Convention Transportation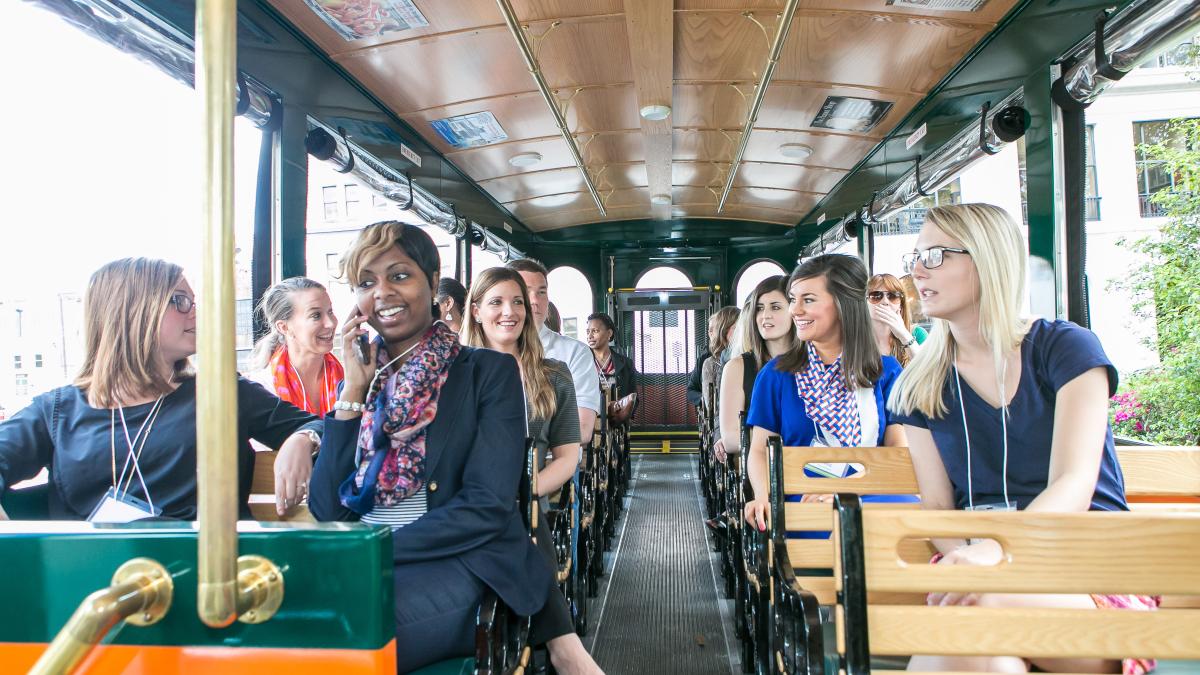 Getting Around
If your group qualifies, Visit Savannah will personally coordinate your transportation plan. All you have to do is show up and enjoy the ride.



Our system is designed to quickly and easily move attendees between conference hotels and the Savannah Convention Center or the Savannah Civic Center. Ground service consists of a shuttle bus fleet that runs from designated Historic District hotels to the Savannah Convention Center or Civic Center. We will help you coordinate shuttle schedules based on your group's agenda.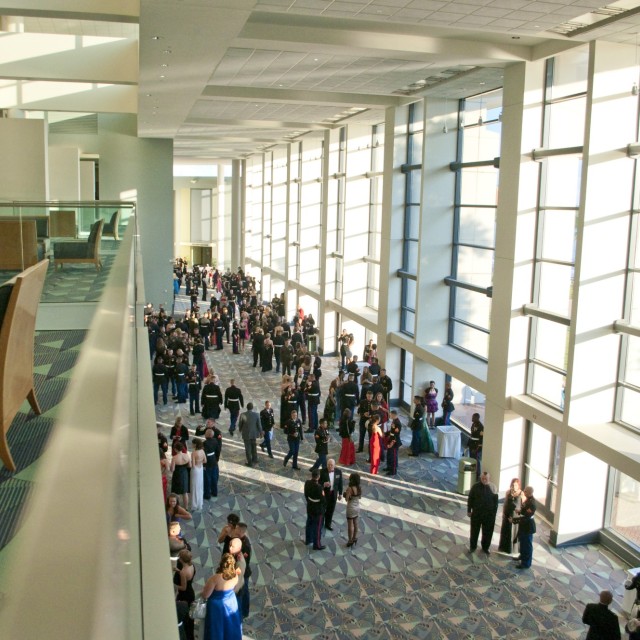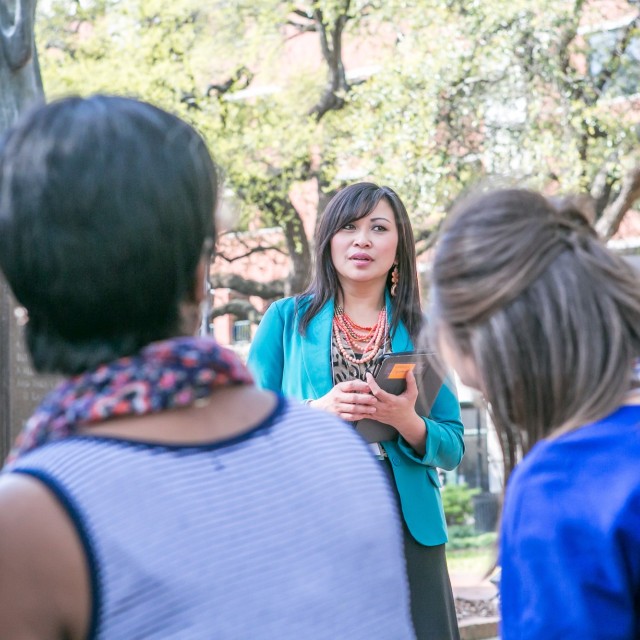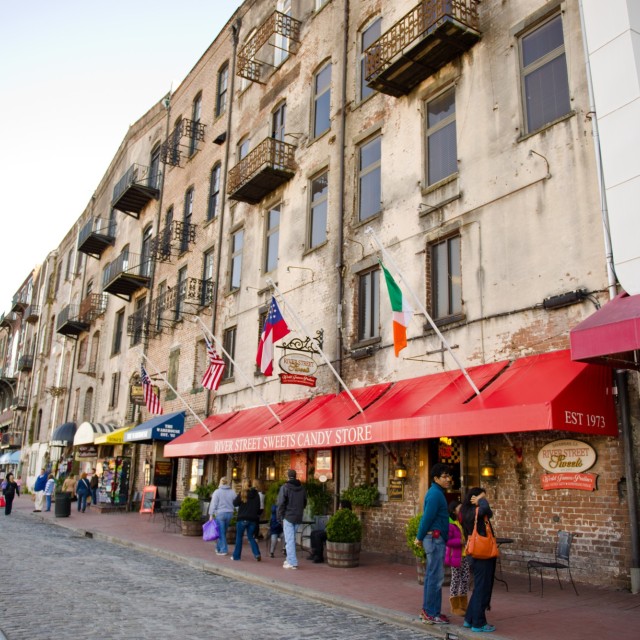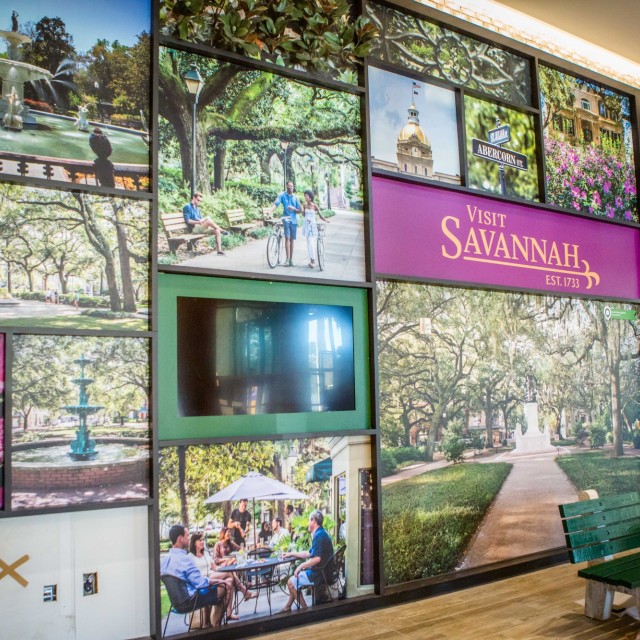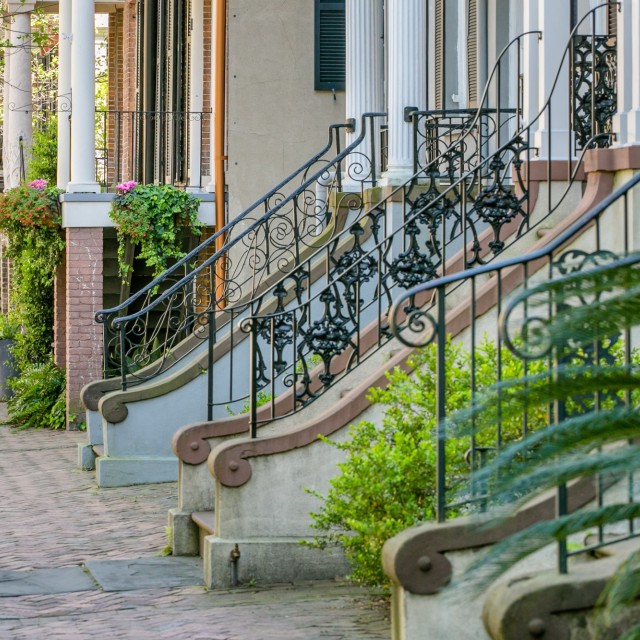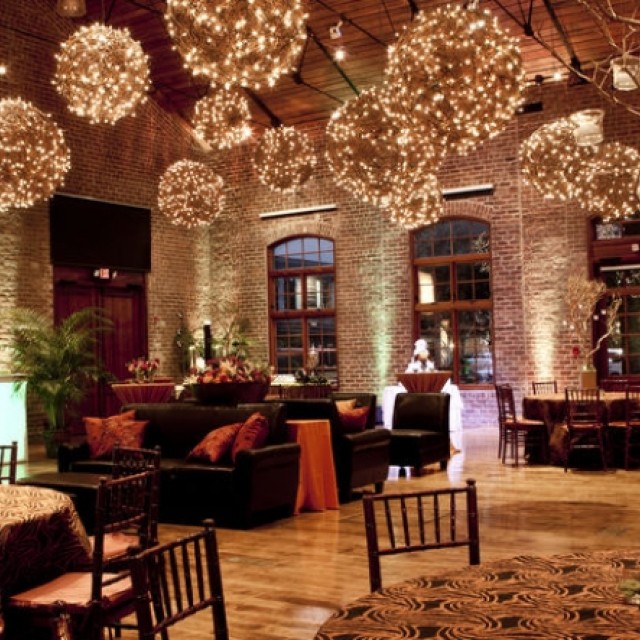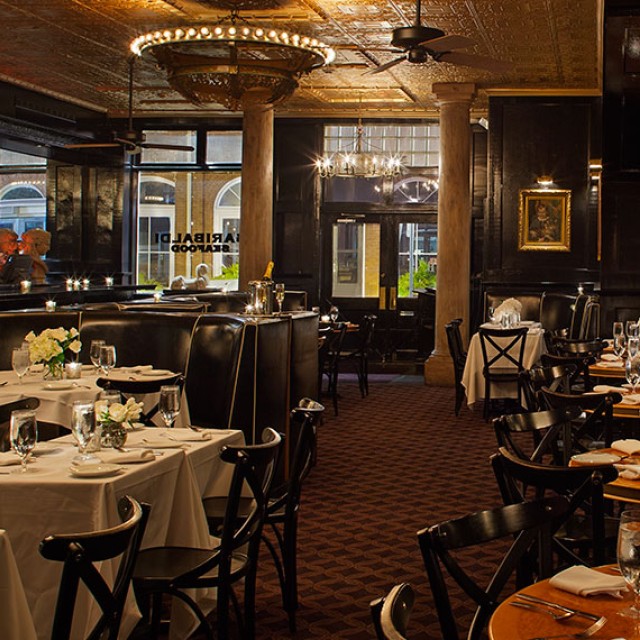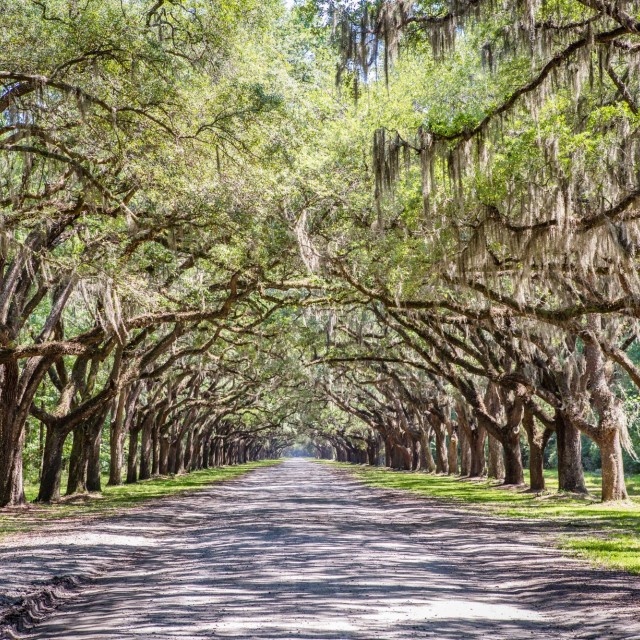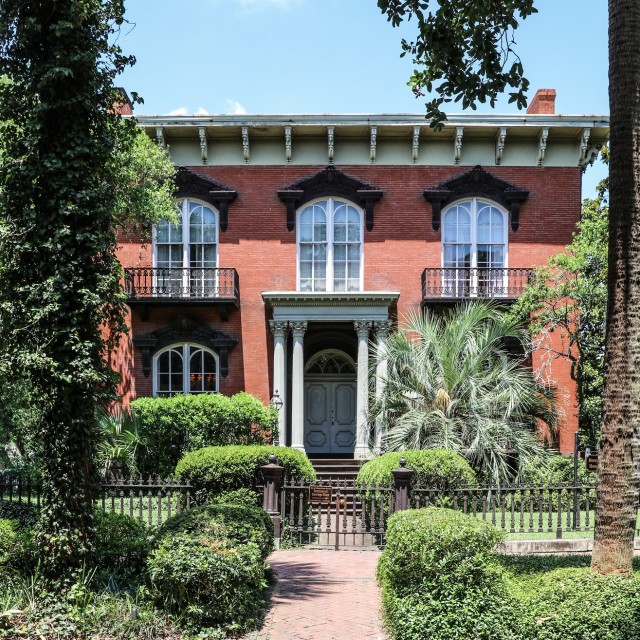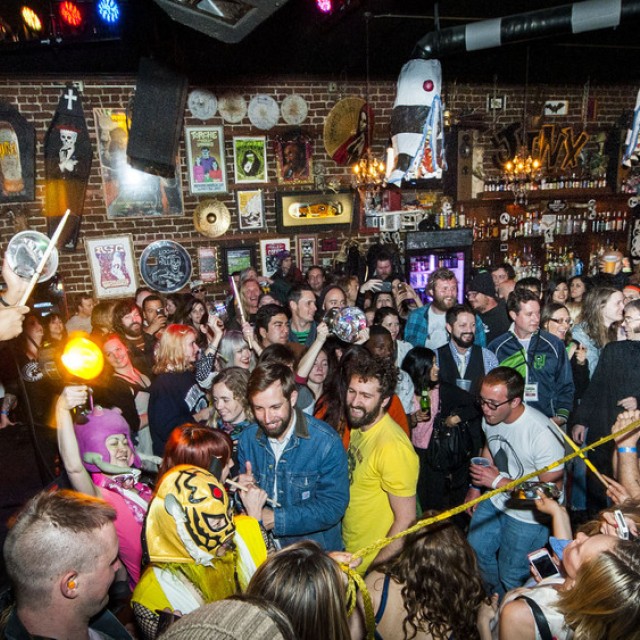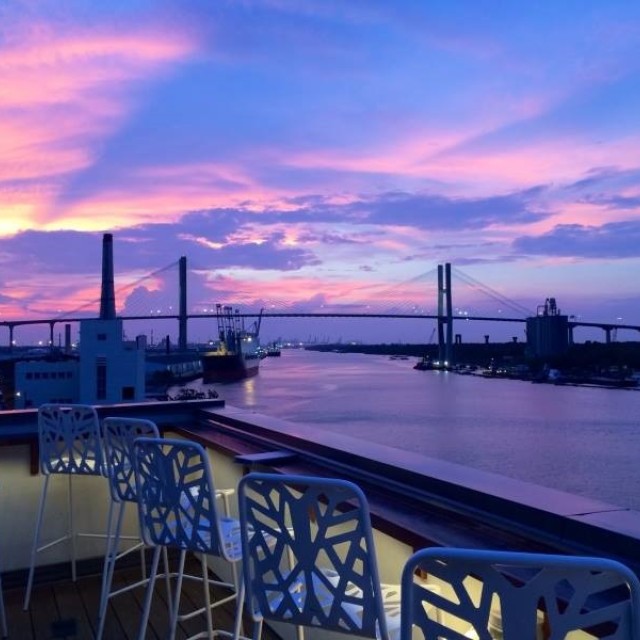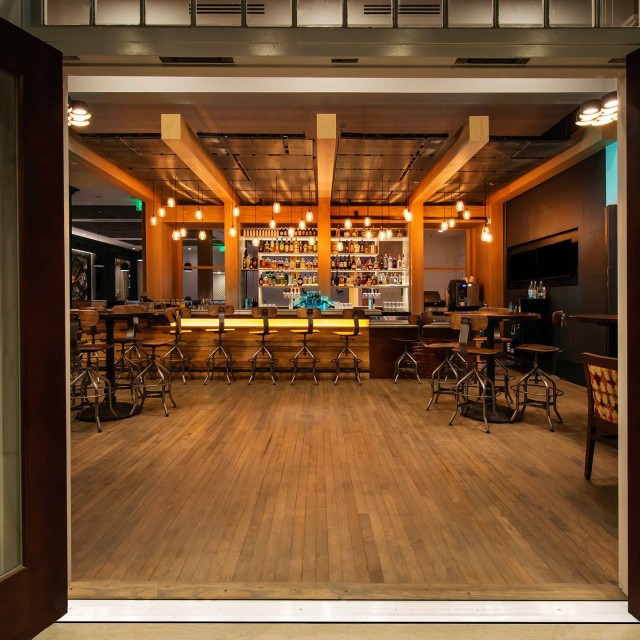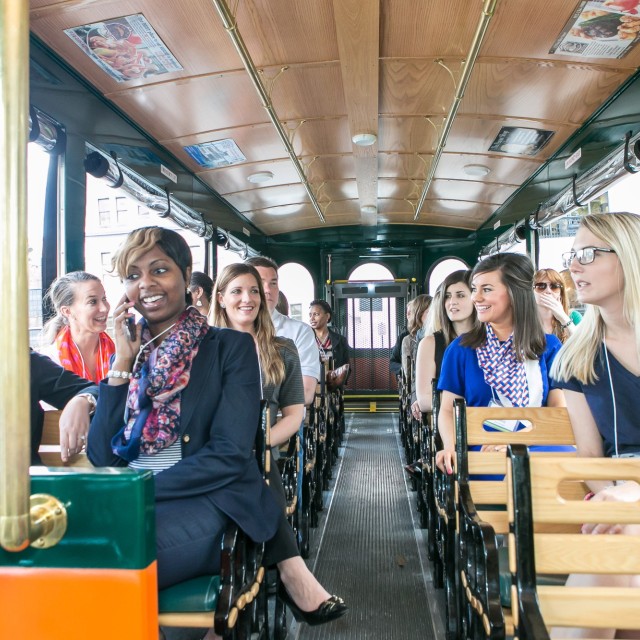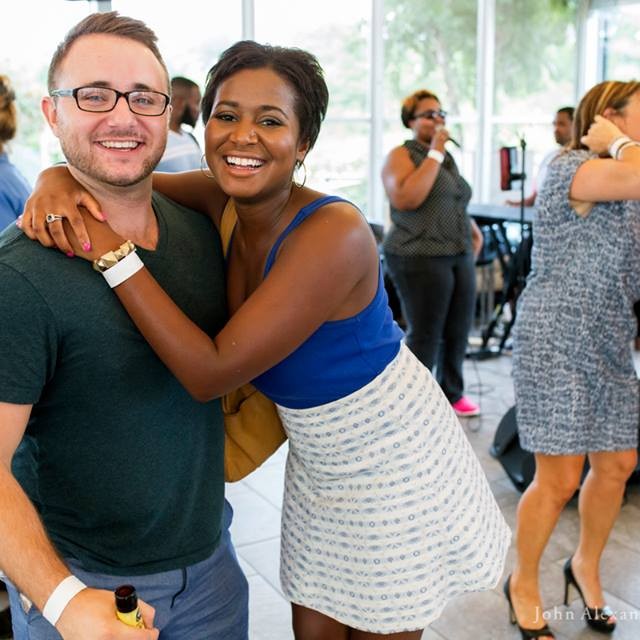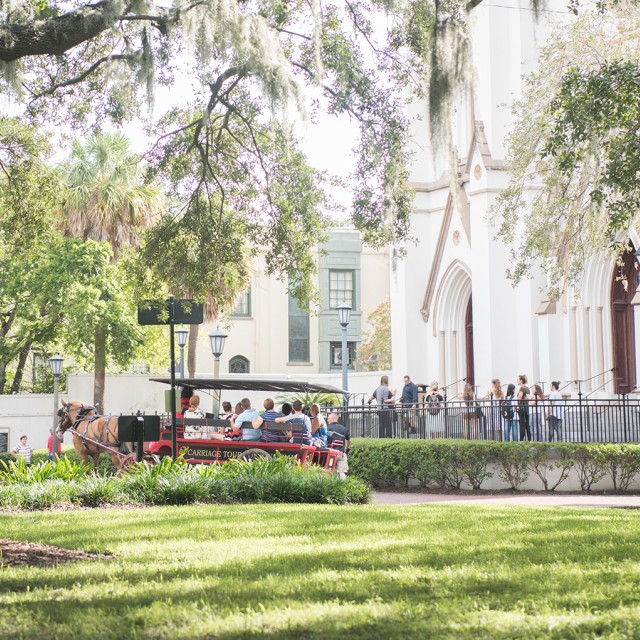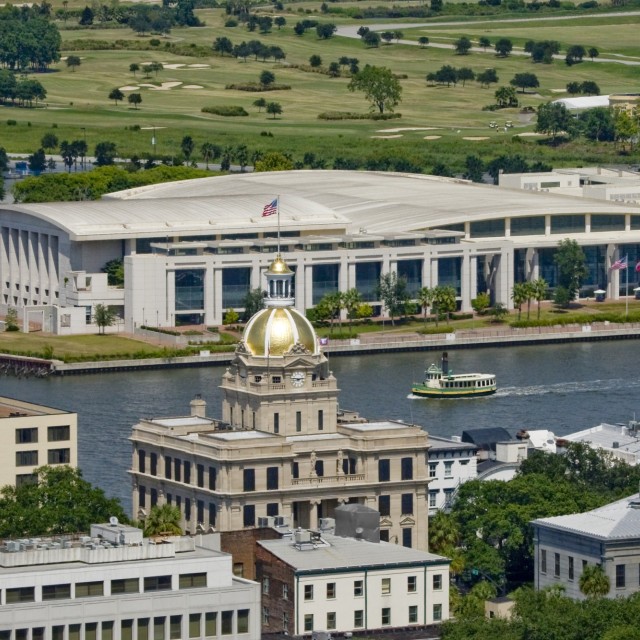 In addition to ground transportation, Chatham Area Transit's Savannah Belles Ferry boat service is available to all Savannah visitors free of charge. We will supplement the service with additional boats and hours to better suit the needs of your conference.



To see if you group qualifies for our comprehensive transportation package, see information below or contact Visit Savannah today.
*Convention transportation, unless specifically requested by client and approved by the Executive Committee, is only designed to support the meetings held at the centers, not evening or off-site social events.
Unforgettable Meetings Begin Here
Contact the Visit Savannah's Meetings & Conventions team and take your first step toward a successful meeting.