Unforgettable meetings begin here. 
Contact the Visit Savannah team today.
Savannah is ready to give your attendees a wonderful, unforgettable meeting experience, and the entire Visit Savannah team is ready to make every phase of your job as easy as it can possibly be. See why Savannah is called a "meeting planner's paradise." We hope to work with you soon!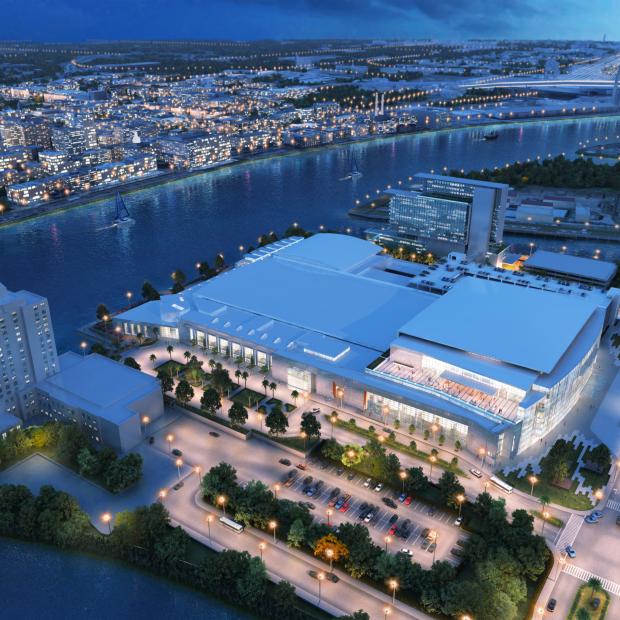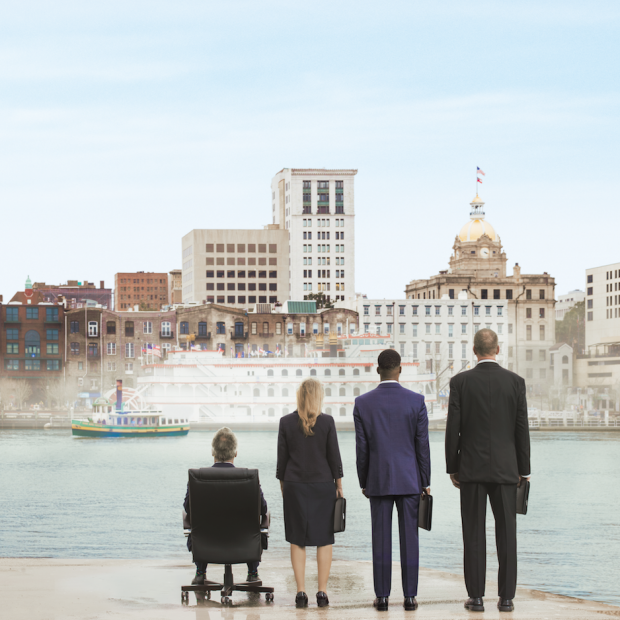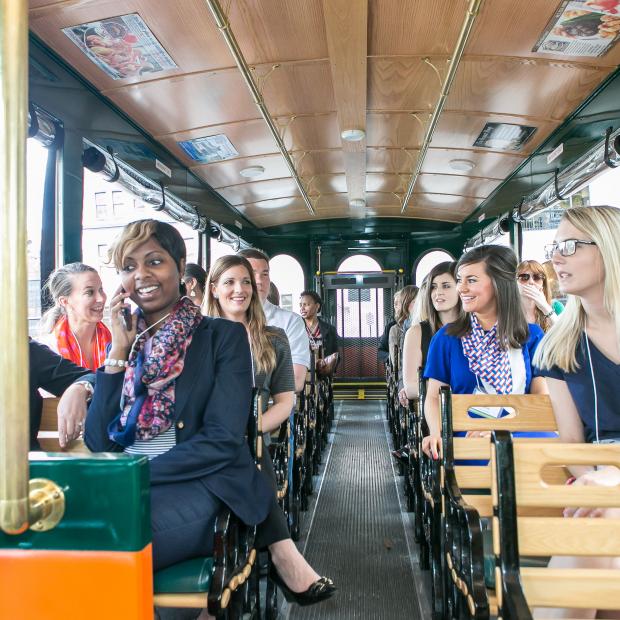 Convention Sales

Jeff Hewitt

Larry Browder

Jennifer Thompson

Kellie Linder

Tasha Singleton

Stephanie Muehlher

Ginger McCoy

Courtney Martin
Unforgettable Meetings Begin Here
Contact the Visit Savannah's Meetings & Conventions team and take your first step toward a successful meeting.
Submit a Meetings RFP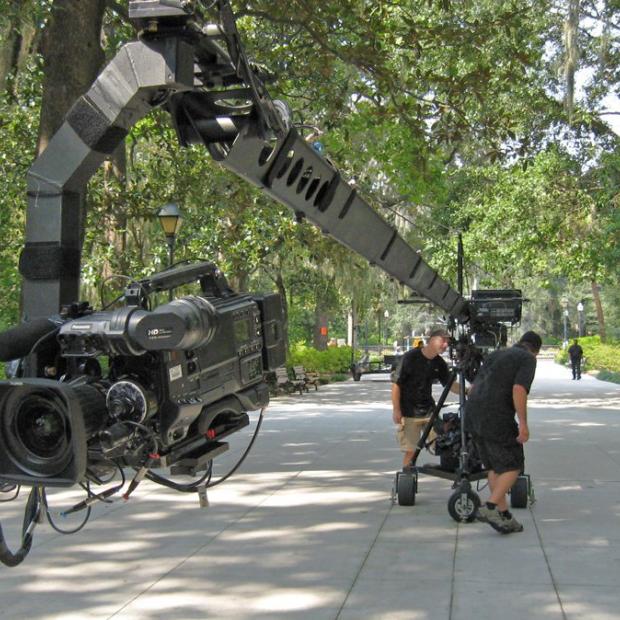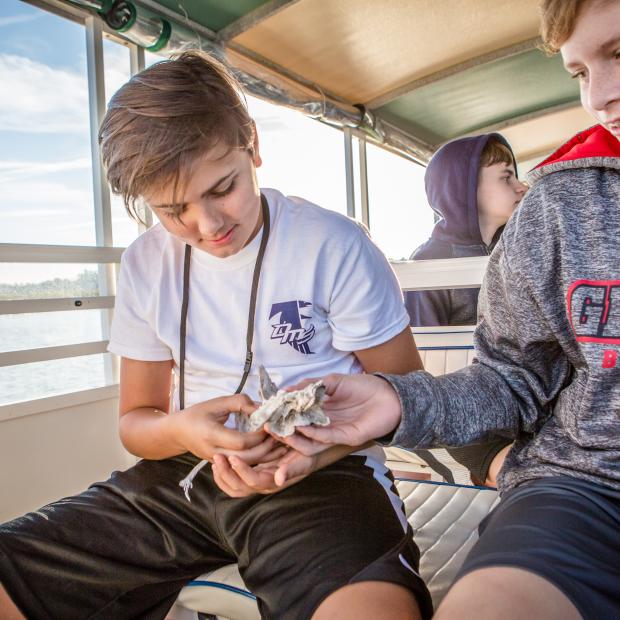 ---
Group Tour, Entertainment & International Sales

Anjuli King
Director, Domestic Group Tour & Entertainment
Market: Motorcoaches/Tour Operators, Film/Production, Girl Scouts, Travel Agents, Tybee Island
912.644.6423
Email Anjuli King

Mindy Shea
Director, International Sales
Market: International
912.644.6419
Email Mindy Shea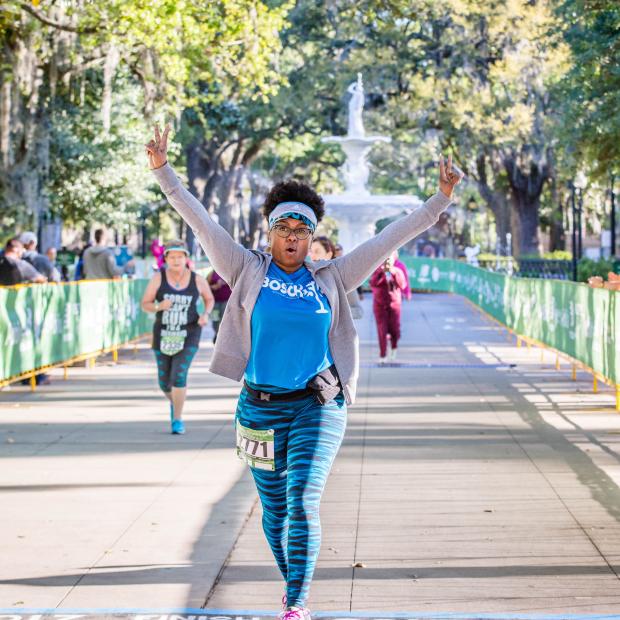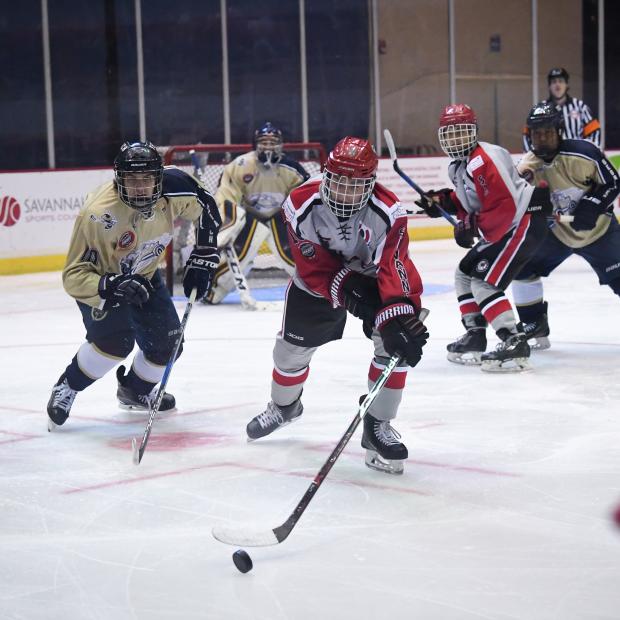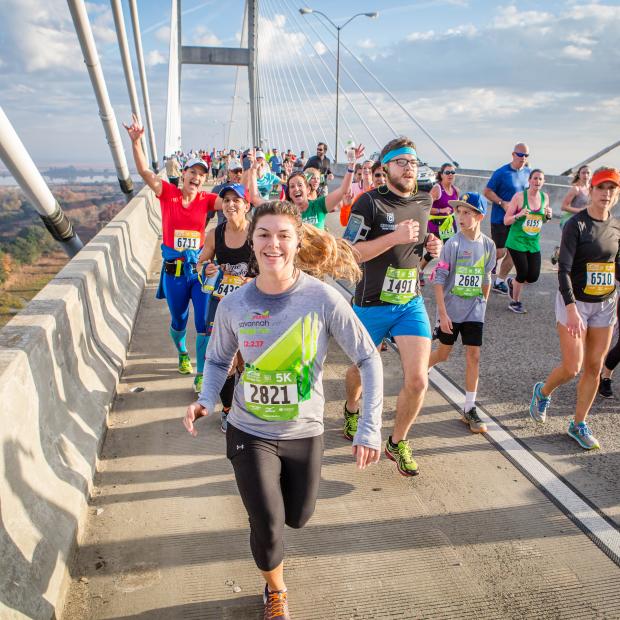 ---
Savannah Sports Council
Marissa Guarneiri
Event Manager
912.644.6452
Email Marissa Guarneiri

Genesis Leggett
Sports Marketing Coordinator
912.644.6475
Email Genesis Leggett
Contact the Meetings & Conventions Team
Find out more about Savannah and our special brand of Southern hospitality. Call 912.644.6400 or contact us today.
Contact Us