Moon River Brewing Company
Scroll to view more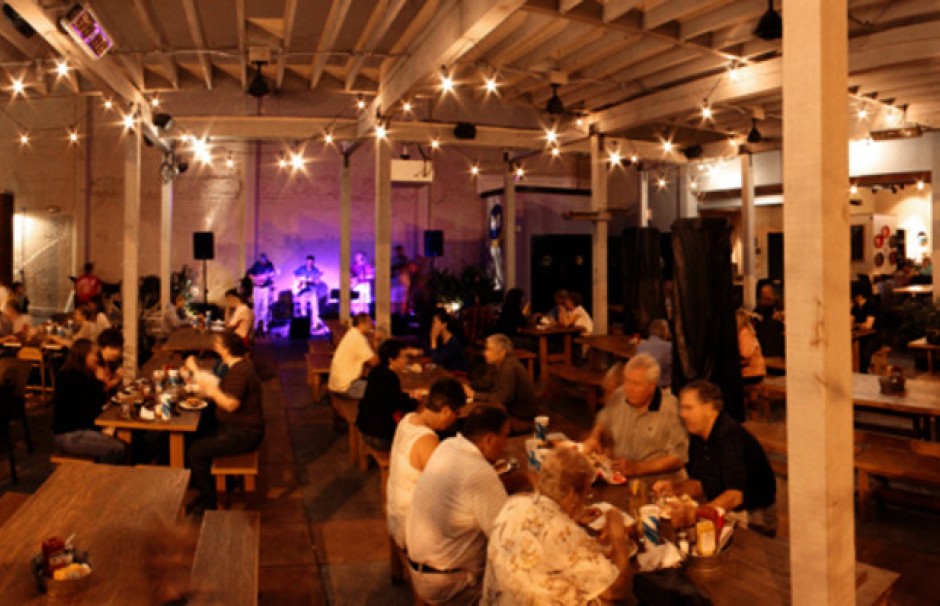 Info & Amenities
SHUT UP AND DRINK YOUR BEER!
TripAdvisor® Reviews
TripAdvisor Traveler Rating
As Mentioned In
They say the best way to get to know a culture is through its food, and nowhere is that truer than…
Savannah is widely known as the most haunted city in America. Walk into any historic building or…

Eat your way through Savannah with the help of this food-focused itinerary!

Follow musician and Savannah local Jared as he takes you on a journey along his favorite music…

Savannah's magnetic ambiance draws millions of visitors every year, with some being so captivated…
Savannah's admiration and value are evident through the city's respect for its past and…

If you're a foodie with a taste for macabre, you might want to check out these 9 haunted…