5 Most Haunted Pubs in Savannah
By Brittany Howard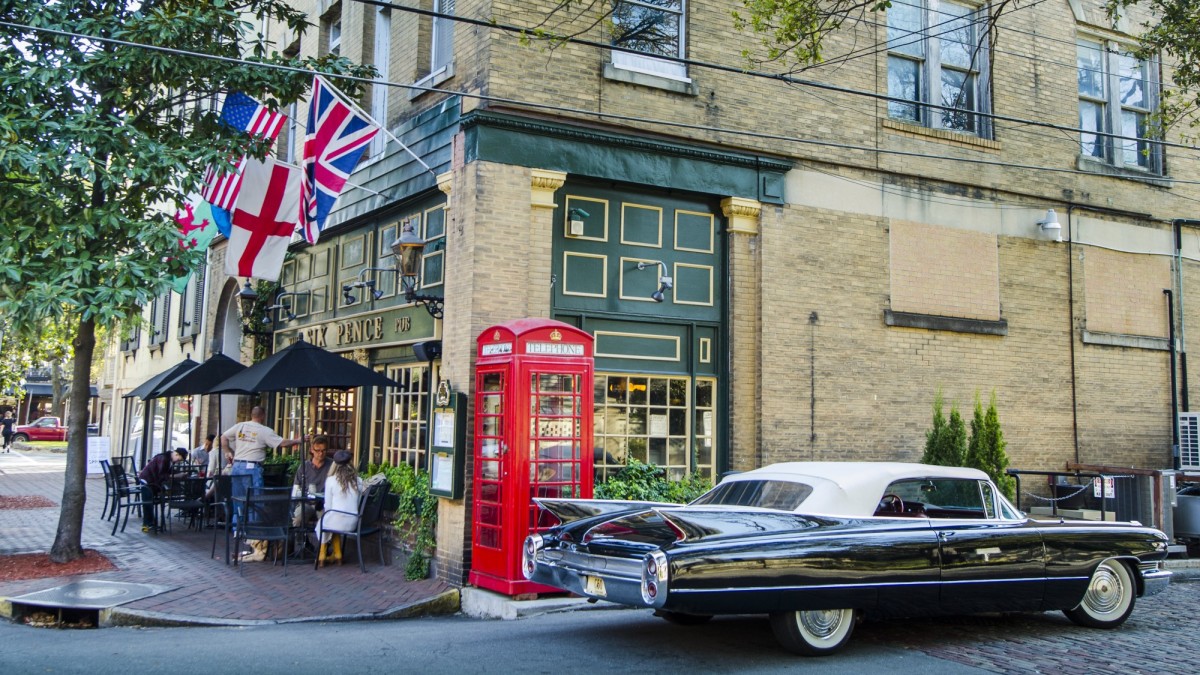 Savannah's magnetic ambiance draws millions of visitors every year, with some being so captivated they never leave, much like the spirits of the city's past. Our ghostly history is tauntingly alluring and can be found in several notable pubs within the Historic District. 
Find out what goes bump in the night as you raise a glass to a few of our most chilling tales.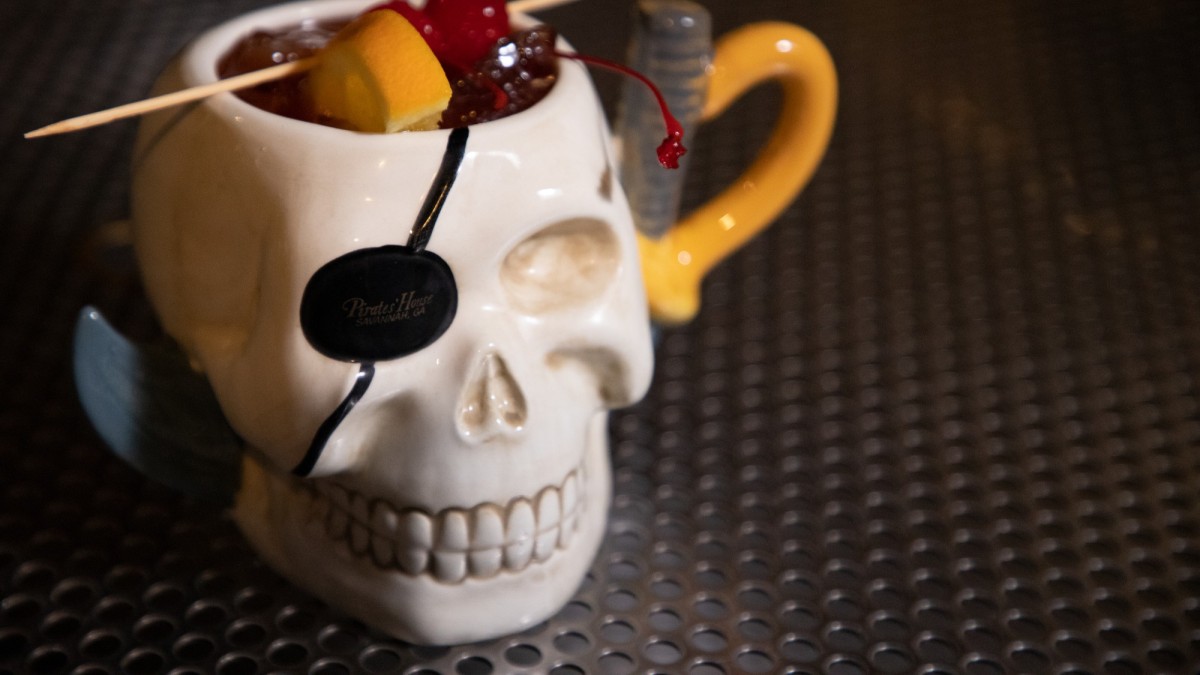 Shiver Me Timbers
The Pirates' House
Before seafood was added to the menu, the Pirates' House was once a buzzing inn that welcomed sailors and pirates from the Savannah River. It's been said that after a long night of ale drinking, the inebriated sailors would be kidnapped by pirates, only to awaken to a life of frightening captivity. Underground tunnels assisted these scallywags with their ghastly deeds. The souls of sailors still allegedly haunt the bar today.  Shadowy figures roaming the dining room and ghostly footsteps could make a believer out of anyone. Aye, these spirits have a story to tell ya!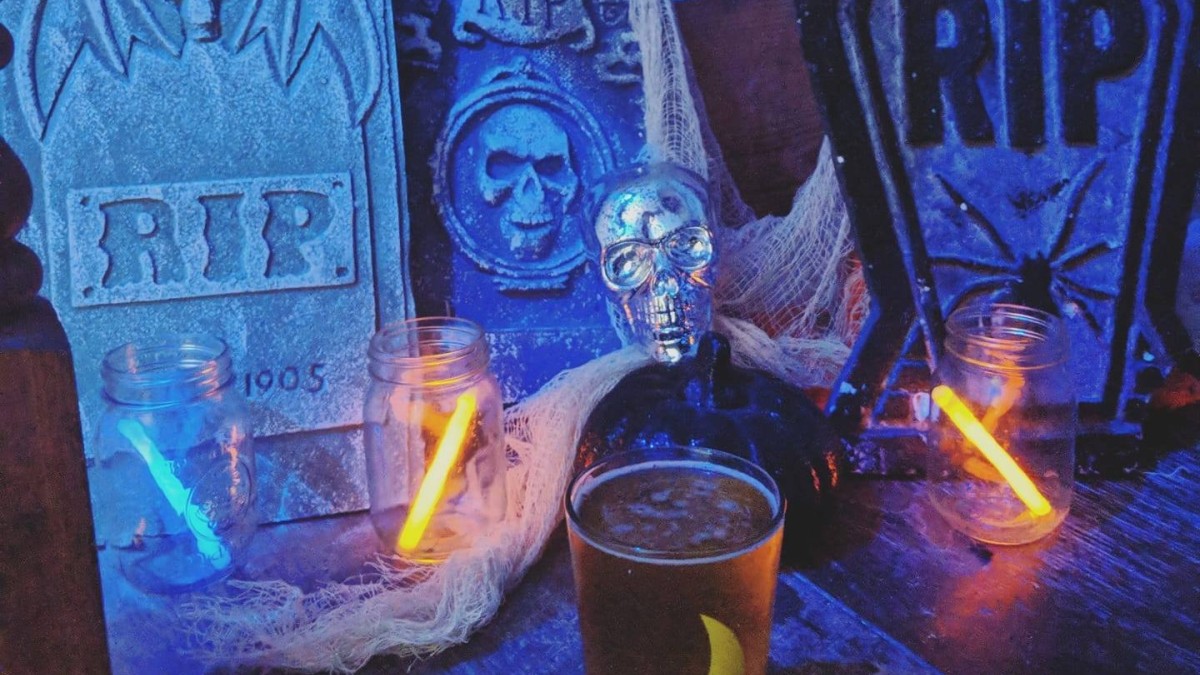 Heads Up!
Moon River Brewing Company
Yellow fever outbreak, flying objects, unseen forces and a basement spirit named Toby. Moon River Brewing Company is overflowing with paranormal history, beginning with the city's yellow fever outbreak between 1820 and 1854. Before becoming a brewery, the building was once a makeshift hospital that housed hundreds of patients upstairs who died and are said to haunt the staff and patrons. One bitter ghost, in particular, Toby, is said to be seen roaming the basement. There have also been reports of people being mysteriously pushed down stairs. Hopefully, you have great reflexes because plates and bottles thrown out of thin air aren't uncommon in this establishment.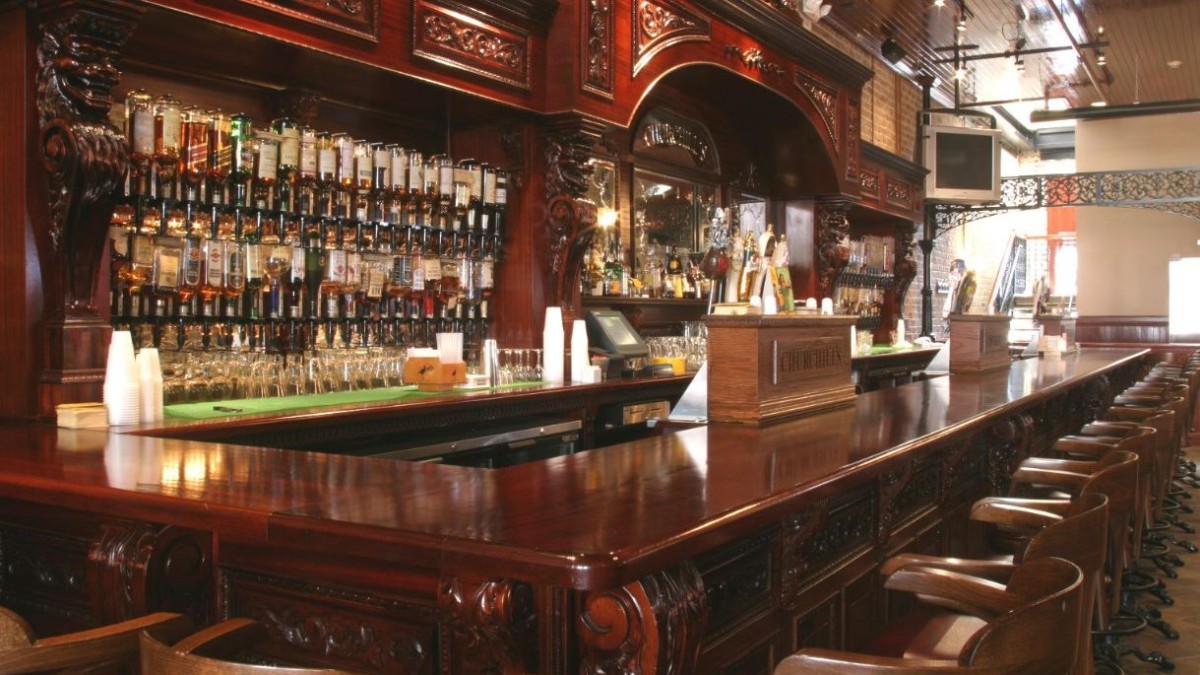 Don't Look Up
Churchill's Restaurant and Pub
If Toby and his sullen Moon River crew didn't run you off, head next door to Churchill's Restaurant and Pub, where 'hanging out' is an understatement. Churchills is a high-spirited (no pun intended) bar and restaurant that serves traditional English food, craft beer and cocktails.  Rumor has it that a figure of a man can be seen hanging from the beams. We dare you to try not to look up while you're eating.
Follow the Ghost Hunter as we explore some of the city's notorious spirits, spooky stories and paranormal activity. Think you know everything there is about Savannah's haunted sightings? Think again and be sure to watch this video until the end!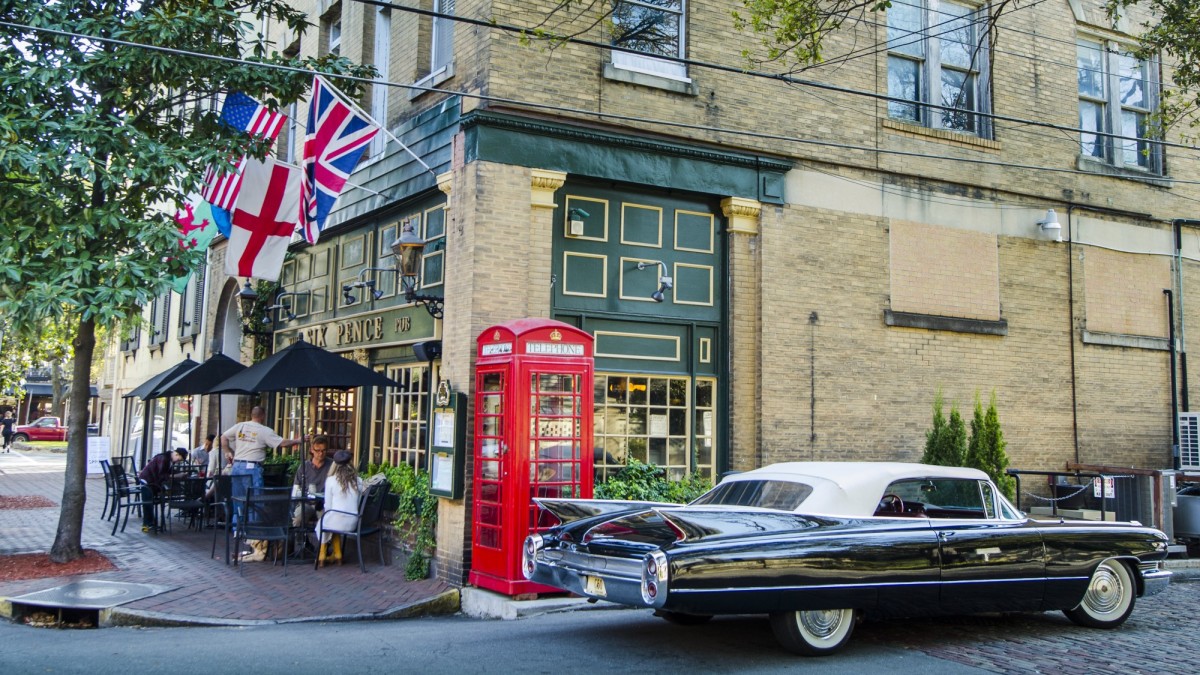 The Boo Crew
Six Pence Pub
Once christened, Wally's Sixpence is now known as the iconic Six Pence Pub, heavily frequented by locals and visitors as a pub known for its zestful vibe, cold beer and traditional British cuisine. Employees come first in this haunt, with the ghost favoring them most of all.  Many reported witnessing bursting light bulbs, sudden drops in temperatures and pans swept off countertops. Some suspect its past patrons demanding another round, while others suspect it's Wally, the pub's original owner. Visitors rest assure; you're safe – the spirits are bias here.
The Show Must Go On
Savannah Taphouse
Before cocktails, burgers and cheesecake, Savannah Taphouse was home to the former Avon Theatre, built in 1944 and there have been reports of ghostly sightings ever since. The most common story is that of a young girl in a white dress who is said to haunt the upper levels of the building. It's said that she was a former actress who tragically died during a performance and now lingers on as a ghost. Despite these eerie tales, the Savannah Taphouse is still a great spot to grab a bite to eat and a drink with friends.
Tales of spirit encounters are commonplace in America's most haunted city. While some souls have transcended, others linger to tell you their version of the story. So, on your next visit to Savannah, stop by these infamous pubs to consume a few spirits….if you dare.