---
Info
Bienvenido a Savannah
Bienvenido a uno de los maravillosos tesoros de América: Savannah, Georgia.
Desde hace casi tres siglos, visitantes de todo el mundo acuden a la costa atlántica de los Estados Unidos atraídos por una seductora dama del Sur llamada Savannah.
Desde su fundación en 1733, Savannah ha sido uno de los destinos preferidos del mundo. De hecho, a Savannah acuden cada año más de 7 millones de visitantes, tanto de los Estados Unidos como de muchos otros países de todo el mundo. El año pasado, Savannah fue elegida una de las 10 principales ciudades de EE. UU. por la revista Travel + Leisure.
Situada en el corazón del Imperio de la Costa, la ciudad histórica de Savannah tiene una belleza natural excepcional. Estos dones de la Naturaleza se han visto resaltados por dos siglos de esplendor construidos por el hombre.
Desde sus singulares plazas-parque y sus calles adoquinadas hasta la magnífica arquitectura de sus iglesias y casas de varios pisos anteriores a la guerra civil. Desde sus exclusivas tiendas hasta su variada cocina costera. Simplemente no existe ninguna otra ciudad en el mundo que se parezca a Savannah.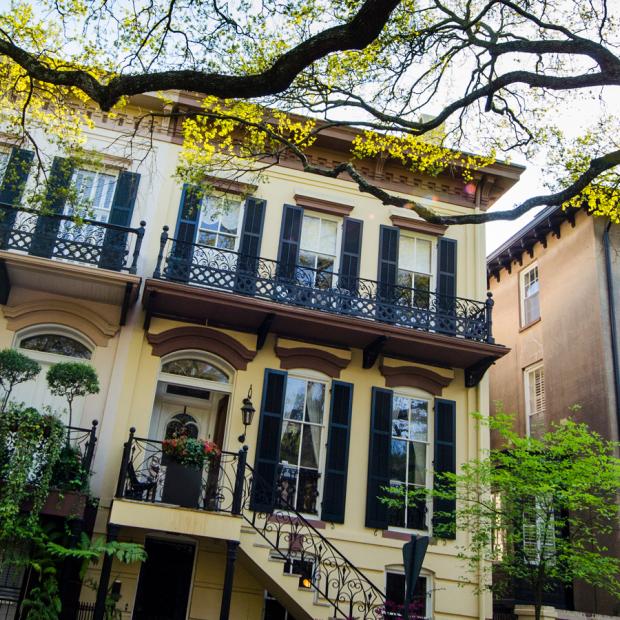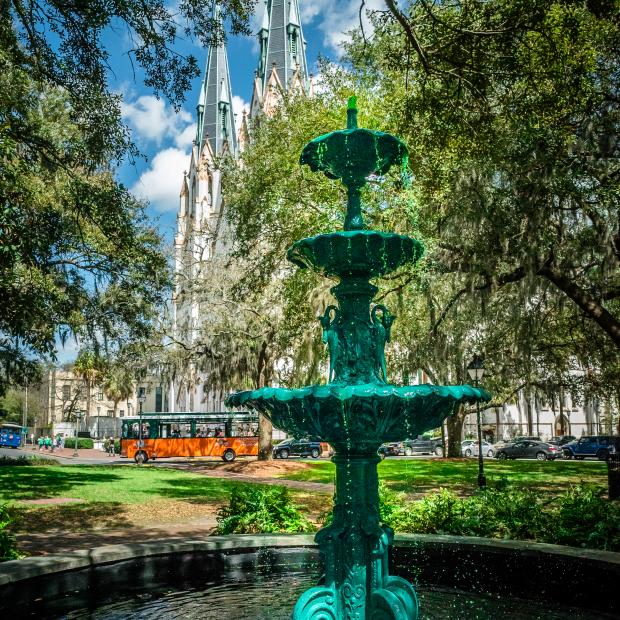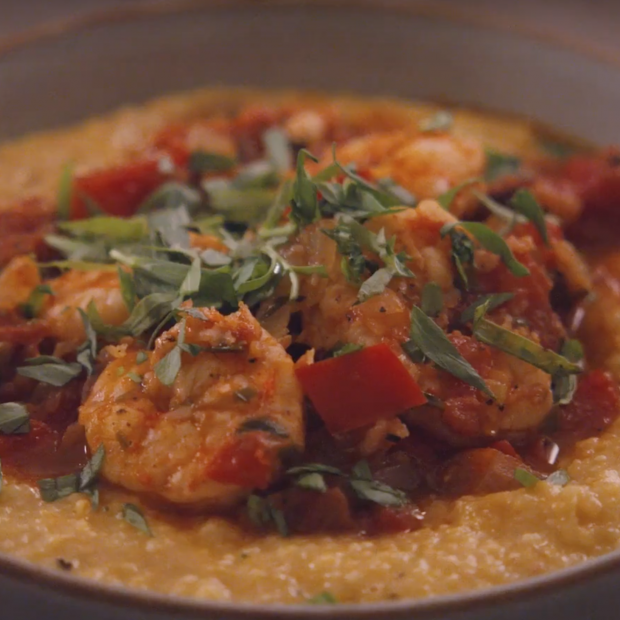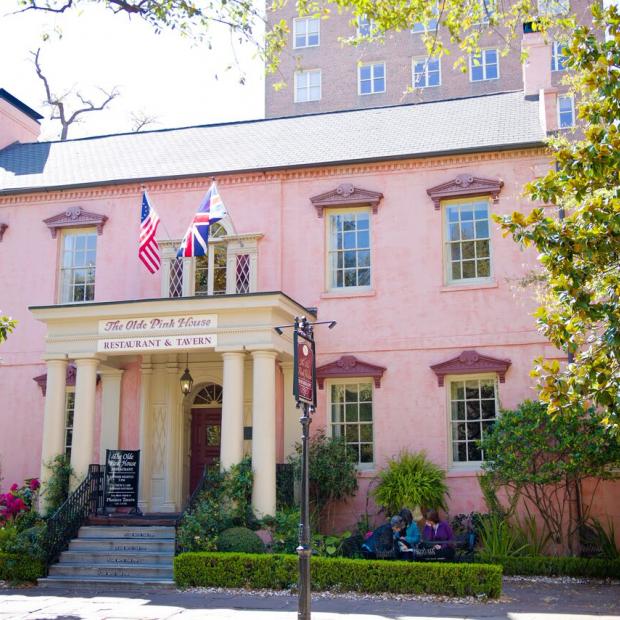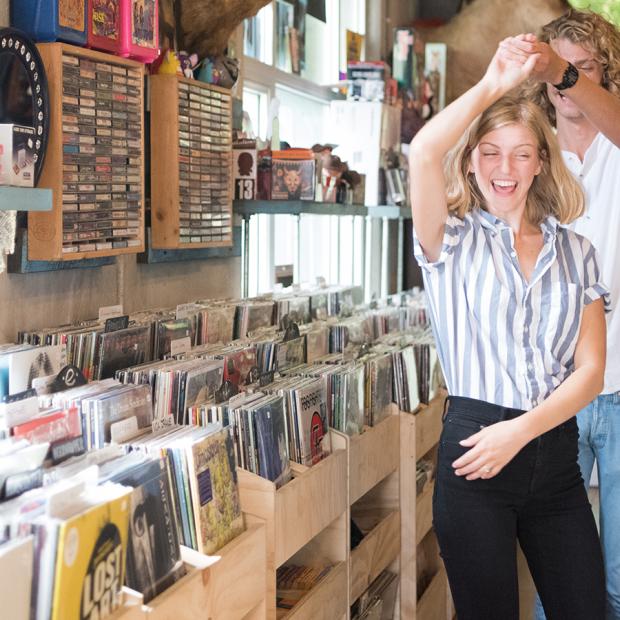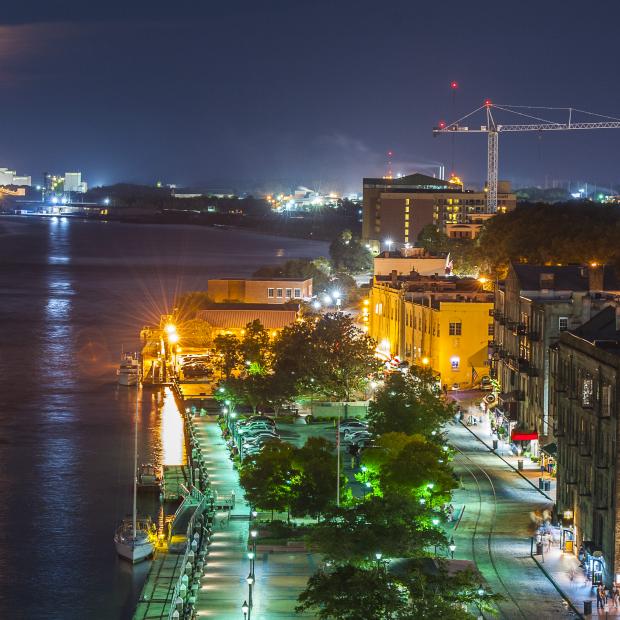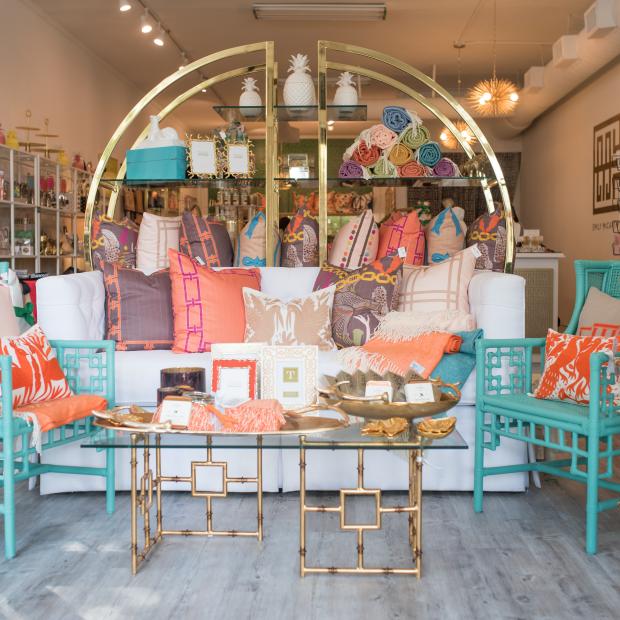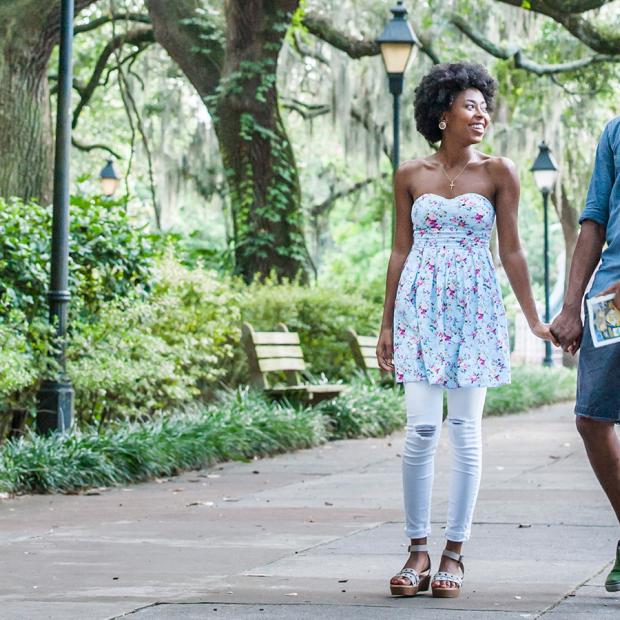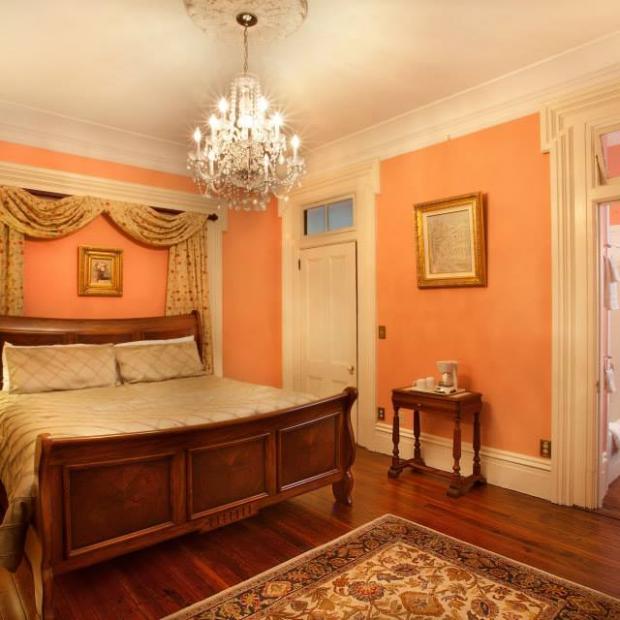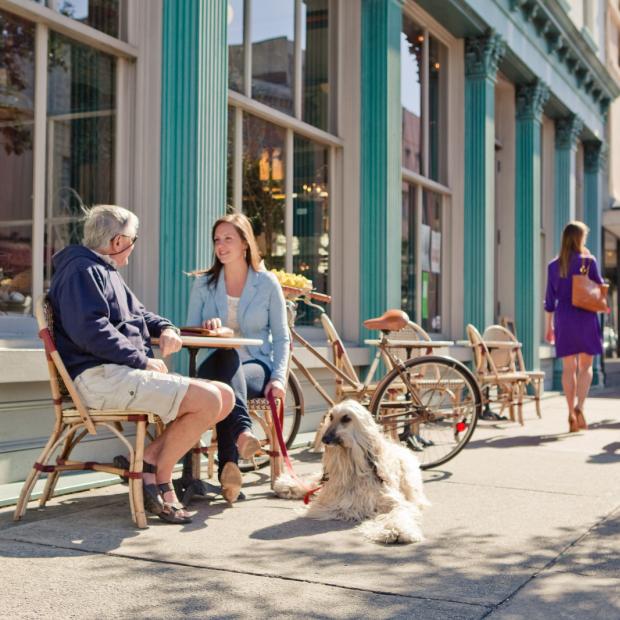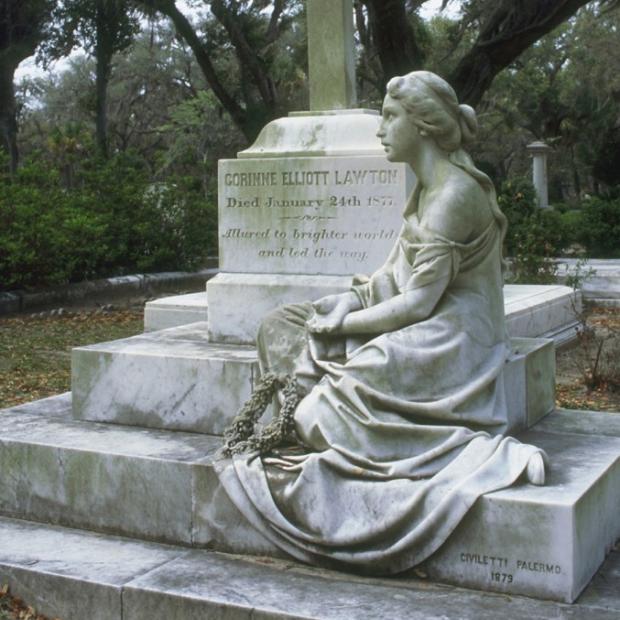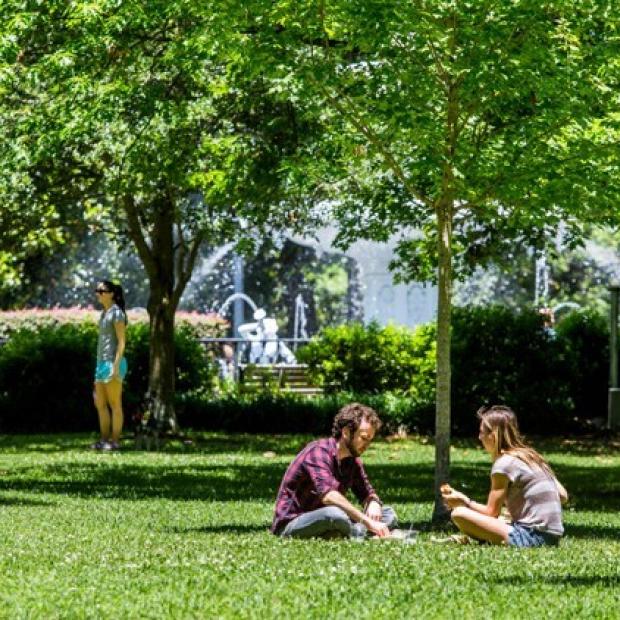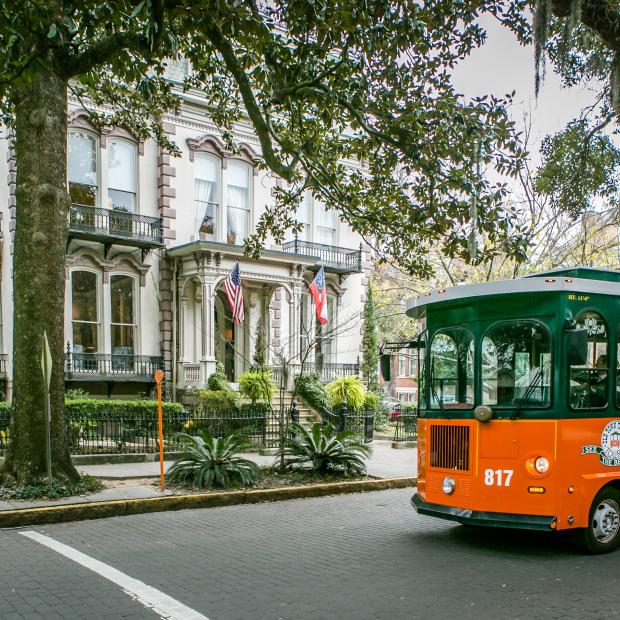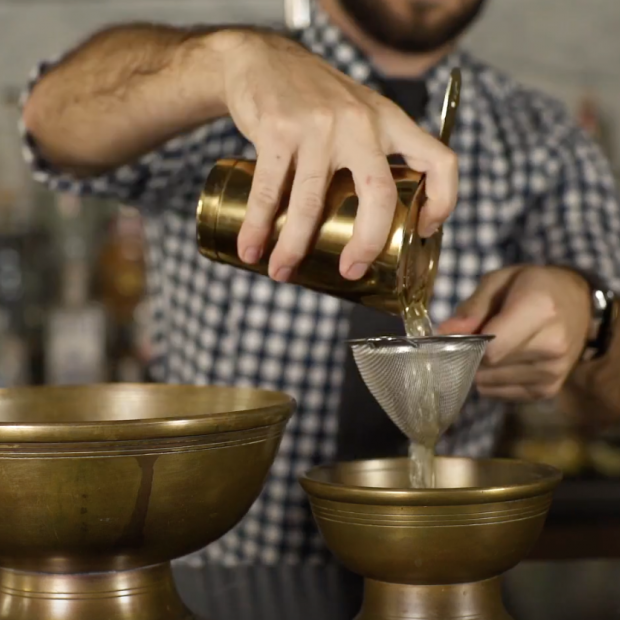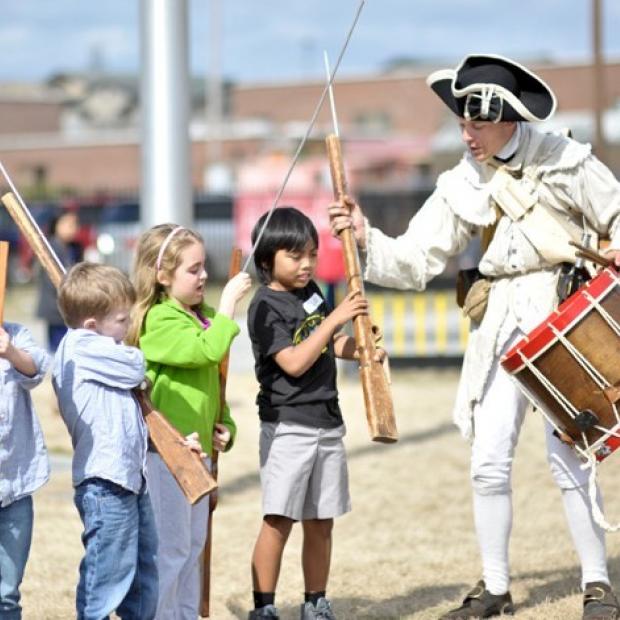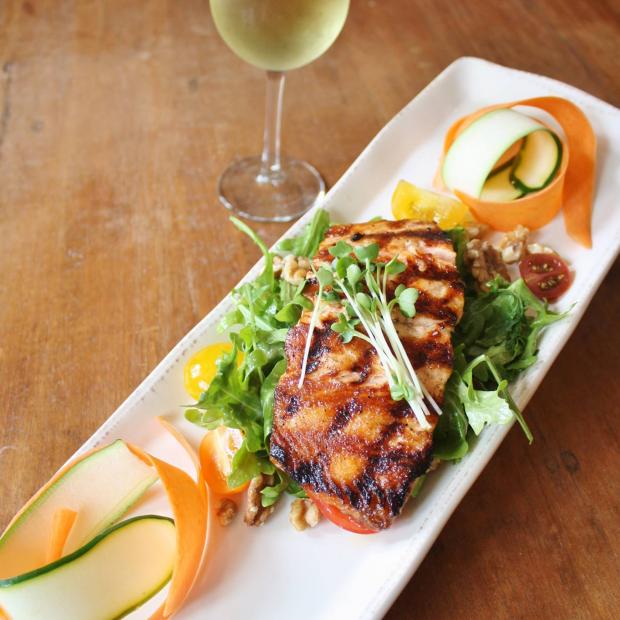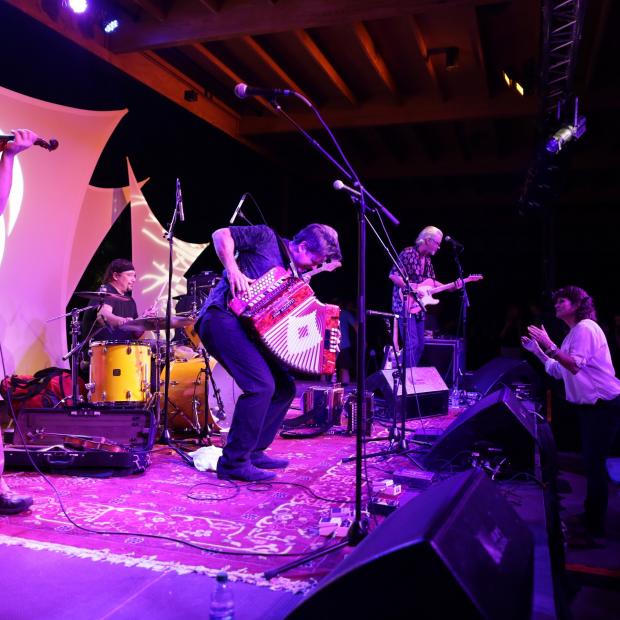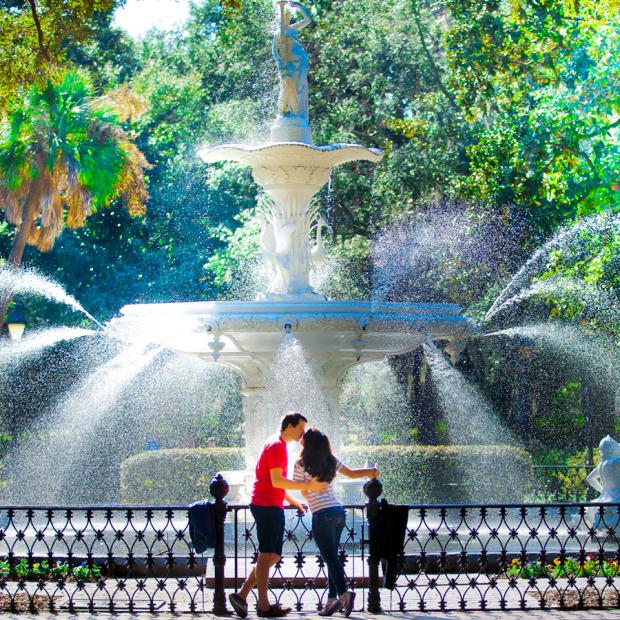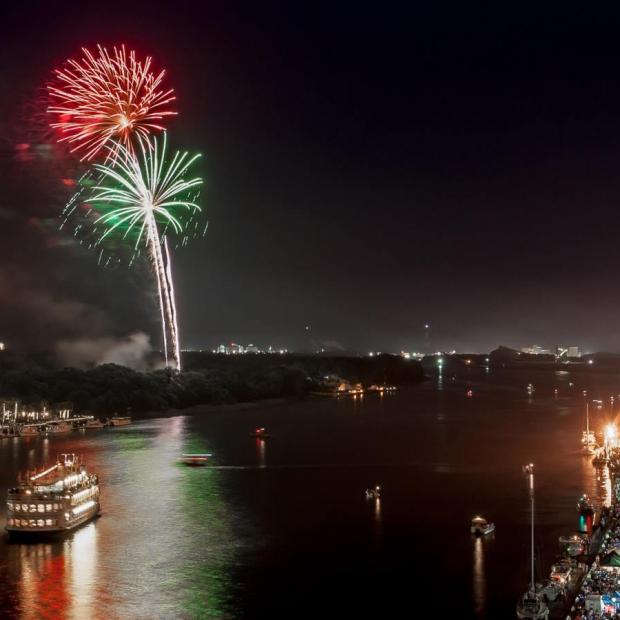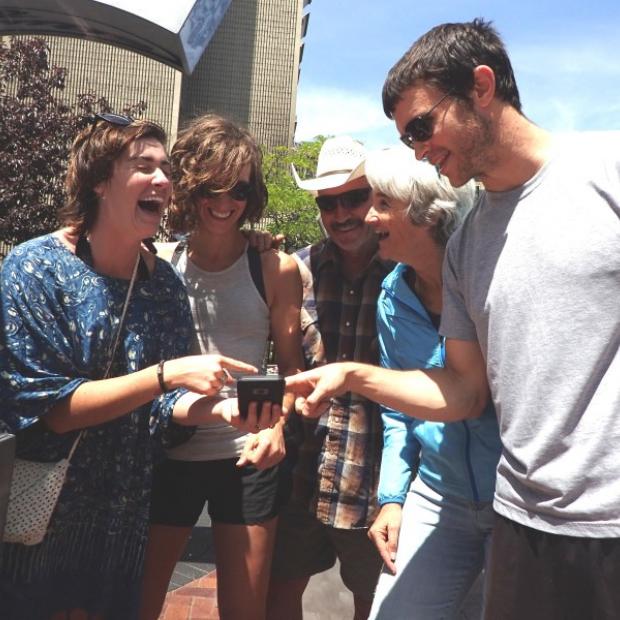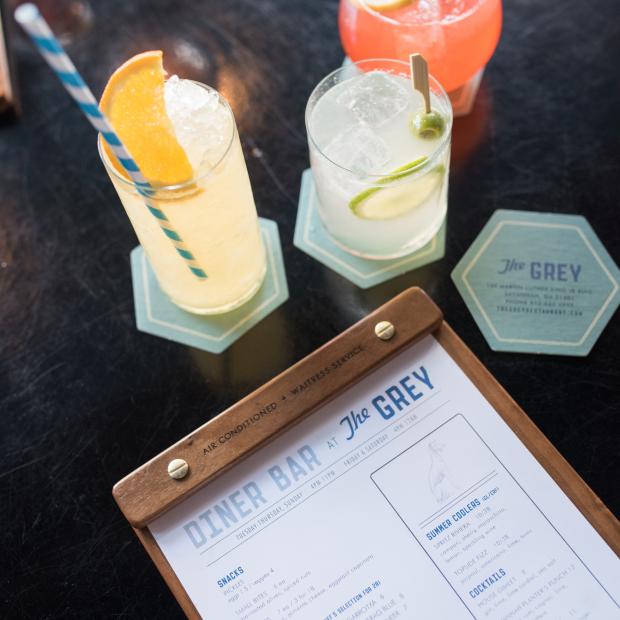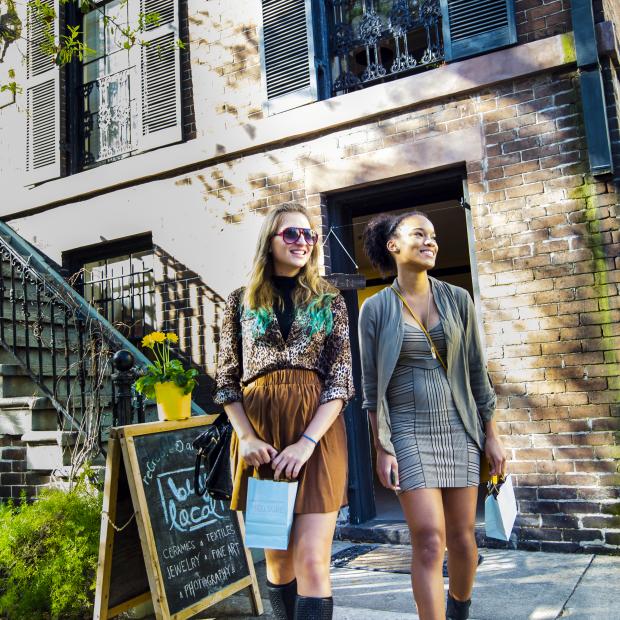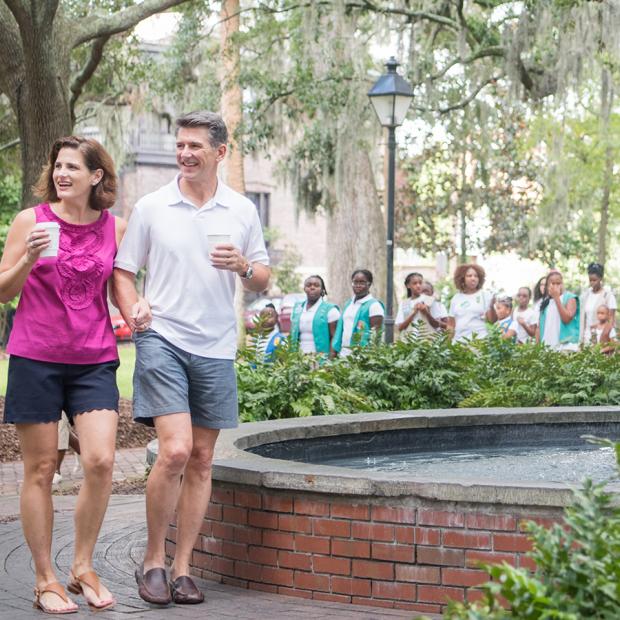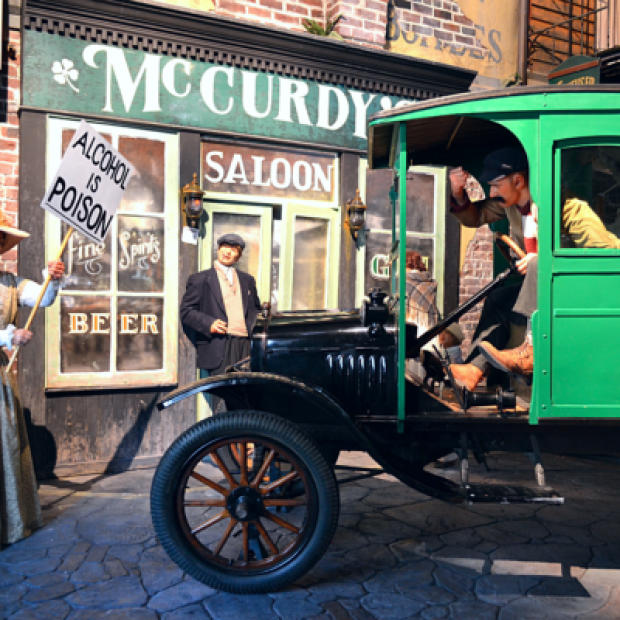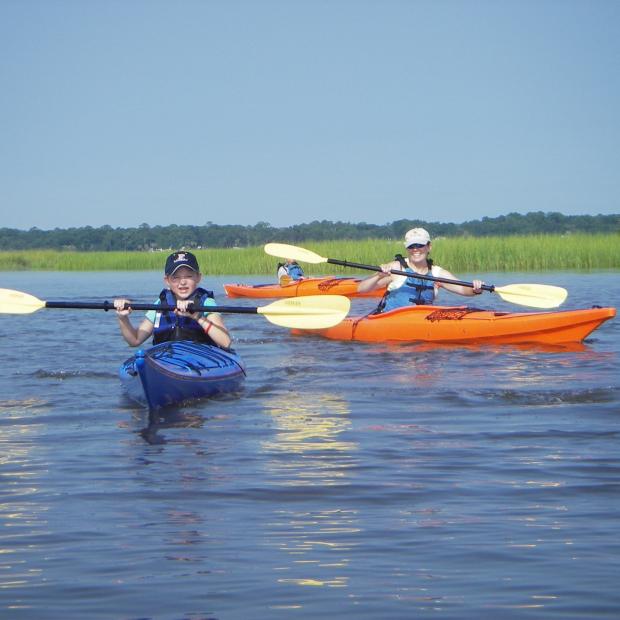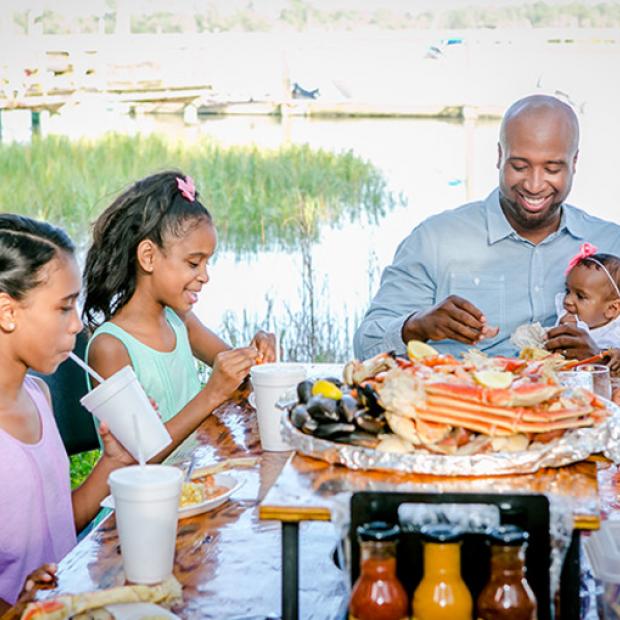 Alojamiento
Si busca un alojamiento histórico de tipo Bed & Breakfast, un céntrico hotel o un alojamiento económico con toda la comodidad de un hogar, Savannah tiene siempre algo muy especial que ofrecer a sus visitantes internacionales.
En el Distrito Histórico de Savannah podrá elegir entre hoteles con todos los servicios, posadas históricas y encantadores Bed & Breakfast. Los alojamientos de Midtown, Southside y Westside se encuentran a tan sólo unos minutos del centro y le ofrecen un amplio abanico de opciones.
Y para disfrutar de una experiencia única, pruebe a alojarse en algún lugar de la histórica Tybee Island, donde podrá relajarse y disfrutar de su estancia en un apartamento o una casita junto a las olas de la playa del Atlántico.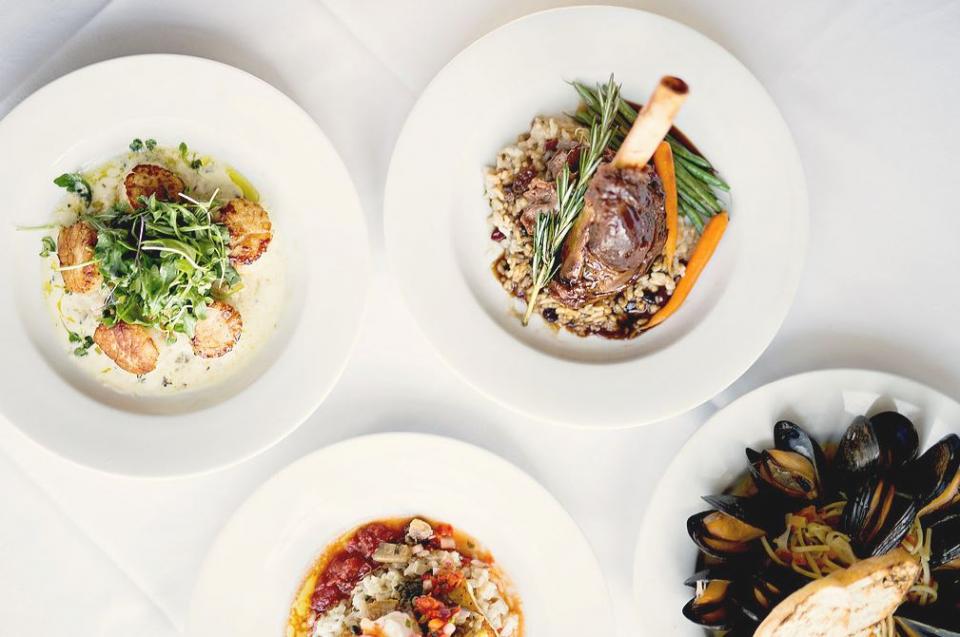 Gastronomia
Dicen que la variedad es el condimento de la vida. Pero también es el ingrediente mágico que hace de Savannah uno de los destinos gastronómicos más elogiados de América.
En Savannah podrá deleitarse con el mundialmente famoso pollo frito al estilo del Sur, los panecillos caseros, los tomates verdes fritos, el arroz rojo y el pastel de manzana caliente. Disfrutará de alimentos y vino ecológicos locales que realmente no encontrará en ningún otro lugar.
Pero la especialidad de la casa en Savannah son los mariscos y crustáceos. Acedías y pargos recién pescados en el Atlántico, langostinos y ostras, pasteles de cangrejo y muchas delicias más no le permitirán irse con hambre de Savannah.
Con su deliciosamente ecléctica mezcla, Savannah tiene siempre algo para complacer a todos los gustos, apetitos y presupuestos.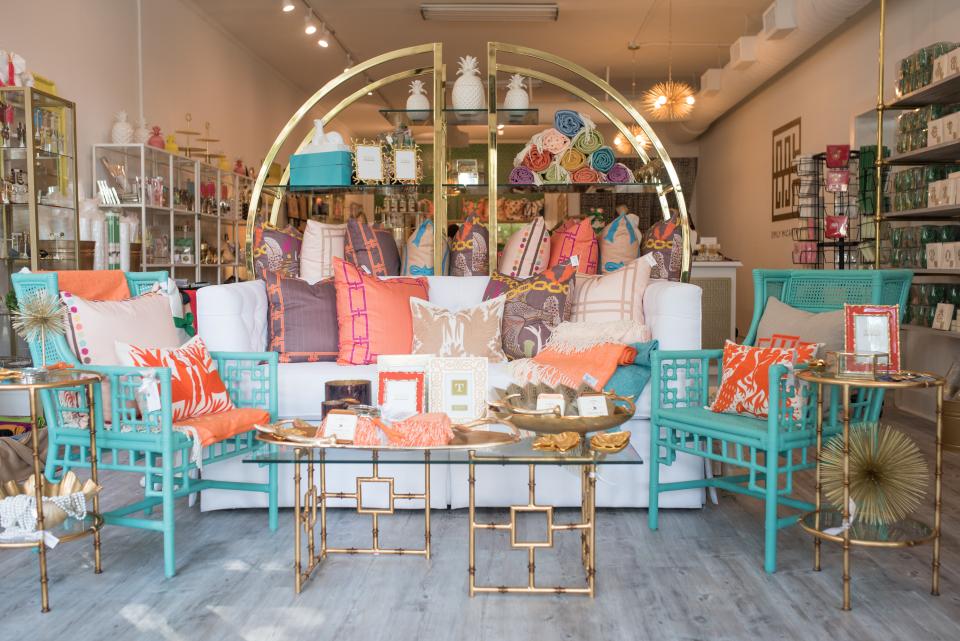 Compras
Durante más de 300 años, Savannah ha sido un centro de intercambio y de comercio. Por eso, no es nada extraño que siempre haya tenido numerosos tesoros que ofrecer al comprador despierto.
Dedique alguna tarde a visitar las boutiques de moda, ropa, calzado, bolsos y otros productos en el centro de la ciudad. Explore algunas de las elegantes tiendas de decoración para el hogar y antigüedades. Y, de paso, no olvide adquirir algunos inolvidables souvenirs para sus amigos y familiares en alguna de las numerosas tiendas de regalos de Savannah.
No importa lo que busque ni para quién lo busque, en Savannah encontrará la compra ideal.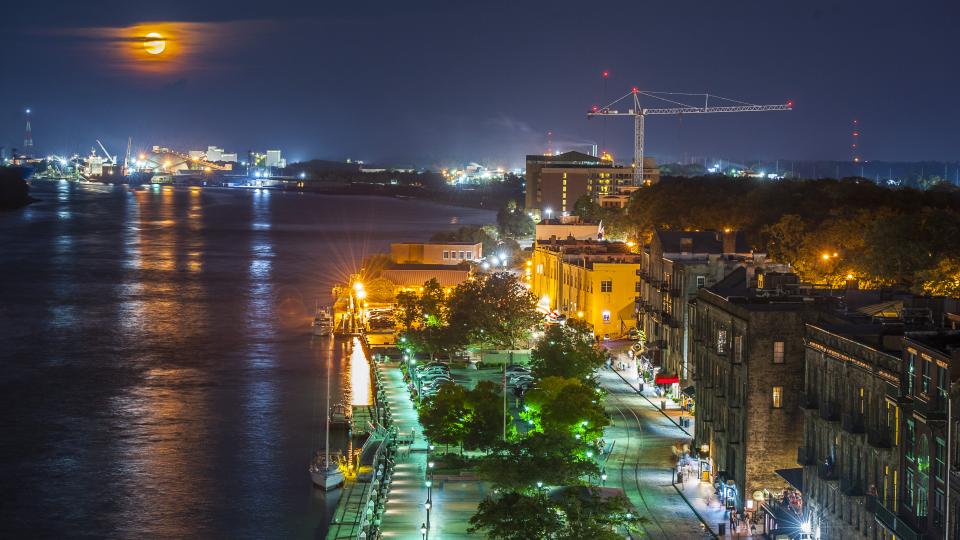 Vida Nocturna
En esta ciudad del Sur no cerramos las aceras al caer el sol. Savannah le ofrece visitas nocturnas, conciertos al aire libre y frecuentes festivales y fuegos artificiales, junto con animados locales nocturnos. Podrá escuchar jazz, blues o bluegrass; ir a bailar salsa o swing; cantar en un piano bar o disfrutar de un puro en un bar para fumadores. Aunque podría salir durante toda la noche, le recomendamos que duerma algunas horas para poder disfrutar de las diversiones diurnas.
City Market y River Street le ofrecen una excitante vida nocturna a una distancia de la mayoría de alojamientos del Distrito Histórico de Savannah que puede recorrer a pie, y las famosas copas "para llevar" de Savannah hacen que ir de bar en bar sea una de las actividades nocturnas favoritas de esta fascinante ciudad.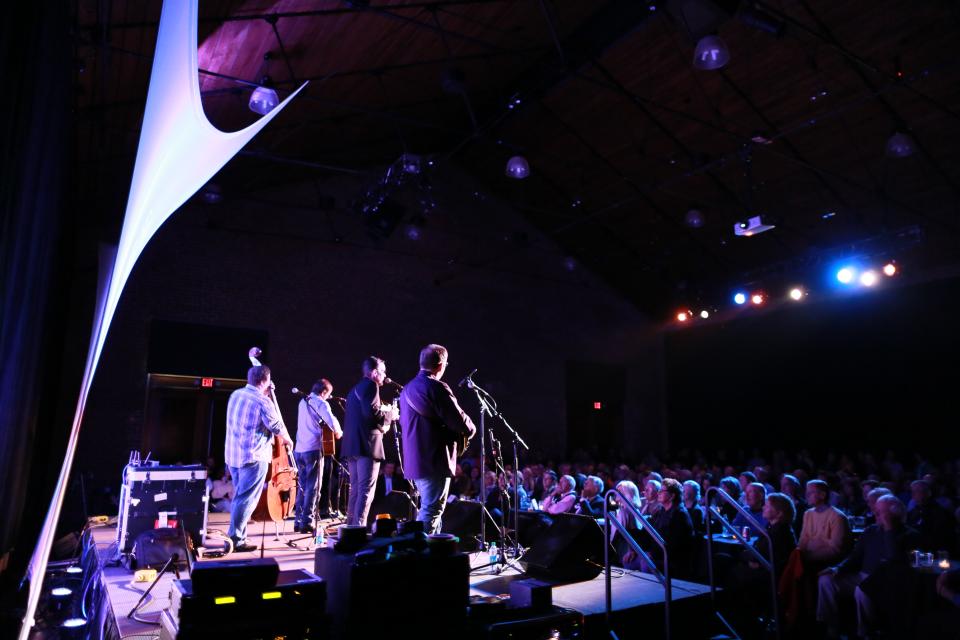 Entretenimiento
Savannah es una ciudad repleta de talento y energía, y en ella encontrará numerosas actividades de ocio.
Organice una visita al Historic Savannah Theatre, o pasee por las calles peatonales de City Market y escuche a los músicos de la calle. Acuda a uno de los muchos festivales anuales de cine o de Arte en las Aceras, o visite galerías de arte moderno.
Vaya a algún concierto y escuche en directo a grupos de jazz, música alternativa o blues de carretera. Presencie un dueto de pianos o un musical al estilo de Broadway, o diviértase con una noche de karaoke. Todo depende de usted. ¡En Savannah siempre hay algo nuevo y divertido que hacer!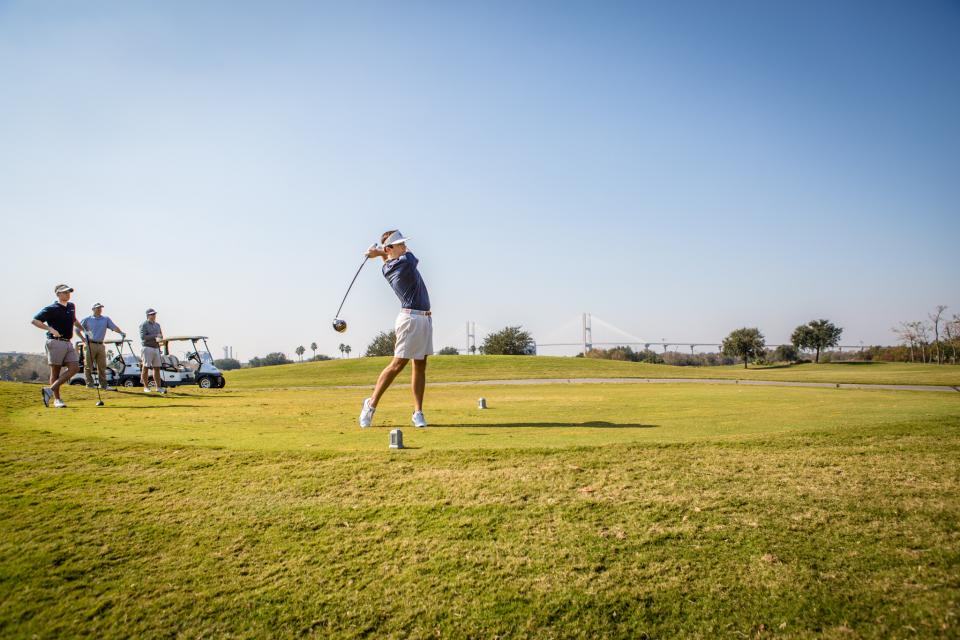 Actividades
Desde museos o casas históricas a galerías de arte o avistando delfines, en Savannah podrá llenar sus días con muchísimas experiencias únicas para todas las edades. Organícese su propio itinerario o haga un recorrido temático, desde un recorrido fantasma a uno gourmet, el cielo es el único límite.
Ir por vela, moto acuática o de alta mar de pesca. Juegue al golf. Savannah ofrece cursos a más de 30 campos de golf dentro de los 30 minutos y es el hogar de las leyendas de Liberty Mutual Torneo de Golf. Junto con relajantes spas y las mejores comodidades en la cancha de golf, uno puede relajarse y disfrutar del aire libre. O simplemente caminar por las históricas calles y plazas de esta magnífica ciudad. Usted nunca se aburrirá cuando visite Savannah.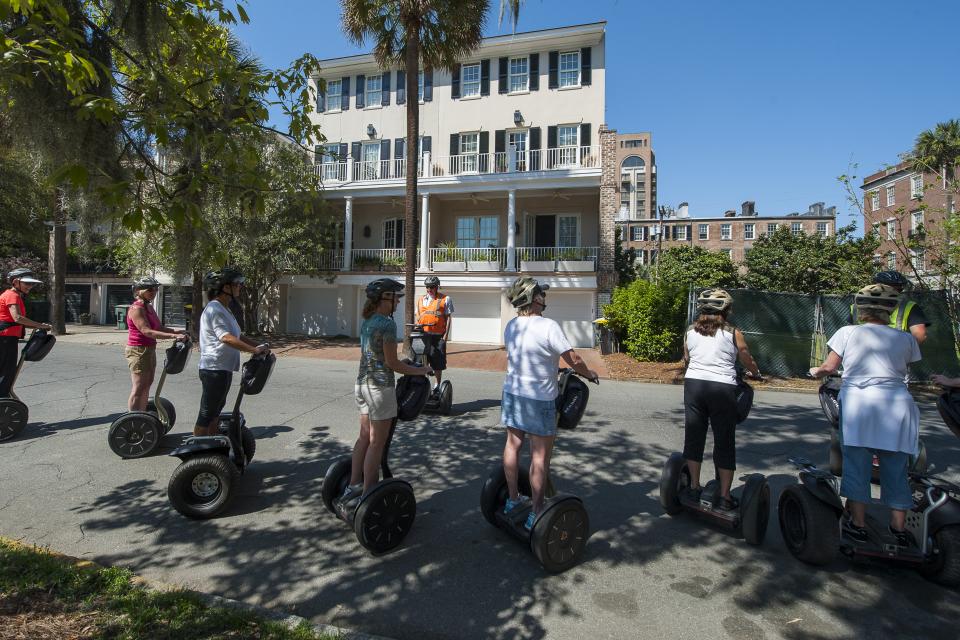 Recorridos Turísticos
Como en todas las ciudades históricas, los recorridos turísticos son siempre muy populares entre los visitantes de Savannah. La ciudad dispone de más de 40 operadores turísticos de todas las especialidades, desde arquitectura e historia hasta casas embrujadas y herencia afroamericana.
O, si le apasiona la aventura, recorra en kayak las islas del arrecife de Savannah o súbase a un coche fúnebre y estremézcase con historias de fantasmas embrujados. Si lo que le gusta es la gastronomía, podrá complacer a su gourmet interior con uno de nuestros recorridos gastronómicos. E incluso podrá tener su dosis de Hollywood con una visita a lugares de películas famosas rodadas en Savannah. Organice una visita y sabrá qué es lo que hace de Savannah un lugar tan especial.
Negocios de Propiedad Hispana y Latina de Savannah
Savannah le da la bienvenida a todas las culturas y es el hogar de una variedad de negocios. ¡Visite cualquiera de estos negocios de propiedad hispana o latina en su próximo viaje a nuestra ciudad!
Filter & Sort
Filter & Sort Results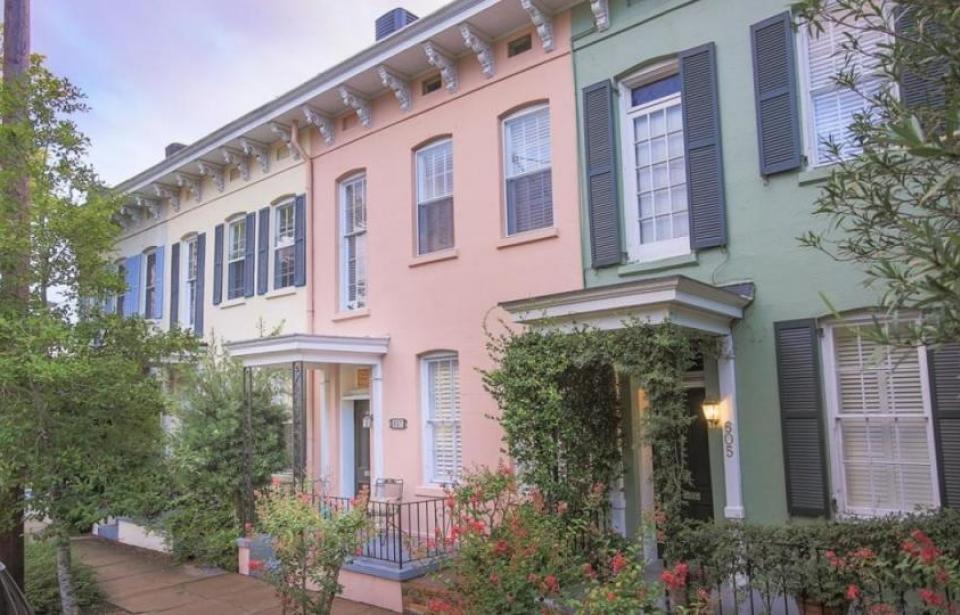 Featured Partner
Our properties includes a diverse range of vacation homes available for discerning travelers looking for authentic Southern hospitality. Each home is steps away...
Learn More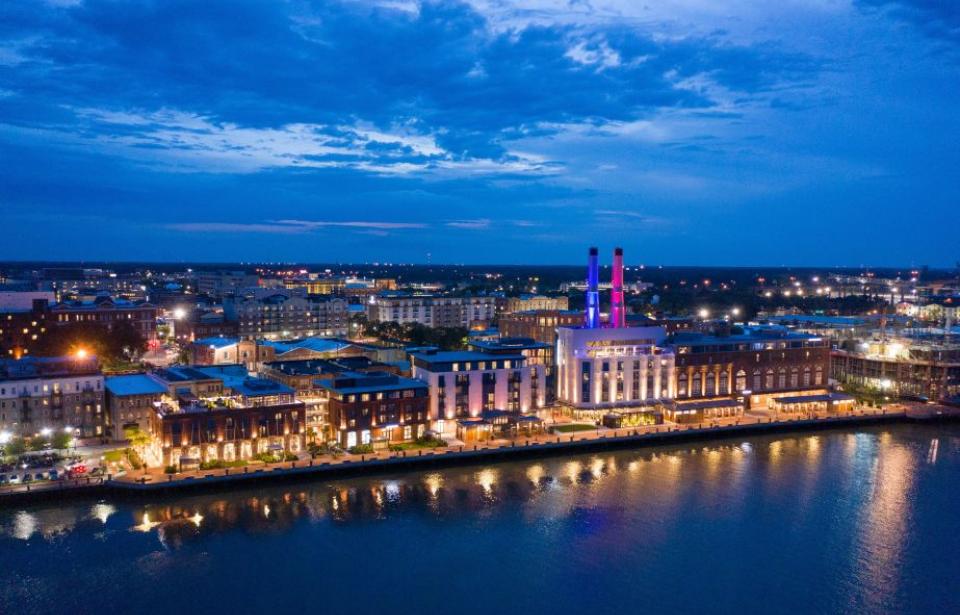 Featured Partner
The JW Savannah Plant Riverside District is not only Savannah's most luxurious hotel but a vibrant entertainment destination and inspiring experience. From...
AVERAGE RATE $362
Learn More
Featured Partner
Experience some of the South's finest cuisine at historic Belford's, located in the heart of Savannah City Market. Come enjoy some of Savannah's best steaks,...
Learn More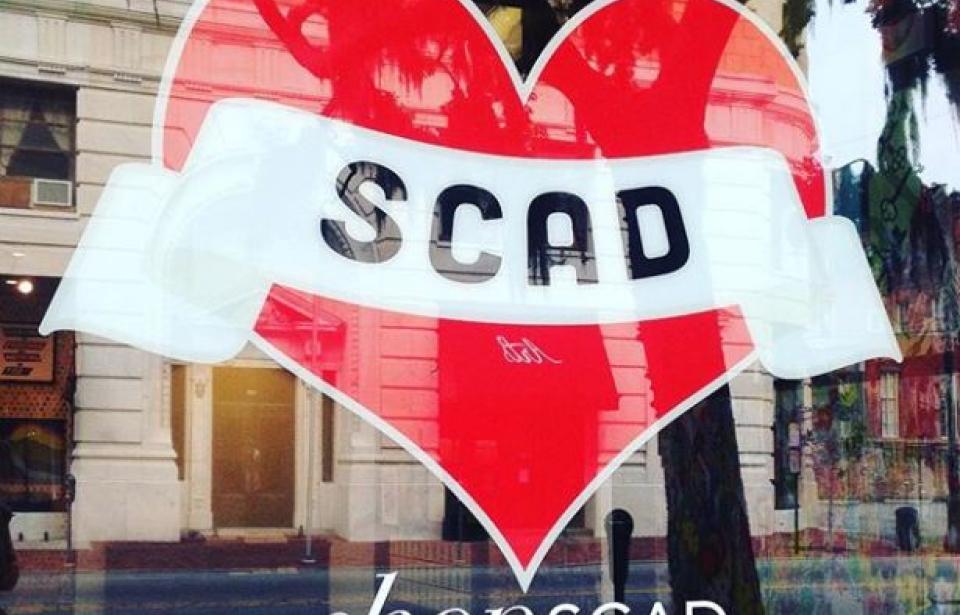 Featured Partner
Artistic lifestyle boutique that features artwork and designs created by Savannah College of Art and Design artists.
Learn More
Featured Partner
Savannah Clovers FC is an American professional soccer team based in Savannah, Georgia. Founded in 2016, they are the first professional soccer team in the city....
Learn More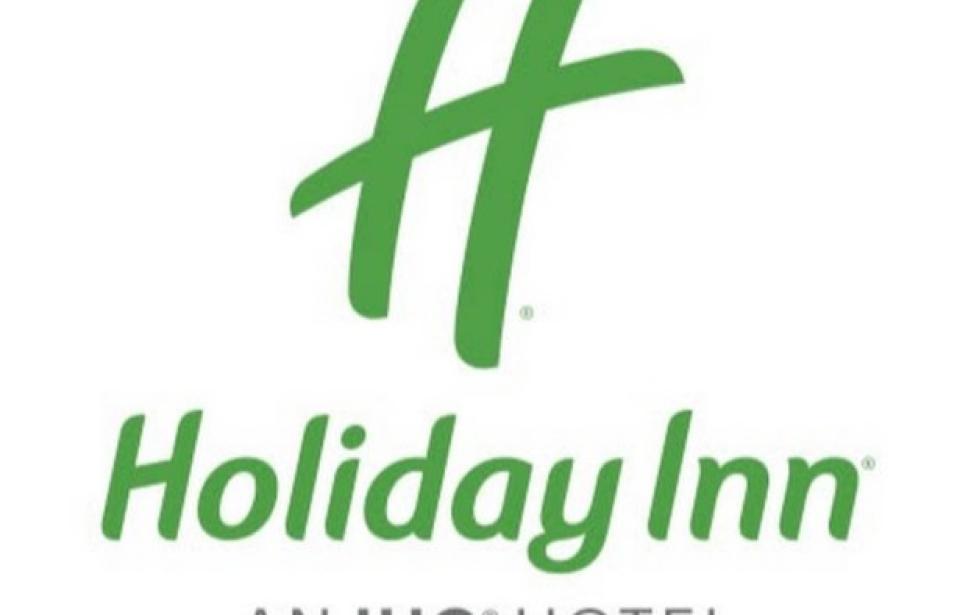 Business or adventure? Best Price Guarantee. Book your Holiday Inn hotel today!
AVERAGE RATE $186
Learn More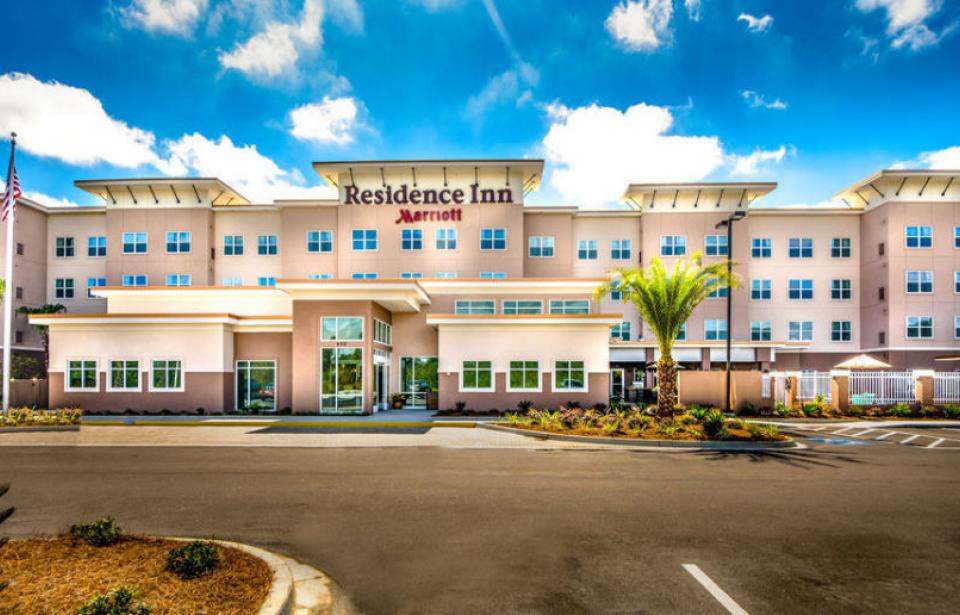 You'll thrive at Residence Inn Savannah Airport with the conveniences you need. Like spacious studio, one and bedroom suites with separate living and sleeping...
AVERAGE RATE $196
Learn More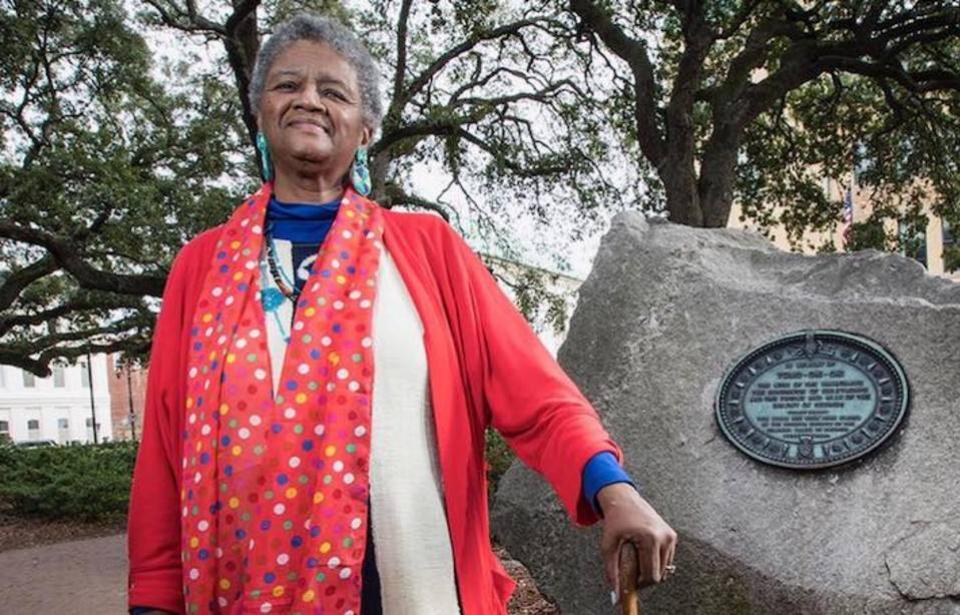 A complete story of Savannah's antebellum years and threads together the story of how intricately the city and its citizens were involved in the institution of...
Learn More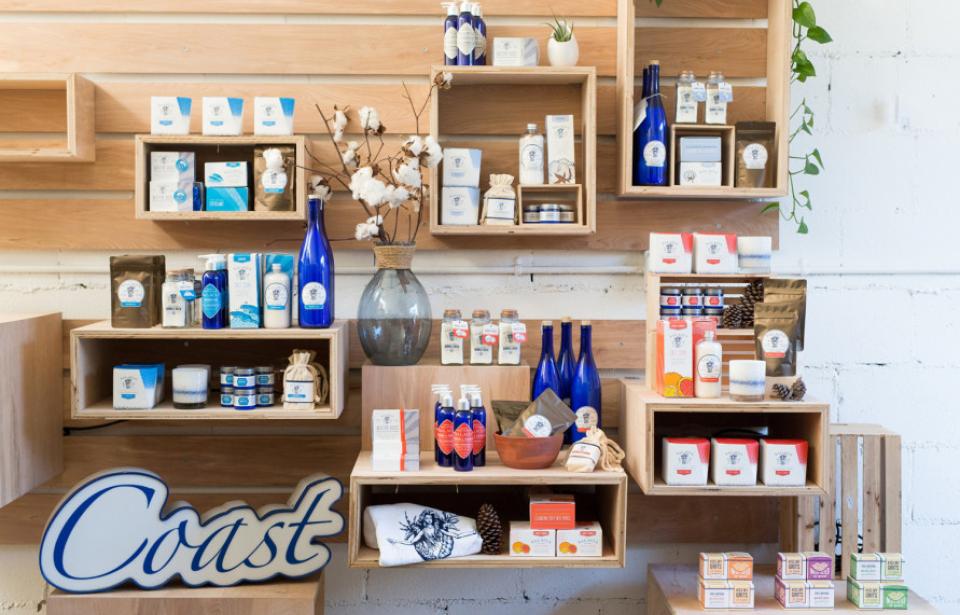 Salacia Salts is a high quality collection of salt soaks, moisturizers, scrubs and other skin care and home fragrance products made with natural ingredients, hand...
Learn More
Pages