---
List
Where to Listen to Live Music in Savannah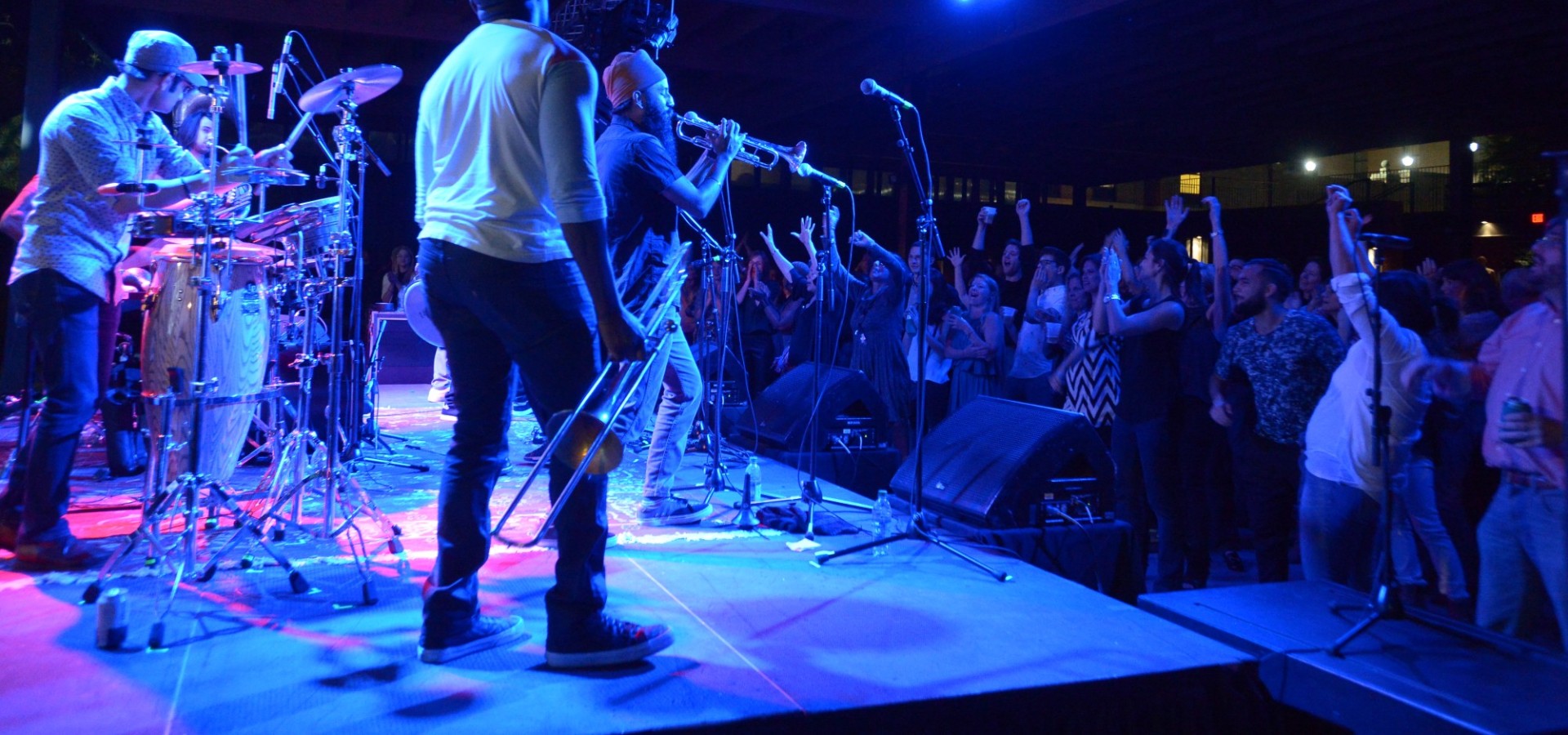 Savannah is a melting pot of history, art and culture – so naturally, it's home to some incredible music. Whether you're looking to party to live dueling pianos, get scrappy with local punk bands or relax to acoustic tunes at an open mic night, Savannah is the place for music lovers.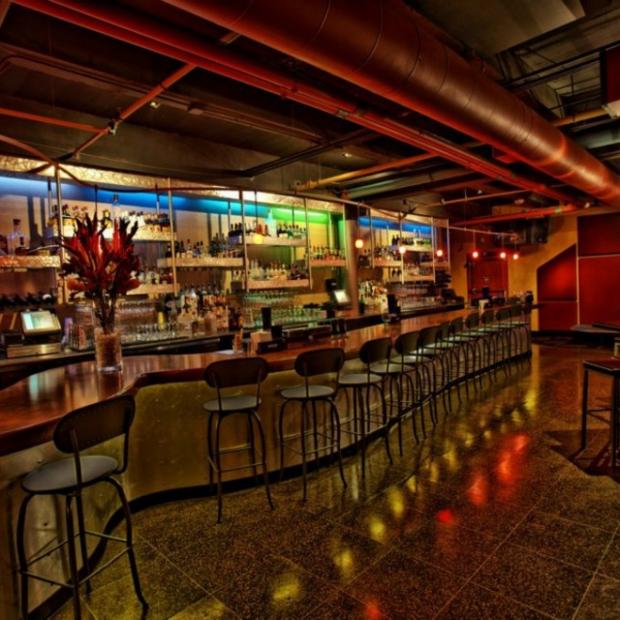 Six nights a week, Jazz'd Tapas Bar echoes of big band, blues, swing and Sinatra, making Jazz'd a great choice for patrons seeking a cool, classy musical encounter. At this chic spot, expect an exciting night filled with the sounds of sax notes and piano keys. 
02
Good Times Jazz Bar & Restaurant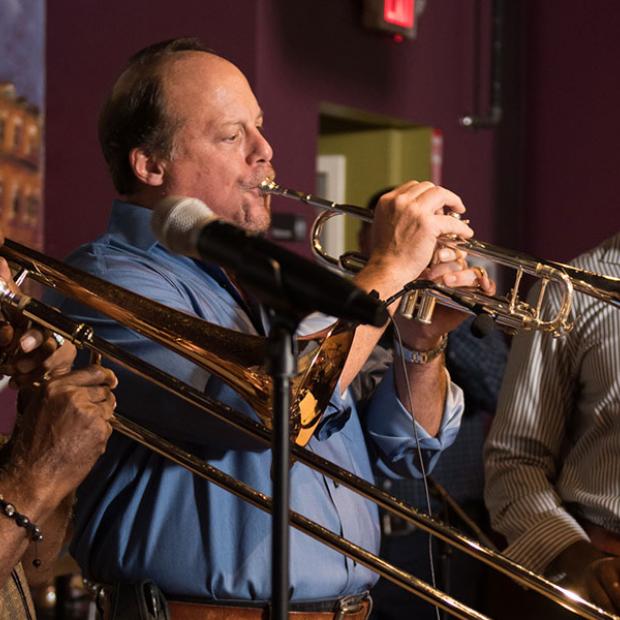 Every Thursday - Sunday, Broughton Street comes alive at Good Times Jazz Bar & Restaurants rotating music line-up. Step inside this atmospheric jazz house where the drinks flow, the food is mouth-watering and the harmony of the 1920s and 40s still holds an extra special place in the heart of this beloved eatery. 
03
District Live at Plant Riverside District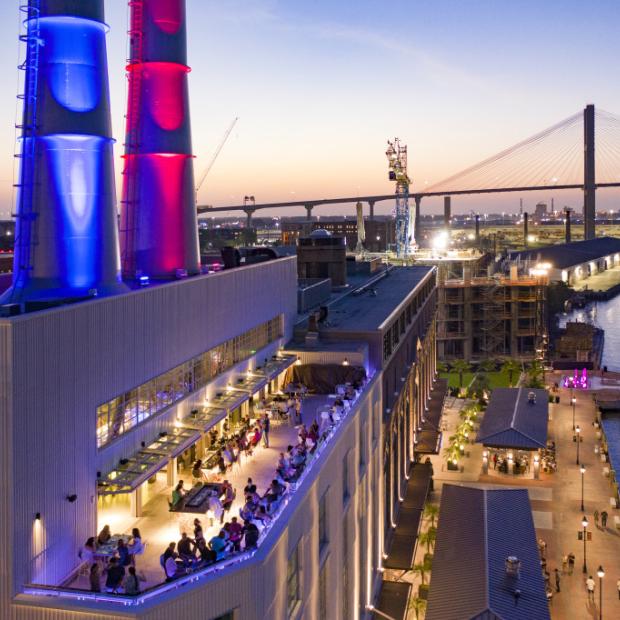 Savannah's hottest entertainment district never disappoints. District Live at Plant Riverside District is the place for monthly live entertainment. Jam out to regional and national artists along River Street as the music and river waves flow effortlessly in sync.
A colorful happy hour and daily live music are guaranteed at Zunzibar. Follow the rainbow umbrellas to one of Drayton Street's most popular eateries. Every day from 6-9 p.m., guests can expect to enjoy great music, fabulous South African cuisine and flavorful cocktails.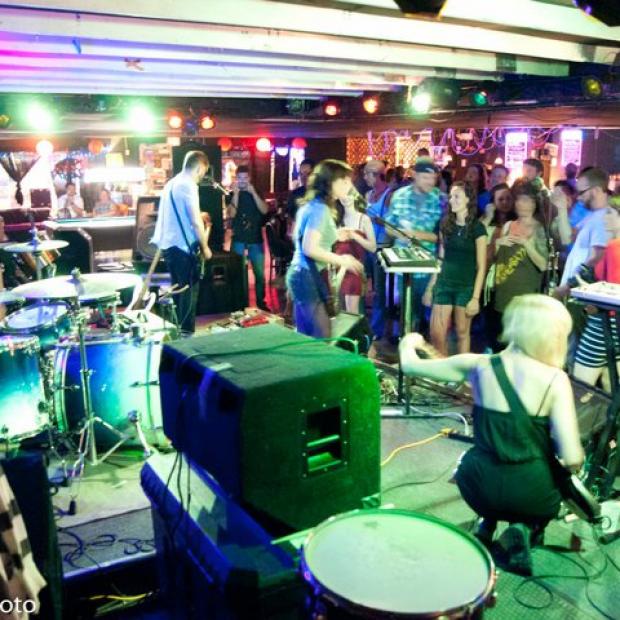 This cosmic-themed pub and venue is a local favorite. Between headline shows on the weekends and open mic night on Mondays and Wednesdays, The Wormhole has built quite a presence in Savannah's music scene. Hanging out at The Wormhole that will truly make you feel part of the neighborhood.
06
Savannah Smiles Dueling Pianos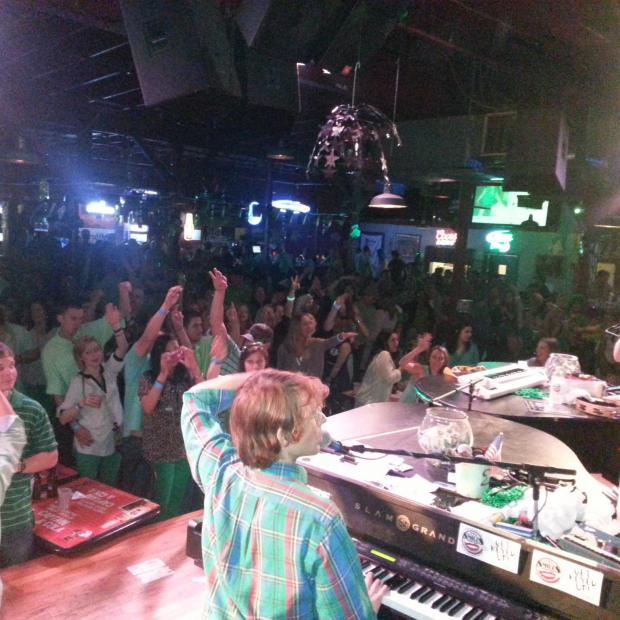 People flock to Savannah Smiles for excellent music, high-energy entertainment and tons of crowd participation! This 100% audience-driven, request only show featured four talented piano players and non-stop action.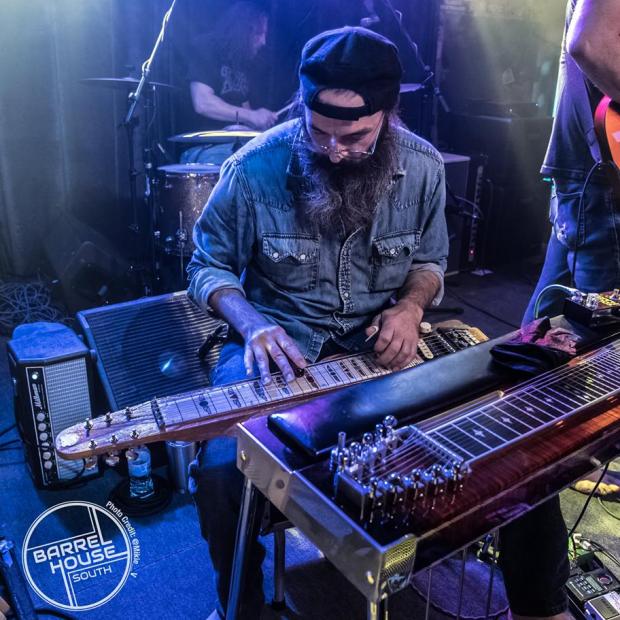 Barrelhouse South is known for their incredible roster featuring both regional and traveling bands. Here, you'll hear a wide range of music including blues, funk, jam and even country. Between sets, play a game of pool in Barrelhouse South's basement lounge.