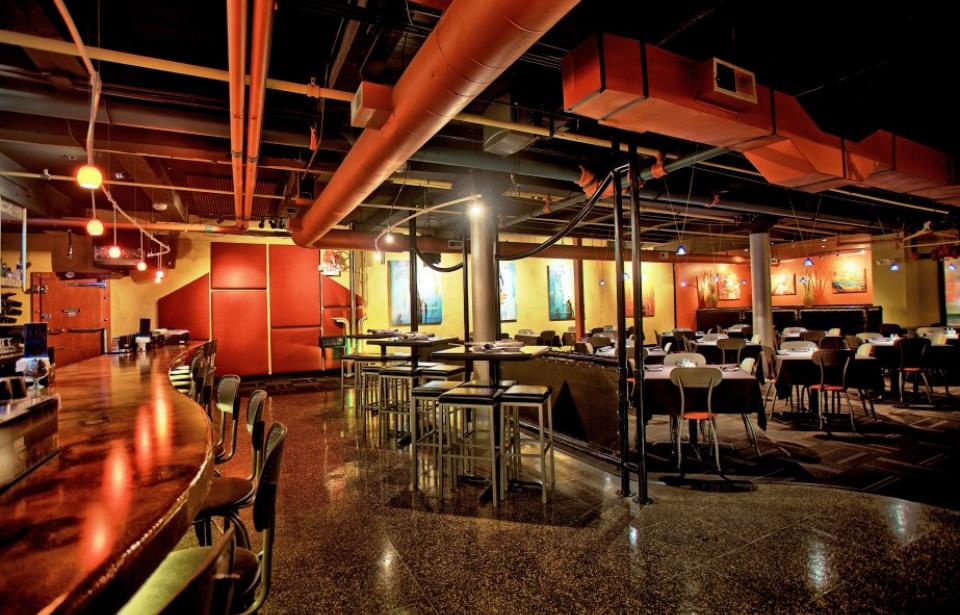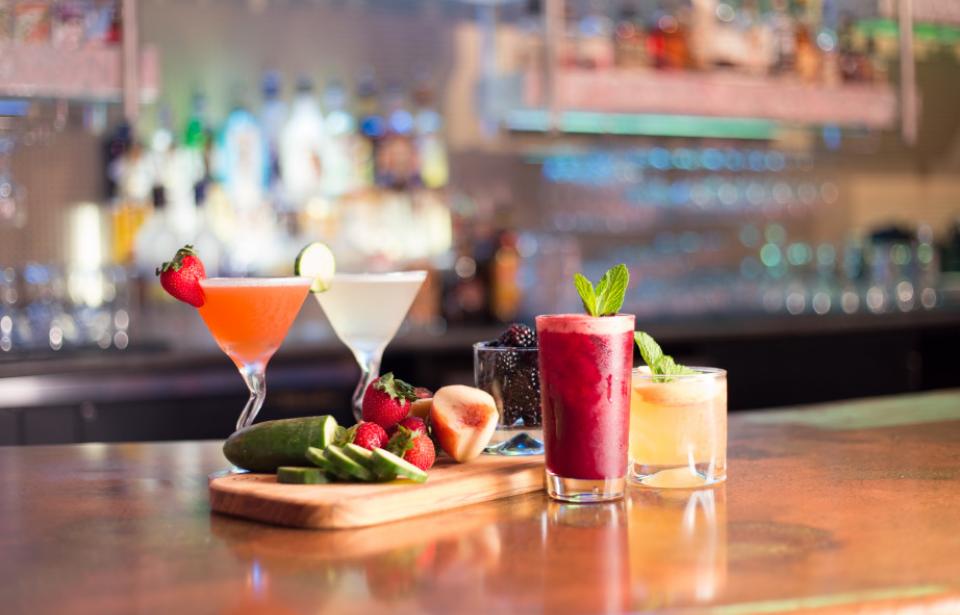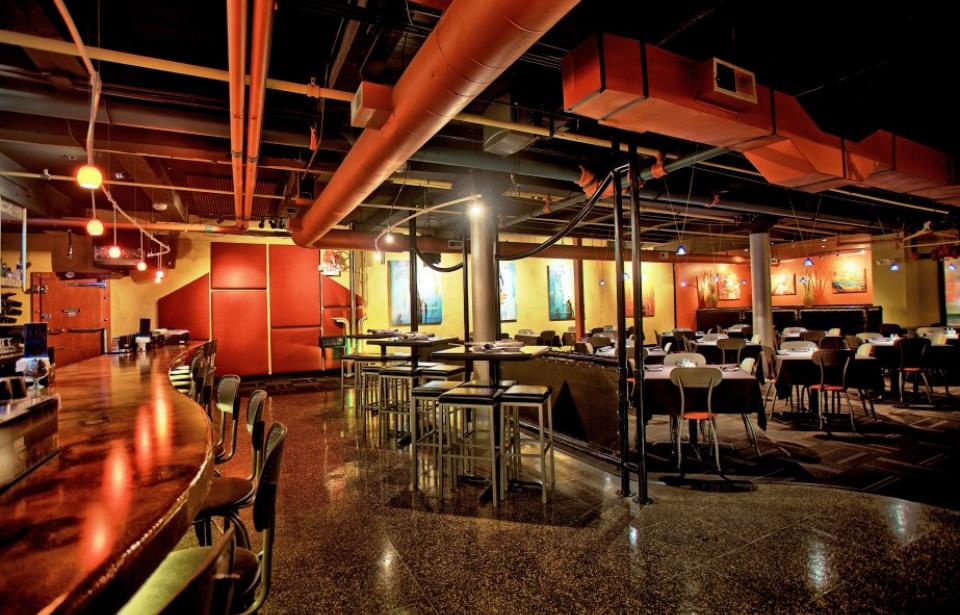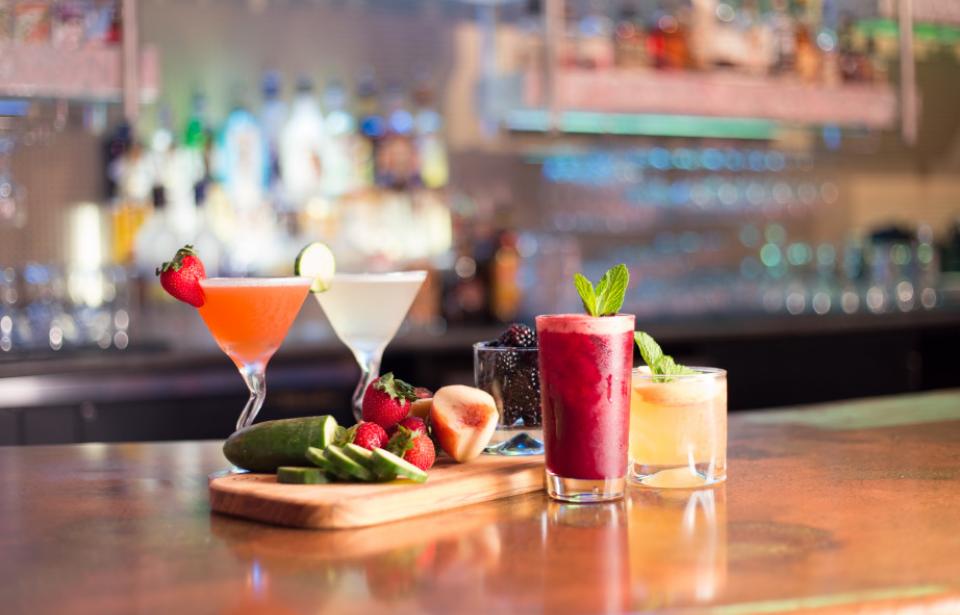 Good for Groups / Bars/Nightclubs / Live Music / Bars / Restaurants / Film Wrap Parties
Info & Amenities
New menu, adding some French, Asian and Latin flavors to an already an eclectic menu. New drink menu including classic & craft cocktails, seasonal beer cocktails, and spectacular new martini creations.
Services Offered
To-Go Services
Dine-In Available
Gift Cards Available
Delivery Options
DoorDash
Grubhub
Uber Eats
Contact Restaurant Directly
Reviews
TripAdvisor® Reviews
TripAdvisor Traveler Rating
stepsmo | May 29, 2023
"Great drinks, skip the food"
The drinks were made by well trained bartenders and were delicious and well made! We ordered the shrimp ceviche, which was in no way a ceviche. It was served with small, stale, thin tortilla chips...
WyomingMomof3 | May 8, 2023
"Over priced but good"
Nice spot to grab a drink and lite fare/appetizers as the name tapas implies. They had live entertainment after 730. Food was good portions small for the price.
79Terrence | Apr 23, 2023
"Oh yes…"
We were able to get sitting for five at the bar. The drinks were good and the food was delicious. One small snag, ordered the 100 for two meal and was advised that the drinks were not included...
Yelp® Reviews
Yelp Overall Rating
Dawn C. | Mar 29, 2023
My sister and I came here for the food and loved the food, our server, the ambience- all of it!!! What a great tapas place in Savannah. This place should be...
Jordan C. | Apr 14, 2023
Came here for a light, early dinner on a Saturday while visiting Savannah. We had never been to a tapas bar before, but I read really good reviews online,...
Elizabeth P. | Mar 22, 2023
The food saves this place. I sat at the bar, almost empty but the bartender seemed to be extremely busy. I was very patient. Ordered a glass of wine,...