Profile
Hotel Bardo Savannah
700 Drayton St, Savannah, GA 31401
Located in Historic Landmark District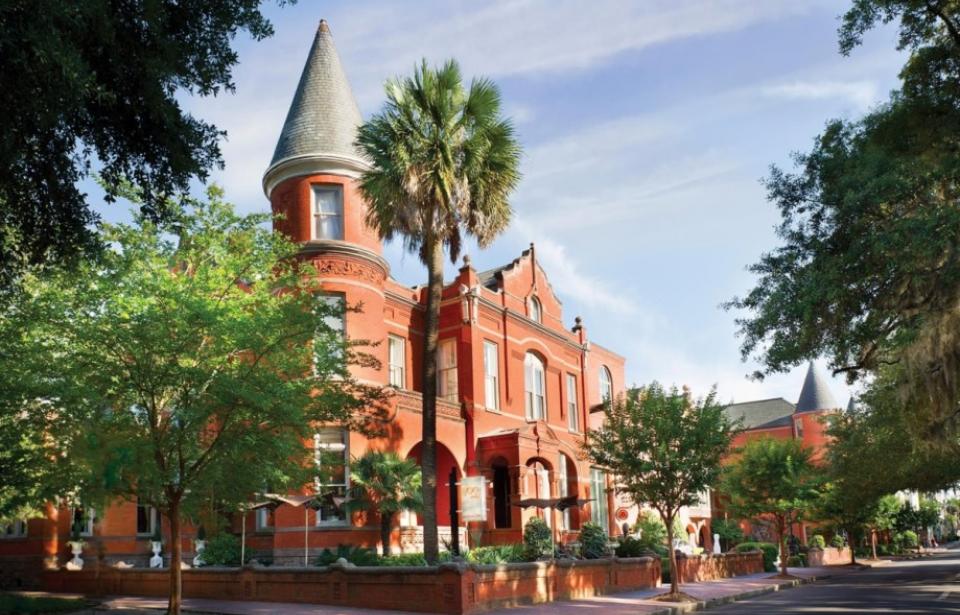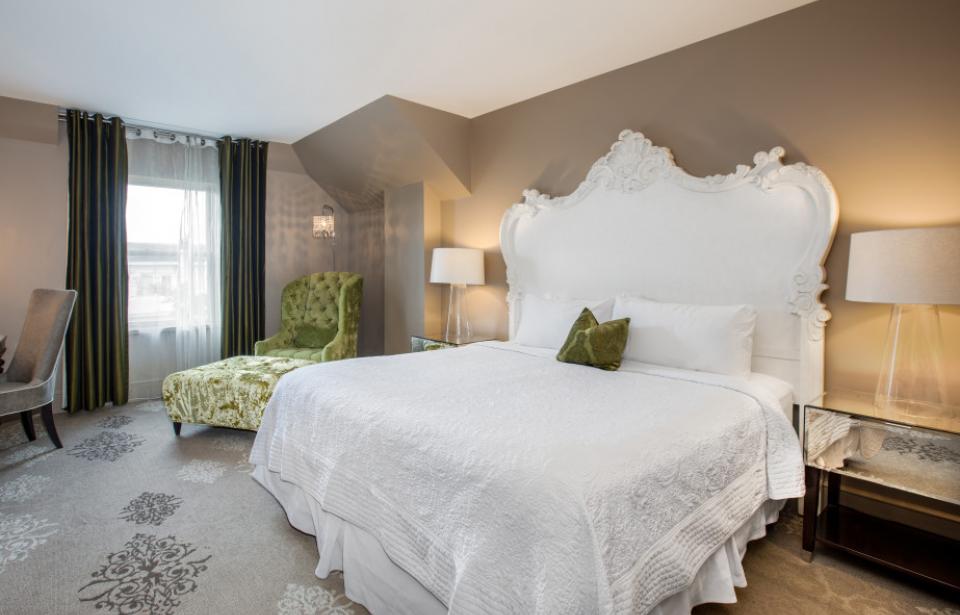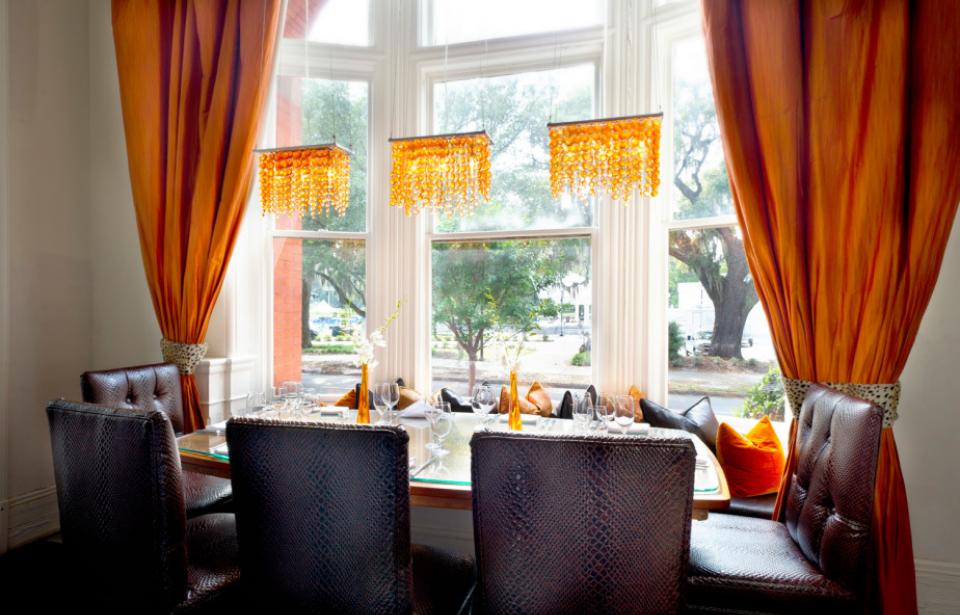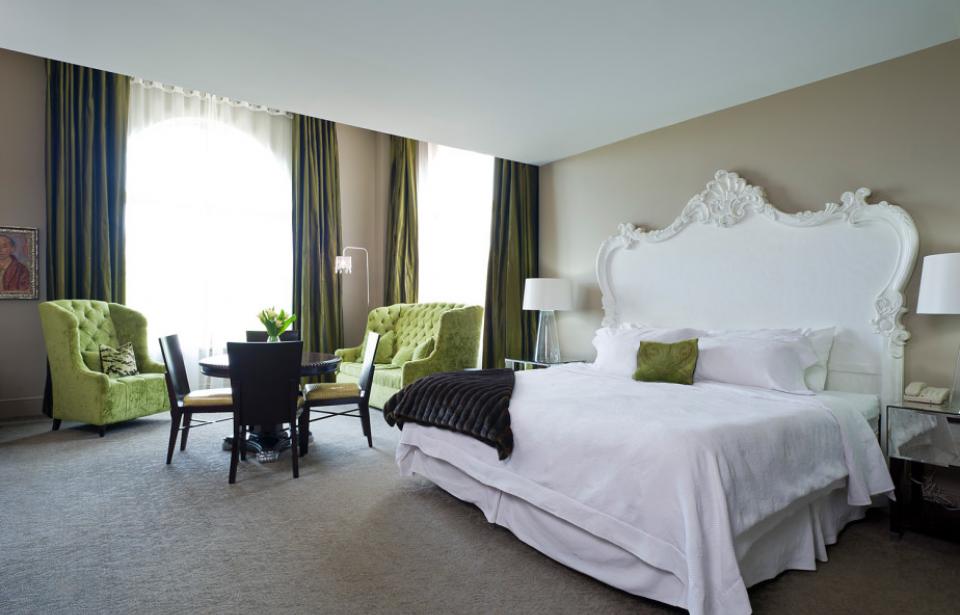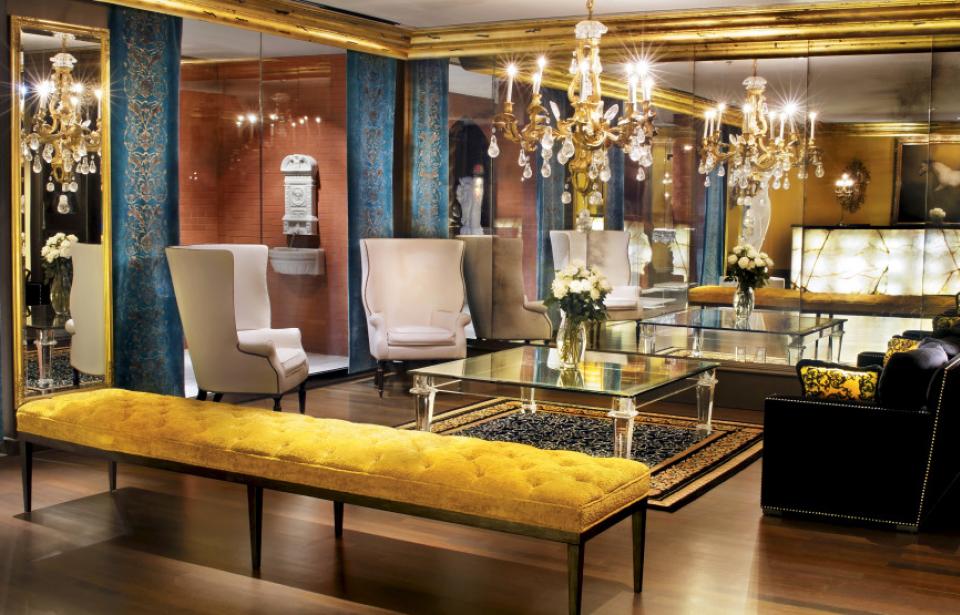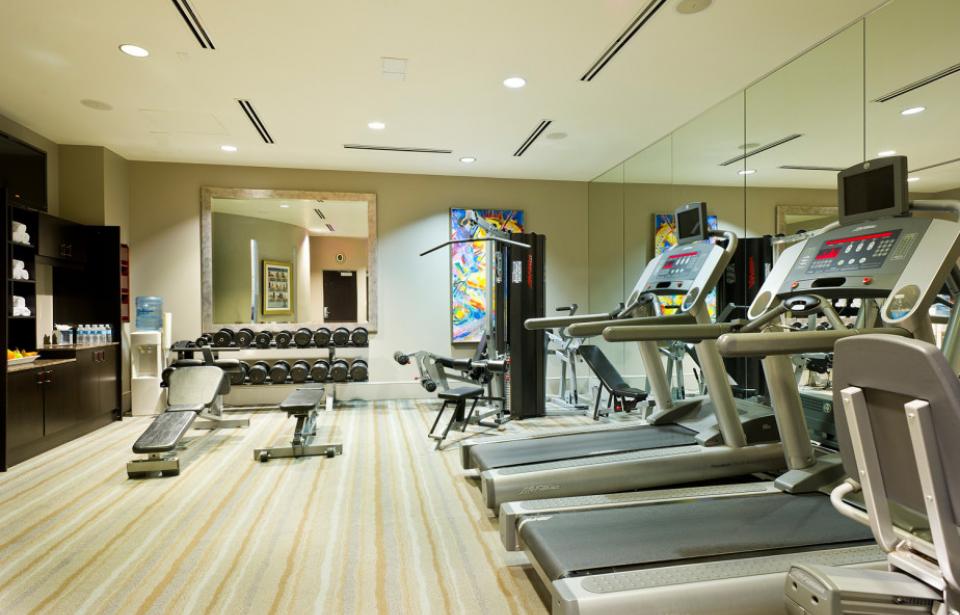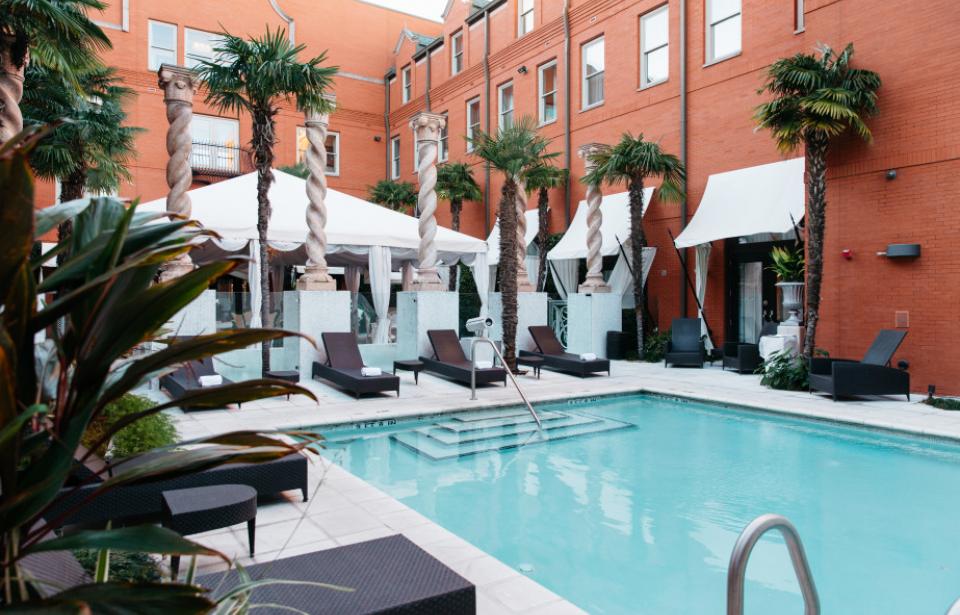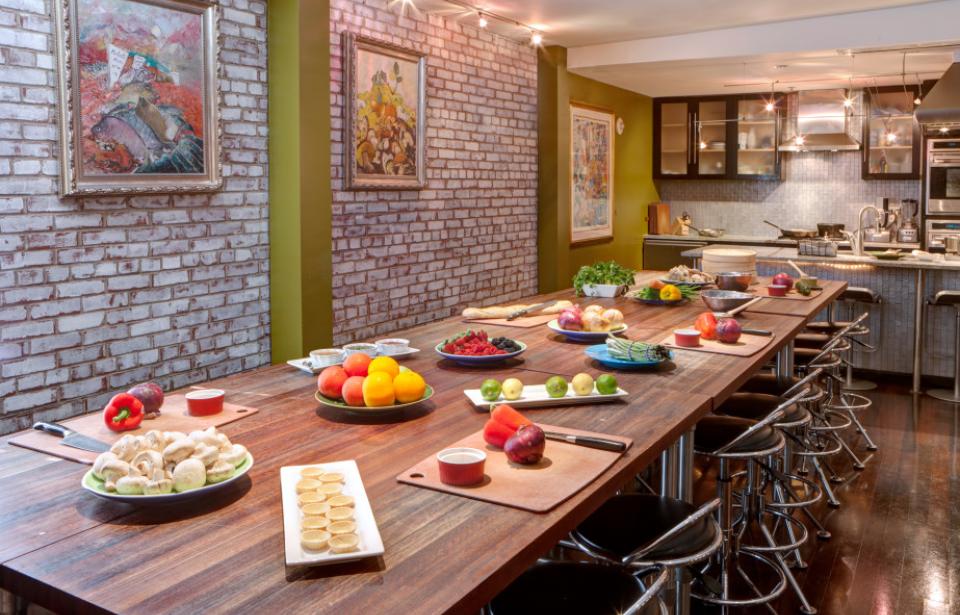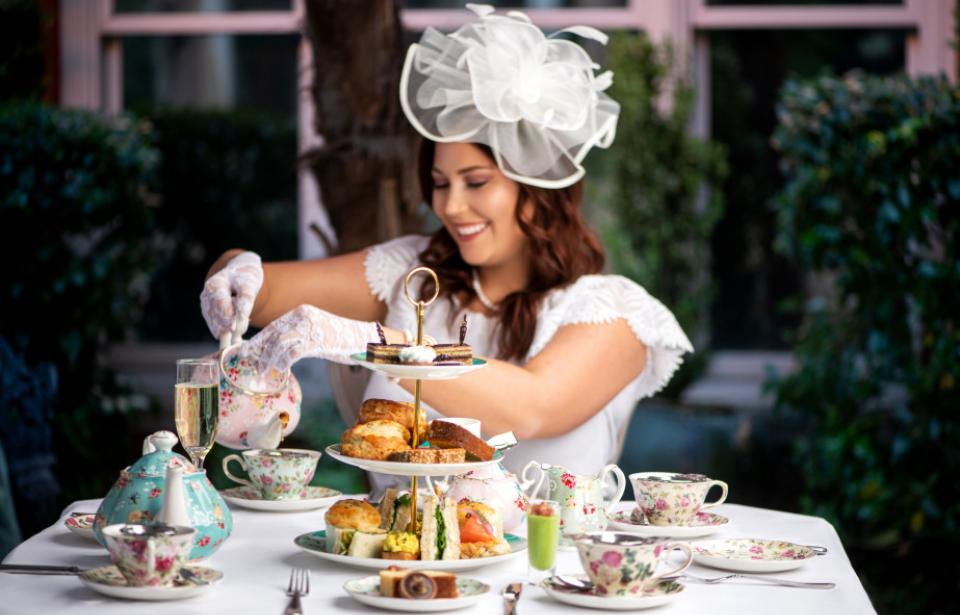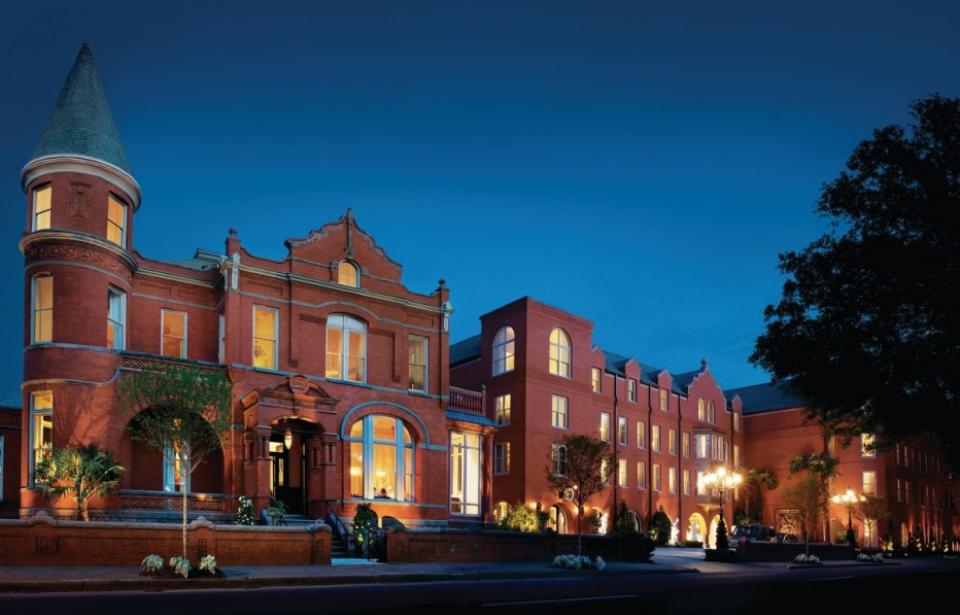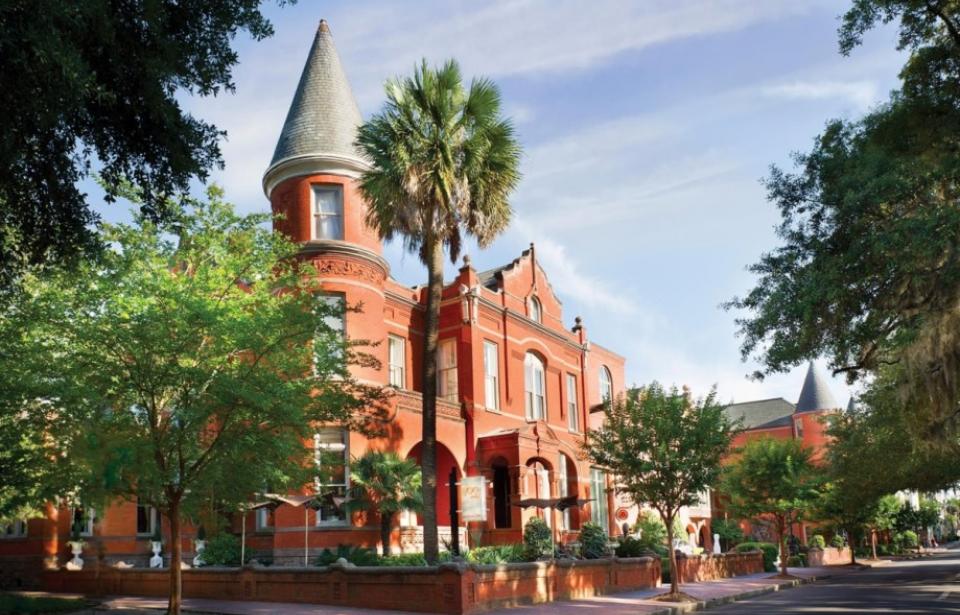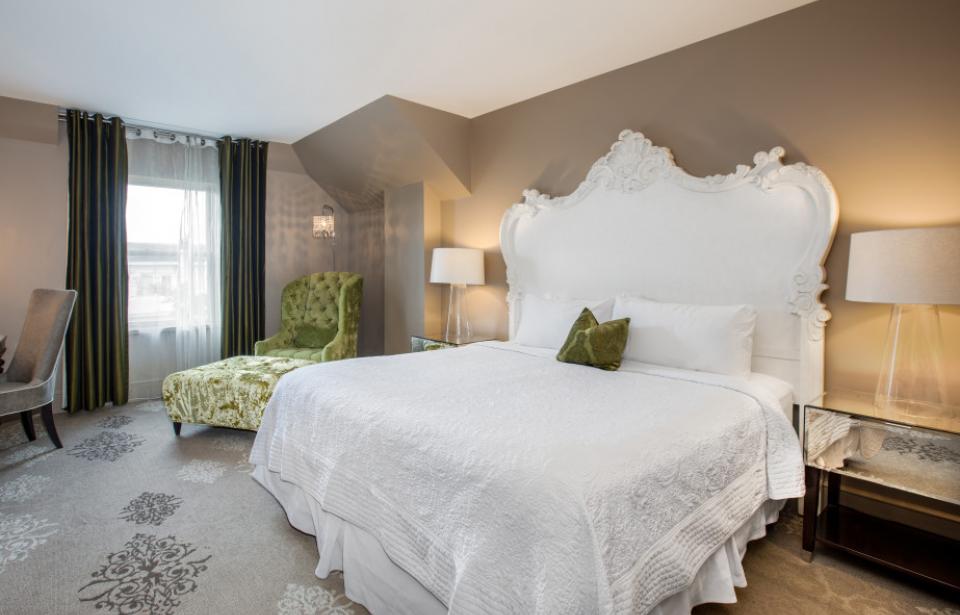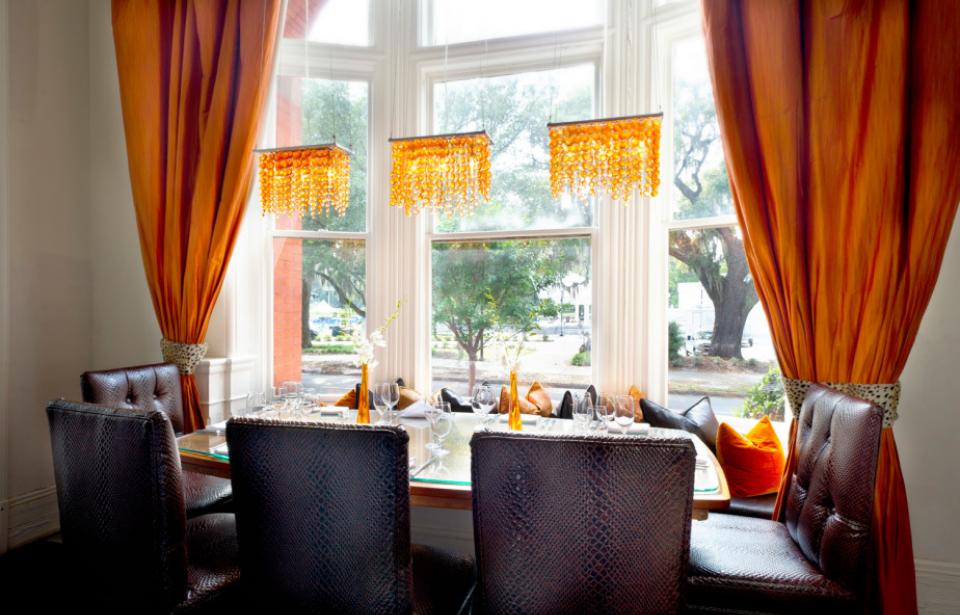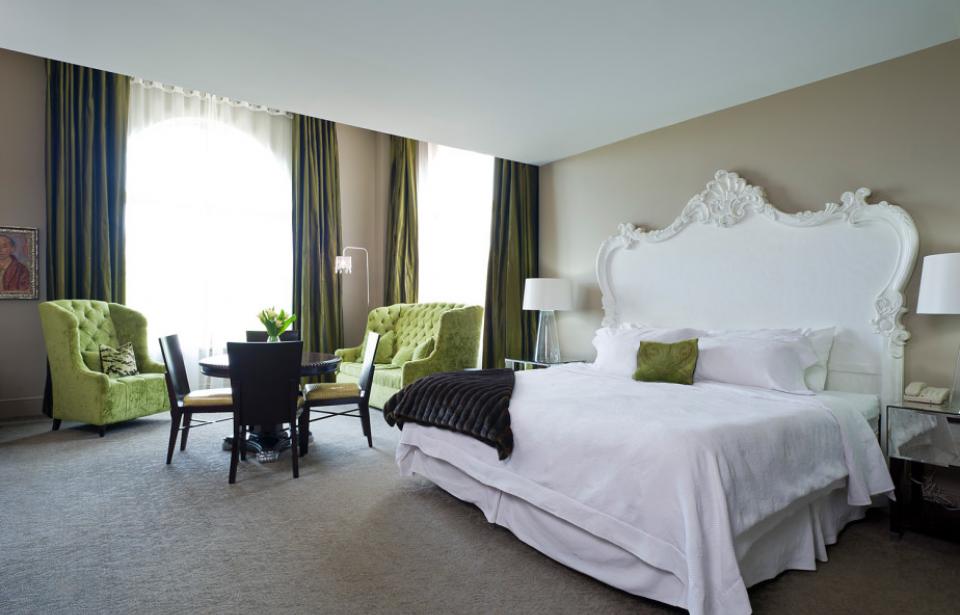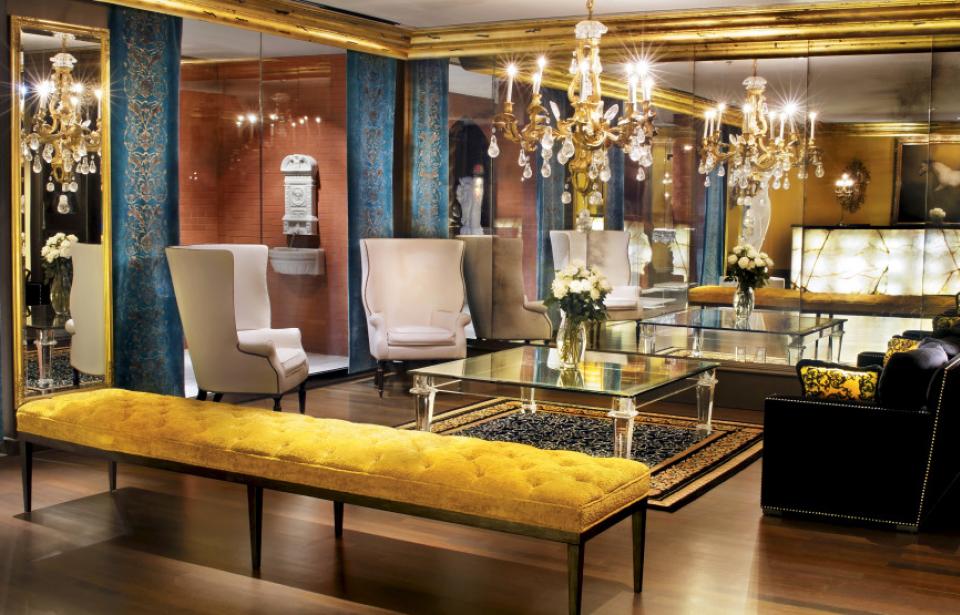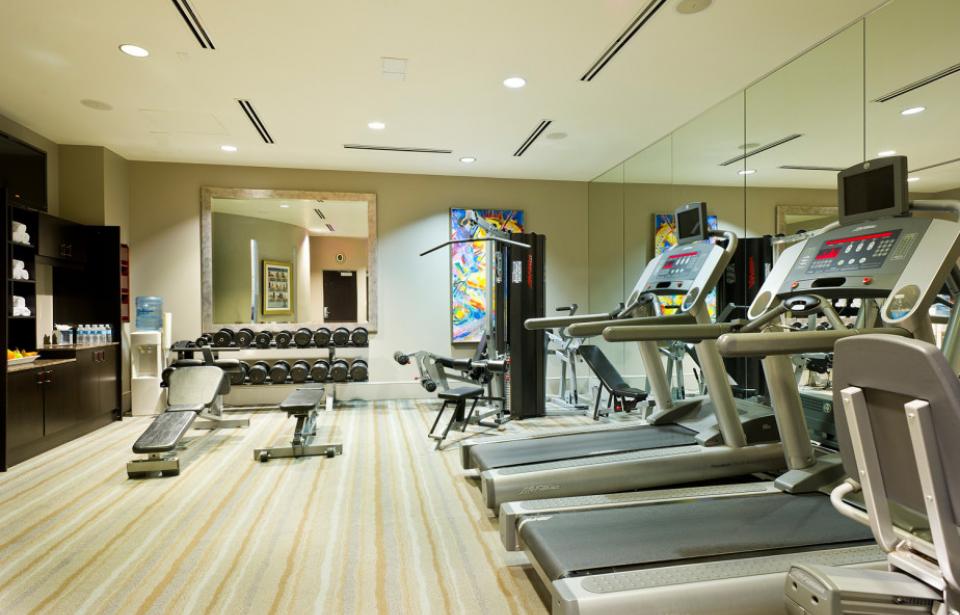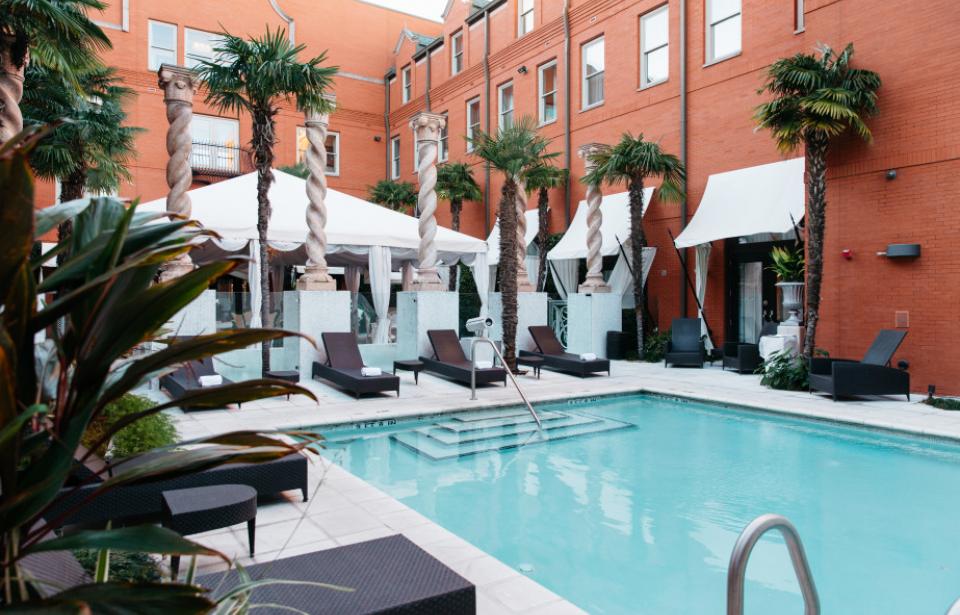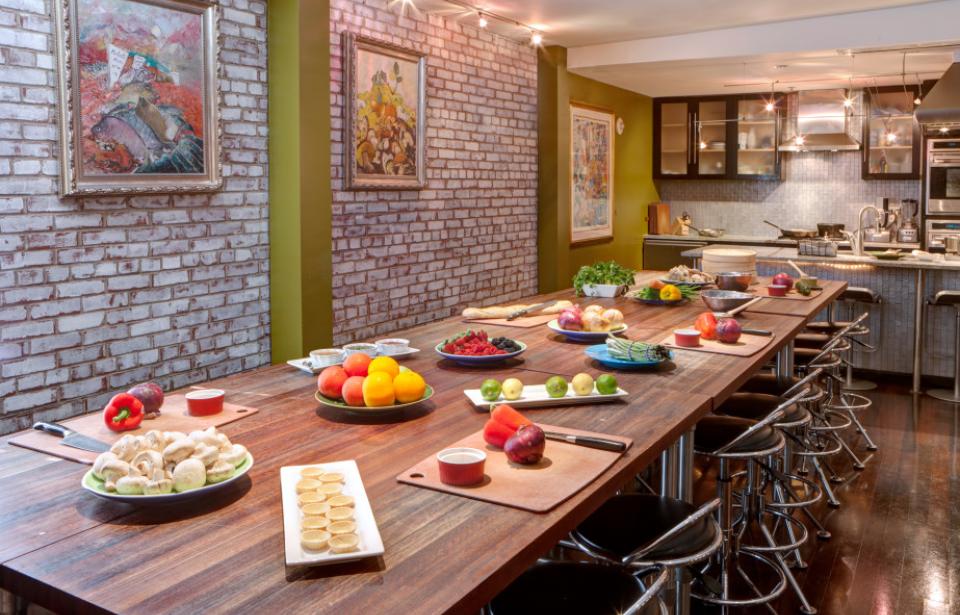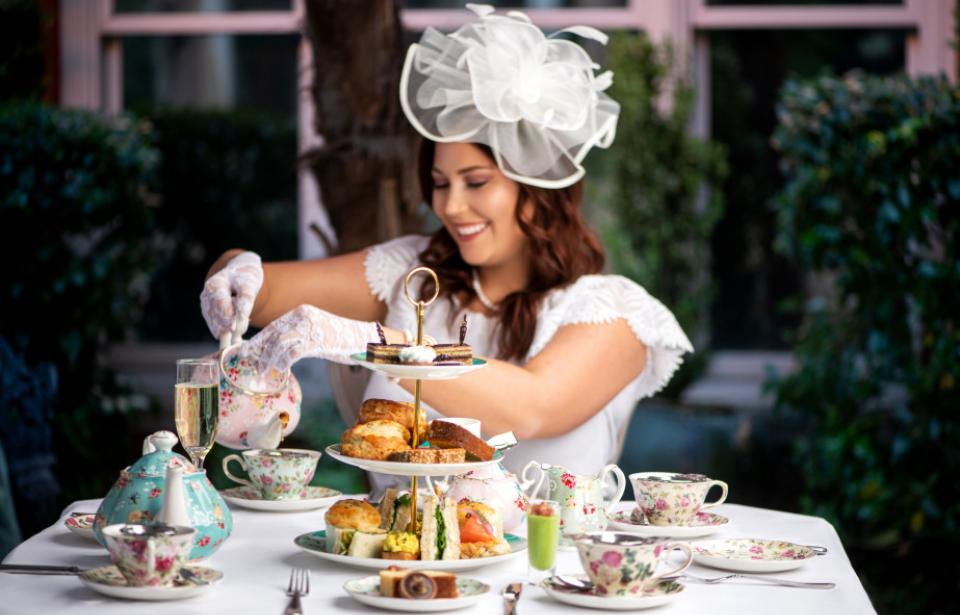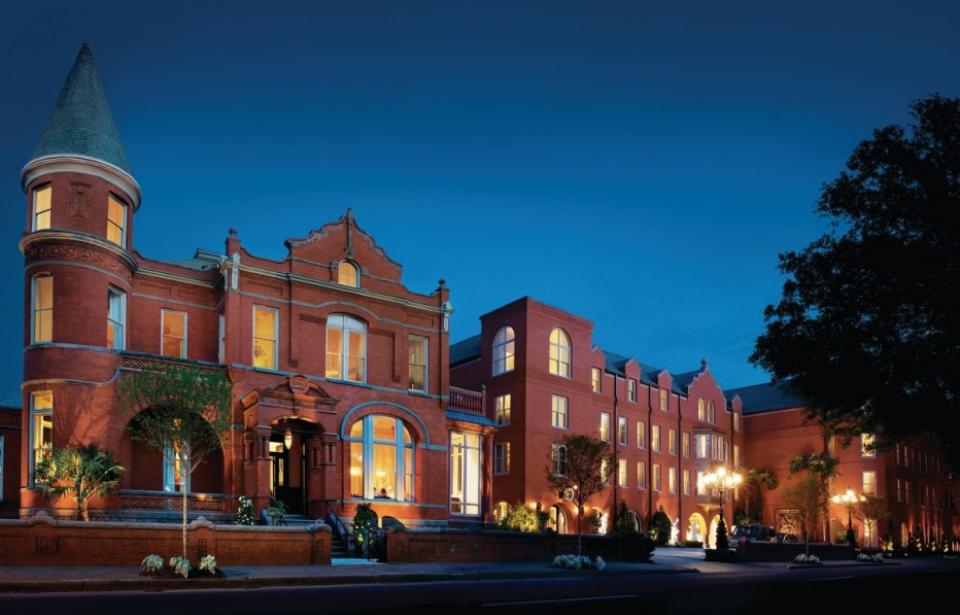 Hotels/Motels / Hotel Meeting Venues / Venues with On-Site Lodging / Historic Venues
Info & Amenities
Soaring above its namesake park in the heart of Savannah's legendary historic district, Mansion on Forsyth Park, will take your breath away. Step beyond the lovingly restored Victorian-Romanesque exterior and into a boutique hotel that offers luxury at every turn. Each of our immaculately appointed rooms and suites features complimentary Wi-Fi and pillowtop bedding, as well as original artwork and sleek marble bathrooms with lighted makeup mirrors. Browse the works in our hotel gallery, pamper yourself with a treatment at the spa and learn a culinary trick or two from the expert chefs at 700 Kitchen Cooking School. Those hosting meetings or events in Savannah will be delighted with our boutique venues and exceptional planning services. We hope you will spend time getting to know this magical city, too; our prime location in the historic district facilitates exploration and discovery. We know you're going to be enchanted with your stay at Mansion on Forsyth Park.
Cuisine
Amenities
Family-Friendly
Outdoor Seating
Pets
Pet Friendly
Service Dog Friendly
Emotional Support Pet Friendly
Both Indoor and Outdoor Allowed
Discount
AAA Discounts
Military Discounts
Senior Discounts
Meetings
Conquer your meeting in inspiring spaces. Make forever last even longer as you celebrate your wedding day in artful surroundings. We invite you to imagine things differently. Add unique experiences to your plans. Let go and live it up. We'll take care of every detail. So you can own the moment.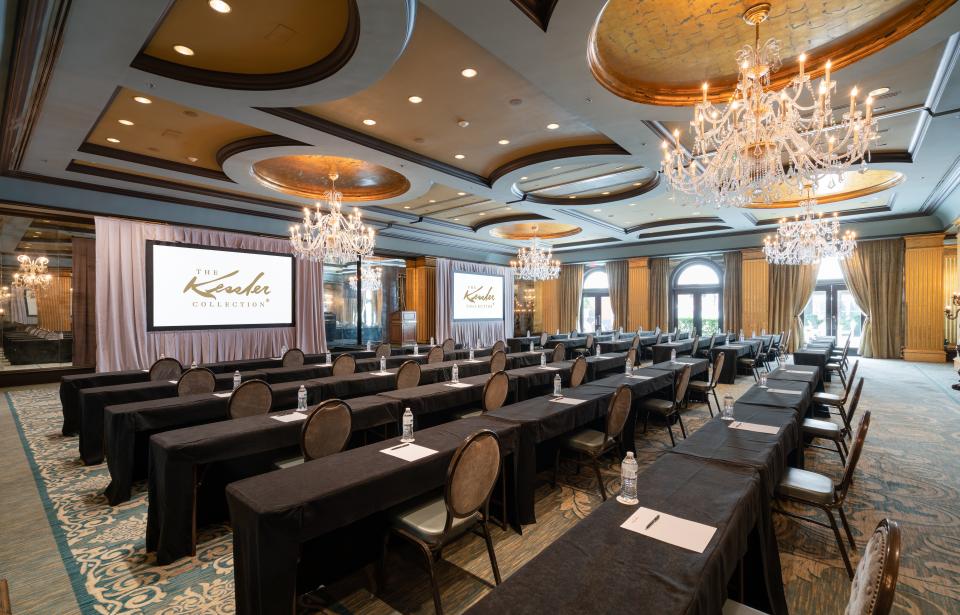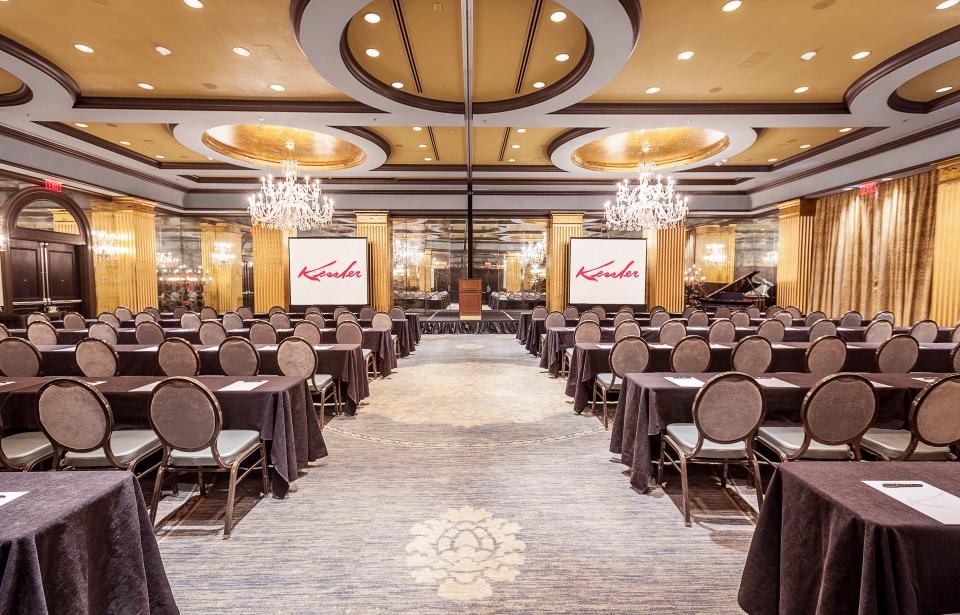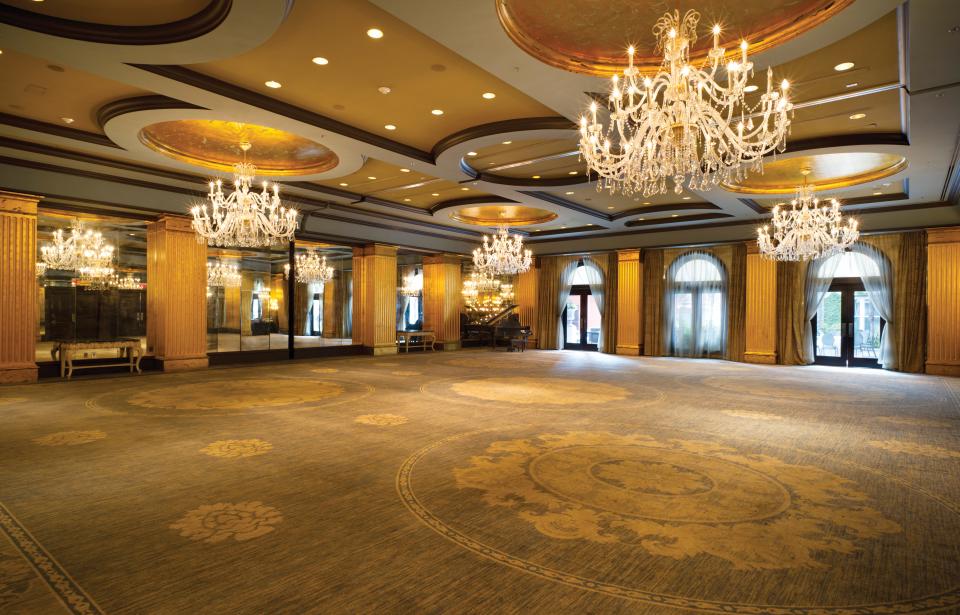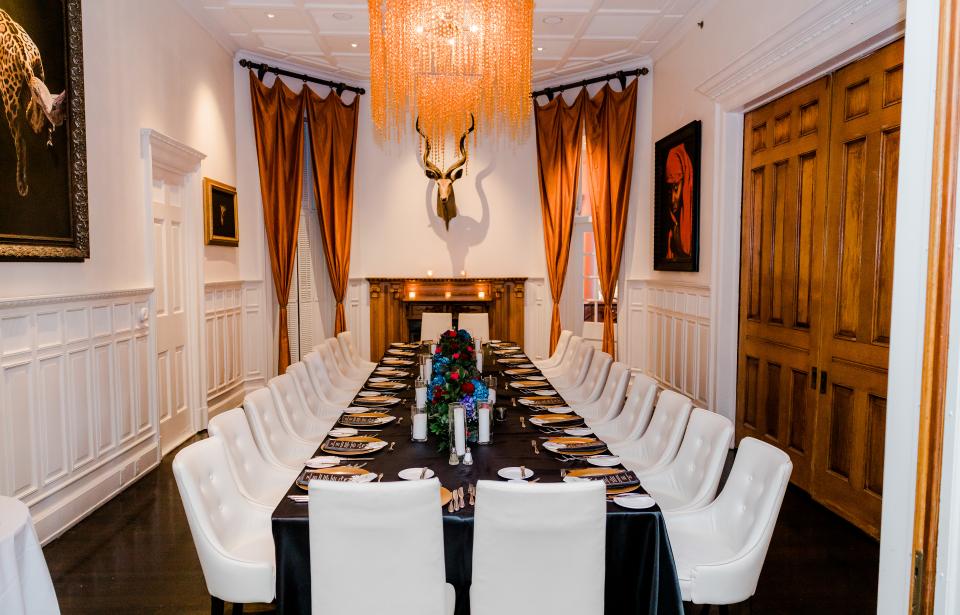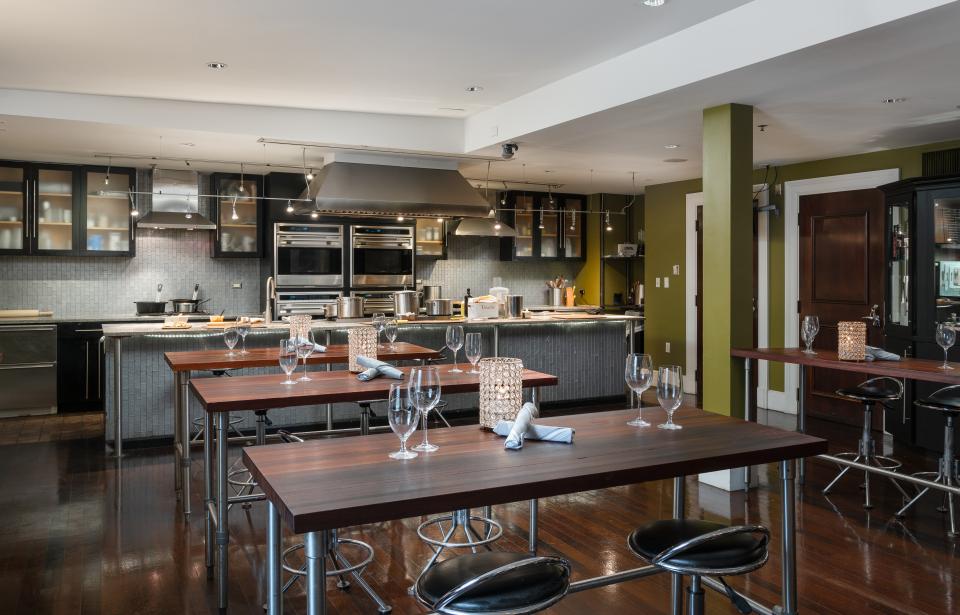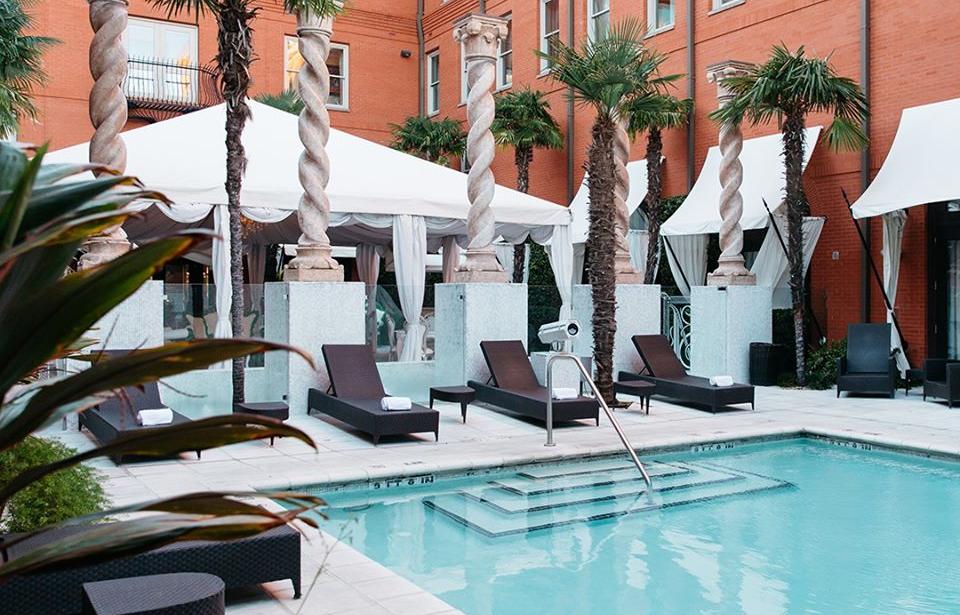 Weddings
Facilities
Amenities
Meeting Rooms: 13
Largest Room: 3456'
Sleeping Rooms: 125
Viennese Ballroom
Dimensions: 54x64 ft.
Square Feet: 3,456 sq. ft.
Banquet Capacity: 200
Theater Capacity: 275
Classroom Capacity: 200
Viennese I or II
Dimensions: 54x32 ft.
Square Feet: 1,728 sq. ft.
Banquet Capacity: 80
Theater Capacity: 100
Classroom Capacity: 75
Prefunction
Dimensions: 10x72 ft.
Square Feet: 720 sq. ft.
Marble Garden Courtyard
Dimensions: 49x45 ft.
Square Feet: 2,205 sq. ft.
Banquet Capacity: 80
Theater Capacity: 100
Classroom Capacity: 60
Pool Deck
Dimensions: 40x32 ft.
Square Feet: 1,280 sq. ft.
Carriage Wine Cellar
Square Feet: 459 sq. ft.
Banquet Capacity: 16
Kessler Galerie
Square Feet: 256 sq. ft.
Banquet Capacity: 24
Onyx Galerie
Square Feet: 207 sq. ft.
Banquet Capacity: 14
Kayton Galerie
Square Feet: 196 sq. ft.
Banquet Capacity: 10
Atlantic Galerie
Square Feet: 560 sq. ft.
Banquet Capacity: 40
Theater Capacity: 40
Classroom Capacity: 30
Baltic Galerie
Square Feet: 672 sq. ft.
Banquet Capacity: 50
Theater Capacity: 50
Classroom Capacity: 36
Pacific Galerie
Square Feet: 510 sq. ft.
Banquet Capacity: 40
Theater Capacity: 40
Classroom Capacity: 32
Board Room
Square Feet: 325 sq. ft.
Banquet Capacity: 18
Private Dining Room
Square Feet: 400 sq. ft.
Banquet Capacity: 30
Theater Capacity: 36
Classroom Capacity: 24
Reviews
TripAdvisor® Reviews
TripAdvisor Traveler Rating