Alsco
Scroll to view more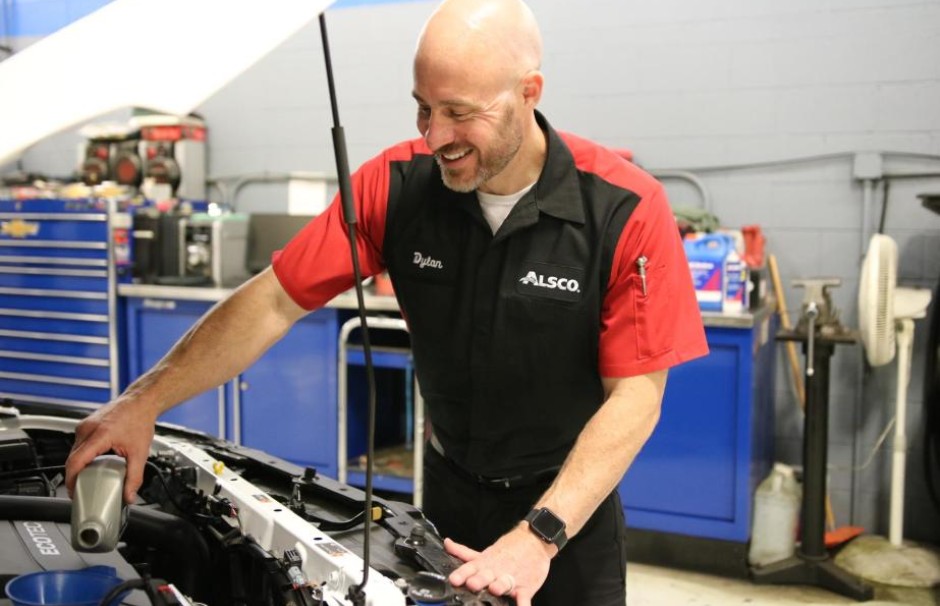 Info & Amenities
At Alsco, we know a few things about being first.
As the first company to introduce linen and uniform rental services to the world in 1889, Alsco not only pioneered an industry, we created industry standards. Alsco also invented the continuous towel dispenser, pioneered the use of garment lockers, and continues to lead in the laundering and delivery of ready-to-wear uniforms for virtually every type of application imaginable.
With more than 128 years' experience, one thing is clear: You must know your customers and know how to deliver individualized attention and service from the first visit on. And that's our guarantee. Freshly laundered, and on time – every single time.
With more than 350,000 customers and over 170 locations worldwide, we are responsible for shaping the linen and uniform rental industry.