Profile
America's Most Haunted City Tour
415 Bonaventure Rd, Ste B, Savannah, GA 31401
Located in Historic Landmark District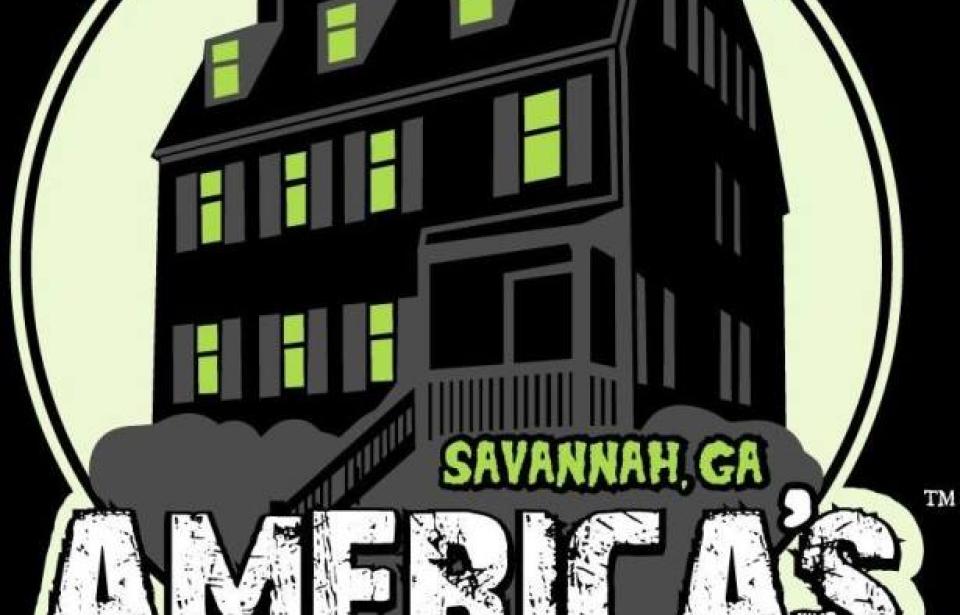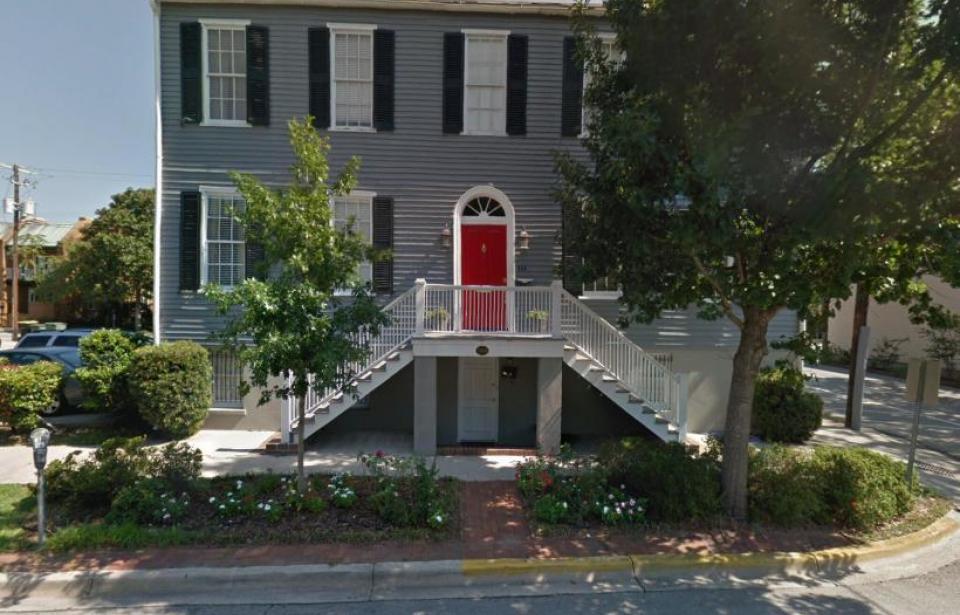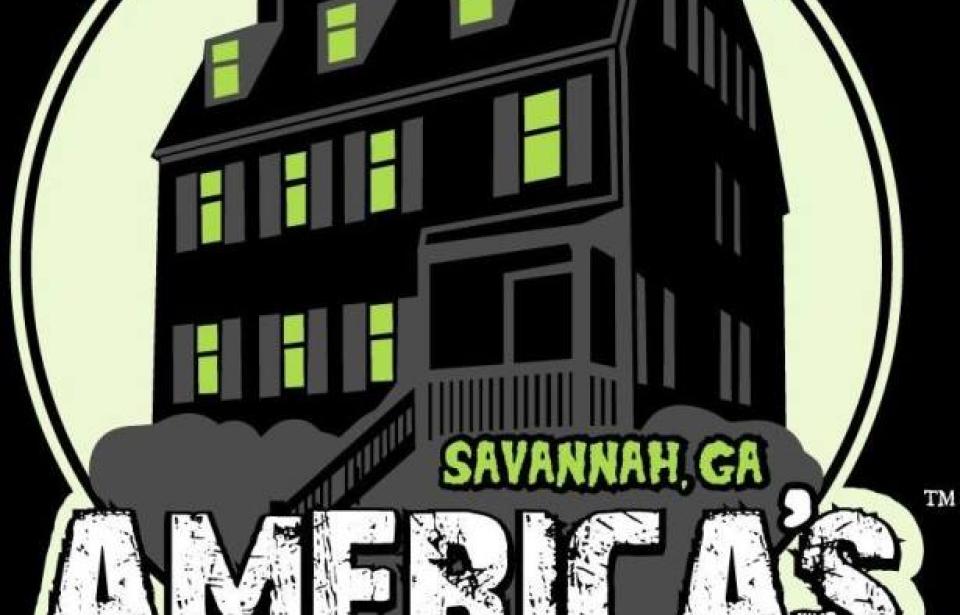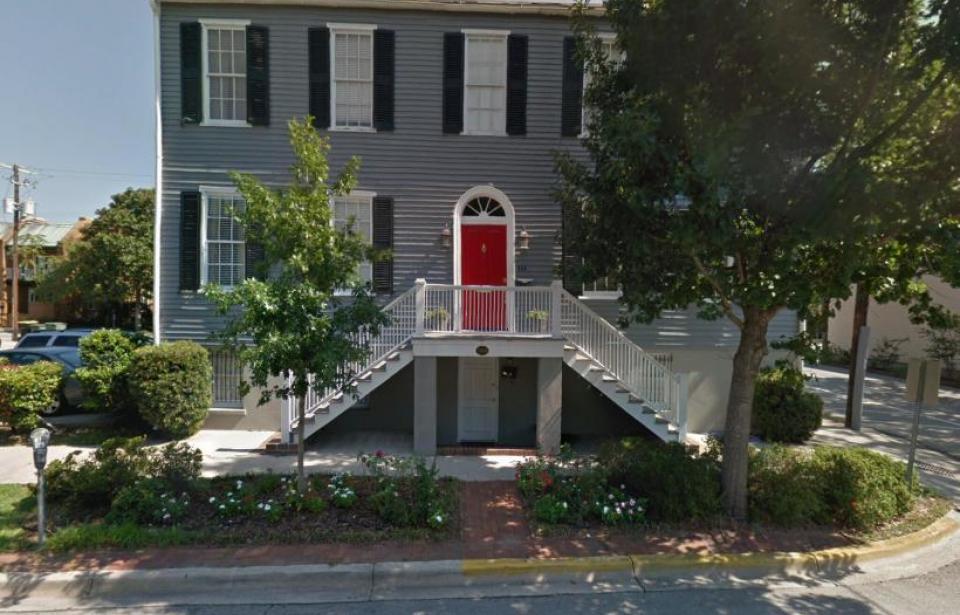 History Tour / Ghost Tour / Specialty Tour / Walking Tour
Info & Amenities
This tour will take you back to pre-colonial ghost history, all the way up to the 21st century to give you the most complete picture of paranormal events.
Reviews
TripAdvisor® Reviews
TripAdvisor Traveler Rating
Matt D | Jul 14, 2023
"Great tour"
The storytelling was fantastic! Otto was very knowledgeable and so entertaining. A great time overall, even in the heat!
Cierra1999 | Jul 11, 2023
"Saturday tour"
My sister and I had an awesome time with lady raven wood, she was very funny and informative and did her absolute best to make sure everyone had a great time and had their questions answered! Would...
wardenc2019 | Jun 5, 2023
"Lady Ravenwood is Great!"
This was our 2nd Ghost Tour with Lady Ravenwood. She does a great job and makes the streets of Savannah come alive for her guests. I would highly recommend asking for her specifically. We have...