Profile
Clayton Digital Reprographics
1101 Chatham Parkway, Ste A2, Savannah, GA 31408
Located in Neighboring Communities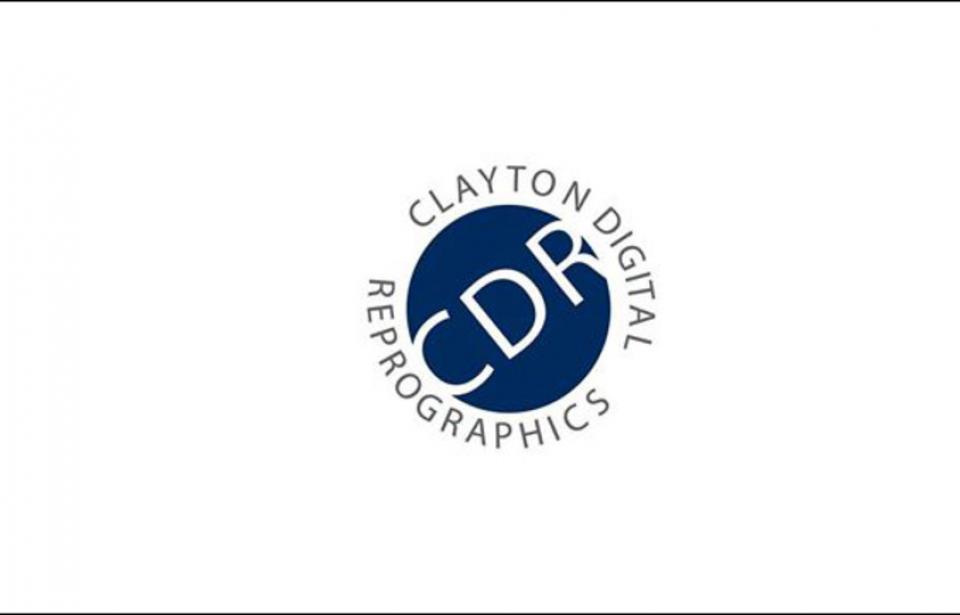 Info & Amenities
Clayton Digital Reprographics is the area's most advanced digital image bureau and reprographics company, offering a range of services unavailable anywhere else in Savannah. Established over 19 years ago, this locally-owned company has consistently been an early adopter of technologies that provide customers with better, more efficient solutions to all kinds of reprographic and sign needs.
We realize the success of our company relies on the success of our clients. Our goal is to make our clients' jobs easier by completing their work before it is promised, ensuring their work is accurate, providing quality products and services, and embracing technology to provide our customers with the tools they need to compete in today's market.
• Easy on-line print ordering
• Free pickup and delivery services
• On-line plan room for tracking and distributing documents
• Signs, Banners, Vehicle Graphics, Business Cards and more
• Suite of on-line tools (ordering, collaboration, tracking, bidding)
• Authorized dealer of HP, KIP, Canon, and GeoMax equipment
Our management team is constantly learning about the newest business trends and technologies to help our customers work efficiently. If you need advice on how to make your next presentation pop or how to manage a project more efficiently, give us a call. We have probably seen it, printed it, or solved a similar problem before, so let us put our experience to work for you..