Profile
Embassy Suites by Hilton Savannah Historic District
605 W Oglethorpe Ave, Savannah, GA 31401
Located in Historic Landmark District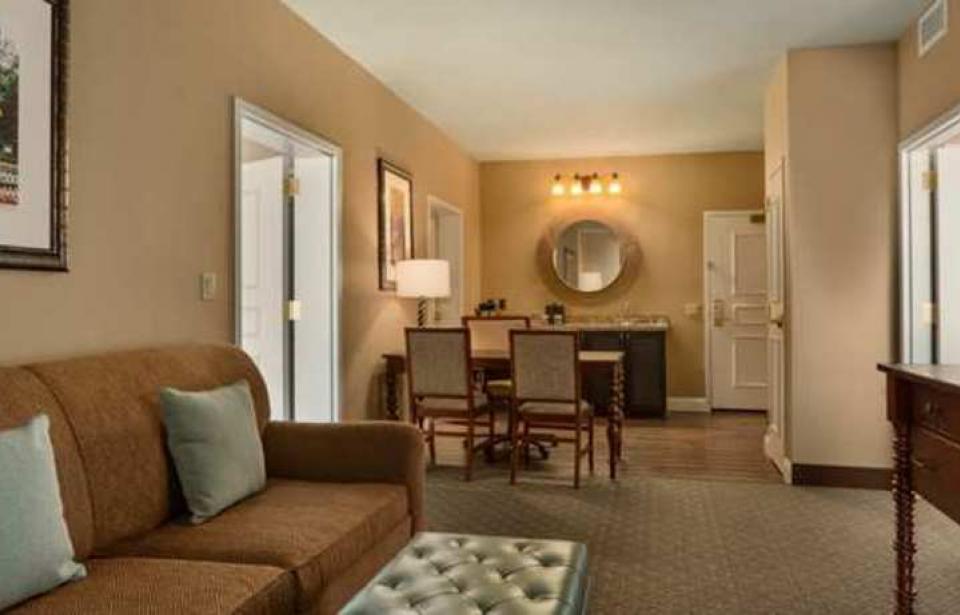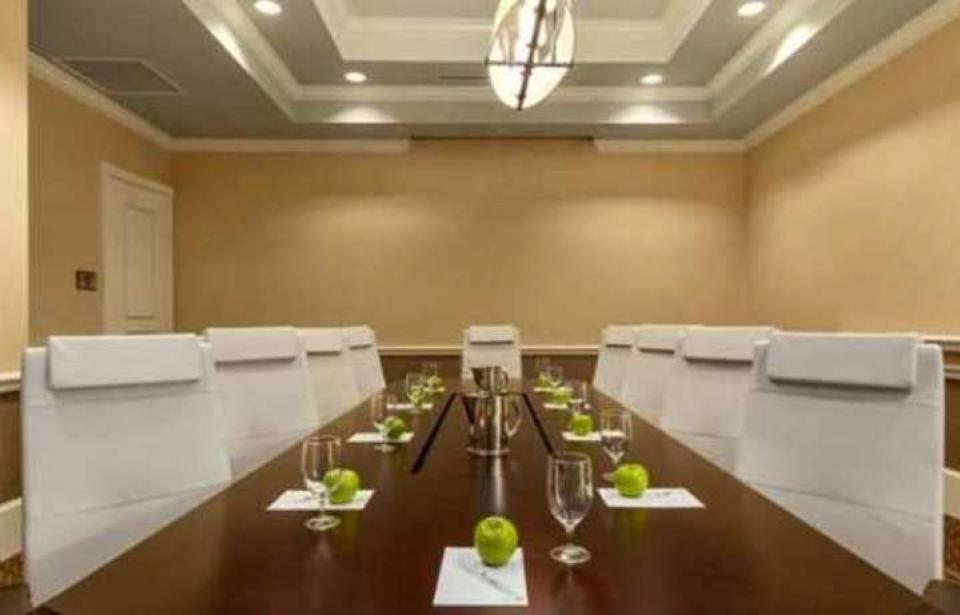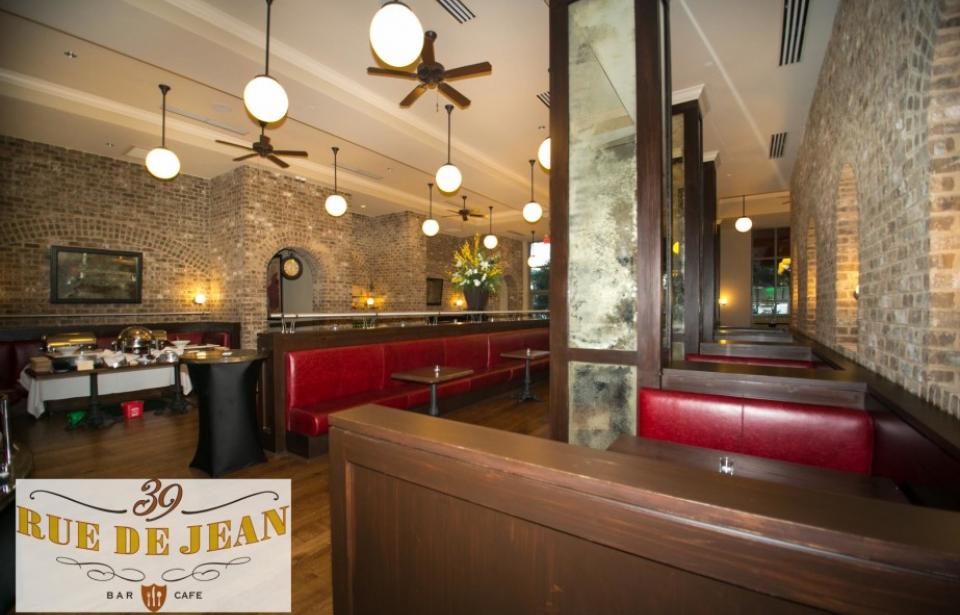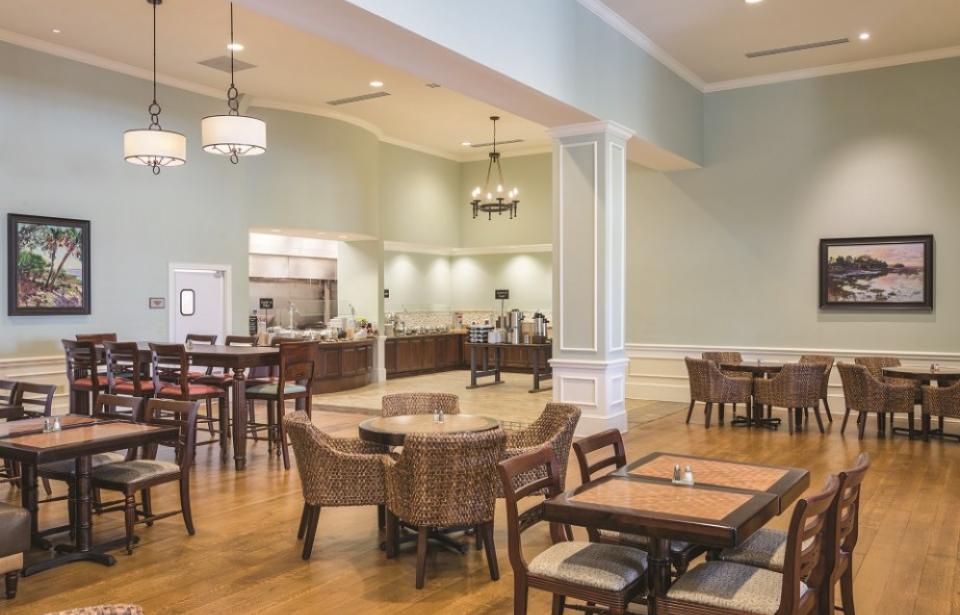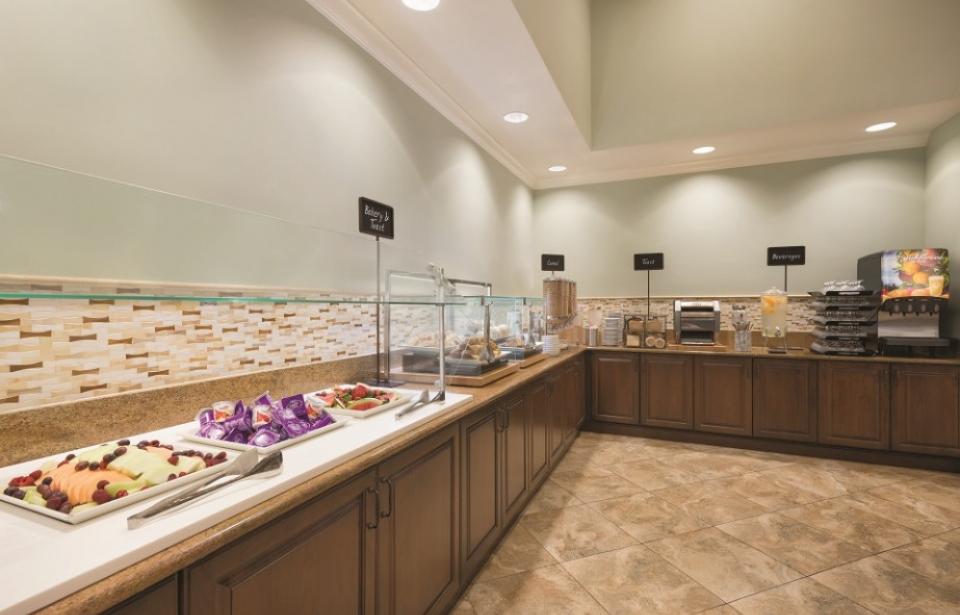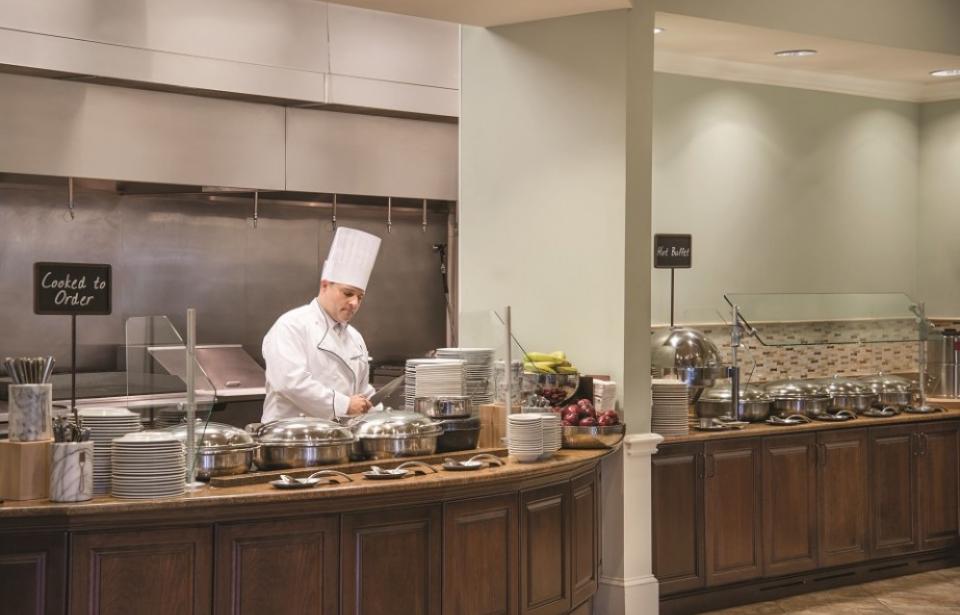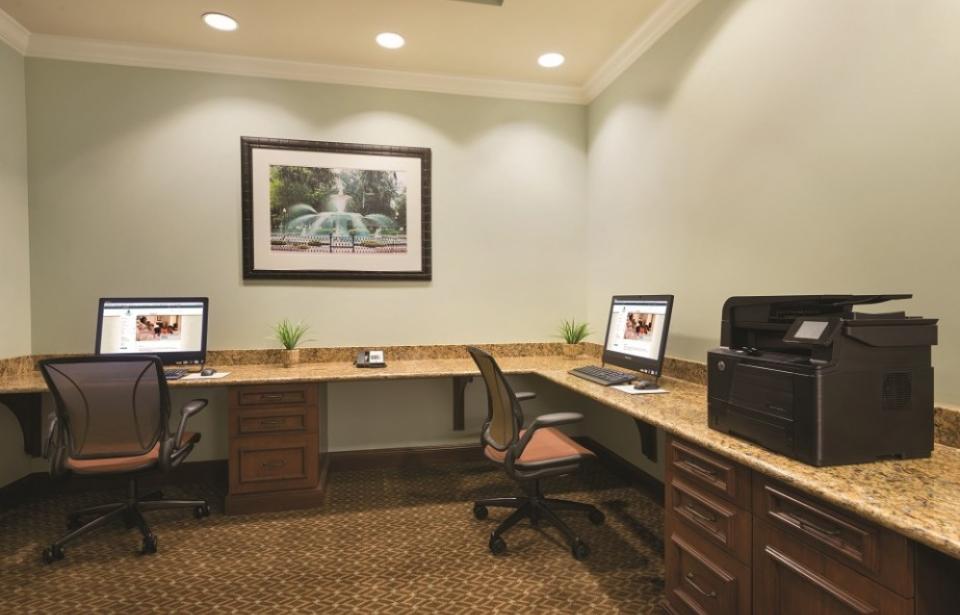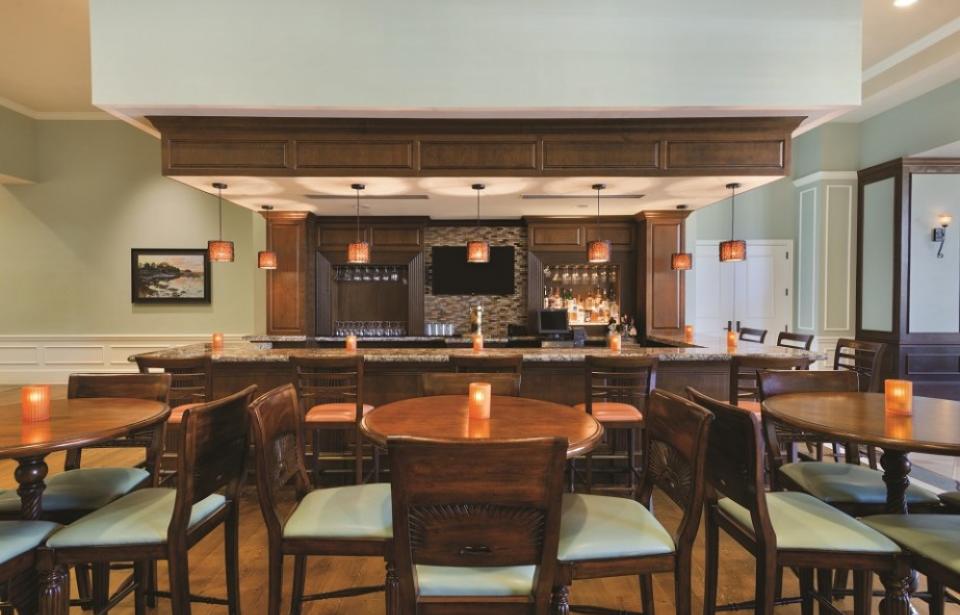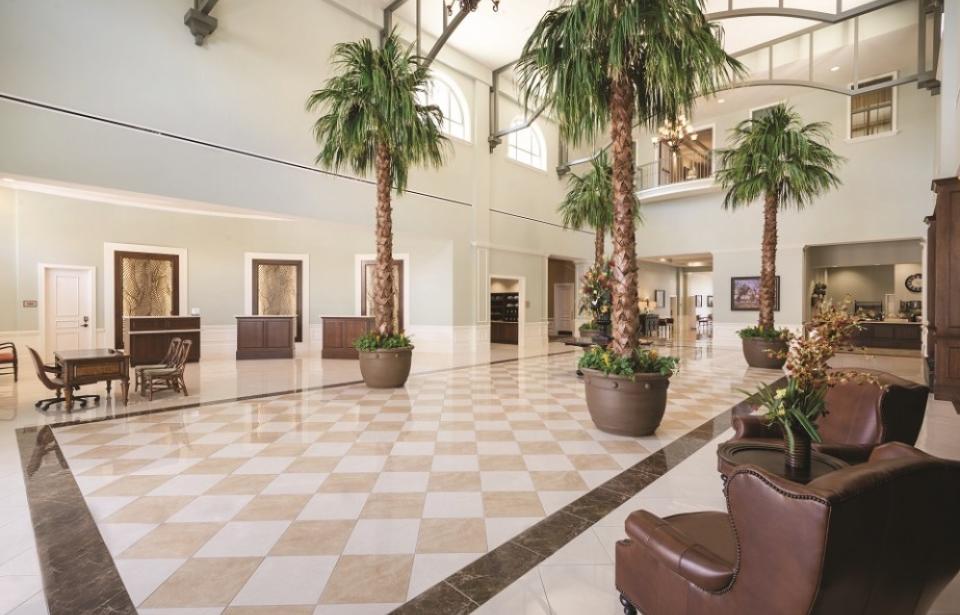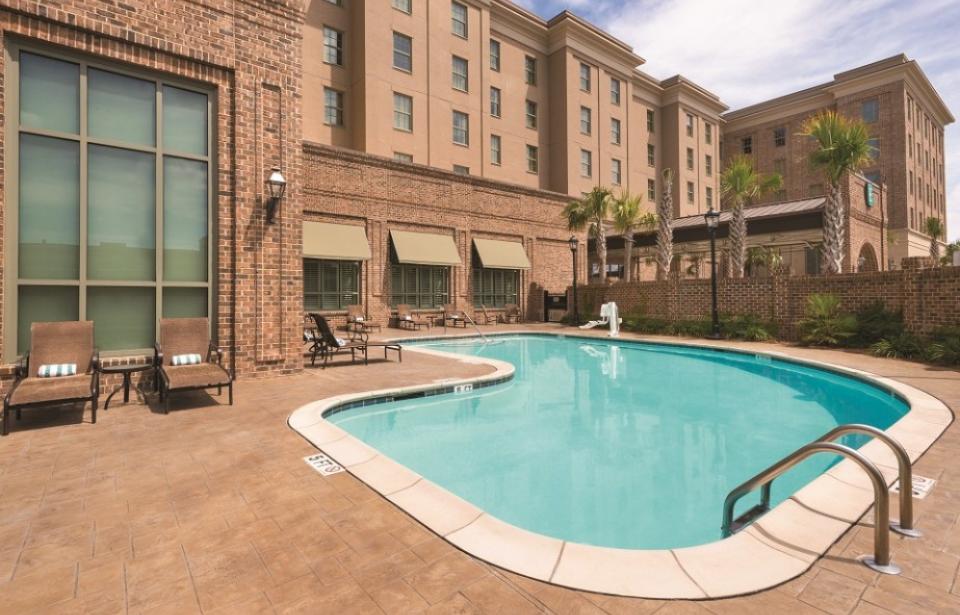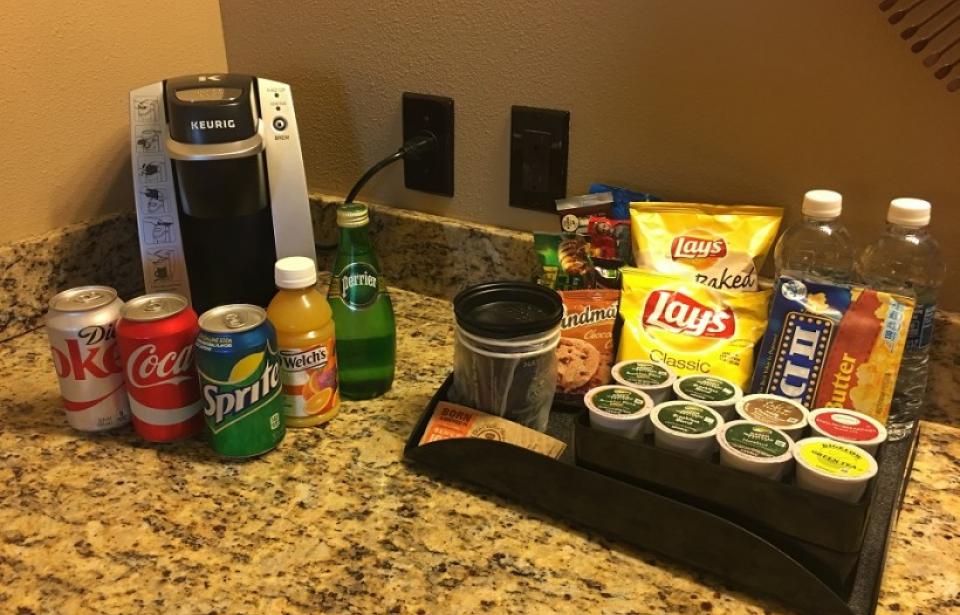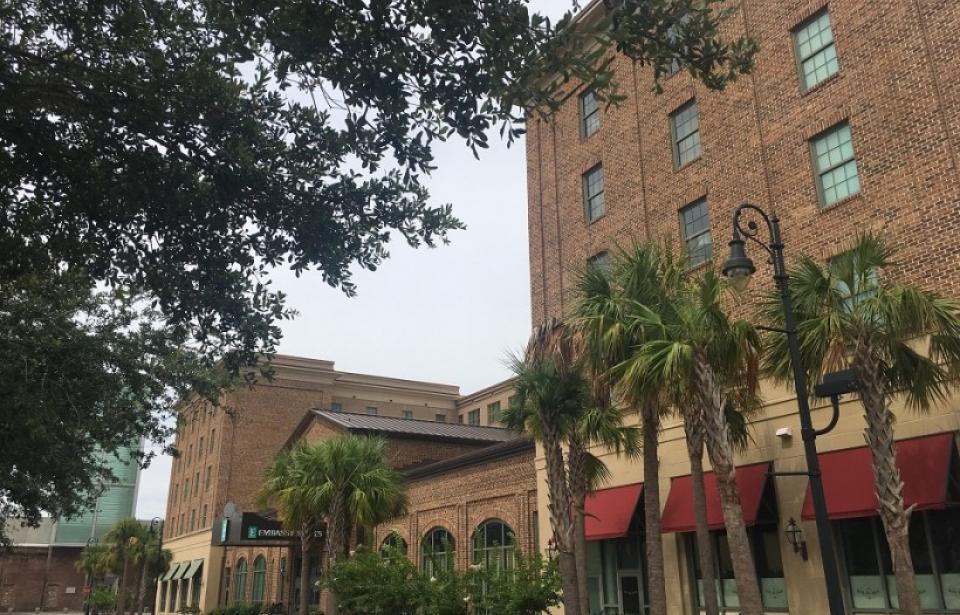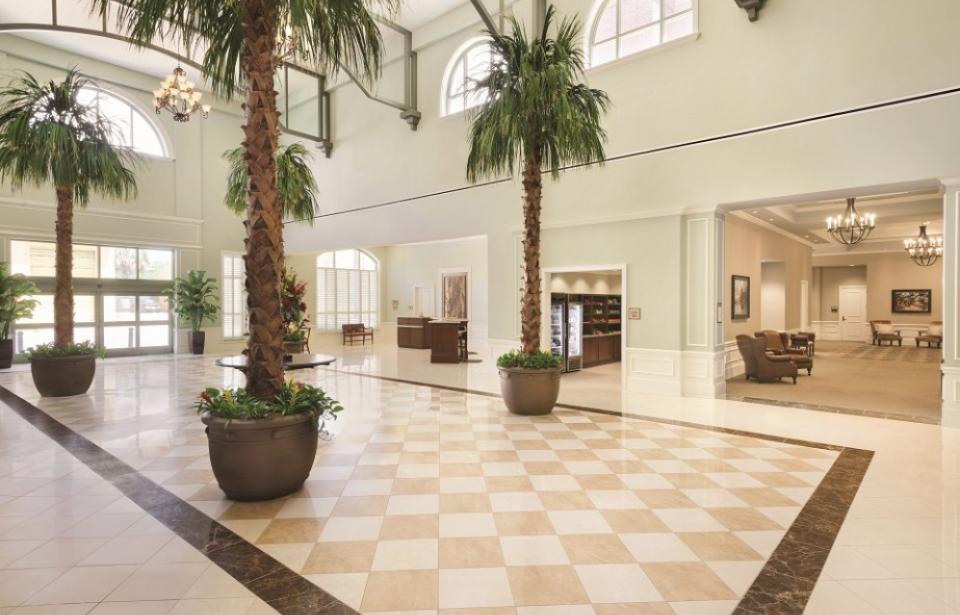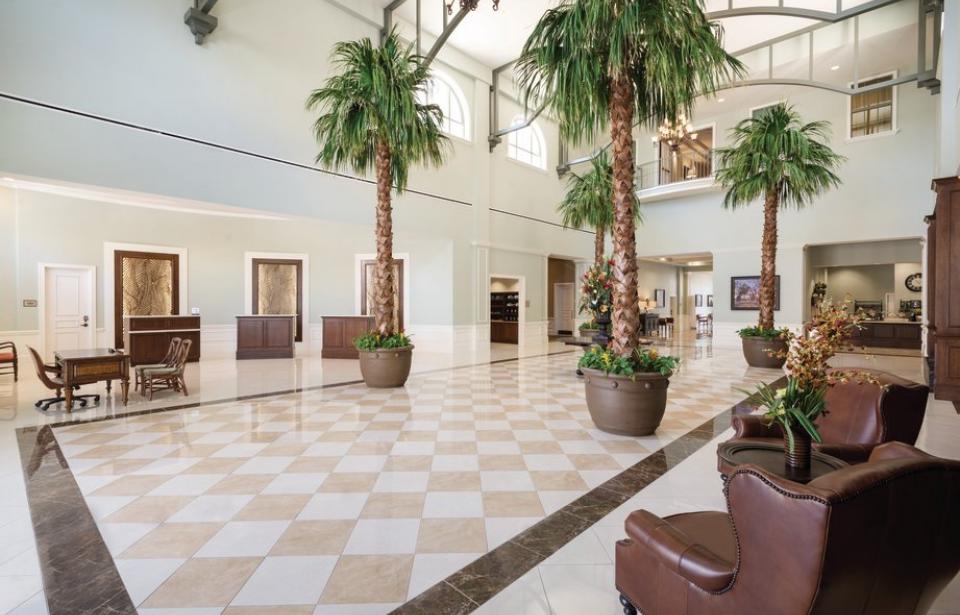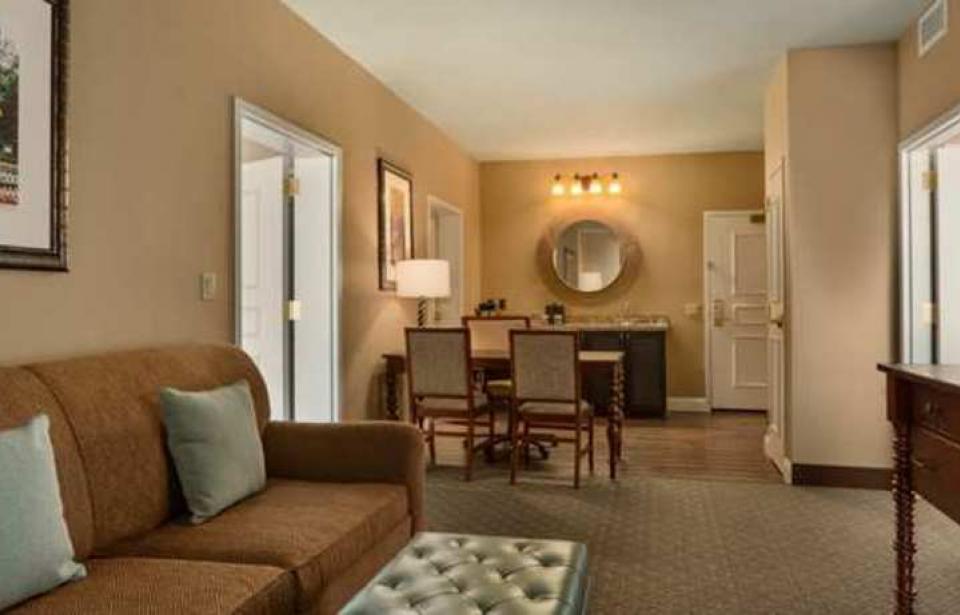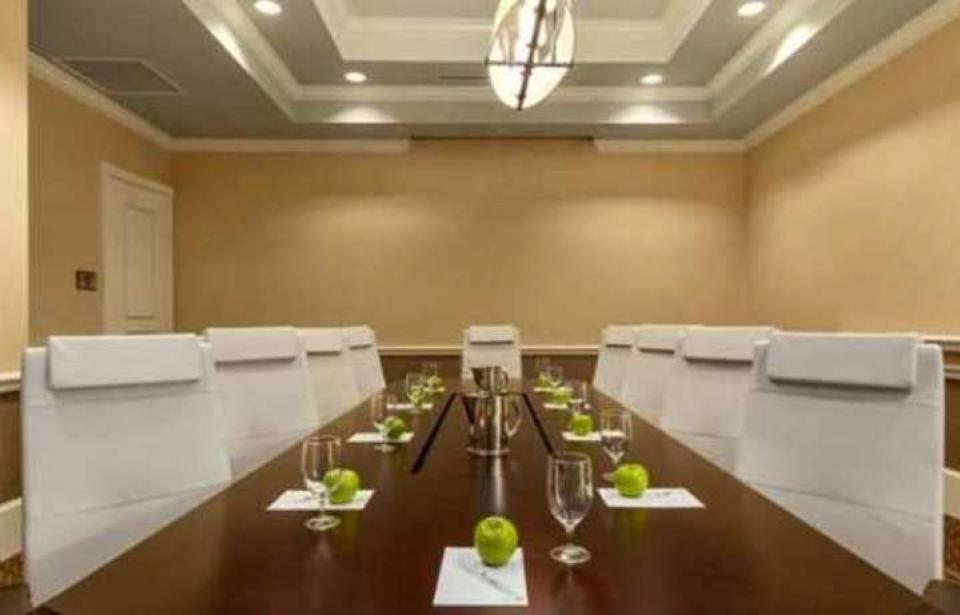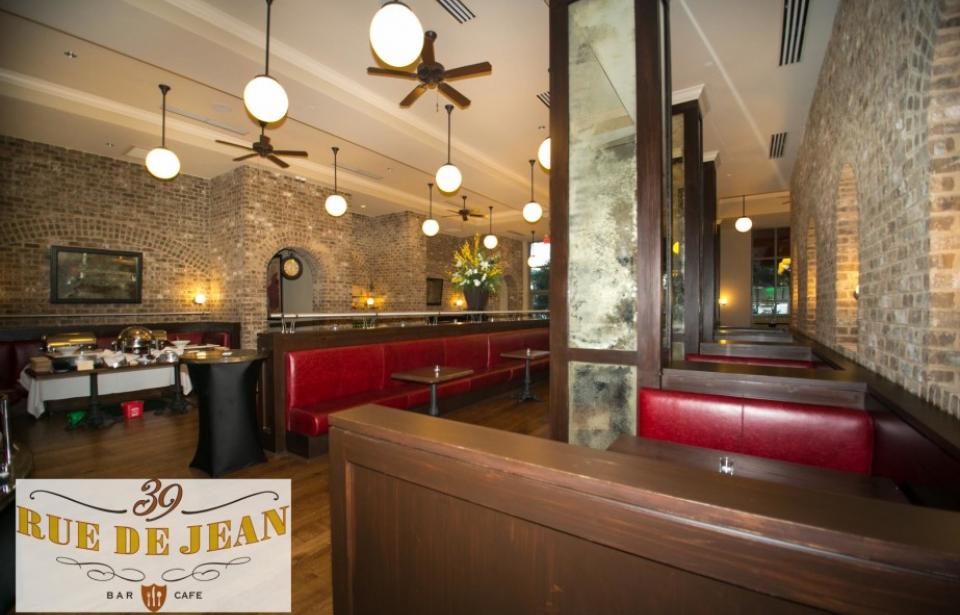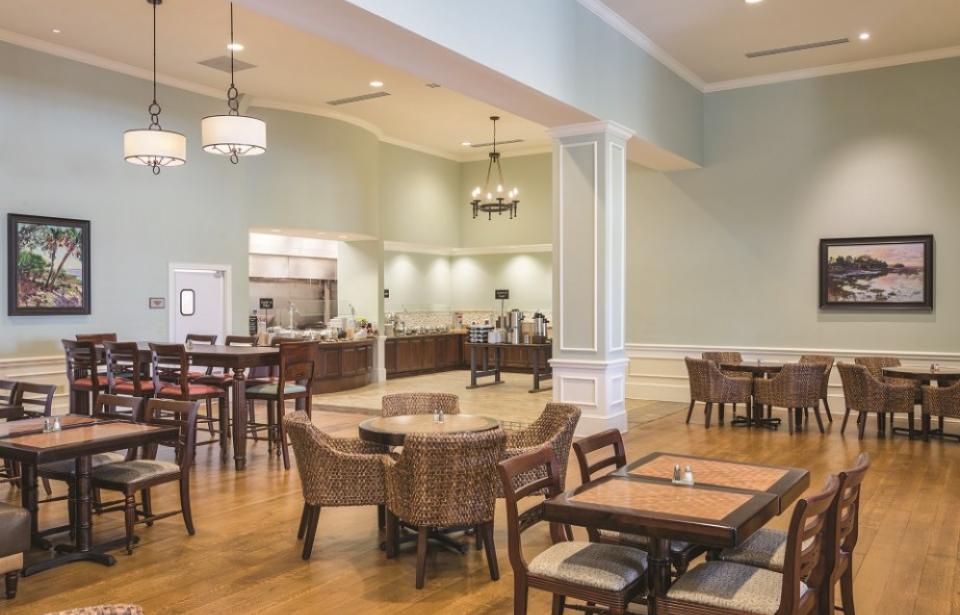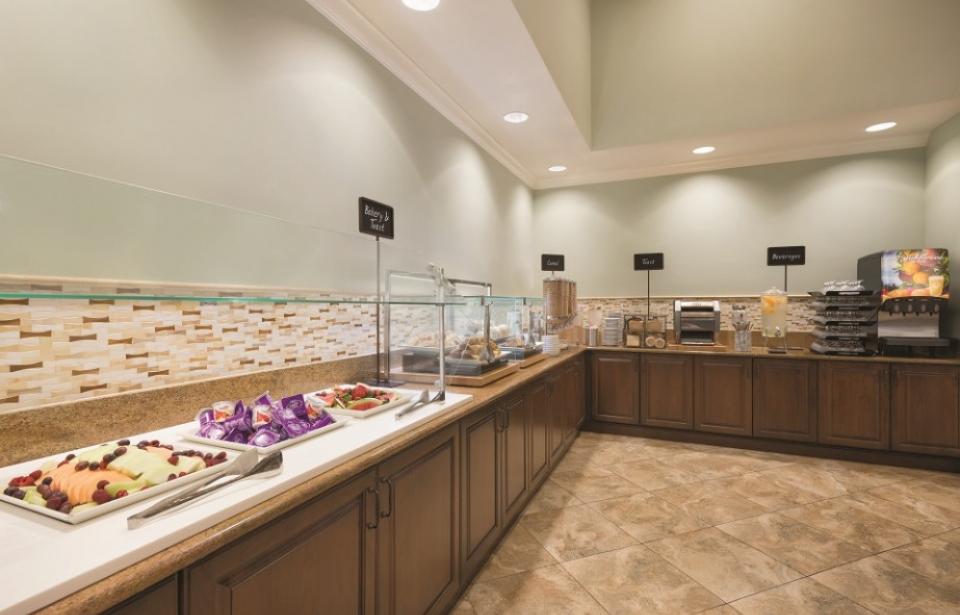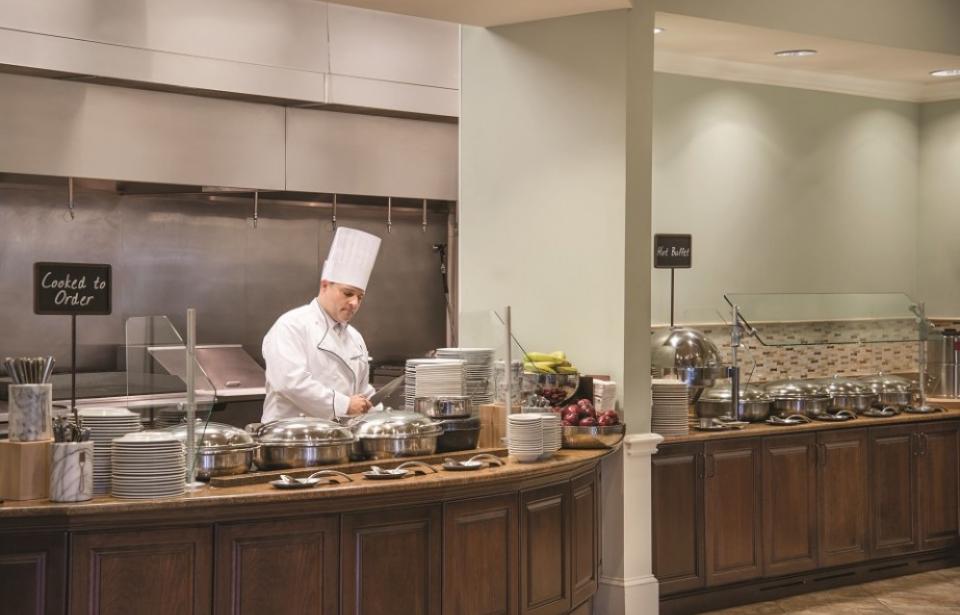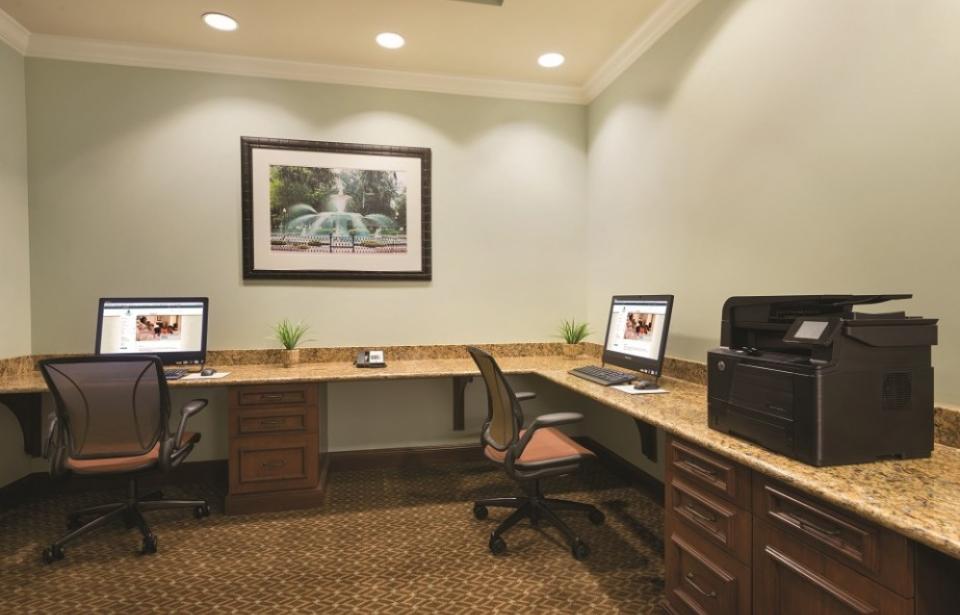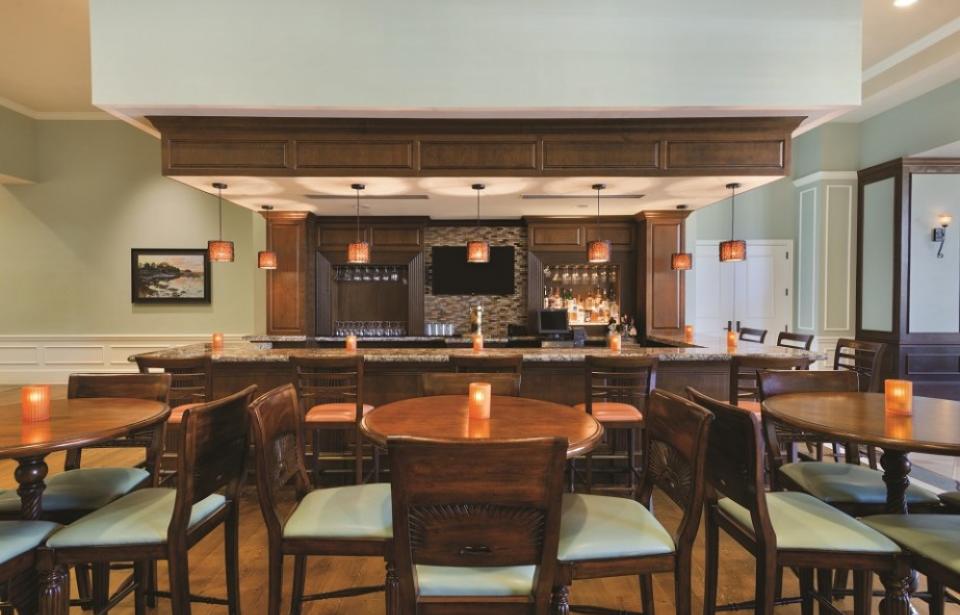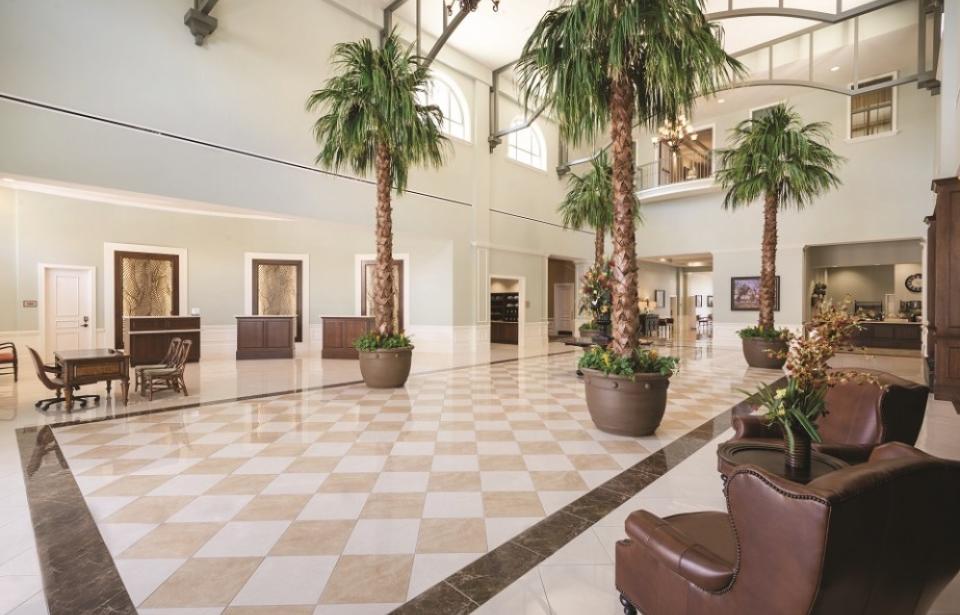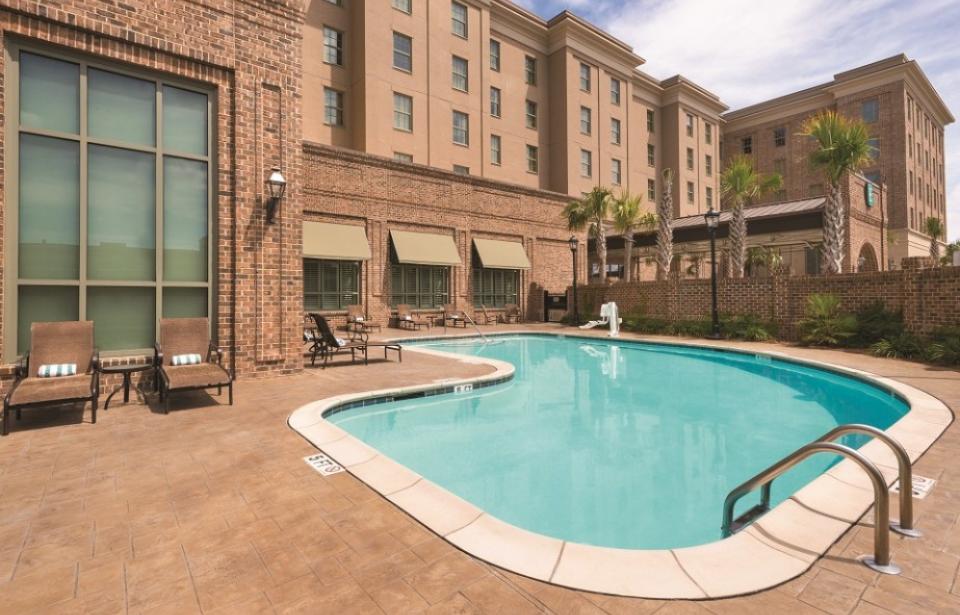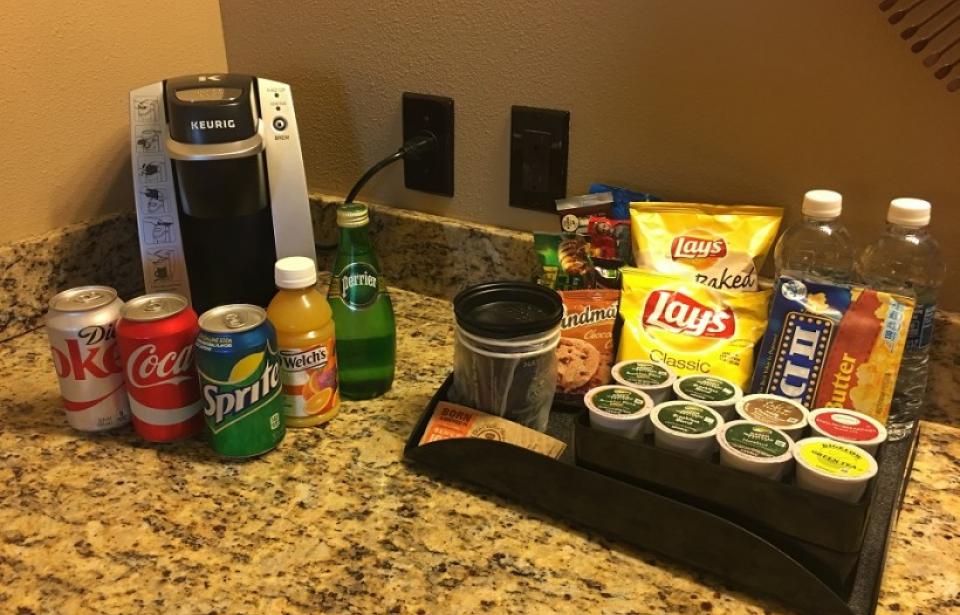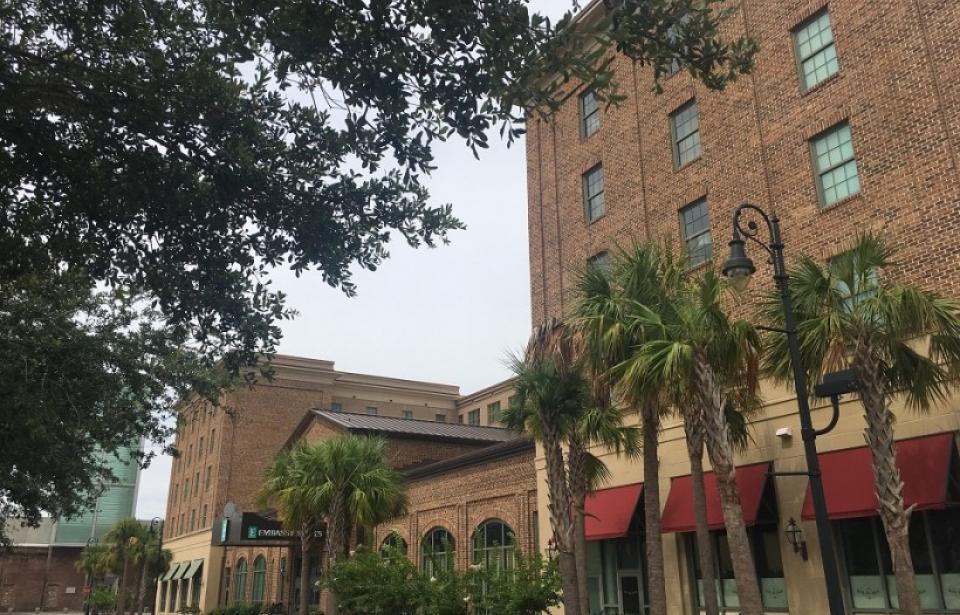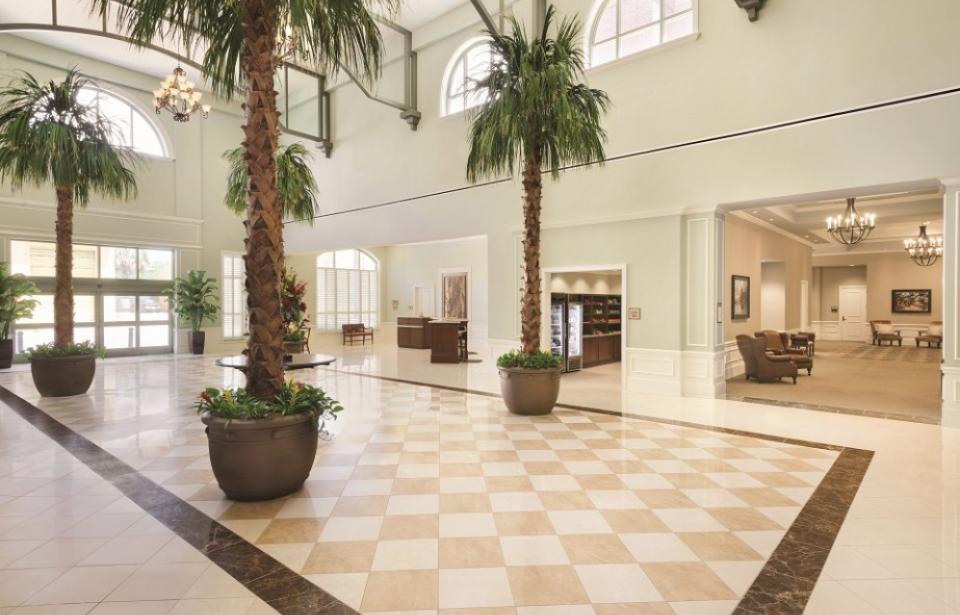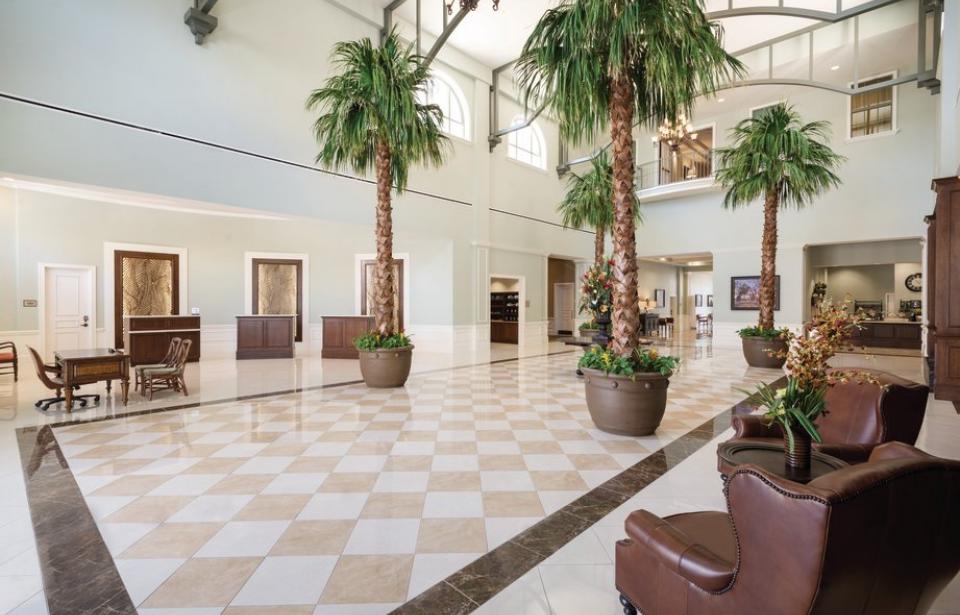 Hotels/Motels / Hotel Meeting Venues / Ballrooms
Info & Amenities
Where History meets Luxury! Located in historic downtown Savannah adjacent to the SCAD Museum of Art. Spacious All Two Room Suites! We serve complimentary hot Breakfast buffet with Omelet Station, complimentary Evening Reception and complimentary drinks and snacks. Outdoor pool, fitness center and 24 hour business center. Also featuring the award winning 39 Rue de Jean Restaurant on-site and room service.
Cuisine
Amenities
Family-Friendly
Free Breakfast
Discount
AAA Discounts
Military Discounts
Senior Discounts
Weddings
The Embassy Suites Savannah Grand Ballroom boasts 5,115 sq. ft. of space and 14 ft. floor to ceiling windows for weddings with up to 200 guests seated in banquet style. Plan your wedding or reception with colonial coastal décor and creative catering options. Many of our public areas feature West Indian style décor and comfortable seating areas. Call (912) 721-1600 today for a quote from one of our event planners. Our Presidential Suite on the 5th floor offering over 1,300 sq. ft. of space is just the right size for a bridal suite or family gathering area.
Facilities
Amenities
Meeting Rooms: 4
Largest Room: 5000'
Sleeping Rooms: 173
Ballroom AB
Dimensions: 53x62 ft.
Ceiling Height: 14 ft.
Square Feet: 3,286 sq. ft.
Banquet Capacity: 255
Theater Capacity: 290
Classroom Capacity: 155
Ballroom BC
Dimensions: 53x59 ft.
Ceiling Height: 14 ft.
Square Feet: 3,128 sq. ft.
Banquet Capacity: 225
Theater Capacity: 255
Classroom Capacity: 135
Board Room
Dimensions: 21x23 ft.
Ceiling Height: 10 ft.
Square Feet: 483 sq. ft.
Ballroom
Dimensions: 53x ft.
Ceiling Height: 14 ft.
Square Feet: 5,115 sq. ft.
Banquet Capacity: 350
Theater Capacity: 425
Classroom Capacity: 275
Ballroom A
Dimensions: 53x ft.
Ceiling Height: 14 ft.
Square Feet: 1,987 sq. ft.
Banquet Capacity: 150
Theater Capacity: 170
Classroom Capacity: 90
Ballroom B
Dimensions: 53x ft.
Ceiling Height: 14 ft.
Square Feet: 1,299 sq. ft.
Banquet Capacity: 105
Theater Capacity: 120
Classroom Capacity: 65
Ballroom C
Dimensions: 53x ft.
Ceiling Height: 14 ft.
Square Feet: 1,829 sq. ft.
Banquet Capacity: 120
Theater Capacity: 135
Classroom Capacity: 70
Reviews
TripAdvisor® Reviews
TripAdvisor Traveler Rating