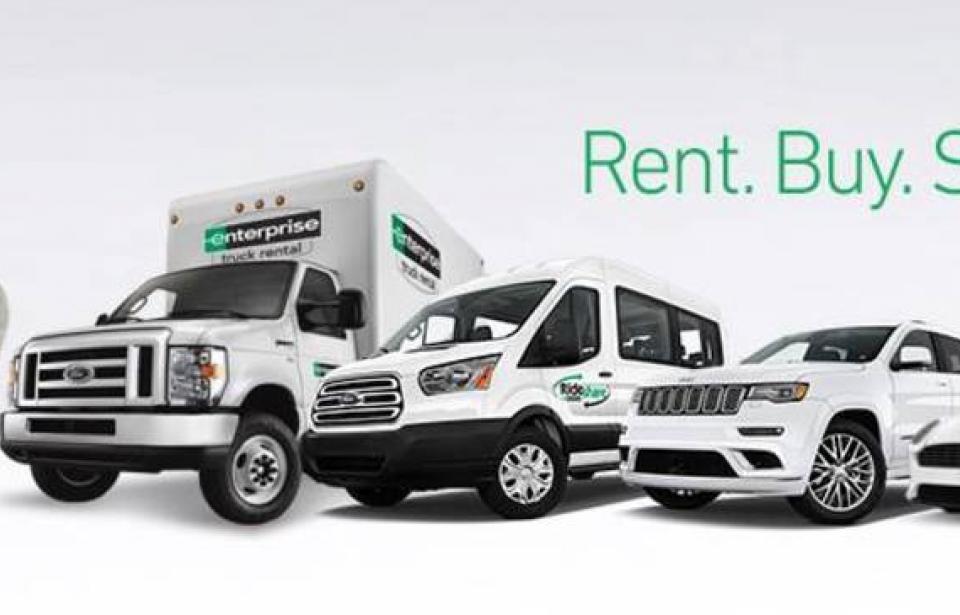 Info & Amenities
Enterprise Rent-A-Car is an ongoing American success story. Our guiding principles, and humble beginning, revolve around personal honesty and integrity. We believe in strengthening our communities one neighborhood at a time, serving our customers as if they were our family, and rewarding hard work. These things are as true today as they were when we were founded in 1957.
For all reservations click here:
https://elink.enterprise.com/en/20/10/savannah-area-chamber-of-commerce....