---
Article
Reasons to Visit Savannah in the Fall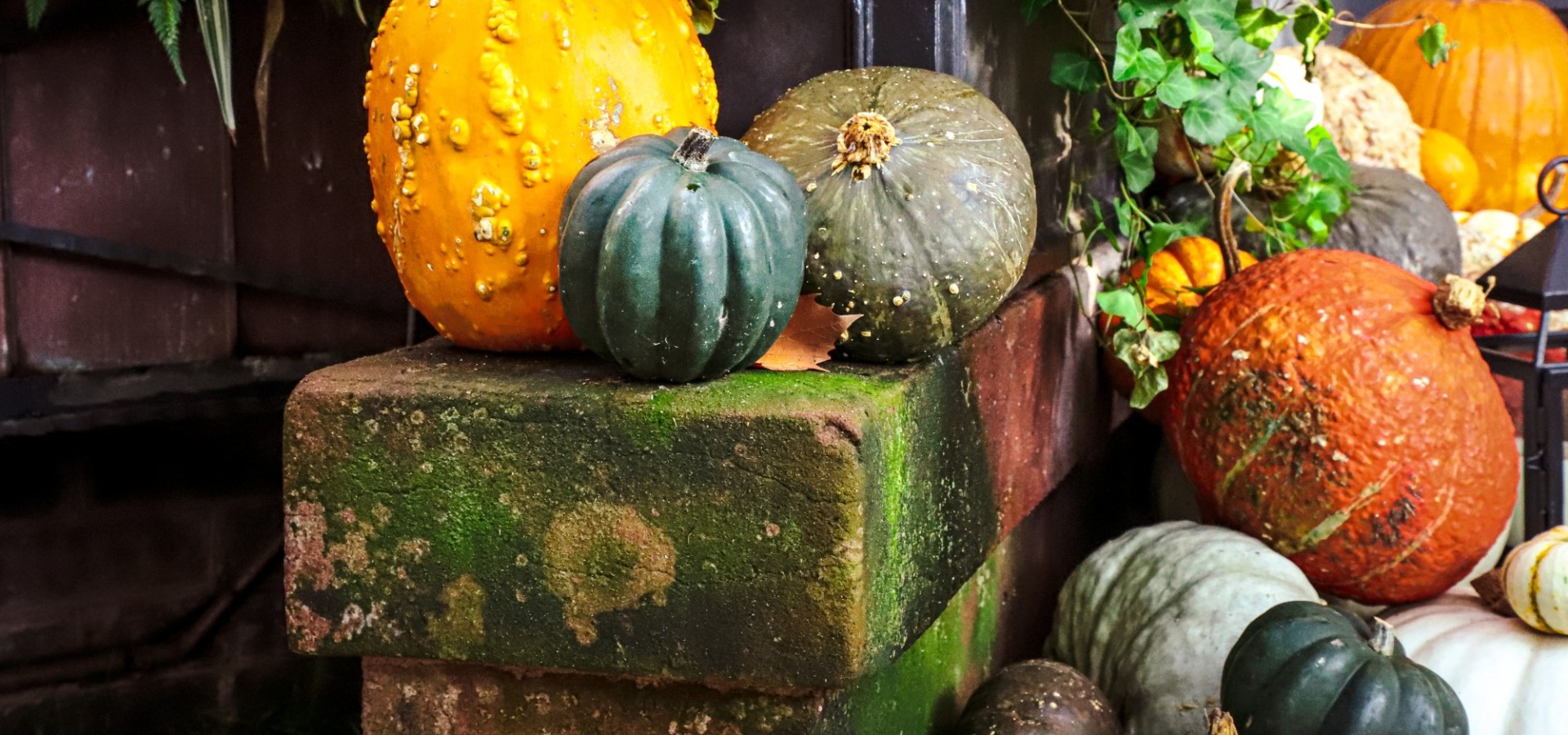 When the heat of the summer ends and the warm and windy days of fall begin, Savannah becomes a must-see destination for travelers seeking mild temperatures, low crowds and outdoor experiences. The weather calls for outside adventures, like spending the afternoon strolling through squares or the evening looking for ghosts. What adventures will you experience when you visit Savannah in the fall? Here are our suggestions!
The Spooky Season
Local lore claims that Savannah is an otherworldly city full of ghosts and haunted history. Test your luck by hunting for ghosts with experts. Listen to the tales of past Savannahians through a walking tour around the city's most haunted sights. You could even stay inside a haunted house or hotel during your trip! For the adults looking to mix ghost hunting with a fun night out, try a Savannah Haunted Pub Crawl.
Fall Events
Fall in Savannah doesn't fall short of entertainment. The fall event season is one of the most anticipated times of the years and with it marks the return of a few of the city's most adored celebrations. Indulge in a season of music, film, theatre, festivals and of course, pumpkin spice that is sure to keep you cozy and charm you in a way that only Savannah can.
More Tours
In addition to the ghost tours, there are other walking tours as well as carriage and trolley tours that visitors can enjoy. If you're hoping to see more of Savannah in a short period of time, rent a bike and head out on a bicycle tour through a company like Savannah on Wheels. Of course, there are plenty of self-guided tours that allow you to experience the city at your own pace. 
Wander the City and Take in the Sights
You could roam the Victorian District and dream of living inside one of the marvelous, incredibly unique homes you'll see, or relax under the mossy shade of a live oak in Forsyth Park. You could check out Savannah's more eclectic Starland District, a place filled with art galleries and shops and delicious eats, or stay in the Historic District and marvel at all the squares, monuments and mansions.
River Street
There's nothing quite like a simple stroll down River Street: water gently lapping against the docks, boats waiting for their passengers, the Talmadge Memorial Bridge rising in the background, and all the beautifully old buildings that mark the edge of Bay Street. You should definitely detour to River Street Sweets. Inside, you'll be greeted with all the candy your heart desires. Watch as salt water taffy gets rolled and twisted (and maybe the candy maker will give you a sample), then fill a bag with your favorite sweet treats!
Go Back in Time
Situated in the outskirts of Savannah are two historic war-time forts that you can explore. Fort Pulaski was a Confederate base during the Civil War, and Old Fort Jackson, which is now a National Historic Landmark situated on Savannah's riverfront. Walk the grounds of these forts, step back in time and maybe watch a cannon fire!