Top Fall Events to Attend in Savannah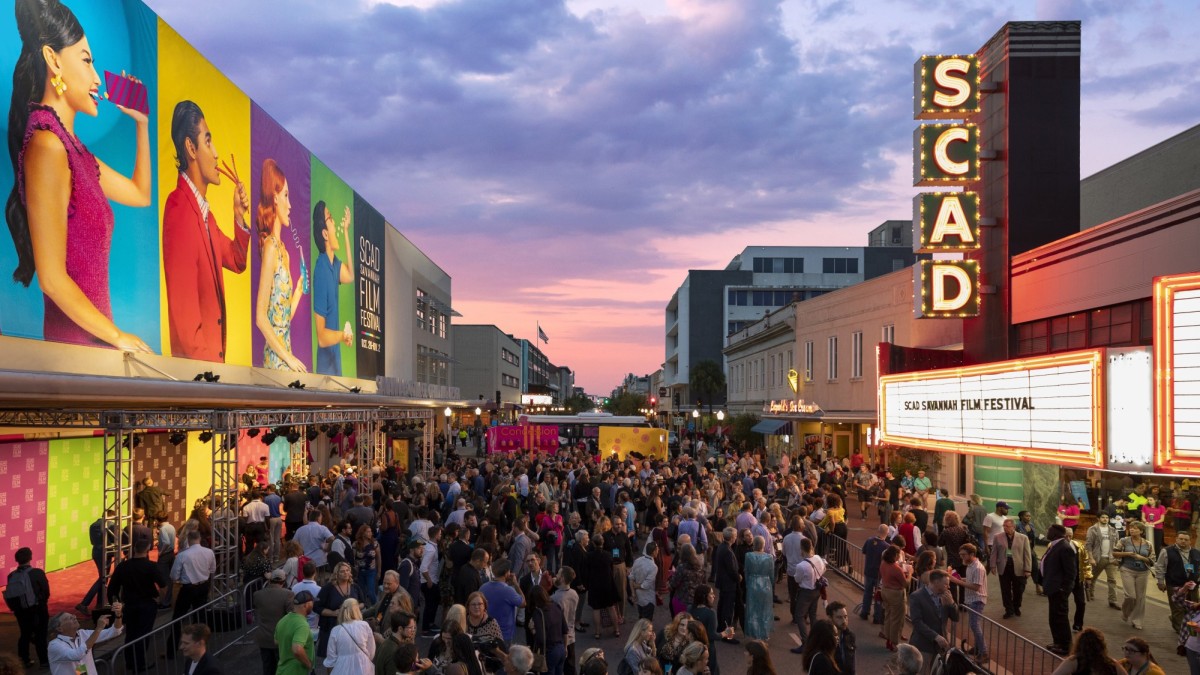 Traditionally, the fall season conjures up images of bonfires, costumes and football games. The taste of pumpkin spice, cinnamon and apple also come to mind right? But, have you ever had VIP access to a film pre-screening? Relaxed on the green at Forsyth Park while listening to jazz?  If not, Savannah's fall event lineup is sure to surprise and delight you. 
Read on to view the top fall events to attend in Savannah you won't want to miss.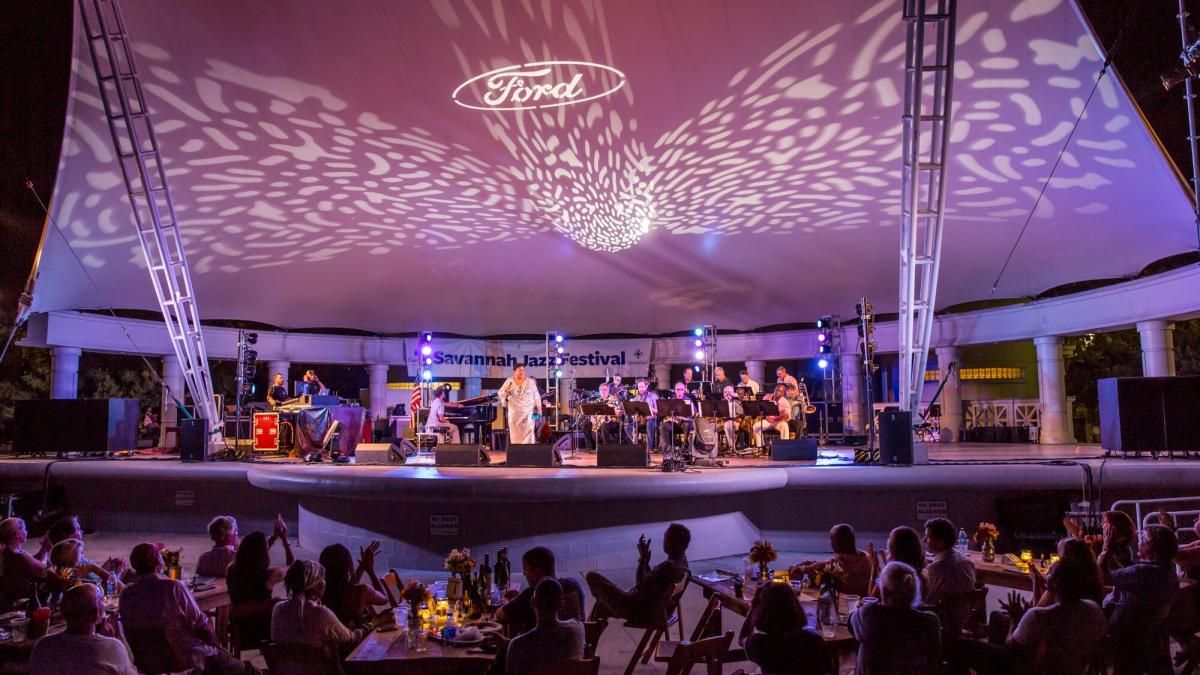 September
Savannah Jazz Festival
Each fall, jazz artists from around the globe, local legends and rising high school stars converge in Savannah for the annual Savannah Jazz Festival.  From internationally acclaimed artists to regionally well-known performers (and even the area's military band!), there's a little taste of jazz for everyone to enjoy.
October

Blues, Brews, BBQ & Bourbon
A memorable event filled with music, craft beer, whiskey, music and delicious Texas Style BBQ awaits you on beautiful Eastern Wharf. CCA Georgia Blues, Brews, BBQ & Bourbon is a unique festival where multiple BBQ vendors from neighboring states and unlimited tastings of multiple craft beers, whiskies and cocktails are served underneath a large outdoor tent. It's a day to relax, socialize and take in breathtaking views of the Savannah River.
Oktoberfest
Plant Riverside District, one of Savannah's hippest and trendiest entertainment locations, will host Oktoberfest every weekend beginning late September through the month of October. The free family-friendly event will include live music and incredible food, while celebrating and acknowledging this annual German tradition.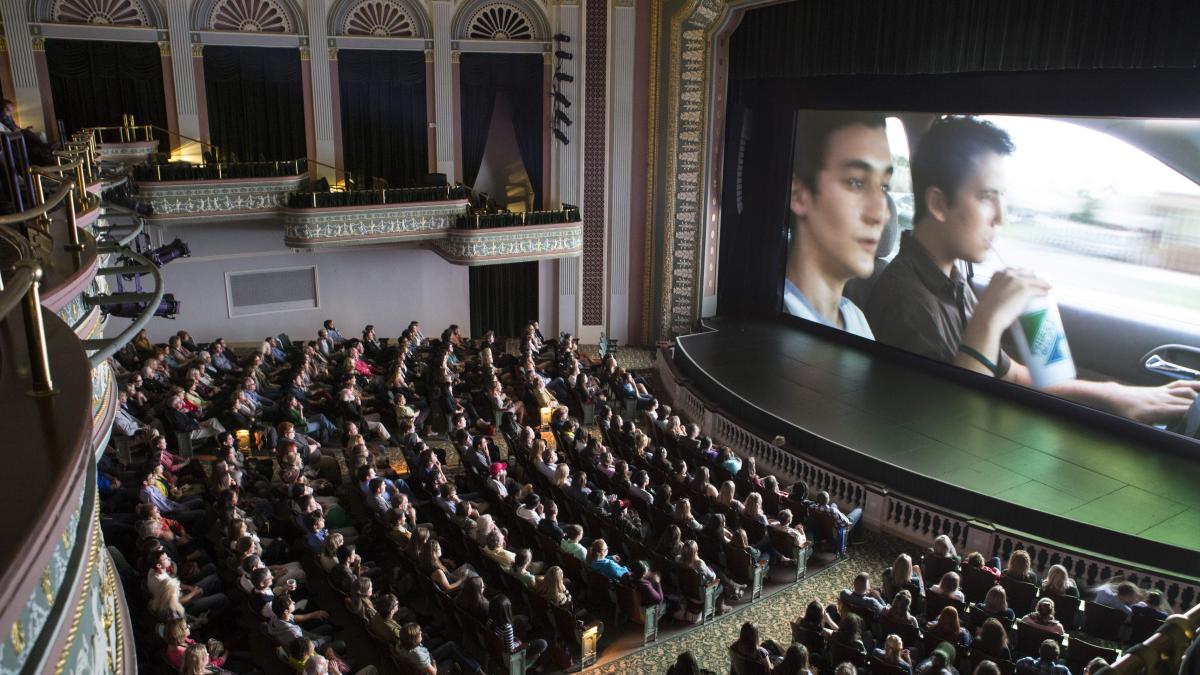 Savannah Film Festival
If you're a movie buff and looking for a star-studded festival, look no further than the Savannah Film Festival, hosted each year by the Savannah College of Art and Design. Close to 50,000 people attend this annual eight-day event! The competition gets heated between emerging student filmmakers, while well-known directors, actors and producers meet to accept awards and discuss their craft.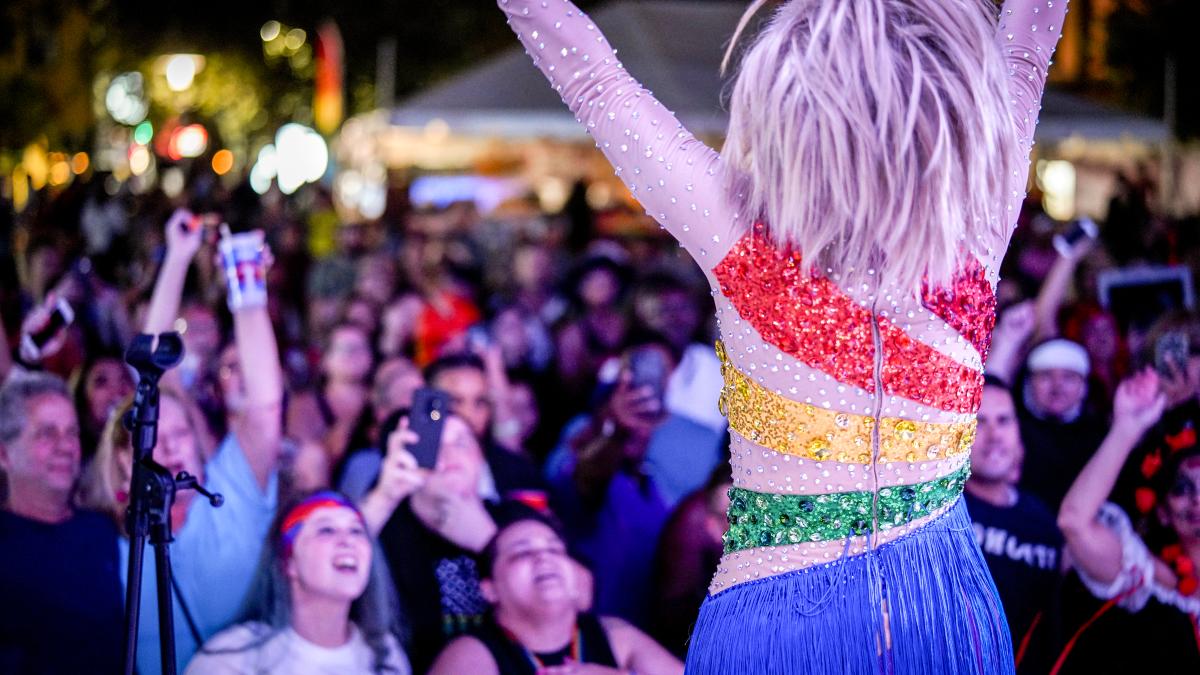 Savannah Pride Festival
The Savannah PRIDE Festival's attendees grow in number each year! Locals mingle with mostly out-of-town guests coming in to enjoy the festivities. The event includes live music, yummy food and beautiful crafts created by local artisans. Come celebrate the inclusivity of Savannah with this long-standing event!

Tybee Island Pirate Festival
Wear your bandana and eye patch proudly as we have an extraordinary time during the Tybee Island Pirate Festival. A weekend of food, live music, entertainment, argh rated language and peg legs are in store.
Phil the Park
Forsyth Park is definitely one of the major attractions that Savannah has to offer, and during the city's annual Picnic in the Park, now known as Phil the Park, it's THE place to be. Every year, bands and chorus groups from across the city come together to deliver stunning performances!
Experience new adventures in this iconic city when the weather is milder, the pace is slower and the crowds are smaller.  Fall in Savannah is not only beautiful, it's entertaining.