Profile
J & T's Warehouse Bar & Grille
18 E River St, Savannah, GA 31401
Located in Historic Landmark District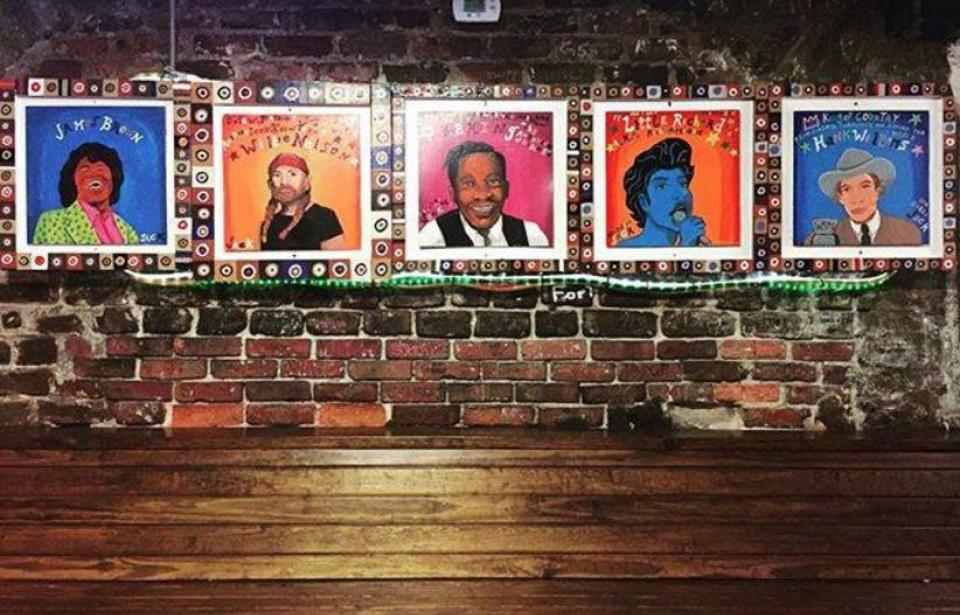 Info & Amenities
The coldest, cheapest beer in town!
Services Offered
Curbside Services
To-Go Services
Delivery Services
Dine-In Available
Service Type
Cuisine
American
Casual Dining
Deli/Sandwiches
Seafood
Hours of Operation
Sun.

12 - 9 p.m.

Mon.

12 - 9 p.m.

Tue.

12 - 9 p.m.

Wed.

12 - 9 p.m.

Thur.

12 - 9 p.m.

Fri.

12 p.m. - 12 a.m.

Sat.

12 p.m. - 12 a.m.
Reviews
TripAdvisor® Reviews
TripAdvisor Traveler Rating
amabry0919 | Feb 4, 2023
"Good selections of beers!"
All the bartenders were polite and funny! It was a popular place however everyone got waited on and seemed happy! If want a fun, reasonable bar, and good selection of drinks go here!
Corrine H | Jan 10, 2023
"Awesome music venue!"
On our way through town and we ended up at The Warehouse after dinner. Was just going to stay for a few drinks. It was open mic night,(Tuesday night.) We were pleasantly surprised. The musicians were...
A8431LIchristinea | Dec 15, 2022
"Cold cheap beer"
We were walking along the river and came across this gem to get out of the rain. They say they have the coldest, cheapest beer and they are right. $2 Miller lite on tap. Friendly service