Kato Floral Designs
Scroll to view more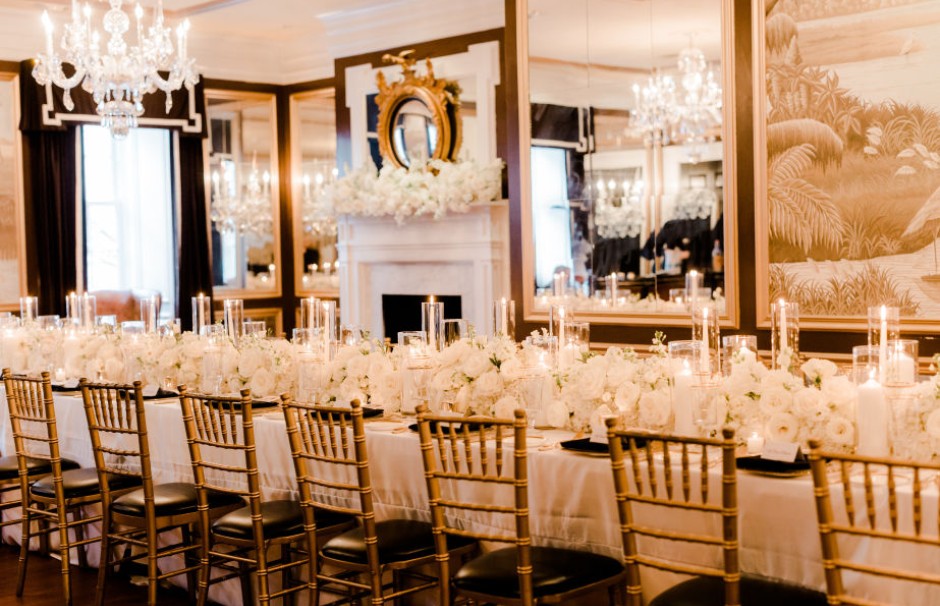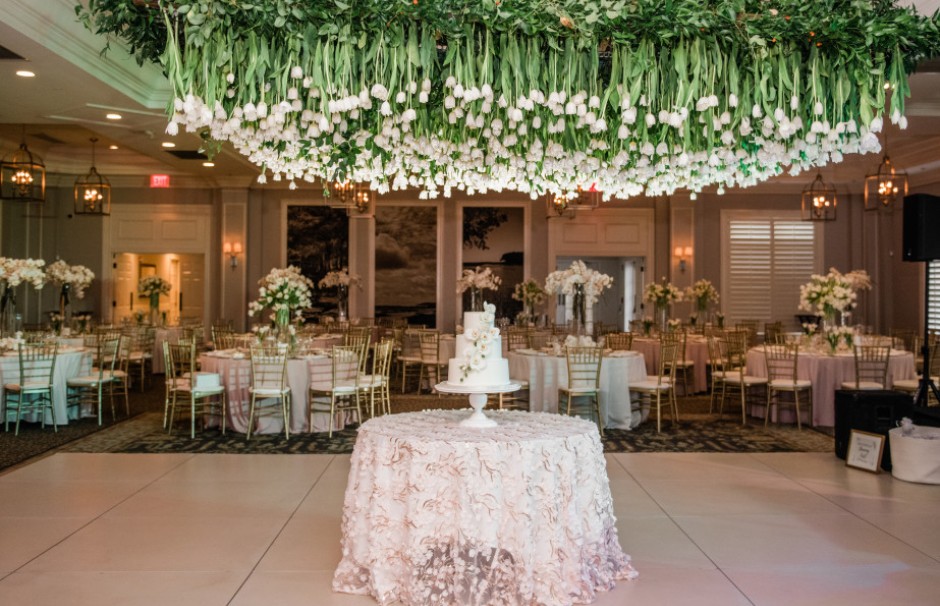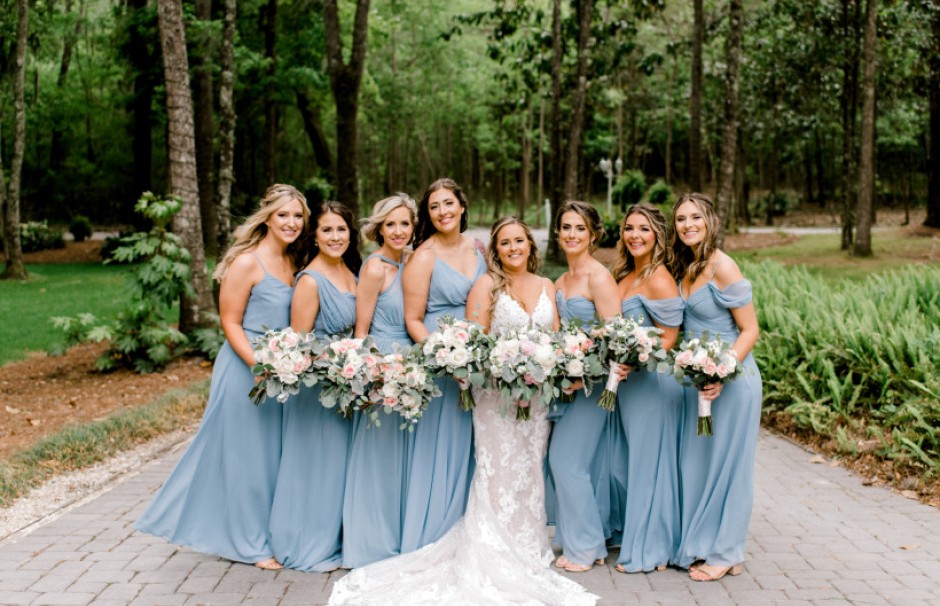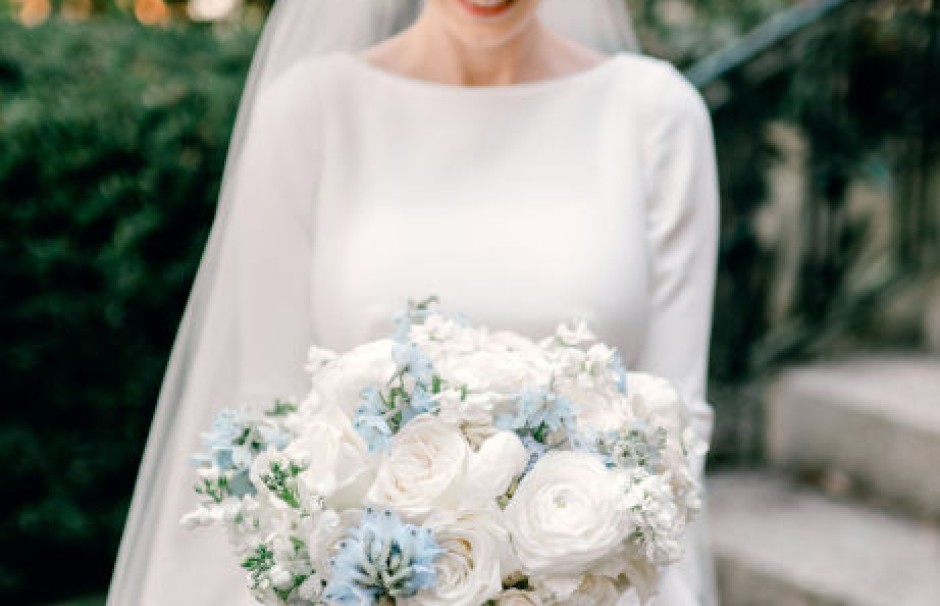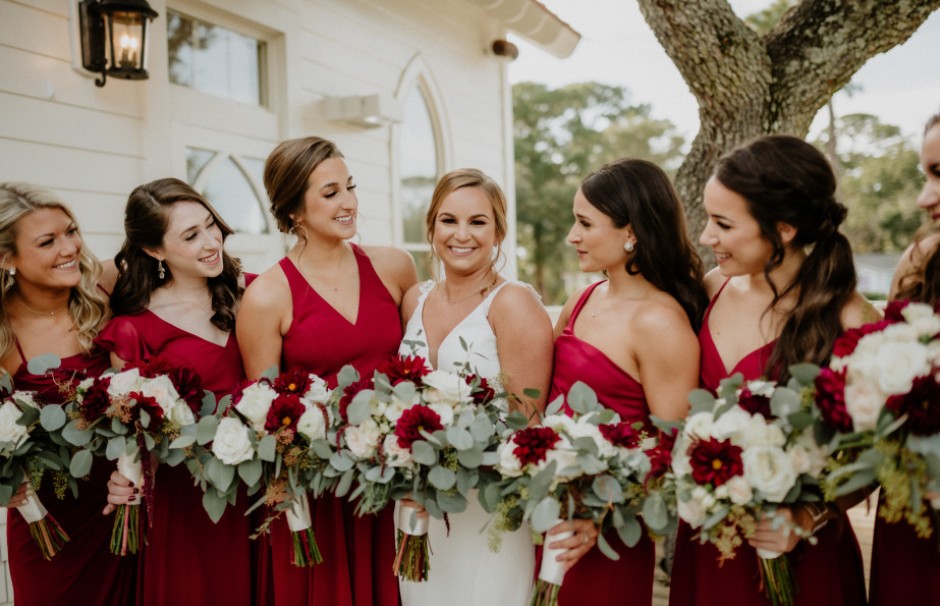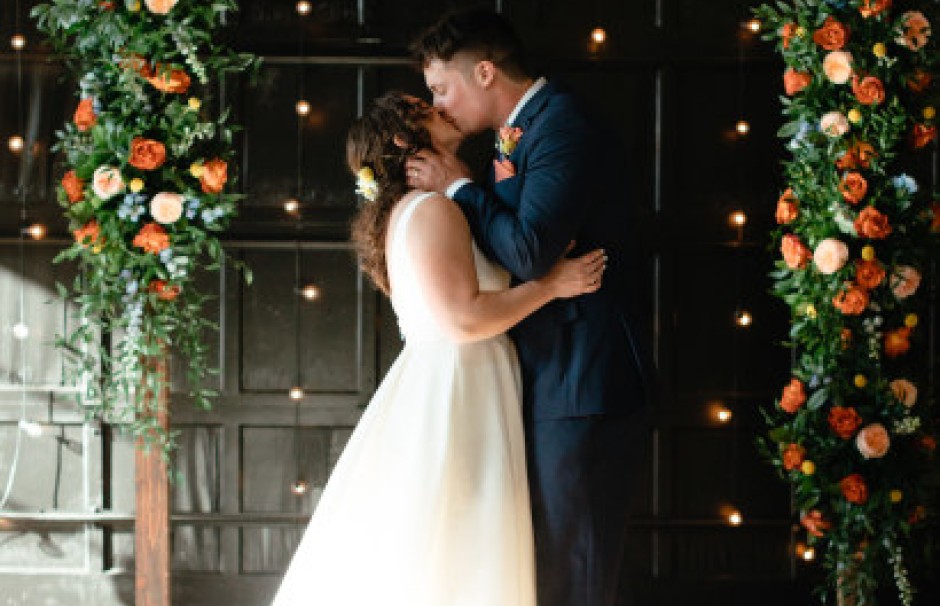 of
Info & Amenities
Maria Kato is a distinguished floral designer with over twenty-five years experience. Maria's specialties include a flair for creating unique and custom floral designs that blend vivid colors and textural combinations for bridal bouquets, boutonnieres, ceremony arrangements, and centerpieces. Using only the finest, freshest cut flowers and foliage, Maria and her talented team design custom arrangements that best fit each couple's unique personal style, aesthetic appeal, and desired financial investment. Above all, we are dedicated to making your day a beautiful expression of your love for each other.
(By Appointment Only)
Savannah's Award Winning Floral Designers Floral design expert, Maria Kato, along with her talented design team, create custom floral designs for weddings and special events. They specialize in blending cultures and traditions from around the world, ensuring the most exceptional and stylish designs imaginable.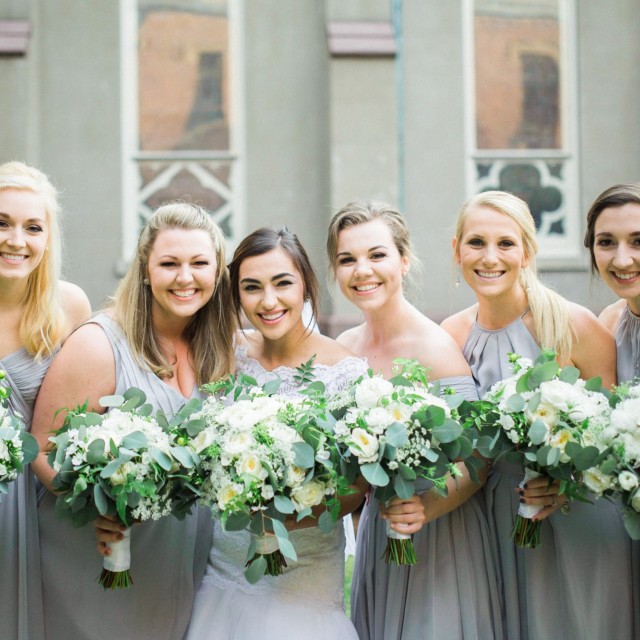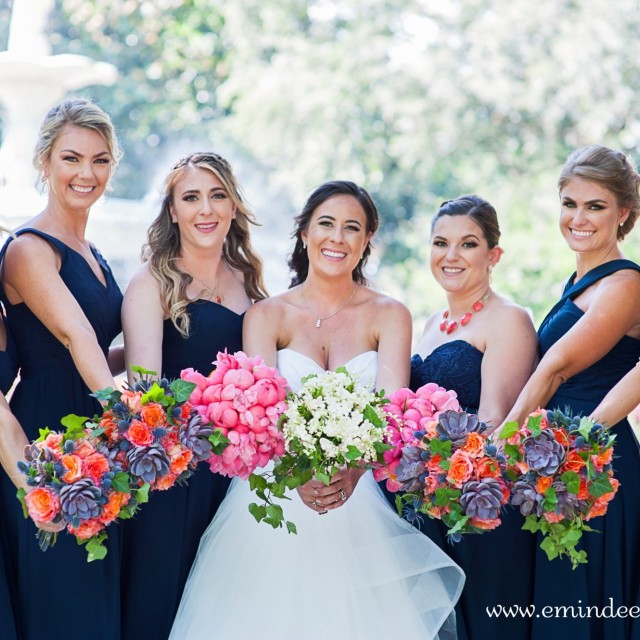 of