Savannah Culinary Retreat
Scroll to view more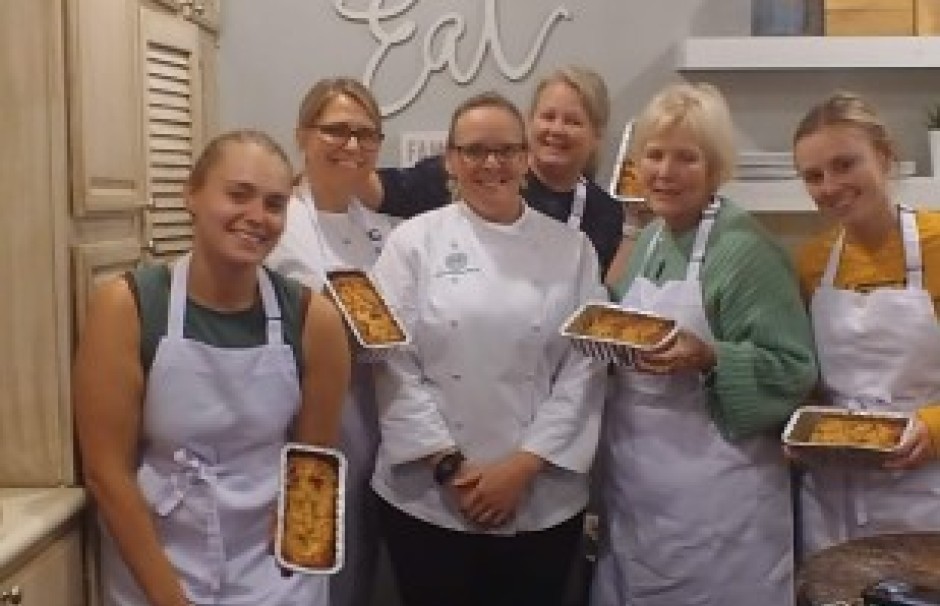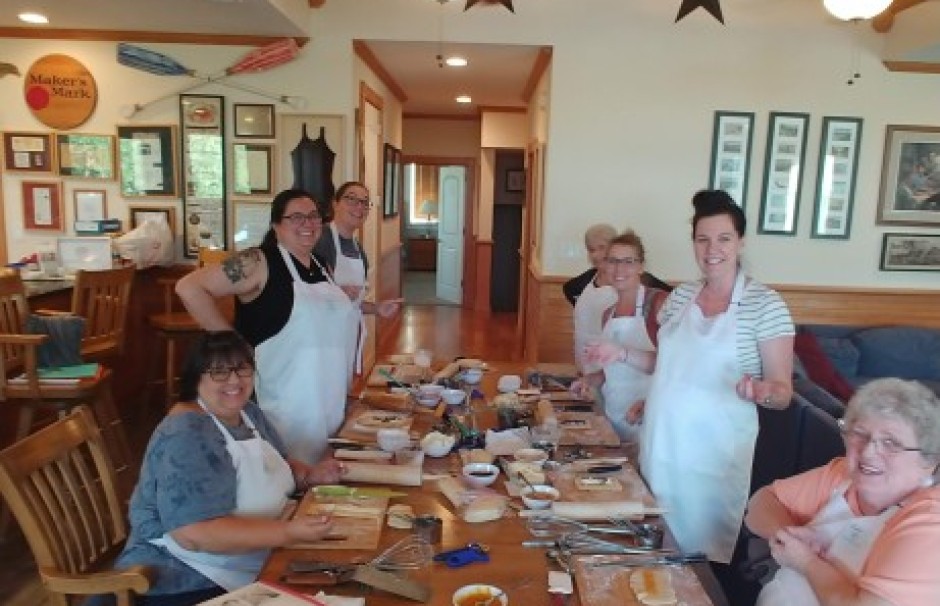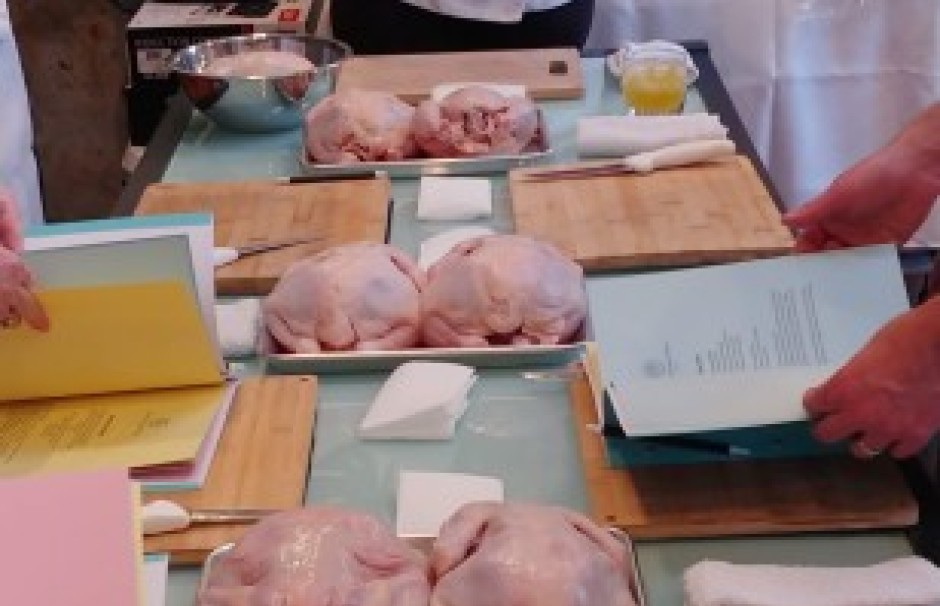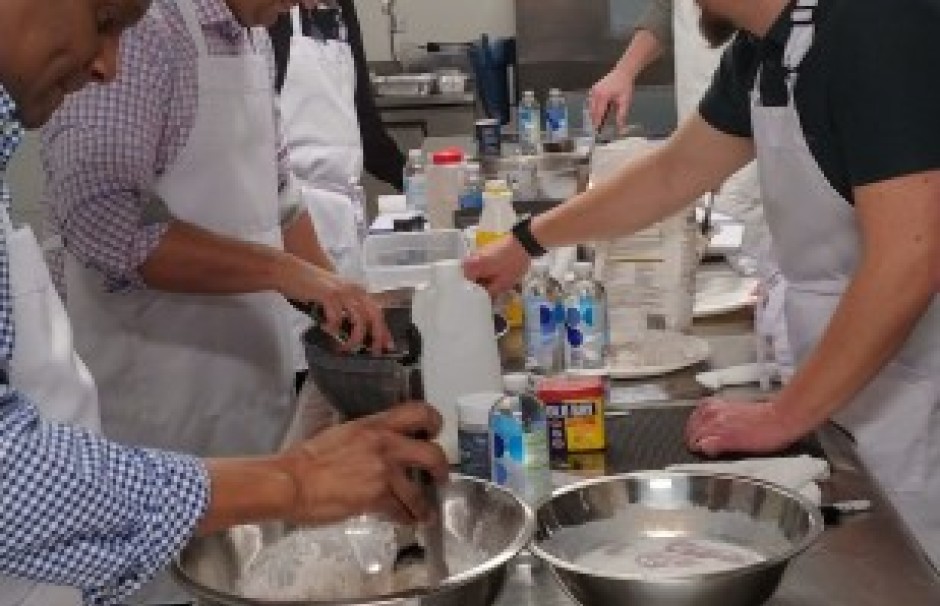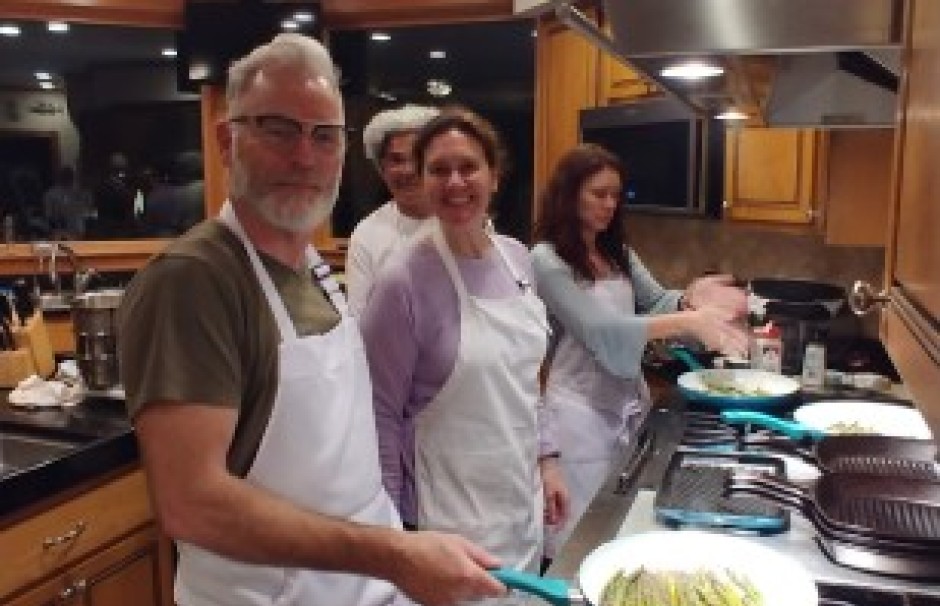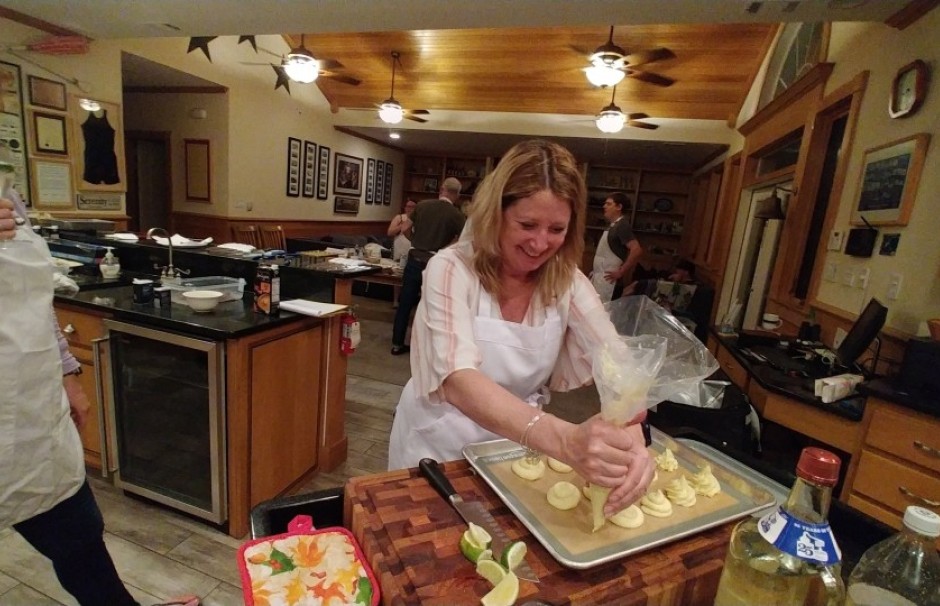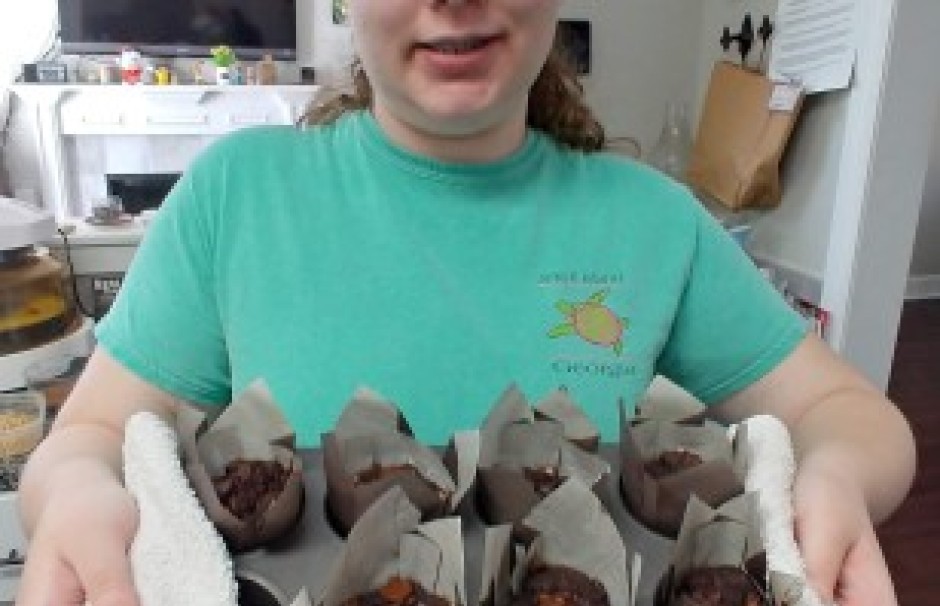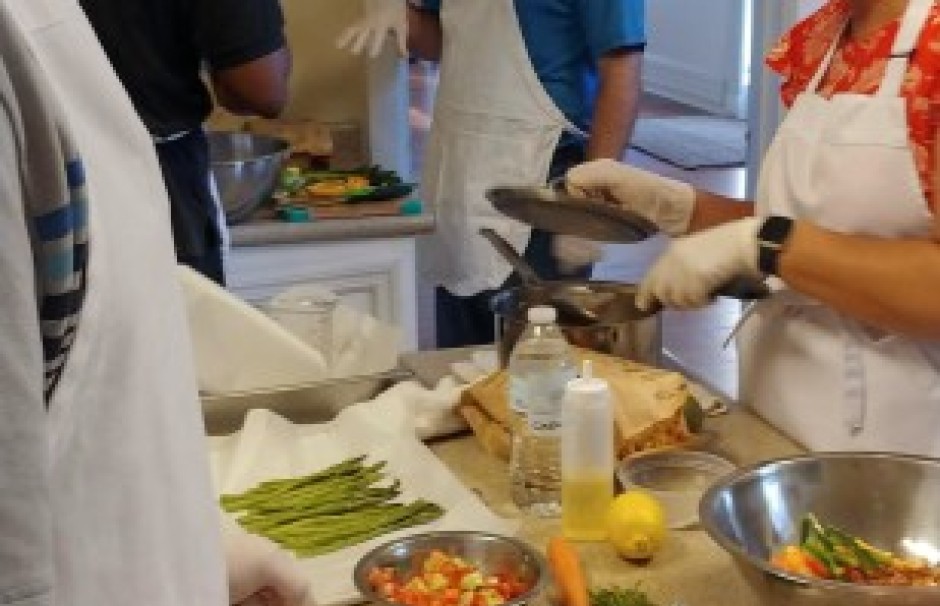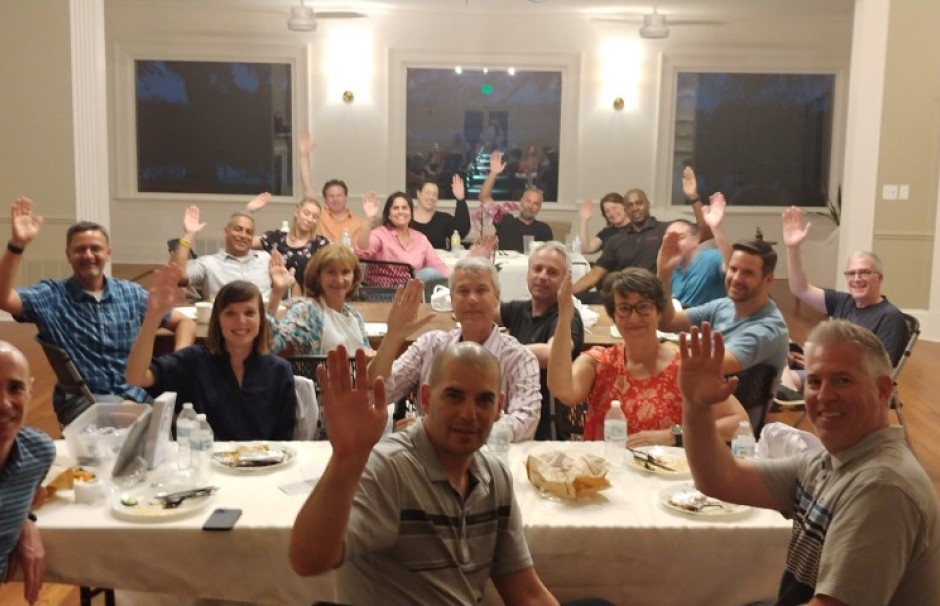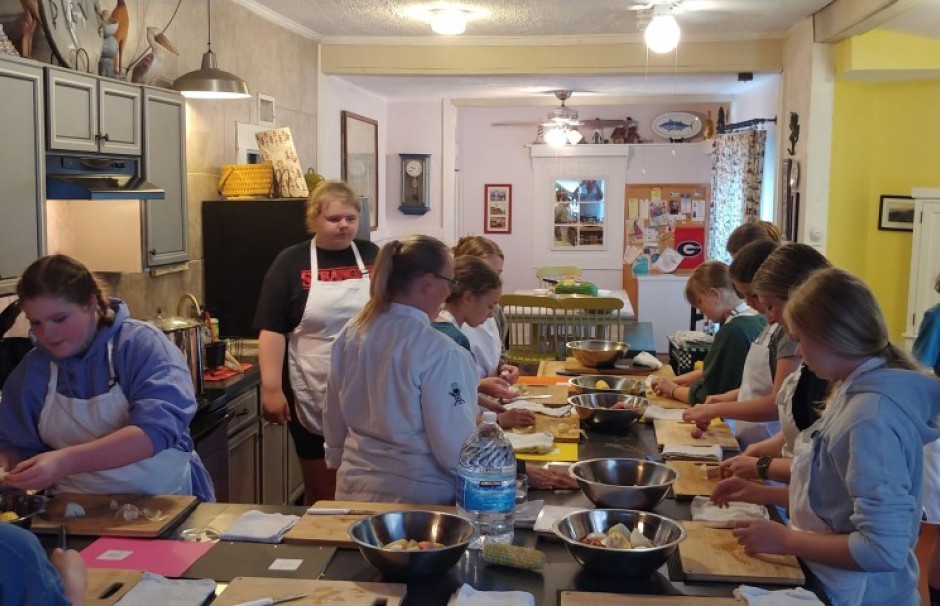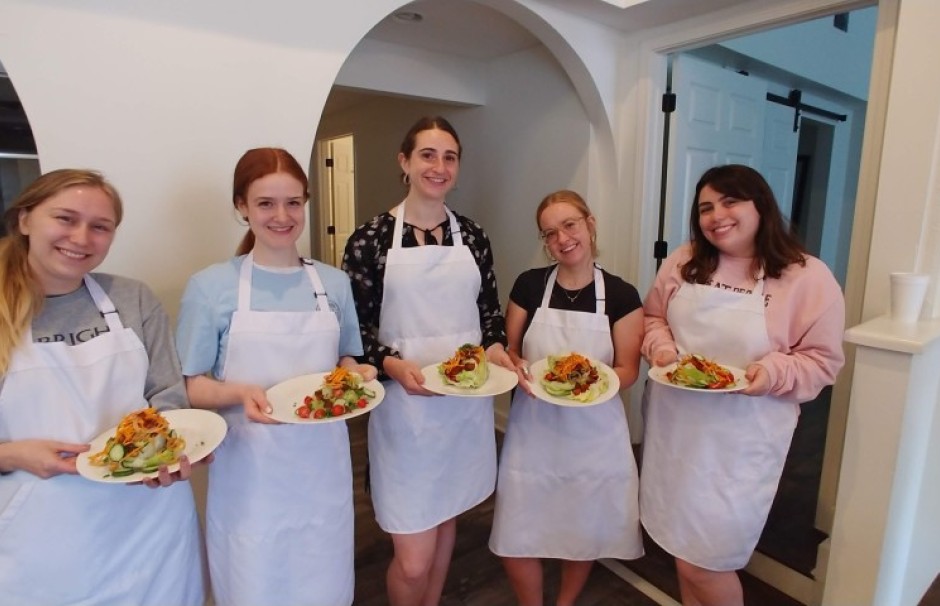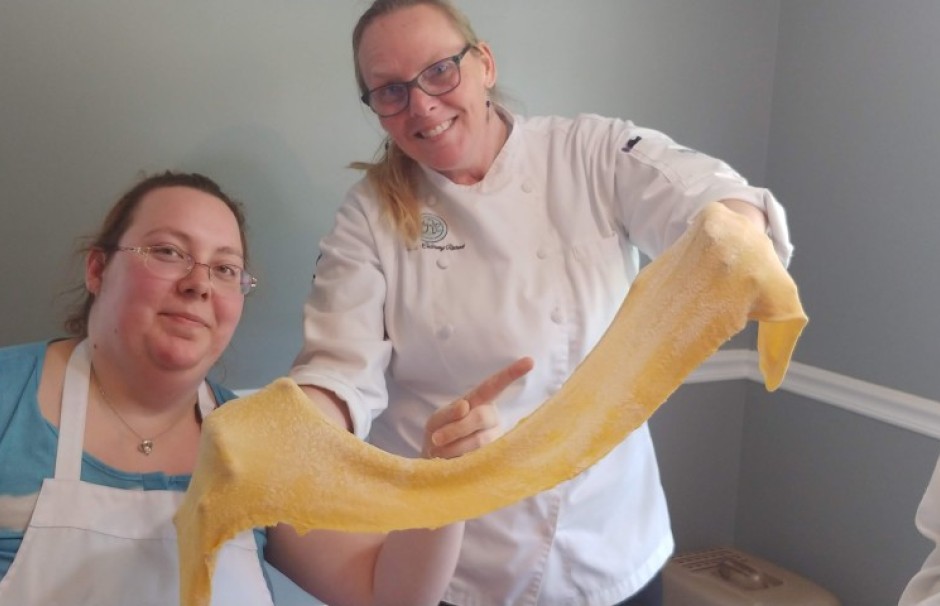 of
Info & Amenities
Custom Built Cooking Classes
In Home or Groups
Team Building
Baking & Pastry Arts
Culinary Arts & Garde Manger
Specialty Diets Include
-Whole 30
-Auto Immune Protocol (AIP)
-Dialysis Care
-Celiac Disease
Private Chef
Customized Classes
Tell Us About Your Cooking Goals & We Will Build Cooking Classes Just For You, Your Family Or Your Team.
Providing in Home Cooking Classes. We Come To You With All The Groceries, Equipment And Sous Chef
$150 Per Person
Team Building
Join Us For A Unique Team Building Experience With A Cooking Class Or Competition.
We Bring All Of The Equipment & Groceries Along With A Sous Chefs To Assist.
$200 Per Person Plus Cost Of Commercial Kitchen Rental Space If Needed
Hours of Operation
Fri. 24 hours
Mon. 24 hours
Sat. 24 hours
Sun. 24 hours
Thur. 24 hours
Tue. 24 hours
Wed. 24 hours
As Mentioned In
It can be fairly argued that a trip to Savannah is the real gift. Are we right? But we understand…