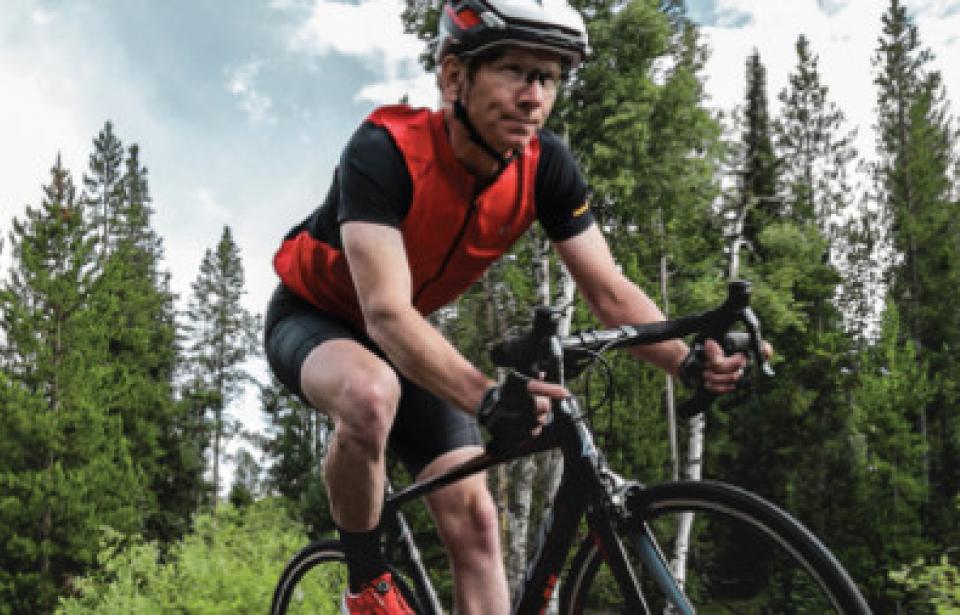 Info & Amenities
Our passion erupts from a love for bicycles. We believe every day offers an exhilarating opportunity to push limits and find the next break-through. We are offering delivery services at this time.
Hours of Operation
Sun.

10:00AM- 6:00PM

Mon.

10:00AM- 6:00PM

Tue.

10:00AM- 6:00PM

Wed.

10:00AM- 6:00PM

Thur.

10:00AM- 6:00PM

Fri.

10:00AM- 6:00PM

Sat.

10:00AM- 6:00PM
Reviews
TripAdvisor® Reviews
TripAdvisor Traveler Rating
Jack K | Feb 25, 2022
"Top-notch service"
We rented two e-bikes at a very reasonable price. The owners got us started and allowed us the flexibility of returning them basically anytime. Very friendly and had a nice selection of rentals.
336leeanns | Feb 28, 2021
"No customer service - just takes your money"
Buyer BEWARE! My husband and I purchased TWO Aventon e-bikes. We were not allowed to test ride before purchase and after purchasing them my husband found that his legs were too short for the ebike...
SpeaksTruth | Oct 28, 2020
"Helped Make Our Savannah Trip Amazing!"
The owner's are very efficient and want everyone to be happy with there rental or purchase. It was a very quick rental process and in a great location! We will use them again!