Profile
Sunrise Restaurant - Tybee
1511 Butler Ave, Tybee Island, GA 31328
Located in Tybee Island: Savannah's Beach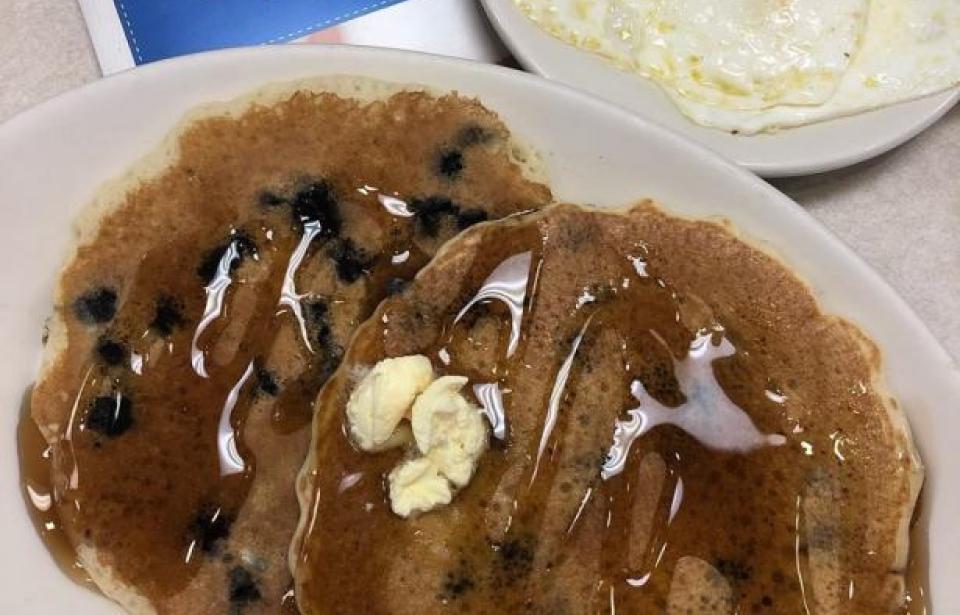 Info & Amenities
Sunrise Savannah has been serving Savannah, Tybee and Wilmington Islands since 1987. Not only do we provide 3 full service restaurant locations, we are also available to cater local events, business functions, or office parties!
Cuisine
American
Breakfast
Casual Dining
Reviews
TripAdvisor® Reviews
TripAdvisor Traveler Rating
KrisDawn68 | Nov 28, 2022
"Great breakfast."
Great breakfast with great service. The first time, I ordered off the menu. Everything was really good and served hot. The second visit, I had the breakfast buffet. It was pretty good. Some of...
244tristinc | Nov 25, 2022
"Always so good!!"
Consistently great every time!! We went on thanksgiving and it was open on a holiday! Great prices and food! Service was good! We love eating here every time we come to Tybee!!
Debbie B | Nov 10, 2022
"Great place for breakfast!"
Seafood Omelet. Yum. Food hot, served quickly. Big servings. Waitress attentive. Kept my coffee cup full, which I appreciate. Lots of locals, so you know it's good!
Yelp® Reviews
Yelp Overall Rating
Shonda M. | Nov 16, 2022
I came here with coworkers while in town for a conference. We took a morning to drive to the island to check it out. Considering it was a Wednesday morning...
Cristina M. | Oct 25, 2022
This place was packed on a Tuesday morning in October. We had come because the hype from the Breakfast Club was not hype at all. Sunrise is just across the...
Bonnie L. | Nov 24, 2022
We came on a thanksgiving morning. Our waitress was very sweet and attentive. Food arrived quickly and was tasty. My husband and I ordered a spinach...