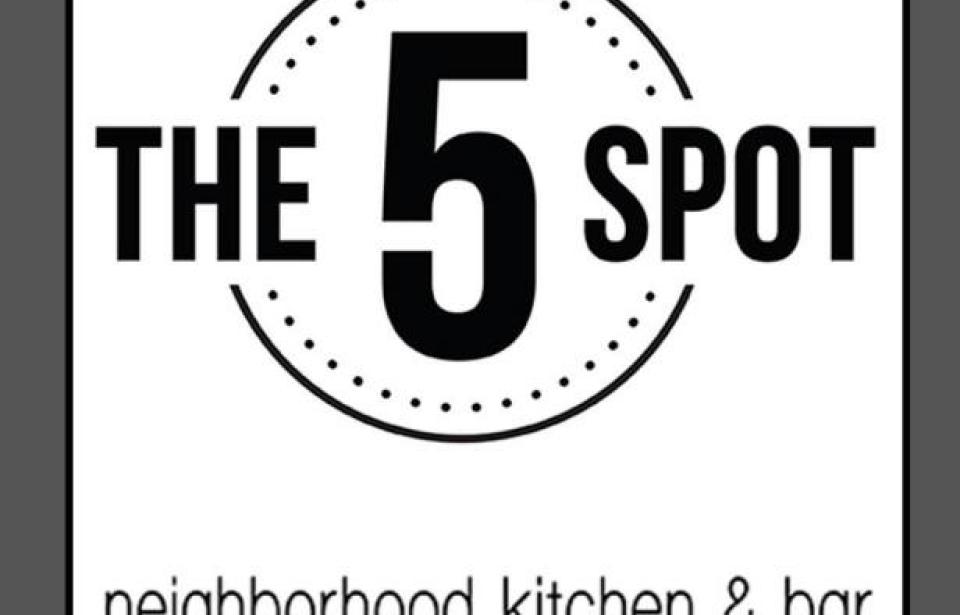 Restaurants / Caterers / Food Trucks
Info & Amenities
A Neighborhood Kitchen & Bar.
Services Offered
Curbside Services
To-Go Services
Delivery Services
Dine-In Available
Gift Cards Available
Delivery Options
DoorDash
Uber Eats
Contact Restaurant Directly
Service Type
Cuisine
American
BBQ
Casual Dining
Mexican/Southwest
Seafood
Reviews
TripAdvisor® Reviews
TripAdvisor Traveler Rating
Trek22366770043 | May 14, 2023
"Awesome brunch"
Went to the 5 spot midtown for Mother's Day brunch. Food was awesome, recommend the chicken and biscuits. Service was on point. When you go ask for Tristan.
FoodiefmKY | May 10, 2023
"Brunch"
Went for Sunday brunch as soon as we got into Savannah and well worth the visit. Cuban sandwich and cheese grits were very good. The greens were amazing and tasted so good with the cheese grits. The...
Sightseer291143 | Apr 14, 2023
"Their food and drinks are great! Ask for Jenna to be your sever, she is the best!"
This local casual place is awesome! Our server Jenna is fabulous, upbeat, and attentive. A few weeks ago i asked her to suggest a cocktail because i dont drink much and she said the Cranberry vanilla...