The Clyde Market & Venue
Scroll to view more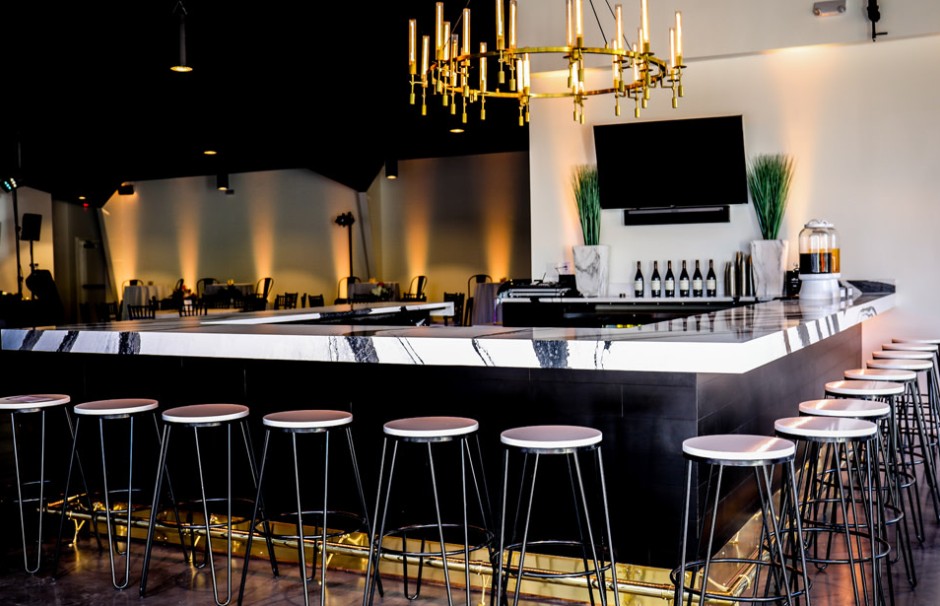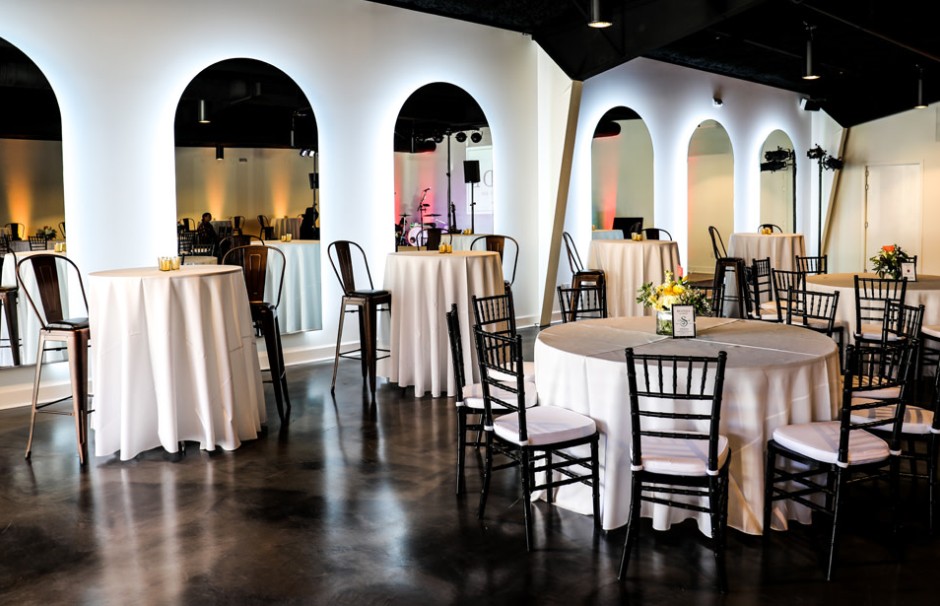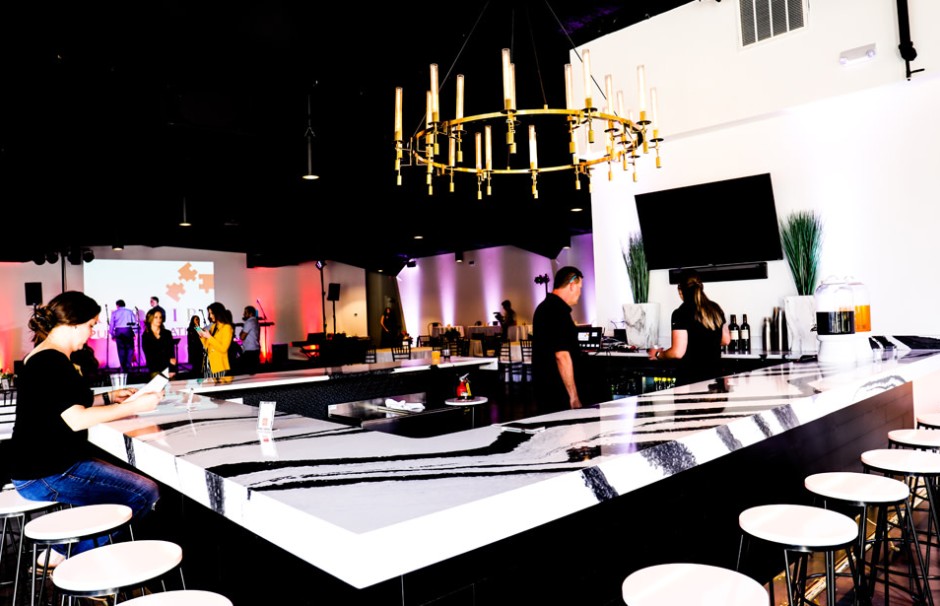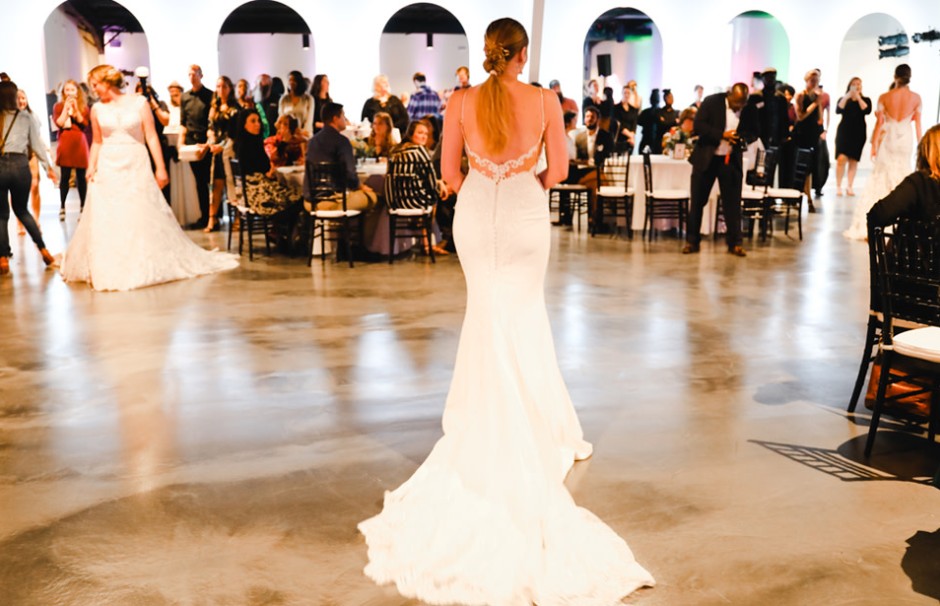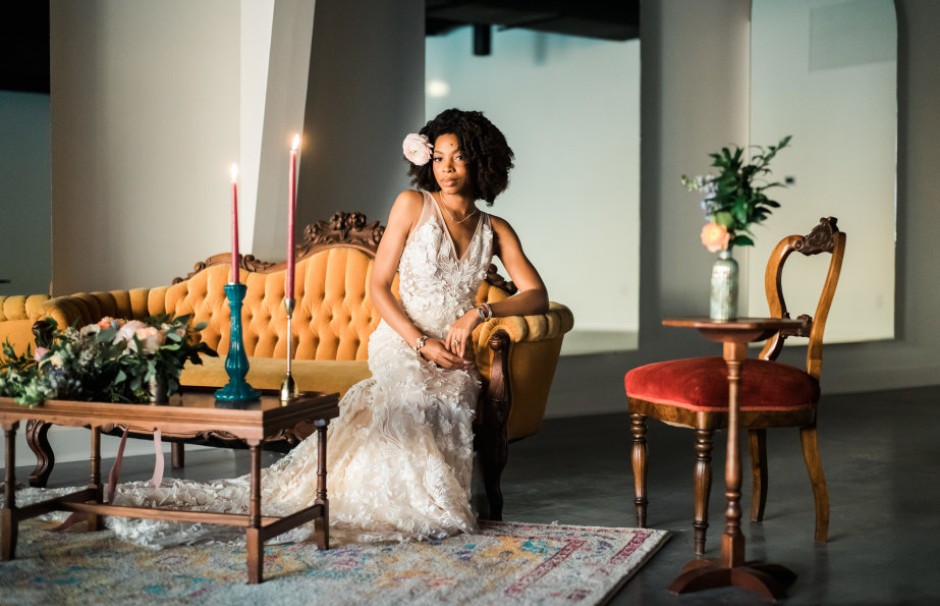 of
Info & Amenities
The Clyde contains 5,200 square feet with the capacity to hold up to 180 people for seated dining. It is climate controlled, with six spacious rest rooms, and a special prep area with a large prep area with a roll-up door, encouraging accessibility for vendors and caterers.
Inside, The Clyde features a modern black and white design set against large mirrors and high ceilings. Our lighting offers unlimited options and thoughtful electrical design encourages large bands and special effects. The stunning centerpiece is the wraparound bar that features black wood and brass elements and stocked with all the ingredients to make your soiree one to talk about.
During the day, you can find The Clyde Market at the bar. The Clyde Market has a way of igniting a sense of passion while bringing you the comfort and simple joys you crave like coffee, smoothies, pastries & smoothie bowls.
The classic design makes The Clyde a versatile canvas for events and gatherings. Whether decor includes romantic floral arrangements or edgy accessories, you can easily transform the space to set the tone for your event. If you need assistance planning your party, or a little muscle on the big day, our experienced staff is available to help you create the perfect celebration. We offer all-inclusive wedding packages that come with a built in wedding planner to help you plan the most important aspects of your big day.
One would be hard-pressed to find a venue as large as The Clyde in the Historic District and in such a spectacular location. It's just off Oglethorpe Street, which is an easy walk from Savannah's best hotels, shops, and restaurants. It's a convenient spot for guests staying downtown. Plus, simply stepping outside into historic Savannah offers unlimited photo opportunities!