The Ford Field & River Club
Scroll to view more
Info & Amenities
If you crave the coastal lifestyle, synonymous with mild winters and proximity to the ocean, then look no further than The Ford Field & River Club, which is located just outside of historic Savannah, GA on the banks of the Ogeechee River. Here you'll find a relaxed Lowcountry lifestyle, a delightful contrast to the frenzied pace of the outside world.
Explore acres of protected wetlands and witness the area's abundant wildlife. Find serenity in the shade of hundred-year-old live oak trees and ruminate on a porch swing during a thunderstorm. Feast on local oysters with friends and neighbors at regular community oyster roasts. And this is just the beginning.
Cloaked in centuries-old Live Oaks and spread across 1,800 acres of Georgia Low Country, The Ford Plantation is one of the nation's premier residential communities. The Plantation provides the perfect setting for your destination wedding, as well as an opportunity to enjoy your special day in rare privacy and beauty. Ford can accommodate weddings up to 250 people in elegant fashion. Unparalleled Ambience The Main House was automobile magnate Henry Ford's historic winter estate. This beautiful home, a real architectural treasure listed on the National Register of Historic Places, sits atop a bluff overlooking the Ogeechee River and serves as the heart and soul of The Ford Plantation. It provides a formal, elegant atmosphere for outdoor wedding ceremonies and tented receptions. The Lake Dye Grill, the vintage Oyster House, or the Ogeechee Outfitters marina facility are suitable for relaxed rehearsal dinners and family celebrations. Curated Cuisine for An Epic Day Five-star gourmet meals prepared by the Club's talented culinary team will impress even the most discerning palate. All reception and dinner menus are customized to the occasion by the wishes of the event host, and we source many of our ingredients from our on-site farm. We pride ourselves on creating fresh, unique, and delicious meals for each and every wedding. Casual dining offerings, such as traditional Low Country Oyster Roasts and farewell brunches, provide the perfect choice for rehearsal dinners and entertaining out of town guests. Best In Class Service Whether the wedding is an intimate family gathering or a grand celebration, The Ford Plantation's dedicated, knowledgeable staff will work to make every bride's dreams a reality. With an exceptional historical Southern location, world-class cuisine, and an unrivaled professional staff, The Ford Plantation is the perfect setting for unforgettable weddings.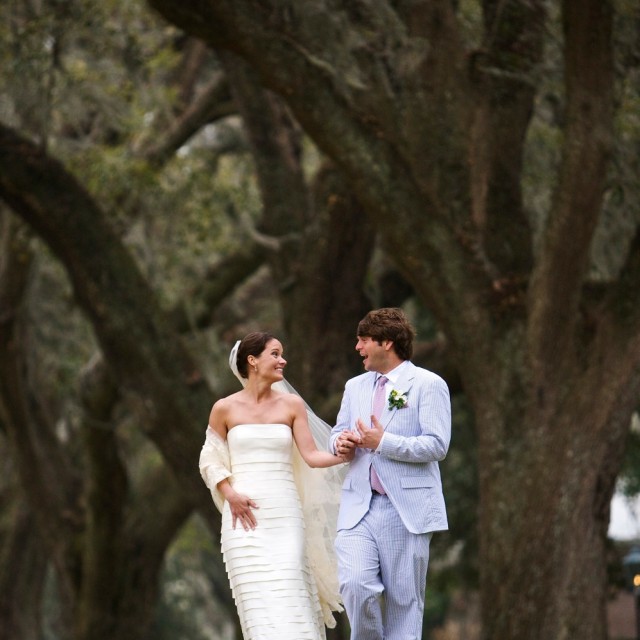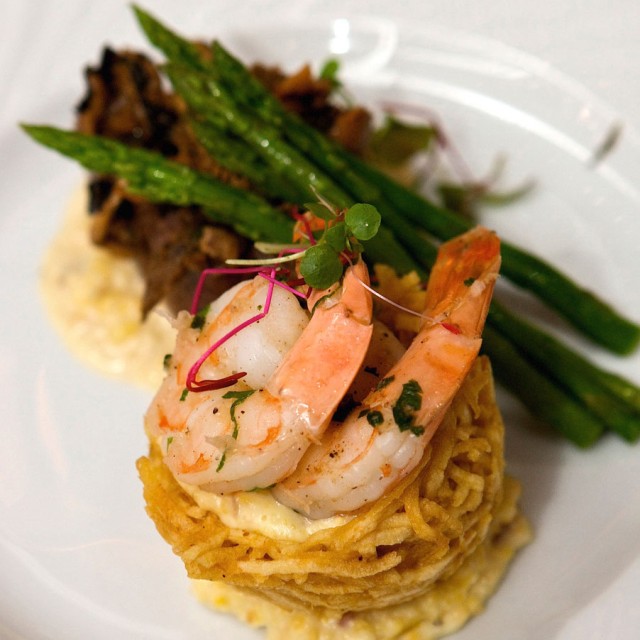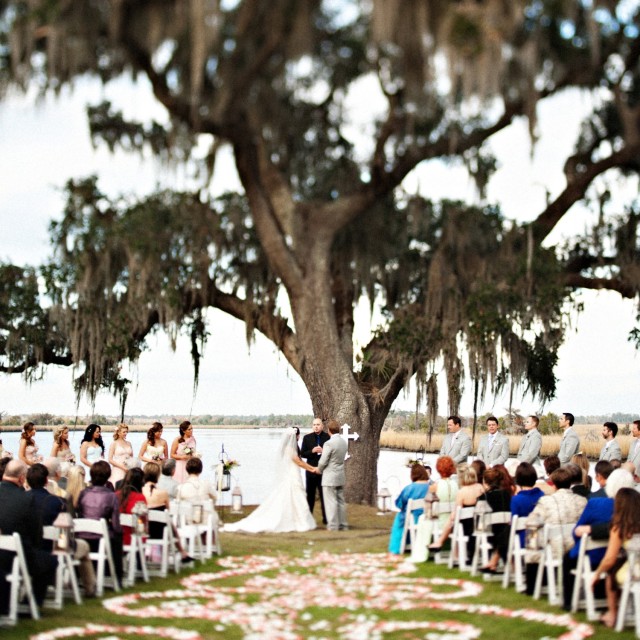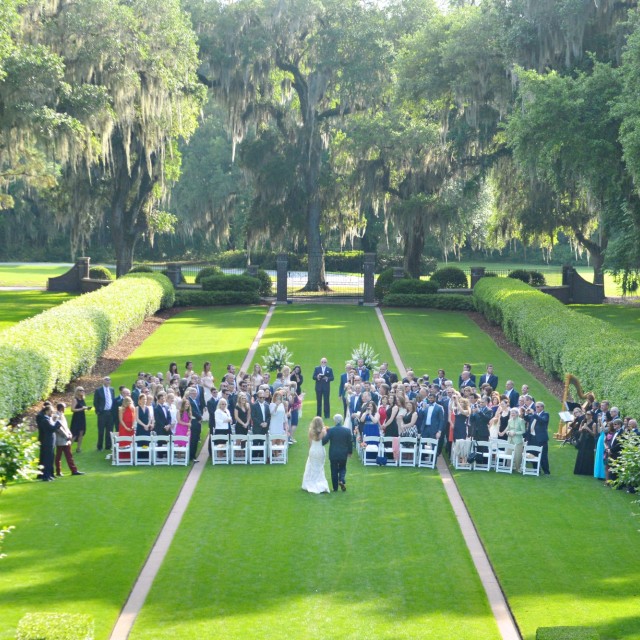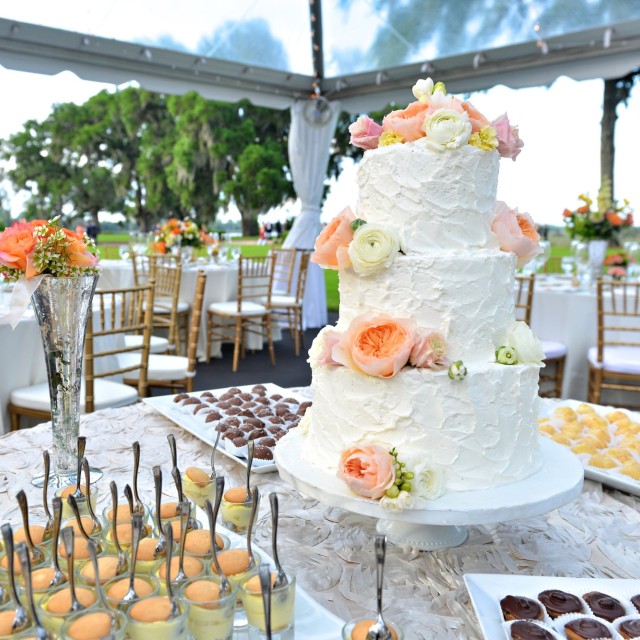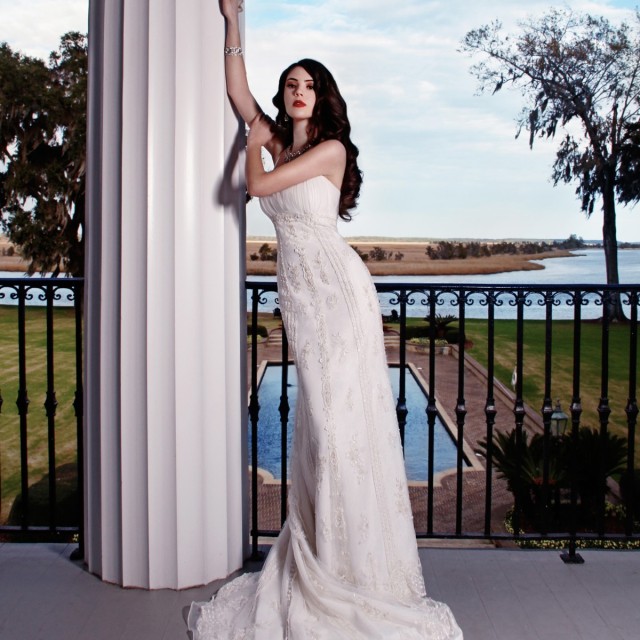 of