Savannah Convention Center Expansion: More of Us to Love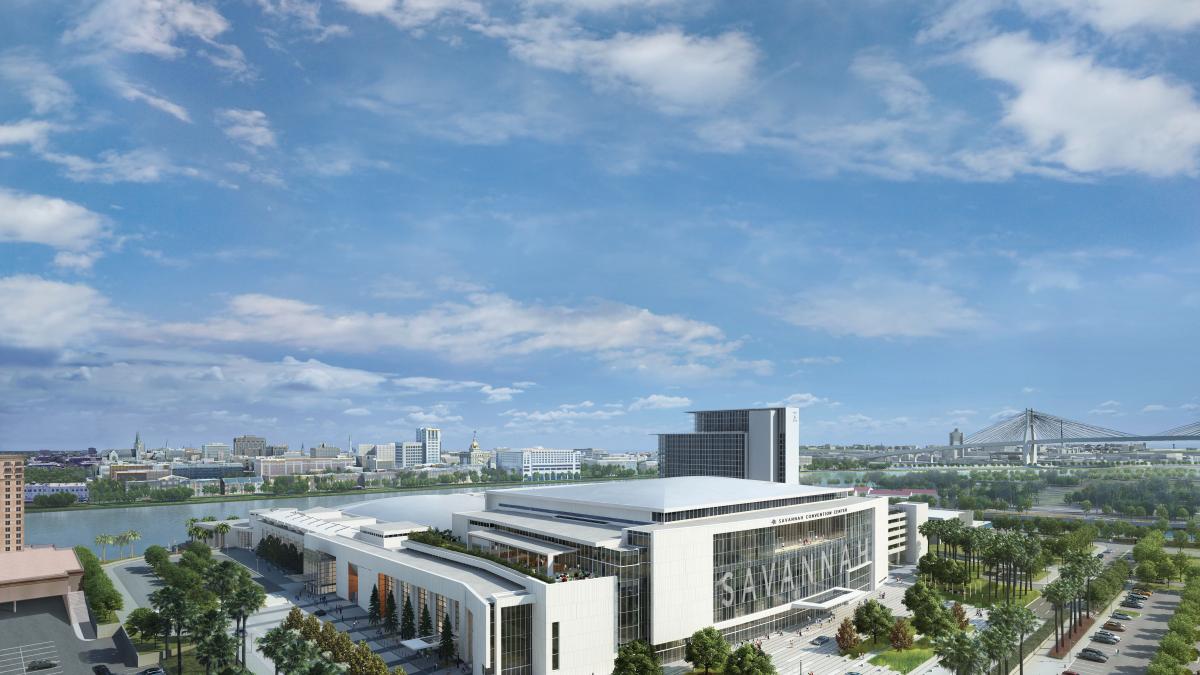 Savannah is, and always will be, a bucket-list destination. The ongoing expansion of the Savannah Convention Center is taking a great hostess city and making it better.
For everything this iconic Southern charmer possesses—from the beauty to the mystery and history—Savannah's leading meetings facility simply needed to be bigger. 
Events drawing record crowds—largely because of Savannah's appeal—were being capped out because convention space was fully booked. With the growing return of face-to-face engagement, there is a greater need for meetings and events to welcome more guests.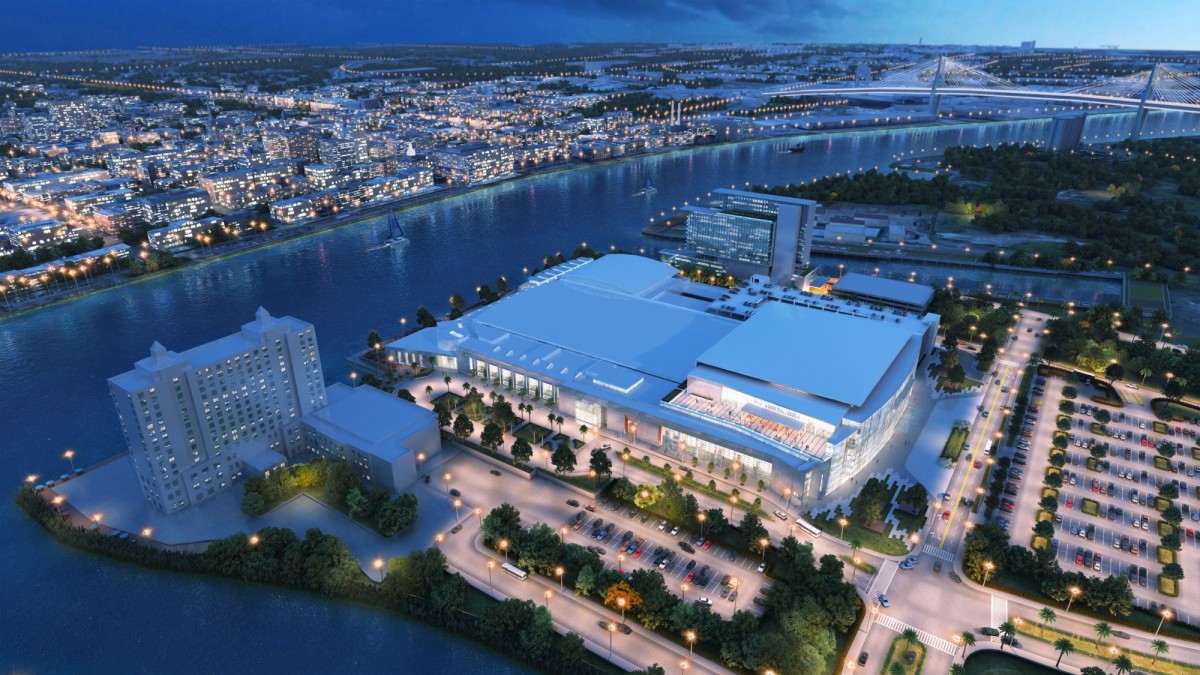 By early 2024, the Savannah Convention Center will not only meet your needs, but exceed expectations. The expansion of the venue is underway and the results will simply wow you. Watch now.
The dynamic plan ensures that our destination's primary meetings venue won't lose any appeal while gaining much-needed flexibility. The same magnificent riverfront views will be there. The exceptional service will only improve (if possible!). There will be more—to be precise, twice as much—of the convention center to love.
Read on for the number of reasons the Savannah Convention Center will meet all of your needs when construction is complete.
Exhibit Space. Savannah is proud to be a regular home for many regional and national conventions. Soon, there will be 200,000 square feet of space available in the exhibition hall to display large items like planes, vehicles and more. Industries ranging from farming and agriculture to scientific, as well as corporate brands and more, will appreciate such a vast space for product launches, trade shows and exhibitions. Returning events will recoup larger revenue with more exhibitors, and first-timers will finally have the excuse they are looking for to park in Savannah.
Meeting Space. The new 40,000-sq.-ft. ballroom will be ideal for a reception, awards ceremony or general assembly. Regardless of the use, you and your group will immediately notice the white-glove service that the staff always provides. Planners looking to break the audience out into more intimate discussions will take note of the 32 customizable breakout rooms. A one-size-fits-all approach simply isn't acceptable for meetings and events. Such a variety of options allows planners to enable the event they dream of rather than being forced to settle. An important note is current meeting space remains available during the upgrades!
Easy Loading. A 58-foot-wide hangar door is a dream come true to trade show planners who need to get large equipment into the exhibition hall. The load-in is great, but just imagine the relief when tired staff break down shows at the end of a long event.
First Impressions. Two improvements from the get-go will be 900 additional parking spaces and the all-glass facade adorning the new facility entrance. We do things practically and stylishly in Savannah!
Outside Time. Getting a breath of fresh air is at a premium at conventions and meetings. Utilize our additional outdoor space for a happy hour, closing reception or team building activity. You won't want to keep your attendees cooped up all day in a city as beautiful as ours.
Mass Appeal
The Savannah Convention Center is the focal point of many meetings and conventions. But, it isn't a coincidence many groups see a significant uptick in registration when their events occur here. That's because you don't just visit Savannah—you experience it. 
With more space than ever to invite attendees inside the convention center, planners should also build in time to enjoy the destination. The greenery and architecture alone are worth separate tours, or at least some free time to walk around and enjoy the scenery.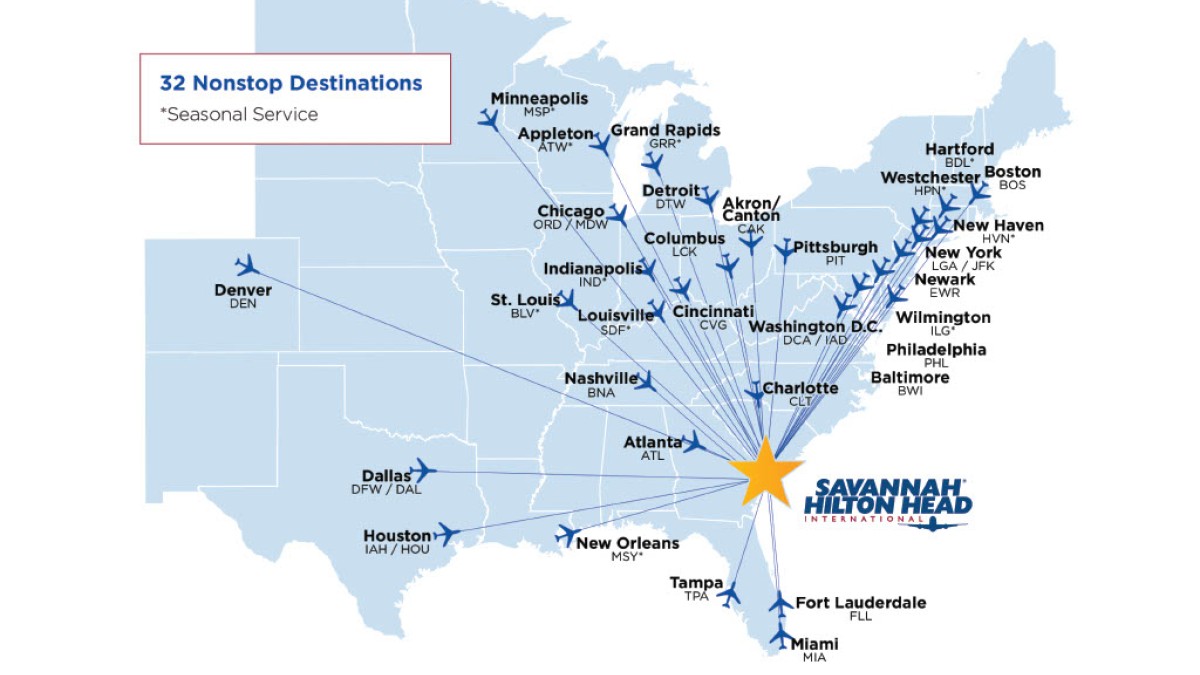 Here are some of the other perks of meeting in Savannah:
Easy Access. Savannah/Hilton Head International Airport is 15 minutes from downtown and is served by many major airlines. Driving is a snap: Interstate 95 and Interstate 16 come right into town.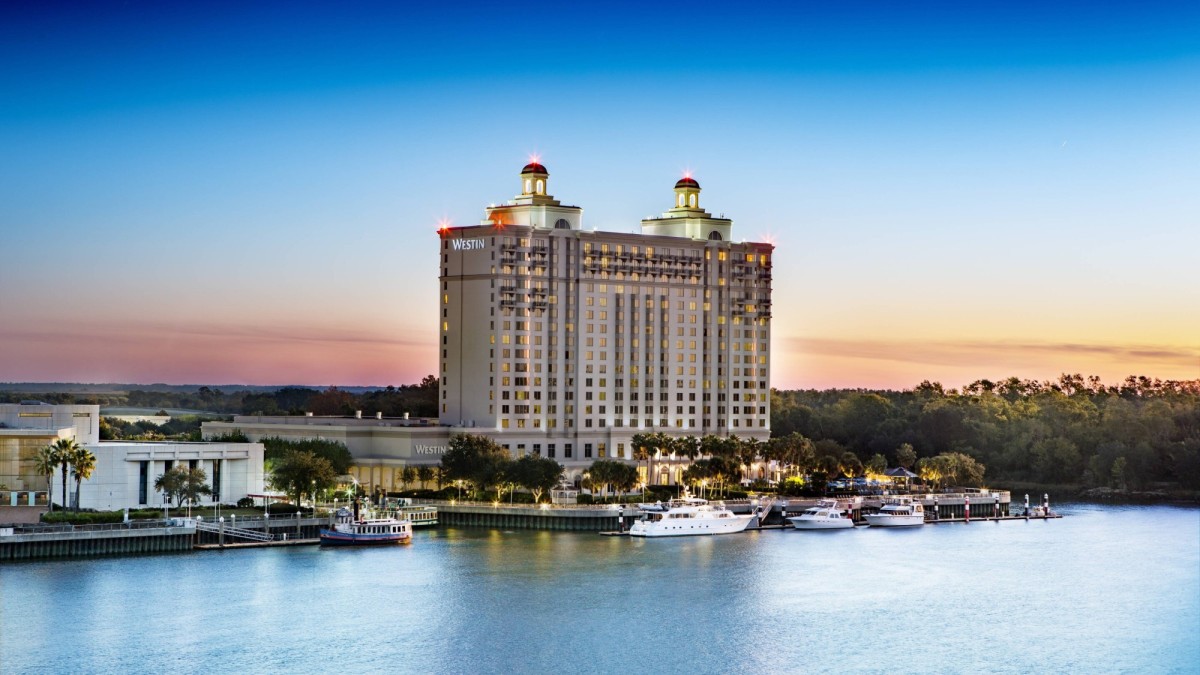 Hotels Galore. Find the price point you want without worrying about your attendees' stay. The Westin Savannah Harbor Golf & Spa is a go-to for events, as is the Hyatt Regency Savannah. Numerous boutique hotel offerings also provide elegant choices, particularly for corporate planners.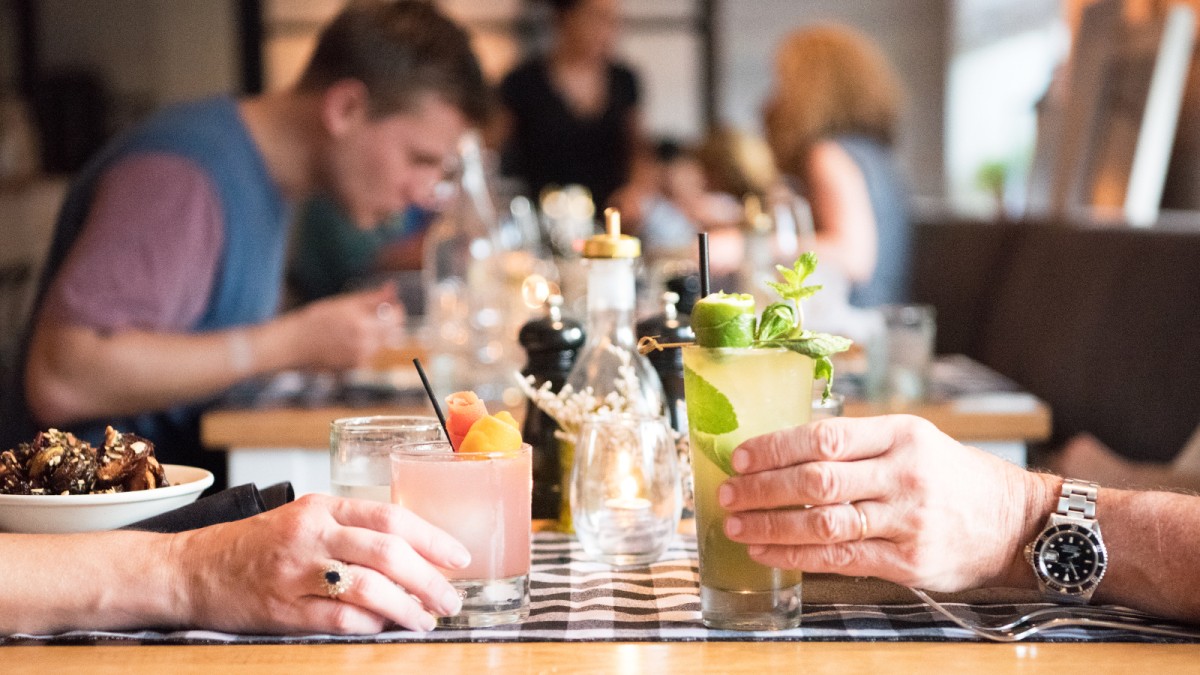 Food and Drink. James Beard Award-winning chefs lead some of the best restaurants in in the country here. Find spaces for off-site events among the many eateries and encourage your attendees to explore this culinary masterpiece of a city.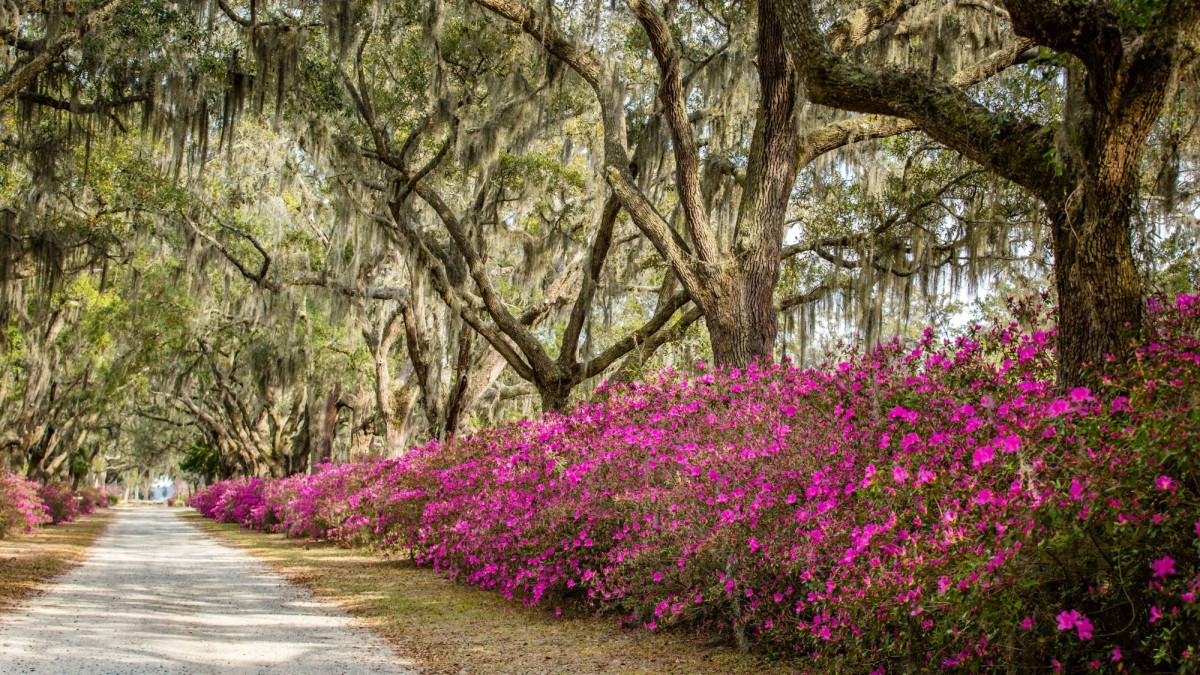 Unmatched Venues. Embrace the history with team building and networking events at Bonaventure Cemetery, made famous by John Berendt's novel Midnight in the Garden of Good and Evil, or the birthplace of Juliette Gordon Low, founder of the Girl Scouts.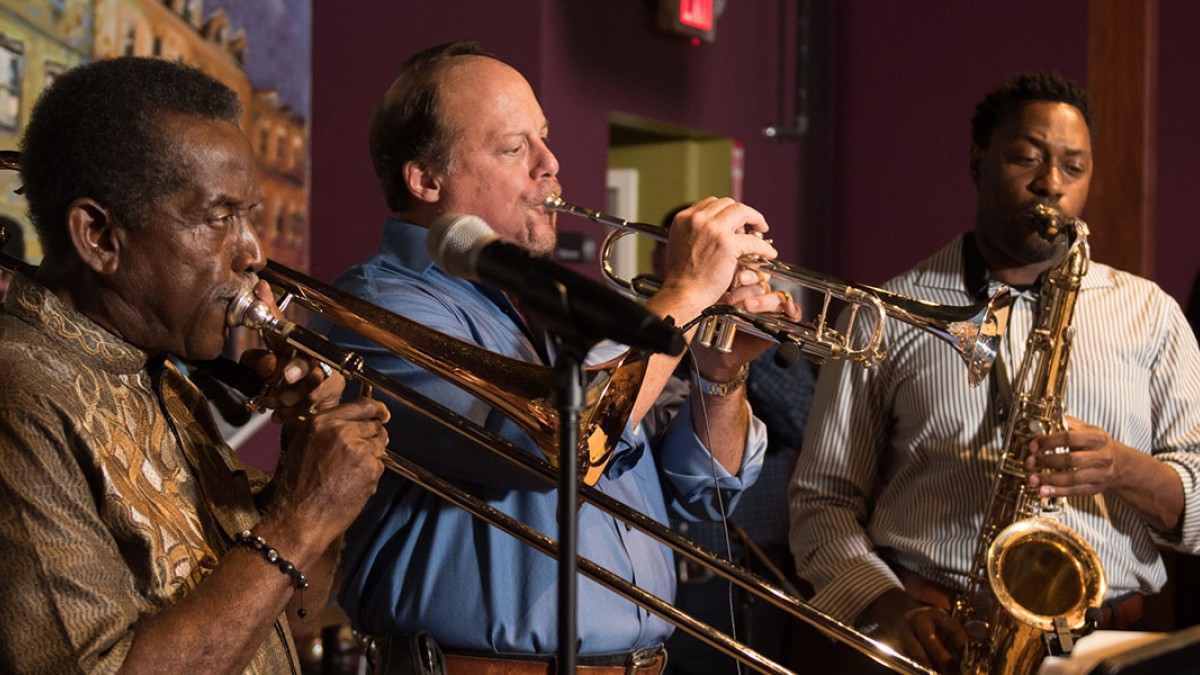 Artistic Touches: Take in some jazz or other genre of music at one of the many clubs downtown. Better yet, team up with one of the local artistic groups for a fun project together. 
The clock is ticking on an even better Savannah meeting experience. Follow along with the progress here as the Savannah Convention Center takes its next step toward growing into the facility that planners need.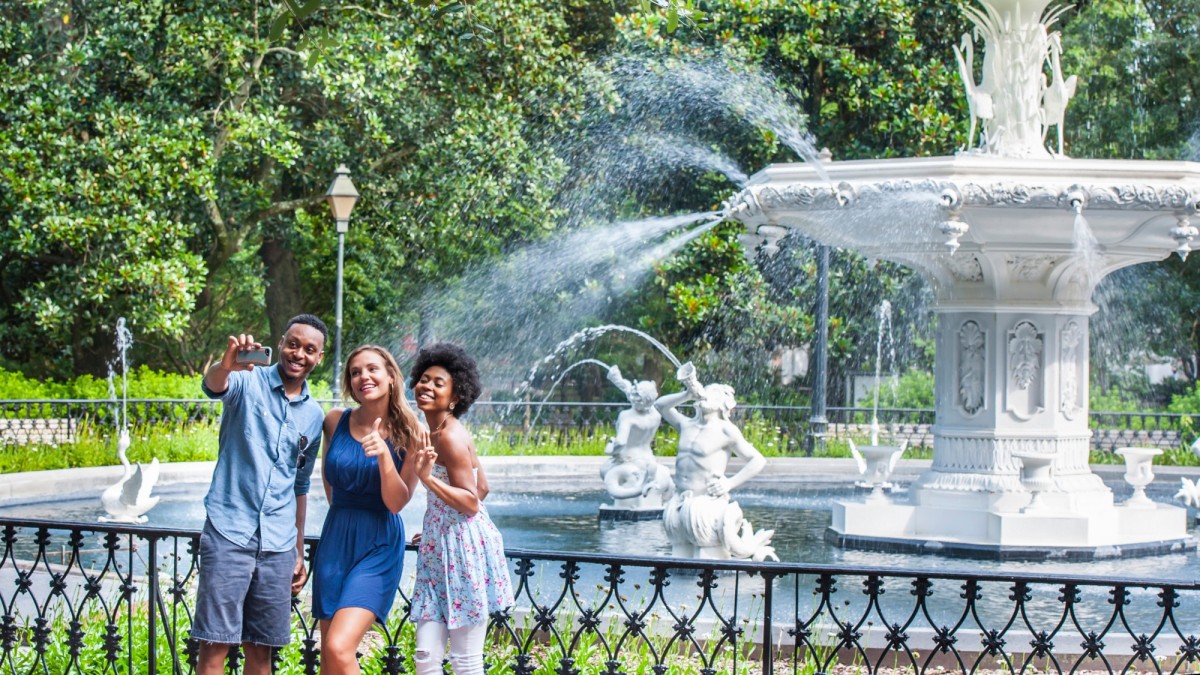 As America's first planned city, it's not surprising that the wheels are in motion to welcome even more visitors to Savannah. We are constantly looking ahead at ways to better welcome guests to the destination.
Savannah will always be a great place to visit. We are just upping our game at a crucial time for meetings and events.