---
Article
Top Summer Events to Attend in Savannah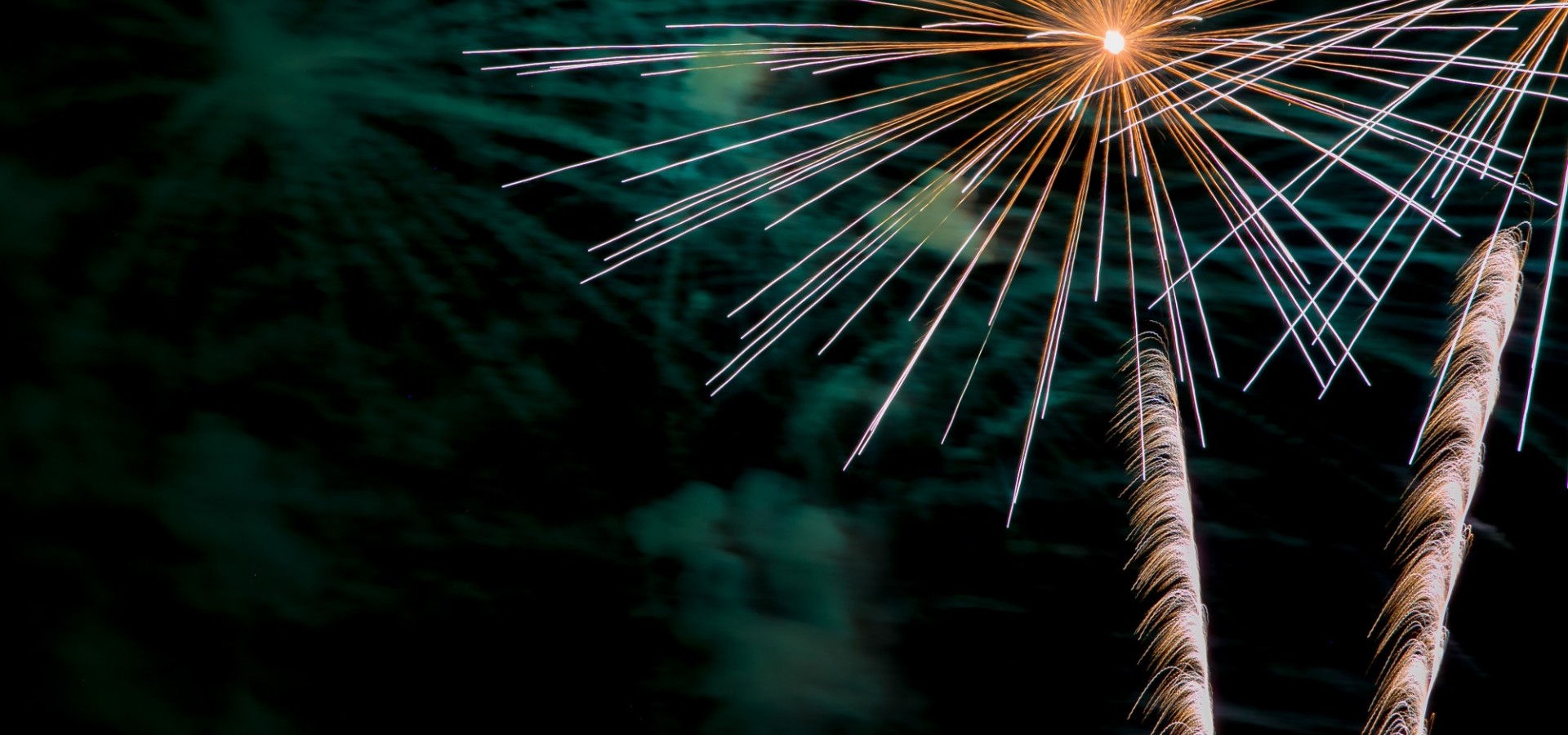 Savannah summers are all about good food, live music and great company. Each summer, our city hosts a variety of events geared towards celebrating the South. Whether it's showcasing some mouthwatering barbecue, watching classical vocal artists or enjoying some fireworks on River Street, Savannah's summer events are for everyone!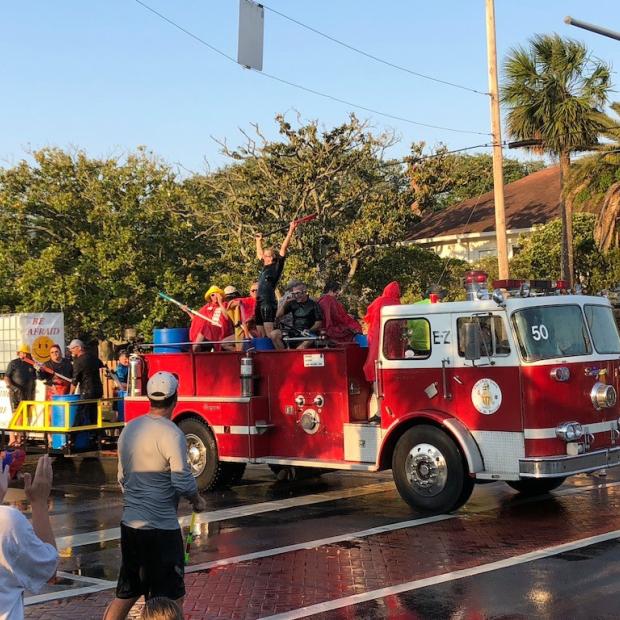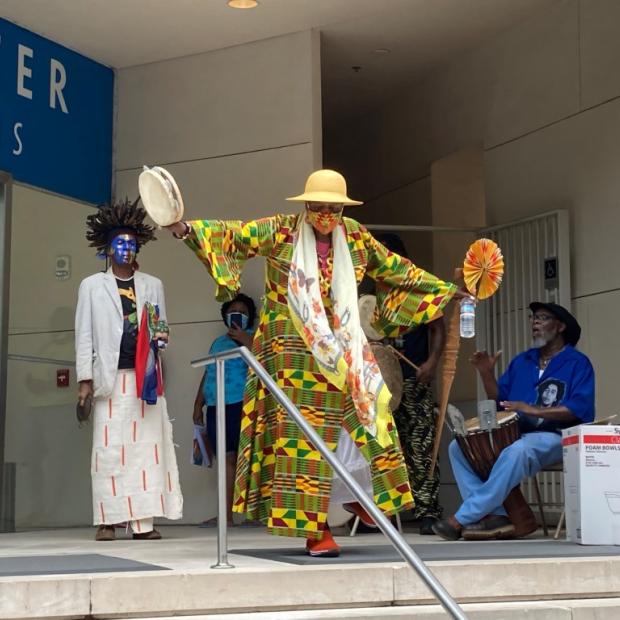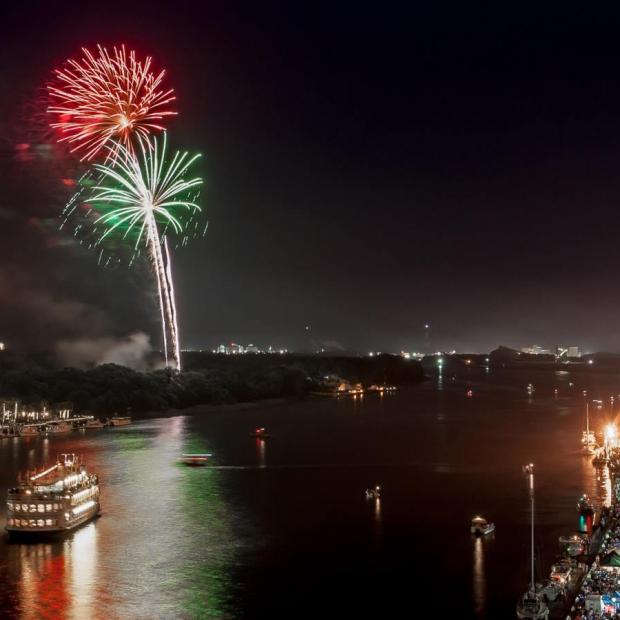 Tybee Beach Bum Parade
The Tybee Beach Bum Parade is not your typical parade. This is an all out, fun-filled, no holds barre water fight! Parade floats and spectators let loose on each other and there are no rules because everyone gets soaked. It's the ideal way to stay cool on a hot Tybee Island summer day and have some fun with squirt guns. Don't miss it!
"Savannah Salutes" Memorial Day Weekend
It's a patriotic way to celebrate four fun-filled days on the river. Plant Riverside District will host it's annual family-friendly "Savannah Salutes" Memorial Day Weekend to honor those who've served and fought so diligently. Free and open to the public, this celebratory event will feature live music, food, drinks, and a special salute to the U.S. Armed Forces. Don't miss out on the iconic smokestakes and other landmarks along the waterfront as they are beautifully illumintated in red, white and blue. 
Savannah Bananas Season
Savannah's baseball team, the Savannah Bananas, entertains a packed-out Grayson Stadium all summer long. The whole family will love the Savannah Bananas experience, which includes a traditional ball game as well as a dancing first base coach and tons of audience participation games. Catch a variety of themed nights, including Bark in the Park, when dogs are welcome to join in the fun.
Juneteenth in Savannah
For over a decade, the Jepson Center has been offering a Free Family Day in recognition of Juneteenth Day. Also known as Freedom Day, Juneteenth Day marks the end of slavery in the United States. Families can enjoy free admission to the museum as well as special activities and demonstrations celebrating African-American and Gullah/Geechee culture.
Be sure to join in the celebration of the free first annual Savannah Juneteenth Fine Arts Festival in Forsyth Park. All are encouraged to delight in the day of freedom with singing, dancing, music, delicious food and much more.
4th of July Celebrations
Help Savannah paint the town red, white and blue as we celebrate July 4th at Plant Riverside District. This buzzing entertainment community hosts four celebratory days filled with live music shows, a boat parade, fantastic food and of course, a dazzling fireworks show that enhancing the beauty of the Savannah River.
After a day of delicious barbecue, join the fun and watch from the Tybee Island Pier as we light the sky with fireworks for the Fourth of July Fireworks event on Tybee Island. Enjoy quality time with friends, family and loved ones as the island is beautifully illuminated in dazzling colors.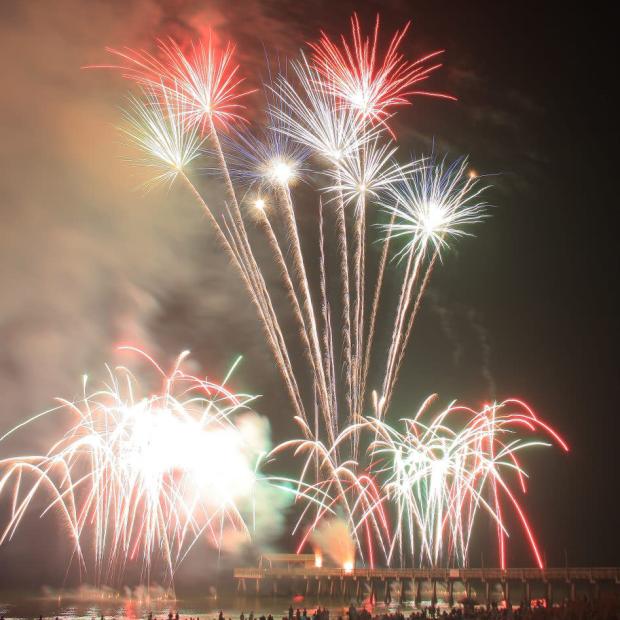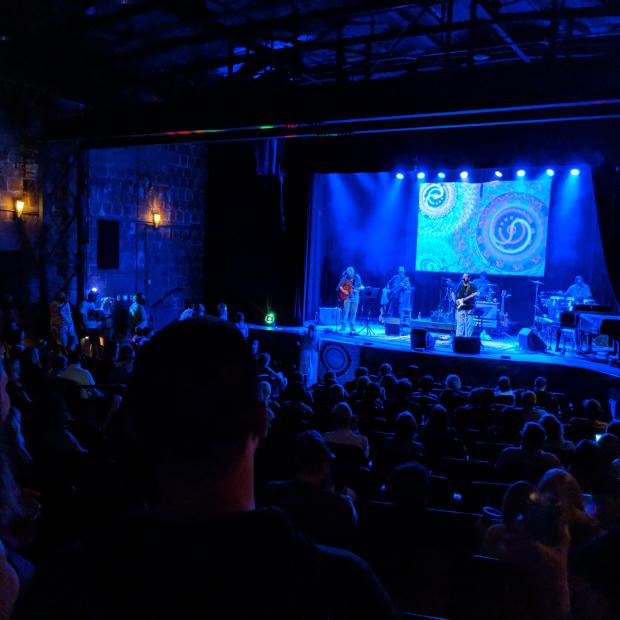 Savannah VOICE Festival
Dedicated to the art of singing, the annual Savannah VOICE Festival celebrates classic vocals with over 20 performances. Spanning a few weeks in the beginning of August, this event includes operas, concerts, masterclasses and food and wine events. The programs range from classical to musical to popular songs, so attendees can really experience all that Savannah and the performers have to offer.
Live Music
Jam out to live music in Savannah and Tybee Island all summer long. Our beautiful Enmarket Arena is known for hosting big-name acts such as Bon Jovi, Jimmy Buffet, Earth Wind and Fire and the list only gets better. Check out what shows are next in their lineup here.
Enjoy free Live Music at The Alida Hotel and on the Moon Deck at the Electric Moon Skytop Lounge in Plant Riverside. These outdoor rooftop events feature some of the city's and surrounding areas' most favorite and talented artists. It's a great way to unwind, socialize and enjoy great music.
Plan a visit to Tybee Island to take part in live music right on the beach at the Tybee Pier and Pavilion and the historic creative arts Tybee Post Theater. It's an island summer filled with show-stopping acts and laid-back tunes great for date night, an outing with friends or family. 
Tybee Island's Labor Day Beach Bash
End the summer season on a high note with live music on the Tybee Island Pier. After spending the day on Savannah's beach, dance the night away at the free family-friendly concert held inside the pavilion at the Labor Day Beach Bash. 
Savannah summers are unlike any other place. With numerous events, breathtaking sites and a welcoming community that will make your visit a new seasonal tradition.