Reasons to Visit Savannah in the Summer
By Alex Shimalla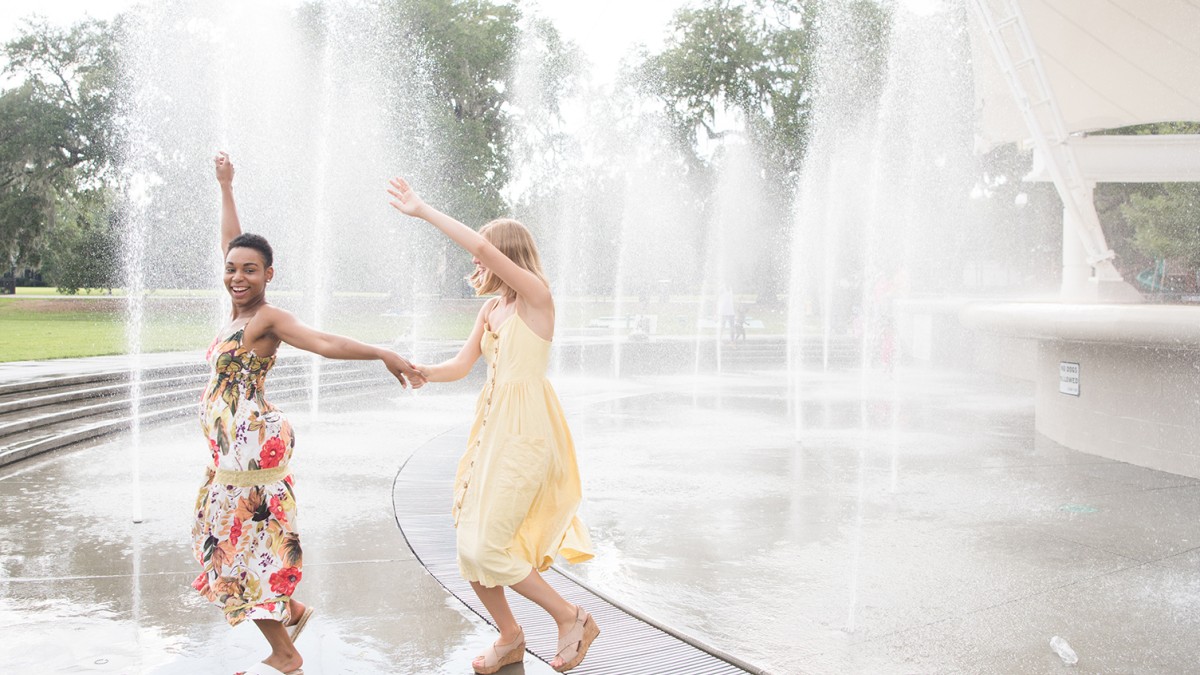 Summers in the South can get pretty hot. Luckily, Savannah and our surrounding area neighbors have plenty of fun activities to help you enjoy your stay while beating that summer heat!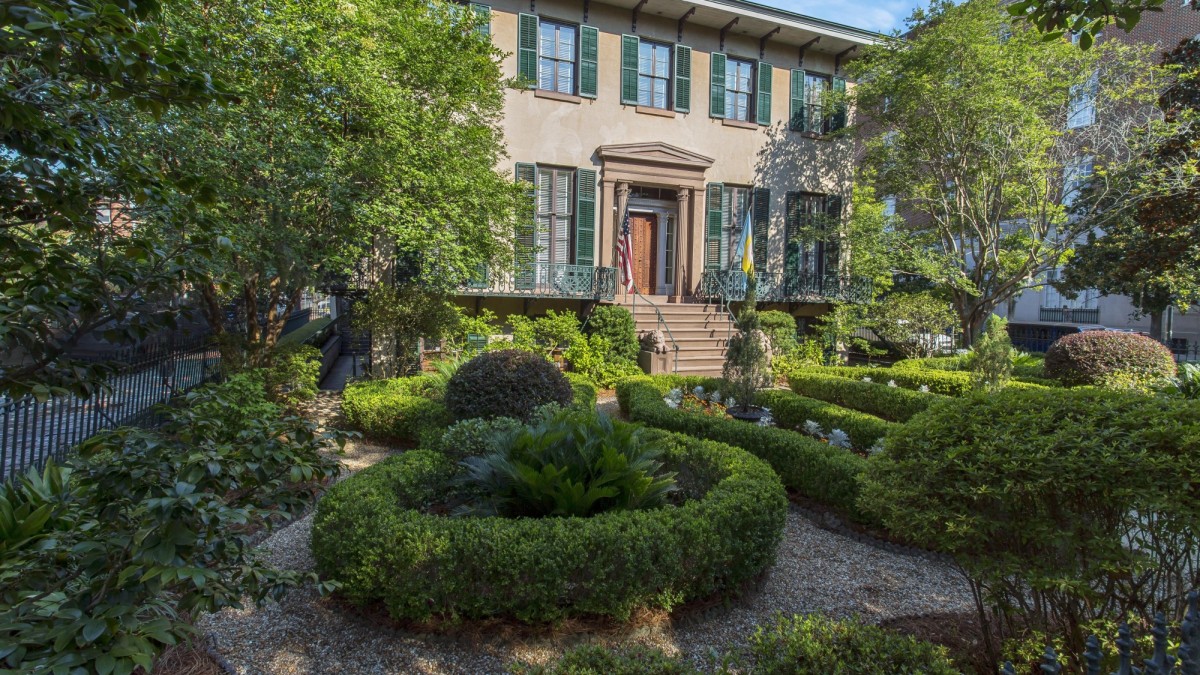 Explore Savannah's History
To really beat the heat and enjoy some cold AC during the more intense summer afternoons, explore the museums and house tours that Savannah has sprinkled throughout the squares. Whether you want to spend the day learning the unique history at the American Prohibition Museum or roam through old mansions like the Davenport House and Andrew Low House, there's a house museum waiting for you.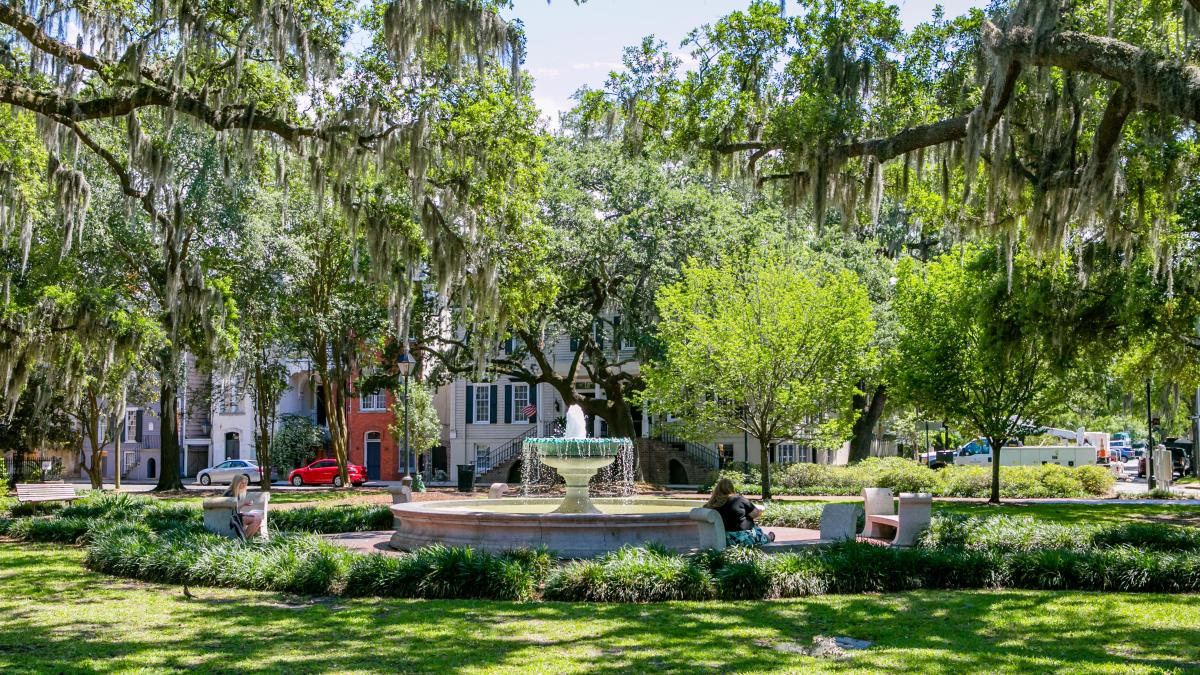 Savannah's Iconic Squares and Parks
In lieu of skyscrapers and busy traffic noise, Savannah offers 22 squares and parks sprinkled throughout the Historic District. Take a relaxing walk, sip a to-go cocktail, pack a picnic or simply close your eyes and embrace the warm breeze. You'll be hard-pressed to find anything more delightful on a summer day in Savannah!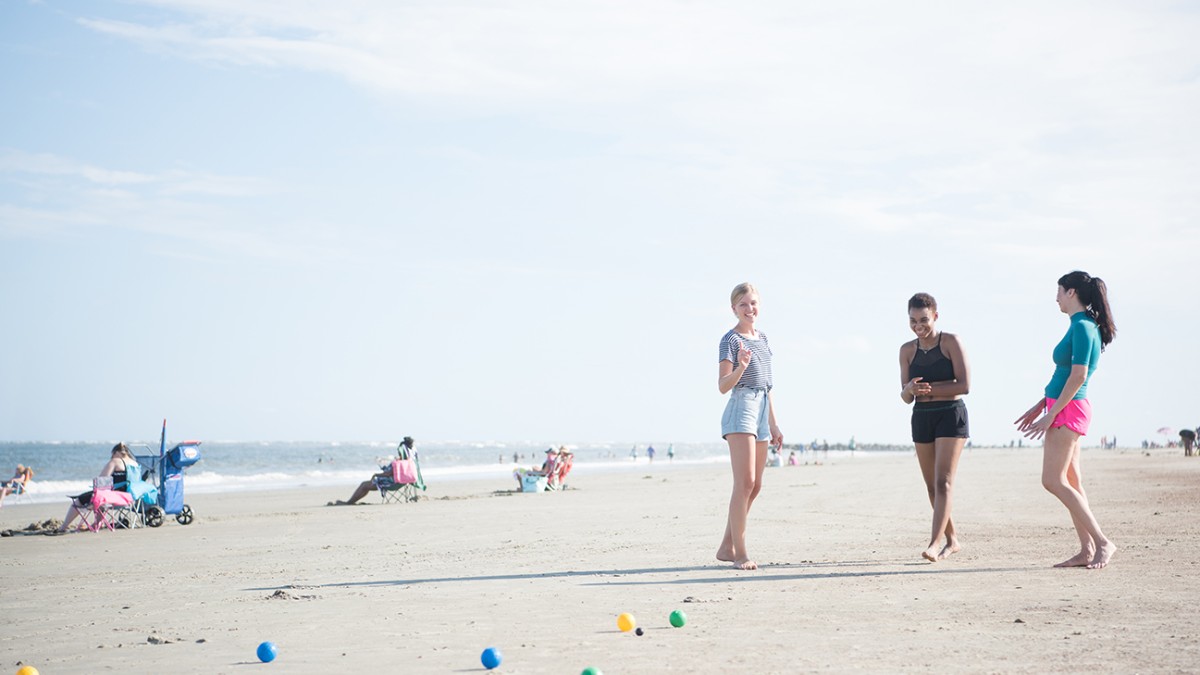 Beach Time
We're proud of our close access to the salty water that surrounds us, and during the summer, tourists and locals take advantage. Visitors can easily spend a day at Savannah's beach on Tybee Island. Secure a spot, apply the sunscreen and get your tan on. Kiddies can play in the sand or frolic in the waves, while adults can lounge around in the cool water. For the curious, comb the beach's sand for hidden treasures, like unique shells, smooth sea glass or even shark teeth (if you're lucky!). For the marine biologists, take a beach ecology tour with Dr. Joe or visit the knowledgeable and friendly staff at the Tybee Island Marine Science Center.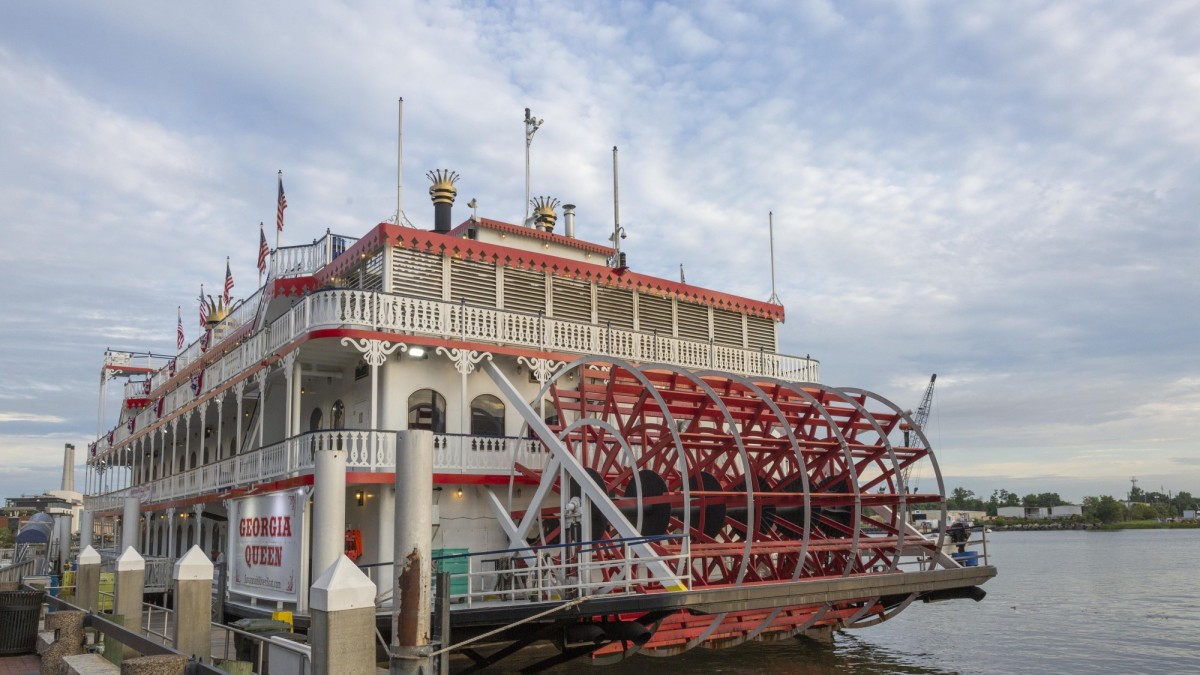 Explore By Water
The waters surrounding Savannah and Tybee Island offer a new perspective of our coastline! Whether you're into a charting adventure with Sundial Charters or Bull River Cruises, a delightful dinner cruise aboard a Savannah Riverboat Cruise or catching glimpses of Tybee's resident loveable dolphins on a tour with Captain Derek's Dolphin Adventure Tour,  you'll have plenty of water experiences to choose from this summer!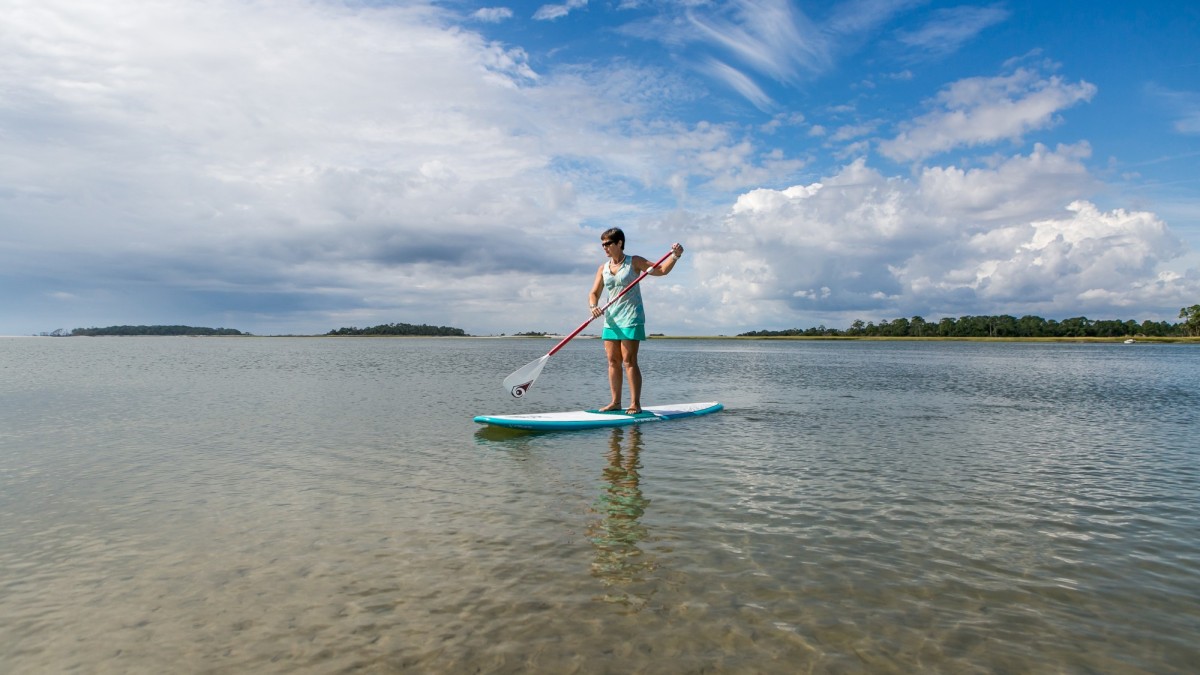 Rent Some Water Toys
Did you know that the waters around Tybee Island have been called some of the best rivers to kayak because of their tidal changes? Check out Sea Kayak Georgia. You can explore Georgia's secret waters, Little Tybee's nature preserve and become one with the coastal wildlife by kayak. You could even rent surfboards or boats for a day out on the water. Take the Atlantic for a spin with East Coast Paddleboarding as you balance your way amongst the serene tides.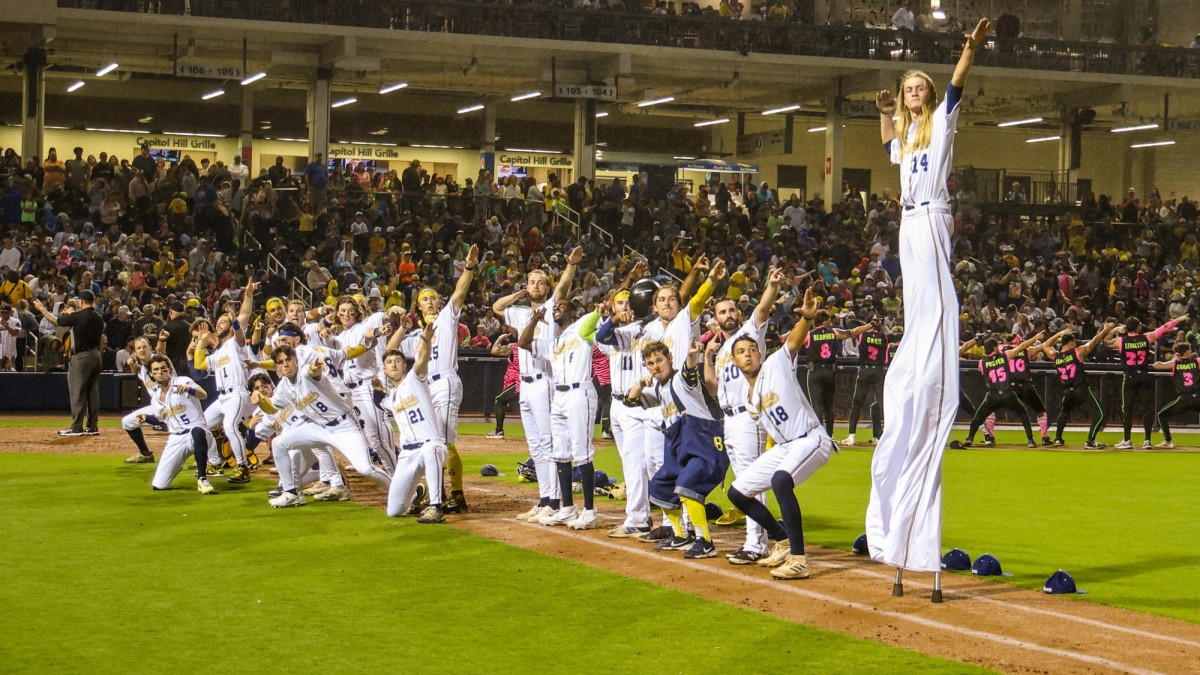 Take Me Out to the Ball Game
For the sports enthusiasts or just visitors looking for a fun time in Savannah, catch a Savannah Bananas baseball game! The games start in February and run through September, so check their schedule whenever you come to town. Snack on traditional baseball game fare (like popcorn, peanuts or hotdogs), put your name into drawings for cool prizes and have an awesome night with the family!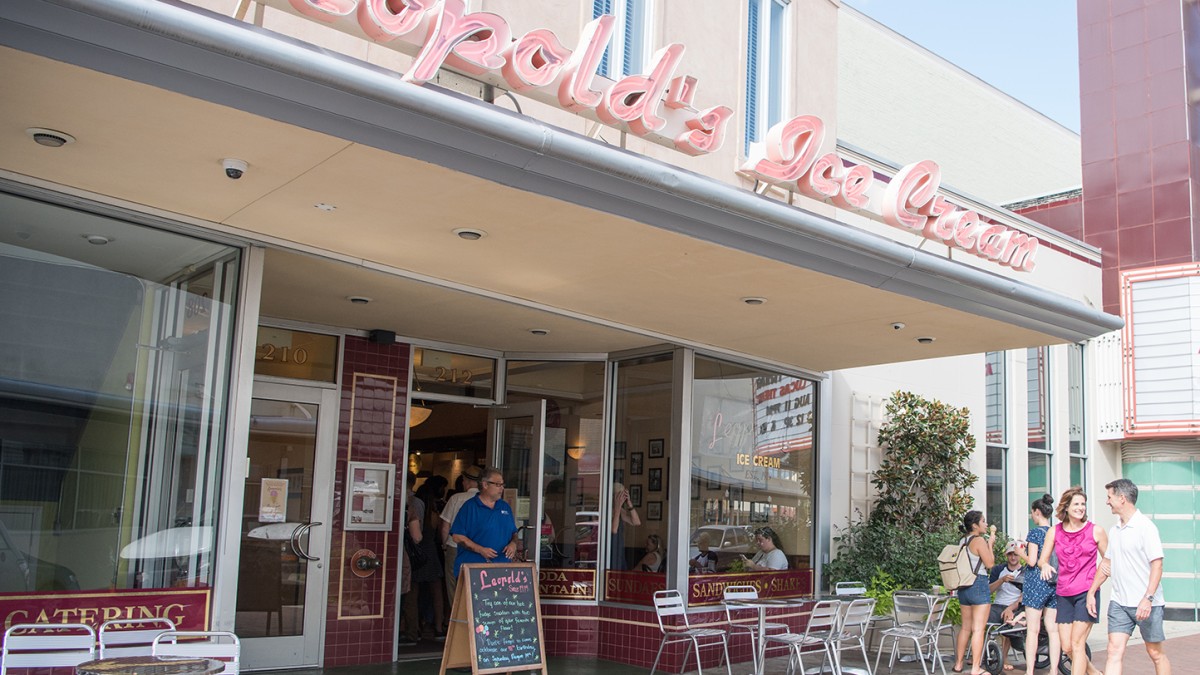 Cool off with Some Ice Cream
Nothing really says summer as much as a deliciously melty ice cream cone. Two of Savannah's favorite dessert spots are the historic Leopold's Ice Cream and Tybee Sugar Shack, a real old-school ice cream joint.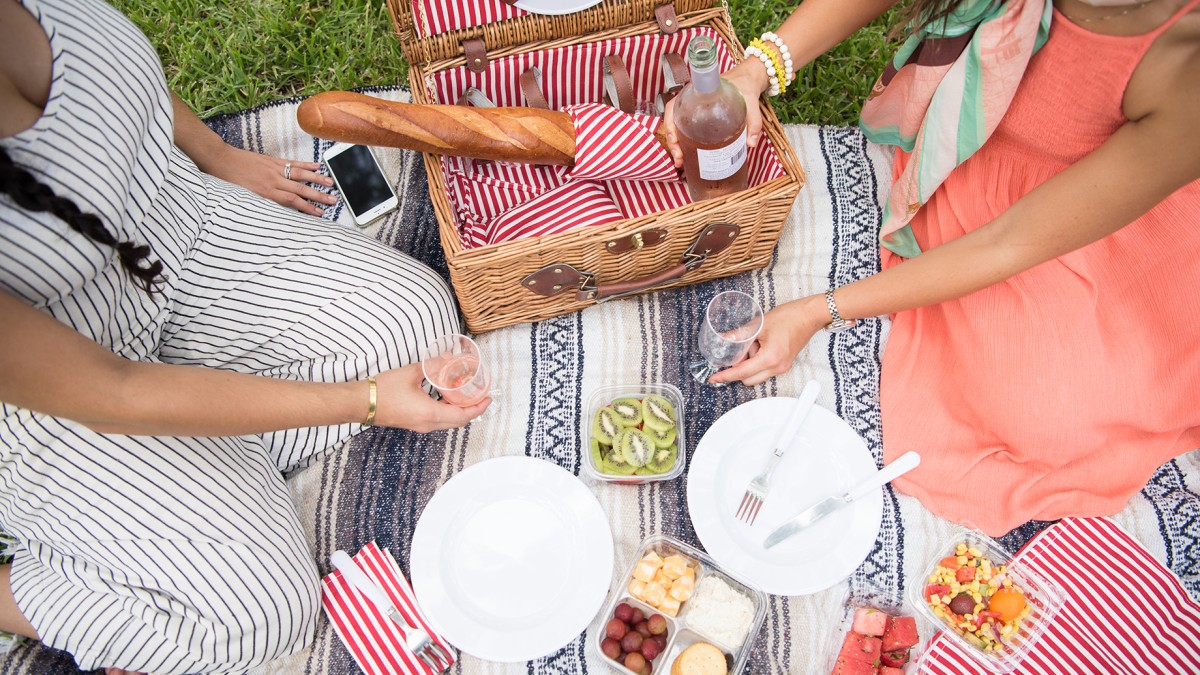 Plan a Picture-Perfect Picnic
Let Savannah's sunny weather be the perfect backdrop to an outdoor picnic! Grab a to-go lunch from your favorite restaurant and make your way under the live oaks in Forsyth Park or to Tybee Island's beaches. There is no shortage of ideal picnic places to lay down a blanket and soak in your surroundings in Savannah!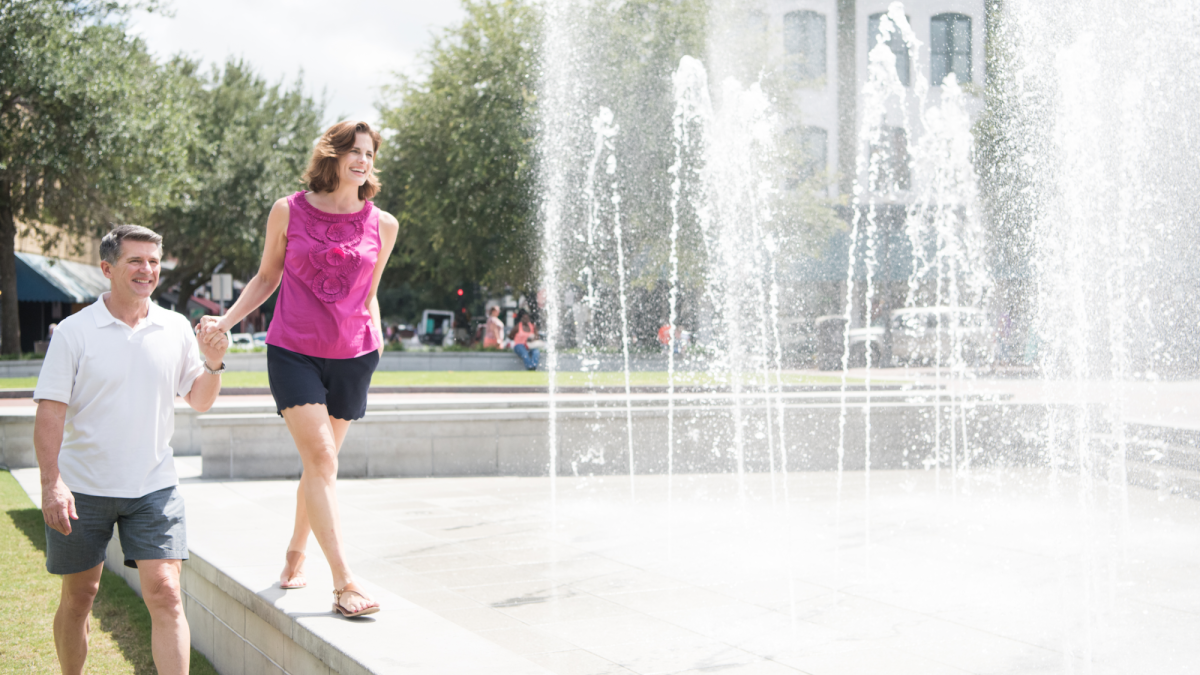 End the Day in City Market
After a day spent walking the city, let the kiddos run through the water fountains in City Market (you could join them too!). The restaurants surrounding Ellis Square are also a great place to end the evening with good food and great company.