Beachview Inn & Spa
Scroll to view more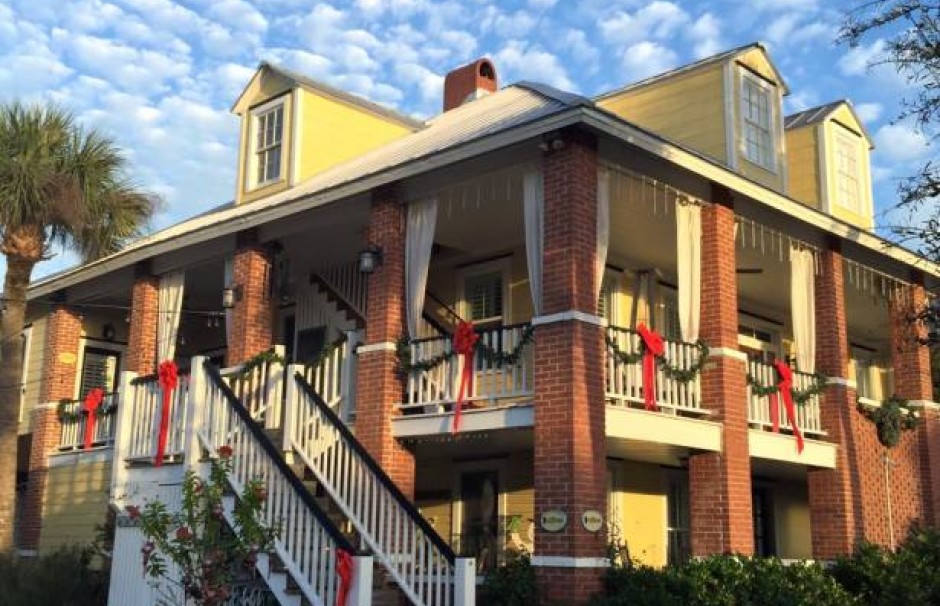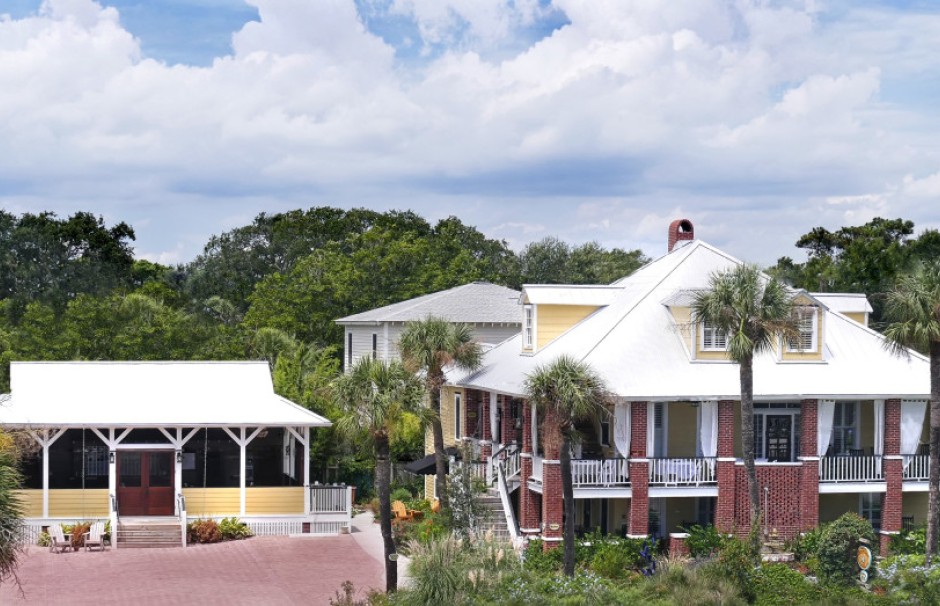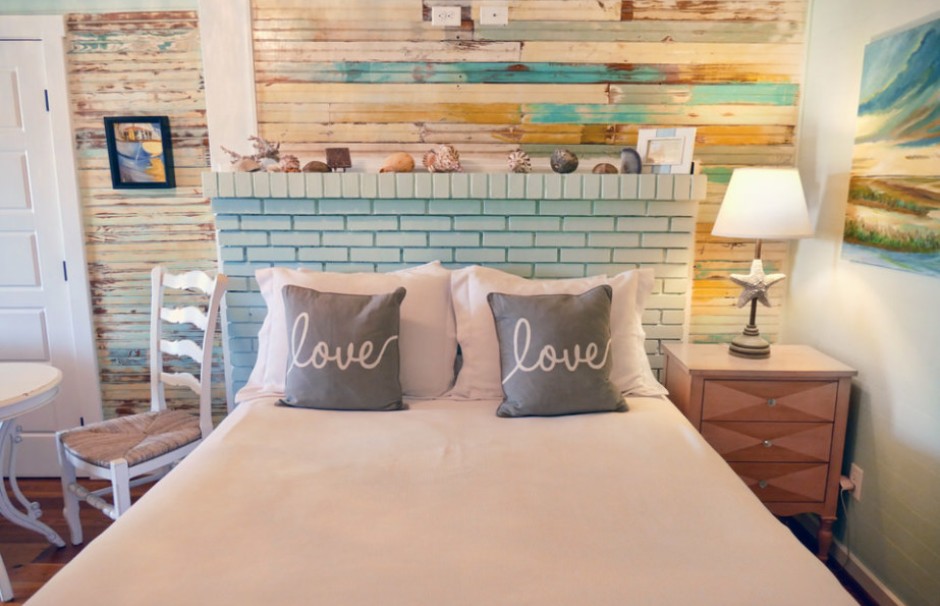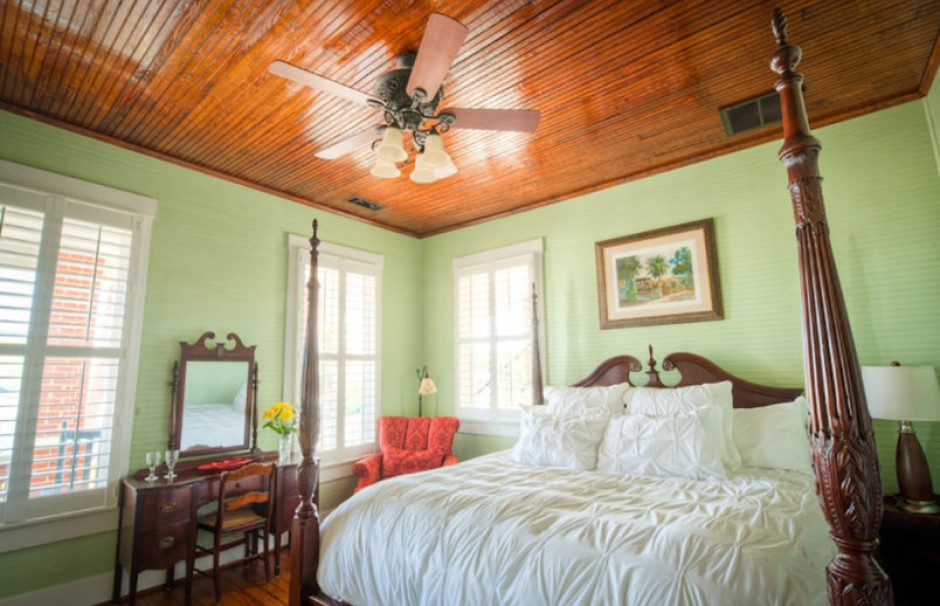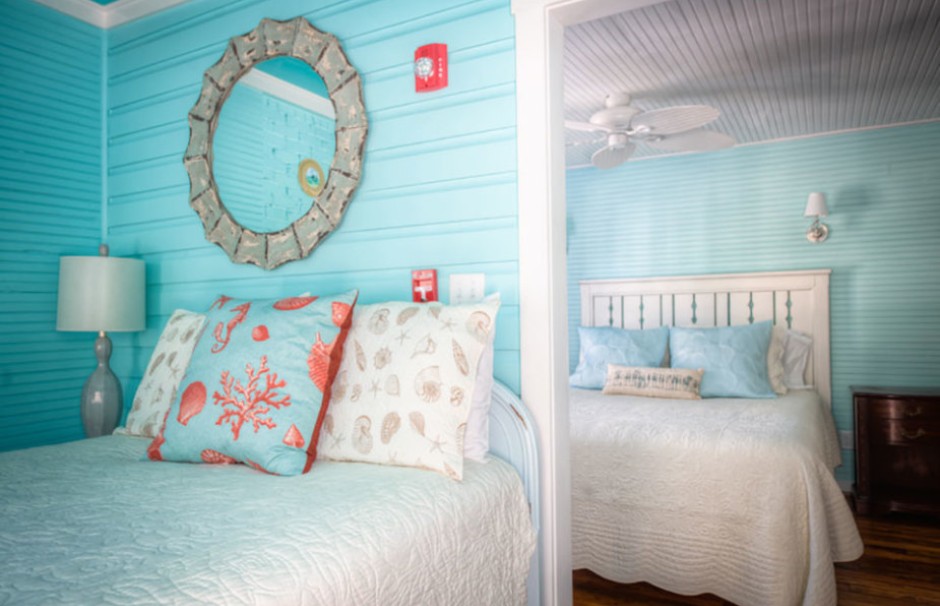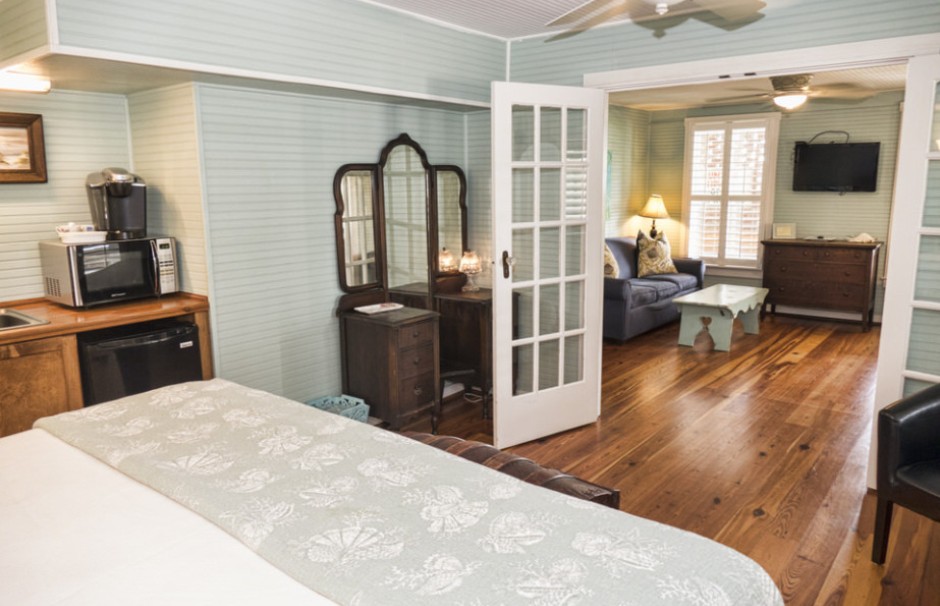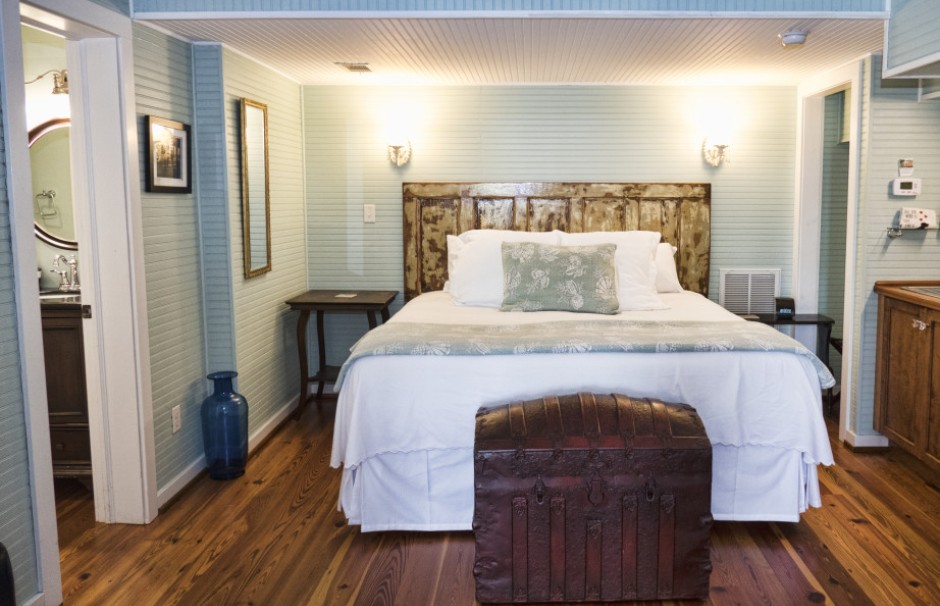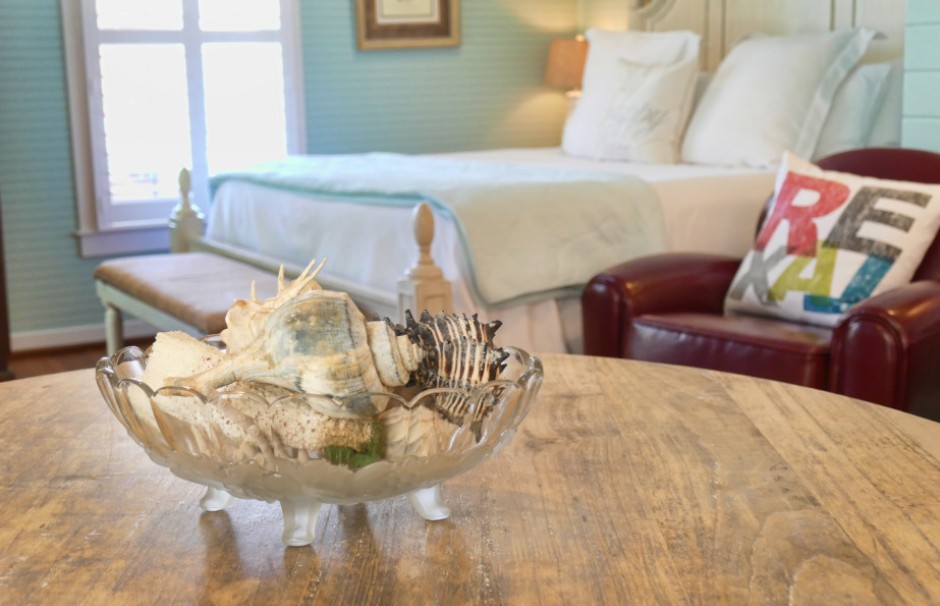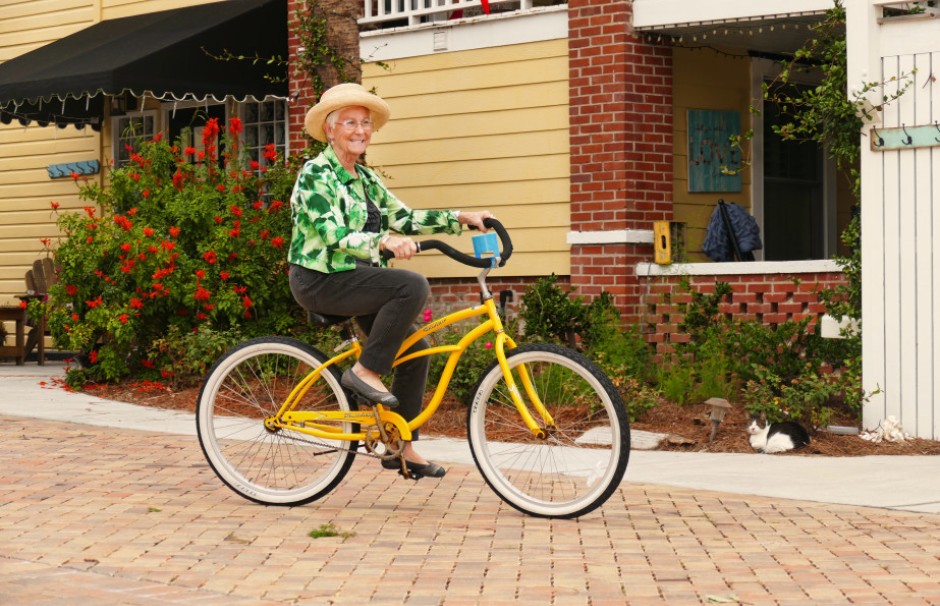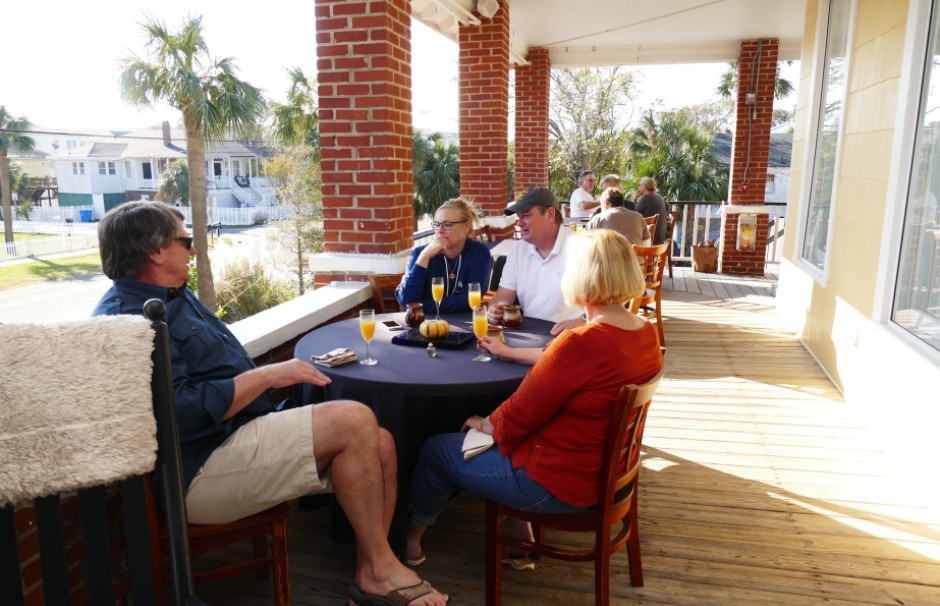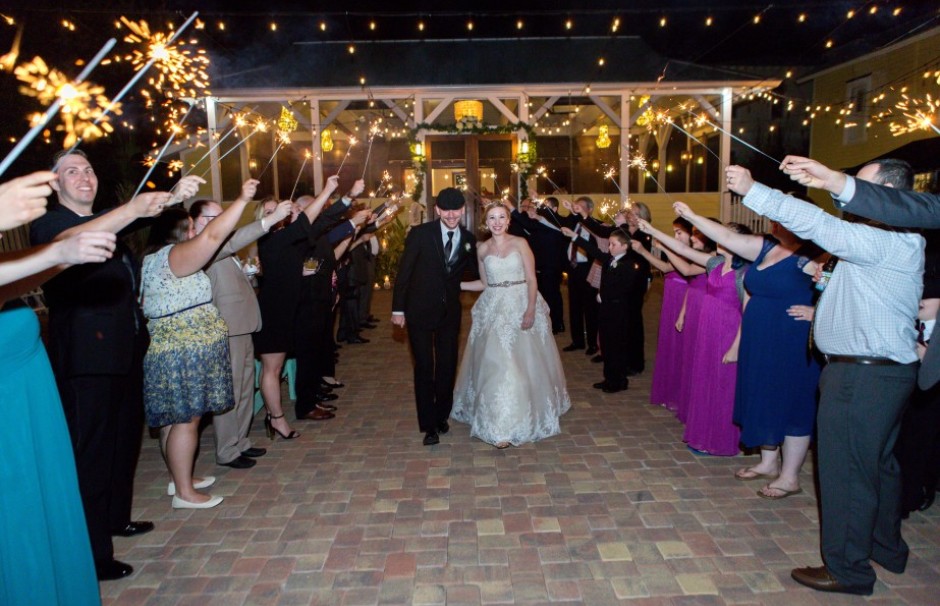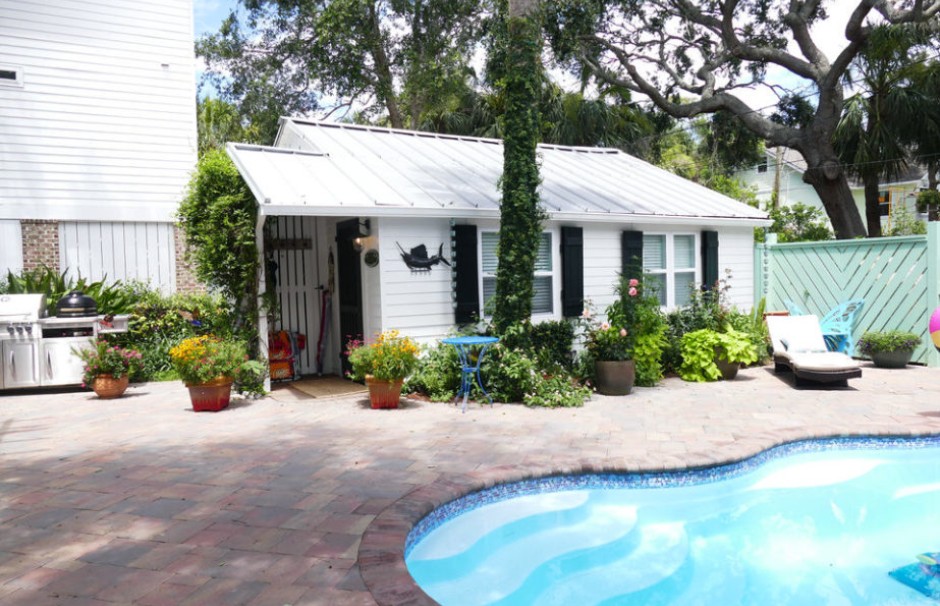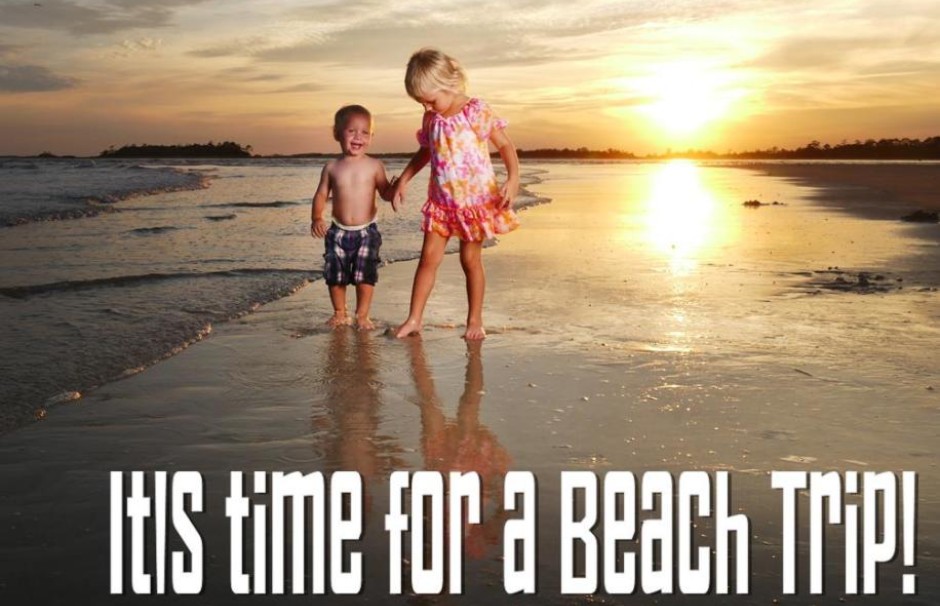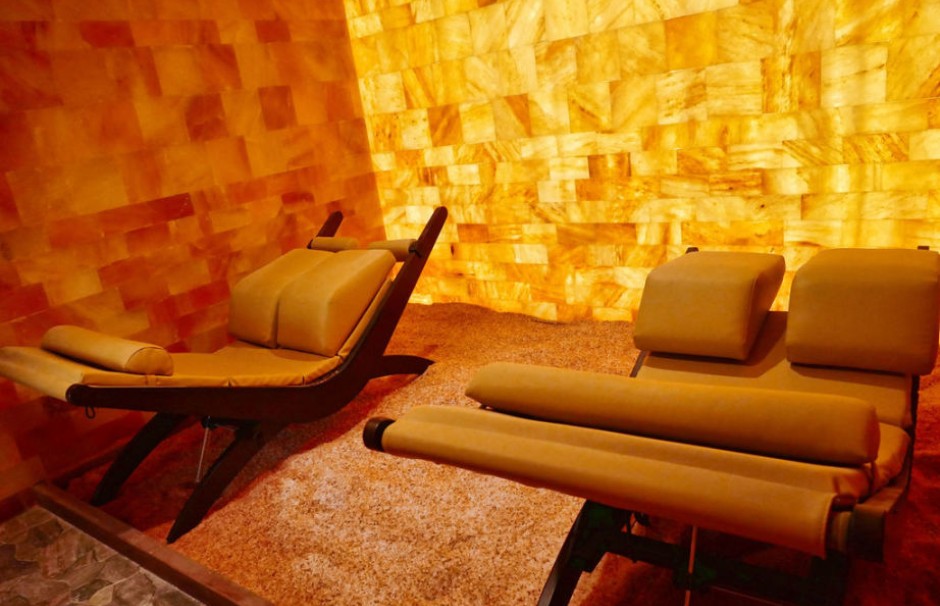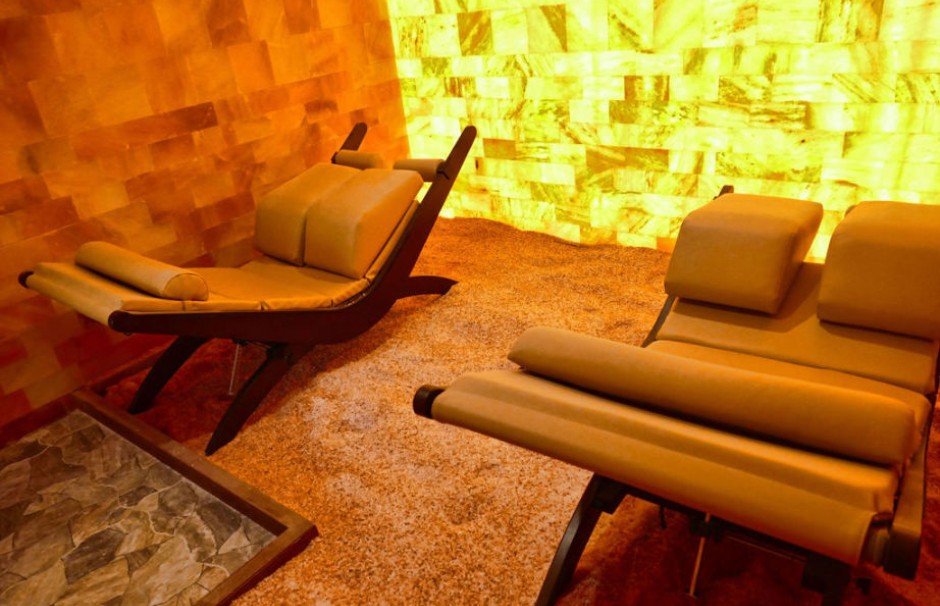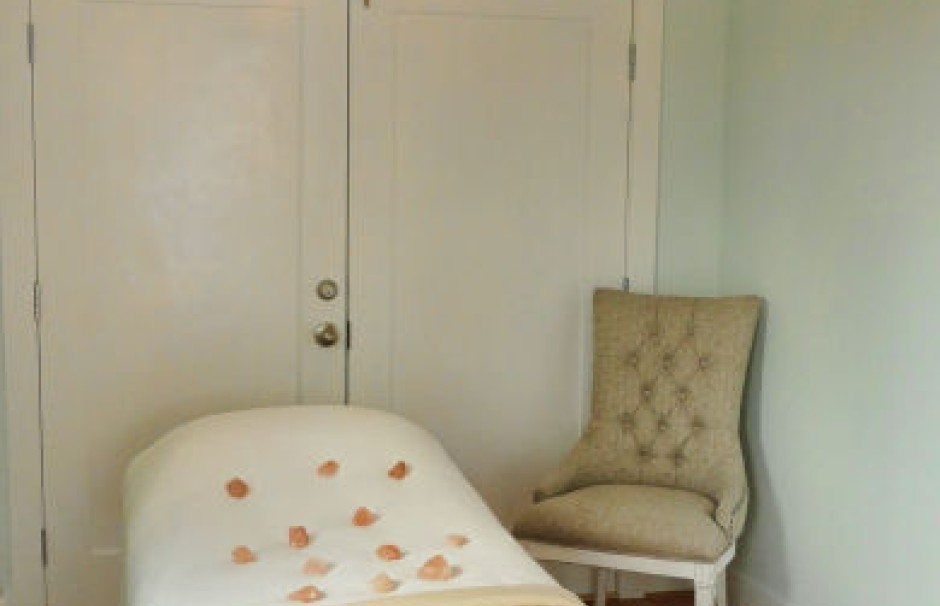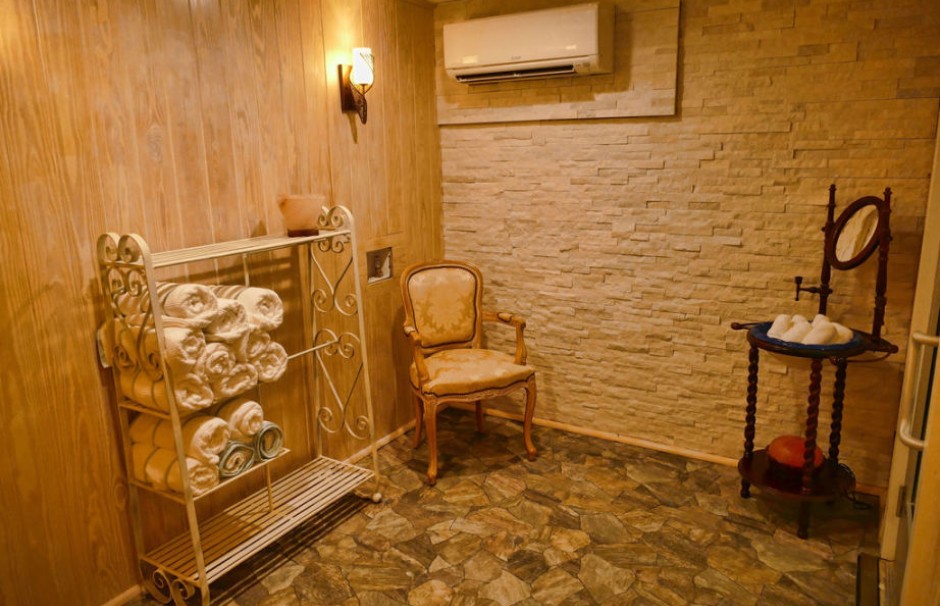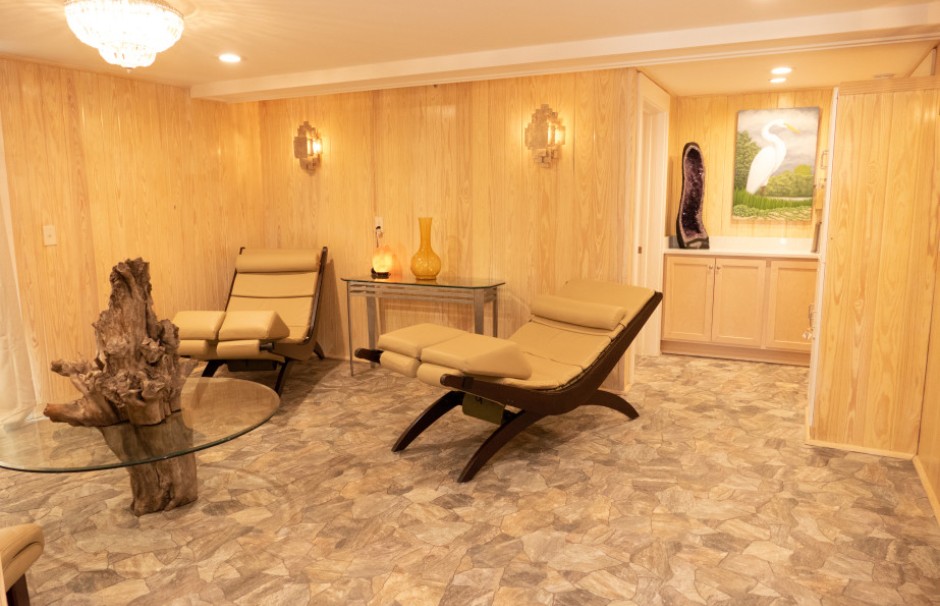 of
Info & Amenities
Beachview Inn & Spa has 14 graciously appointed guest rooms, each with their own distinct décor and personality. Beachview is only 30 minutes from Savannah's Historic District.
We provide all the amenities for a perfect beach getaway including bikes, beach towels and coolers. We have a screened outdoor pavilion with up to 45 seats and a full bar. We are available for corporate events, retreats, weddings, showers and more.
Only Family Friendly Inn & Spa on Tybee Island PLUS Dog Friendly Rooms Available!
Onsite Spa Services available plus Day Spa opportunities with Steam Room and Saunas. Coming soon, outdoor area with plunge pool, hot tubs, and more.
We also have an onsite coffee and juice bar serving fresh smoothies, espresso, cold brew and much more! PLUS we offer Quick Breakfast for the PUBLIC!
Amenities
Family-Friendly
Free Breakfast
Amenities
Meeting Rooms : 3
Largest Room : 1
Sleeping Rooms : 60'
TripAdvisor® Reviews
TripAdvisor Traveler Rating
Yelp® Reviews
Yelp Overall Rating
As Mentioned In
Whether you're planning a short kid-free getaway with your spouse or an enchanting honeymoon, our…

Traveling down the water-lined highway to Tybee Island, you're transported to a new world of fun,…