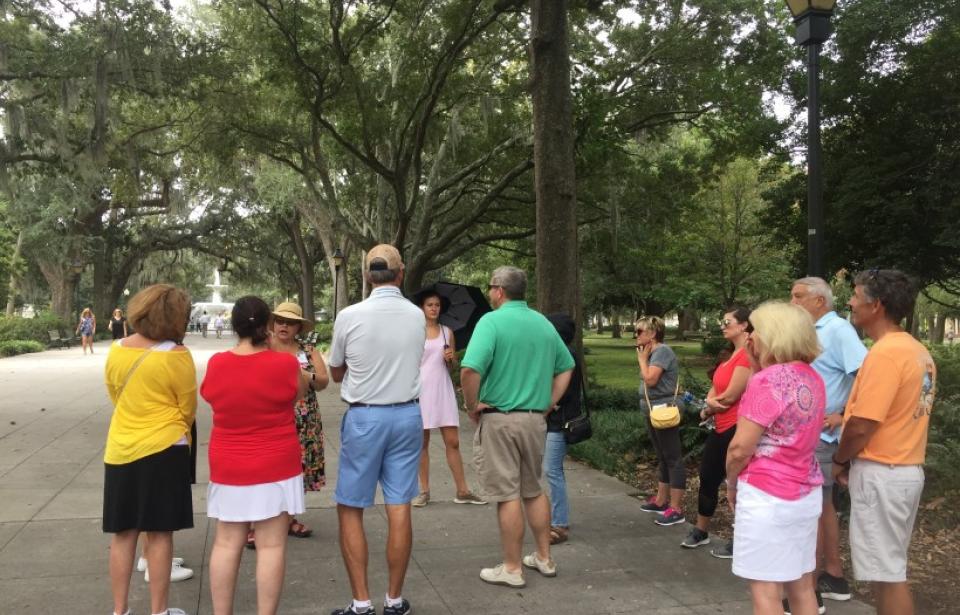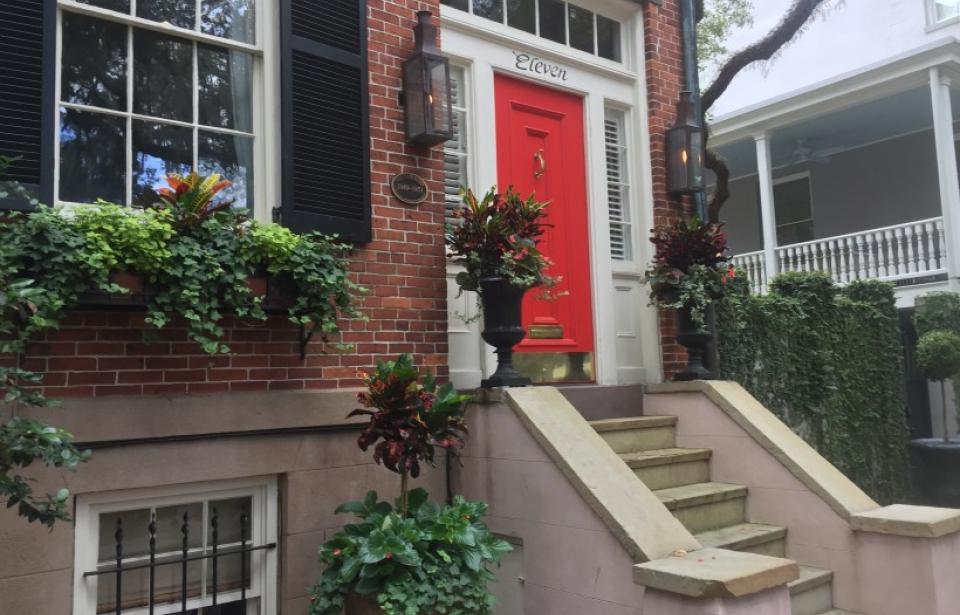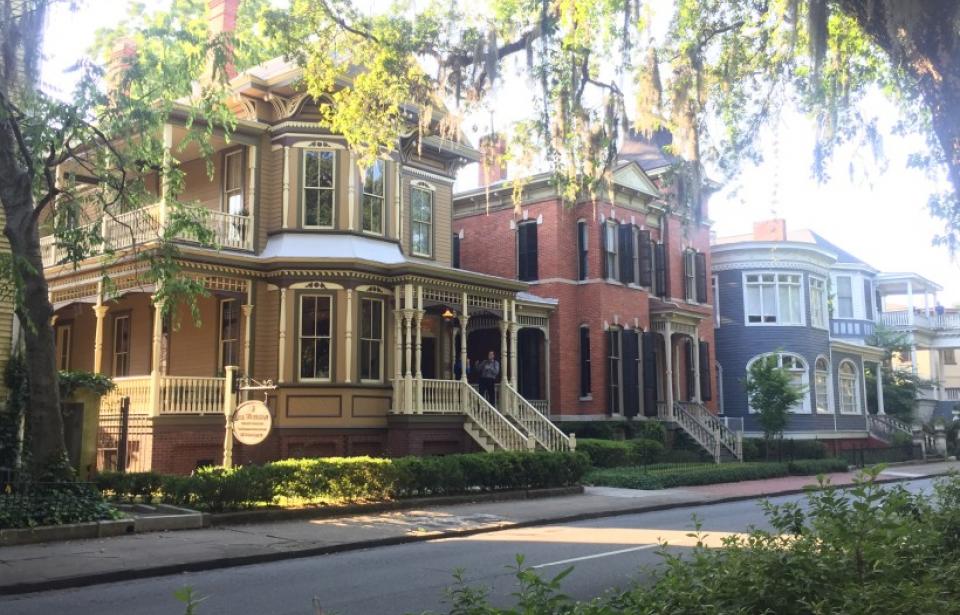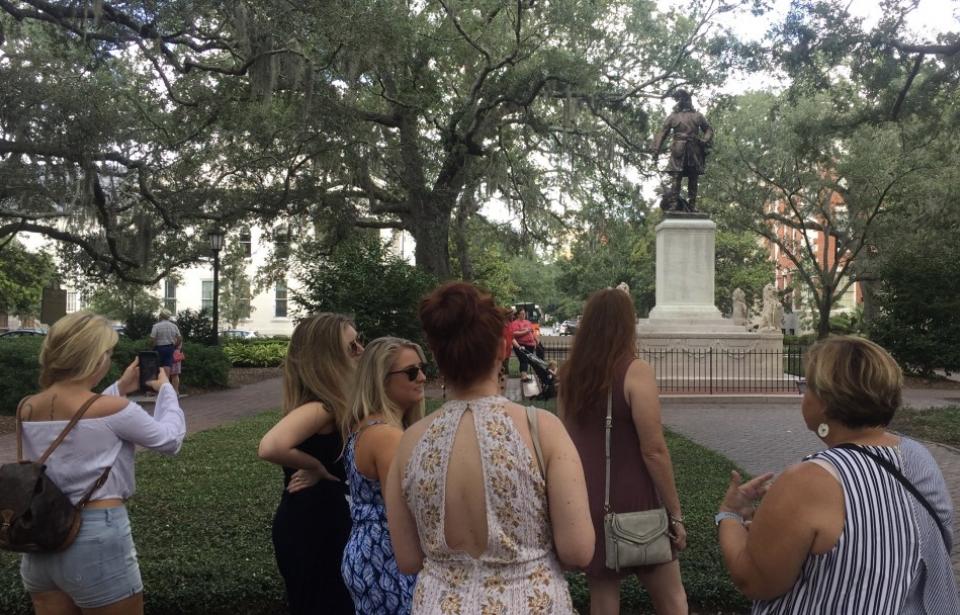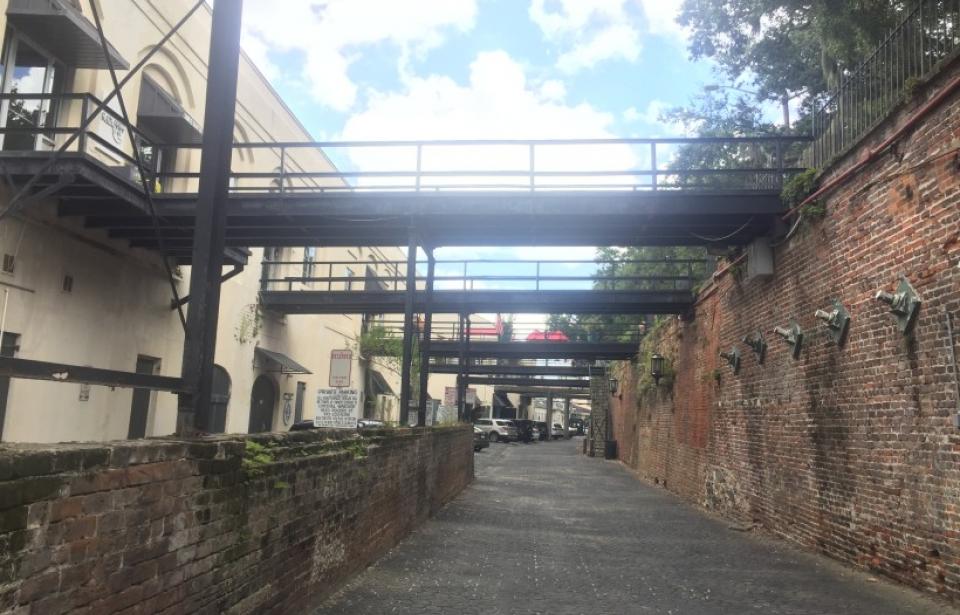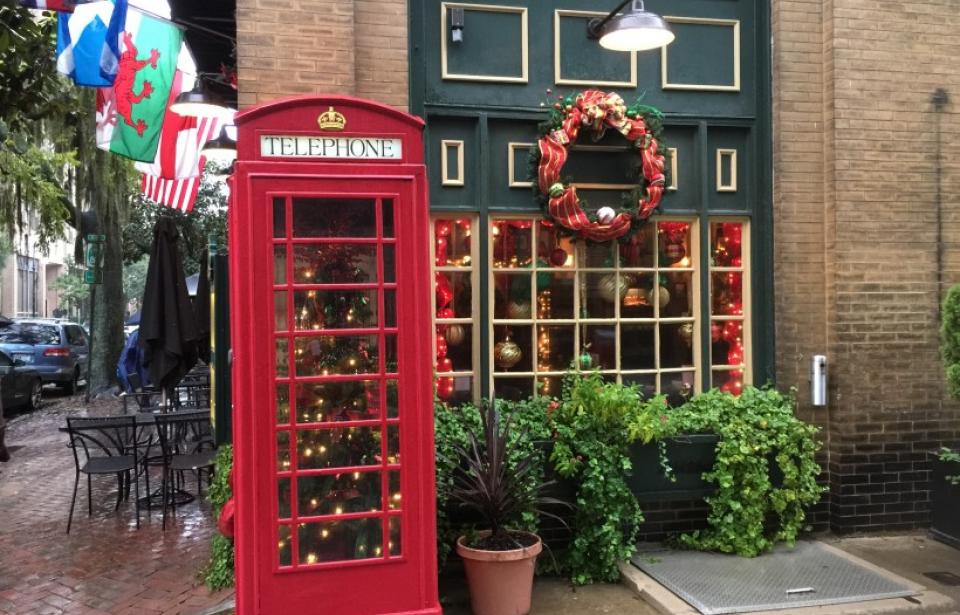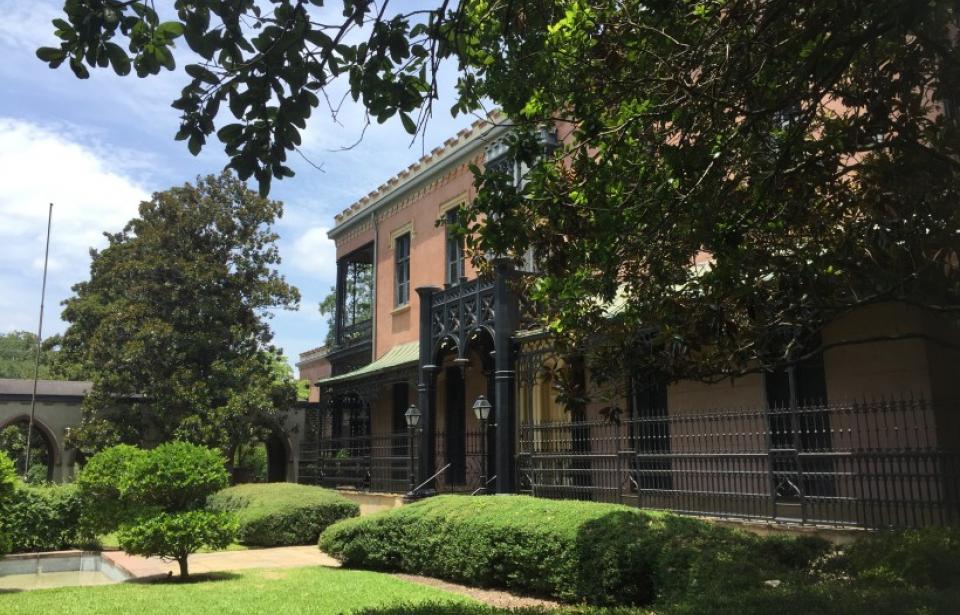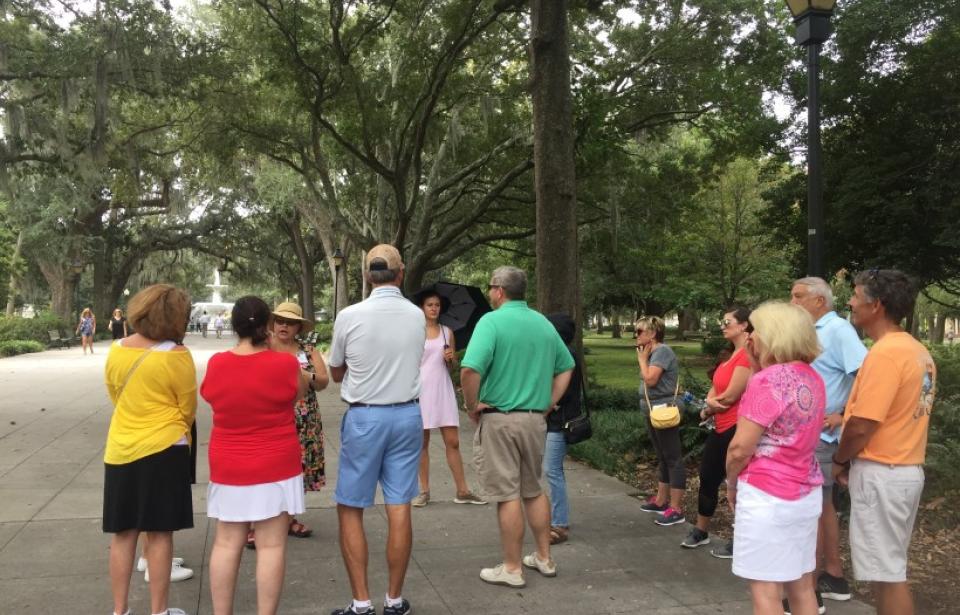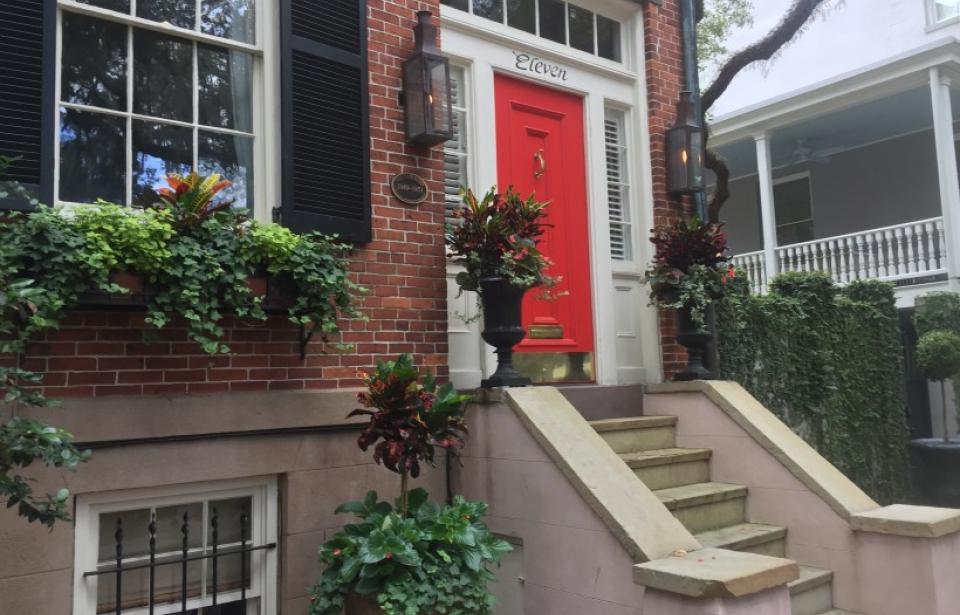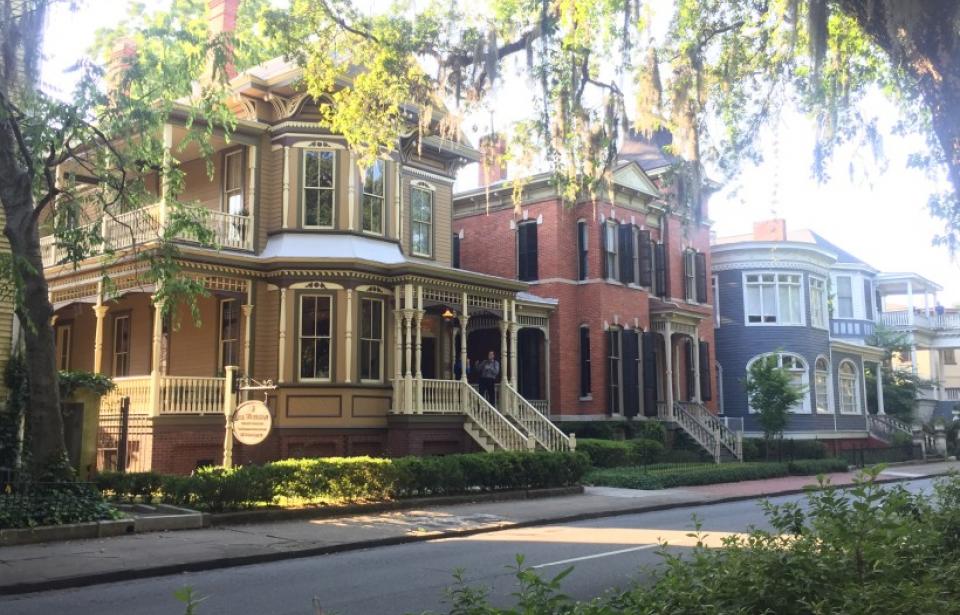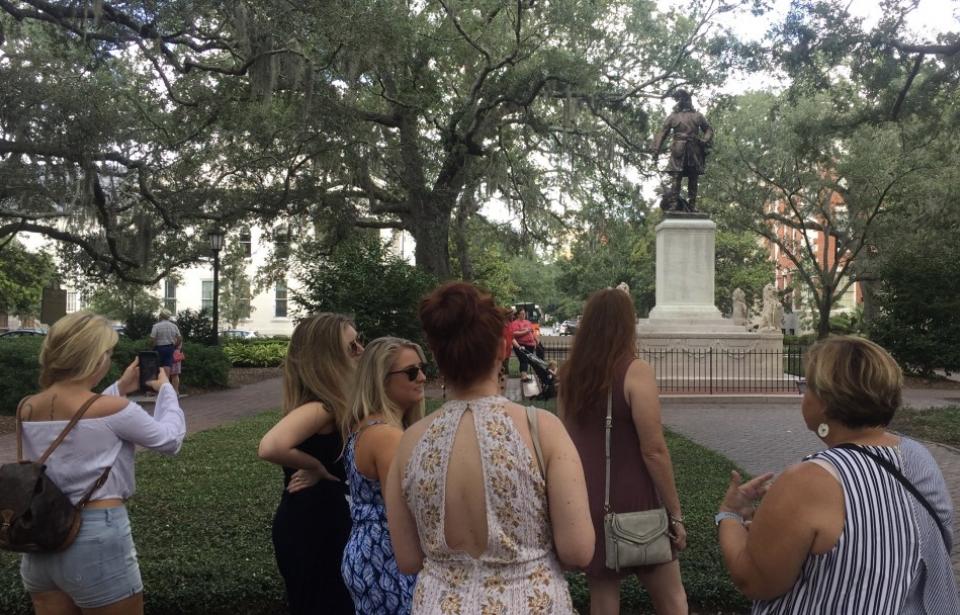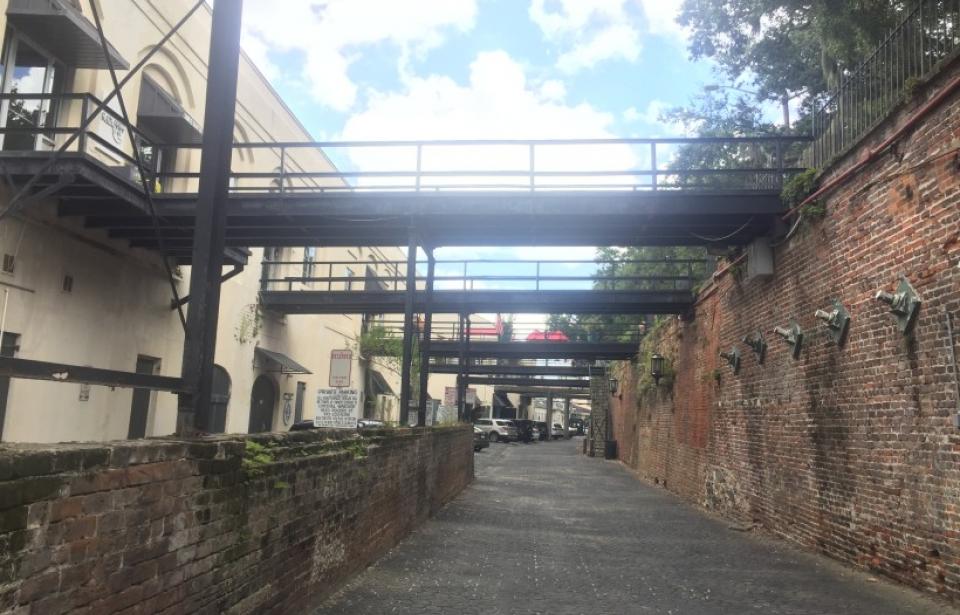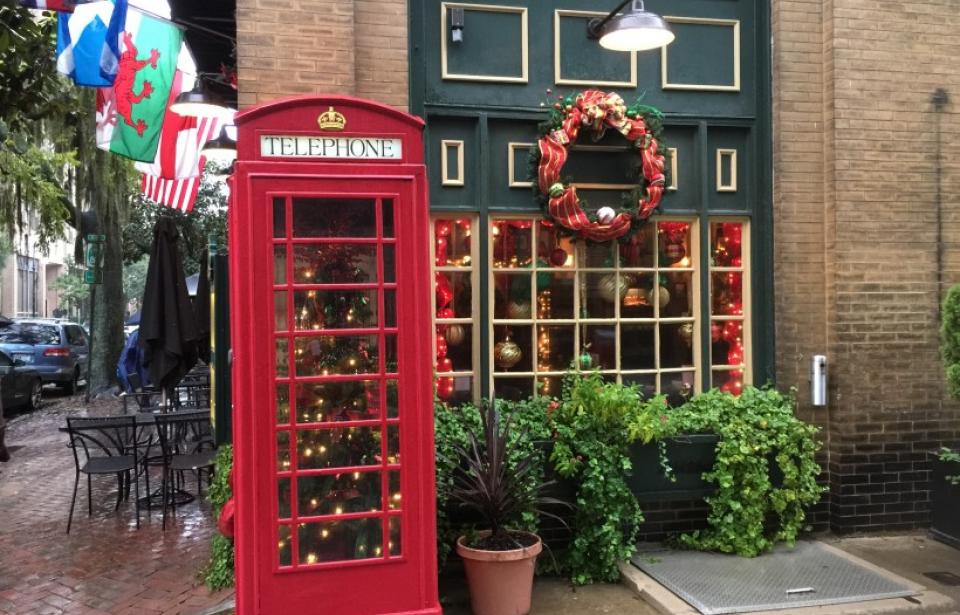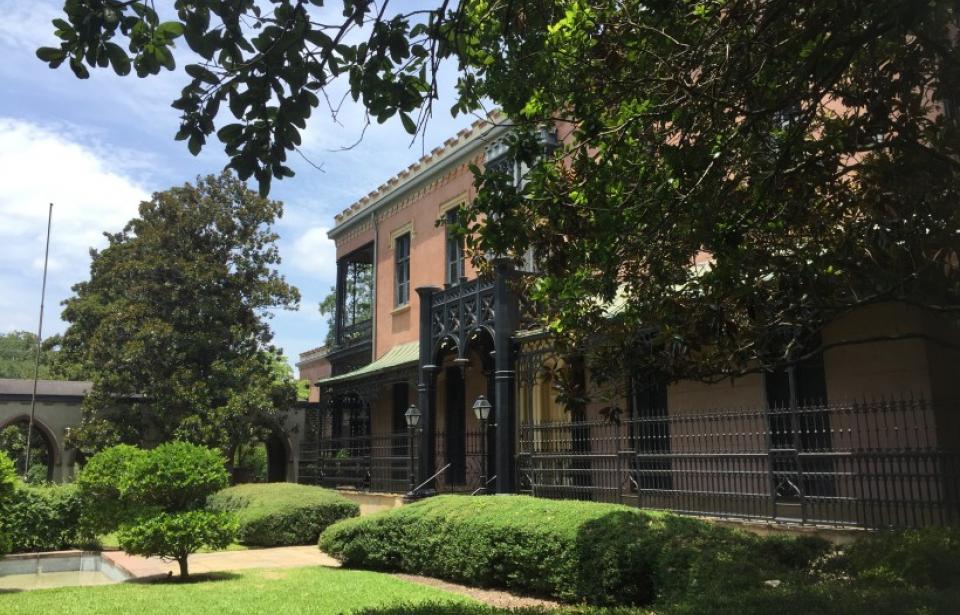 History Tour / Walking Tour / Receptive Tour Operators
Info & Amenities
Explore Savannah offers several tour options.
Girls With Grit- 2 Hour Walking Tour - Let's hear it for the Girls with Grit! Grab a to-go cup, expose those ankles, lose the corset and discover the sisters of yesterday.
On this tour you will learn about the independent, strong-willed ladies of Savannah who rose above status-quo of what was 'expected' of them. Those women who truly made a difference.
You will learn about
Mary Telfair who brought us the first Art Gallery in the South and the Telfair Women's hospital.
Alida Harper, a forerunner in home restorations.
Mary Musgrove who became the wealthiest land owner in Savannah, when women weren't allowed to own property.
Juliette Gordon Low, the founder of the Girl Scouts
Jane Devereaux, a free black woman, who held secret schools for 30-years.
Nellie Gordon, Catie Green, Sofie Meldrim and more...
As for the men that you are enticing to bring on this tour — no worries, there is enough information and history to keep them intrigued as well.
Historic Savannah Walking Tour - Walk along the streets lined with Live Oak trees draped in Spanish Moss. You will discover how and why Savannah was established, learn about battles fought, hear the stories filled with mystery, intrigue, and passion. Your guide will explain how this city first began and how she has grown into this modern worldwide destination of today.
Along the way, you will discover the history and home of the Gordon family and Juliette Gordon Low, the founder of the Girl Scouts. See where Forest Gump sat with his box of chocolates, walk on battleground, discover the home used as headquarters by General Sherman. Also discover why Savannah is the most haunted city in the nation and why we built on our dead. Learn the history of the 26,500 square foot home and who lives there today. Your tour will cover all this and much more.
This 2-hour tour begins in Wright Square and ends at the Forsyth Park. We walk at a comfortable pace for everyone, allowing time to enjoy your surroundings and truly experience Savannah.
Pets
Pet Friendly
Service Dog Friendly
Emotional Support Pet Friendly
Outdoor Only
Discount
Reviews
Yelp® Reviews
Yelp Overall Rating
Arun L. | Dec 5, 2022
Had a great tour with Rose! Thank you very much - great introduction to Savannah!
Brooke L. | Mar 20, 2021
Rose was so incredibly knowledgeable and personable! I love how she asked where we were staying and where we planned to go so that she could give...
Brooke W. | May 7, 2021
Rose made our Savannah trip! Being able to really get to know the city made us love our trip even more.