---
Article
Why You'll Gush Over "The Prettiest Street in Savannah"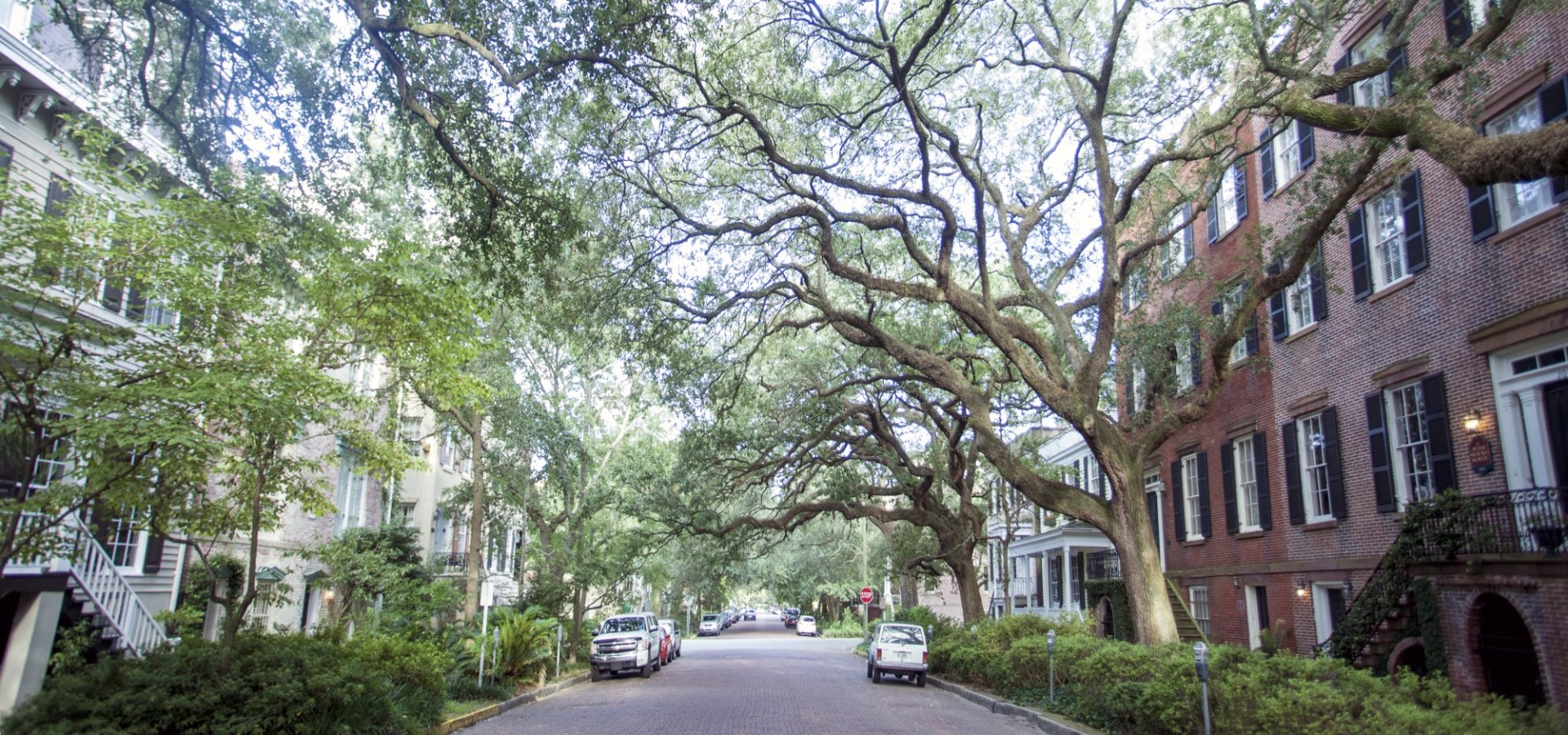 What's the one street that you're guaranteed to find in your social media feed when searching for Savannah? Come on; don't be coy. You know you know the answer. Yep - it's Jones Street. Visitors travel to glimpse intricate residential architecture and landscape, peeking beyond wrought iron gates to view Downton Abbey-inspired gardens. At the same time, residents dream of owning a permanent slice of its real estate paradise. But the question remains, what makes it so unique?
Fair warning, this editorial may provide answers that could lead to more questions, even for us!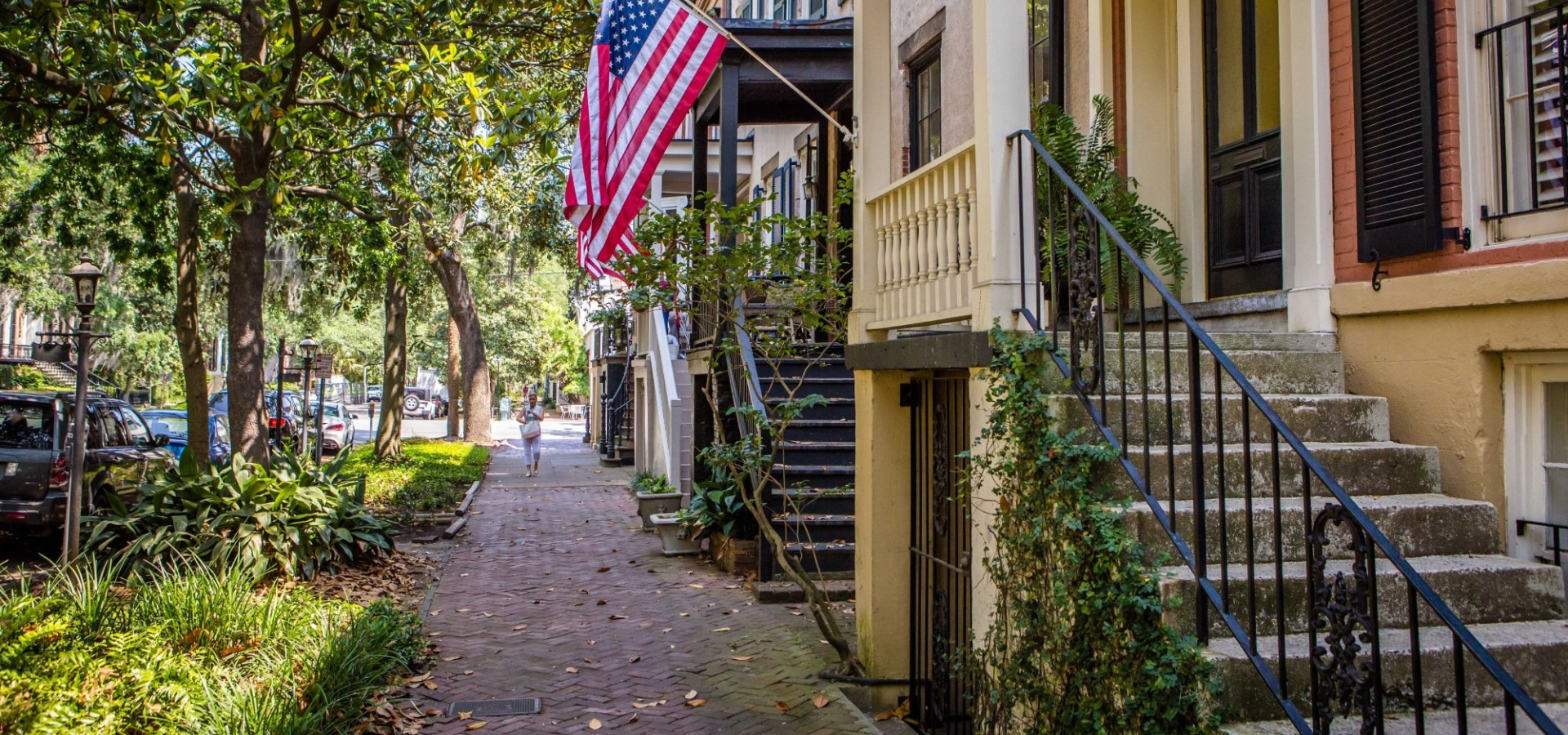 Jones Street came to be thanks to Major John Jones, an Aide-de-Camp to General Lachlan McIntosh during the siege of Savannah in the Revolutionary War of 1779. The neighborhood was designed to exude wealth, considering it is the center of the Historic District. Magnificient Colonial and Georgian homes line the streets to become your favorite eye candy. It's this iconic street where "keeping up with the Joneses" became a famous tagline.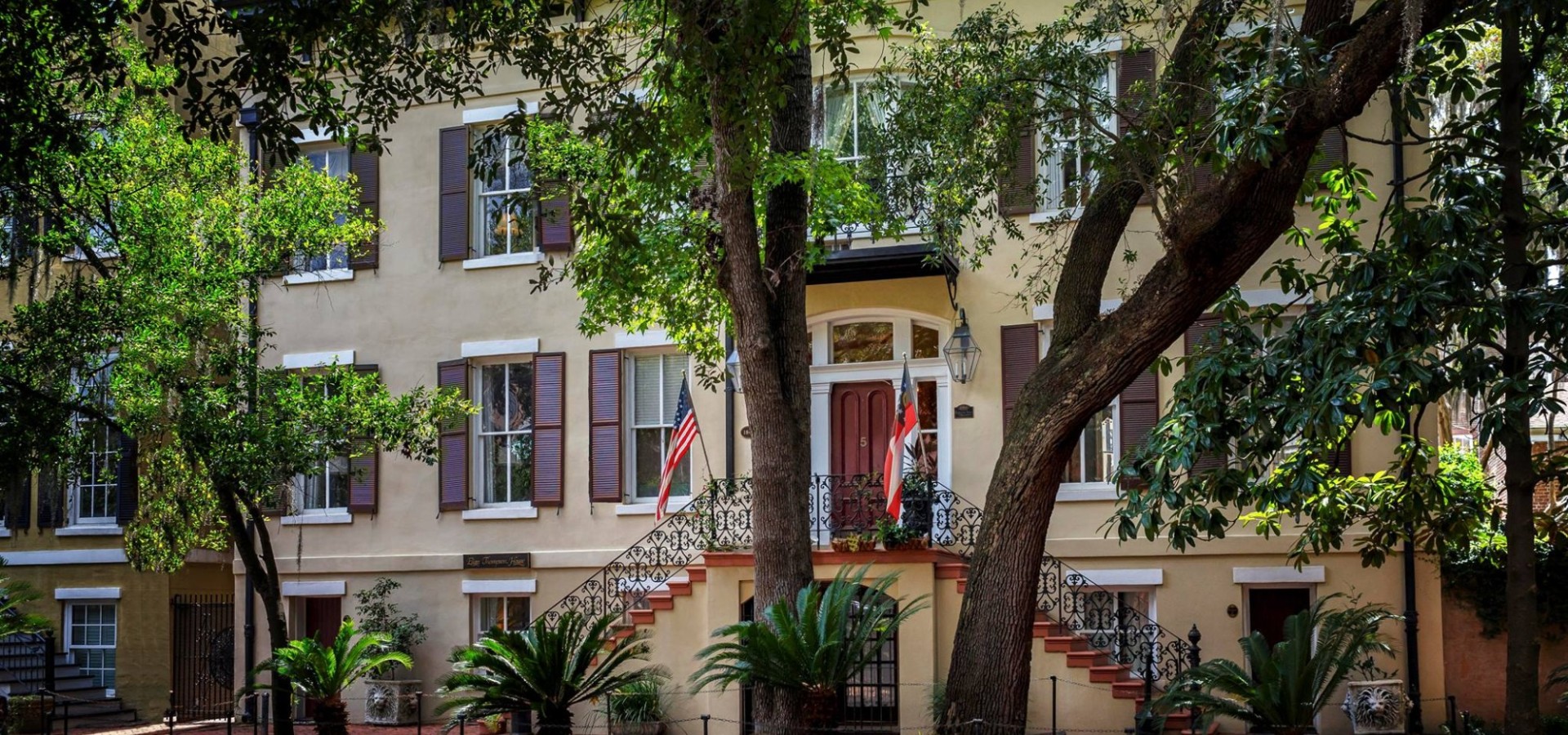 Photo courtesy of the Eliza Thompson House Facebook page
02
The Eliza Thompson House
The Eliza Thompson House on desirable Jones Street is Jane Austen-approved. Built in 1847, this enchanting inn was the first residential home on Jones Street. It has since become a private inn, exuding beauty with 25 superior guest rooms, praised for its ability to unwind, its romantic ambiance and its adults-only policy (oh yeah).
 Visitors are keen to call this place home - kicking up their feet, dining on chef-prepared gourmet meals, enjoying evening wine and hors d'oeuvre receptions and the convenient proximity to a few of the city's most known attractions. The street views aren't too shabby, either.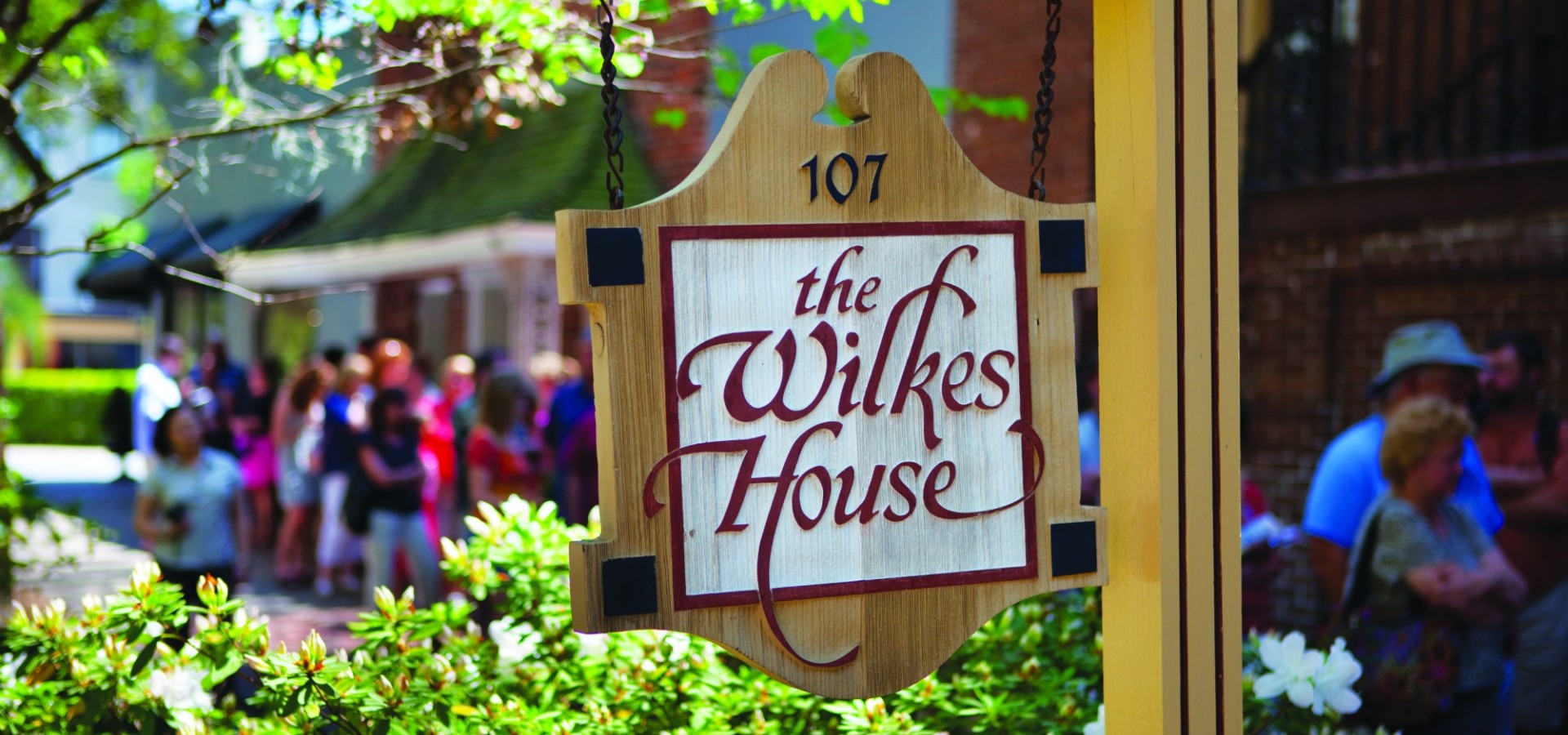 03
John Berendt & Fried Chicken
If the mysterious and soul food go hand in hand with you, you'll love these Jones Street restaurants. Clary's Cafe has been a Savannah institution for more than 100 years. This Southern-style diner is famous for its tasty breakfast, bottomless coffee and odd connection to John Berendt's first novel, "Midnight in the Garden of Good and Evil." Remember? In the movie, potion-carrying Luther can be seen dining at the bar counter with flies hanging from his lapel. Quite a memorable character. 
Dine with strangers but leave as family at Mrs. Wilkes Dining Room. In 1943, Sema Wilkes owned this boarding house, offering clean rooms and Southern cuisine served hot and delicious family-style. The Wilkes family has carried on this tradition serving faithful patrons who line the sidewalks daily to get first dibs on mouthwatering soul food. A beautifully renovated pied-a-terre and apartment (originally Mrs. Wilkes) are now lovely vacation rentals.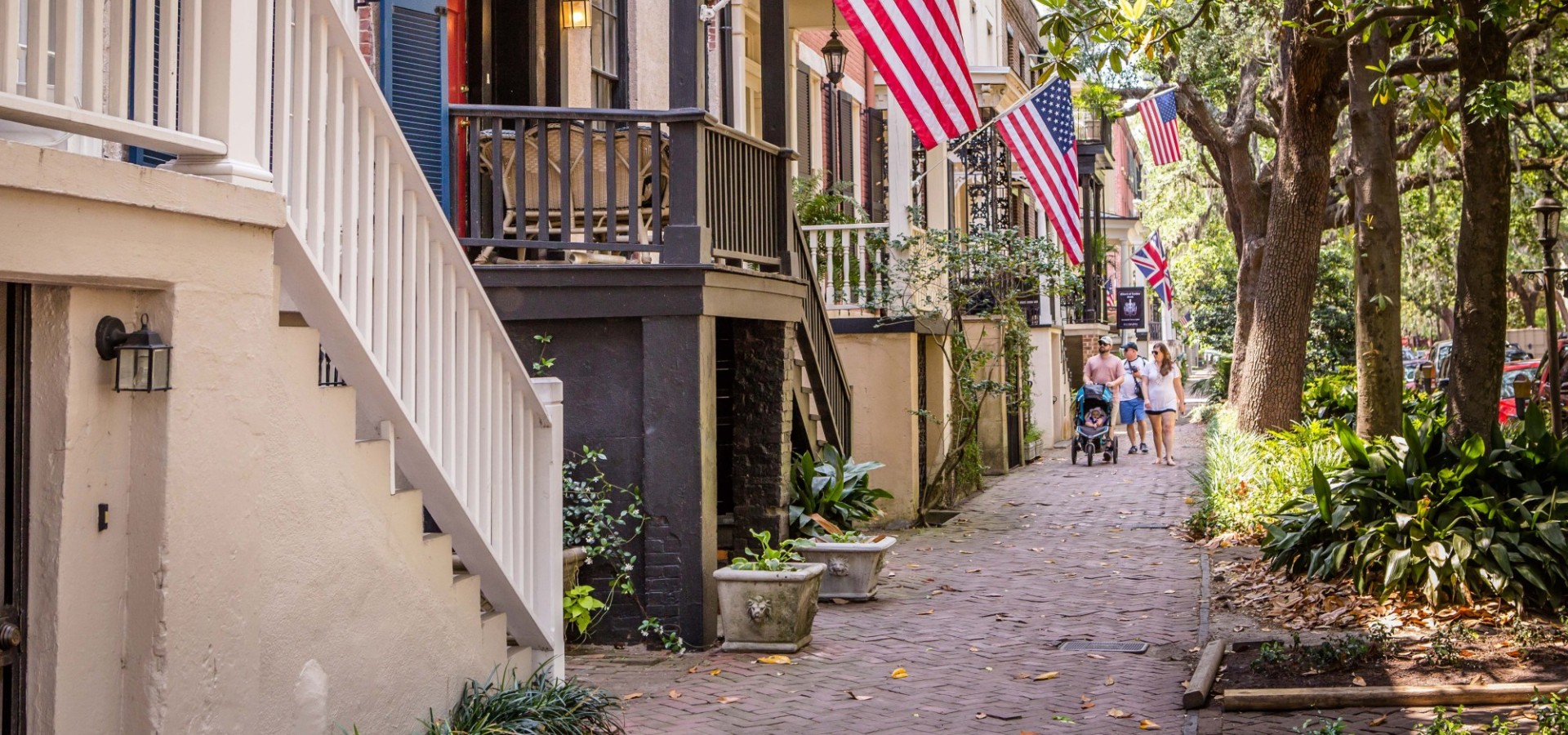 It's self-explanatory, but how could we not mention the beauty that is Jones Street. It's more than mere looks. There is a magnetic draw that effortlessly pulls you in and the connection is bewildering. The brick-paved streets, magnificent homes, serene atmosphere and massive oak trees that seem to dip towards you in greeting would tempt anyone to set up camp along the sidewalks to awaken to this picturesque scenery.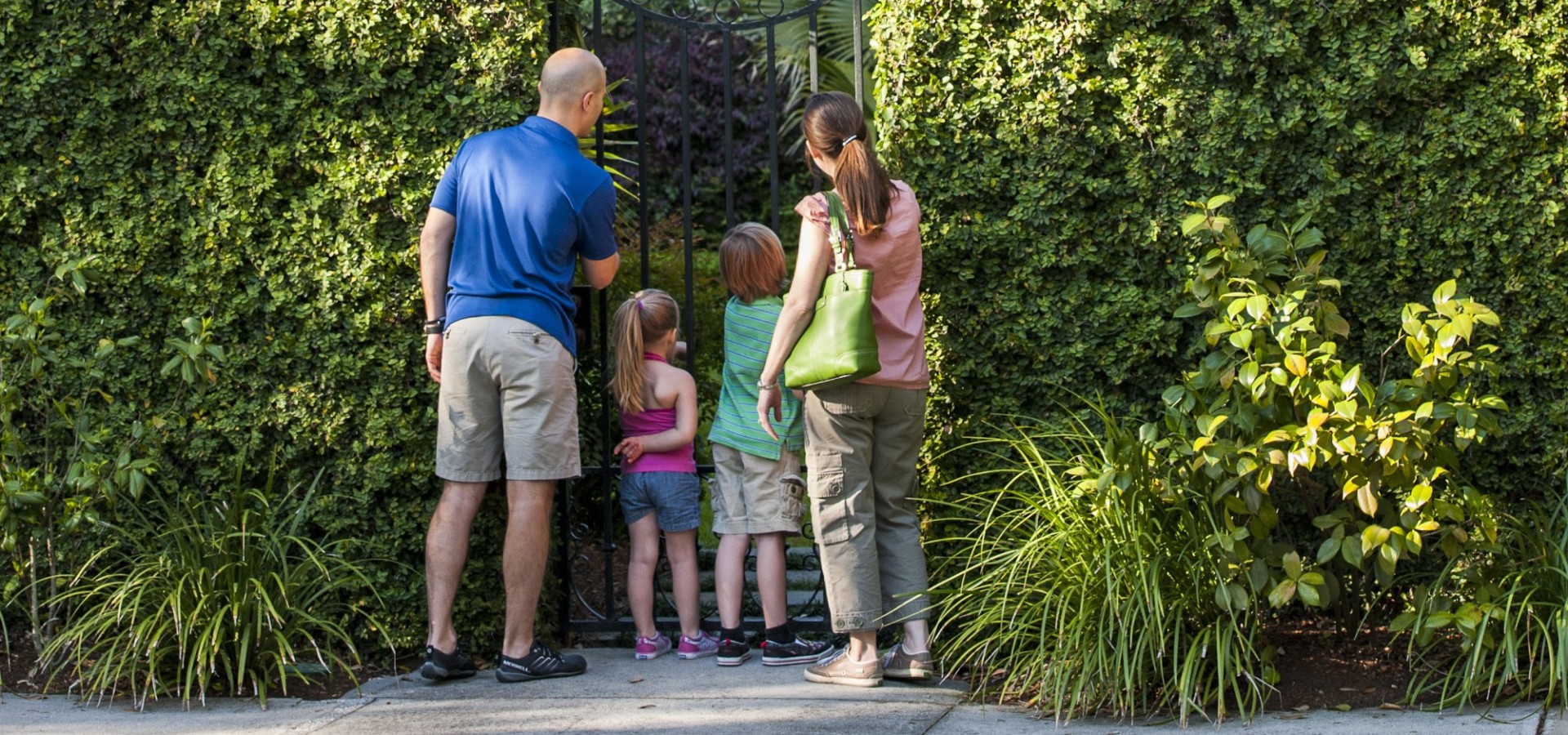 05
Tours That Guarantee A Closer Look
You won't find many people that haven't pined after Jones Street, including several knowledgeable tour guides. Enjoy a few of Savannah's excellent walking tours, such as Genteel & Bards Savannah History Walking Tour, Savannah Sidewalk Tours and Explore Savannah's customizable two hour private walking tour. You'll discover the history and charm of our beautiful city and that your guides are just as smitten as you are.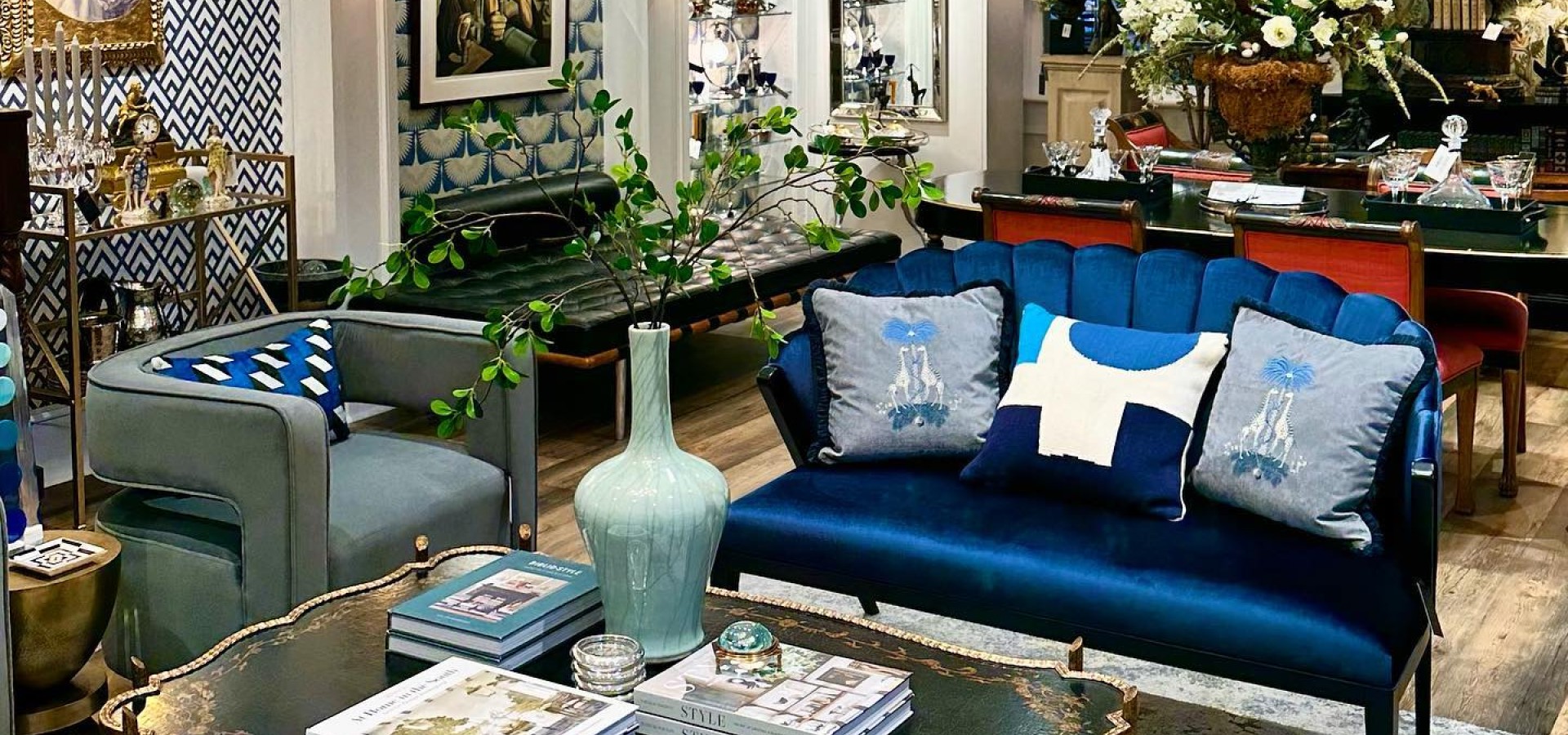 Photo courtesy of Jones & Bull Facebook page
You may not be able to stake a claim on Jones Street, but it doesn't mean you can't take home a piece of it. Jones & Bull is a home decor wonderland with a certain je ne sais quoi that is unlike any other. Exquisite vintage and antique pieces have made a home in every inch of the store. It will be these types of unique finds that you can imagine are delicately positioned in the marvelous abodes that you've come to admire.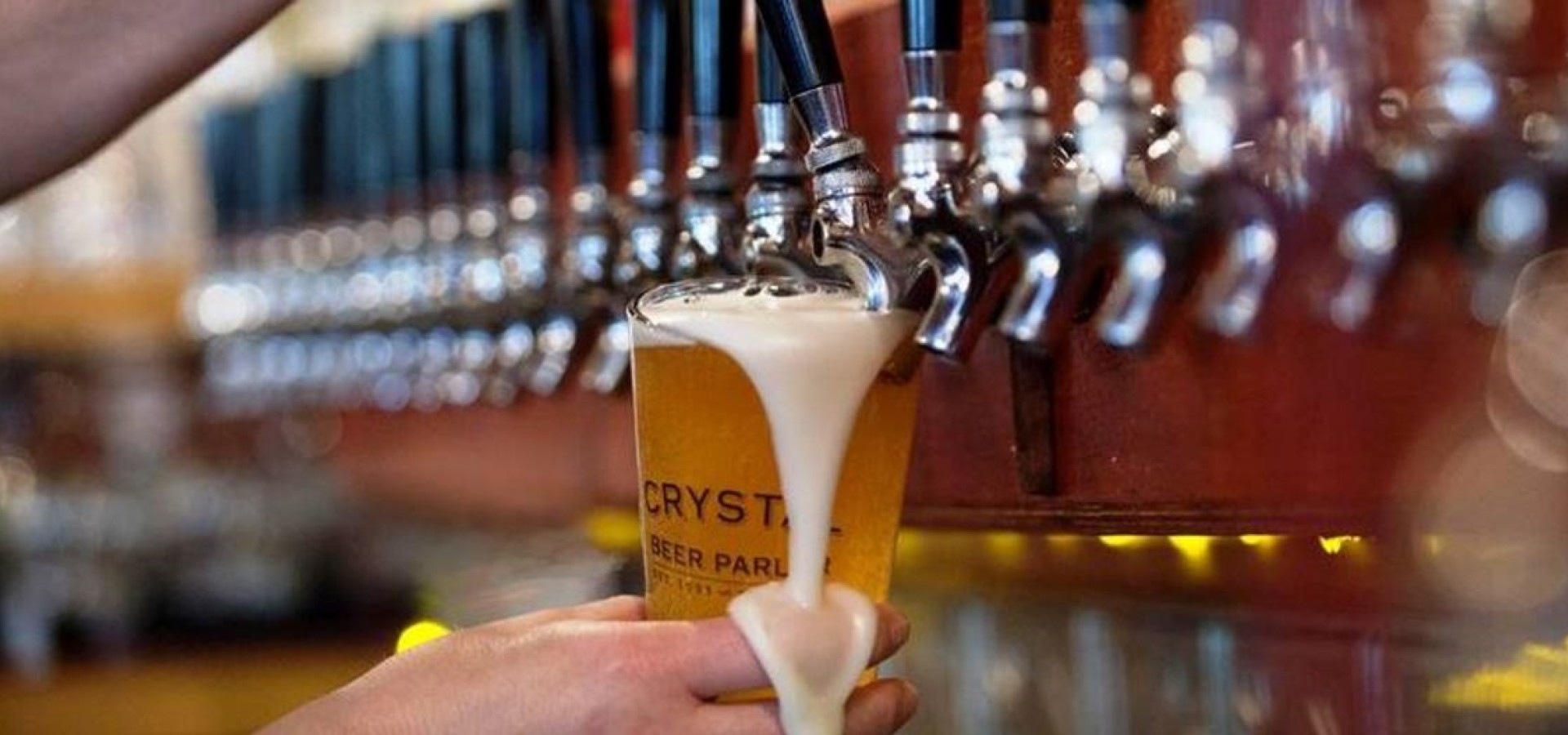 If you enjoy a great history lesson along with your burger and fries, the Crystal Beer Parlor is up for the challenge. This long-standing (90 years) establishment has stood the test of time. What began as a family grocery store in the 1900s managed to survive the Great Depression and became one of the first American restaurants to serve "spirits" after the prohibition. Crystal Beer Parlor is still standing strong today as the second-oldest restaurant in Savannah, serving great food in an authentic retro way. So, don't worry. They'll still be here when you return.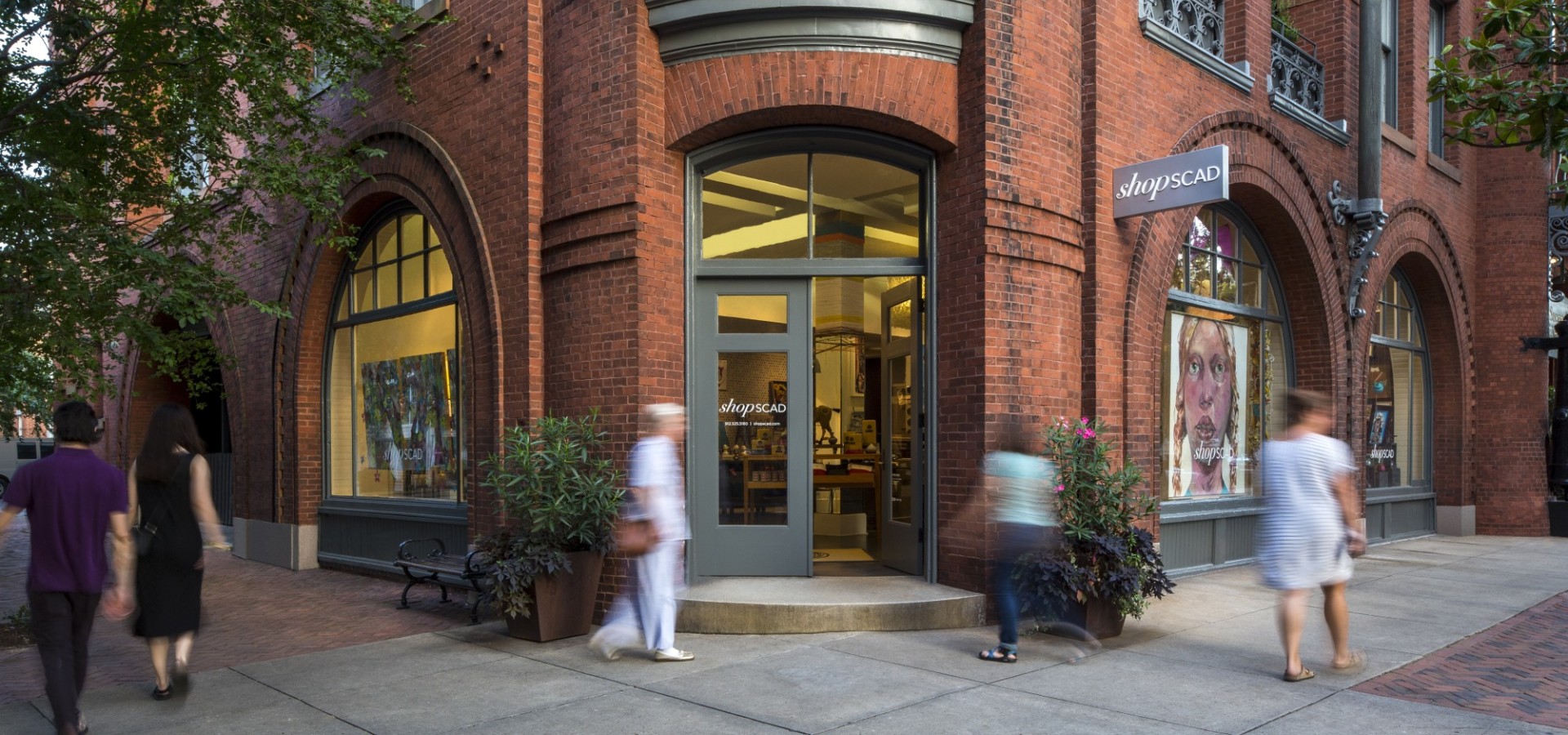 shopSCAD. Photo courtesy of SCAD.
08
Still Jones - Around the Block
Although it might be challenging to tear yourself away from Jones Street, fear not. Several desirable stores and restaurants are just around the corner, so it's not cheating! You're simply exploring your options. 
Take your antique hunting further with Arthur Smith Antiques and Taylor House Antiques. Expand your interior design palette at Asher + Rye. Your wardrobe will thank you for a colorful and patterned addition from The Printed Peach. Be sure to hit every SCAD target along Bull Street by grabbing an appetizing bite from a double-decker red bus at the Arts and high tea served with a delicious seasonal menu at the Gryphon Tea Room. Cross the street for one-of-a-kind art pieces at shopSCAD, then take a dream-like immersive journey with SCADstory. 
There now, see, that wasn't so bad. Now you're free to stroll back to the arms of the illustrious Jones Street. There's no shame in knowing when you've found a good thing. We feel the same way.