Fiddler's Crab House
Scroll to view more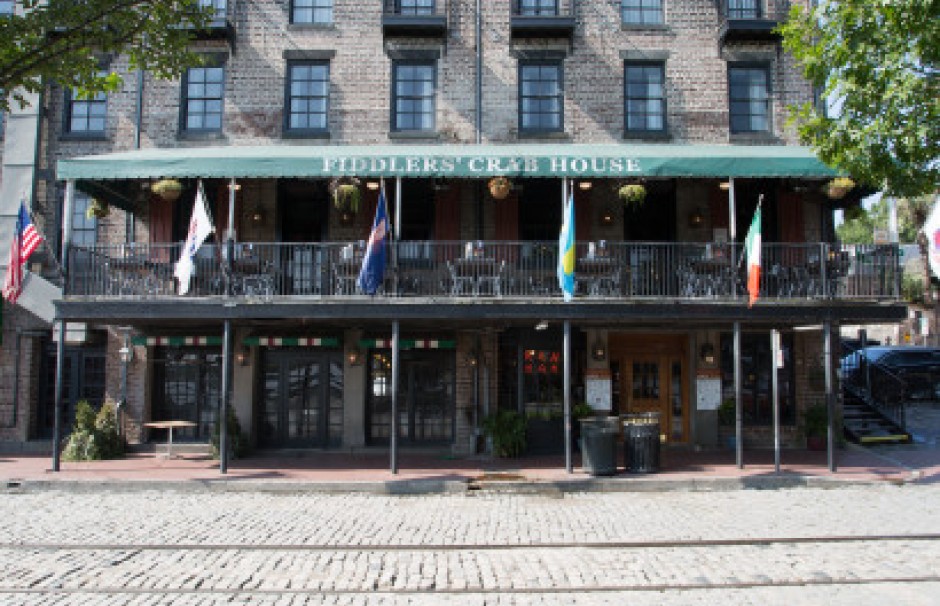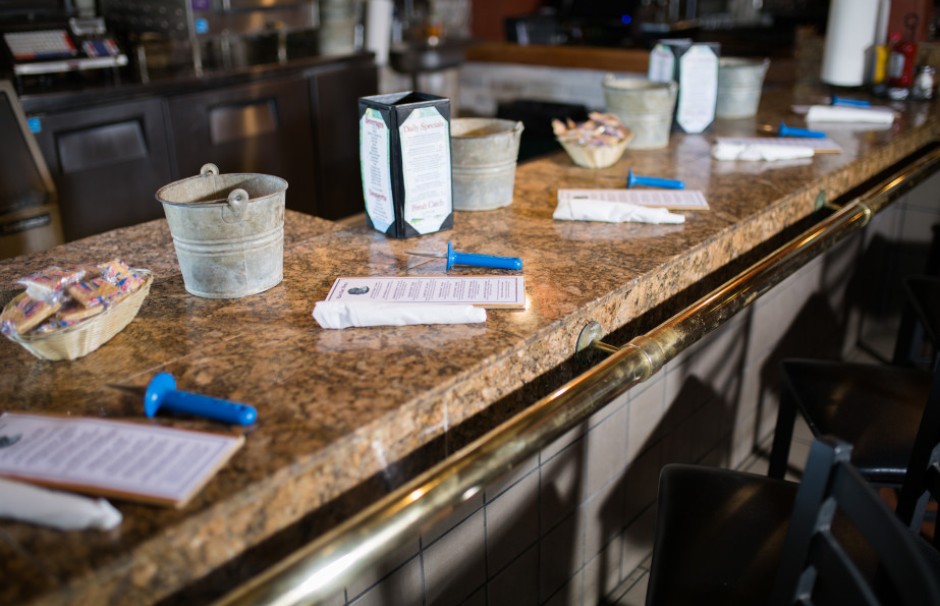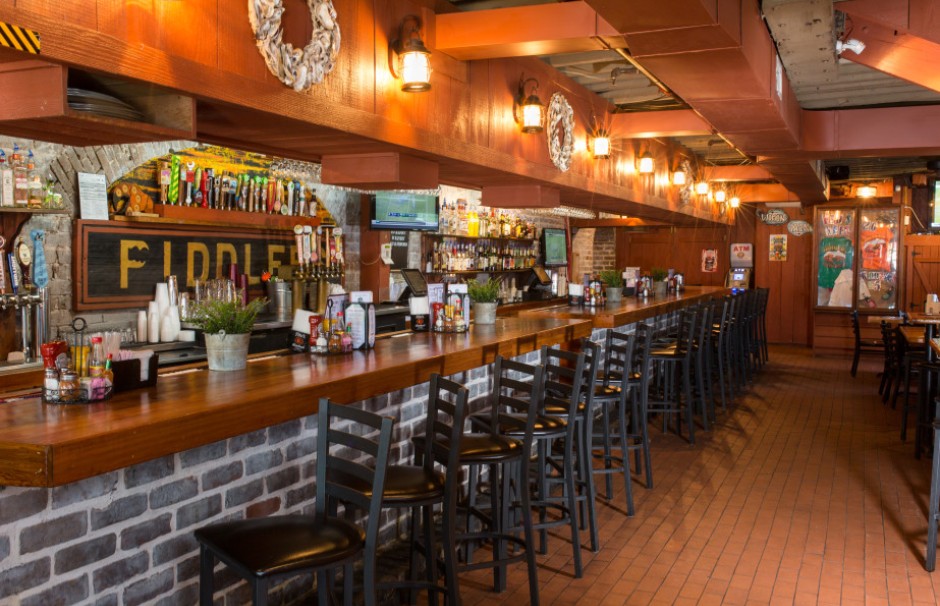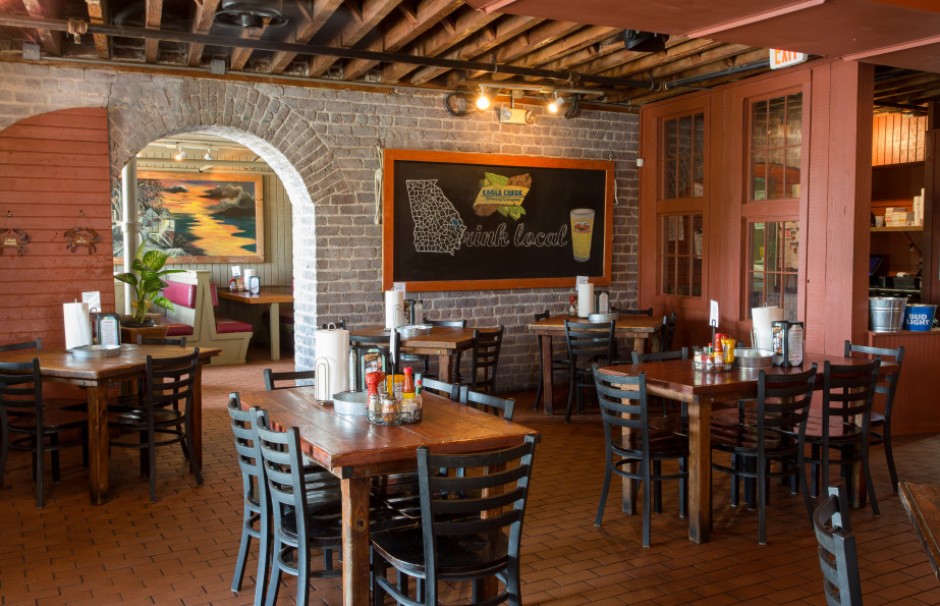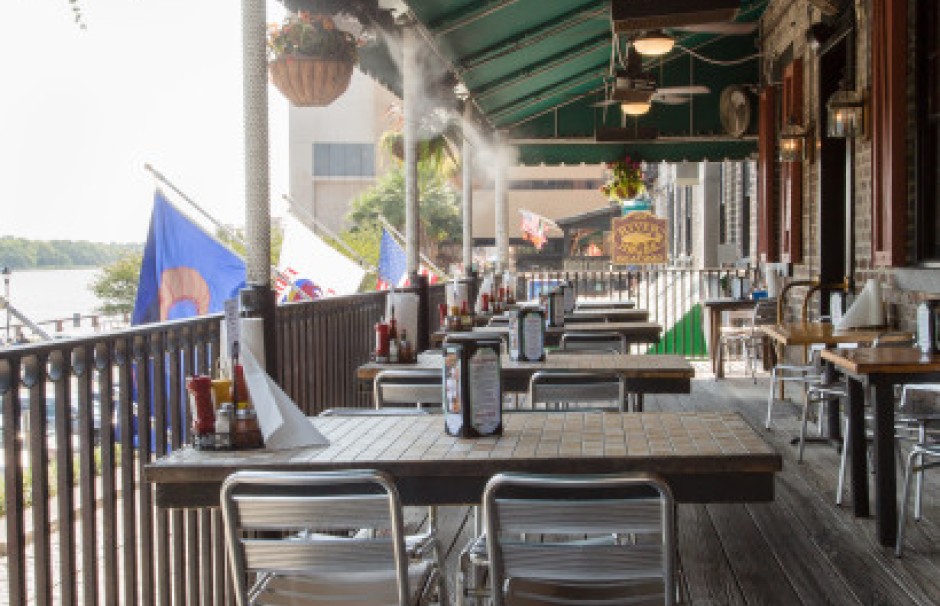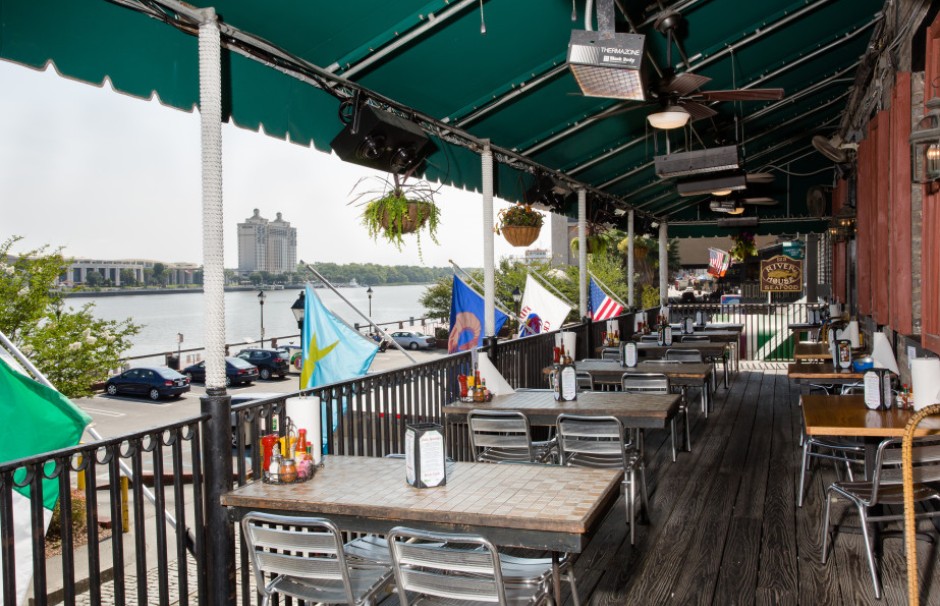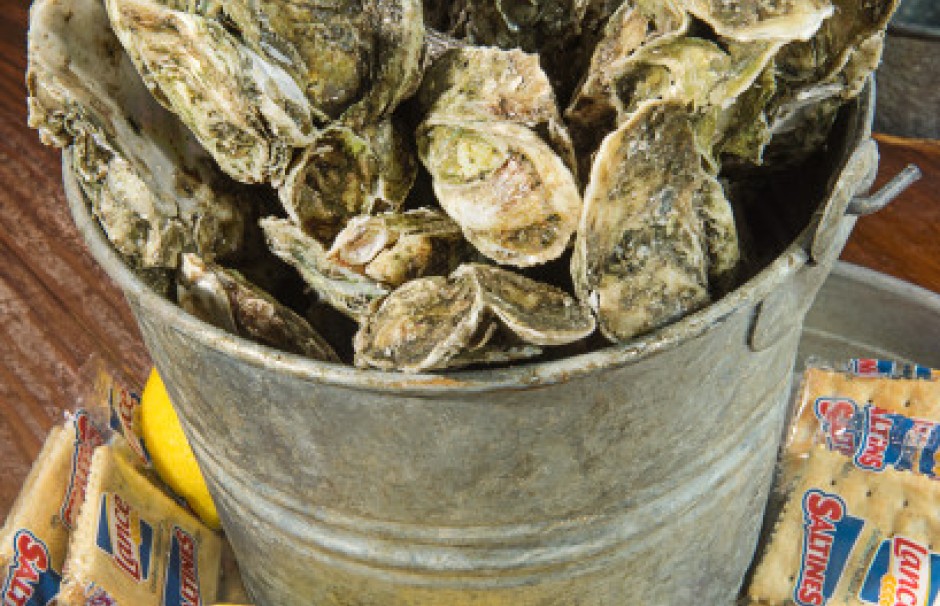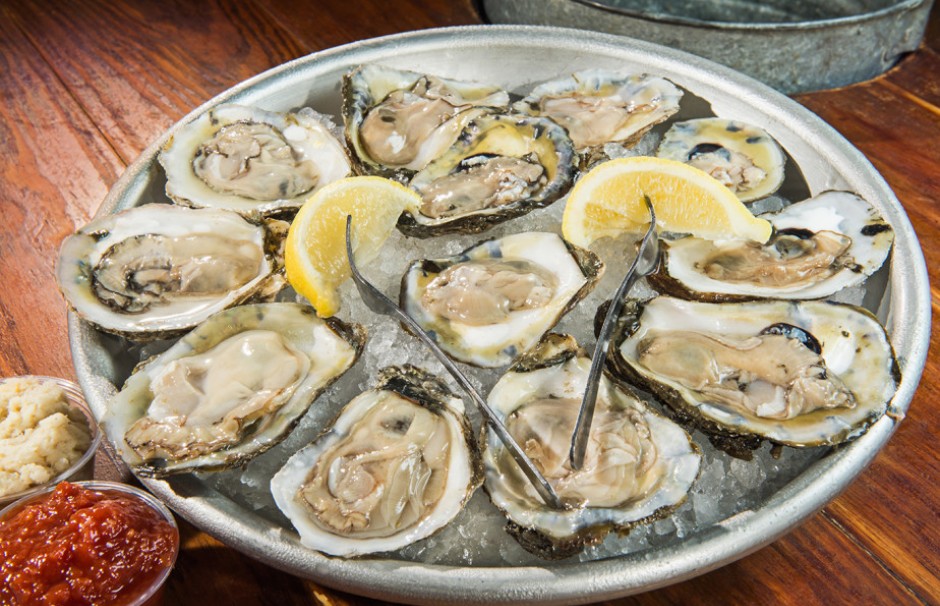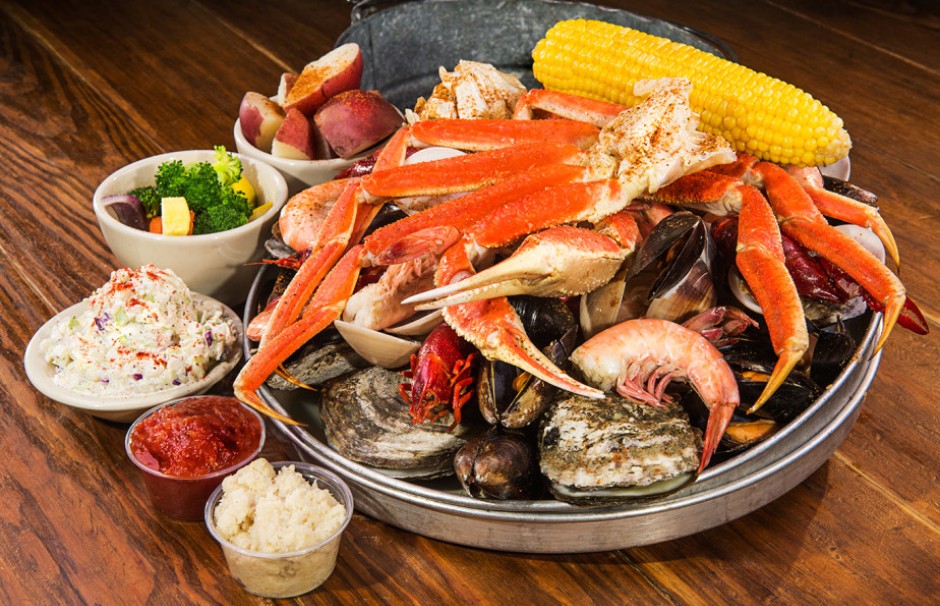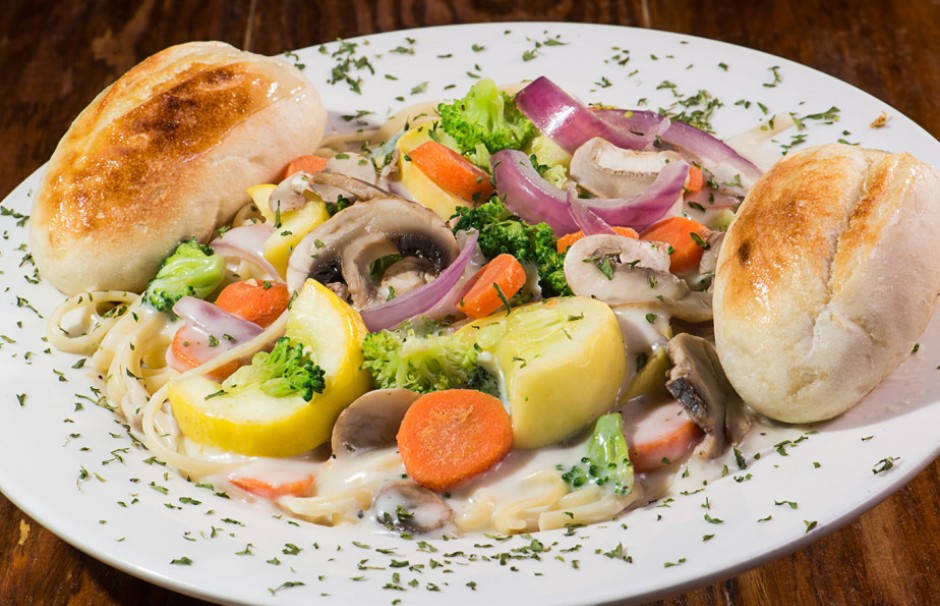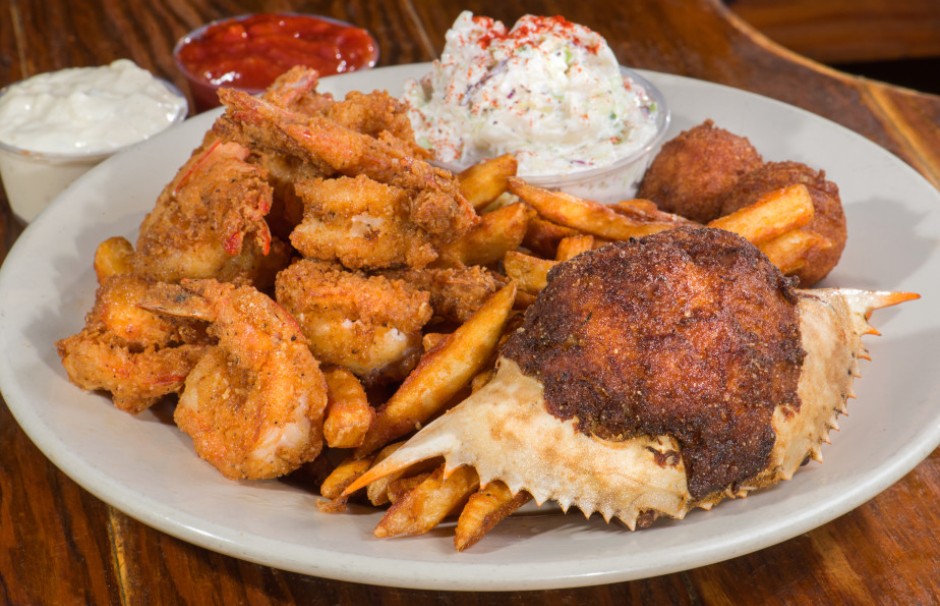 of
Info & Amenities
With a front row seat to River Street's historic cobblestones, Fiddler's serves up the freshest locally caught seafood available, setting the standard for fresh ocean fare on River Street. Housed in a historic 1850′s cotton warehouse, we offer a full menu for lunch and dinner, as well as a full service bar. With signature crab cakes, shellfish platters, hand-shucked oysters and a wide variety of steamed and fried seafood, we're devoted to delighting the seafood lover in you! Our shrimp are wild-caught and when available, locally purchased from our southern fishing fleets. We offer a variety of seasonal catches including tuna, mahi mahi, wahoo and grouper, as well as signature dishes for our land lovers' palates. Sit on our balcony and watch the ships roll by with a beautiful view of the Talmadge bridge. Take a post meal stroll down historic River Street where an array of restaurants, shops and street entertainment awaits you!
Hours of Operation
Fri. 11 a.m. - 8 p.m.
Mon. 11 a.m. - 8 p.m.
Sat. 11 a.m. - 8 p.m.
Sun. 11 a.m. - 8 p.m.
Thur. 11 a.m. - 8 p.m.
Tue. 11 a.m. - 8 p.m.
Wed. 11 a.m. - 8 p.m.
TripAdvisor® Reviews
TripAdvisor Traveler Rating
As Mentioned In
Welcome to Savannah! Present your conference badge or film perks pass at these participating…