Profile
Fun Zone Amusement & Sports Park
1040 Highway 80 East, Pooler, GA 31322
Located in Neighboring Communities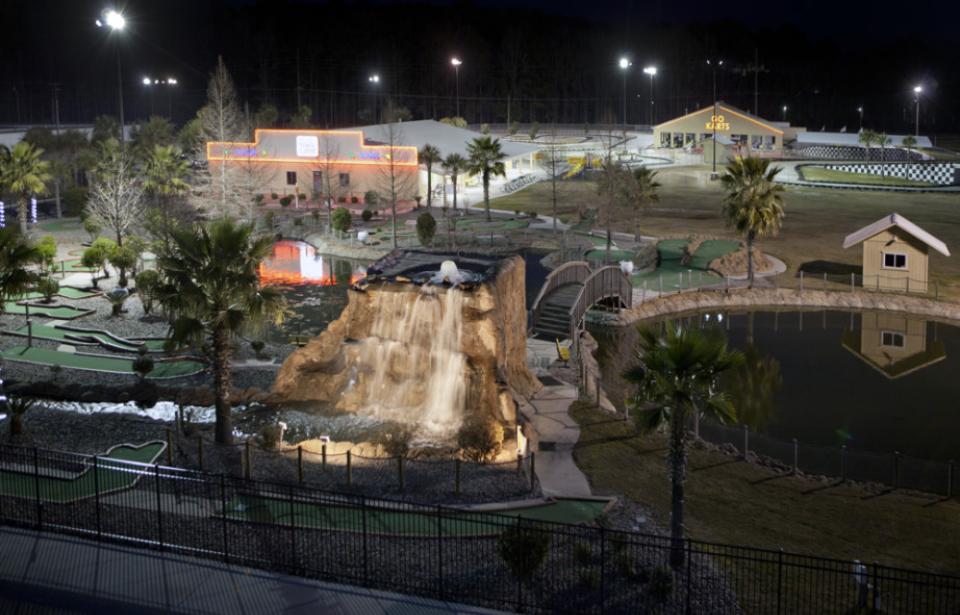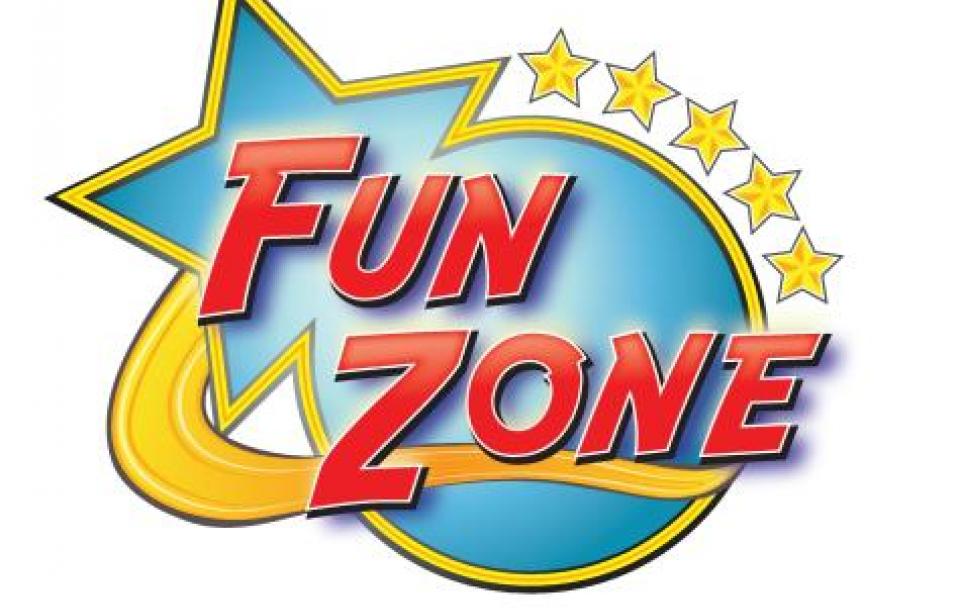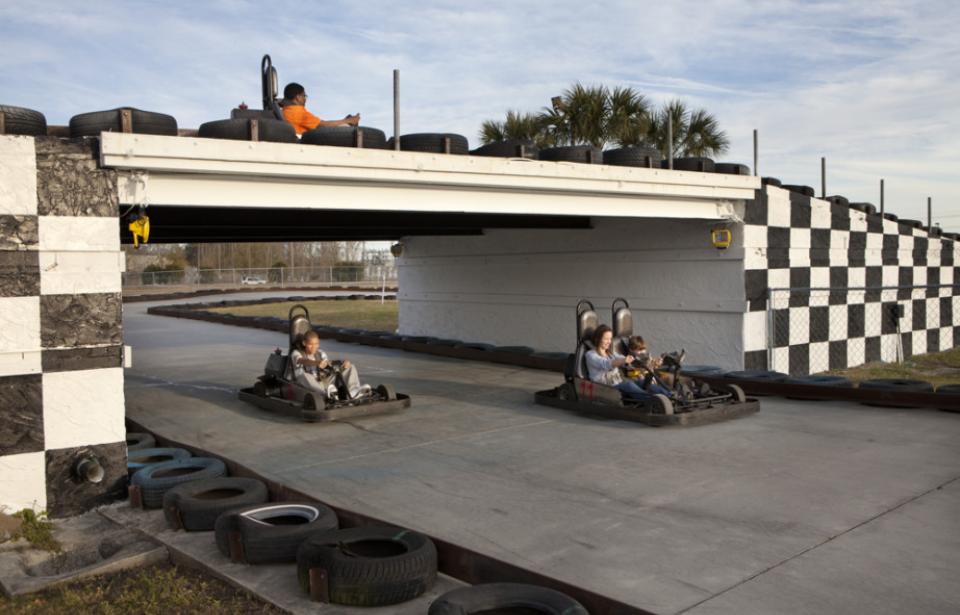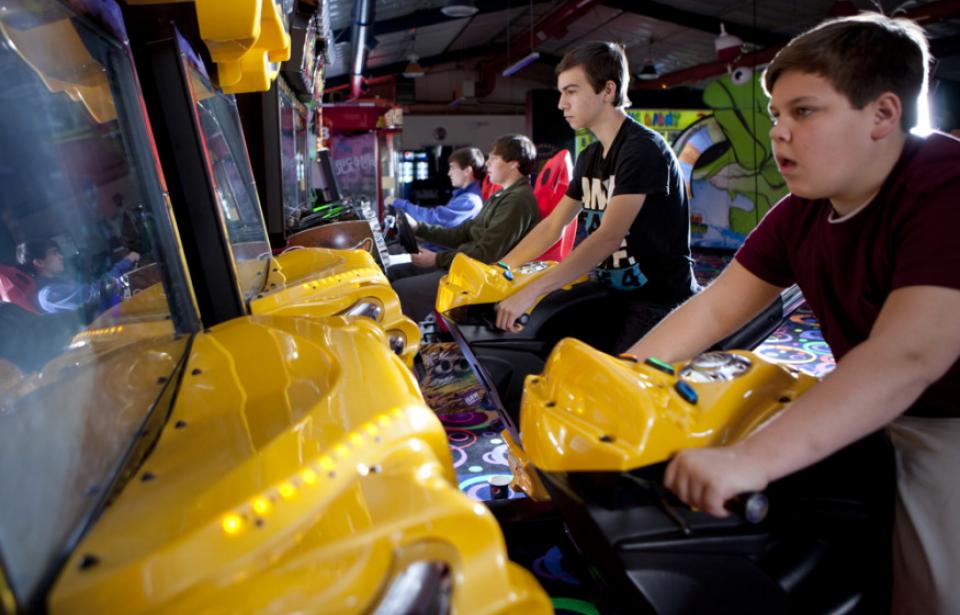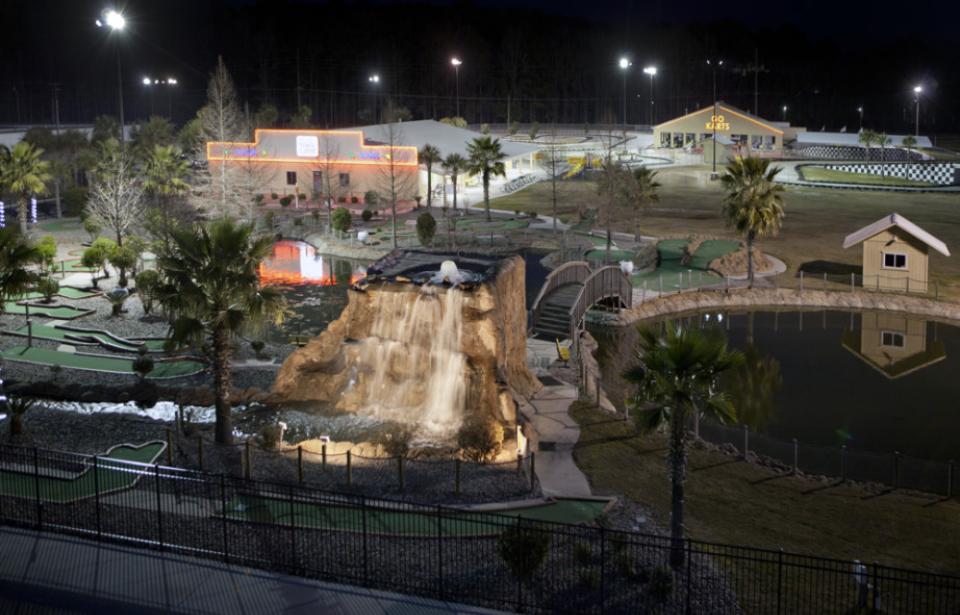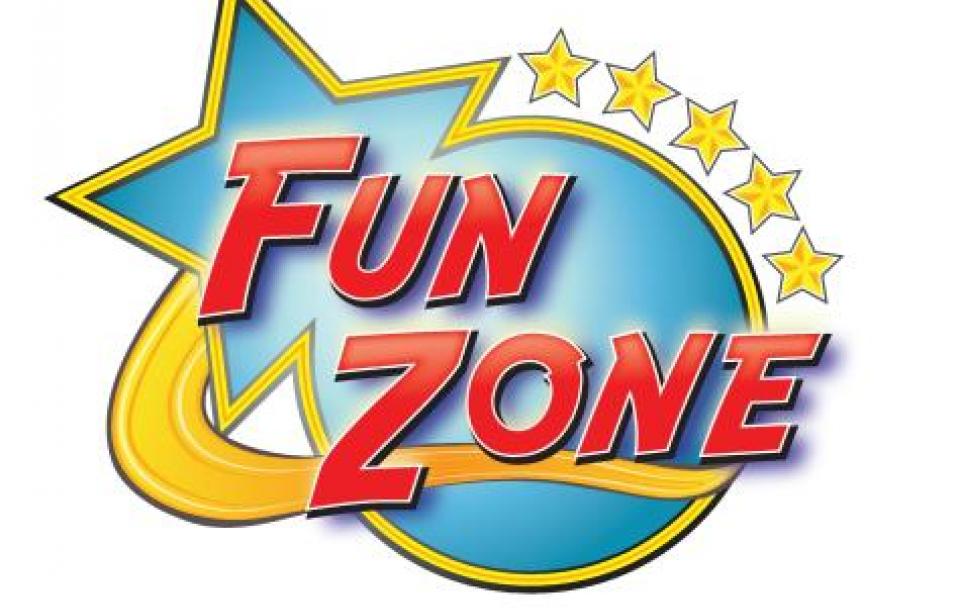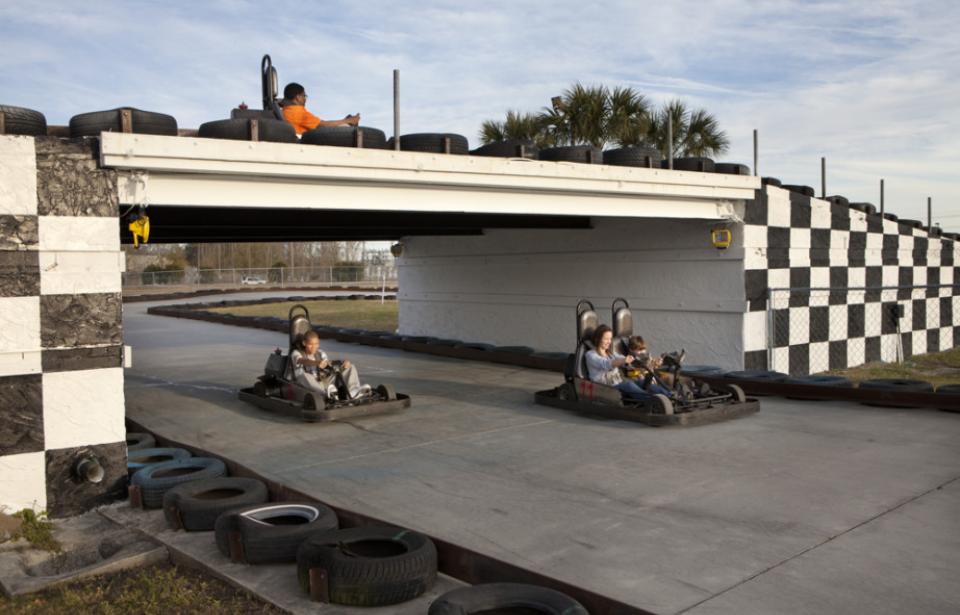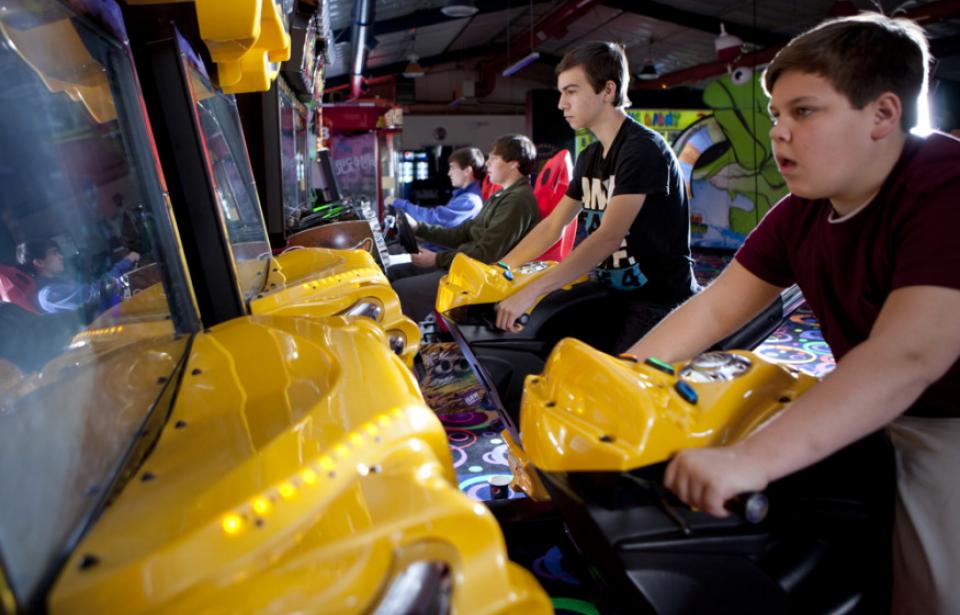 Info & Amenities
Welcome to Fun Zone Amusement & Sports Park in Pooler, where we're always ready to play! With go-kart tracks, miniature golf and one of the biggest arcades in the area, Fun Zone offers something for children, teens and adults alike.
Reviews
TripAdvisor® Reviews
TripAdvisor Traveler Rating
tripps2023 | Mar 3, 2023
"Great time"
It is a fun place. Great atmosphere. Had a lot of fun, great time. Food is great and would love to come back any time.
Eli_mcnabb02 | Mar 3, 2023
"Amazing"
Really cool place had a lot of fun. People were really nice and I will definitely come back soon. Amazing place.
dholloway130 | Feb 17, 2023
"Truly a good time"
A great time. Good staff and plenty to do. I mean don't get me wrong this isn't Atlanta. But for location and pricing, my son and I love it here. It's worth a trip if you're in the area.