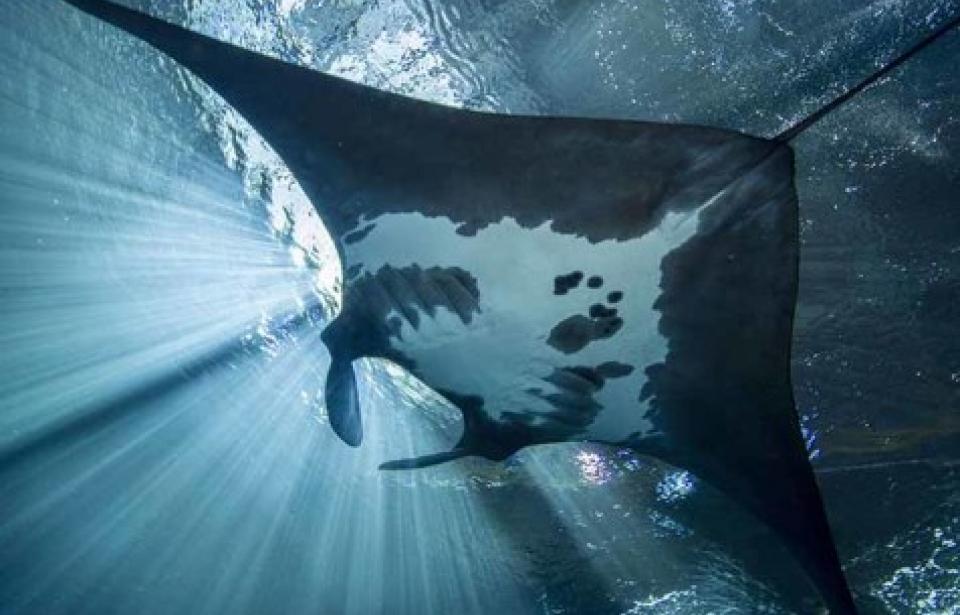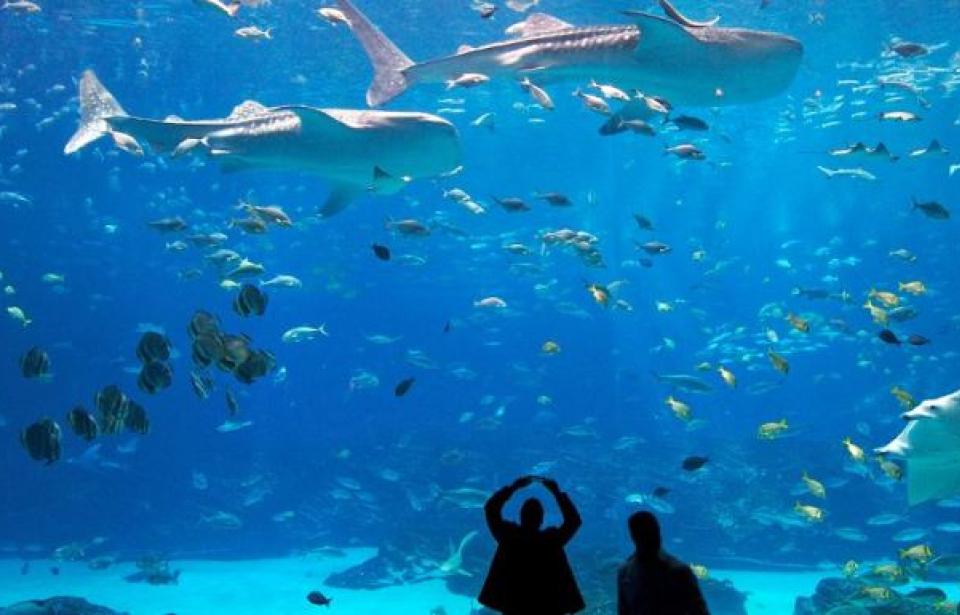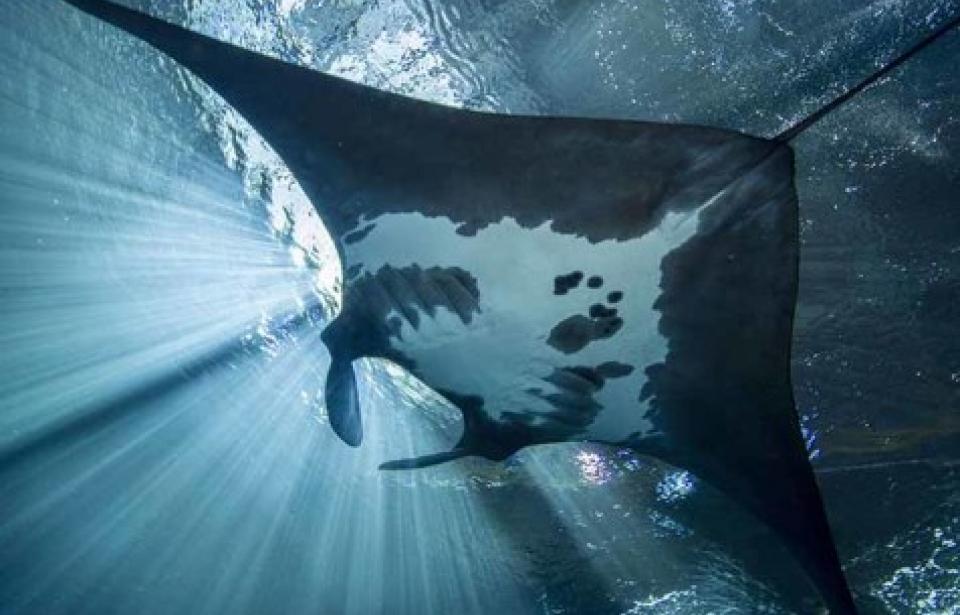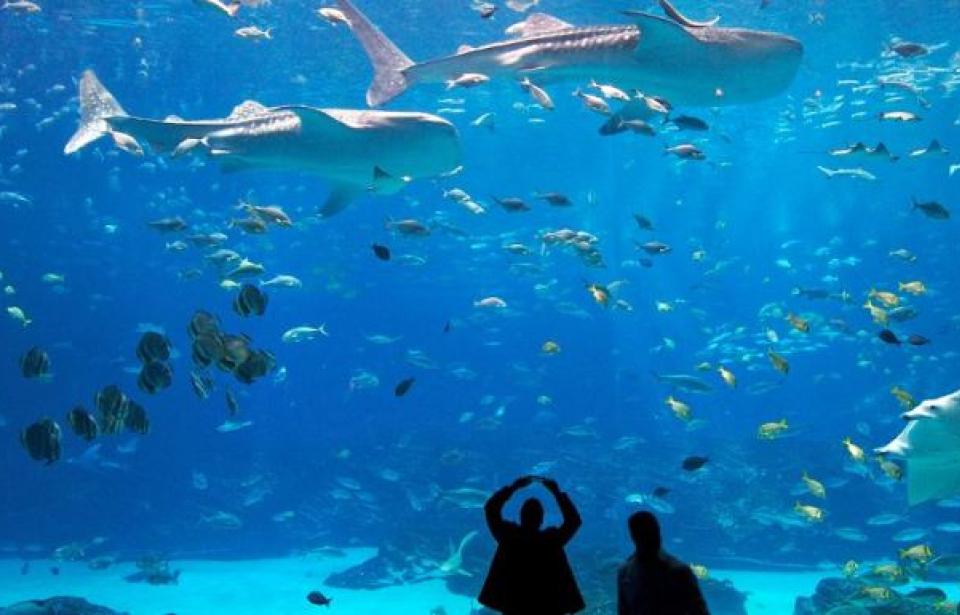 Info & Amenities
Come see Atlanta's waterfront! Georgia Aquarium is one of the largest aquariums in the world, housing thousands of animals in more than 11 million gallons of water. Get up close to whale sharks, manta rays, beluga whales, sea otters, African penguins, and many more. Experience all of our galleries and presentations, including our newest gallery, Sharks! Predators of the Deep! Tickets are available online. Visit www.georgiaaquarium.org/gomm for a special discount.
Reviews
TripAdvisor® Reviews
TripAdvisor Traveler Rating
EclipsianNight | Jan 24, 2023
"Sea-Extraordinaire"
A great and large aquarium with so many things to see and do. You can spend a few hours gazing at the big shakes, sea creatures, albino alligator, jelly fish, and so forth. Decent sized cafe and...
hetro83 | Jan 24, 2023
"Worst aquarium ever"
Too much walking and reading, not enough animals. By far the worst aquarium in the south- waste of money!
wren52681 | Jan 23, 2023
"Soooo many people"
This is the second largest aquarium in the world…but it didn't feel like it. It was so crowded and crazy that it was hard to see a lot of the exhibits. I did like that there were multiple areas where...
Special Offers
& Upcoming Events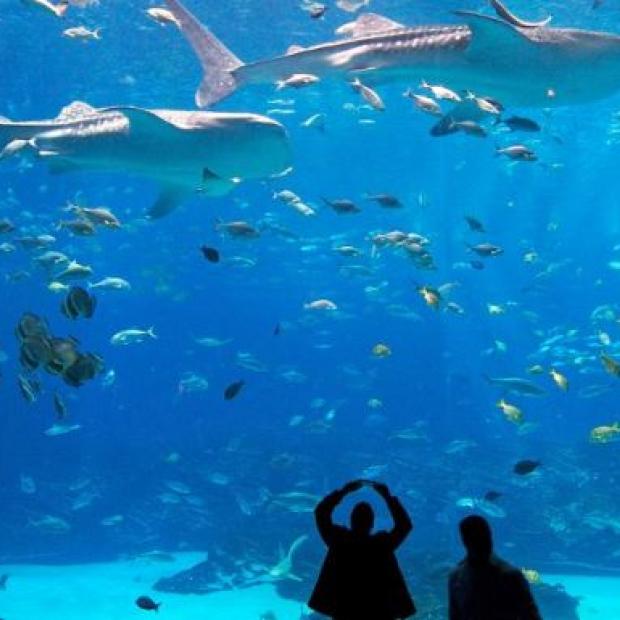 Discounted Tickets for Savannah Chamber Members
Georgia Aquarium
See Deal