Profile
Hotel Tybee
1401 Strand Ave, Tybee Island, GA 31328
Located in Tybee Island: Savannah's Beach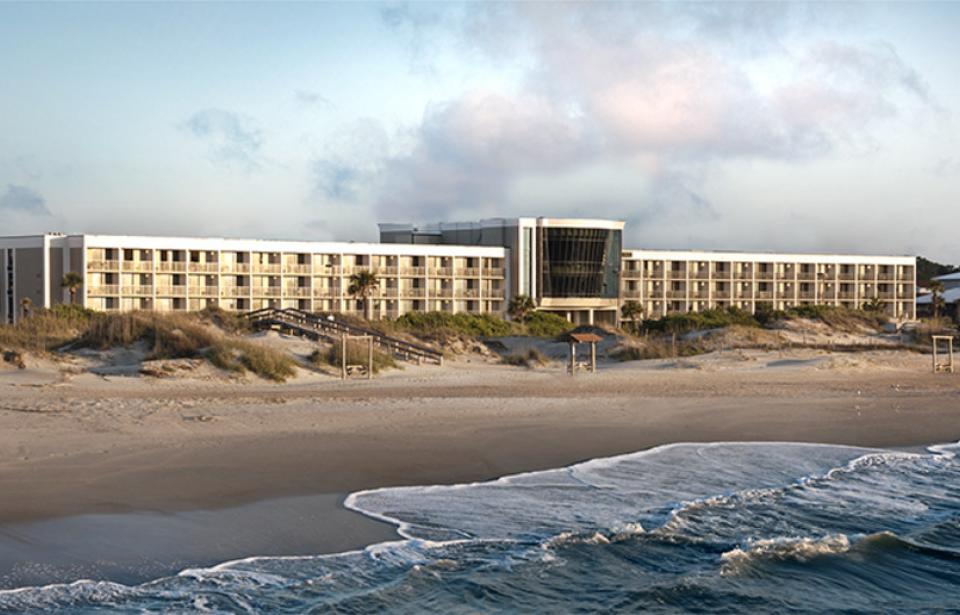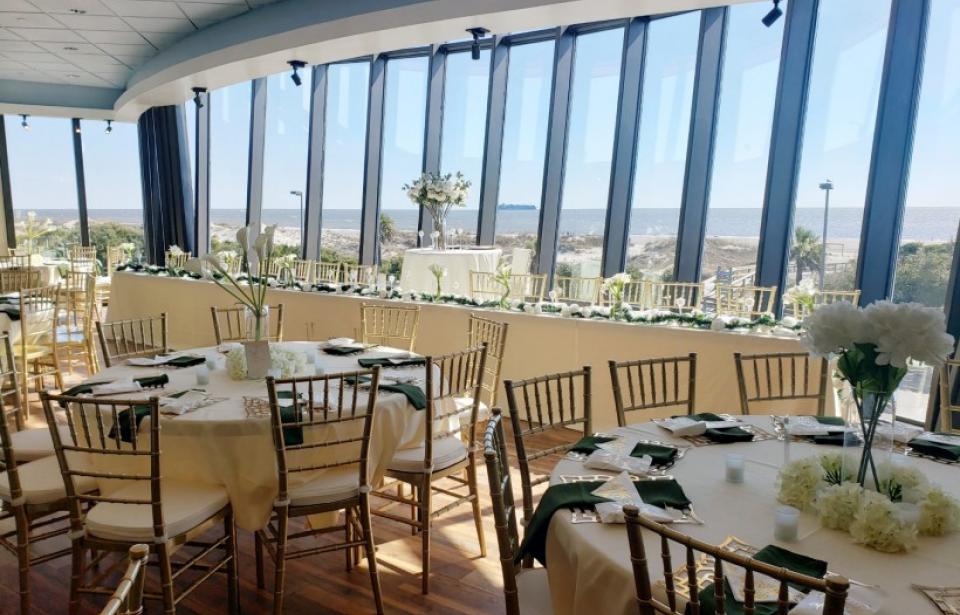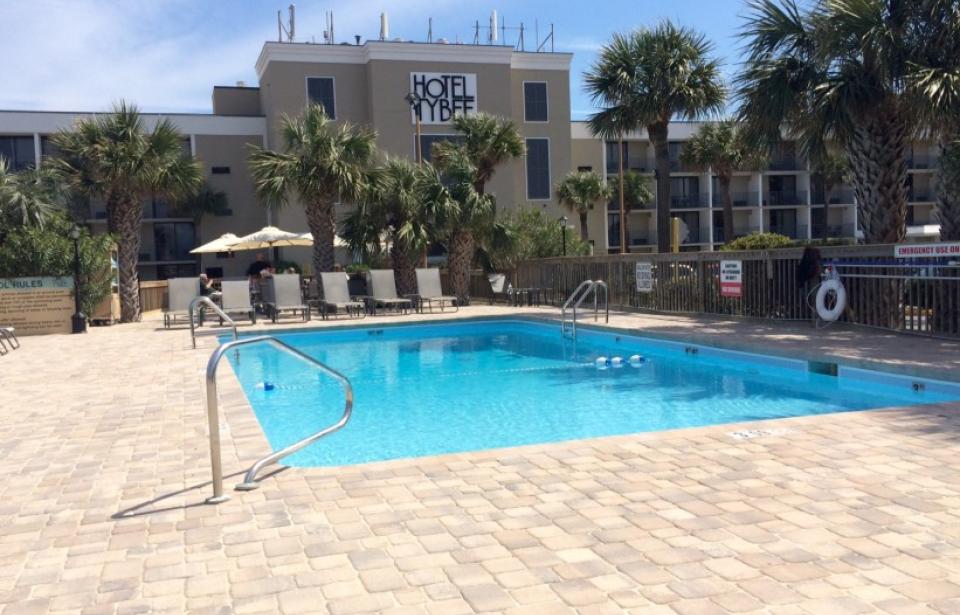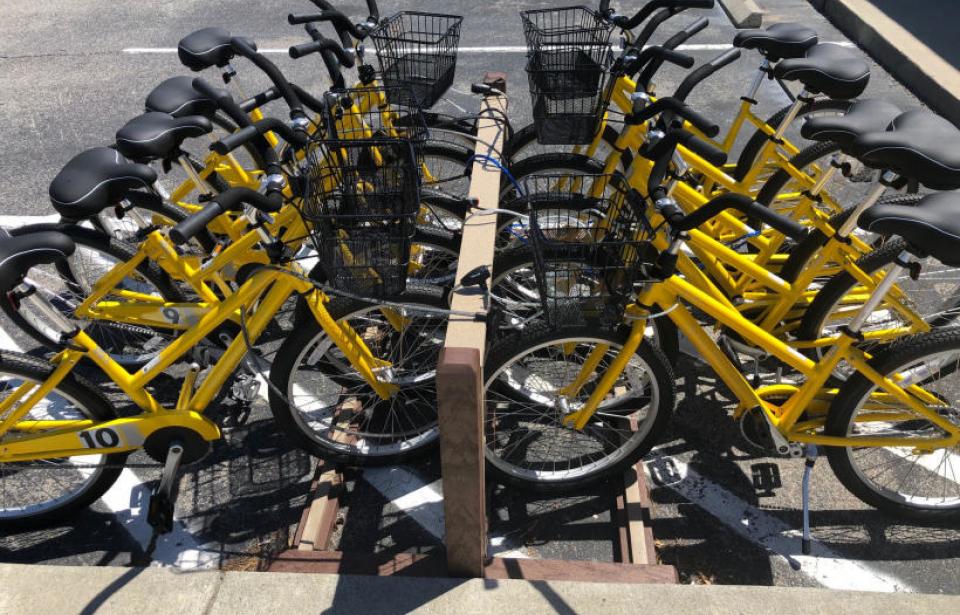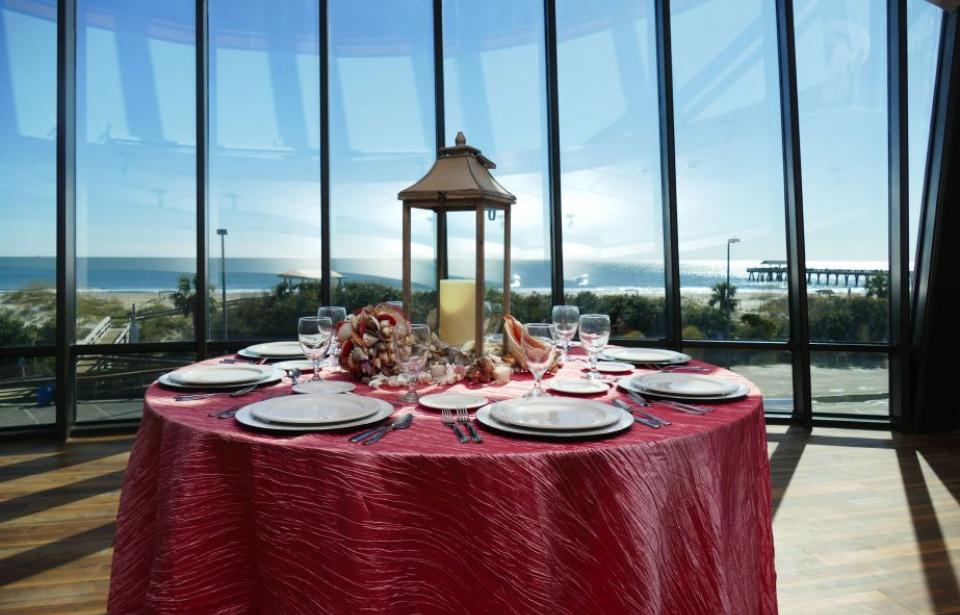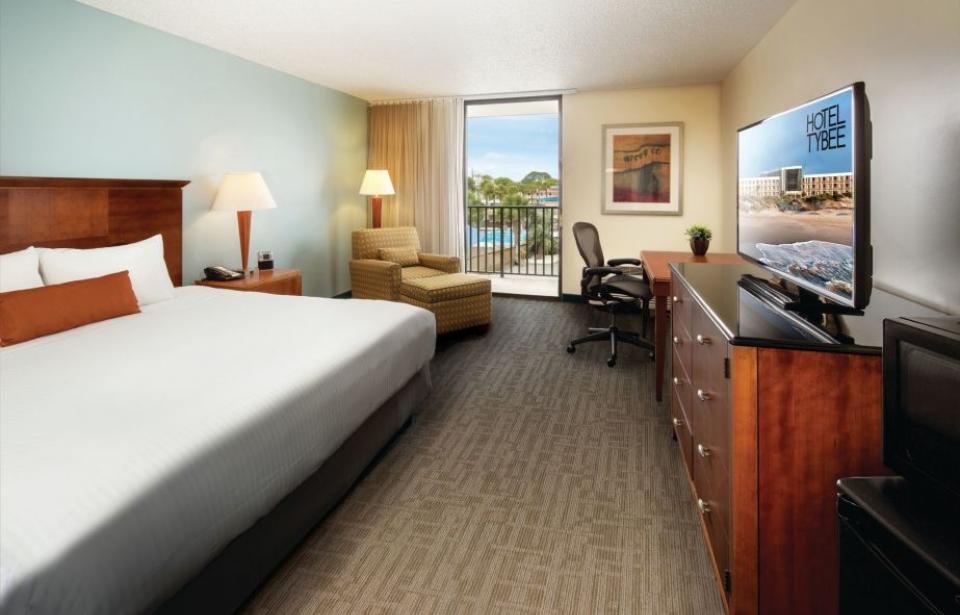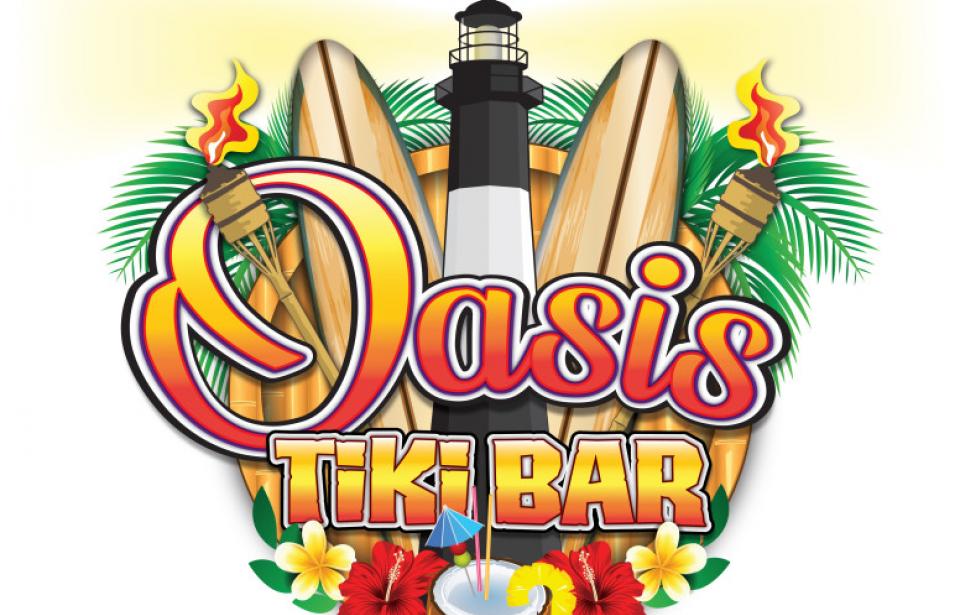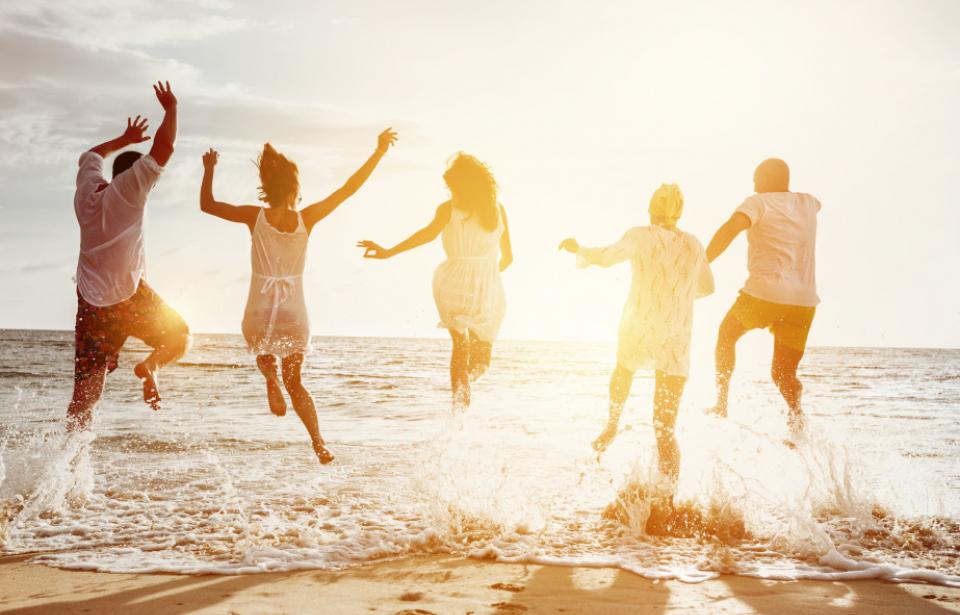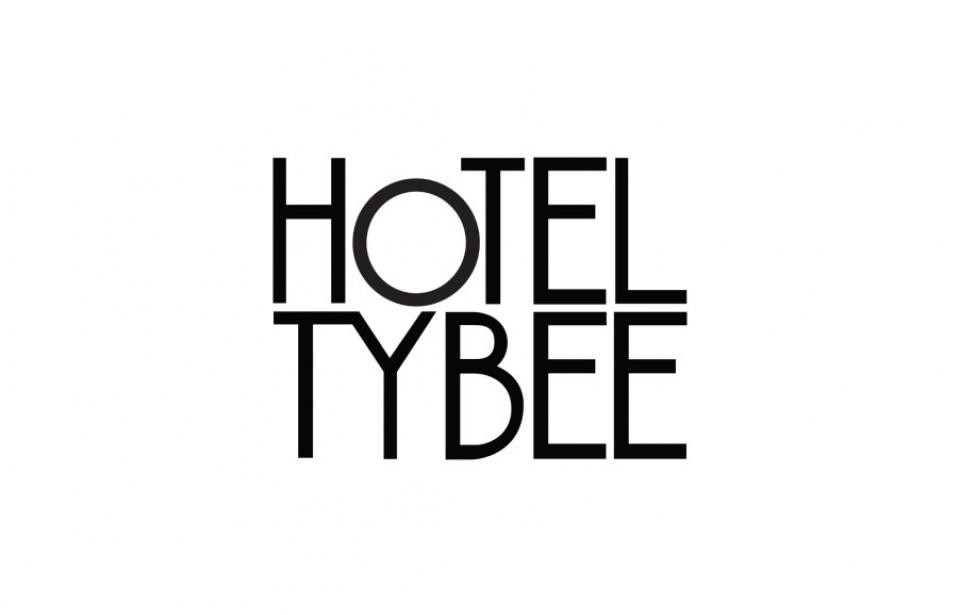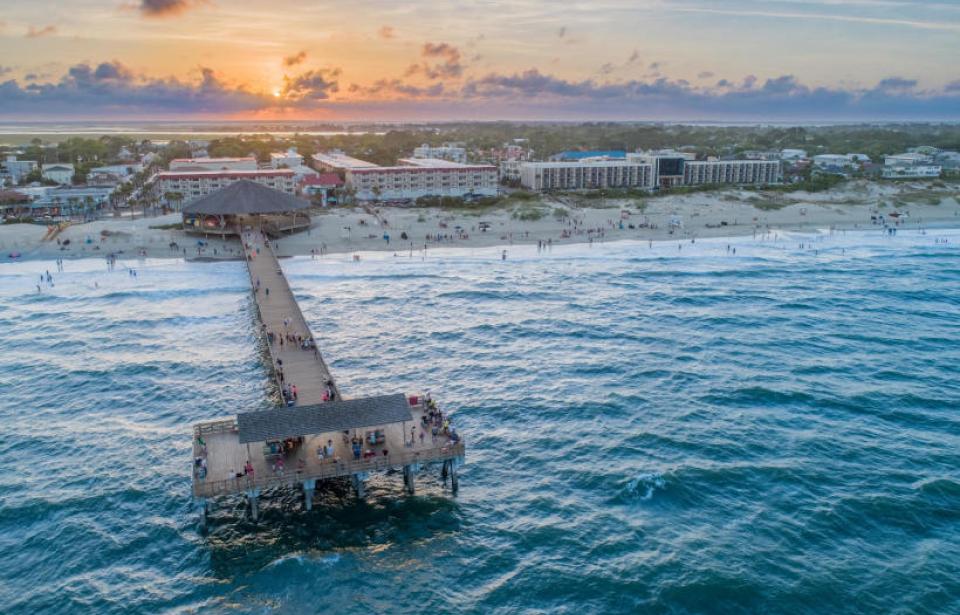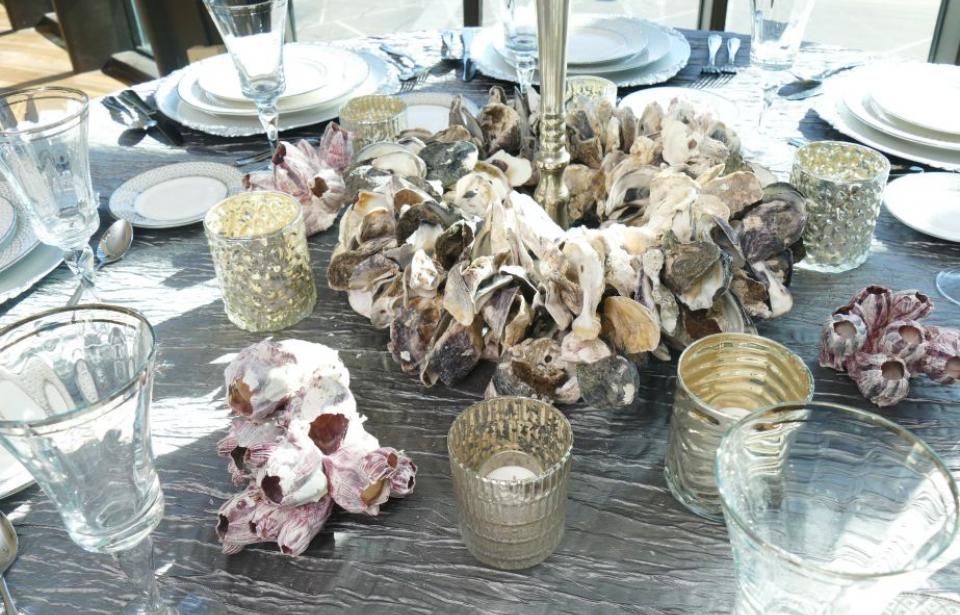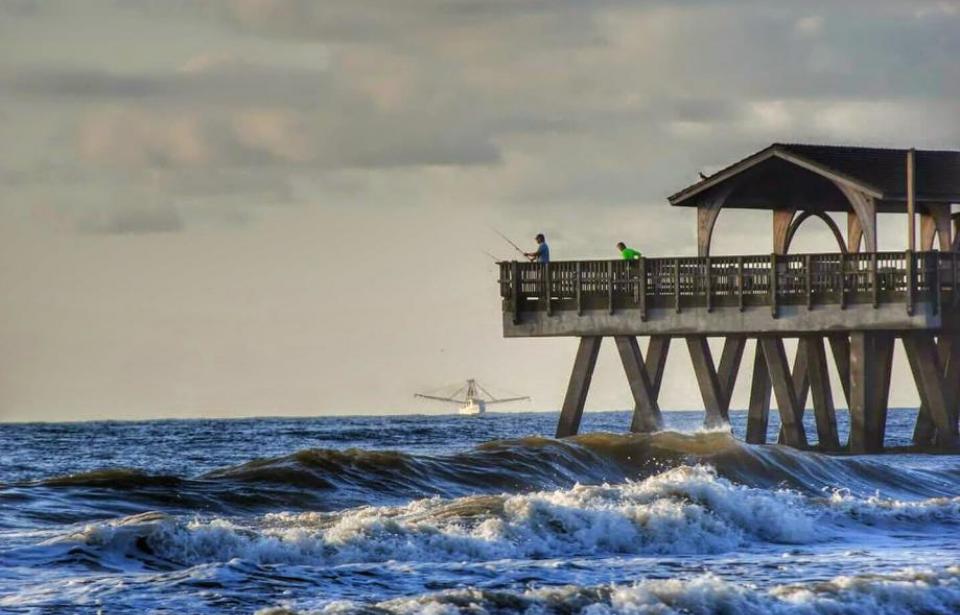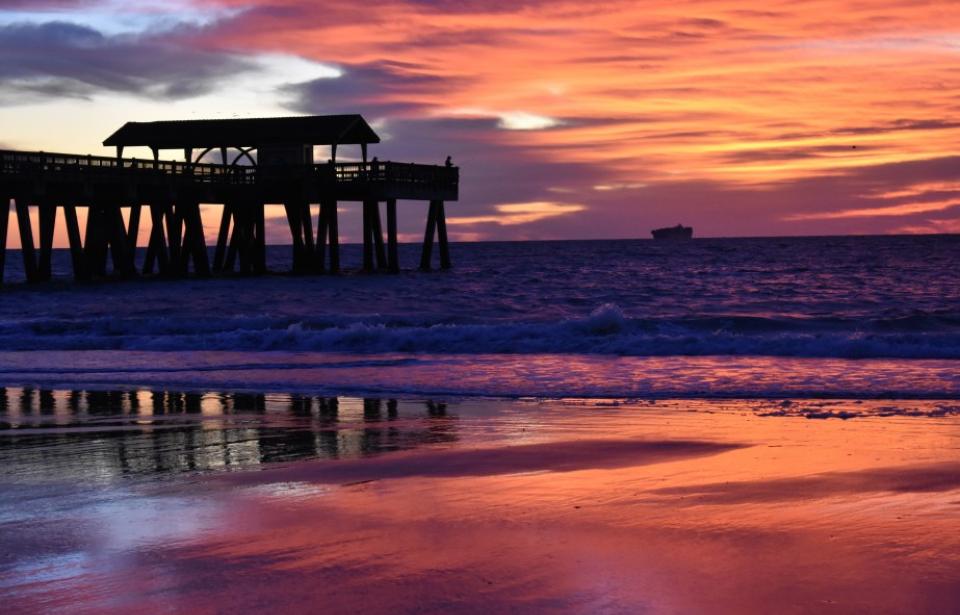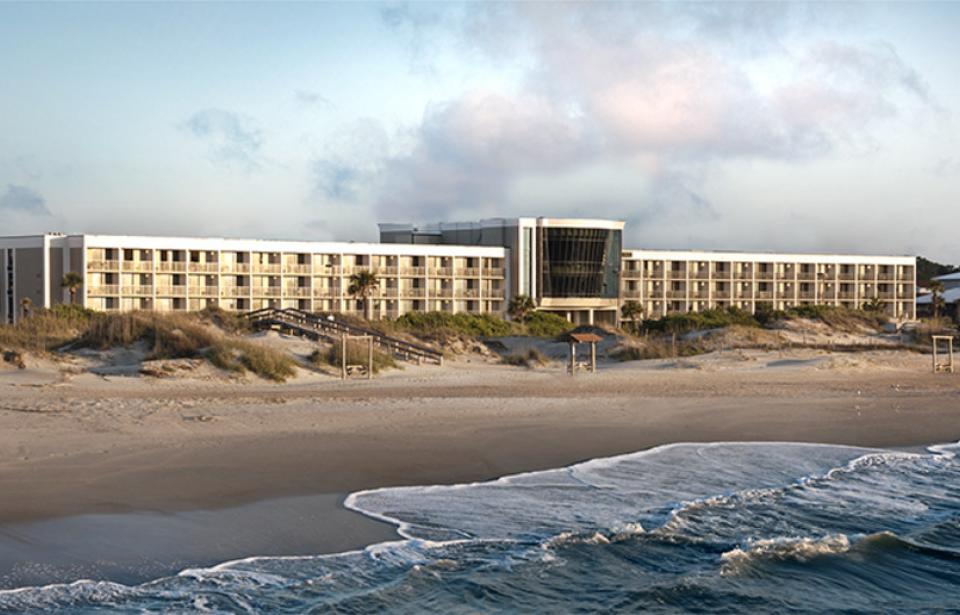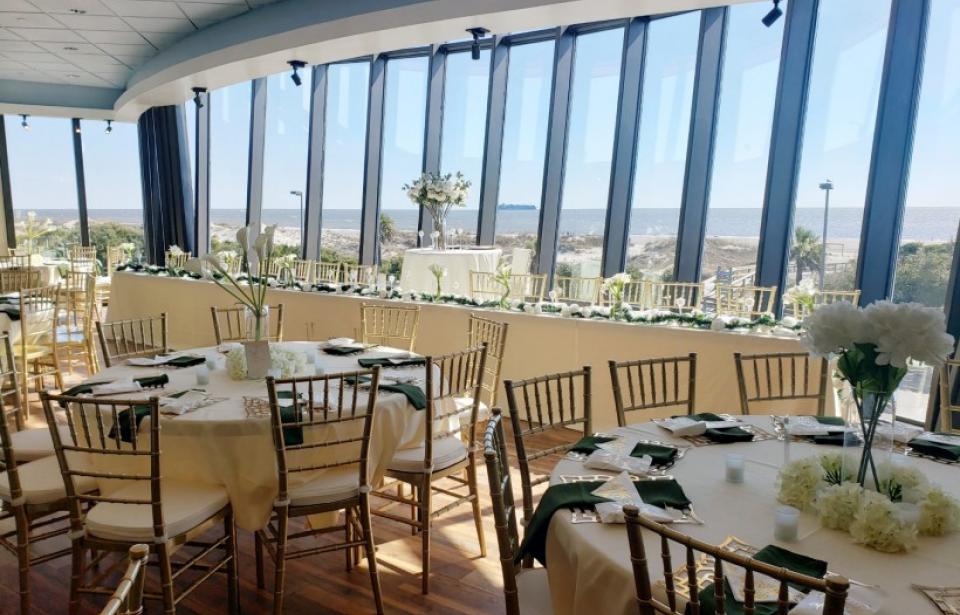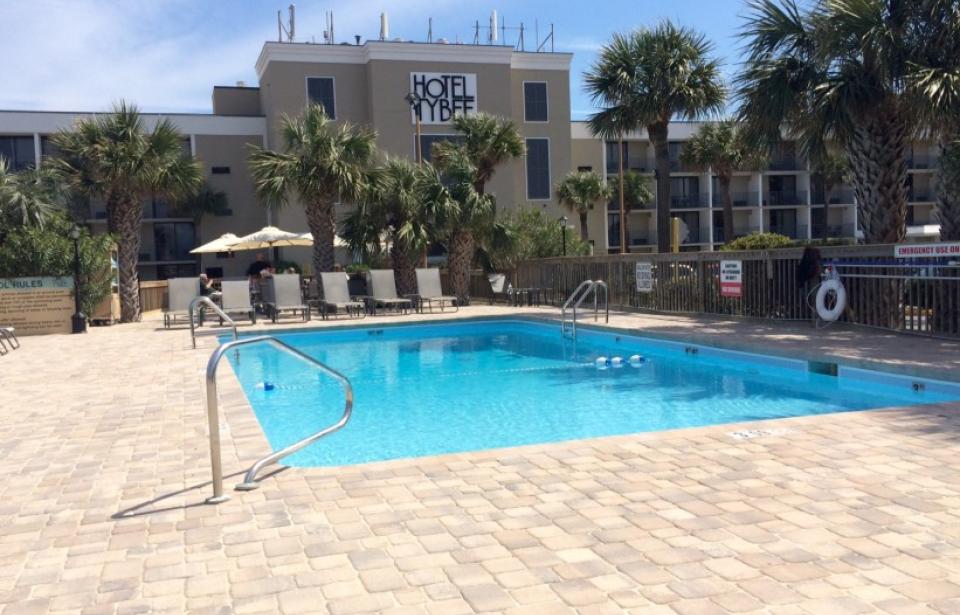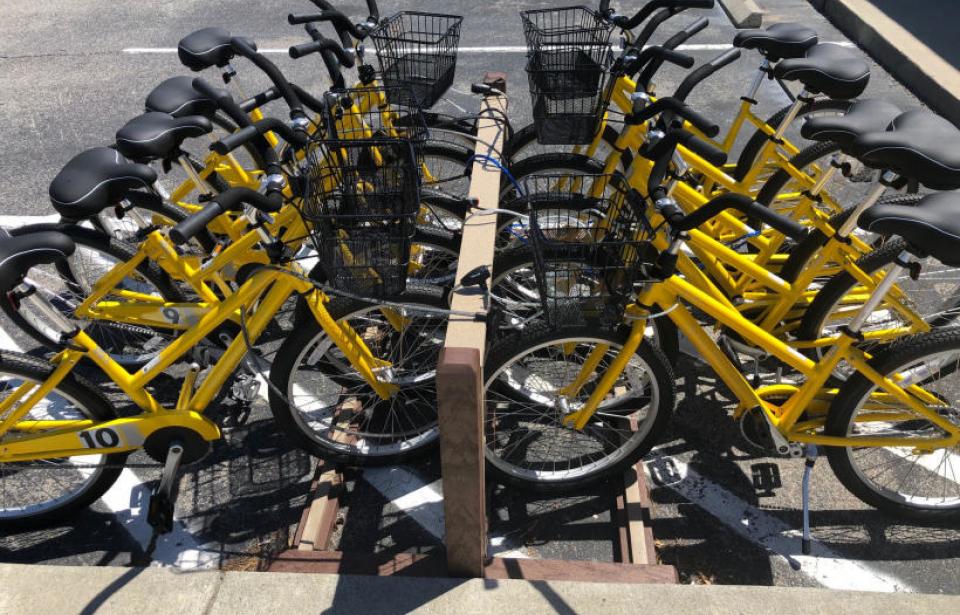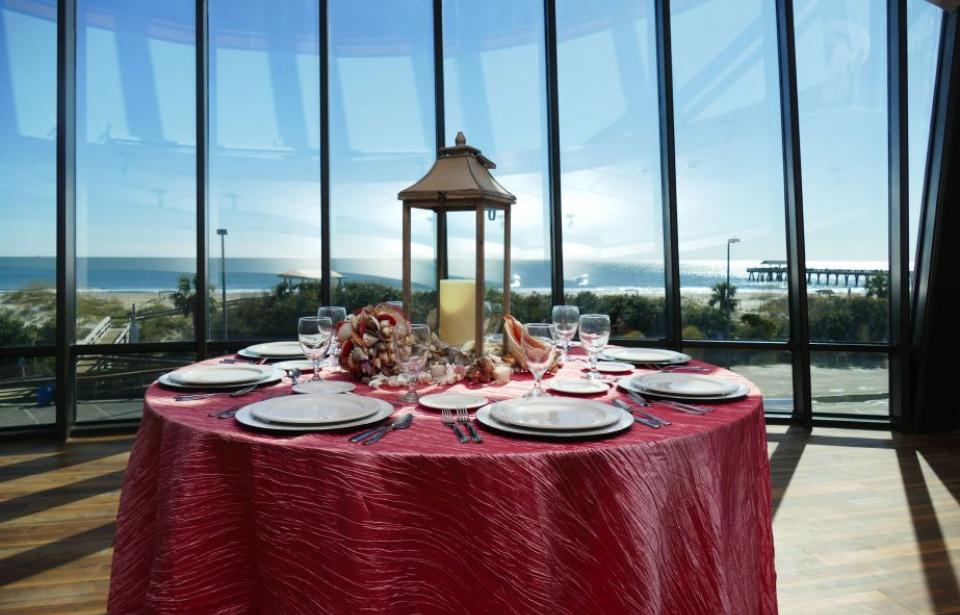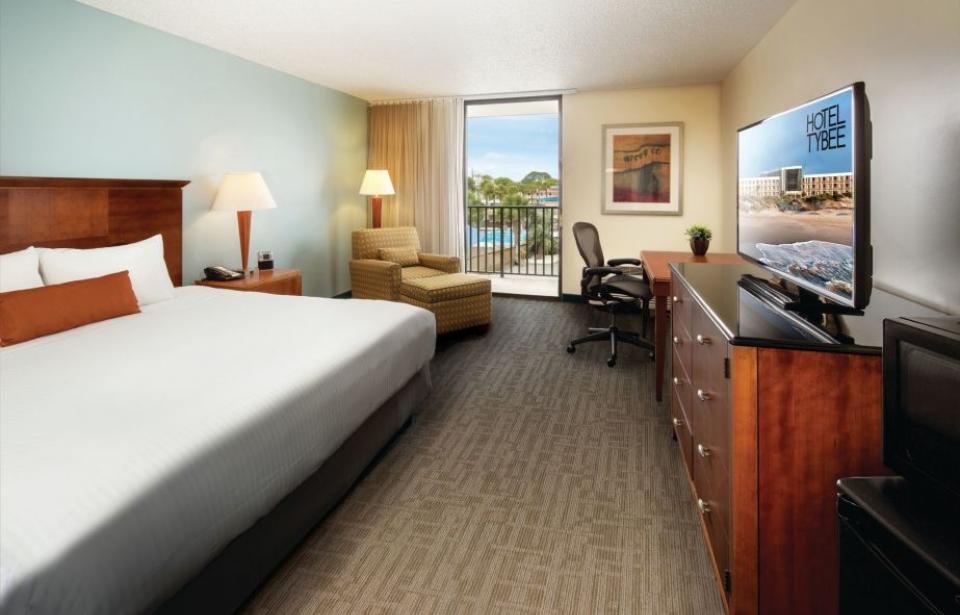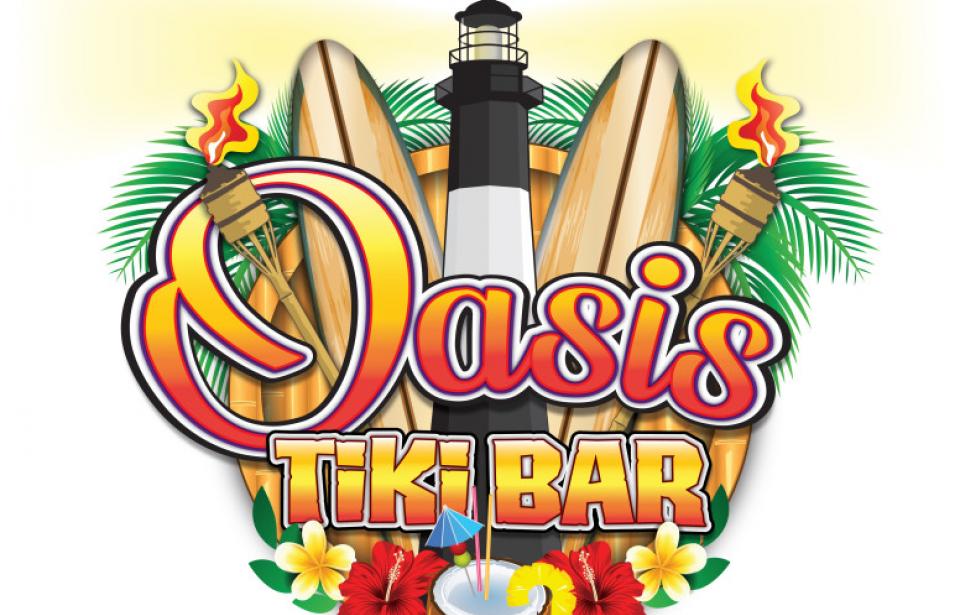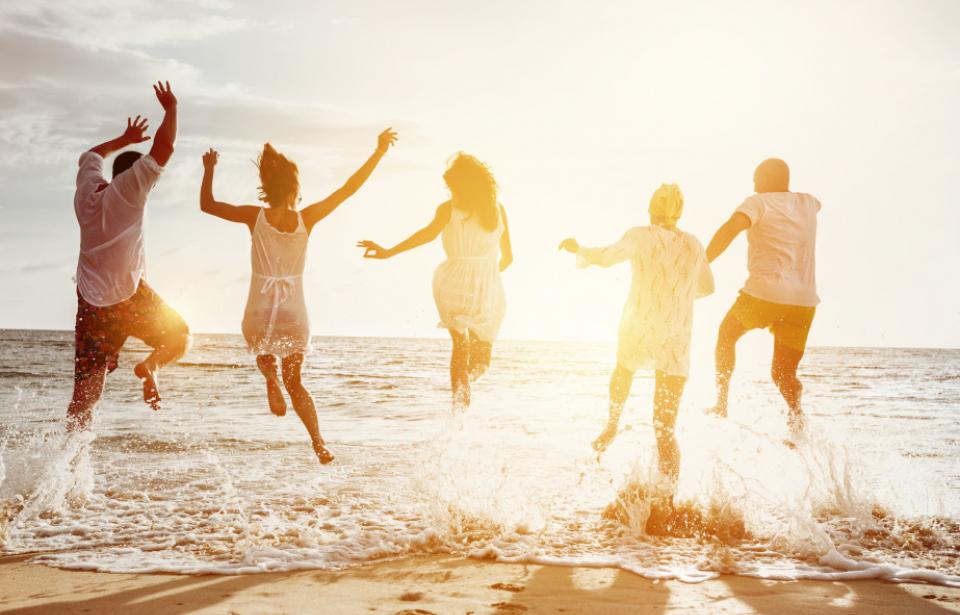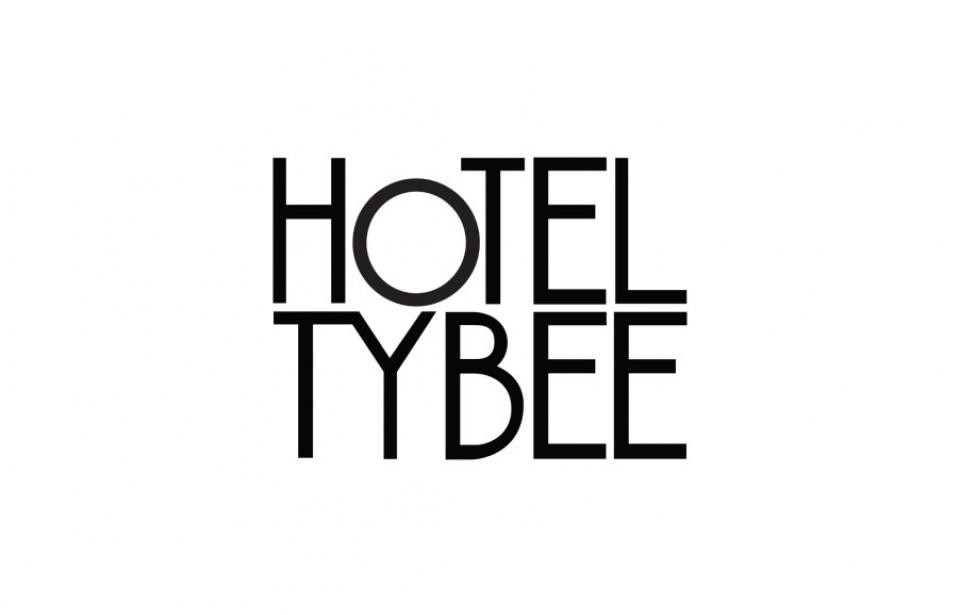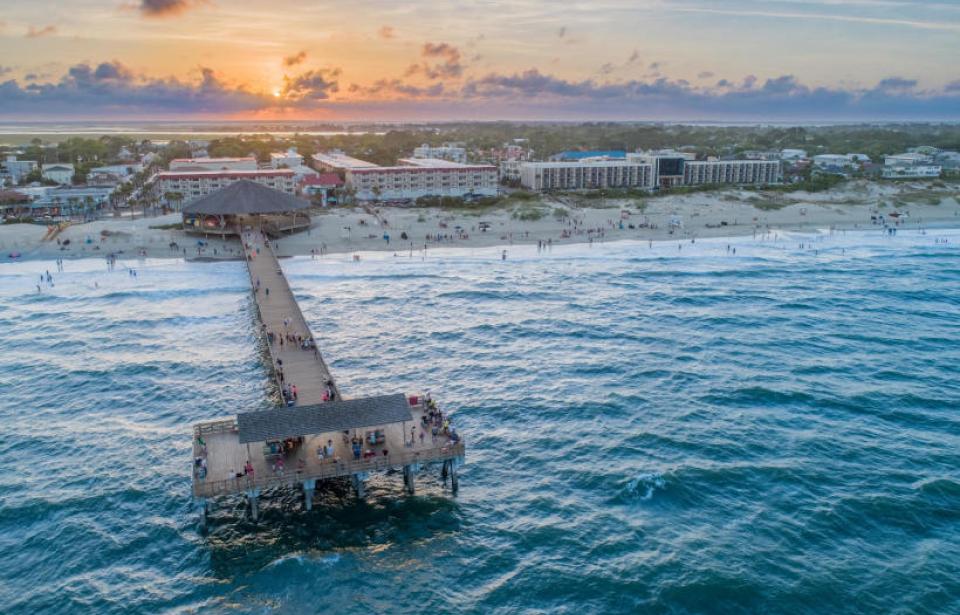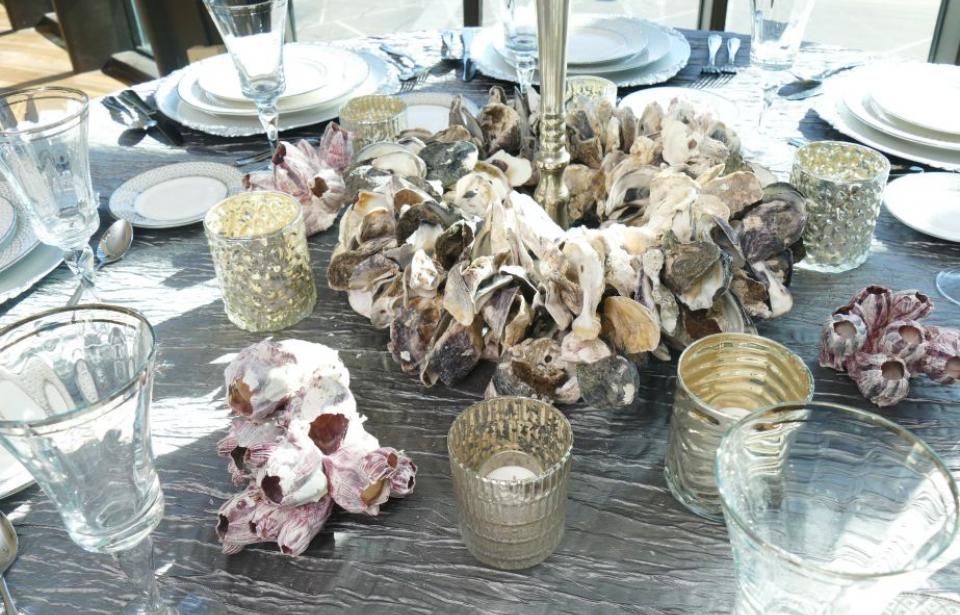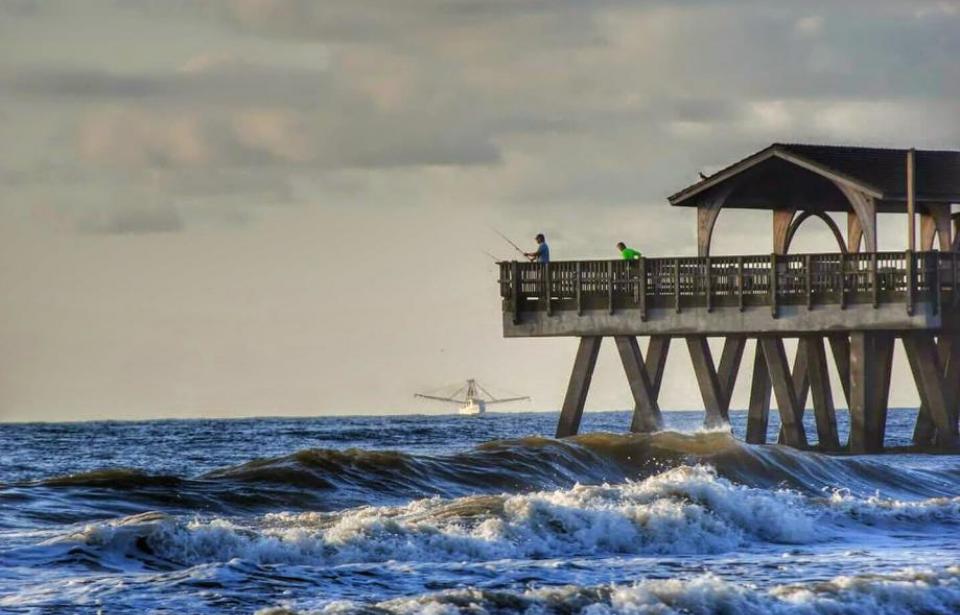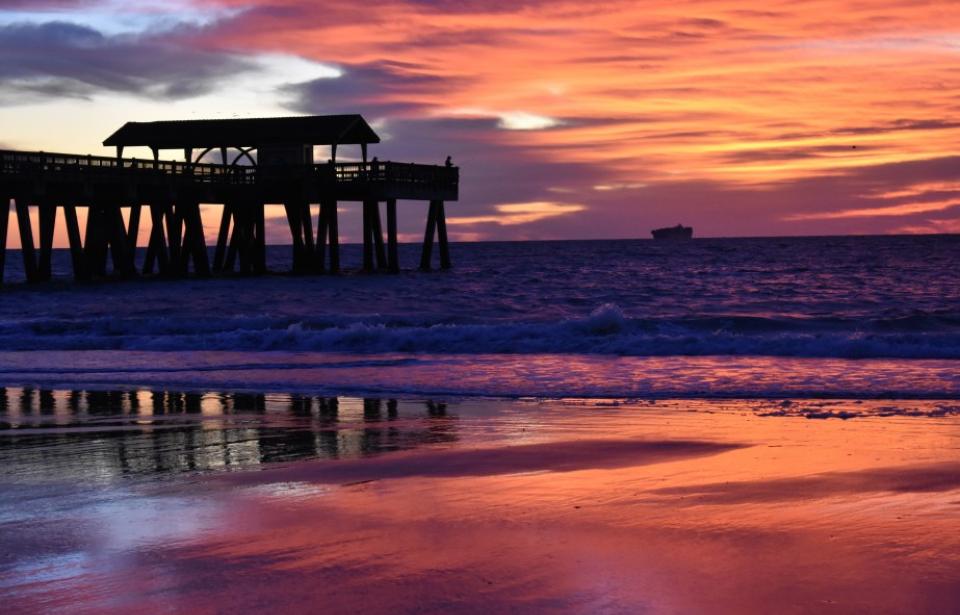 Hotels/Motels / Hotel Meeting Venues / Ballrooms / Venues with On-Site Lodging / Film Wrap Parties
Info & Amenities
Hotel Tybee has been providing island-style Southern hospitality for more than 130 years. The hotel's beachfront location is just steps from the island's pier, the best restaurants, bars and nightlife. Experience the island life in inspired accommodations with private balconies overlooking the pristine Atlantic Ocean and inviting amenities, including two outdoor pools, a tiki bar, bicycles, beach chairs and easy access to the beach.
Amenities
Pets
Pet Friendly
Service Dog Friendly
Emotional Support Pet Friendly
Discount
Weddings
Grandview Event Center...featuring breathtaking panoramic views of the Atlantic Ocean, beach and pier. Hosting amazing weddings up to 150 guests.
Facilities
Amenities
Meeting Rooms: 4
Largest Room: 125'
Sleeping Rooms: 208
Garden Room
Dimensions: 69x35 ft.
Square Feet: 2,415 sq. ft.
Banquet Capacity: 120
Theater Capacity: 200
Classroom Capacity: 100
Palmview Room
Dimensions: 43x35 ft.
Square Feet: 1,505 sq. ft.
Banquet Capacity: 72
Theater Capacity: 120
Classroom Capacity: 50
Little Tybee Room
Dimensions: 16x12 ft.
Square Feet: 192 sq. ft.
Theater Capacity: 15
Classroom Capacity: 12
Habor Hospitality
Dimensions: 30x20 ft.
Square Feet: 600 sq. ft.
Grandview Event Center
Banquet Capacity: 150
Theater Capacity: 200
Classroom Capacity: 120
Reviews
TripAdvisor® Reviews
TripAdvisor Traveler Rating