Profile
Jere's Antiques, Inc.
9 North Jefferson St, Savannah, GA 31401
Located in Historic Landmark District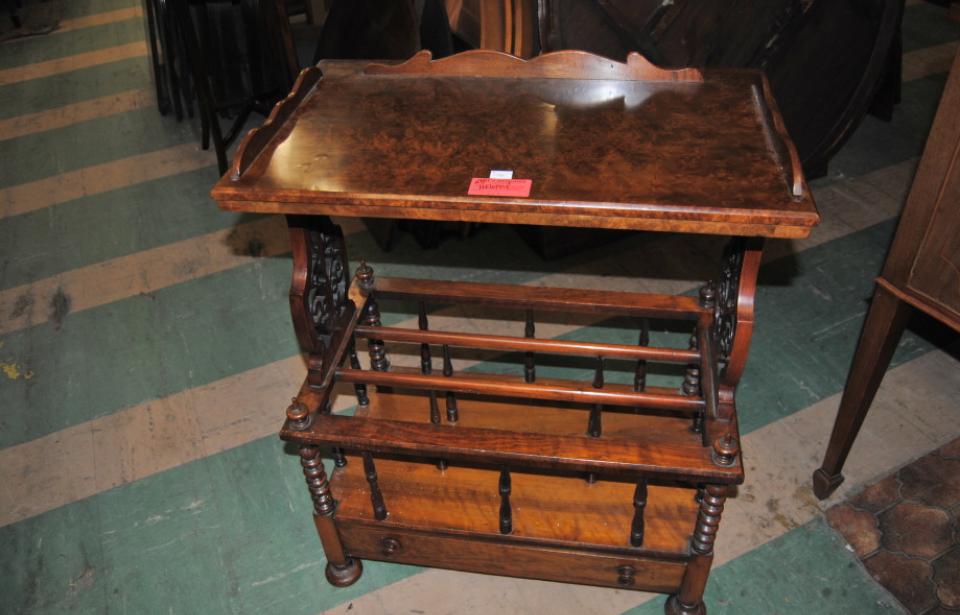 Antiques / Specialty Stores
Info & Amenities
Jeres Antiques has been an established family business for over 35 years specialising in the sale of fine antiques and in designing and constructing bespoke furniture.
Reviews
TripAdvisor® Reviews
TripAdvisor Traveler Rating
Kevin23923 | Dec 14, 2022
"Great selection"
Great selection of 19th Century European antique furniture. Very friendly staff. Prices were fair considering the location is the heart of the tourist district so you're going to pay a bit of a...
Bhutch9910 | Oct 27, 2022
"Wall to Wall Antiques"
Wall to Wall Antiques. You will not find this at IKEA. Prices are high but the pieces are old. They will ship in the US. My plan is to win the lottery and come back to Jere's to sop
F1956KQstephanies | Aug 24, 2022
"Excellent store"
The store has everything you could hope to find! Jere was great to work with! Can't wait to shop there again.