First Time Guide: Holiday Shopping in Savannah
By Brittany Howard
There's something in the air during the holidays that seems to completely change the atmosphere, as well as the mood of people around you. Savannah's charm is especially enhanced during this joyful time of year, making it the ultimate winter destination. Numerous local shops in the city have everything you're looking for and more – all year round.
From souvenirs and antiques to retail and sweets, this is a one stop shop city. We can't think of a better way to help you explore than with this helpful shopping guide!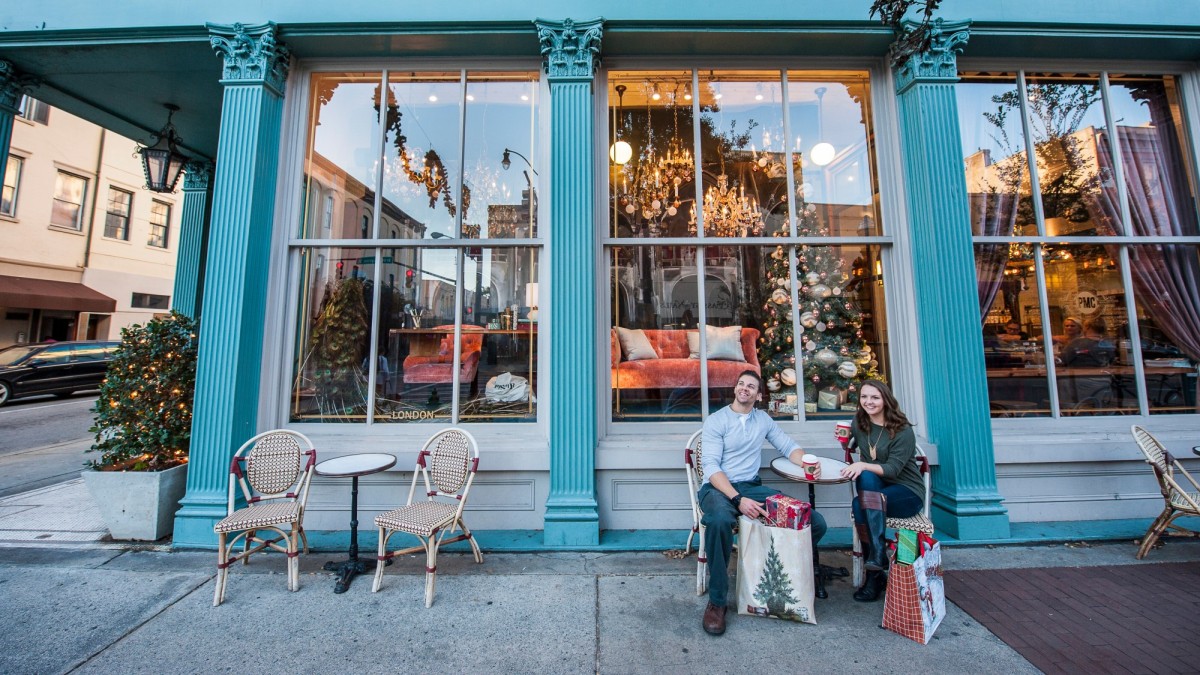 Local Markets and Boutiques
Historic downtown Savannah is not only beautiful and walkable, its overflowing with local flair. The Paris Market is a shopper's paradise with Parisian accents, home décor, antiques, jewelry and gifts. Satchel offers in-house custom crafted leather goods while you wait. Step into Harper Boutique for contemporary-style clothing and accessories. Stroll along historic River Street to Plant Riverside District to September's Closet, a lady's boutique with fun and colorful trends, as well as Southern Tide Savannah, apparel for everyone with a touch of preppy but modern Southern style. Other notable River Street shops such as Bob's Your Uncle – Fannie's Your Aunt has décor, books and comical t-shirts. River Street Market Place pays homage to the open-air market that once stood along the river during the mid 1800's.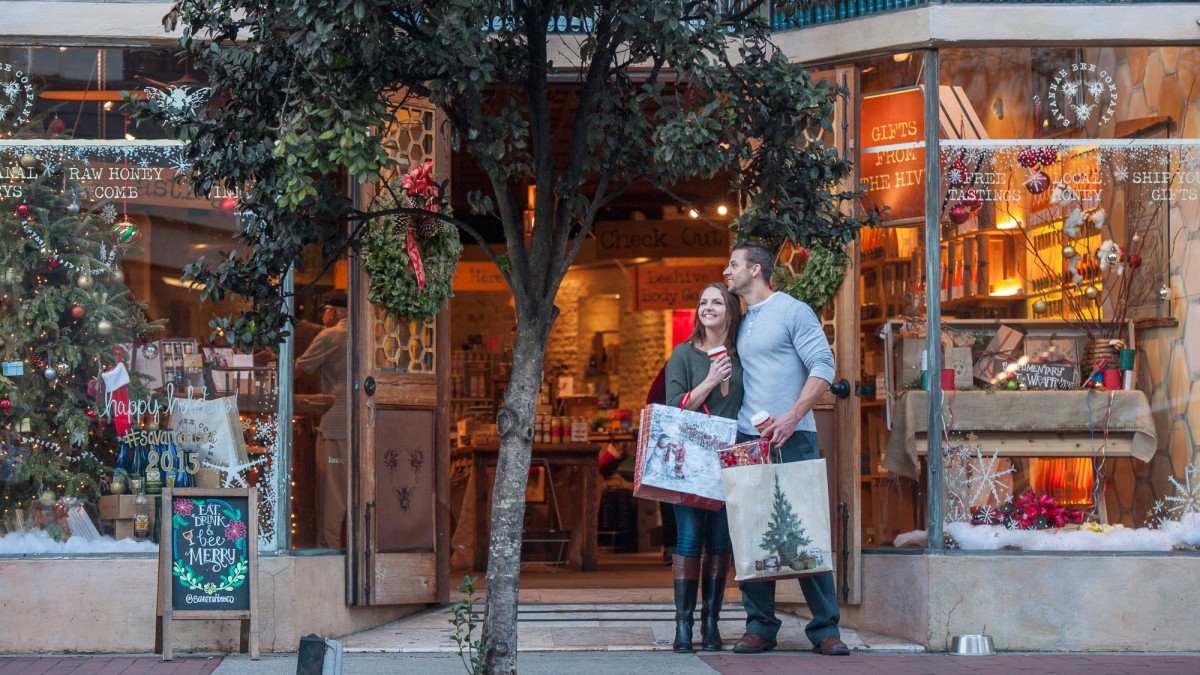 Souvenirs and Keepsakes
It's always enjoyable to look back on where we've been once the trip is complete. Savannah has the perfect shops for those memorable keepsakes. Stop by The Salt Table for delicious seasonings, coffee, teas and oils as well as local retail stores and markets to indulge in Savannah Sauce Company's assortment of BBQ sauces, salsas, relish and more. Take home a jar of local honey at the Savannah Bee Company and enjoy a complimentary mead tasting at the bar. The heavenly scents at Nourish will temp you to purchase all of their all-natural bath products, skincare, scrubs and so much more. Browse the local art university's retail store shopSCAD for mementos such as ornaments, journals, t-shirts and mugs.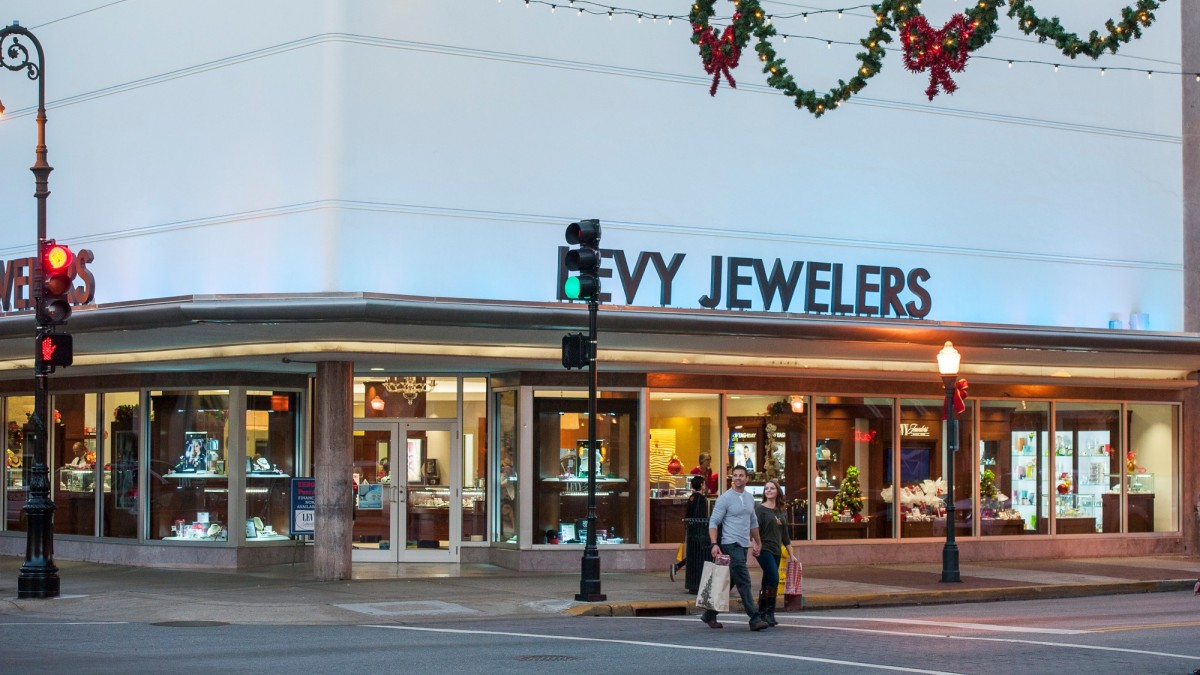 Art and Jewelry
If you prefer aesthetically pleasing gifts, then you're guaranteed to find an art piece that you'll love in one of Savannah's many art galleries. City Market art center houses several studios and galleries to peruse through local creatives photography, oil and water paintings. The Grand Bohemian Gallery will awaken the art collector within you with features from award-winning international and local artists. Wear your art for all to see with a stunning piece of jewelry from 13 Secrets. Stop in for customized designs, watch or jewelry repairs and private engagement shopping (hint, hint). You'll sparkle with Levy Jewelers vintage and designer pieces. A trusted Savannah staple since 1900, their personal shoppers can assist in finding the perfect gift for any occasion.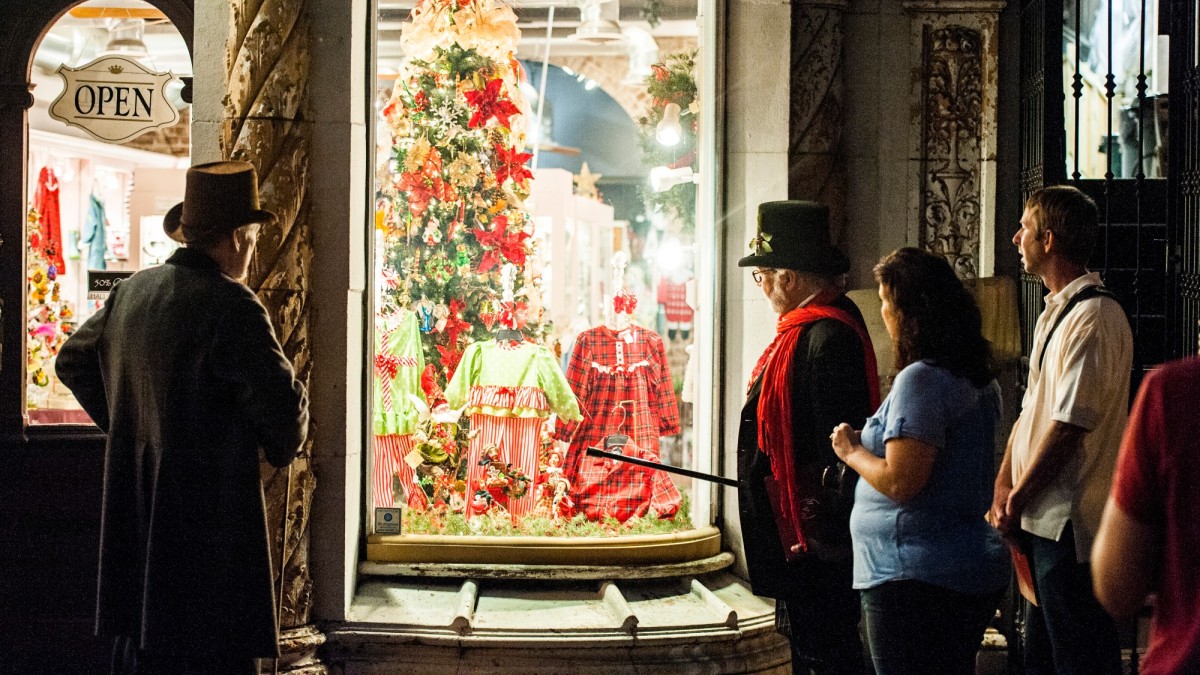 Hidden Value (Antiques)
An appreciation of sentimental items is what Savannah is known for. Our city exudes history, and several antique stores and shops are ideal for treasure hunters. Jere's Antiques is a warehouse filled with 18th to 20th century bookcases, tables, chairs and bars. Shop local vendors at Keller's Flea Market. A variety of antiques, home décor, souvenirs, collectables and much more are on display for you to choose from.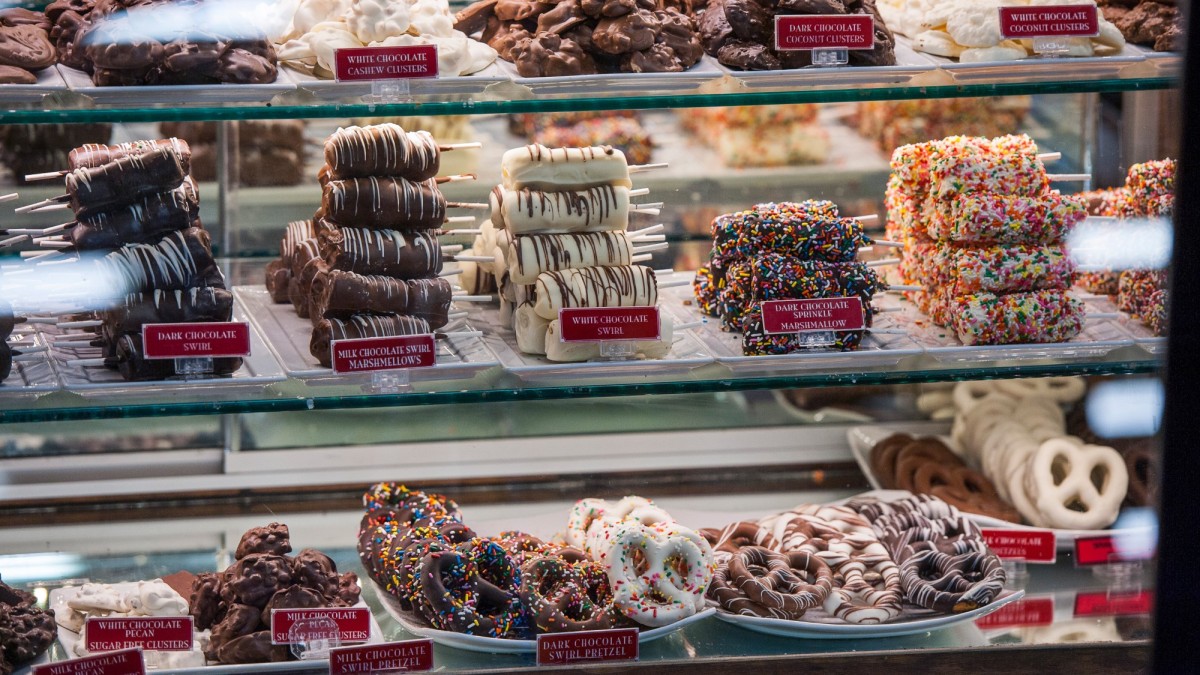 Short and Sweet
If sweets are on your list, then visions of pralines will be dancing in your head at River Street Sweets and Savannah's Candy Kitchen. You'll bounce off the walls with their freshly-made glazed pecans, gourmet popcorn, fudge, chocolate truffles, taffy, cakes, pies, peanut brittle – the list goes on! Follow your nose to the sweet scent of sugar at these delectable shops.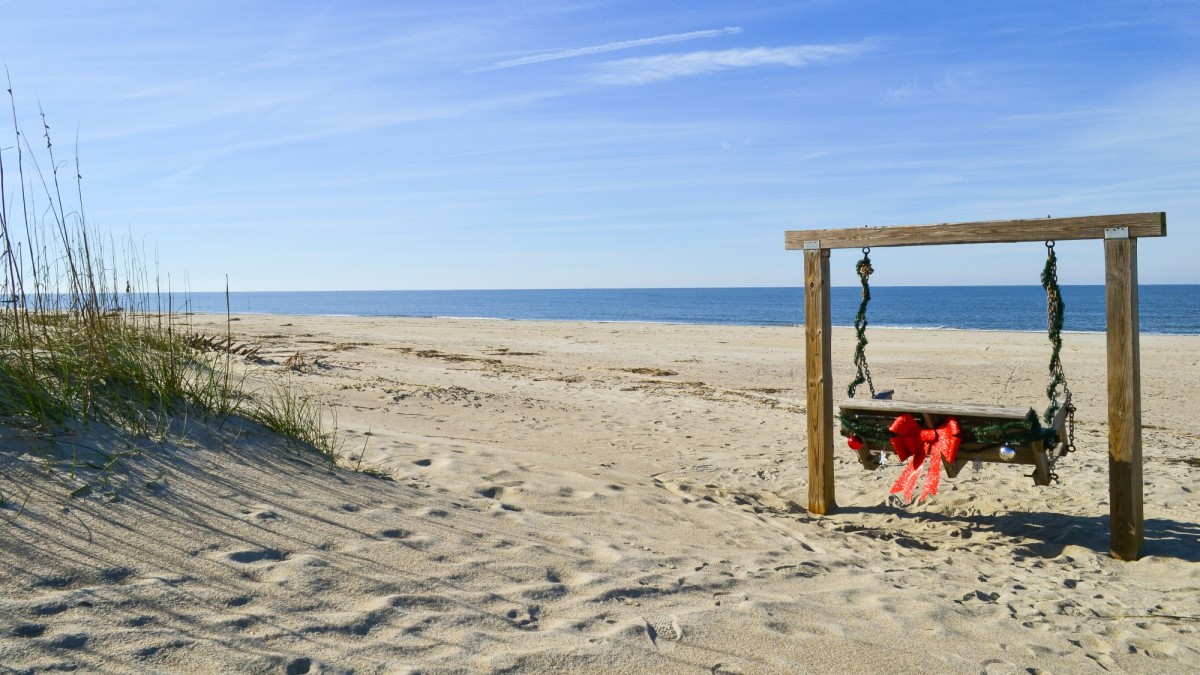 Drift to Tybee Island
Tybee Island's warm sandy beaches and cool water aren't the only reasons to travel a short distance east of Savannah. The Shoppes at 1207 are owned by island natives that are well-versed in island essentials. Shop jewelry, candles, home décor and gifts at Seaside Sisters and then go next door to Kelly & Company for essential oils and aromatherapy products. T.S. Chu Department Store is your stop for everything from collectables and post cards, to flip-flops and beachwear. Tybean Art & Coffee Bar not only serves hot espresso and flaky pastries, but there's also a fantastic art inspired gift shop filled with mugs, hats, hoodies and tumblers. Explore the sweeter side of our quaint oasis at the Savannah Praline Company. Georgia pecans + sugar. Need we say more?
Shop Retail
A shopping guide just wouldn't be complete without a classic shopping center filled with retail stores.  Spend the day leisurely browsing through 126 well-known store brands at Oglethorpe Mall. It will be a fun-filled day of walking, buying or simply window shopping. Oh, and don't forget the picture with Santa! Find over 100 designer brands at Tanger Outlets Center. Explore and shop for purses, accessories, clothing, jewelry, shoes and much more. If you need extra fuel, take a break and bite into a warm pretzel. You'll carry more bags that way.
With a shopping guide of this caliber, you're sure to be inspired by what Savannah has to offer in both trendy merchandise and charisma. Whether your visit is to shop or simply to escape to this captivating destination, there's no other place quite like it.