Profile
Massie Heritage Center
207 E Gordon St, Savannah, GA 31401
Located in Historic Landmark District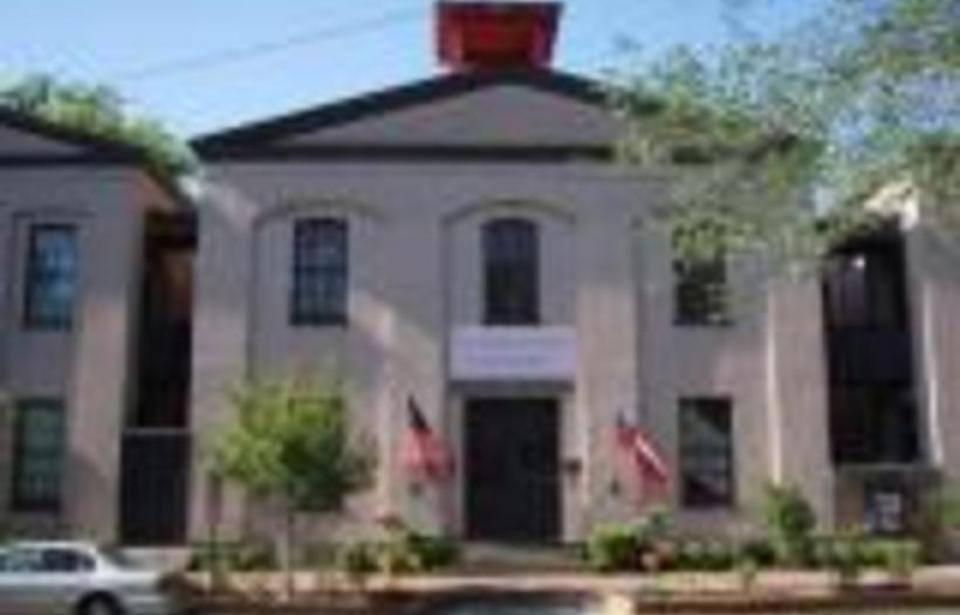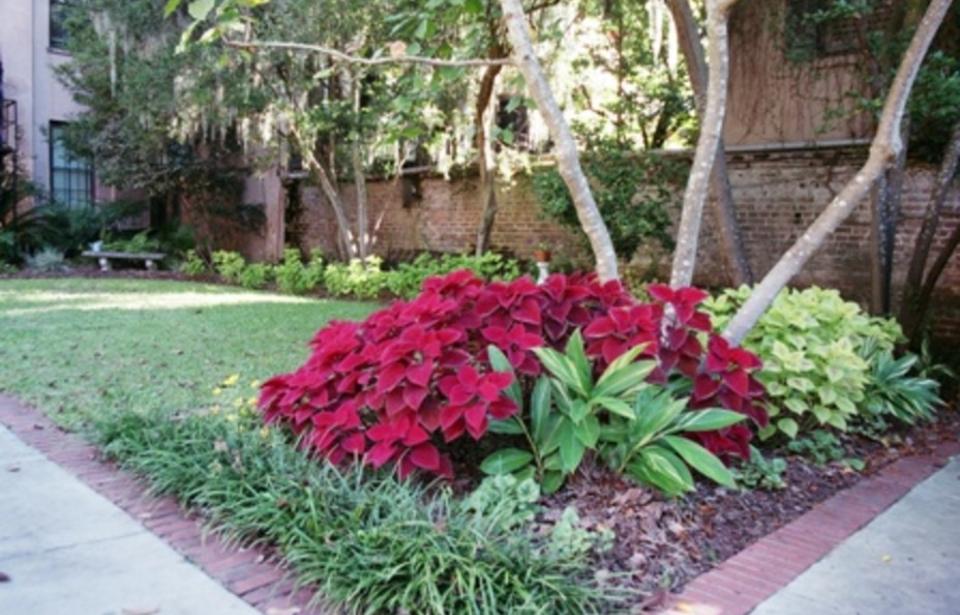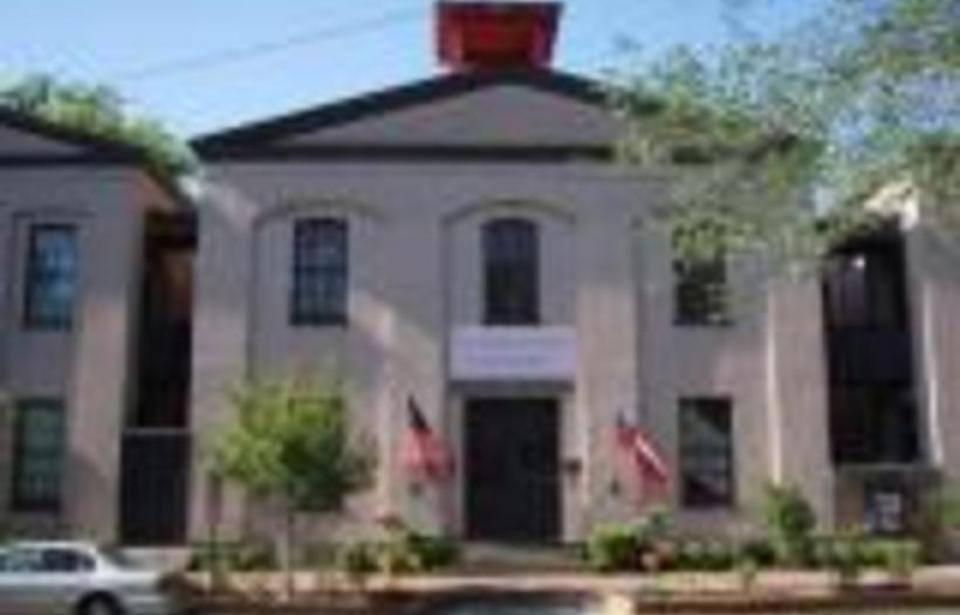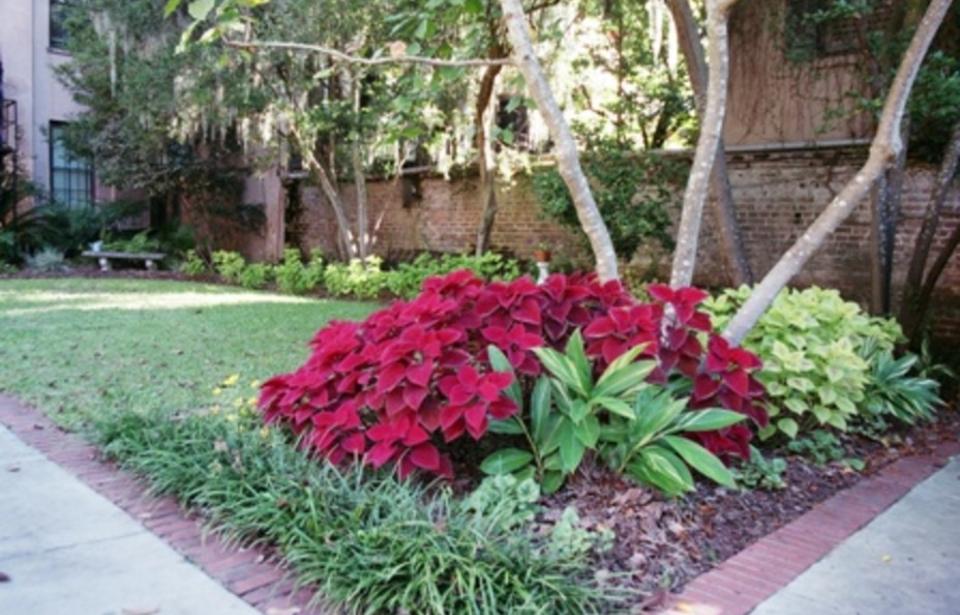 Historic Attractions / Museums
Info & Amenities
Massie School opened in 1856 as Savannah's first free public school. Today, we continue a tradition of providing high-quality, engaging programs for visitors of all ages.
Reviews
TripAdvisor® Reviews
TripAdvisor Traveler Rating
Mommydoe | Jun 10, 2023
"Start here for your visit to Savannah - you'll be so inspired! "
Perfect place to start your visit to Savannah - the 3-D map of the town was amazing, and helped us with our navigation for the day's events. The room dedicated to architecture was perfect to refer...
mtt1220 | Jun 6, 2023
"A Hidden Gem!"
This is a hidden gem. I was so impressed with the interactive nature of the exhibits...kept the kids and adult entertained and learning. I believe that Sherry was our guide. She was a fountain of...
funnybunnyGa | May 18, 2023
"I Love History"
This was a stop On our 8th grade Savannah trip and very informative! I think every age would enjoy it. The guides done very well presenting how life was for schools.