Molly McGuire's
Scroll to view more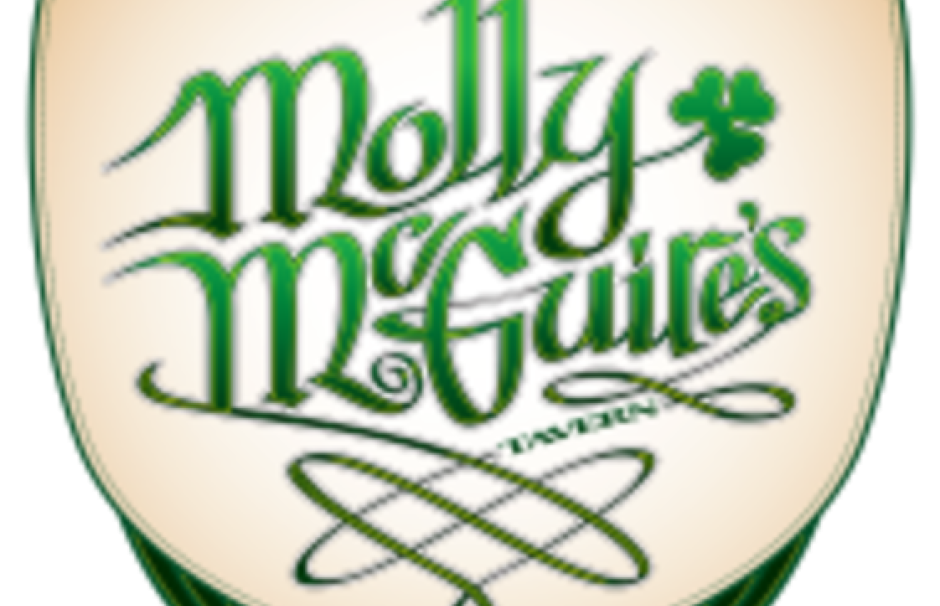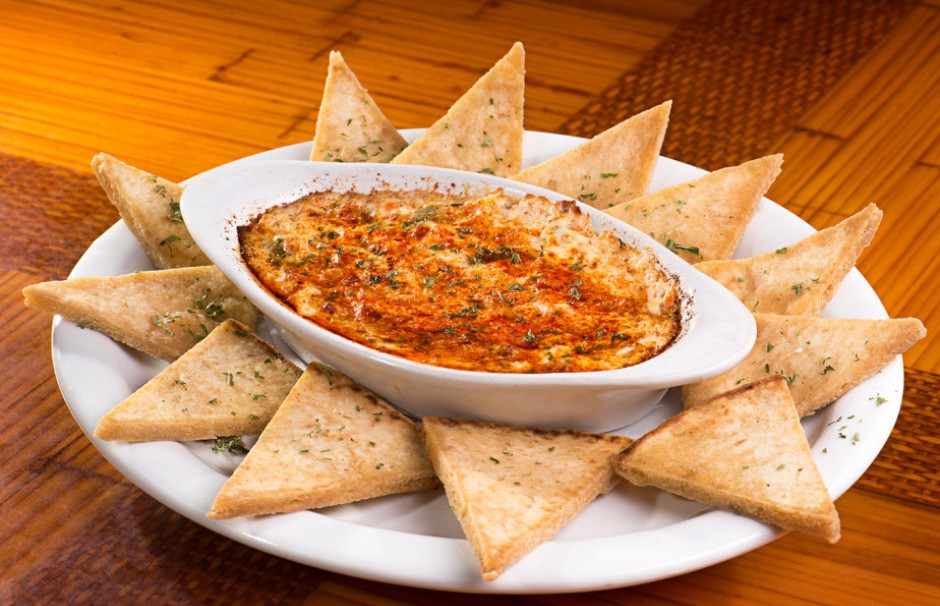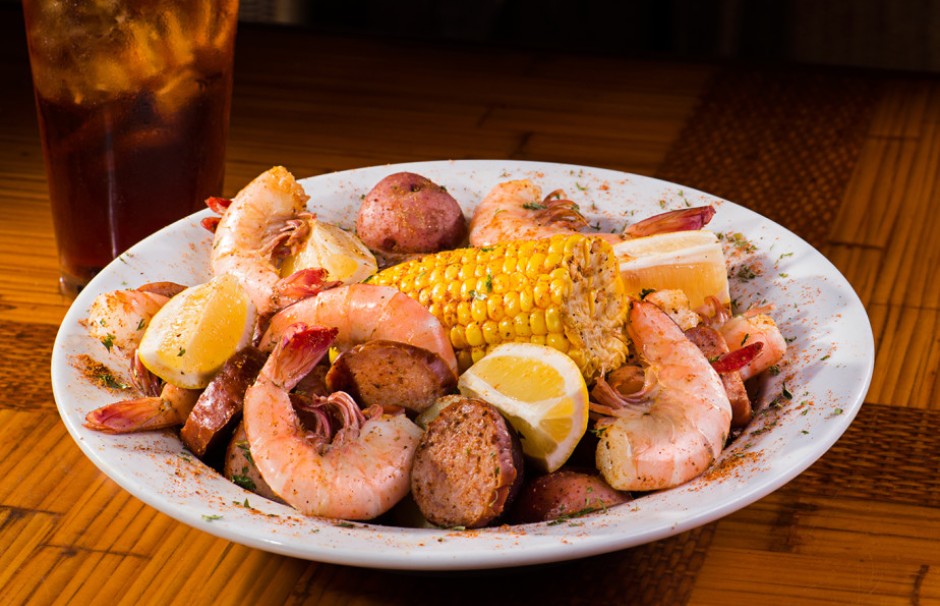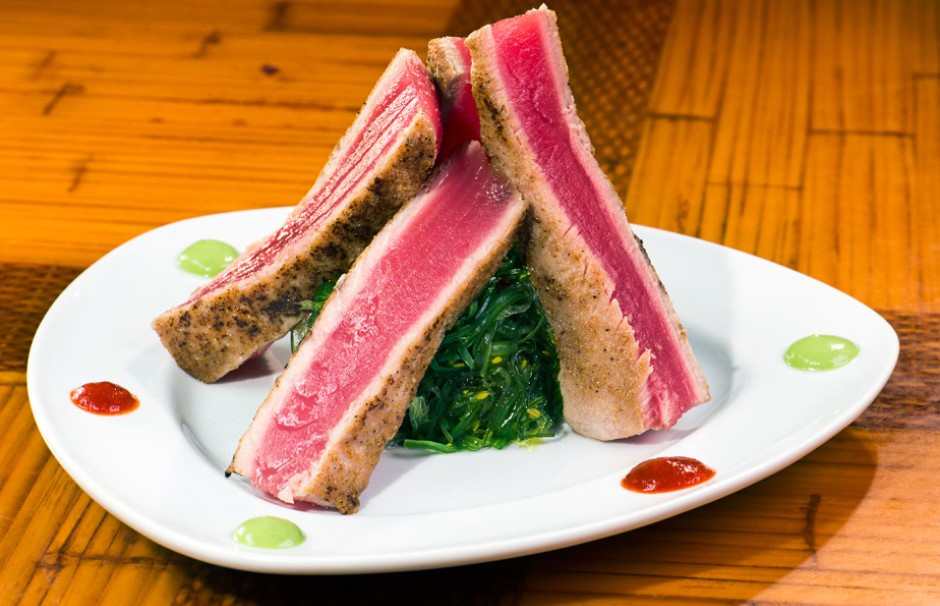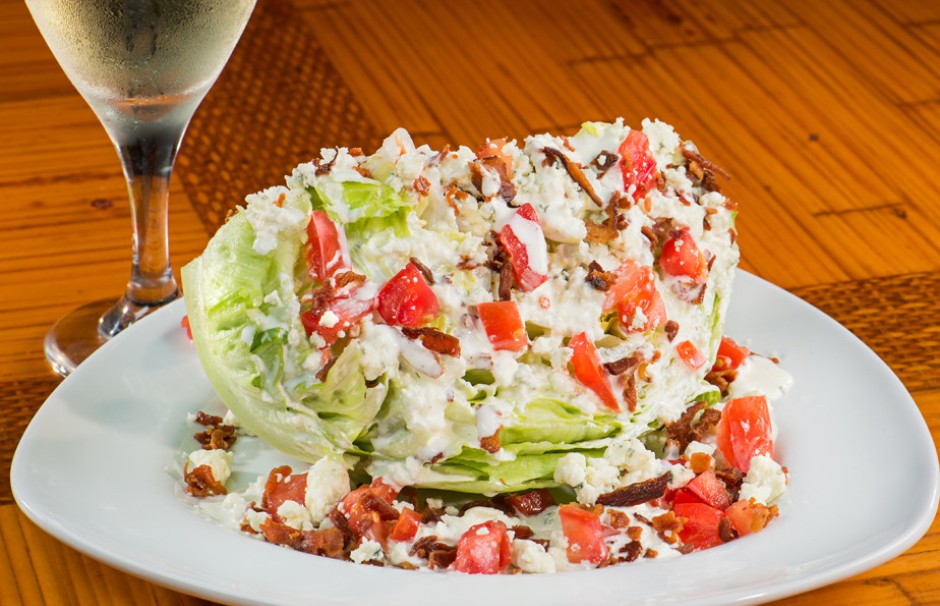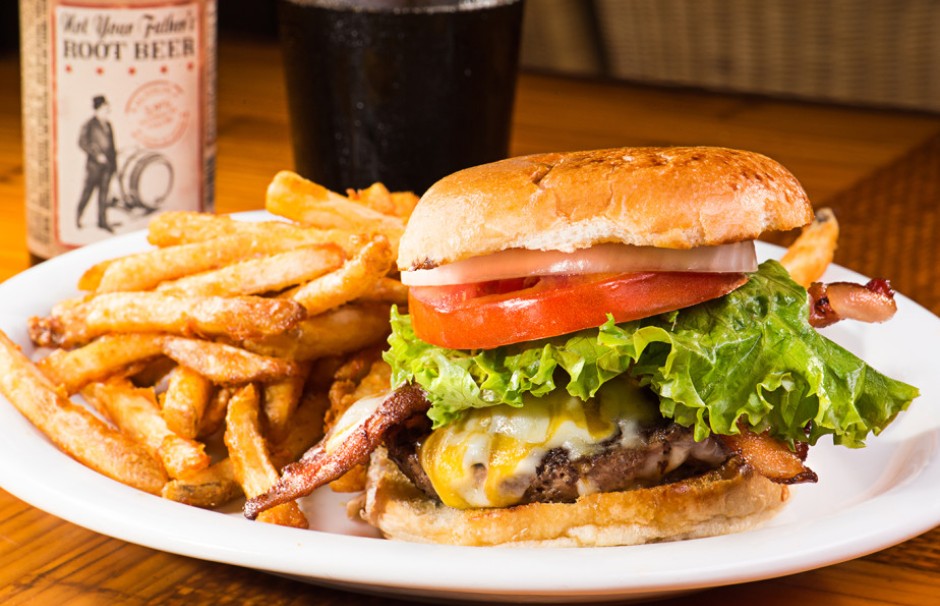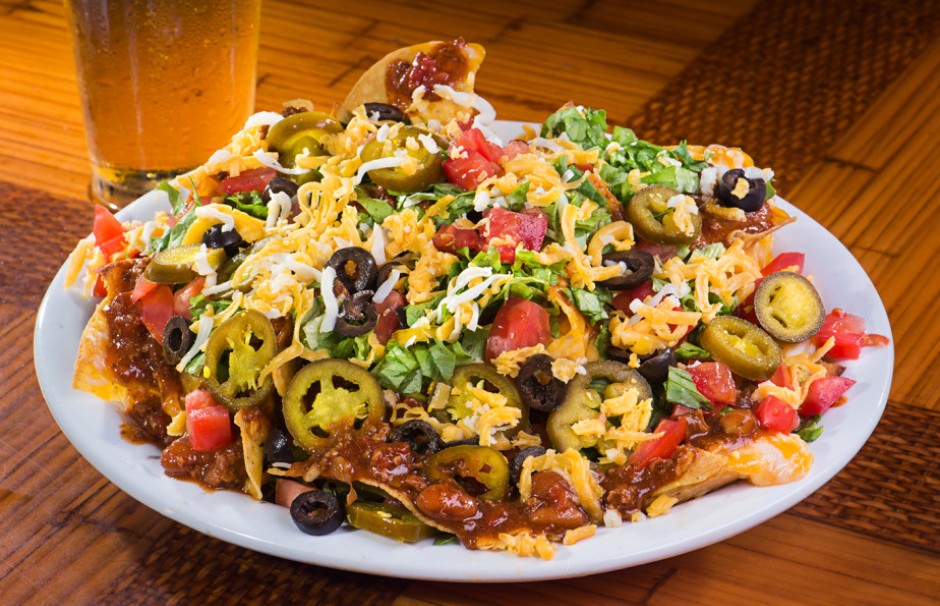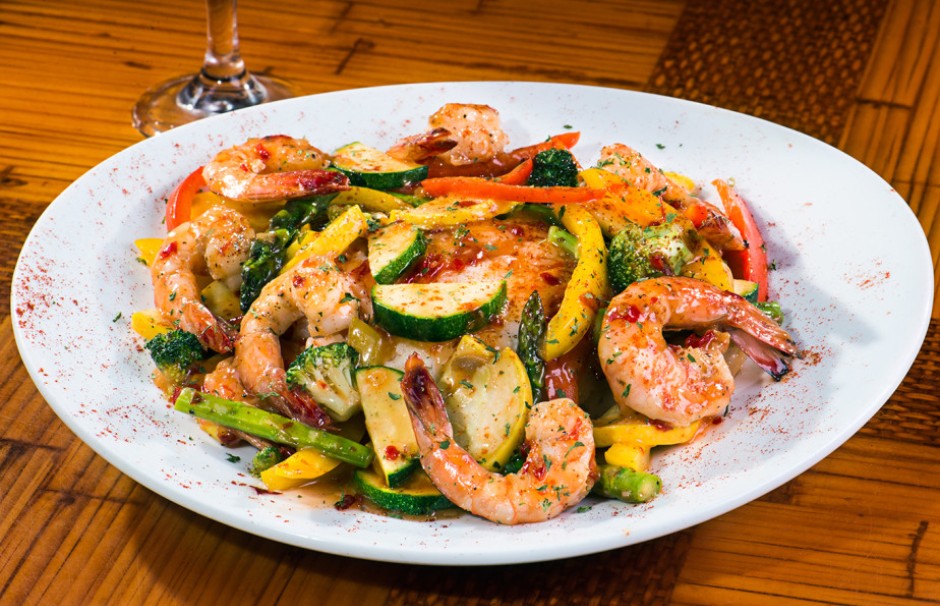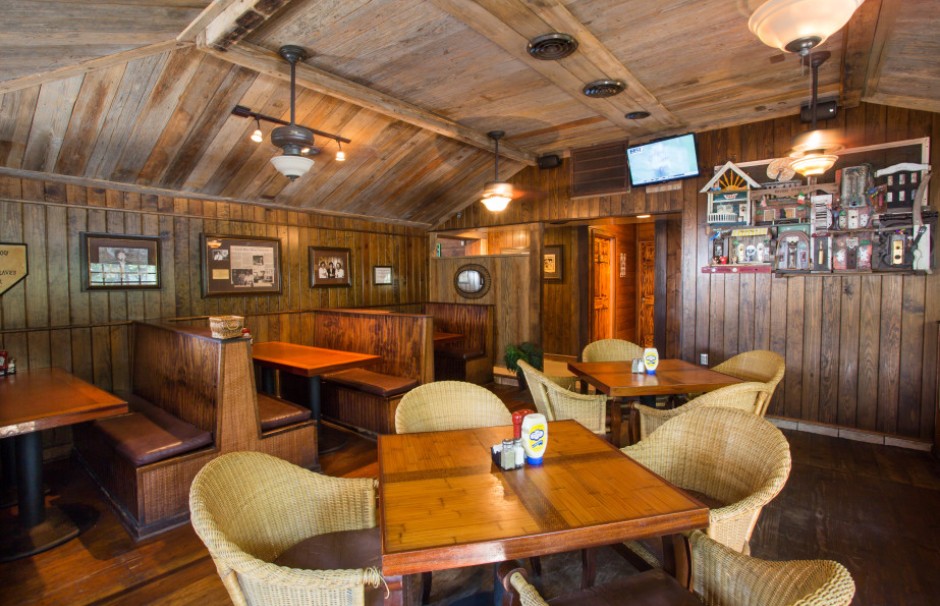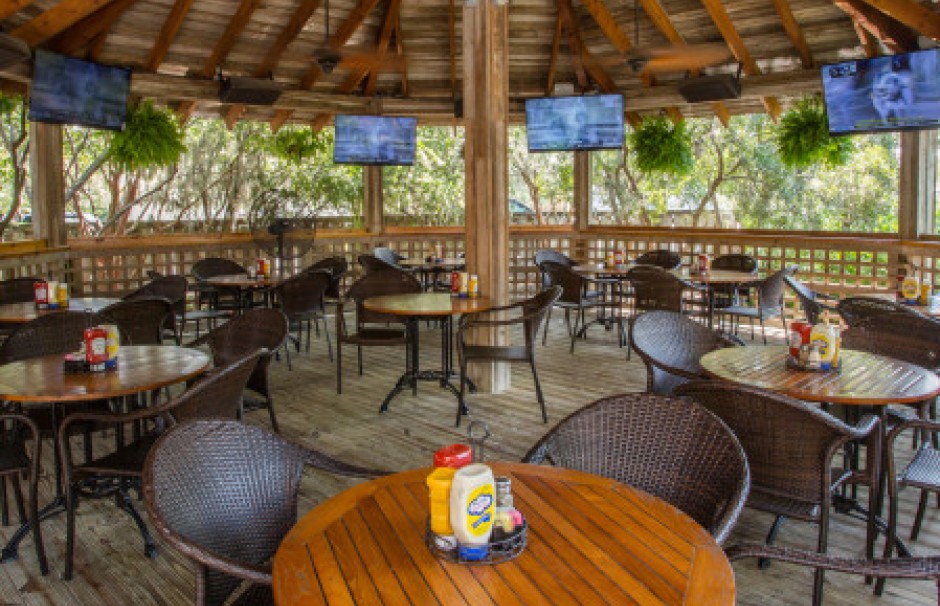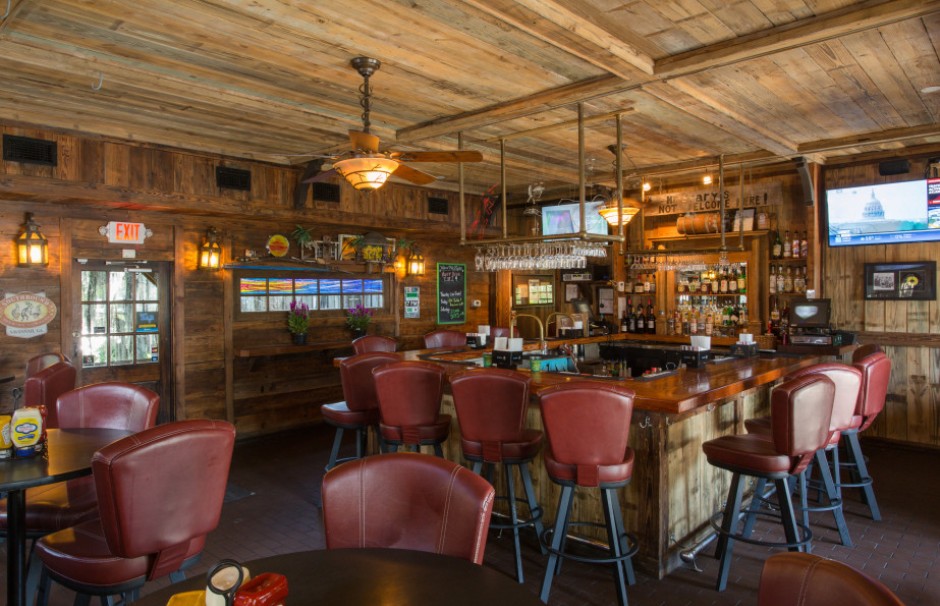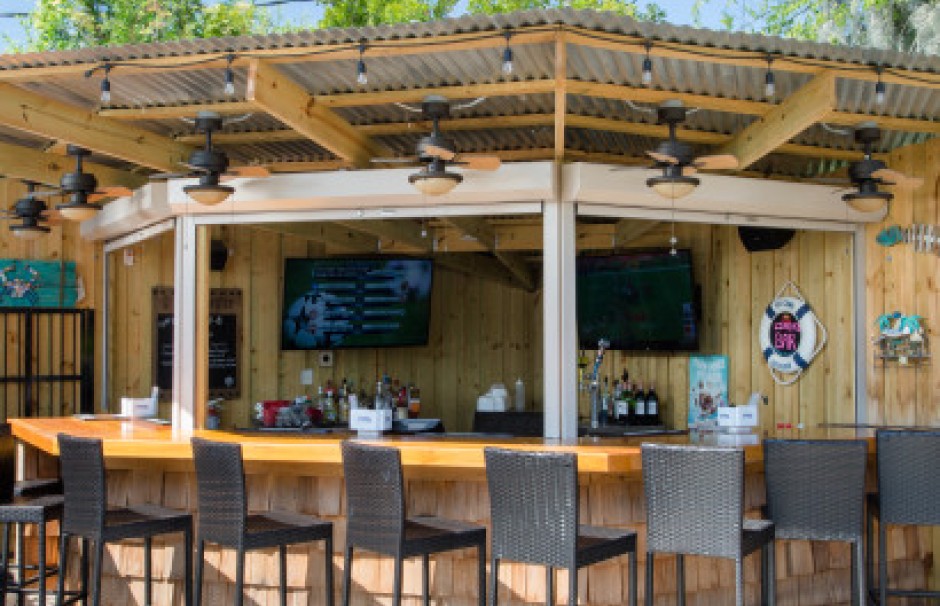 of
Info & Amenities
Tucked away in the Wilmington Island Shopping Center, far away from the hustle and bustle, Molly McGuire's is your very own oasis. With fresh island fare, a relaxed atmosphere and a cedar gazebo that will make you never want to leave; Molly's has become a beloved dining spot for locals and visitors looking to 'Unwind on Island Time'.
In 1979, Molly McGuire's was first located right next door to Spanky's on River Street and now serves Spanky's Original Recipe Chicken Fingers and Spuds along with the famous honey sauce. Come feast on our fish tacos, seared tuna, and the freshest available local seafood while enjoying the sounds of live music drifting from the deck. 'Unwind on Island Time', everyday with Happy Hour being offered from 11am to 7pm.
Molly's is proud to be your island neighborhood bar and restaurant, so pull up a chair, grab a bite to eat and as always…Eat, Drink and be Molly!
Hours of Operation
Fri. 11:30 a.m. - 8 p.m.
Mon. 11:30 a.m. - 8 p.m.
Sat. 11:30 a.m. - 8 p.m.
Sun. 11:30 a.m. - 8 p.m.
Thur. 11:30 a.m. - 8 p.m.
Tue. 11:30 a.m. - 8 p.m.
Wed. 11:30 a.m. - 8 p.m.
TripAdvisor® Reviews
TripAdvisor Traveler Rating
As Mentioned In
When visitors think of Savannah's islands, Tybee Island usually comes to mind. But hidden between…

Beer in Savannah is taken very seriously! Savannah's breweries and pubs offer a variety of local…