---
Article
Where to Eat on Savannah's Lesser-Known Islands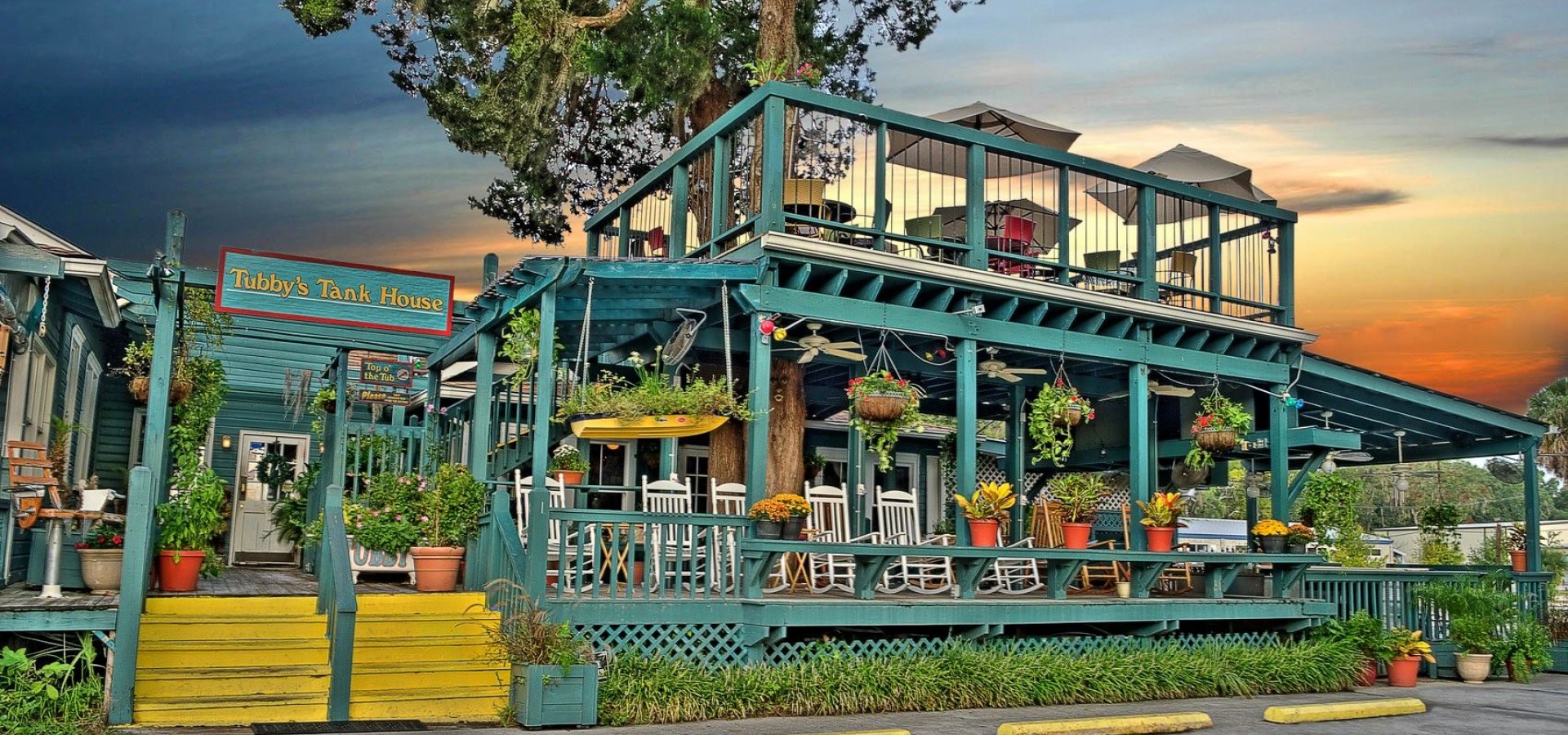 When visitors think of Savannah's islands, Tybee Island usually comes to mind. But hidden between Historic Downtown and the popular destination of Tybee are a few lesser-known islands, like Wilmington Island, Whitemarsh Island, and  Isle of Hope, that still hold plenty of gems, especially by way of food and drink.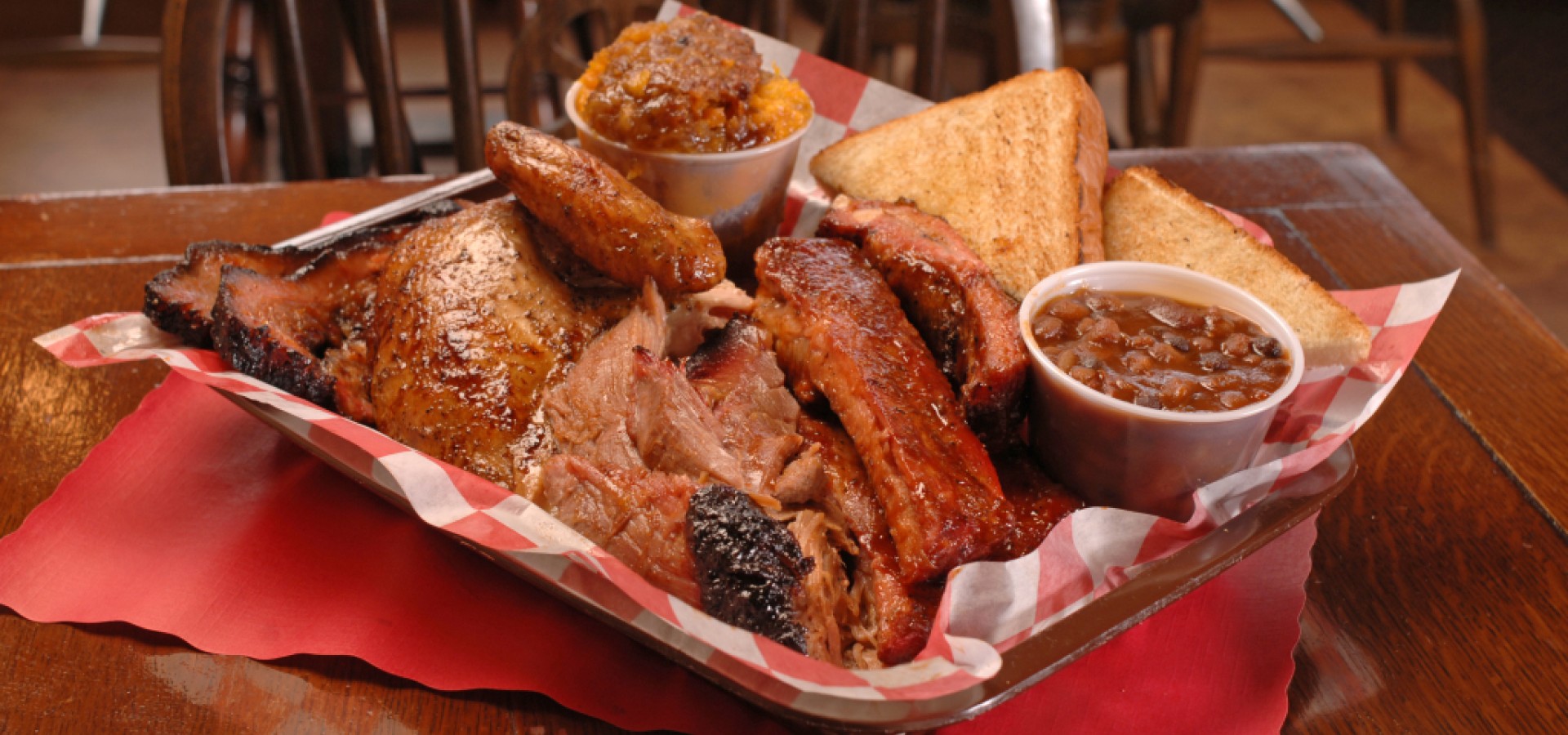 Wiley's Championship BBQ.
01
Wiley's Championship BBQ
Wiley's Championship BBQ's motto is "World-Class BBQ in Your Own Backyard!" The name merely hints at all the competitions they've entered and awards their food has won. They serve pulled pork, smoked sausage, beef brisket, smoked chicken wings, St. Louis-style ribs and even the delicious burnt ends. Take home a bottle of their infamous "Better Than Sex BBQ Sauce" or let them cater your next event or gathering!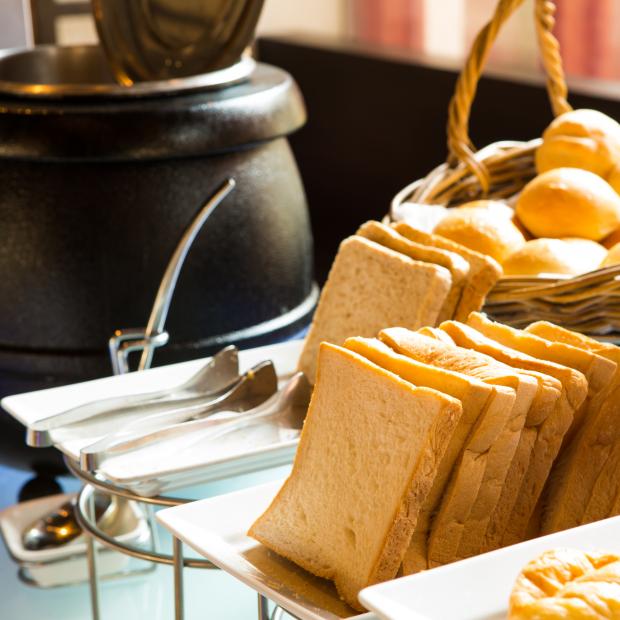 This Wilmington Island breakfast joint first opened its doors in 1987. Since then, Sunrise Restaurant has grown substantially. One of their specialty dishes is the Hash Brown Deluxe: crispy hash browns covered in a delicious layer of broccoli, mushrooms, onions and tomatoes, served with a slice of toast. They also have the more decadent breakfast indulgences, like Chocolate Chip Pancakes and Raisin Cinnamon French Toast.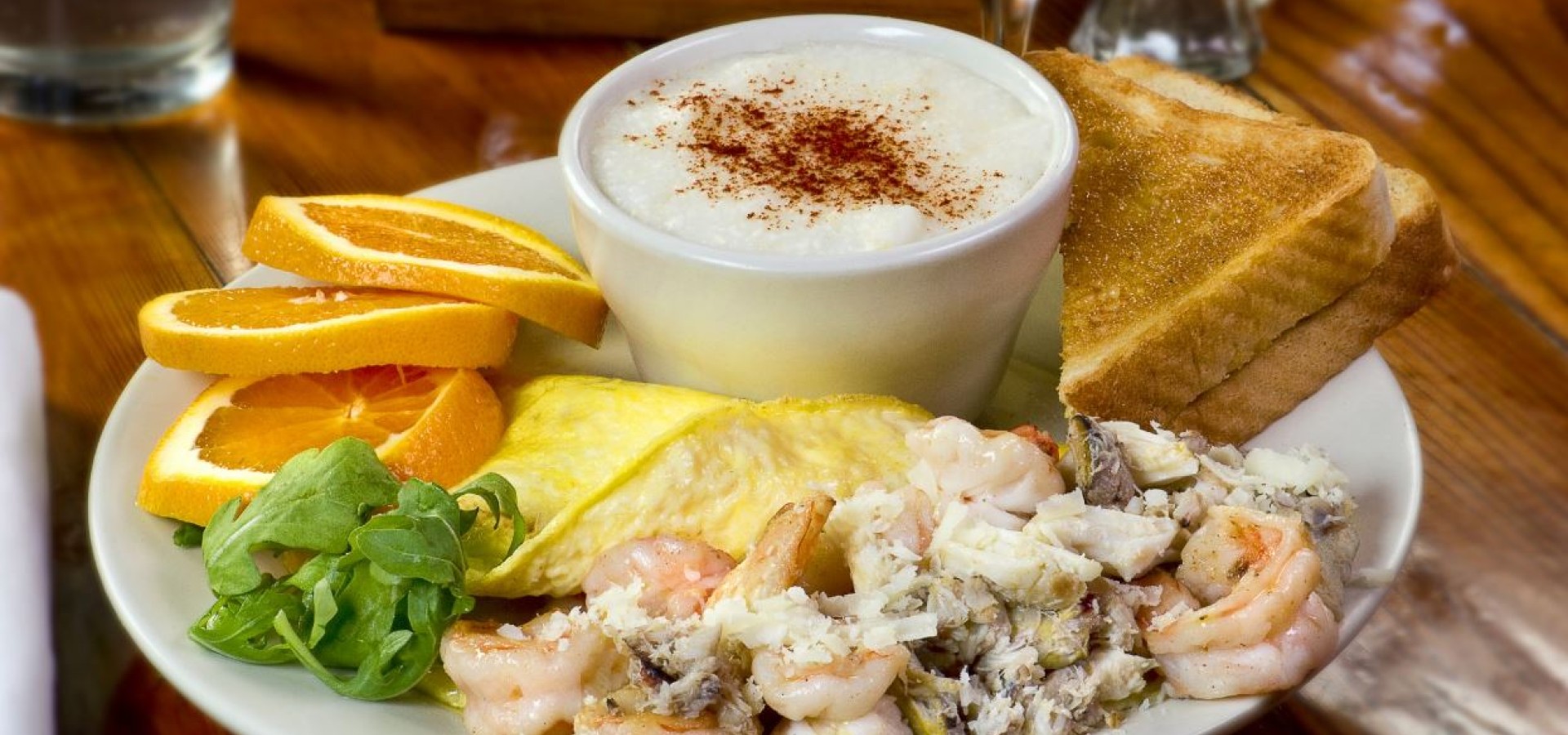 Between Midtown Savannah and Whitemarsh Island is the neighborhood of Thunderbolt, home of Tubby's Tank House. Tubby's serves only fresh, local seafood (like tuna, grouper and mahi-mahi) as well as a variety of seasonal catches. The customer favorite might just be the Fresh Catch Entrée, but the chefs at Tubby's do make dishes that aren't seafood, such as their sandwiches and burgers. Tubby's also hosts weekend brunch and live music most Thursday through Saturday nights.
04
Papa's Bar-B-Que and Seafood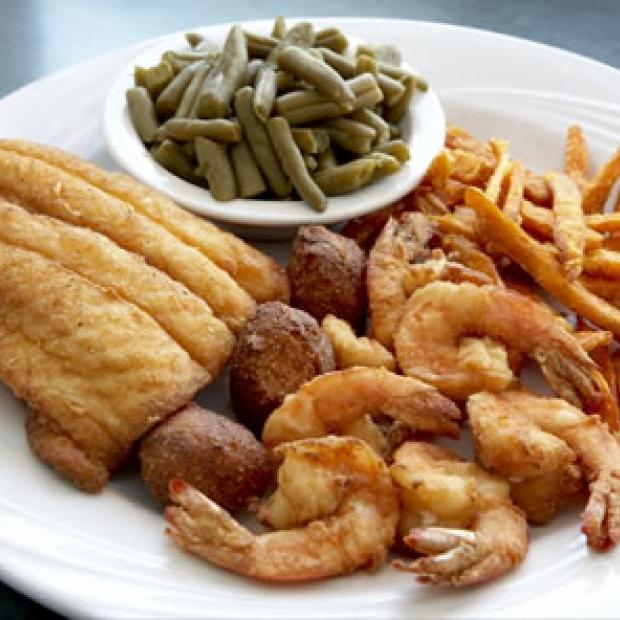 In 1972, Papa's Bar-B-Que and Seafood opened on West Bay Street in Downtown Savannah; as their customer base grew, they realized that they needed a much larger space and eventually found themselves on Whitemarsh Island in a spacious restaurant with a full-service bar. Their menu has a section labeled "bar-b-que from the pit," and it includes offerings like slow-smoked pork loin and tender, juicy ribs. They also have a variety of seafood platter options, so you could order shrimp steamed, fried, blackened, grilled or even "buffaloed!"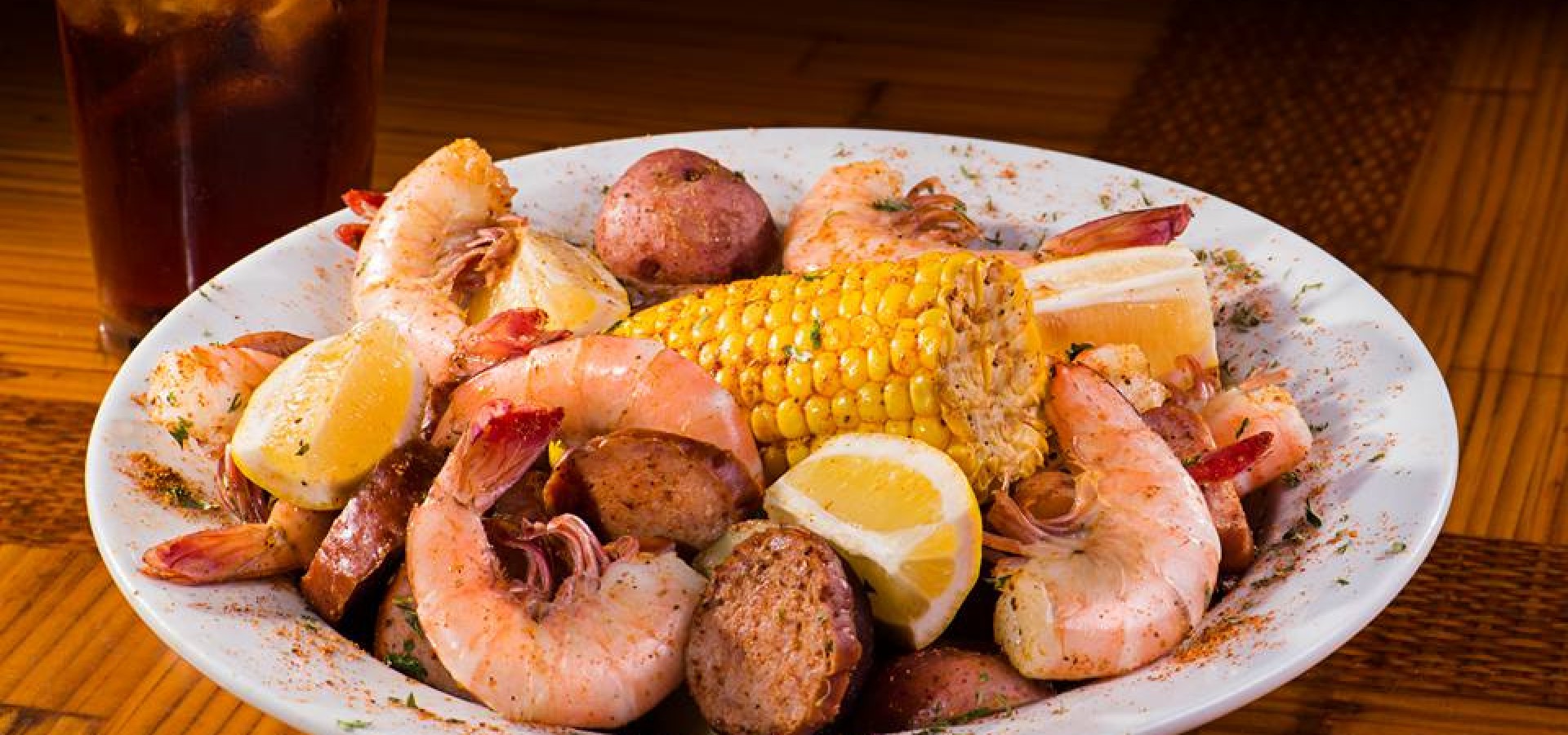 Molly McGuire's is a self-proclaimed oasis of relaxation and good food. From appetizers and salads to "two-handed sandwiches" and all the way to their entrees, Molly's is dedicated to serving mouthwatering food. Most of their entrees also incorporate seafood from the local waters. Oh, and if you don't have the time to "unwind on island time" with the rest of Molly's patrons, order online and pick up in front at the restaurant!