Profile
Oceanfront Cottage Rentals Tybee Island
717 1st Street, Tybee Island, GA 31328
Located in Tybee Island: Savannah's Beach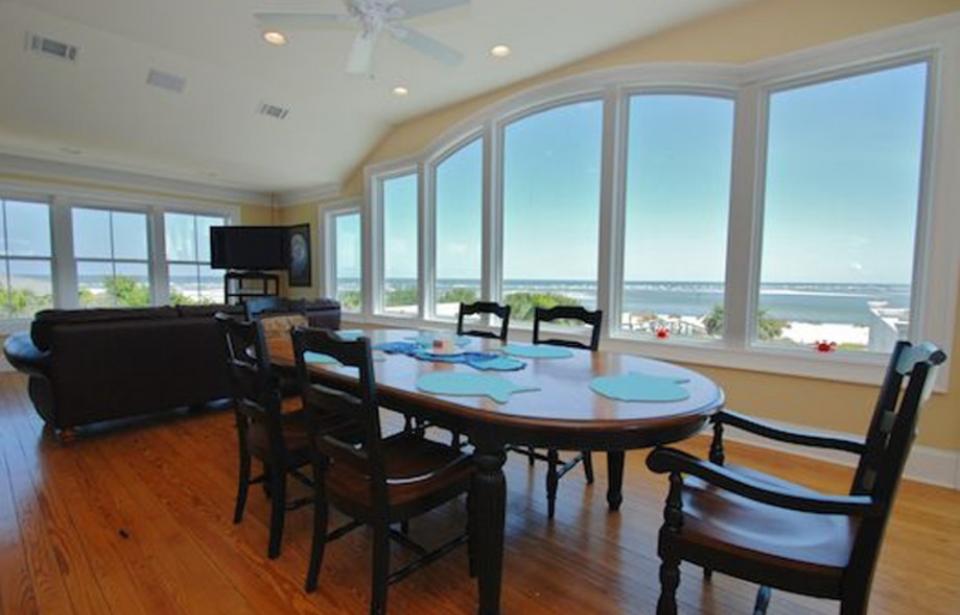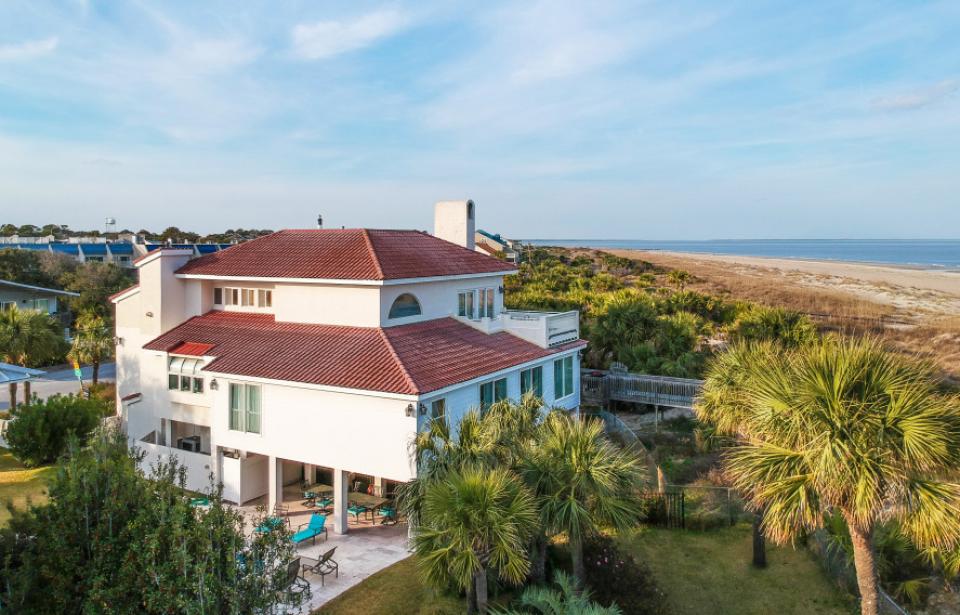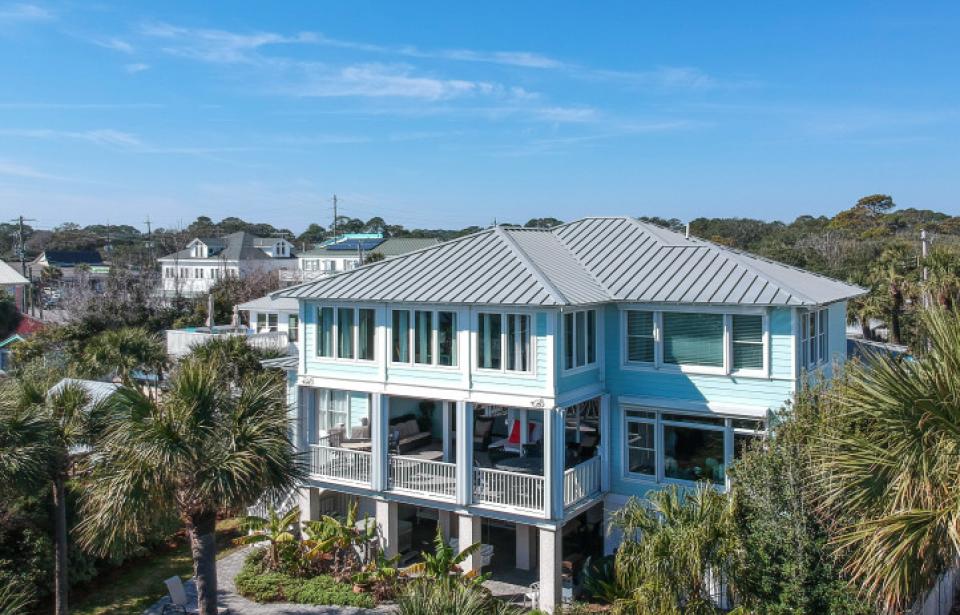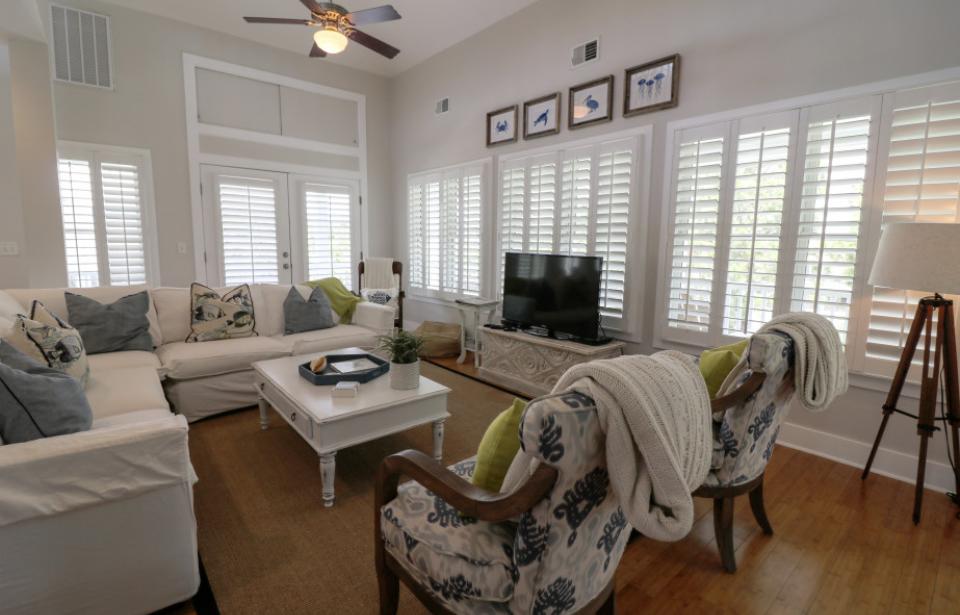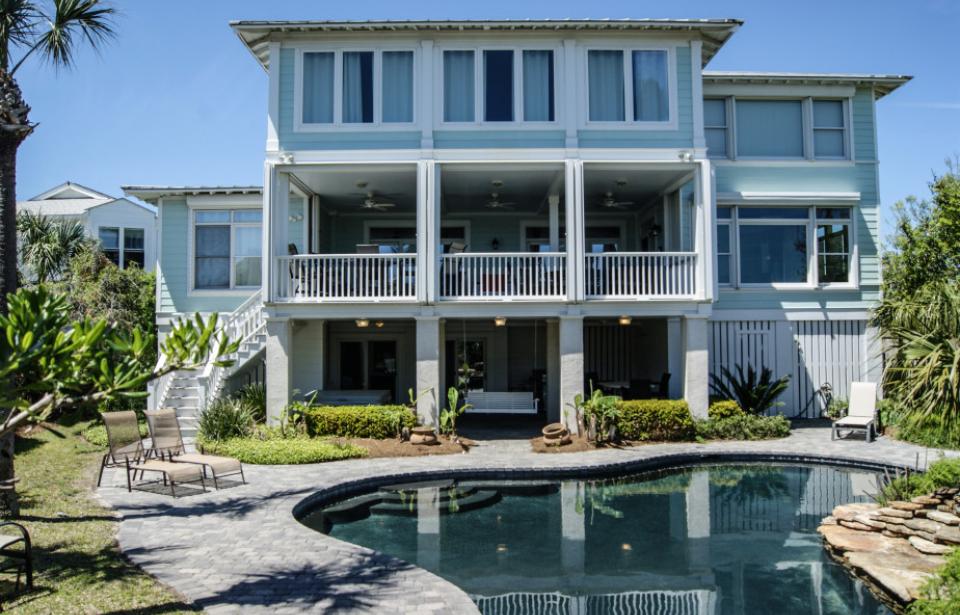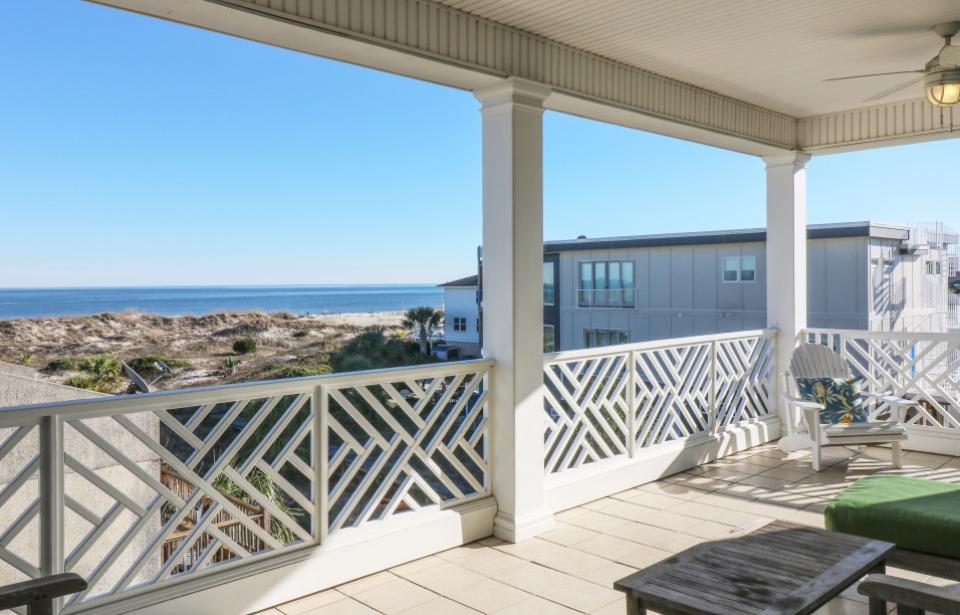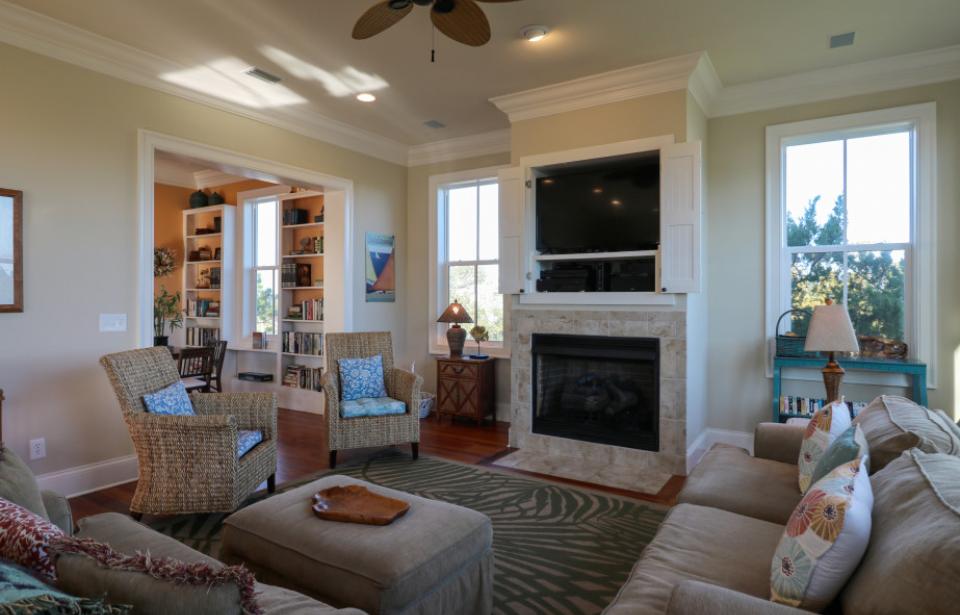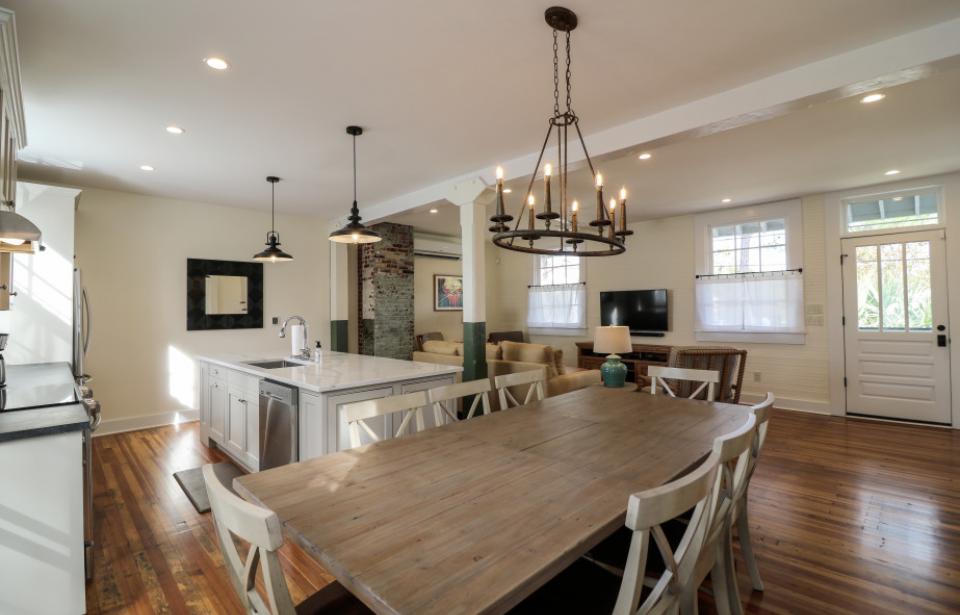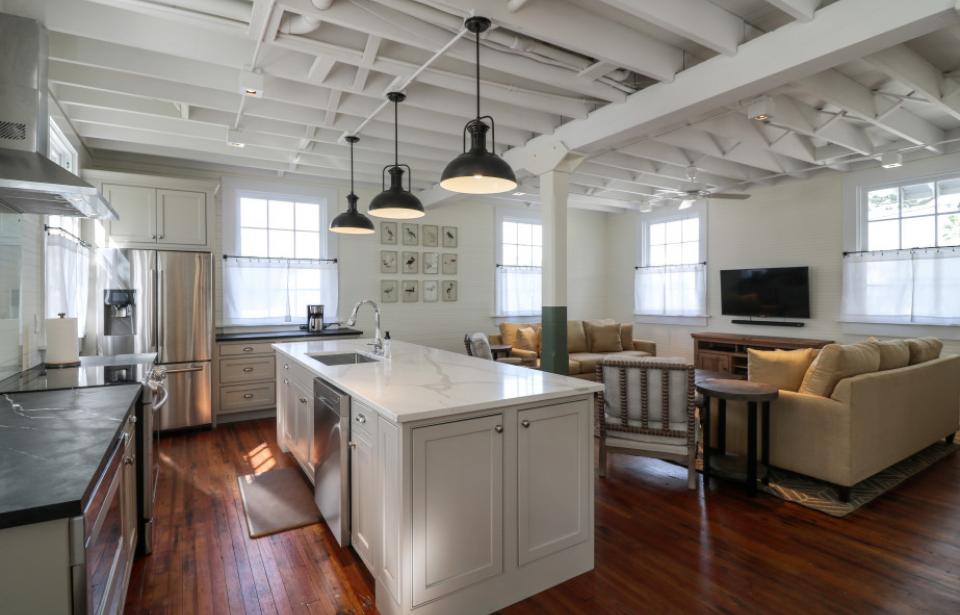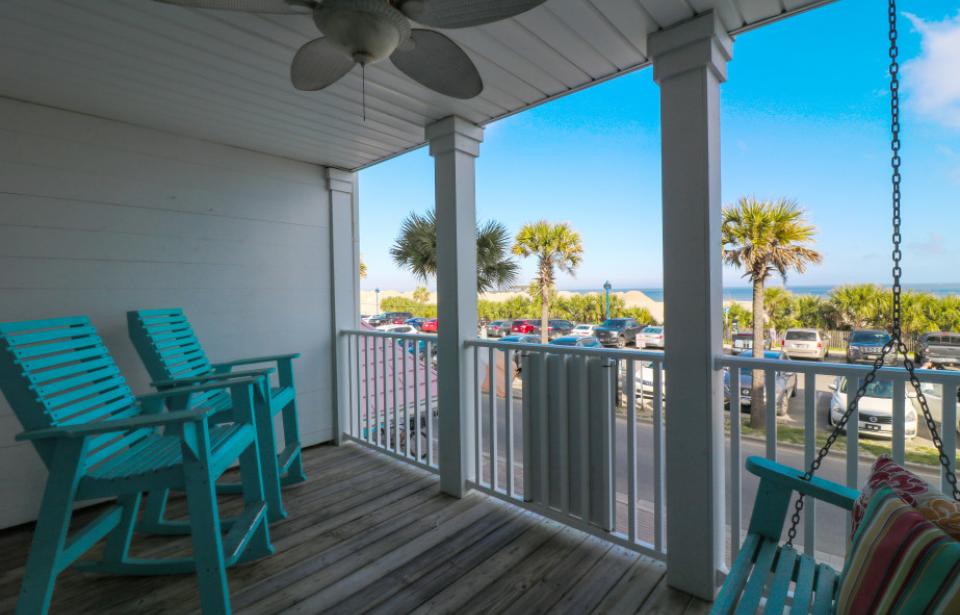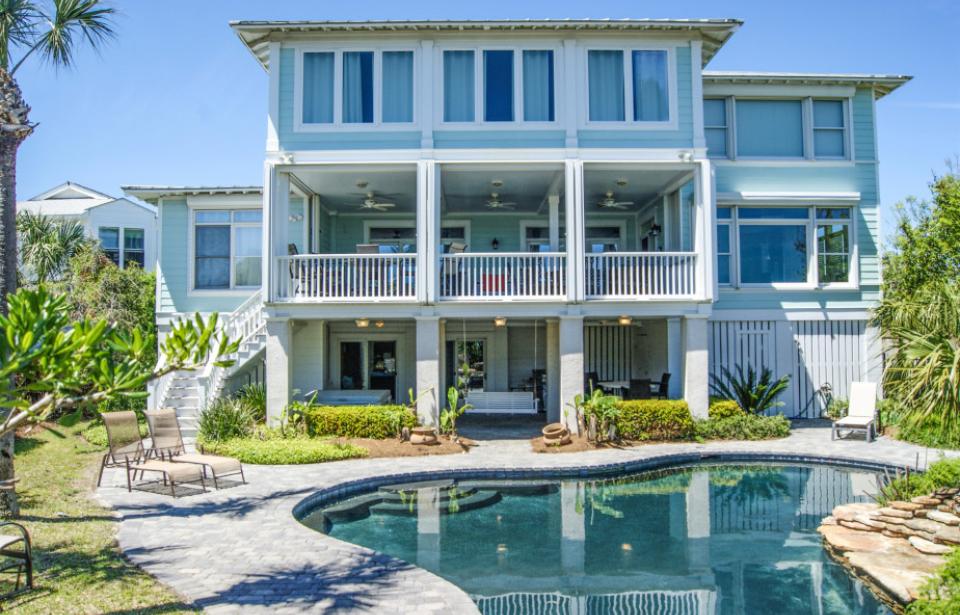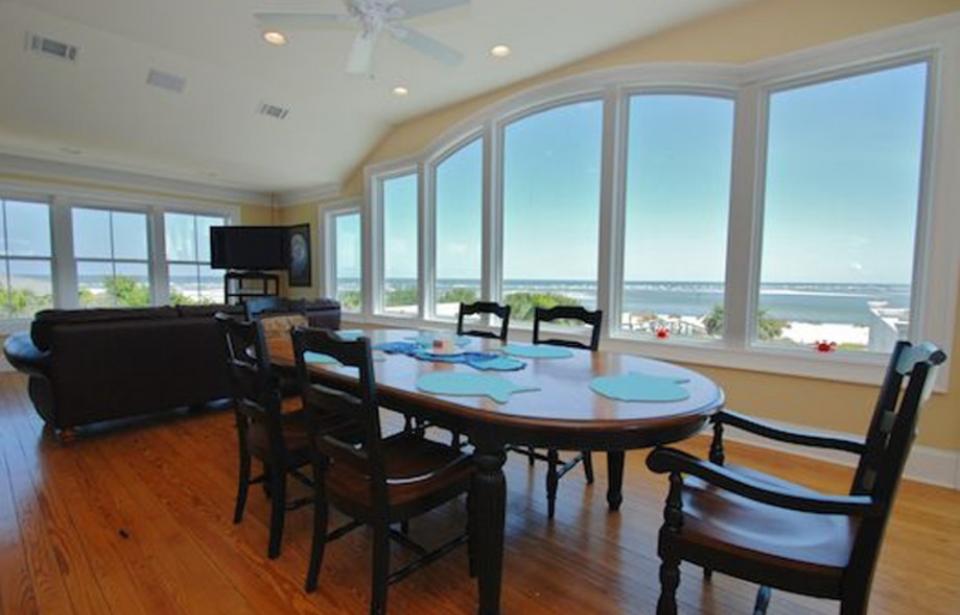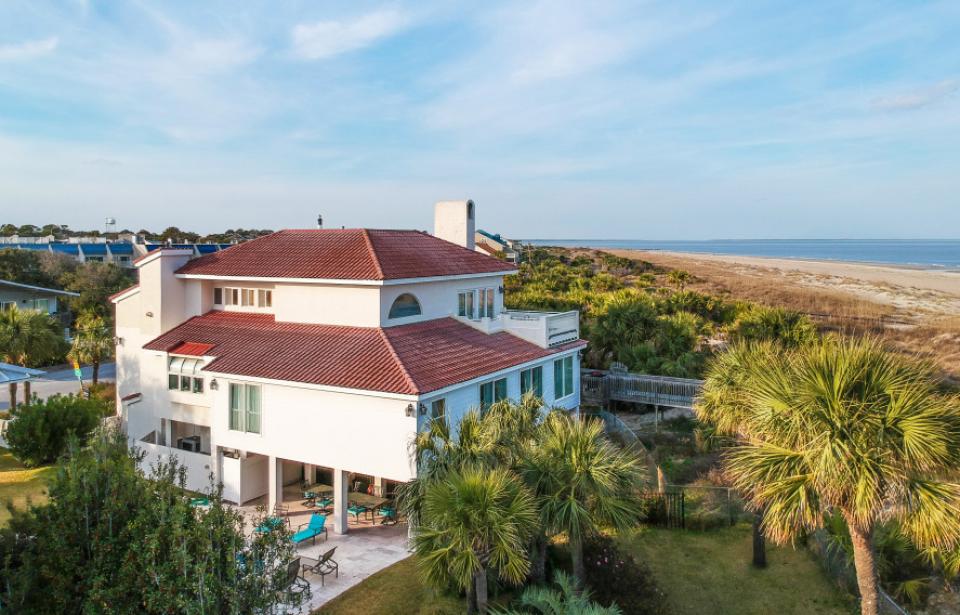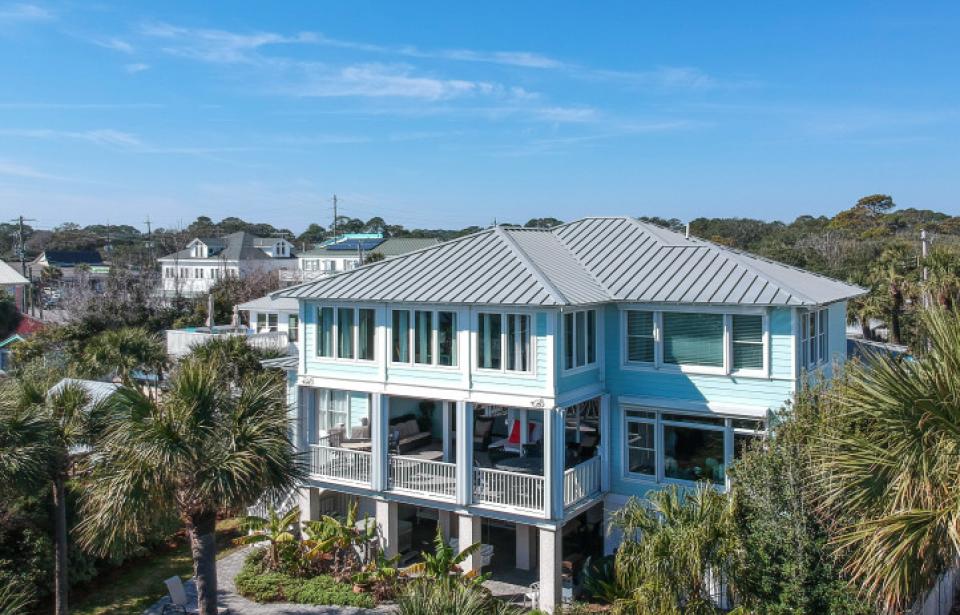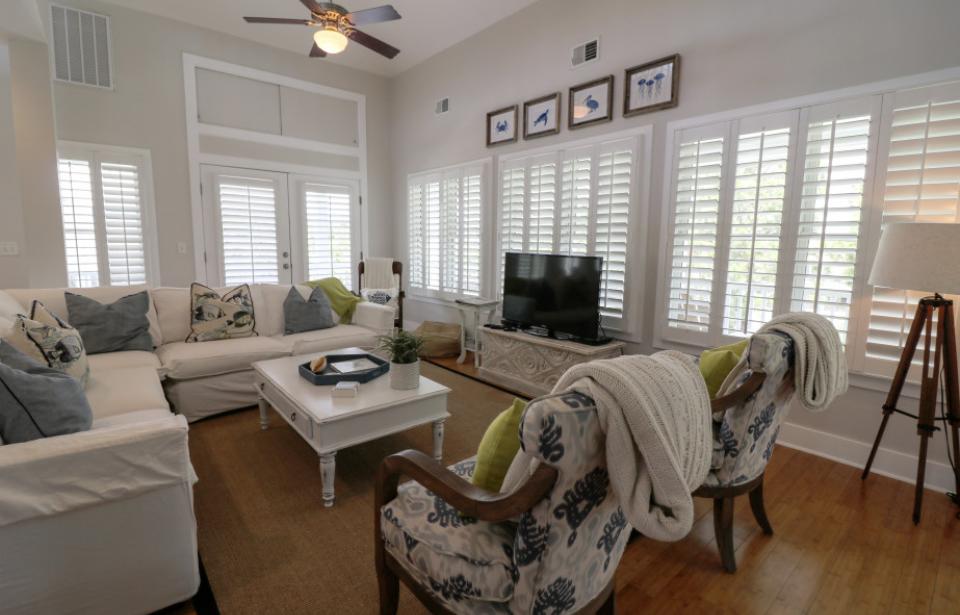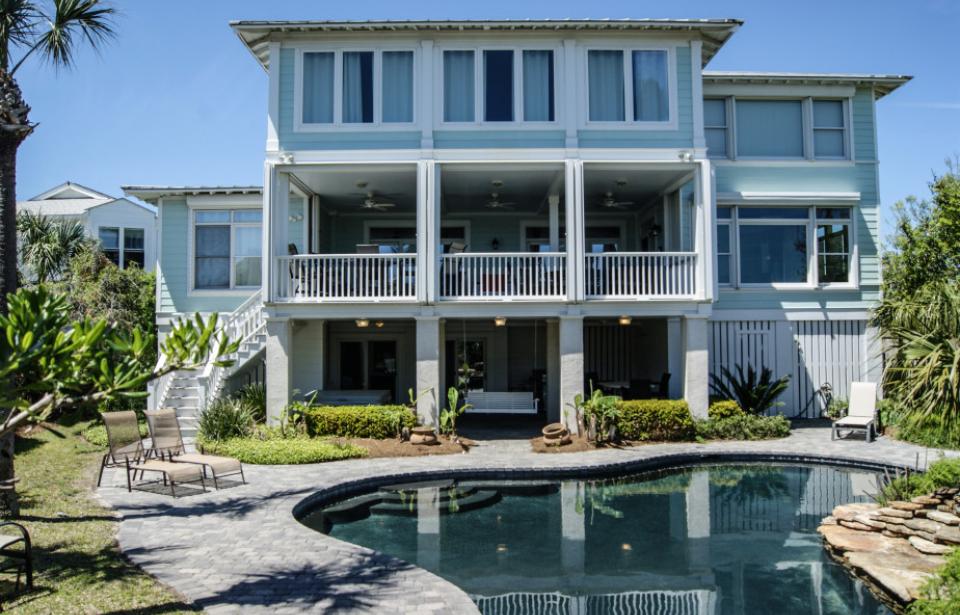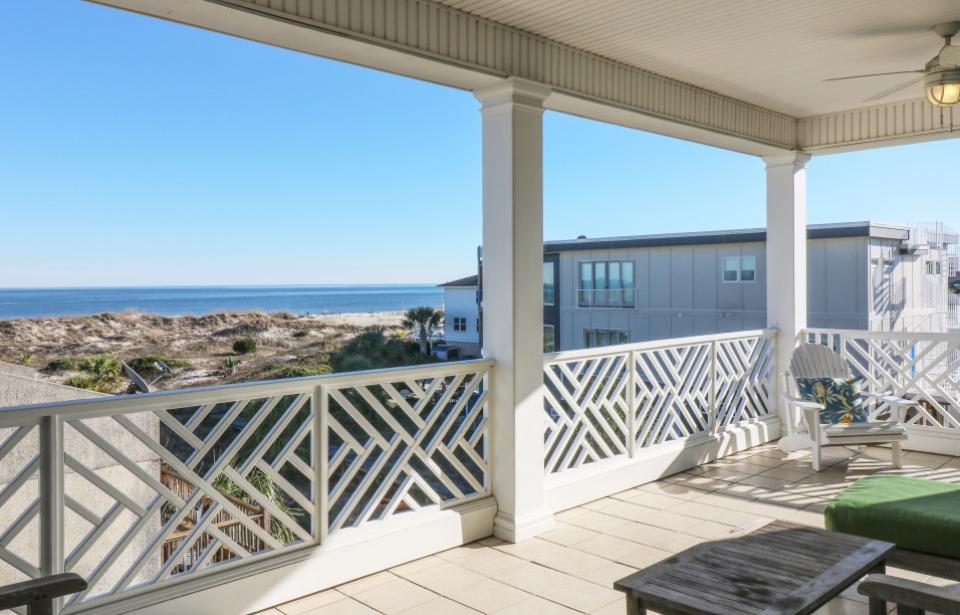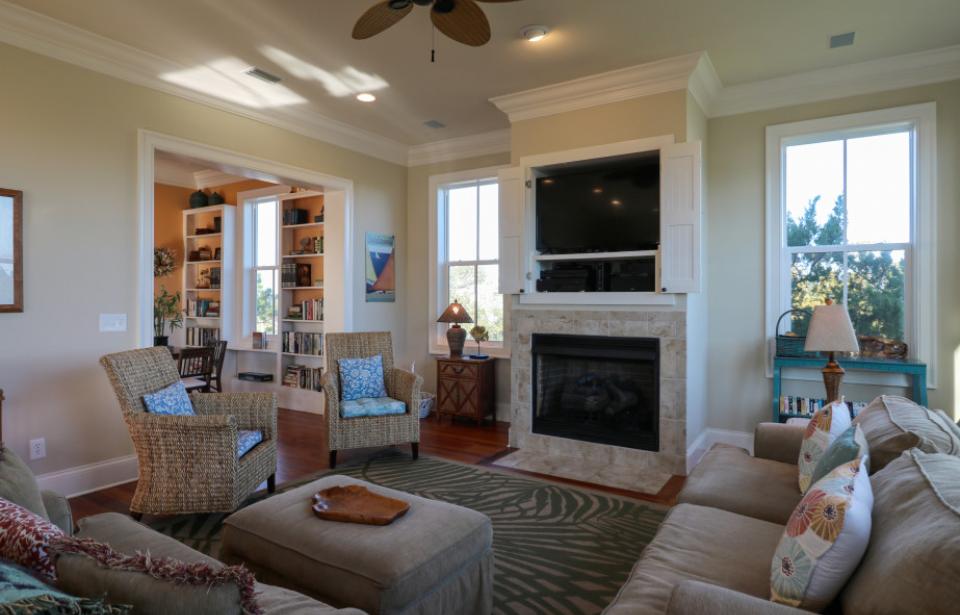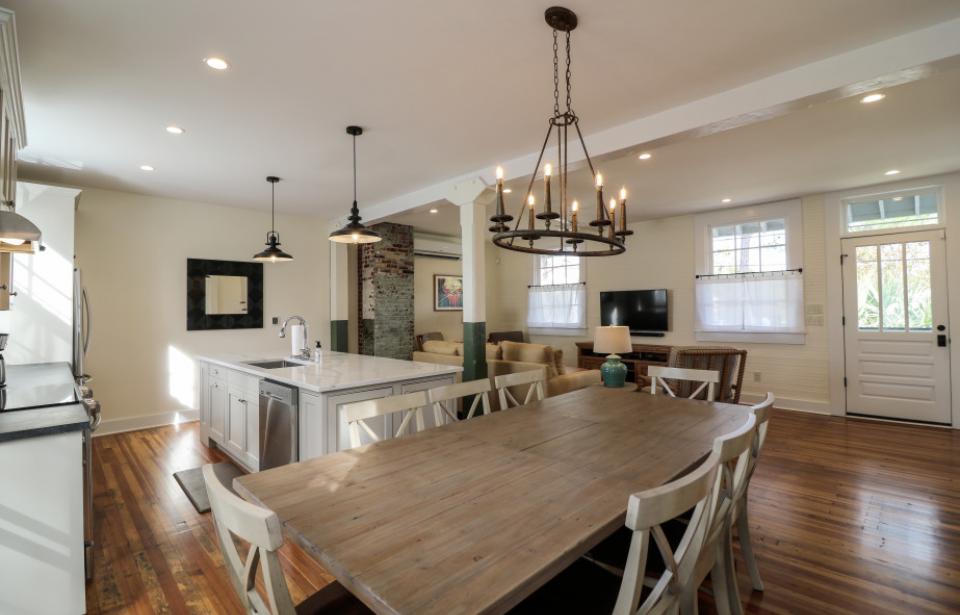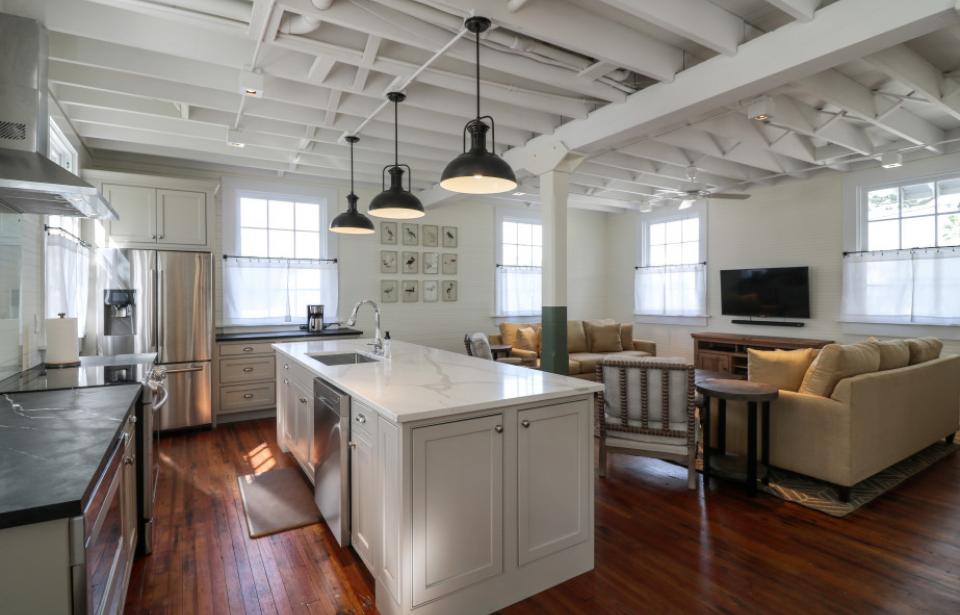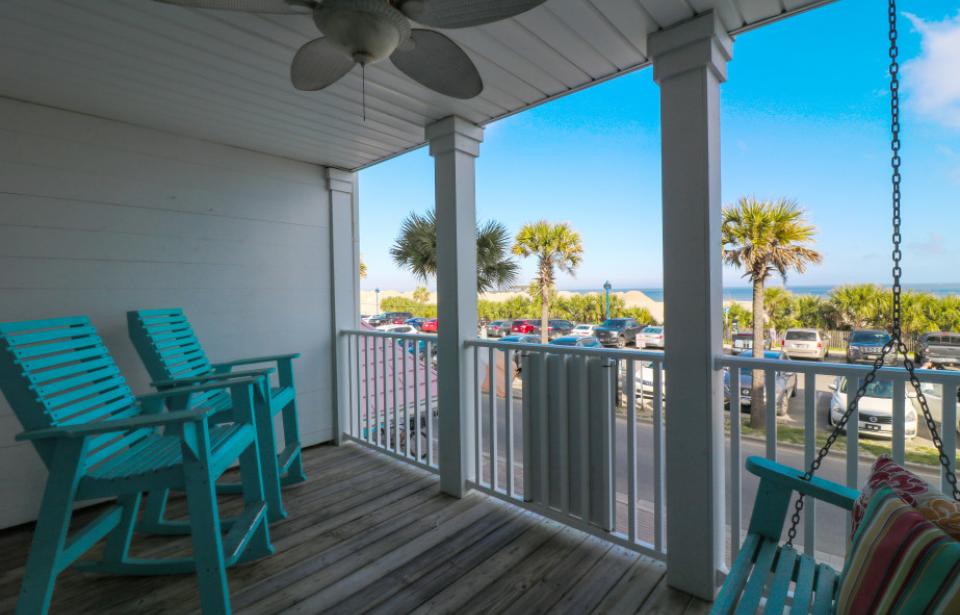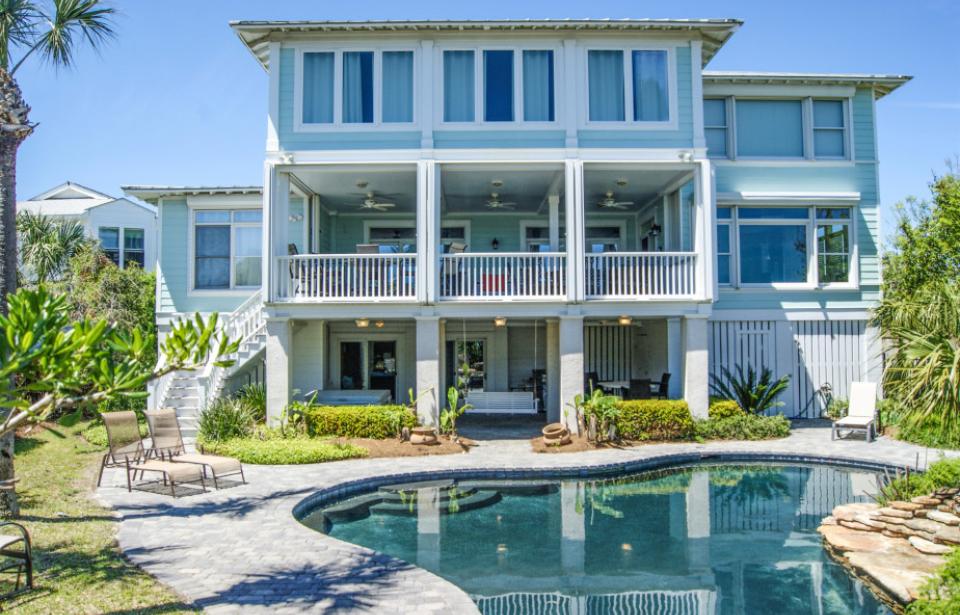 Extended Stay / Vacation Rentals
Info & Amenities
Offering the best Vacation Rentals on Tybee Island - "Savannah's Beach" for over 20 years. We have the perfect Vacation rental for groups of all sizes. Whether you are looking for a 1 Bedroom Condo or a Large Oceanfront Mansion. The majority of our Vacation rentals feature Private Pools, Hot Tubs, and many other amenities.
Looking for Pet-Friendly options? We have many homes with Pet-friendly accommodations, as well.
Our Local Vacation Planners are available to help you make the most out of your Tybee Vacation. We are available to offer advice on the best places to eat, must-see attractions and much more!
We invite you to make the most of your Tybee Vacation and experience a stay in one of Oceanfront Cottage Rental's many Beach home rentals. 912-786-0054
Amenities
Pets
Discount
AAA Discounts
Military Discounts
Reviews
Yelp® Reviews
Yelp Overall Rating
Christy S. | Jun 22, 2023
Stayed in Sandpiper 304 over the Memorial Day holiday. The only good thing about this condo was its location. The front door locks were rusted. The...
Mike D. | Jun 11, 2018
We stayed in Mariner's View for about a week and it was pretty darn nice. There are 4 bedrooms, all with king beds, and all with attached bathrooms. Very...
Brent E. | Sep 30, 2019
Terrific beachfront rental options with all of the expected amenities, priced reasonably. Friendly service, straight forward pricing.