Profile
Outside Savannah
300 W River Street, Unit 6B, Savannah, GA 31401
Located in Historic Landmark District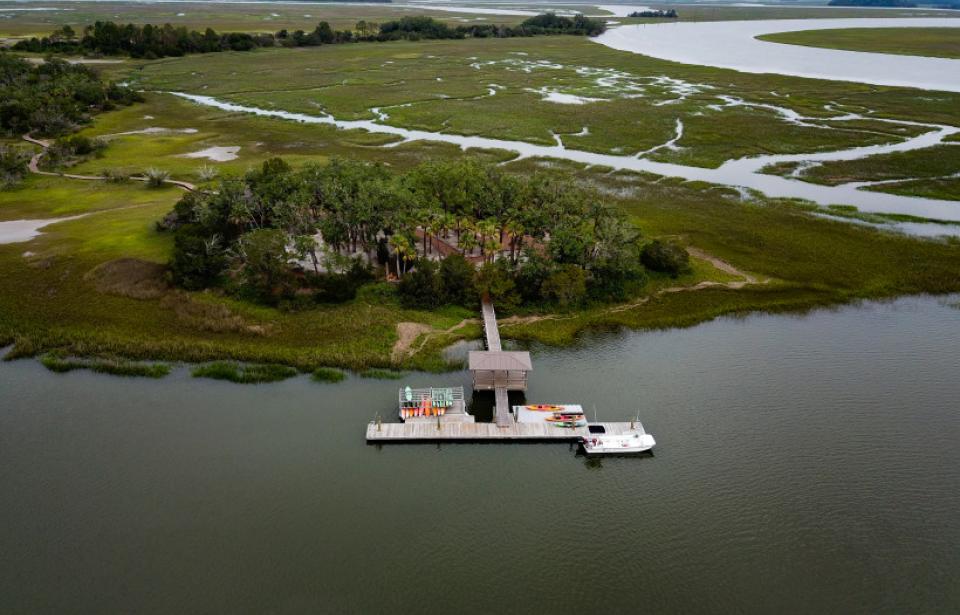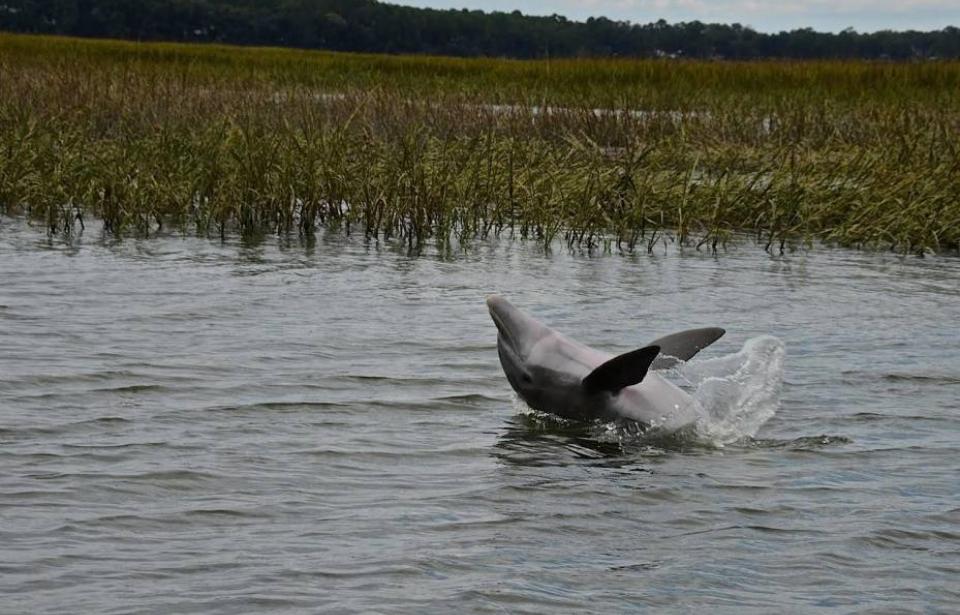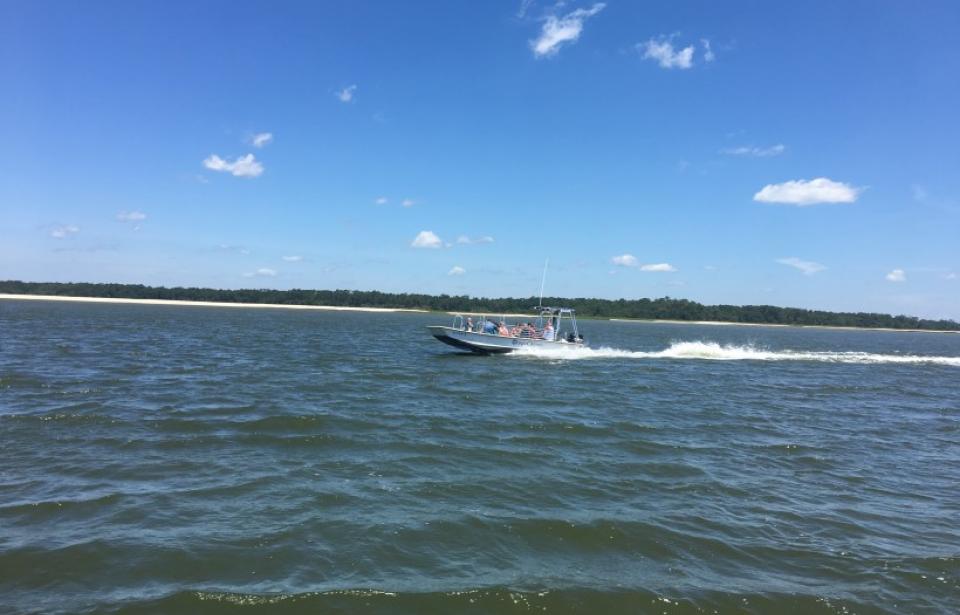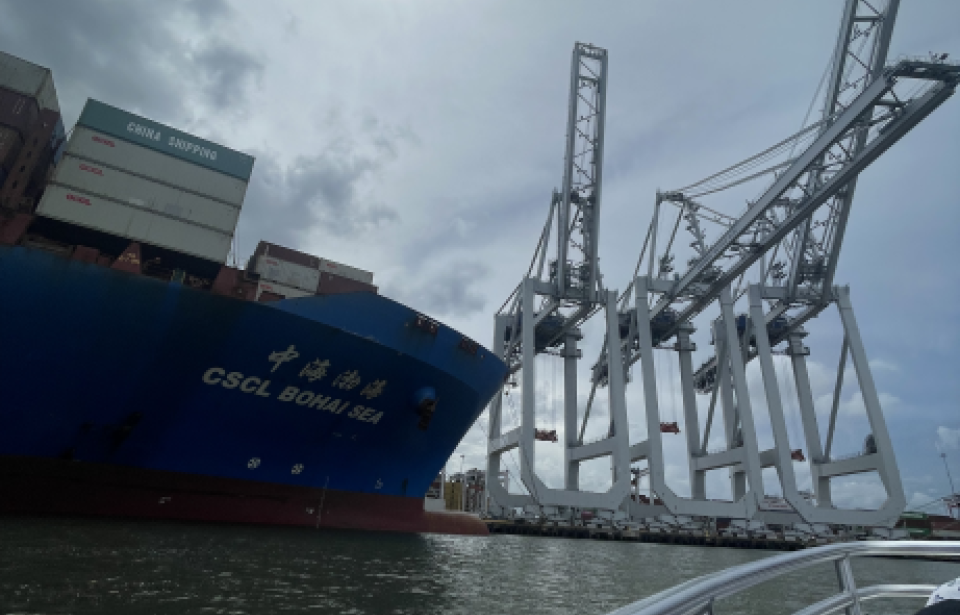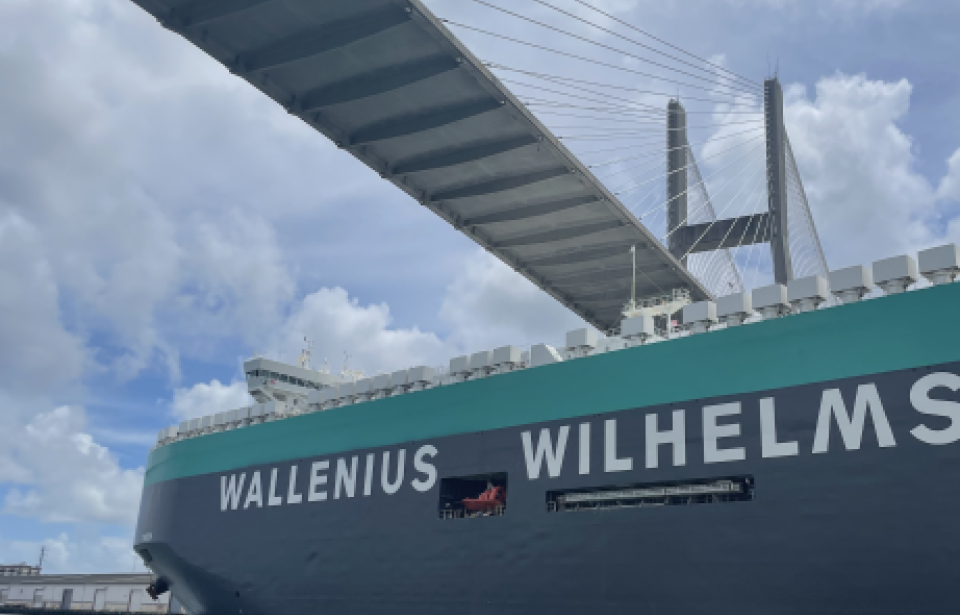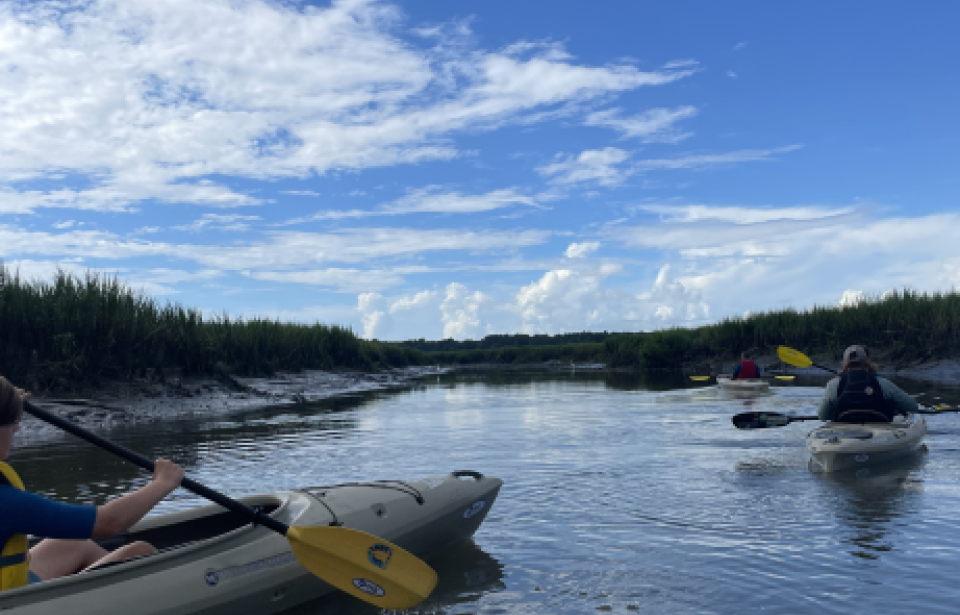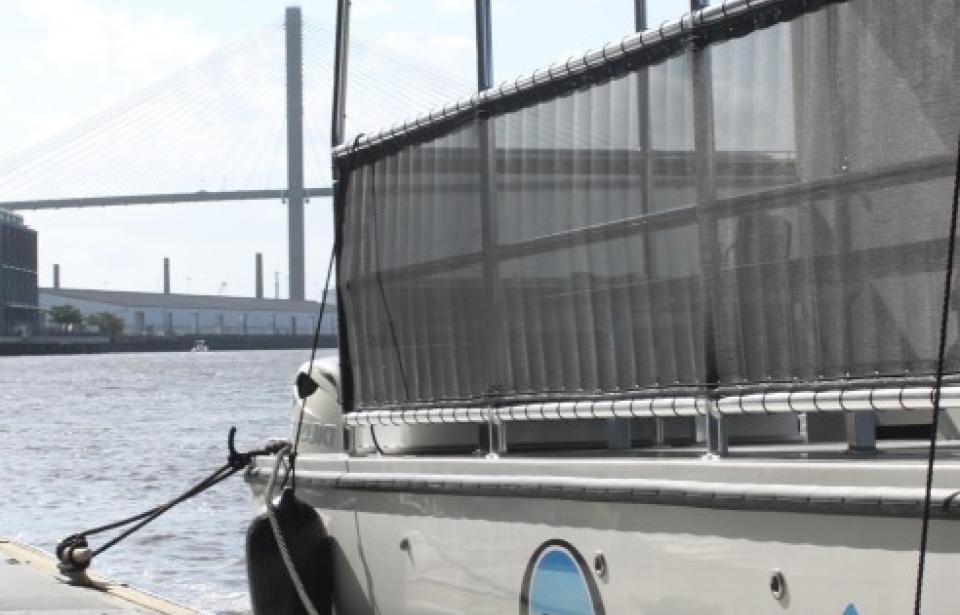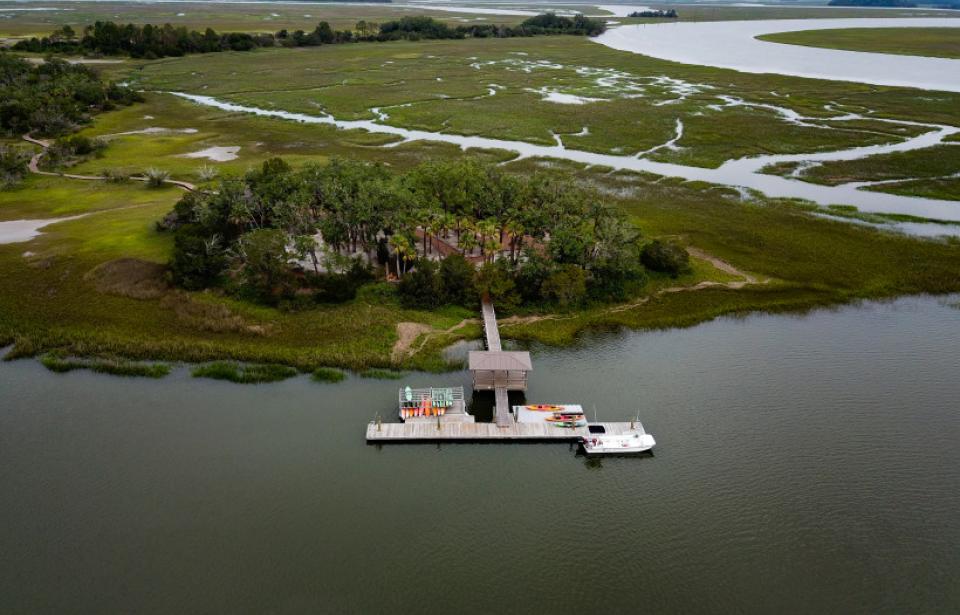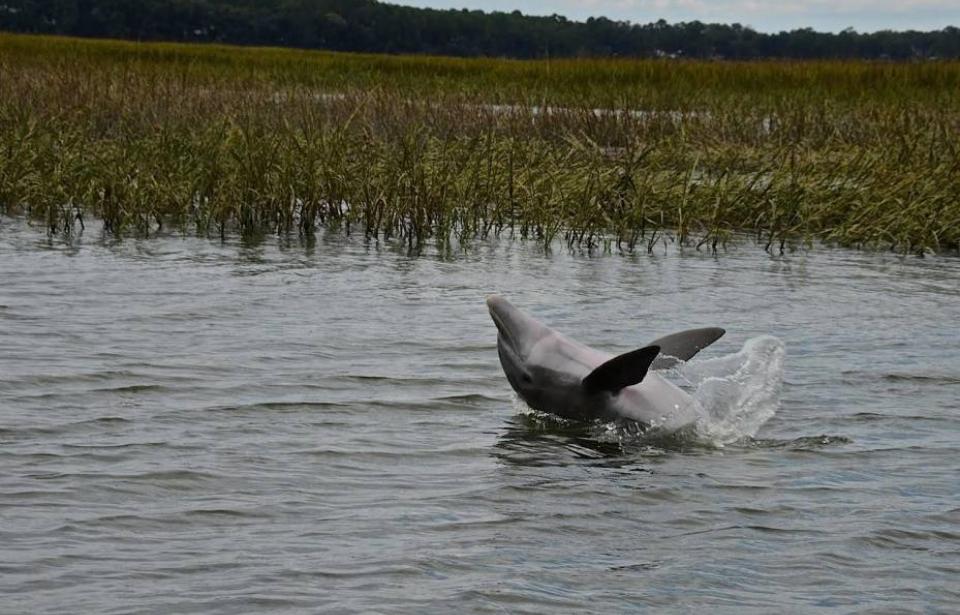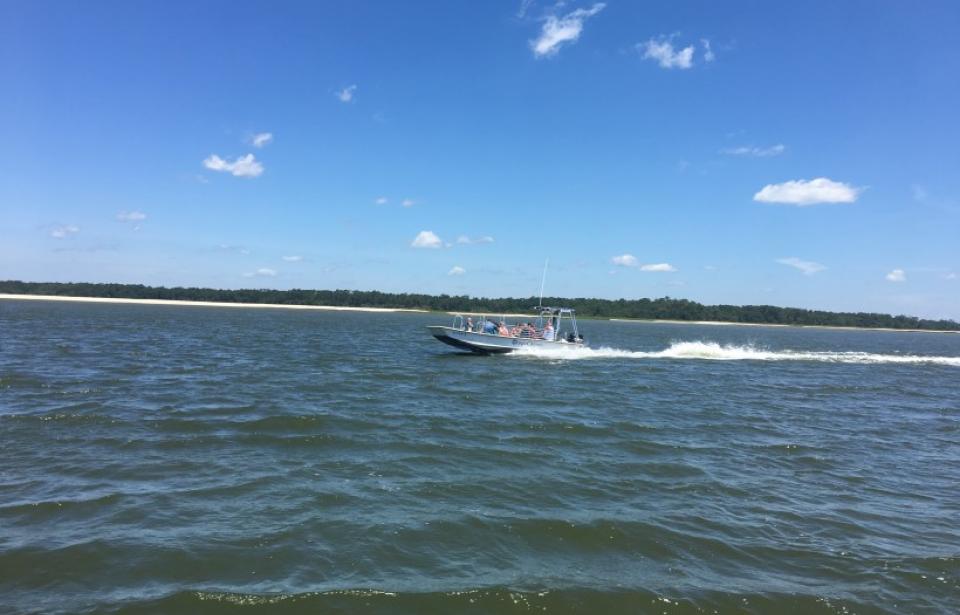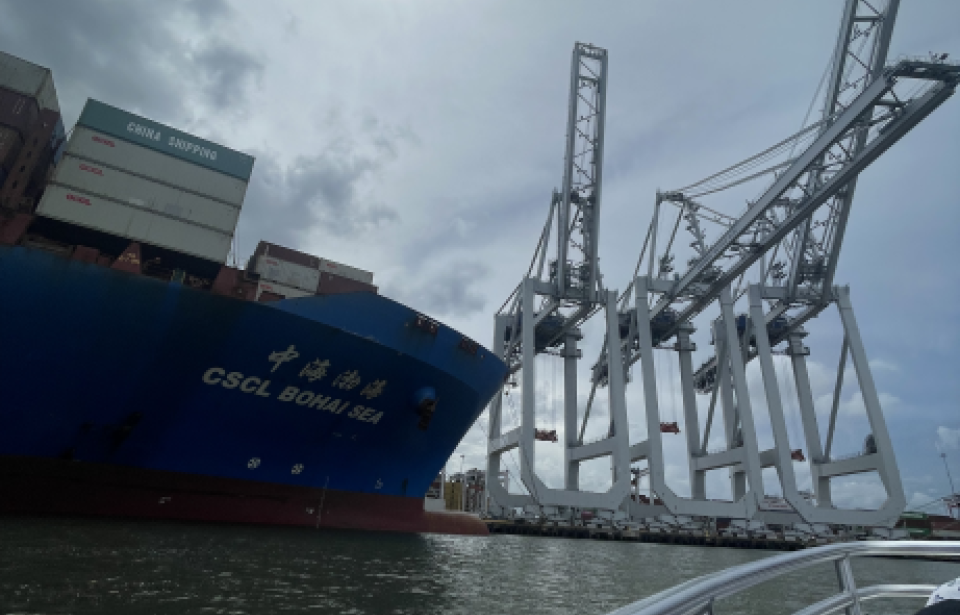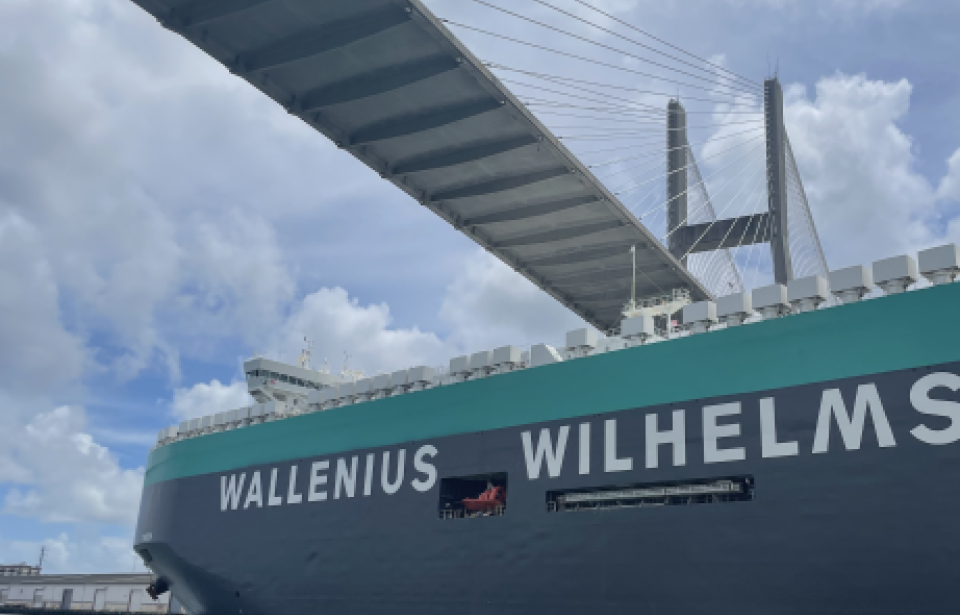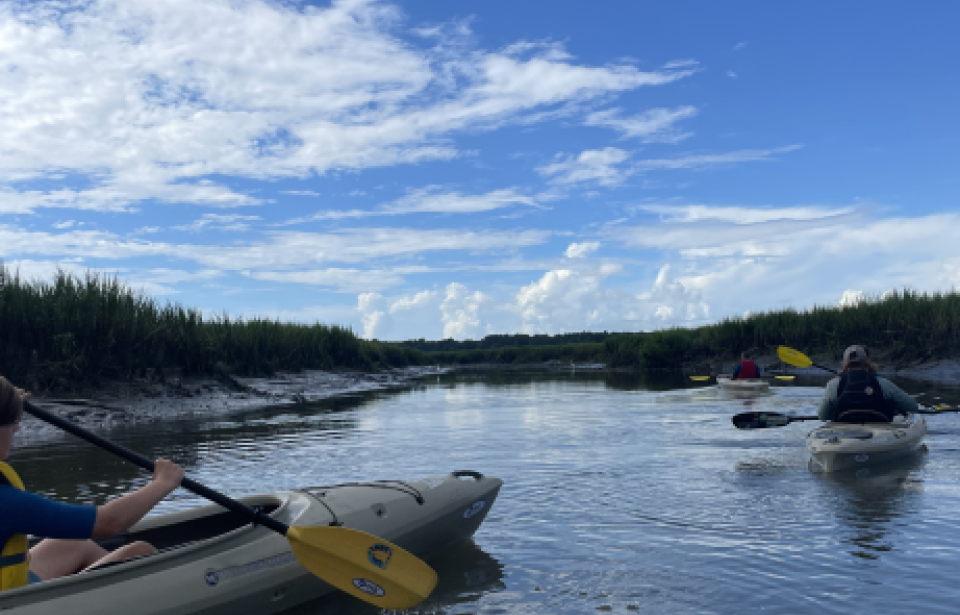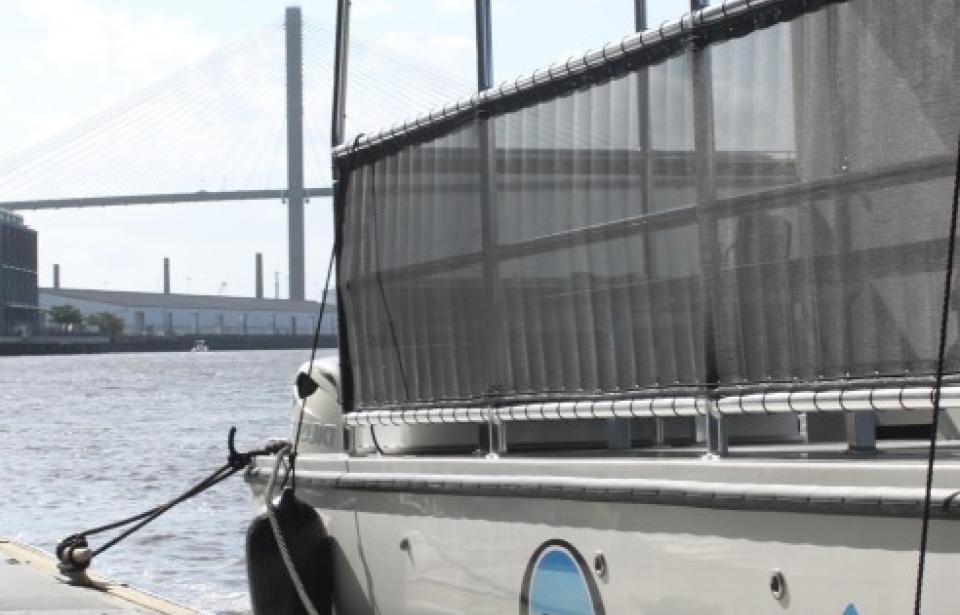 Specialty Tour / Charters/Fishing / Kayak / Watersports / Gifts/Novelties / Bicycle Tour / Boat Tour / Cultural and Heritage Tour / History Tour / Wildlife/Nature Tour / Sightseeing Cruises
Info & Amenities
Outside Savannah is your source for exceptional quality tours and excursions in the Coastal Empire and Lowcountry. Among our extensive menu of activities, we offer a 90-minute Georgia Port Boating Tour, 3-hour Savannah National Wildlife Boating Tour, full day Daufuskie Island Beach Packages, and Custom Private Adventures packed with activities like kayaking, paddleboarding, visiting our private island and stops at waterside attractions. All of our tours are led by professional, personable Captains who have a deep knowledge of the local history, nature and culture.
Reviews
TripAdvisor® Reviews
TripAdvisor Traveler Rating
rickK2075BZ | Sep 19, 2023
"Peaceful Kayak Trip with Family"
My wife, sister, brother-in- law and myself went on one of your 8:30am (2 hour) guided kayak tours. We went out into Broad Creek. It was so peaceful. We learned all about the area, saw dolphins, and...
Stephenopolous | Sep 18, 2023
"Another top notch excursion"
I have been booking my boating excursions through Outside for the last 4 years and have always had a great experience. Weather you choose to go fishing, tubing, dolphin sighting or just exploring...
Cklemond | Sep 17, 2023
"Amazing experience"
Our family took the 3 hour Beachcombing trip and it was amazing from the minute we left the dock until we arrived back. The boat captain gave us lots of history and information on the area and eco...
Yelp® Reviews
Yelp Overall Rating
Katie E. | Jul 16, 2023
Wesley was our shark fishing guide on an amazing trip! We all landed a shark! Highly recommend. Wesley, you're the best!
Kelsea L. | Jul 26, 2023
Five stars for a great day with Captain Kenny hunting for shark teeth and spotting dolphins!
Jennifer G. | Jun 29, 2023
Super friendly staff! We biked over from Coligny to spend 2 hours in the water - we opted to go out ourselves to explore. They had plenty of boats to choose...