Savannah's Unique Group Offerings
Savannah is jam-packed with group offerings as unique as the city itself! From foodie tours to museums to outdoor excursions, there's something for everyone! Check out this great variety of things to do with your crowd.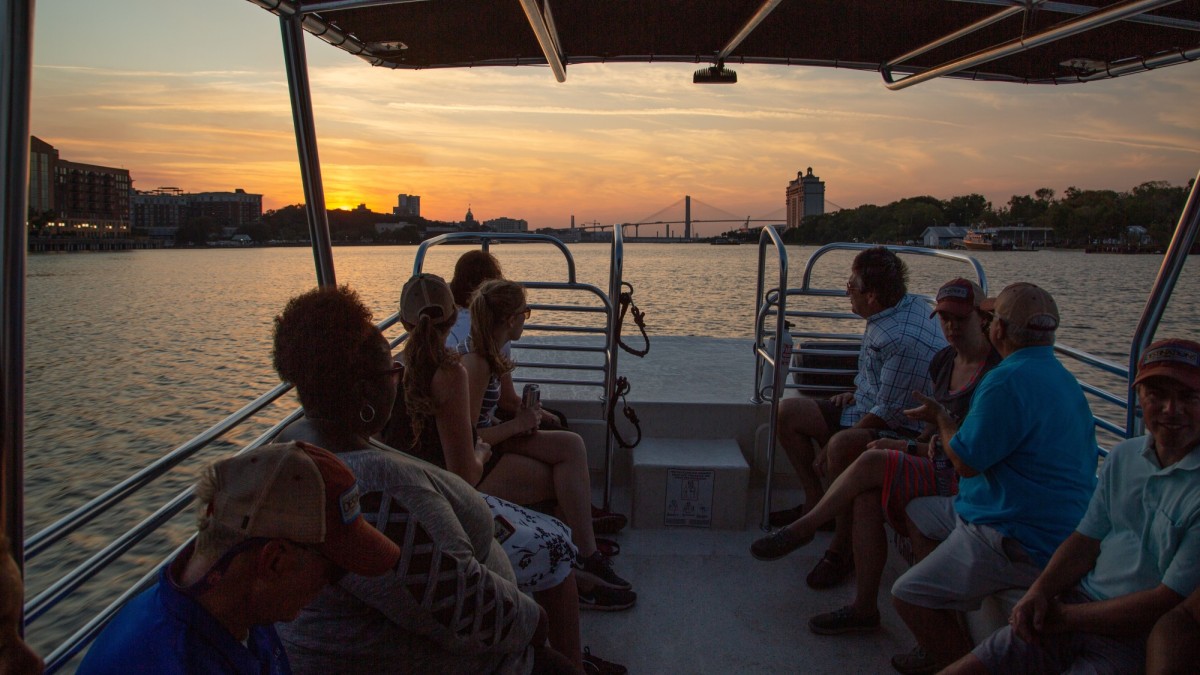 Outdoor Excursions
With the help of Outside Savannah, your group can create a totally customized excursion to meet your exact interests, budgets and more. Offering a variety of outdoor excursions including dolphin and port tours, Outside will go the extra mile by also organizing your next event. Take your team on a unique retreat excursion and finish the experience with a full-service cocktail party at one of Savannah's coolest venues. Whether planning for a group of 5 or 50, let the team at Outside, a division of Destinations DMC, take the stress out of planning your outing.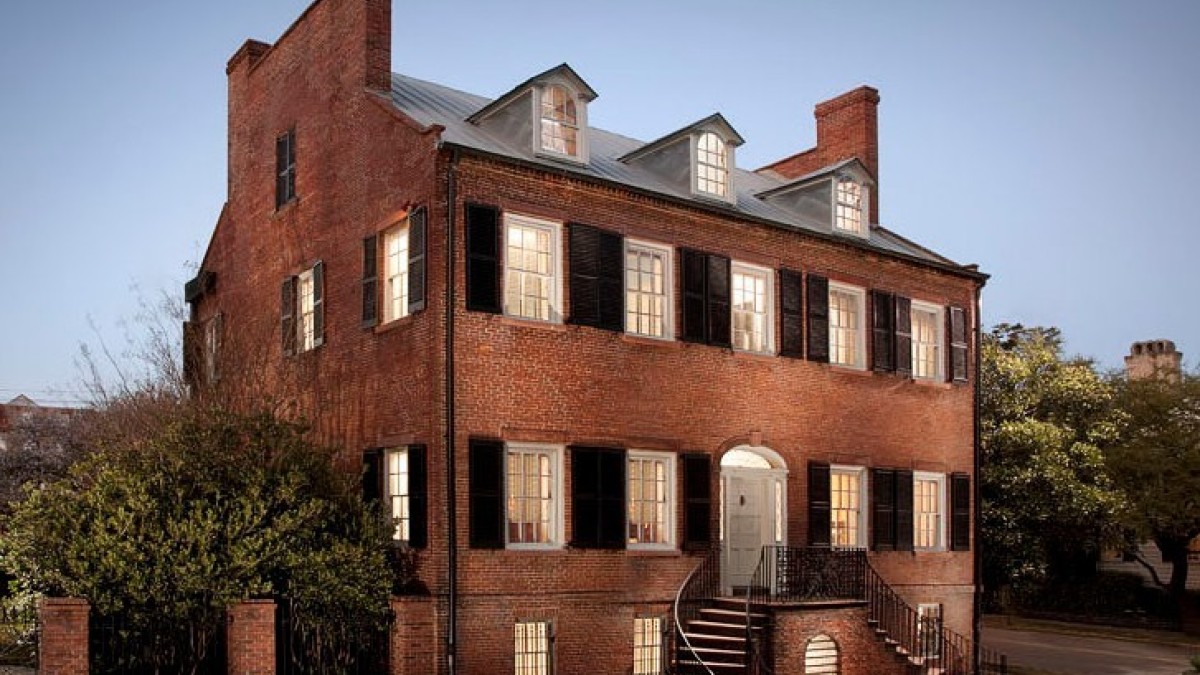 19th Century Dance Demos
A private tour followed by a specialty dance demo at the Davenport House is essential in experiencing Savannah's historic preservation renaissance. Groups can customize tours on subjects such as yellow fever in Savannah, Lafayette's visit to Savannah, alcohol consumption in the early 19th century, fashion in the early 19th century, or urban slavery in Savannah. Evening holiday tours by candlelight are available at the end of December.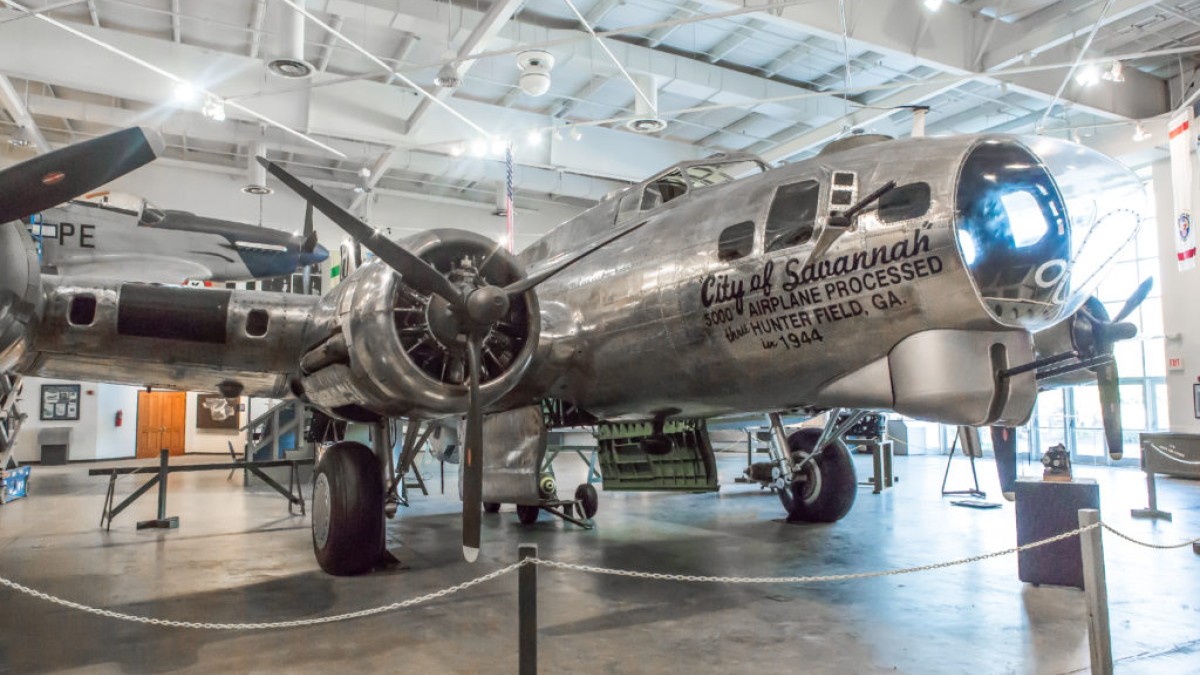 B-17 Restoration Experience
At the National Museum of the Mighty Eighth Air Force, groups can take part in this exclusive tour, where volunteers describe their work on restoring the "Flying Fortress City of Savannah" and a more extensive look at the process of airplane restoration. Dog tags can be made with each group member's name, and visitors can take home a printed menu and photos with Rosie the Riveter for the full experience. Lunch and dinner options also available on-site for groups.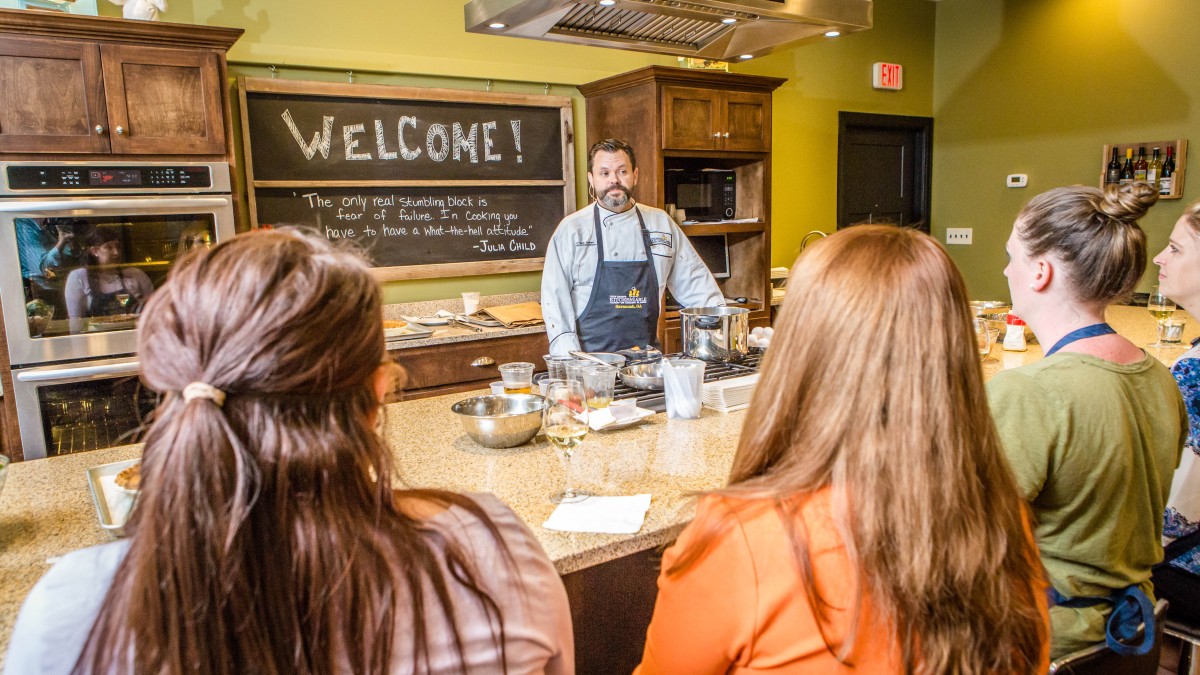 Have a Gourmet Time With Chef Darin
Hone your culinary skills at Chef Darin's Kitchen Table. Chef Darin is a former instructor and chef at the 700 Drayton Cooking School and is a master at his craft. His interactive and charming teaching approach will provide and your group, whether amateurs or pros, rewarding cooking techniques to turn your dishes into works of art. Grab an apron and prepare to share recipes, meet new people and enjoy an incredible meal.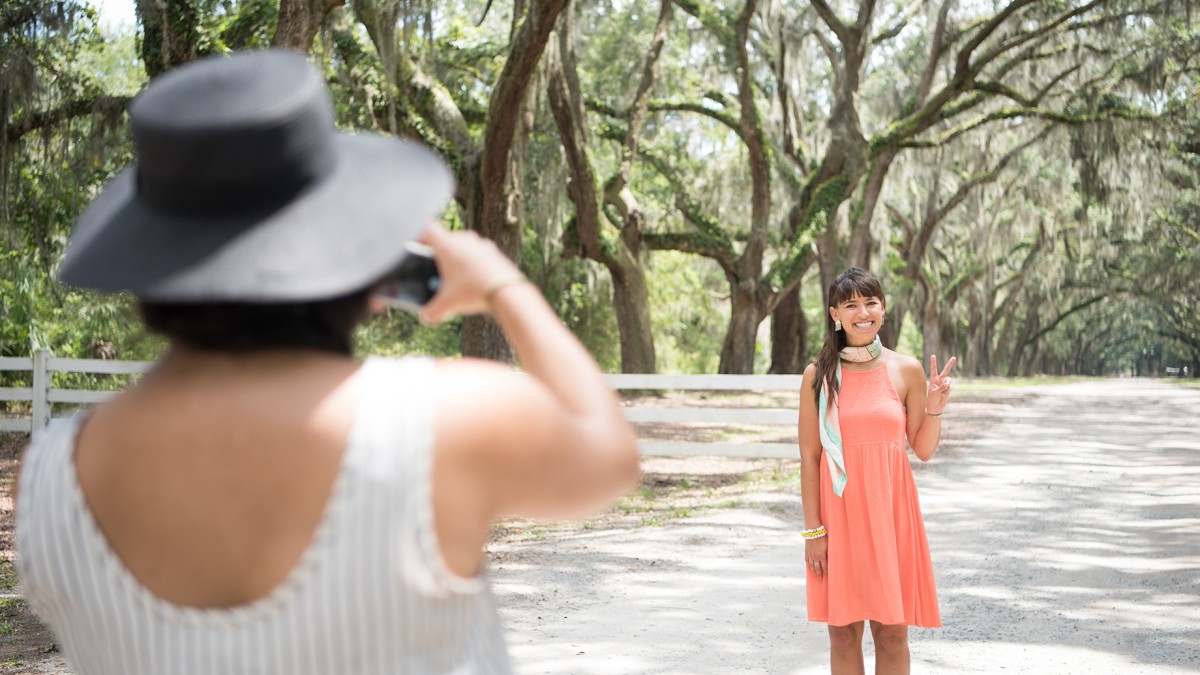 Experience Wormsloe
Drive through a breathtaking avenue of live oaks and Spanish moss that makes for a perfect group photo. At Wormsloe State Historic Site, groups can learn about early colonial life and tour the museum of original artifacts. Costumed interpreters and crafting programs available.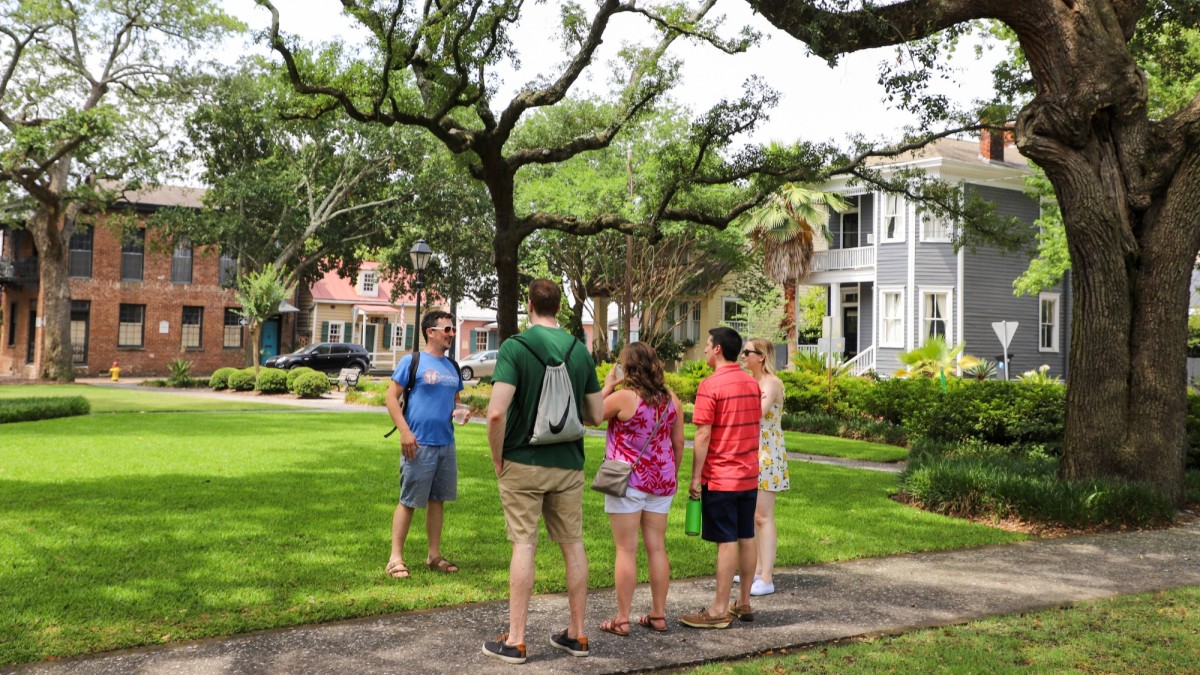 The Savannah Taste Experience
Suitable for all ages and fitness levels, this walking food tour will excite your palate with bites and tastings at distinctive restaurants, specialty food stores and other notable eateries.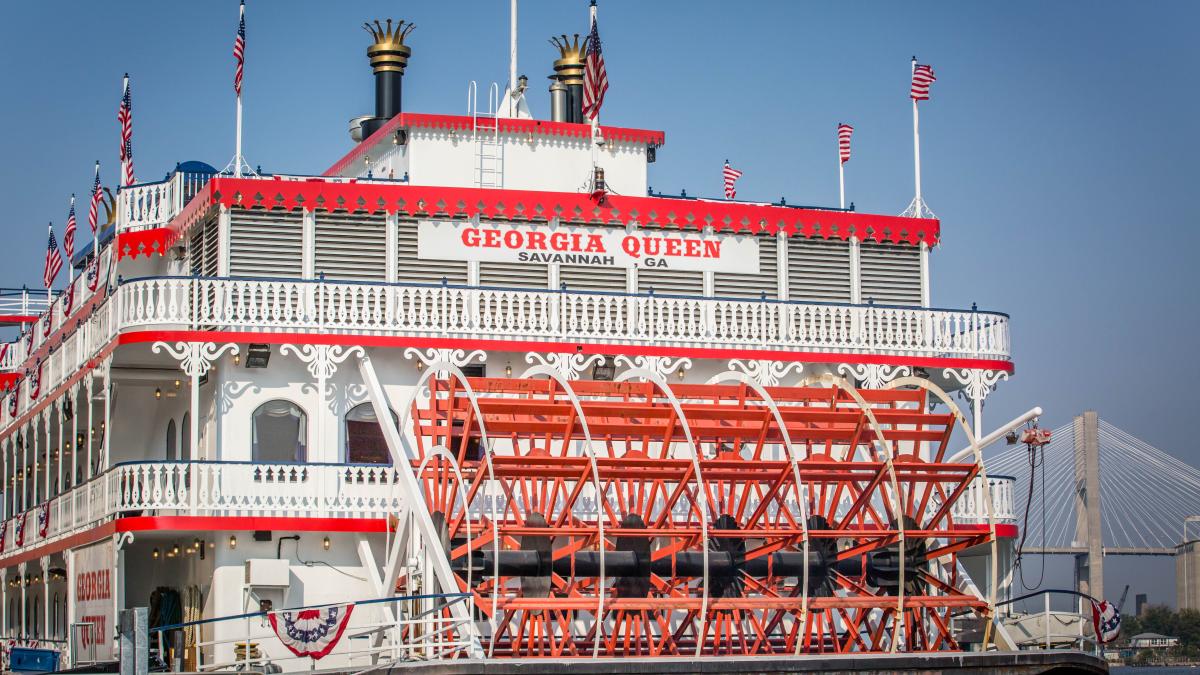 Afternoon Tea Along the Savannah River
Savannah Riverboat Cruises boasts a new member of their fleet. With the capacity to hold up to 1,000 passengers for both lunch and dinner, the new Georgia Queen will be one of the most unique social gathering destinations on the Southeast coastline. Plated options and cooking demos are available to groups, as well. Add a special touch to your afternoon by joining the boat captain for afternoon tea. The executive chef will prepare an assortment of popular southern tea sandwiches including cucumber, Southern tomato, chicken salad and pimento cheese with a selection of bite-size yummy sweets. Reserve seats on board to view the Annual Boat Parade of Lights.
Dine Inside an Antebellum Home
Savor an elegant meal in a Southern mansion. View antique furnishings, while enjoying an abundance of modern comfort in one of Savannah's many historic homes.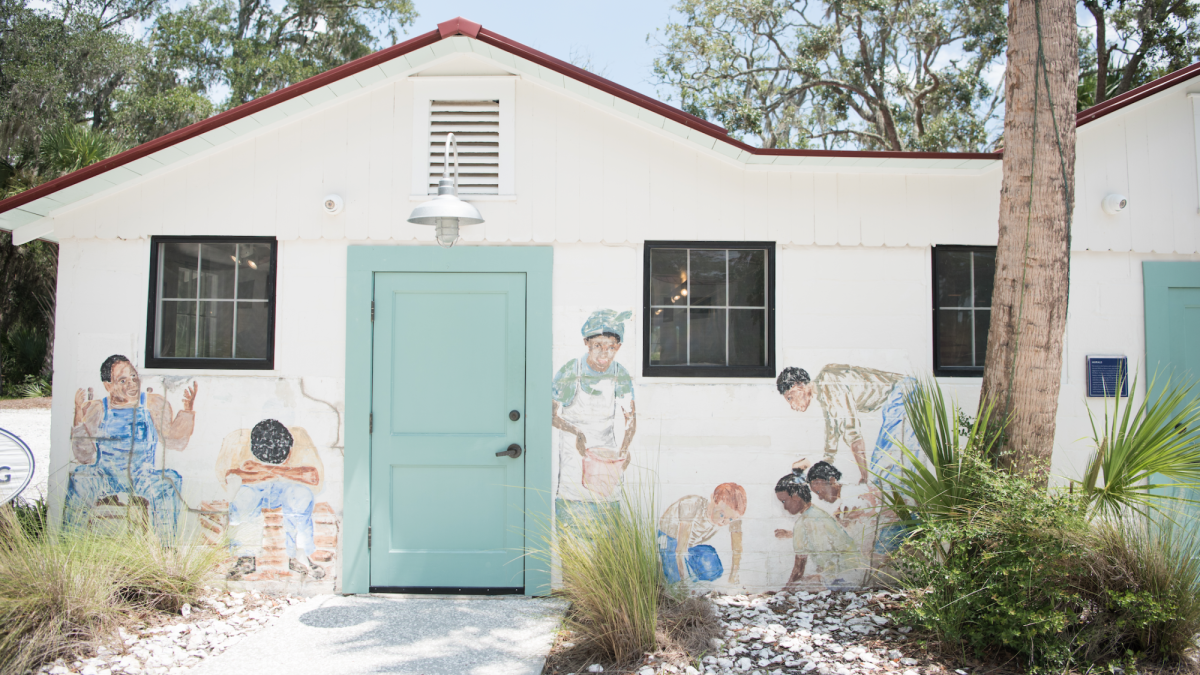 Experience Gullah Geechee Culture & Traditions
Pin Point Heritage Museum celebrates the life, work and history of this Gullah/Geechee community that calls Pin Point home. Take a tour of the once isolated and self-sustained, Gullah/Geechee enclave founded by first- generation freedmen where family, religion and work were deeply connected to the water.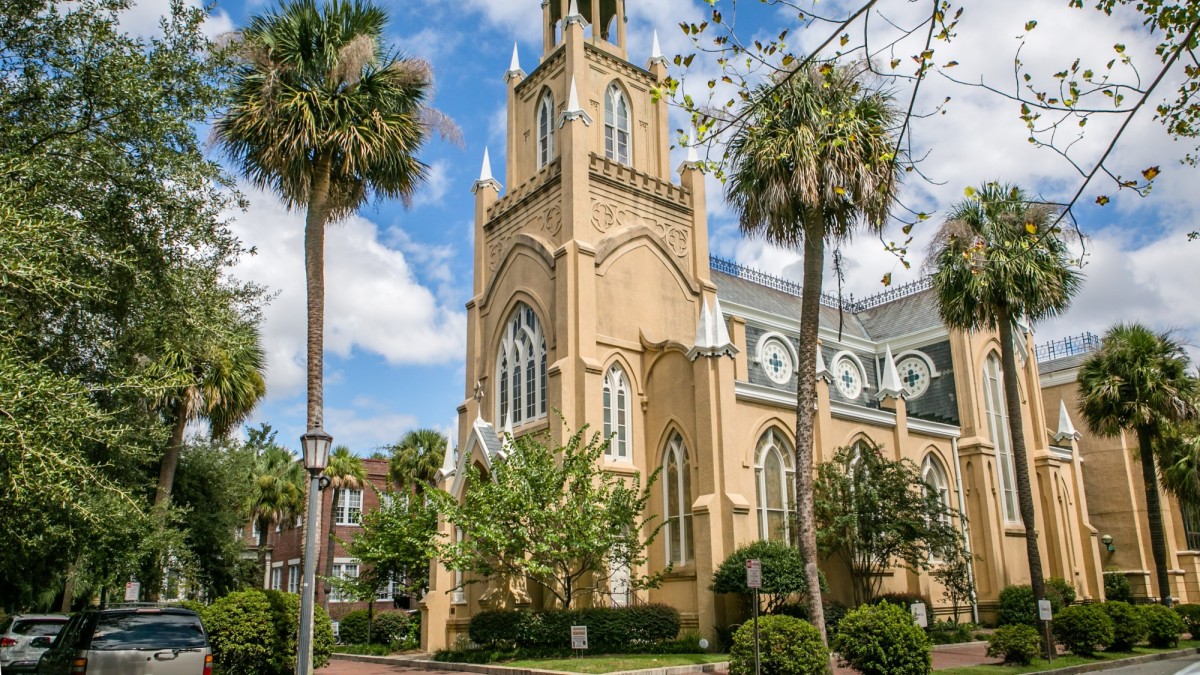 Tour the 3rd Oldest Synagogue in America
Congregation Mickve Israel welcomes all groups to tour their historic sanctuary and to visit their museum, which holds a 1460s Torah, presidential letters, and diaries of original settlers in Savannah.
 Wine and Canvas: Paint Your Very Own Bird Girl
Explore your artful talent by painting the iconic Bird Girl from the  lm "Midnight in the Garden of Good and Evil," while enjoying lunch and a glass of wine at the Jepson Café. As your painting dries enjoy some free time exploring the Jepson Centers' traveling exhibitions and the oldest public art museum in the South, Telfair Academy.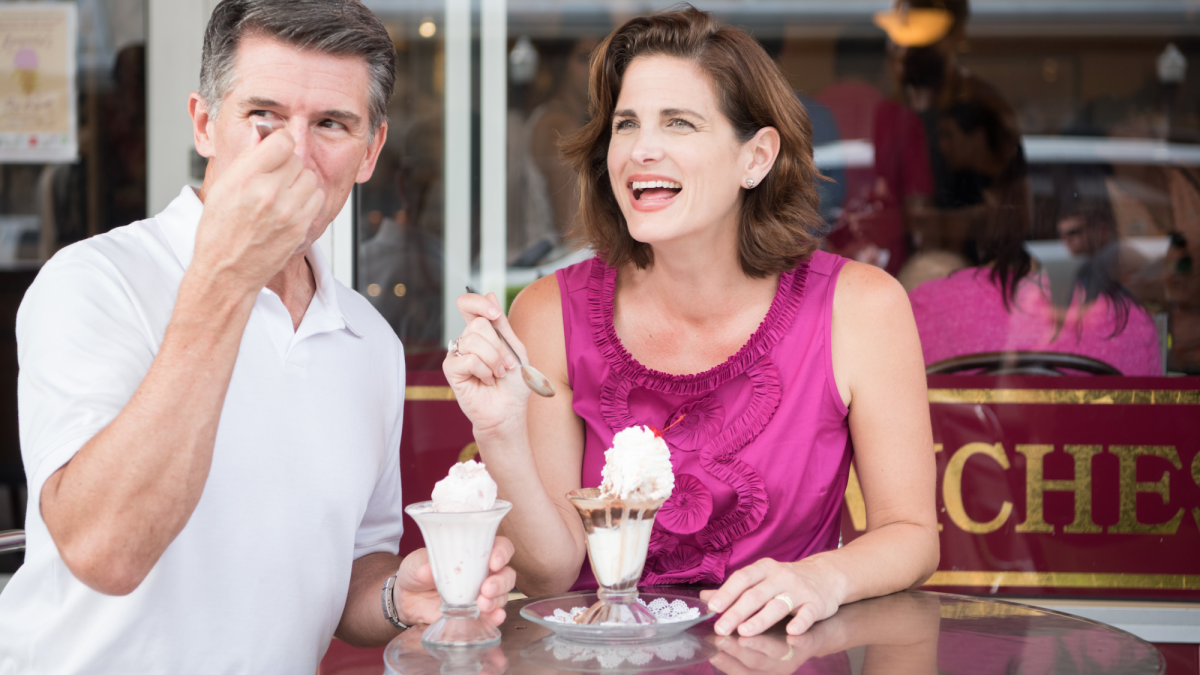 Ice Cream in a Square
Have the famous Leopold's Ice Cream shop meet your group in one of Savannah's 22 original squares for a scoop from one of the world's top ice cream parlors. Staff will set up a private ice cream cart just for your group!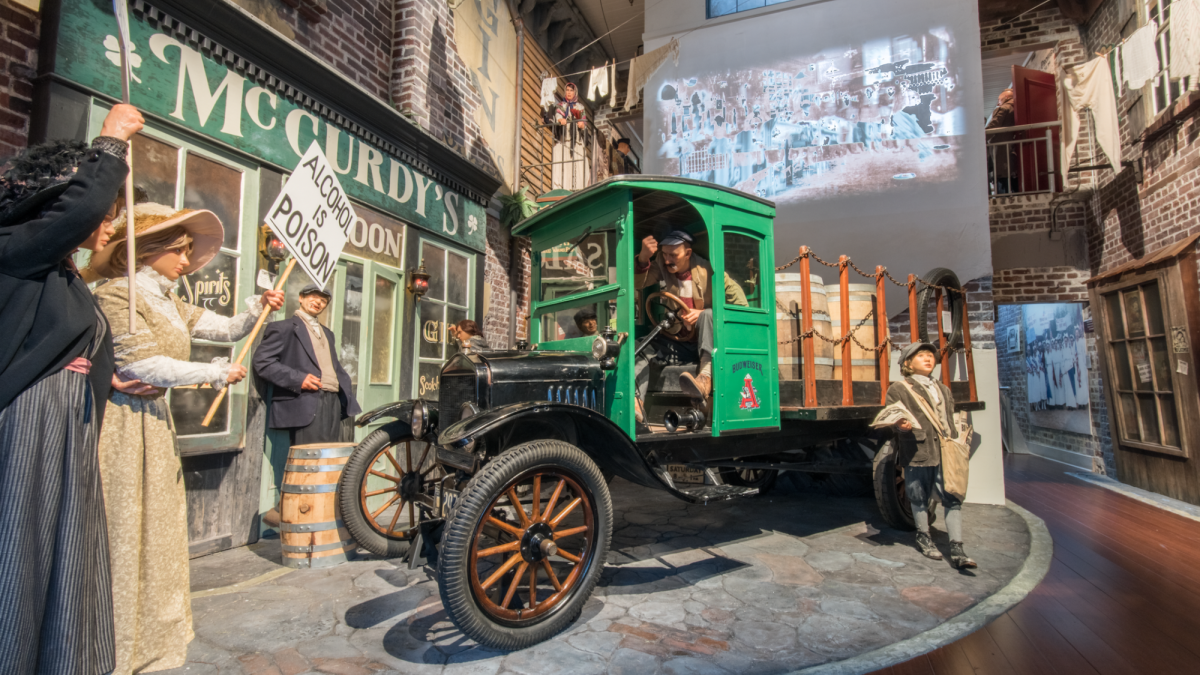 American Prohibition Museum
At the American Prohibition Museum, Savannah's newest attraction, groups will take a journey through the institution and repeal of the 18th Amendment. The museum holds over 200 authentic artifacts of the era, including an original 1918 beer truck. Take photos with Al Capone, dance the  appers' Charleston craze, and feel the weight of a Tommy machine gun at just a few of the interactive displays. End your tour at the Speakeasy bar where visitors can enjoy period-themed cocktails and music.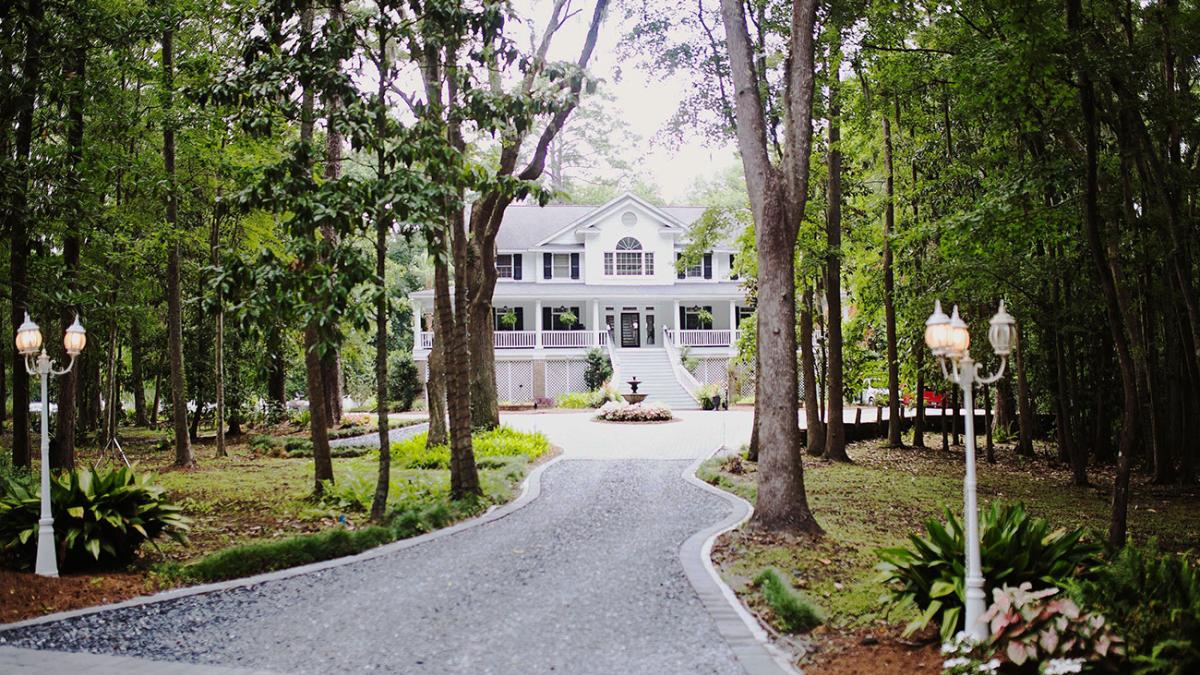 The Mackey House
With its roots running deep in Savannah's history, The Mackey House hosts weddings, corporate events, and social events that show off Southern tradition and modern elegance. This Colonial mansion is filled with antique decor, a deck that overlooks the entire venue, and timeless beauty that unfolds before every guest. Its 440 acres of diverse property, including an open-air pavilion, a lush garden, and lakeside views, create a dream-like venue for any occasion. At The Mackey House, you have private and exclusive use of the venue, so you can transform the entire property into your own one-of-a-kind group event.
Experience Live Entertainment
Savor live entertainment with your group at the Savannah Theatre. Known as "America's Longest Running Live Performance Theatre", the Savannah Theatre has something that everyone is sure to enjoy. Whether your preference is Motown, The Beatles, Bruno Mars, the paranormal or holiday entertainment, you'll find it all here. Reservations for 20 people or more can be booked in advance.
 Savannah is filled with history, cuisine, beauty and entertainment. You can't go wrong with either of these exceptional group options.