Profile
Rancho Alegre Cuban Restaurant
402 MLK Jr Blvd, Savannah, GA 31401
Located in Historic Landmark District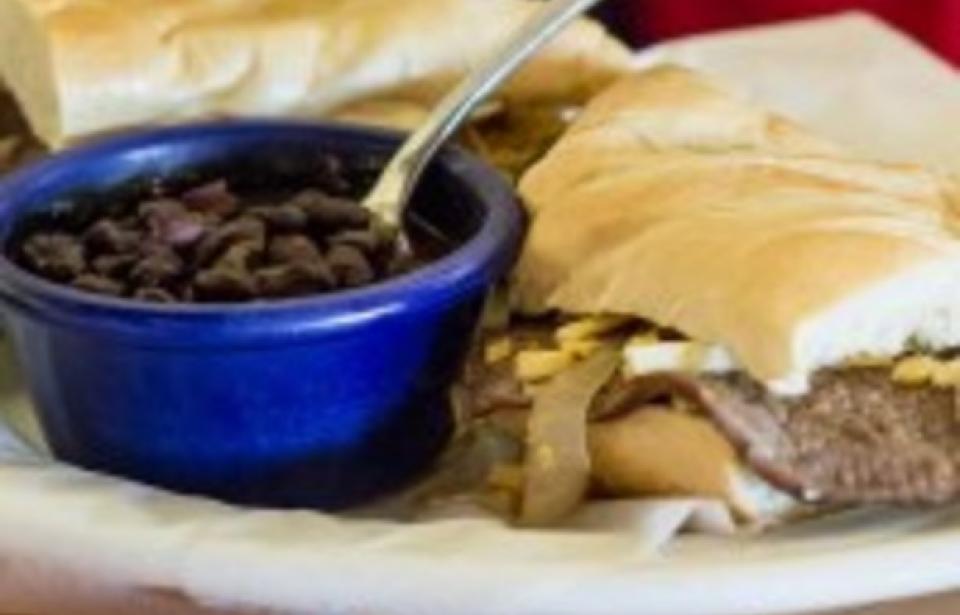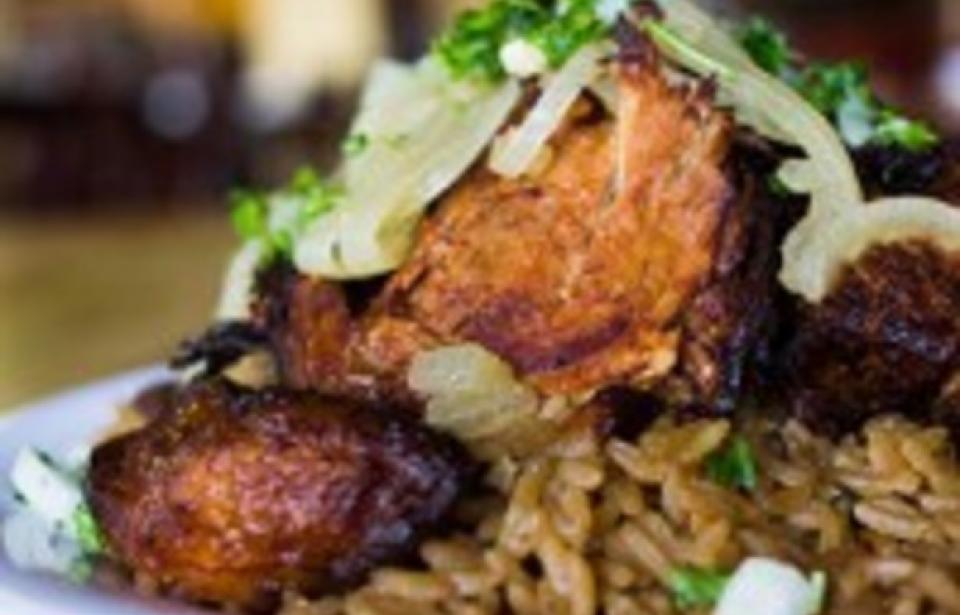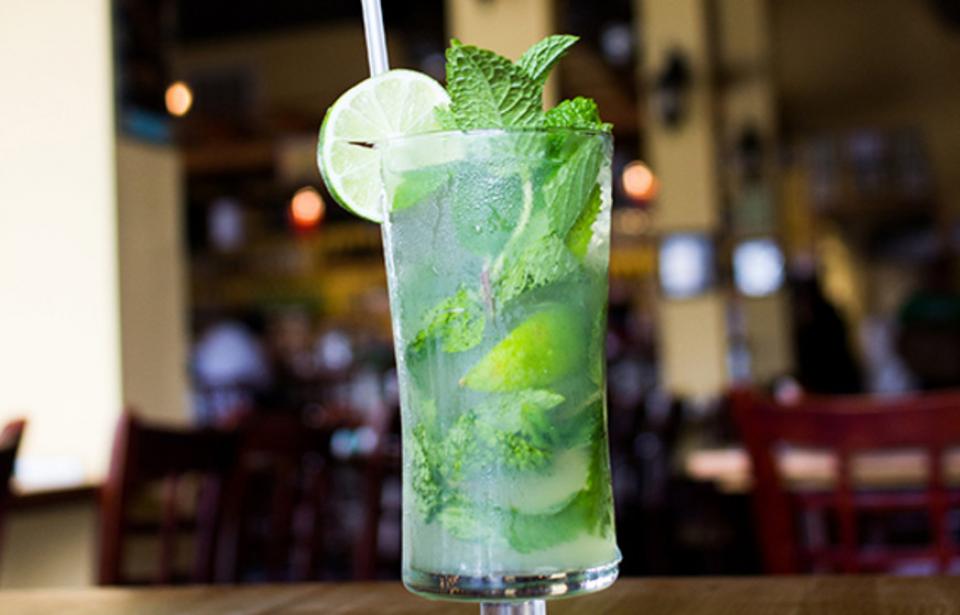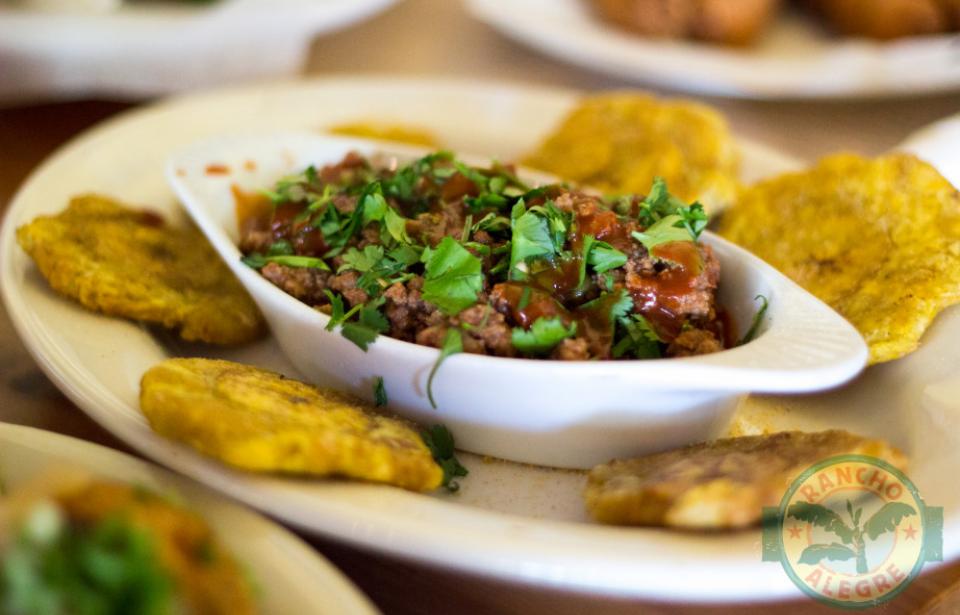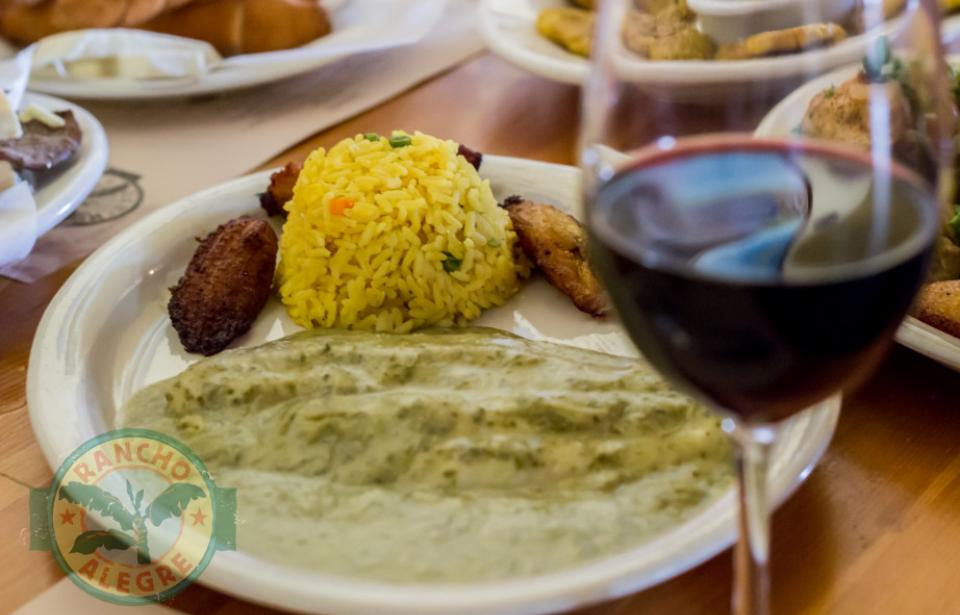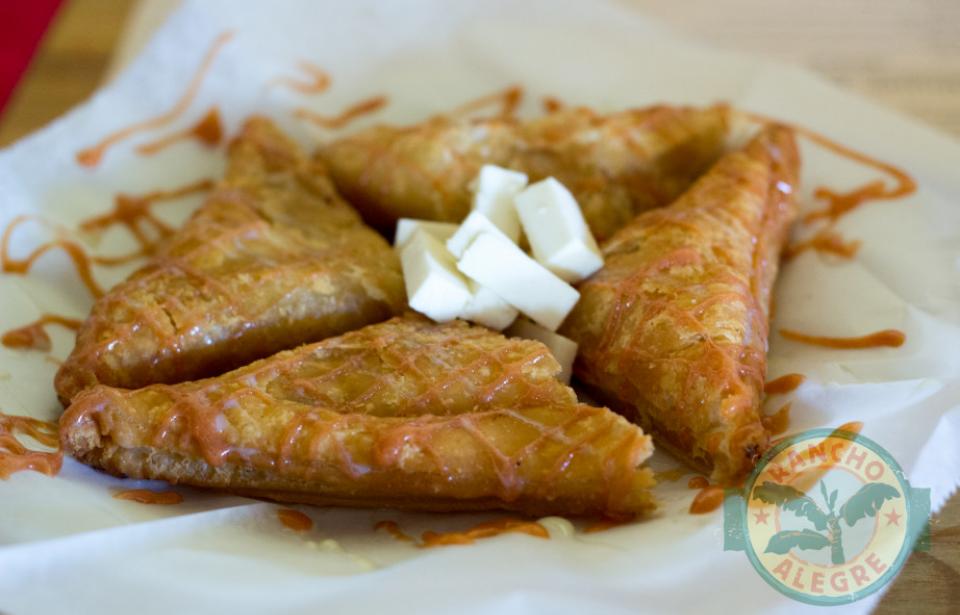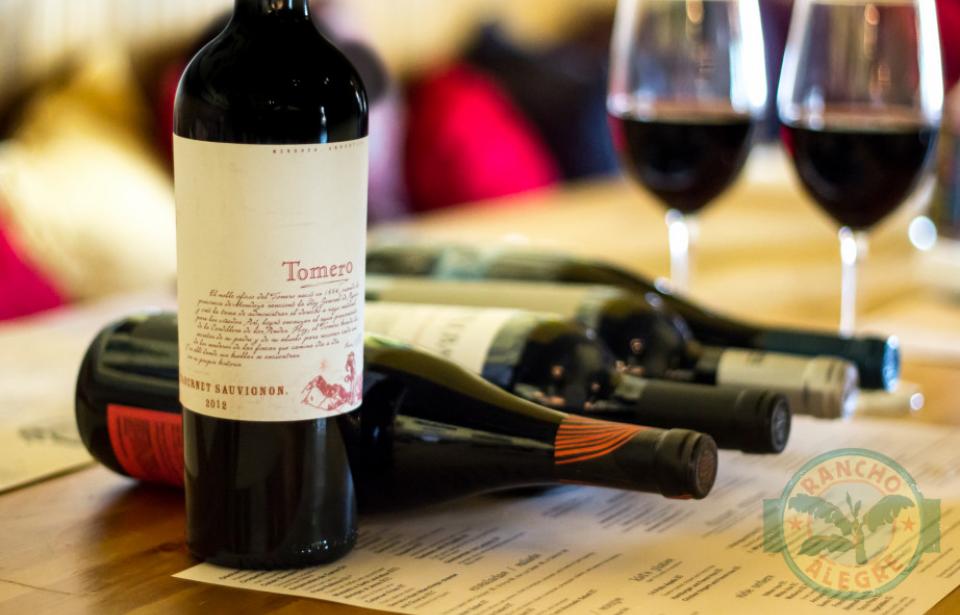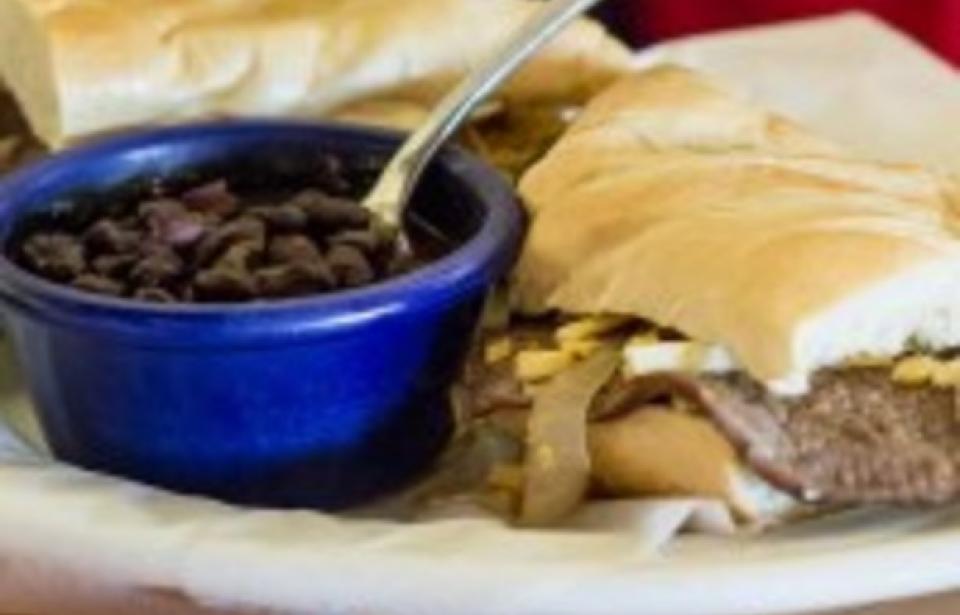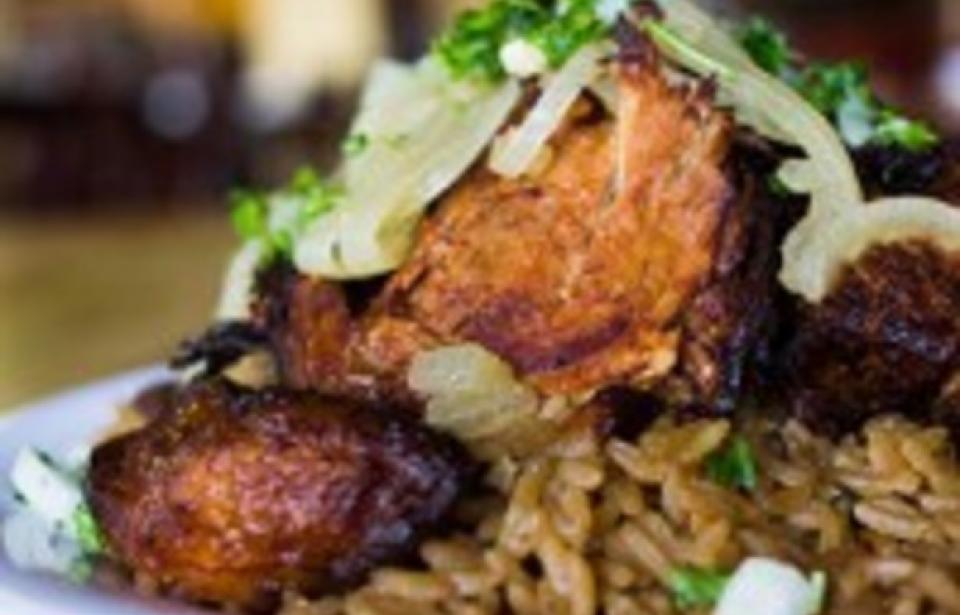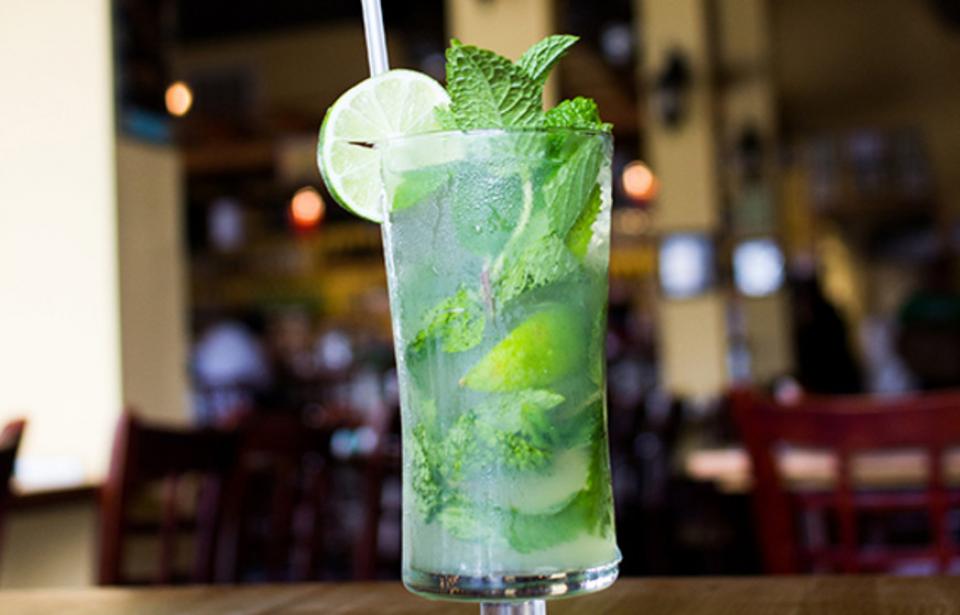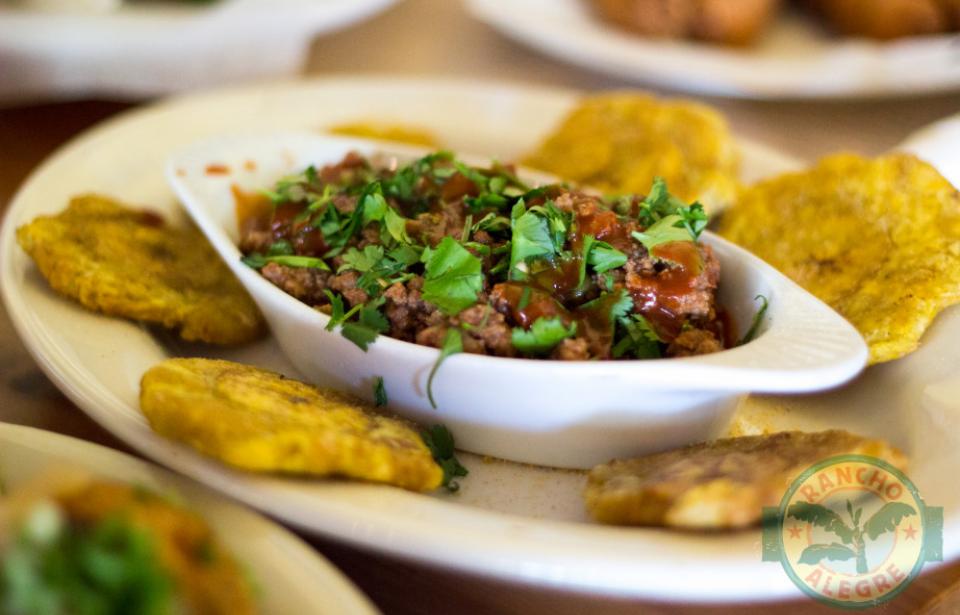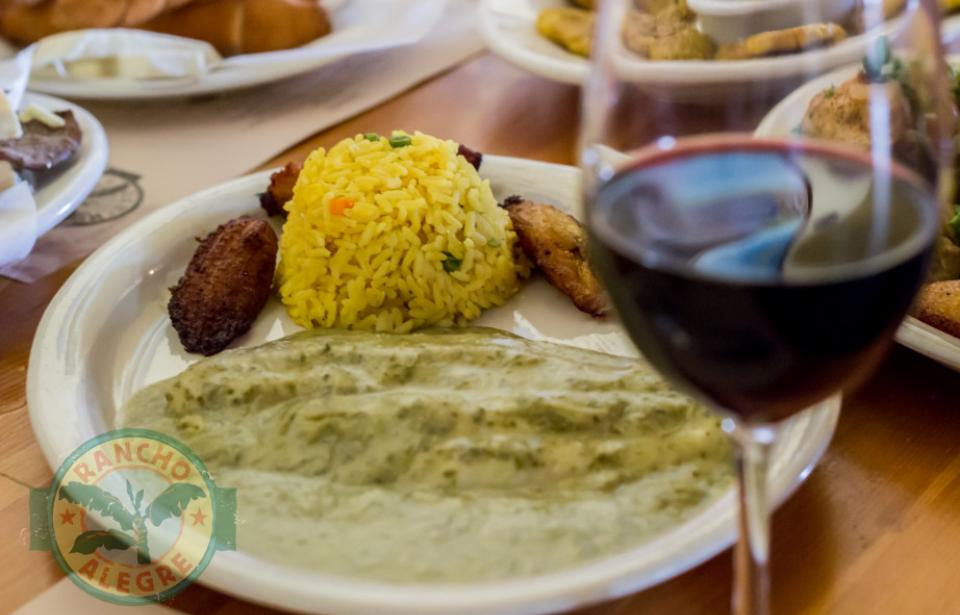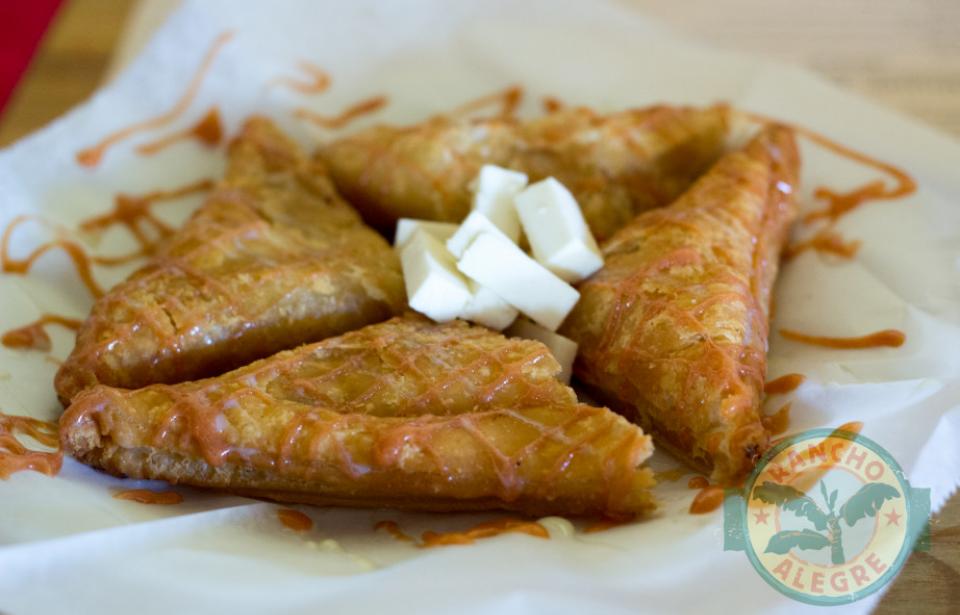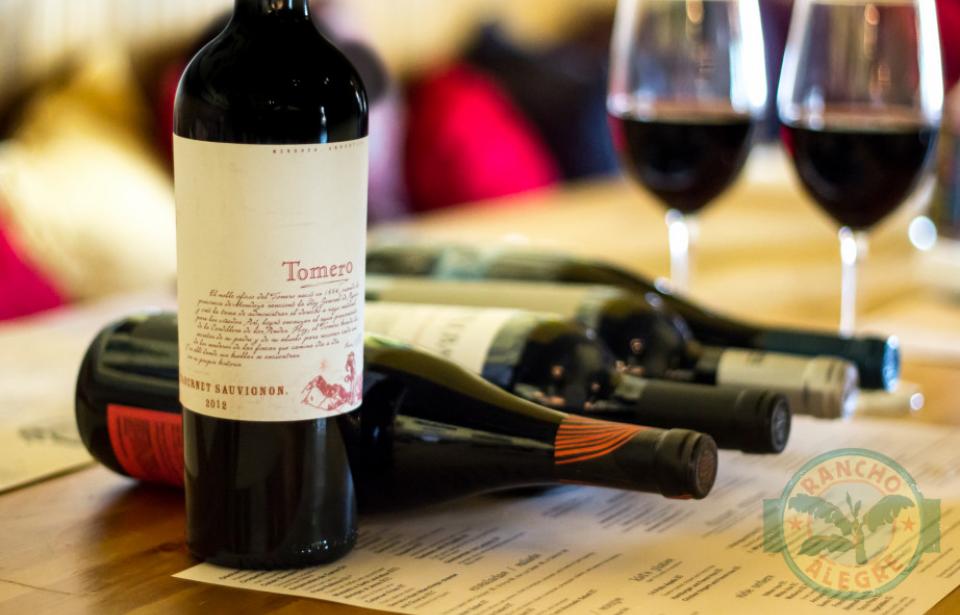 Restaurants / Caterers / Bars
Info & Amenities
Rancho Alegre Cuban Restaurant is primarily known for its savory, made to order selections of traditional Cuban food with up to 19 different features, in addition to everyday Chef´s specials.
Cuisine
Casual Dining
Coffee/Tea
Latin American
Seafood
Tapas
Reviews
TripAdvisor® Reviews
TripAdvisor Traveler Rating
Johnna M | May 27, 2023
"Great place"
Loved this place. Friendly, cheerful setting and vibe. Good food. The red sangria is PRIMO and great live music on Friday & Saturday evenings. I'd be a regular if I lived in Savannah.
Machelle J | May 9, 2023
"Tasted so Authentic!"
I wanted something that was not seafood and something authentic. This place did not disappoint. The Cuban and Plantains were SO good! I love to eat at local restaurants and this one was worth it...
Wander47632385188 | Apr 30, 2023
"Fun with Cuban food."
The restaurant was very busy when I arrived but I was greeted immediately by the host and offered a seat at the bar right away. The bartender took my order immediately after I sat down. I ordered a...