Tybee Island Inn
Scroll to view more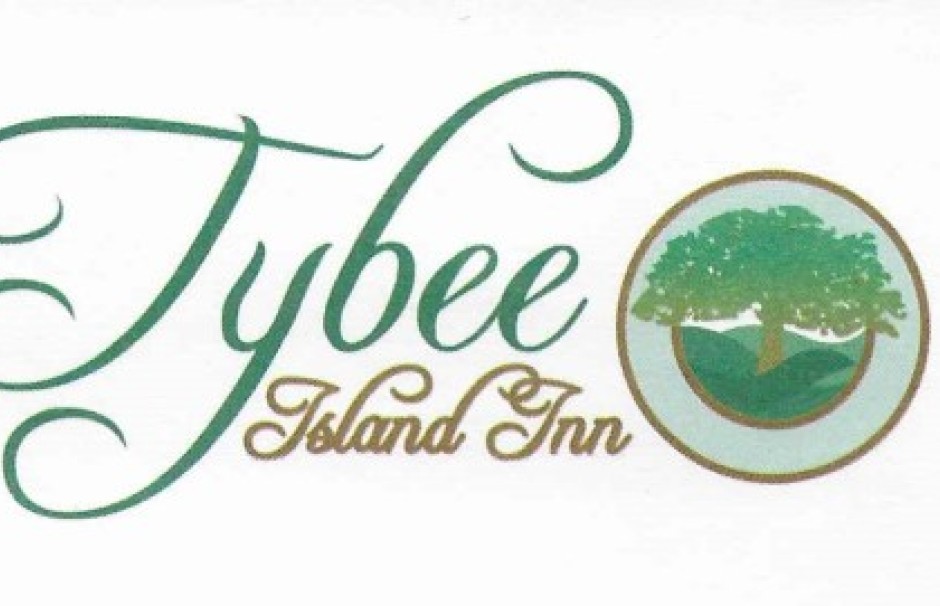 Info & Amenities
If you're coming to Savannah, you'll want to stay here! Just twenty minutes from Savannah, Georgia, a short stroll from the beach and two blocks from the Tybee lighthouse, Tybee Island Inn captures the casual beach essence of the island with style and class. Enjoy your seashore fantasy in guest rooms inspired by the sea, with luxurious king and queen size beds - Mermaid, Dolphin, Lighthouse, Sea Cabin, Captains Quarters, Savannah Beach, and Sunset all with private baths, air conditioning and cable TV.
We provide towels, chairs, and umbrellas for the beach. You'll also find an outdoor shower to rinse off at after your trip to the beach. Other amenities include private decks, gardens, and gazebo. We also provide FREE, on premises parking We also have high speed internet access via WiFi if you are so inclined.
Our spacious, comfortable, non smoking, air conditioned rooms are the perfect place to relax after a day at the beach, a visit to Old Savannah, or just shopping the island.
You may decide to kick back in your room, or join the other guests in our family room or outdoor patio area.
Waking up at the Inn to a Southern style homemade breakfast is arguably everyone's favorite part of their stay.
Just to help you feel more secure and maybe sleep better at night, the entire building has a fire (sprinklers) suppression system.
Our home is your home, meaning your entire family is welcome – even your furry friends. We truly look forward to your visit.
Amenities
Family-Friendly
Free Breakfast
Amenities
Meeting Rooms : 7
As Mentioned In
Traveling down the water-lined highway to Tybee Island, you're transported to a new world of fun,…