Tybee Island Light Station and Museum
Scroll to view more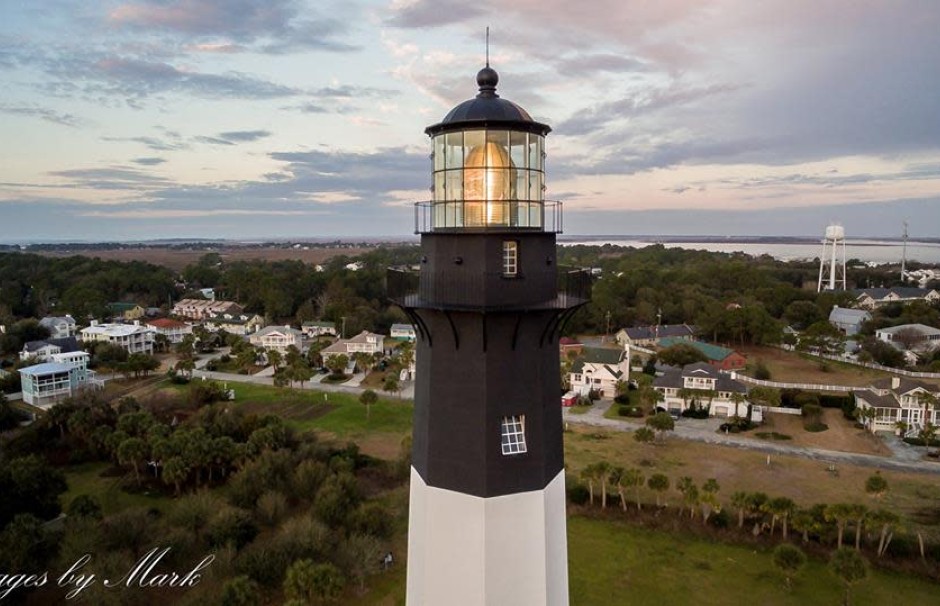 Info & Amenities
The Tybee Island Light Station has been guiding mariners safe entrance into the Savannah River for over 270 years.

Additional Information:
There will be no refunds unless we close the site due to inclement weather. If you are a Member or a group of 10 or more, please call 912-786-5801 to book a reservation prior to your visit. New temporary hours of operation are Wed – Mon, 10 AM to 3 PM. All tickets will be $10.00 except for children 4 and under. Children 4 and under will be free and will not need an admission ticket. Their guardian(s) must have an admission ticket(s). Please read the information on our page prior to your purchase of tickets for more information. All regular rules for the site apply.
Hours of Operation
Fri. 10 a.m. - 3 p.m.
Mon. 10 a.m. - 3 p.m.
Sat. 10 a.m. - 3 p.m.
Sun. 10 a.m. - 3 p.m.
Thur. 10 a.m. - 3 p.m.
Tue. CLOSED
Wed. 10 a.m. - 3 p.m.