5 Reasons Why Meeting in Savannah is a Unique Experience
By Brittany Howard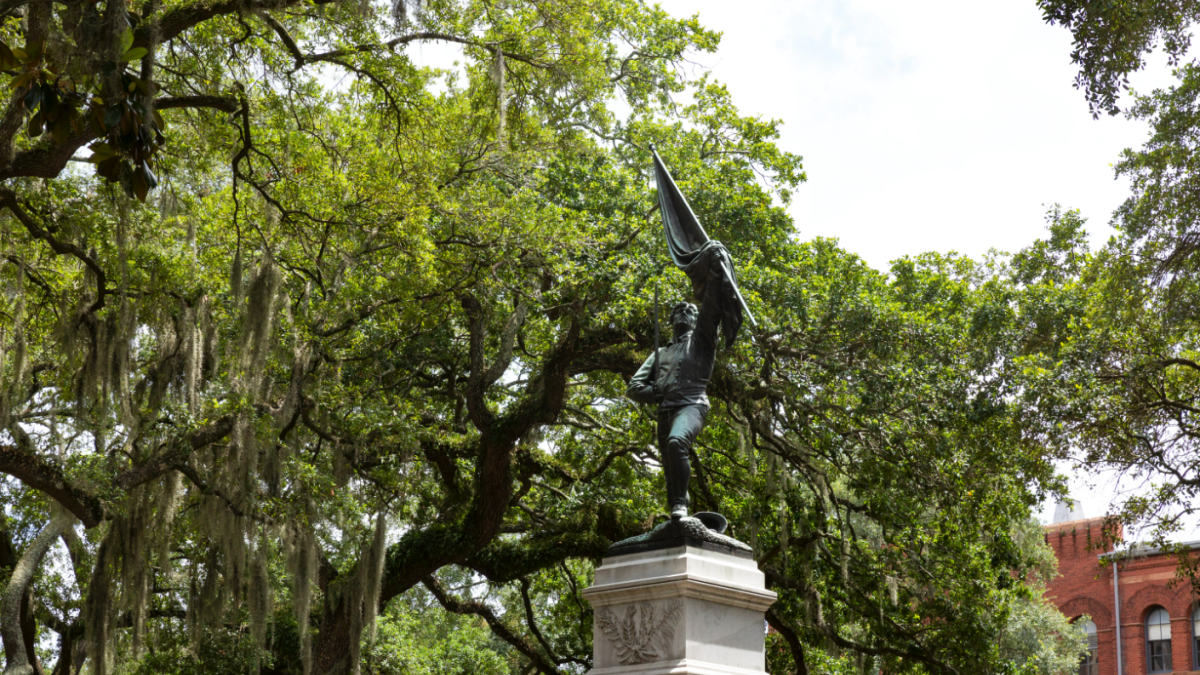 When Savannah is circulated within the meeting world, a few keywords are commonly mentioned: charming, beautiful, friendly, and historical - all valid descriptions. But our city's depth is much more complex once you venture out of the shallow waters. 
Meeting in Savannah is more than breakout sessions, exhibits, networking and activities - it's an adventure. Discover 5 reasons why meeting in Savannah is a unique experience.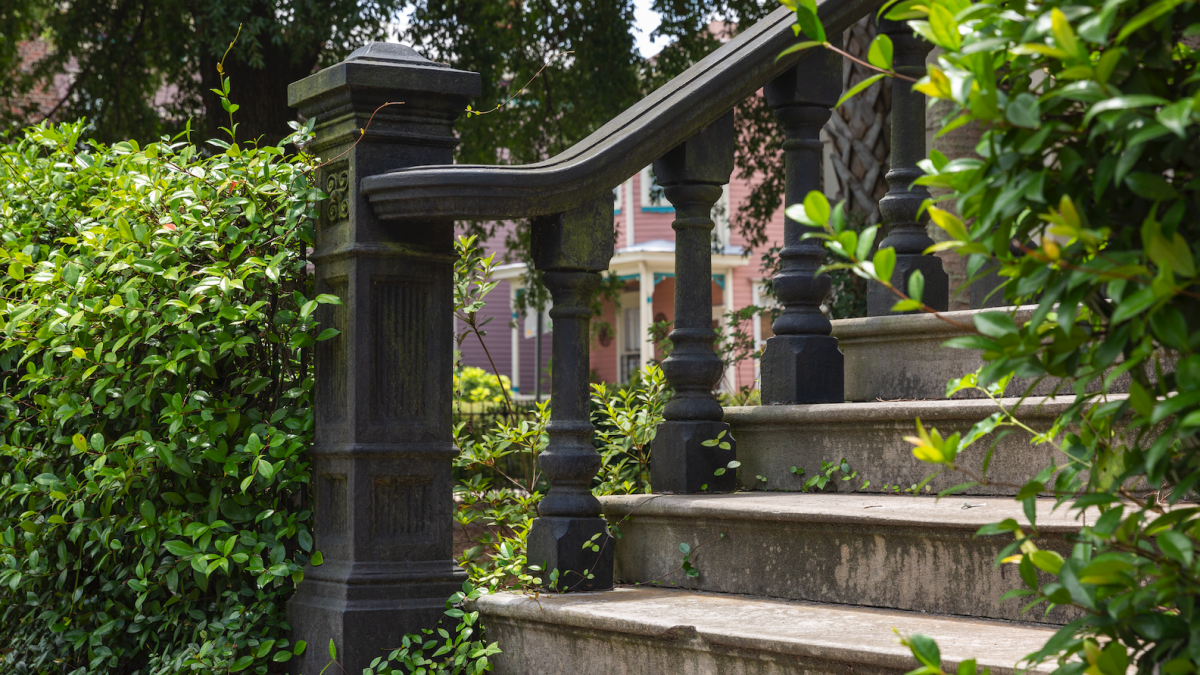 Savannah is a Bucket List City
We repeatedly hear, "Oh my gosh, I've always wanted to visit Savannah. It's on my bucket list!" The question is, why? What sets our city apart? Authenticity. Savannah isn't boastful. It's a destination that has been adored since its founding in 1733, and the labor of love has continued through thoughtful preservation, values and a commitment to honor those who paved the way. The rest is an enigmatic phenomenon that continues to stump even us.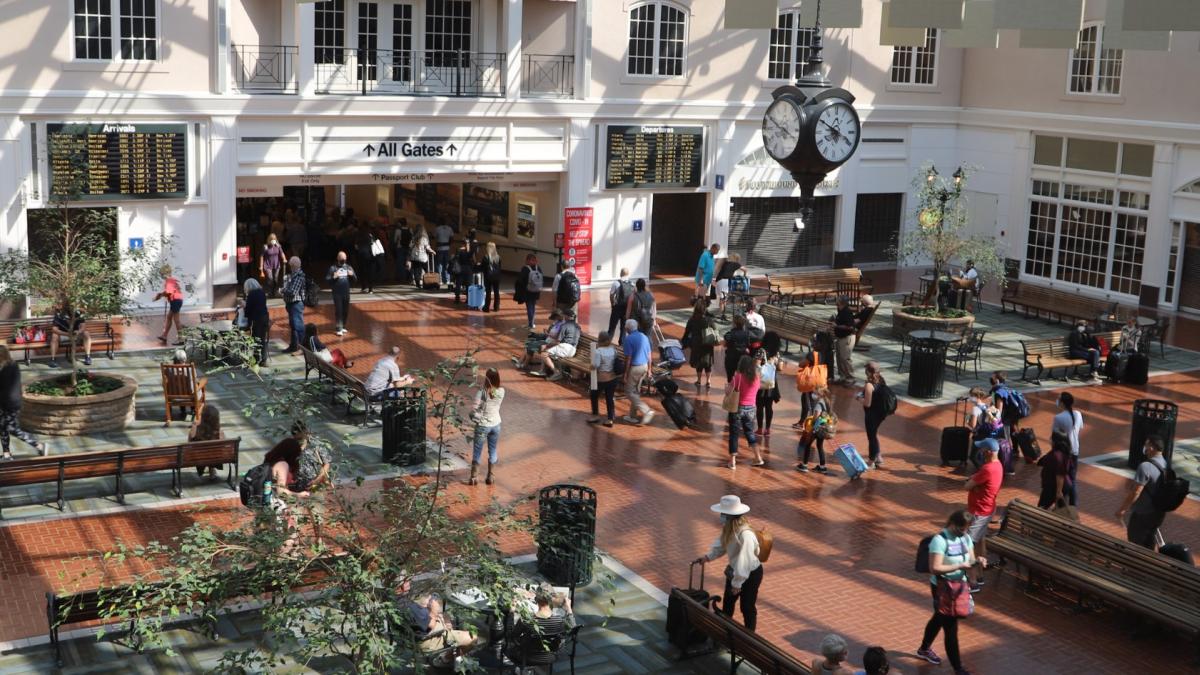 Our Airport is #1
We're not being biased; others have spoken for us. Repeatedly named "Best Domestic Airport" in Travel + Leisure's World's Best Awards, the Savannah/Hilton Head International Airport consistently surpasses its expectations. This quaint but mighty airport offers non-stop flights, clean facilities, knowledgeable and courteous staff - heck they even have their own Savannah square in the middle of their lobby! Our airport is only 20 minutes from downtown Savannah which means by the time you arrive, grab your bag, hop in your rideshare and check in your hotel - you'll be strolling downtown with a cocktail in hand, on a rooftop or relaxing by the pool.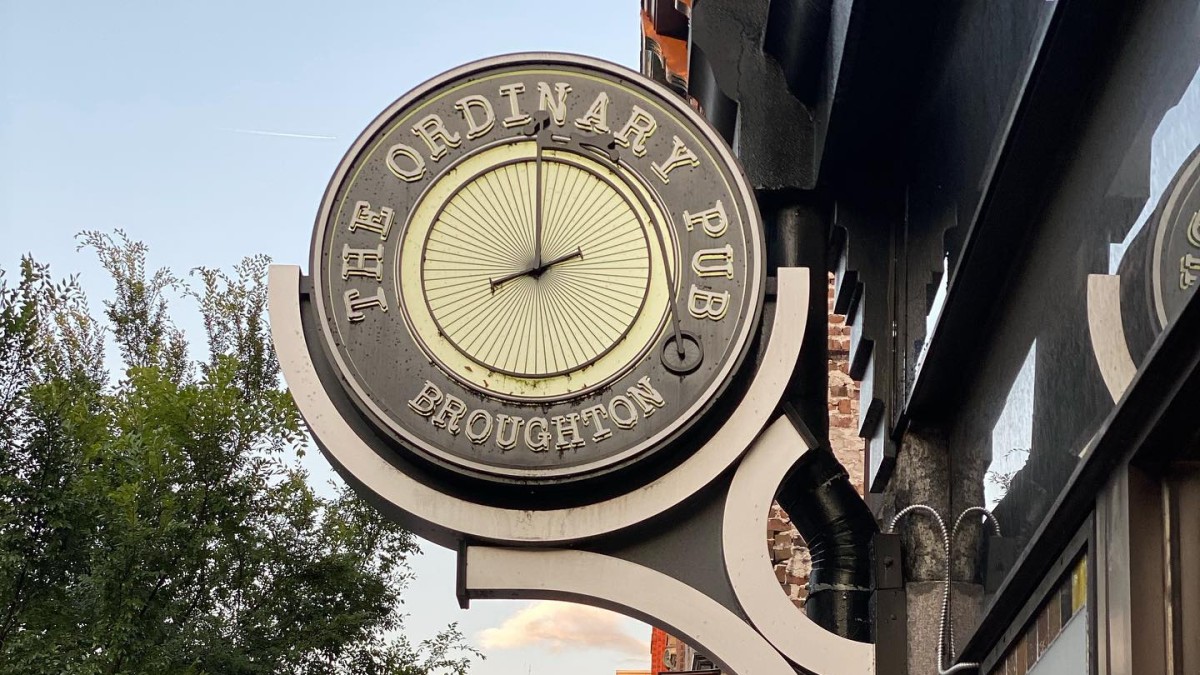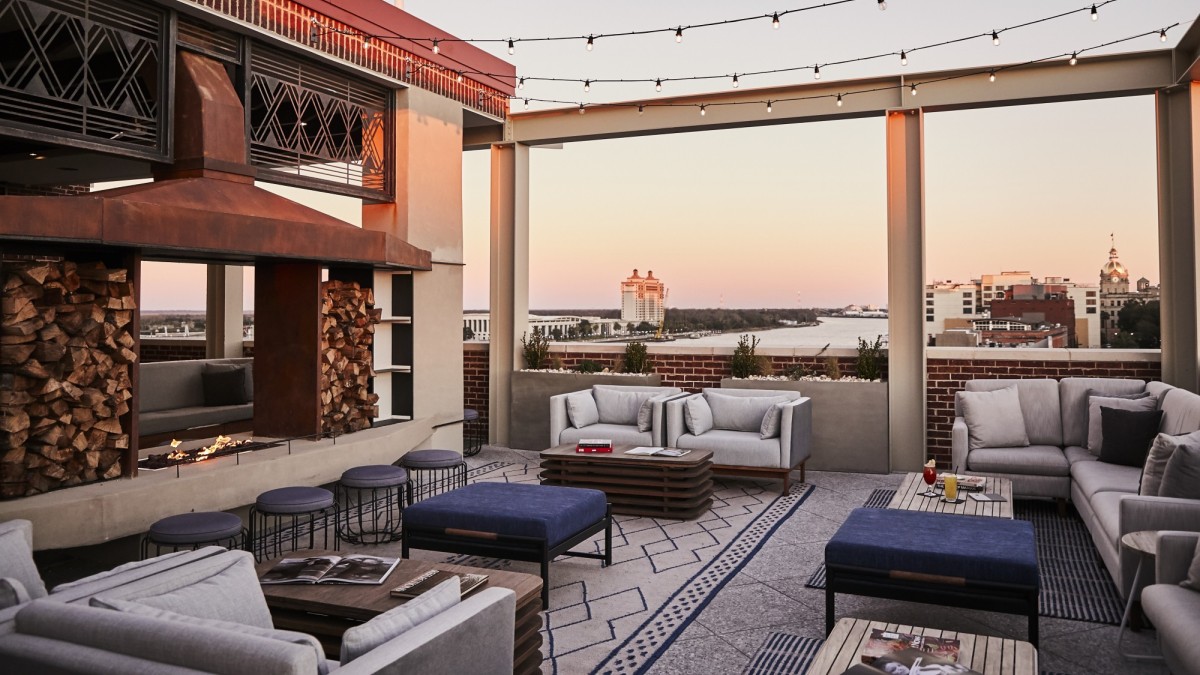 Savannah's On Another Level
Need a change of scenery for your next meeting? Well, look up! Savannah's rooftop bars are becoming quite the hot commodity, offering groups ample space to socialize, decompress and savor eclectic menus providing shareable and full-size plate options as you toast till the next time you meet in your favorite city under a canopy of stars.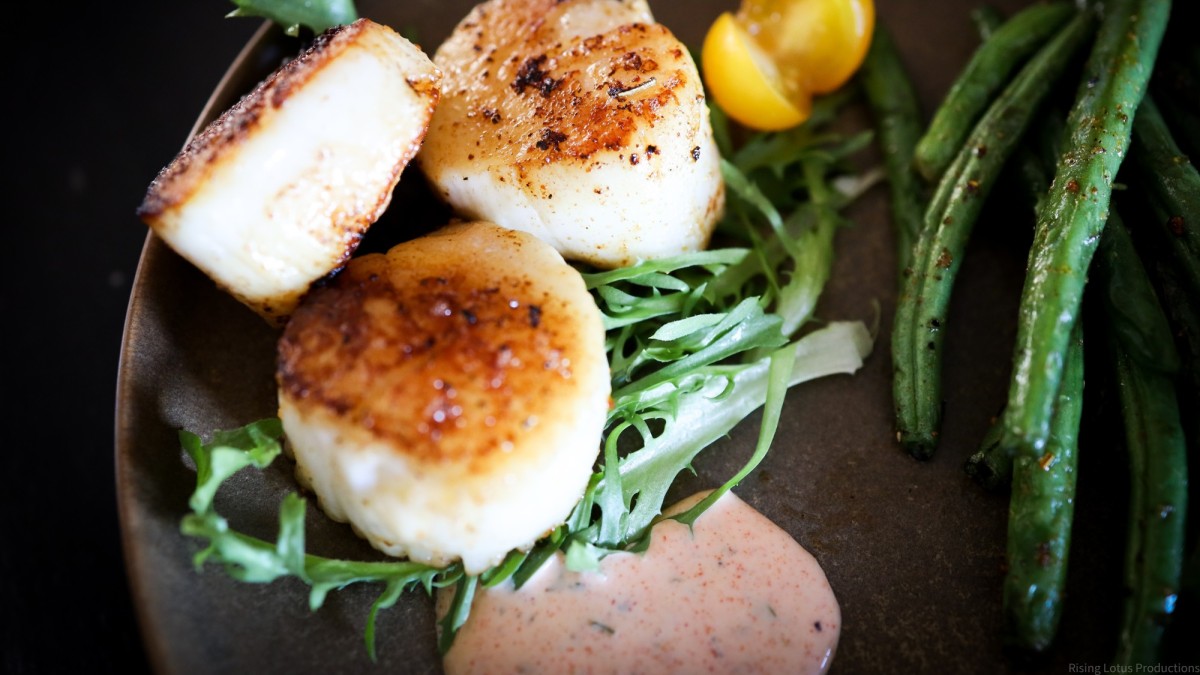 The Food Is That Good
The dining scene in Savannah alone is enough to entice you to travel here. Our master chefs specialize in Southern, Asian, Greek, Italian, French, farm-to-table, bar-b-que, seafood - you name it. No matter your culinary route, the menus are so irresistibly unique you'll want to sample a little of everything our city offers.

 
Of course, it would be impossible to list all the reasons why meeting in Savannah is a unique experience; you'd never leave (that's the point, shh!). Discover Savannah for yourself and start planning now!
Contact the Meetings & Conventions Team
Find out more about Savannah and our special brand of Southern hospitality. Call 912.644.6400 or contact us today.