Built in 1755, Savannah's famous City Market has been known as the heart and hub of Savannah for centuries. In the beginning, City Market was where residents went to shop for groceries, services and other goods. Today, Savannah visitors and locals flock to City Market for popular restaurants, creative art spaces, live performances, unique shopping options, museums and so much more.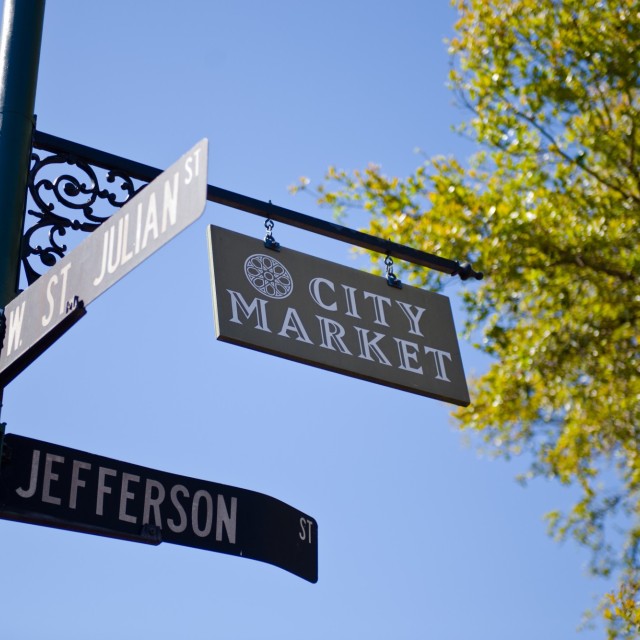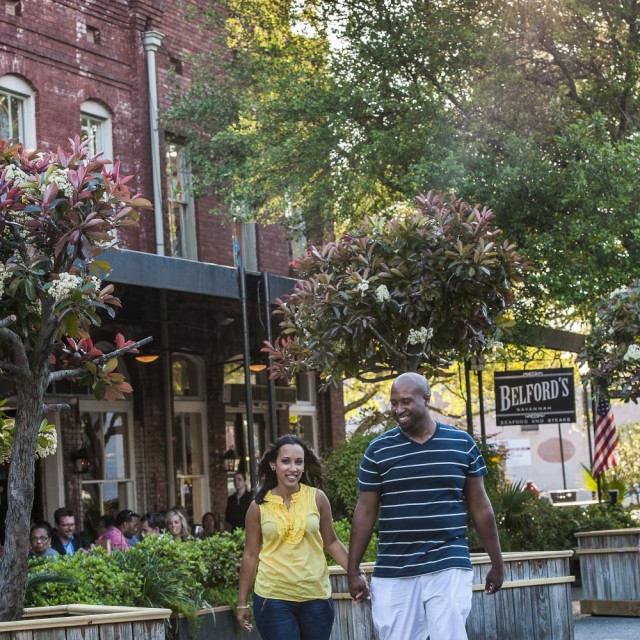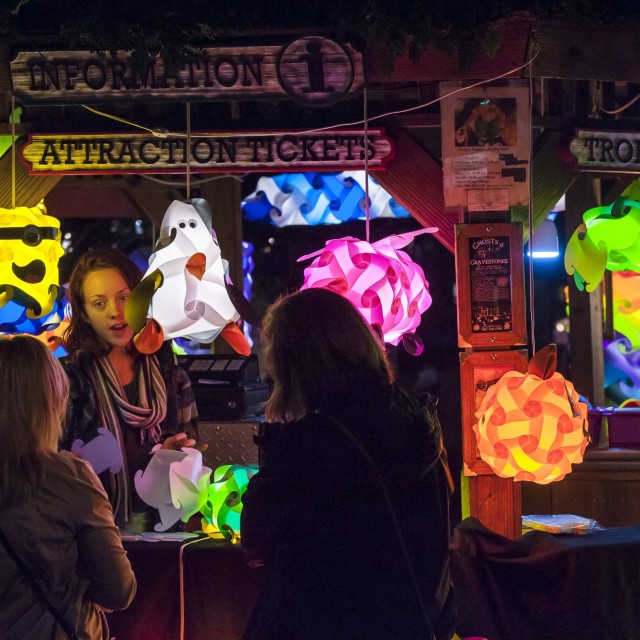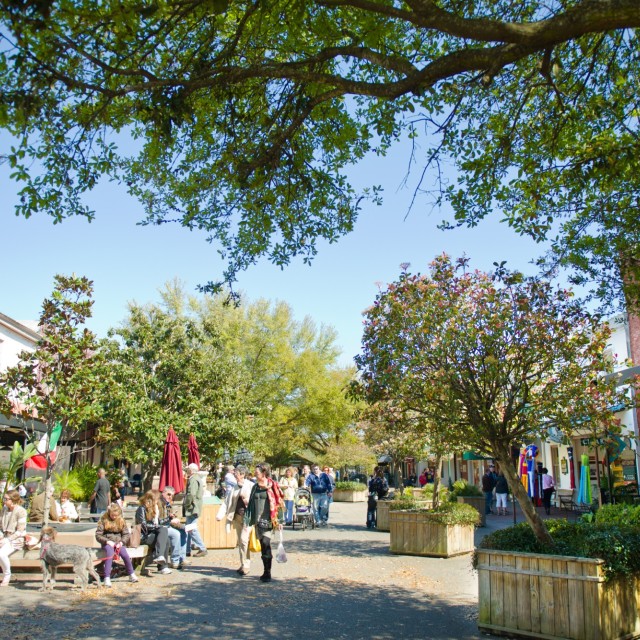 5 Things Not to Miss in Savannah's City Market
In the 1700s, City Market was Savannah's central marketplace for people to trade, shop for groceries and mingle with ...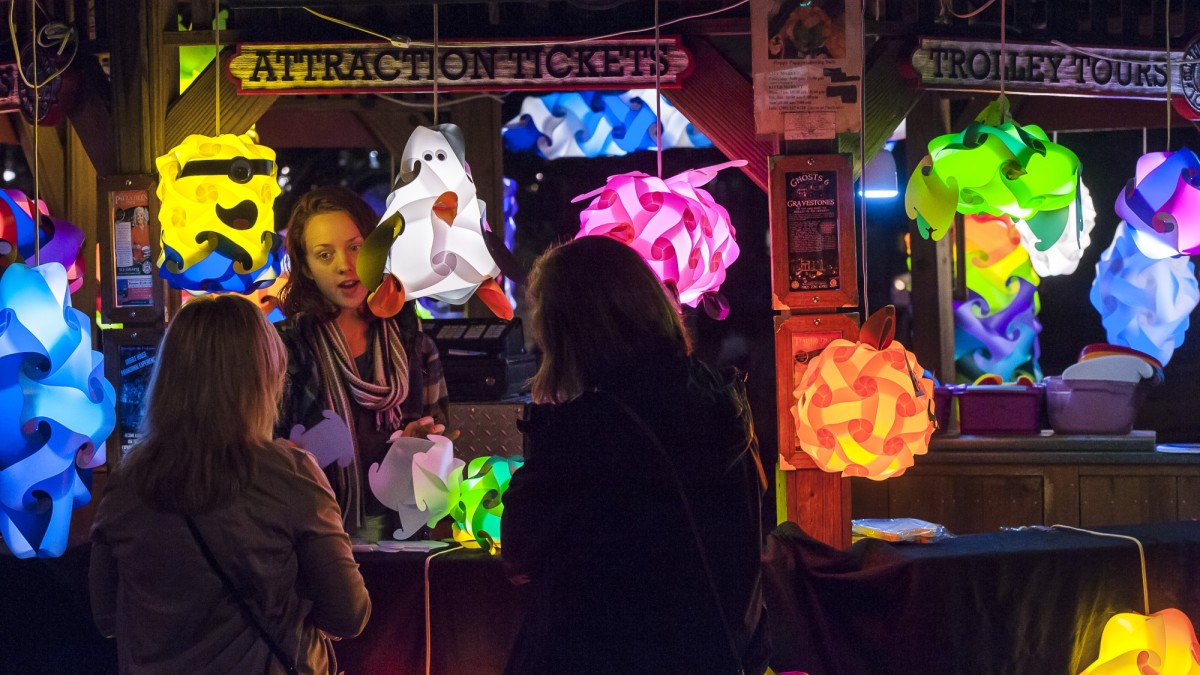 Where to Shop: River Street & City Market
Housed in one-time cotton warehouses, there are more than 75 boutiques, galleries, artists' studios, restaurants and ...
20 Timeless Savannah Spots
Established in 1733, Savannah is full of hotels, restaurants and attractions that never get old.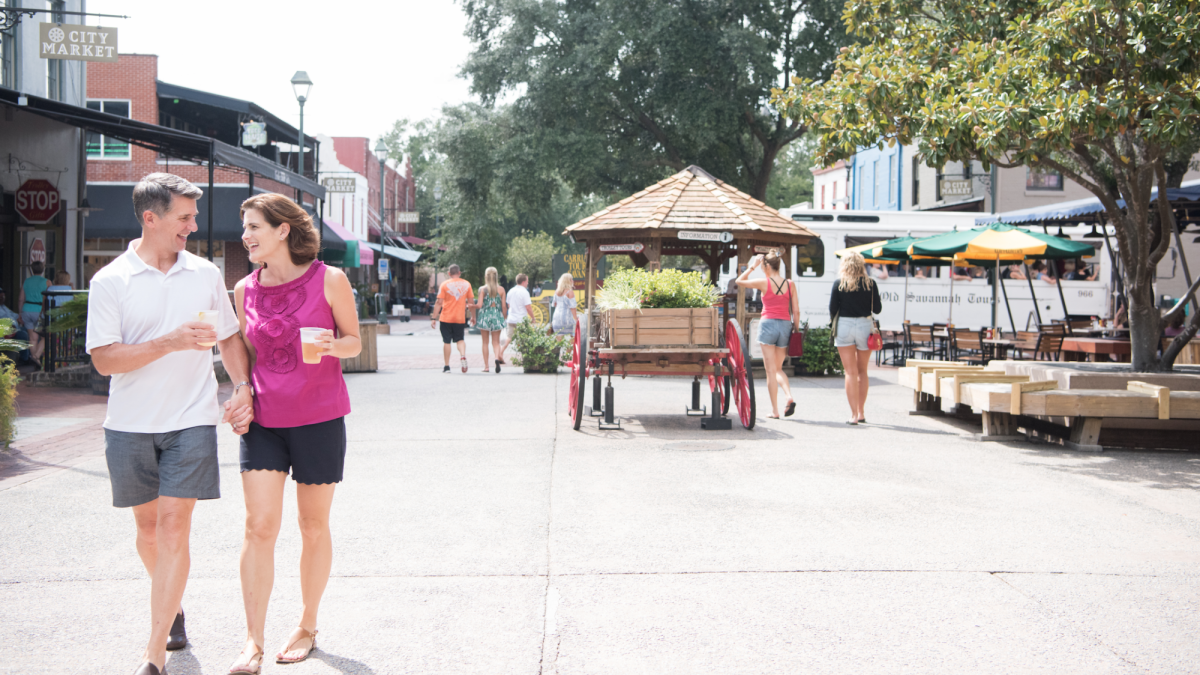 City Market Events
In addition to top-tier shopping and dining, Savannah City Market offers a wide variety of annual events! Ring in the New Year with dinner at one of our many restaurants, enjoy a lively celebration during St. Patrick's Day with live music and experience the enchantment of the holiday season with Father Christmas himself. City Market is your year-round destination for festivities!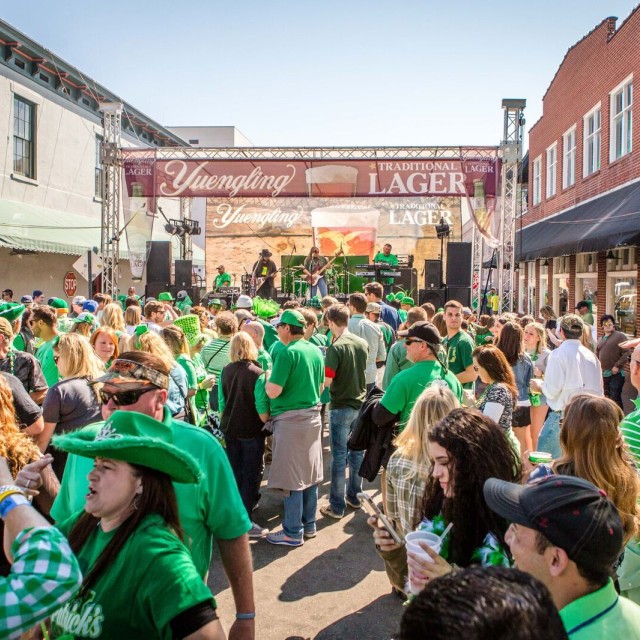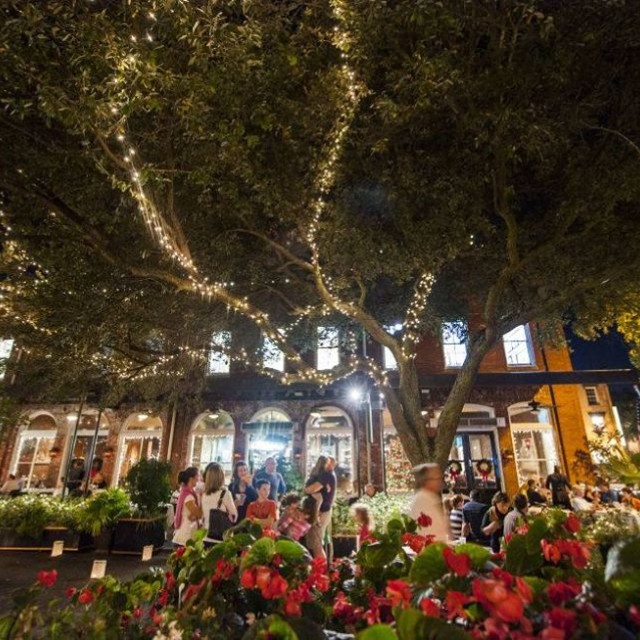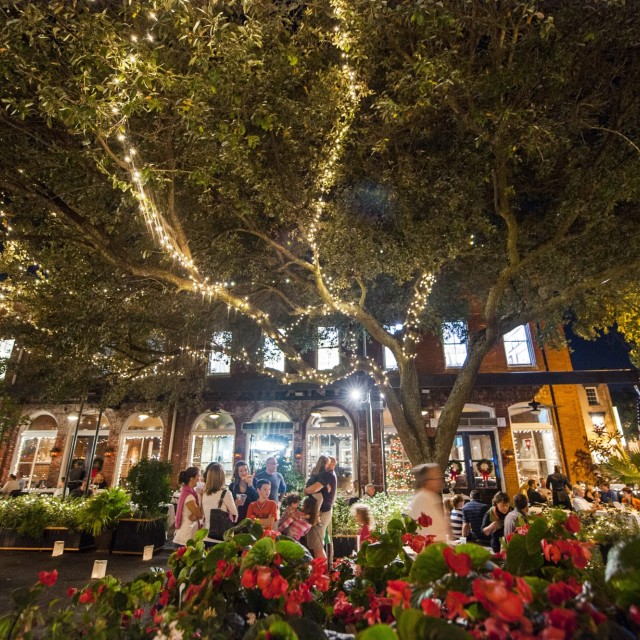 Scenes from Savannah City Market
This page was created in collaboration with Savannah City Market.