Camping & RV Parks in Savannah
By Shannon Lowery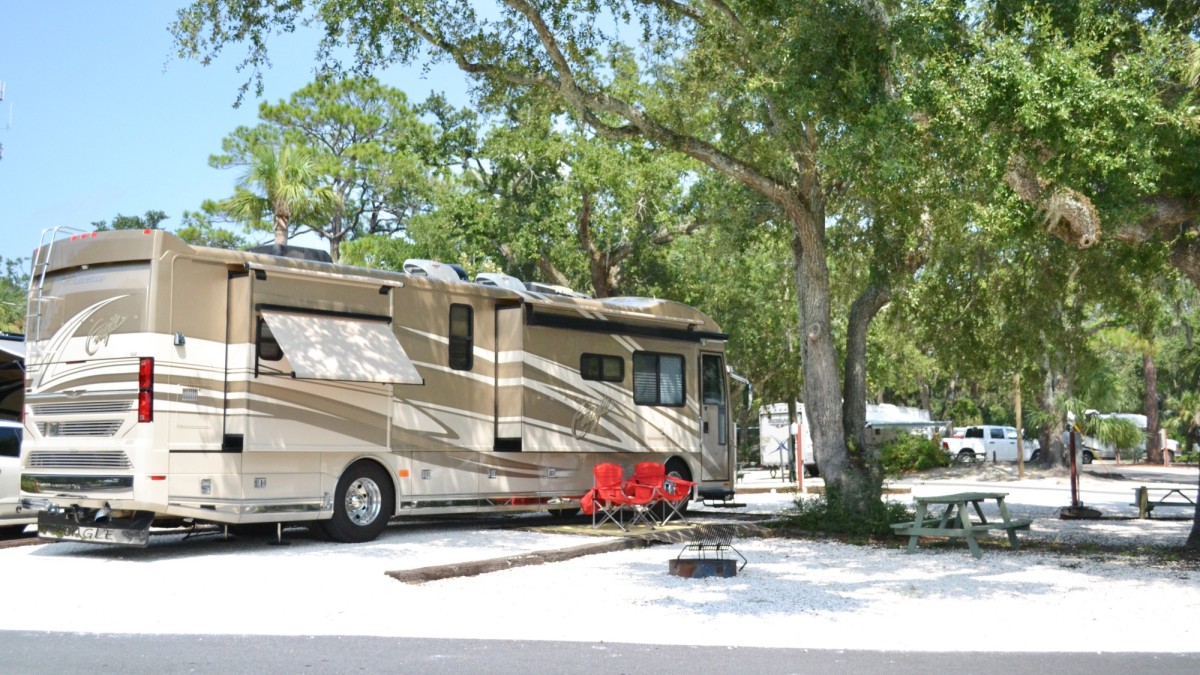 Camping in Savannah doesn't mean you have to rough it! Park your RV or pitch your tent at these Savannah campsites.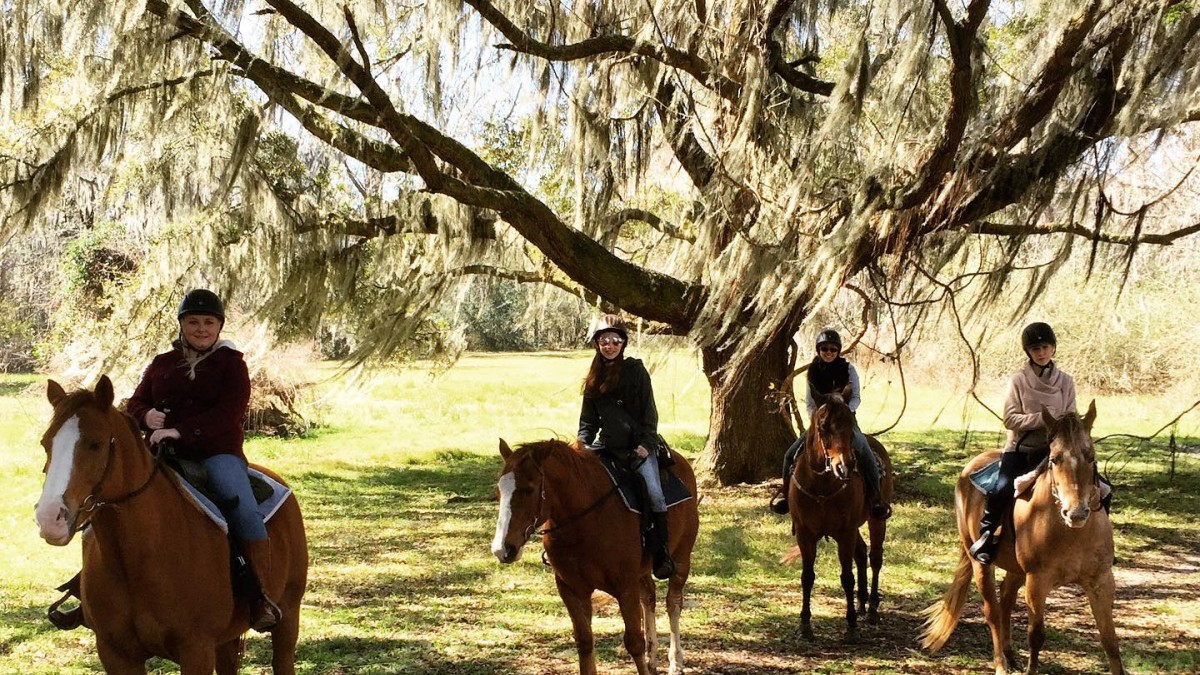 Red Gate Campground & RV Resort
Nestled on an old dairy farm, Red Gate Campground & RV Resort is a camping paradise. Fish in the pond, take a walk on the scenic grounds, or enjoy a guided horseback trail ride. Red Gate is also a gorgeous event venue, popular for weddings and special occasions, so guests can stay just steps away from the party!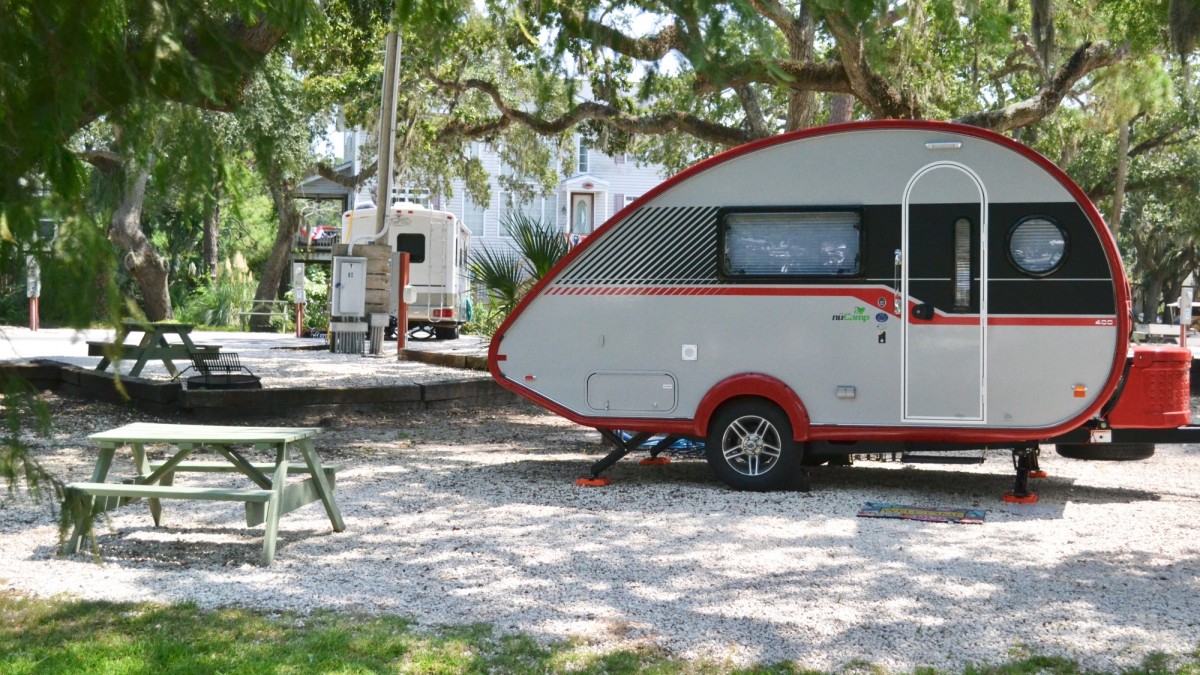 River's End Campground & RV Park
If camping by the beach is on your bucket list, head straight for River's End Campground & RV Park on Tybee Island. Named one of the "Best Campsites across the US for a scenic outdoor getaway" by Business Insider, this park includes camping and RV sites in addition to small cabins. The best part—it's just steps from Tybee's North Beach!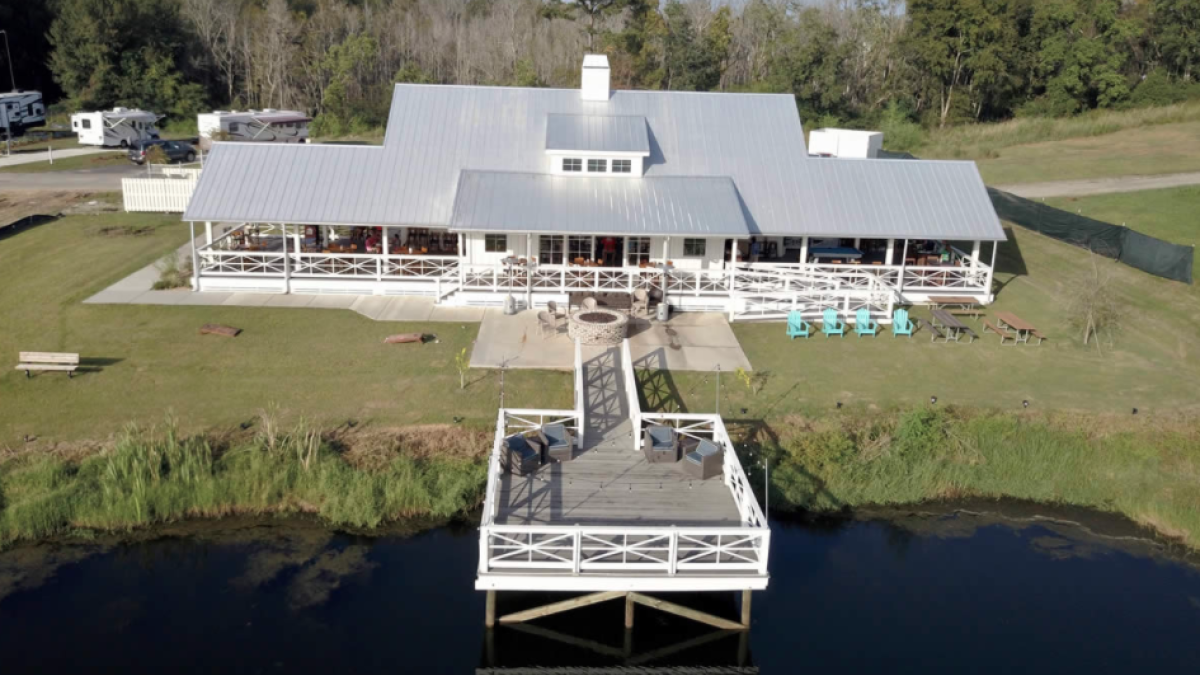 CreekFire Motor Ranch
CreekFire Motor Ranch in Savannah's Southside neighborhood has options for every kind of camper. Park, camp or lodge on their resort-like property, where you'll find comforts like a heated pool, bike rentals, and a restaurant.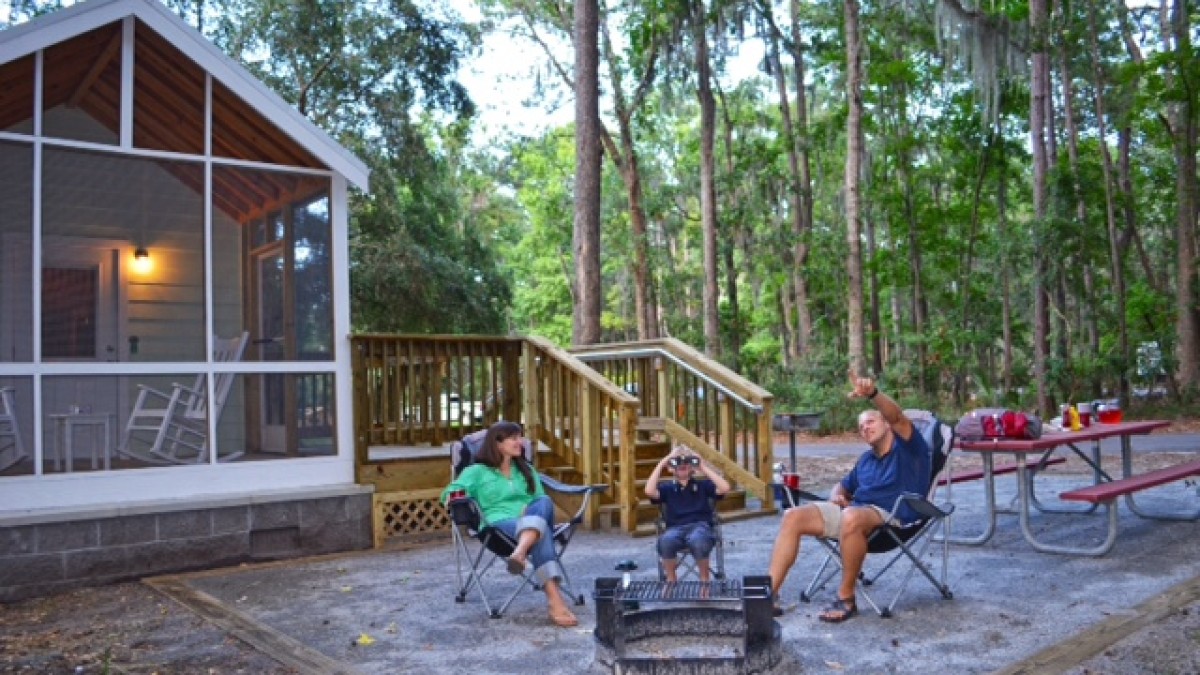 Skidaway Island State Park
For a traditional coastal camping experience near Savannah, reserve a site at Skidaway Island State Park. Skidaway Island has a rich history including Civil War earthworks and liquor stills from Prohibition. This campground is perfect for campers who seek the convenience of nearby amenities with the remoteness of a lush, protected state park. 
Biltmore RV Park
Biltmore RV Park is a convenient road trip stop close to both I-95 and I-16. The site features a quaint collectibles shop maintained by the friendly staff. For longer stays, Biltmore offers appealing benefits like cable connections and dog-walking services.
Savannah's stunning natural landscape and comfortable year-round
climate
make it an ideal place to camp and RV. Plan to stop at these perfect places for camping near Savannah on your next road trip.