8 Historic Savannah Sites Everyone Should See
By Chantel Baul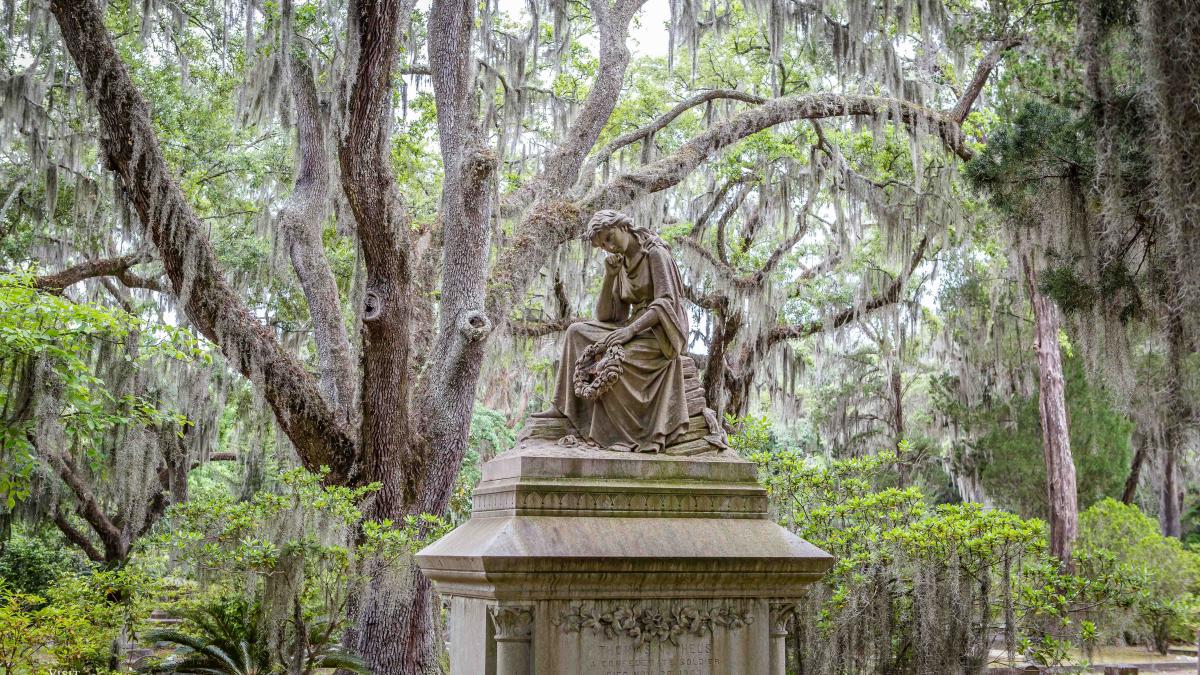 America's first planned city was established in 1733 by British General James Oglethorpe as a place of hope and refuge for Britain's poor. With almost three centuries of age, Savannah stands today as a living history – a place where remnants of the past and present-day conditions come together in architecture, cuisine, culture and tradition.
Travelers looking for a beautiful U.S. destination with rich history hail Savannah as mecca. While the city is full of historical marvels, there are some things in particular you simply have to see and experience. For the quintessential history experience in Savannah, put these destinations on your itinerary. And a bonus pro tip: book one of our many historical tours.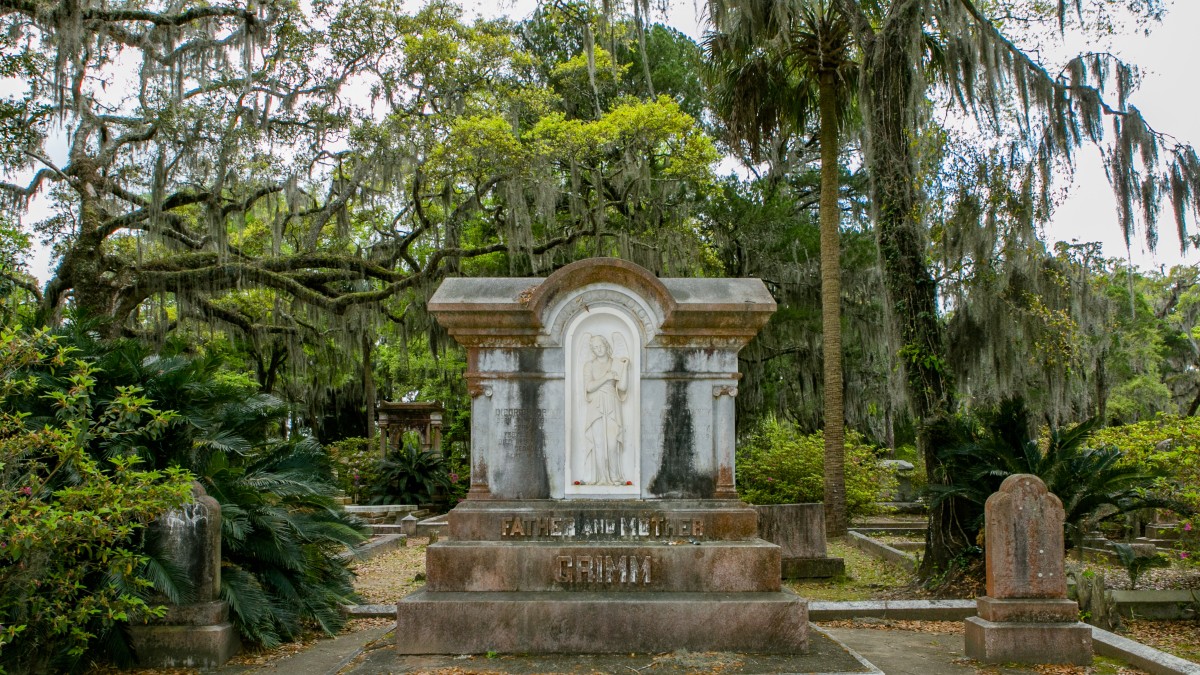 Bonaventure Cemetery
The perfect picture of Southern Gothic architecture and design, Bonaventure Cemetery is one of Savannah's most frequented destinations. Made famous by John Berendt's, "Midnight in the Garden of Good and Evil," this multi-acre plot of good fortune (which is Bonaventure in Italian) has been captivating guests with its beauty since its establishment in the late 1700s.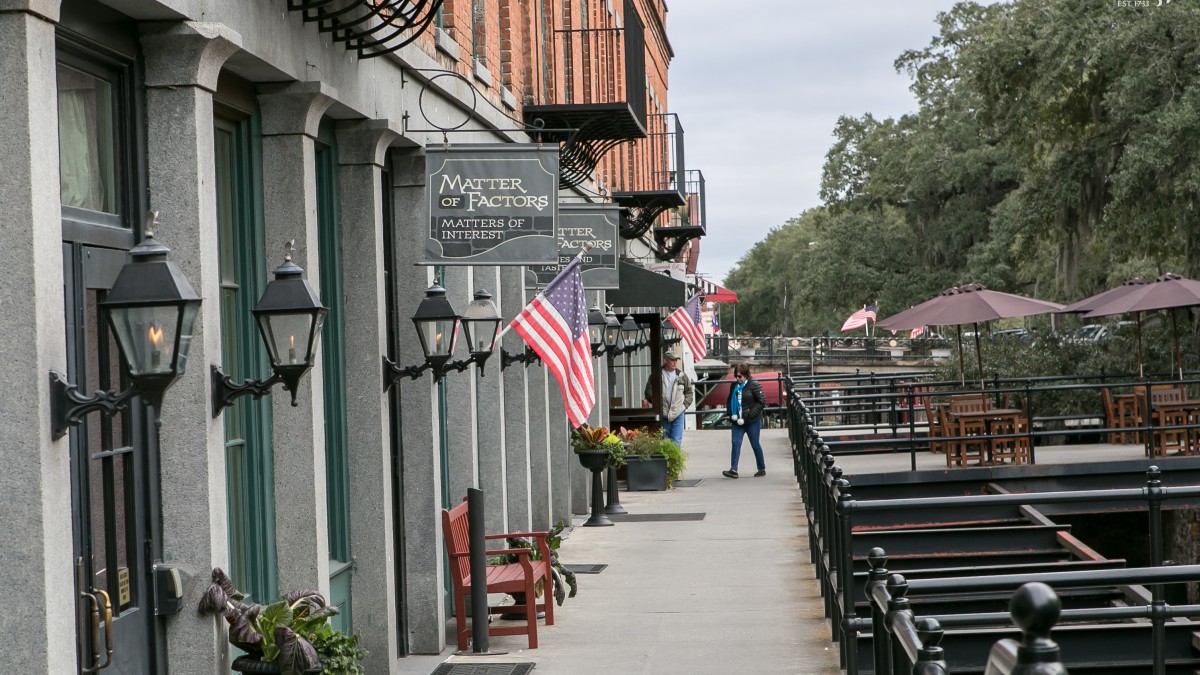 Factors Row and Factors Walk
Located on a bluff between Bay and River Streets, Factors Row is an antique collection of red brick buildings that once composed the commercial epicenter for Savannah's cotton factors. The name Factors Walk is inspired by the iron ramps that the factors once used to travel to and from their places of business. Make sure to pay attention to the many plaques commemorating the factors and the once-booming cotton industry.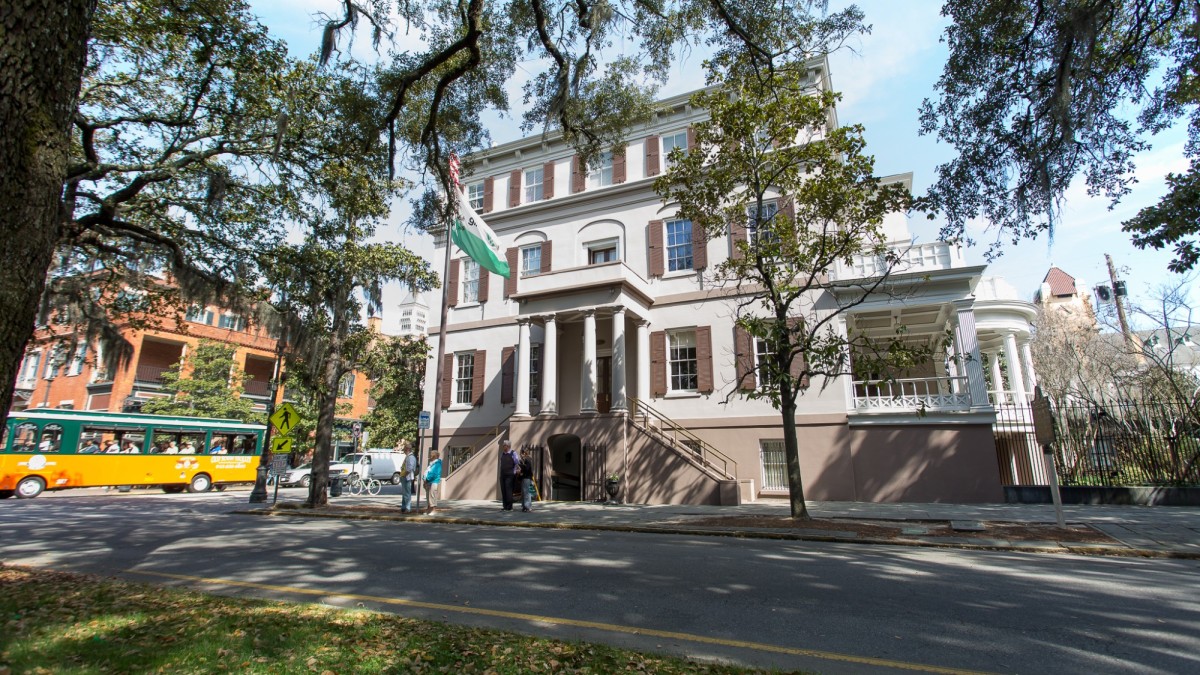 Juliette Gordon Low Birthplace
A significant destination for the world's Girl Scouts, the Juliette Gordon Low Birthplace is a must see on your historical excursion in Savannah. Low is remembered as a pioneer for girl power whose contributions to society are remembered and revered at the Birthplace.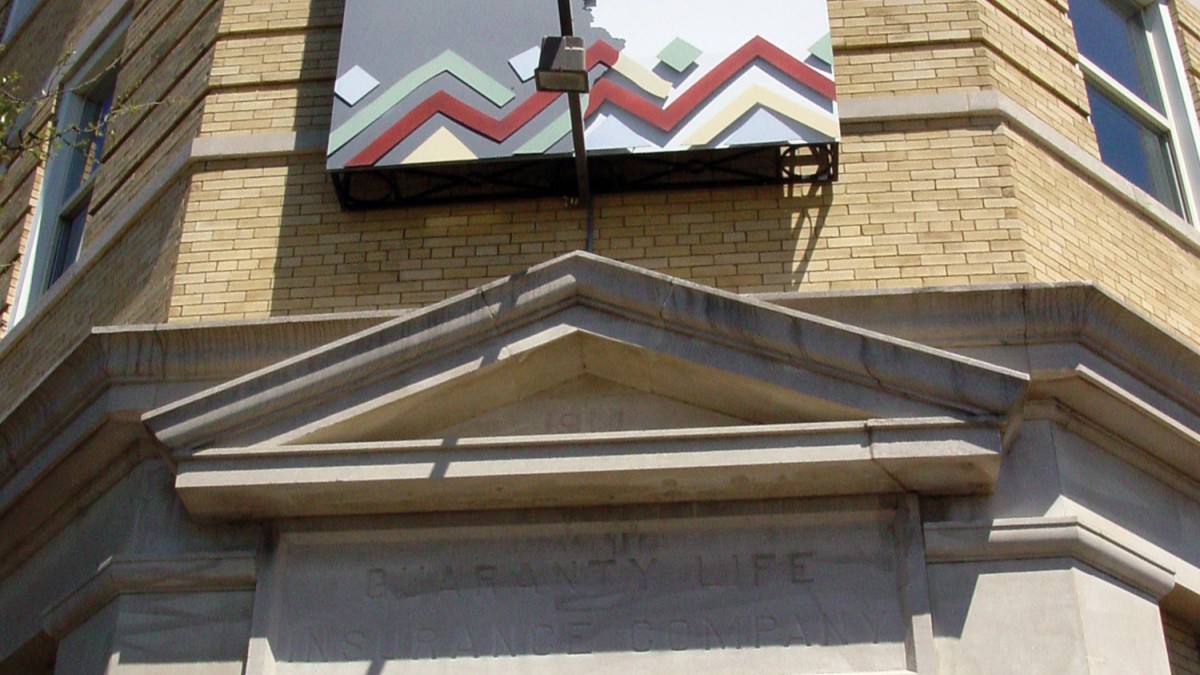 The Ralph Mark Gilbert Civil Rights Museum
Commissioned in honor of Dr. Ralph Mark Gilbert, the late leader of the National Association for the Advancement of Colored People and the father of the Civil Rights Movement in Savannah, the Ralph Mark Gilbert Civil Rights Museum is a great place to learn about African-American history as it relates to Savannah.
The Telfair Academy
Established in 1819 as a mansion constructed for Alexander Telfair, a beloved son of a war patriot and then Georgia governor, the Telfair Academy stands today as a museum displaying quintessential nineteenth century Southern living. Discover American and European artworks from the era across a wide variety of media to include paintings, sculptures, sketches and more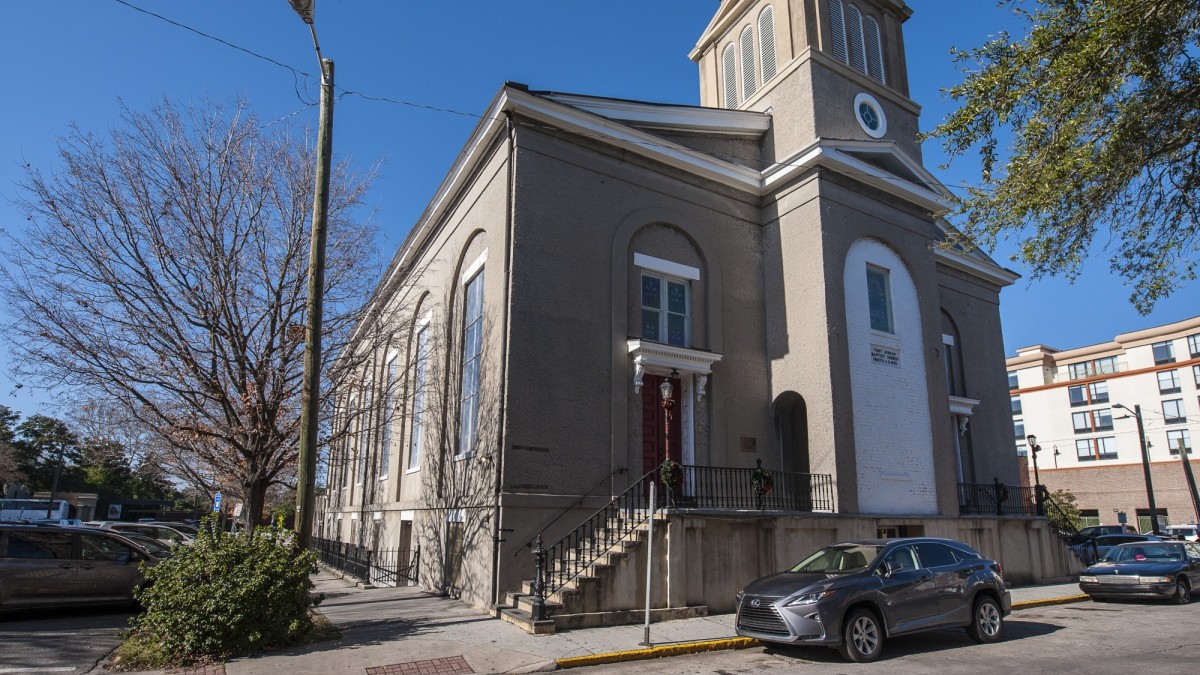 First African Baptist Church
First African Baptist is the oldest black church in North America, having been constituted in 1777. The church was an important site on the Underground Railroad, and even today you can still find holes in the floor boards that slaves in hiding once breathed through on their journey to freedom.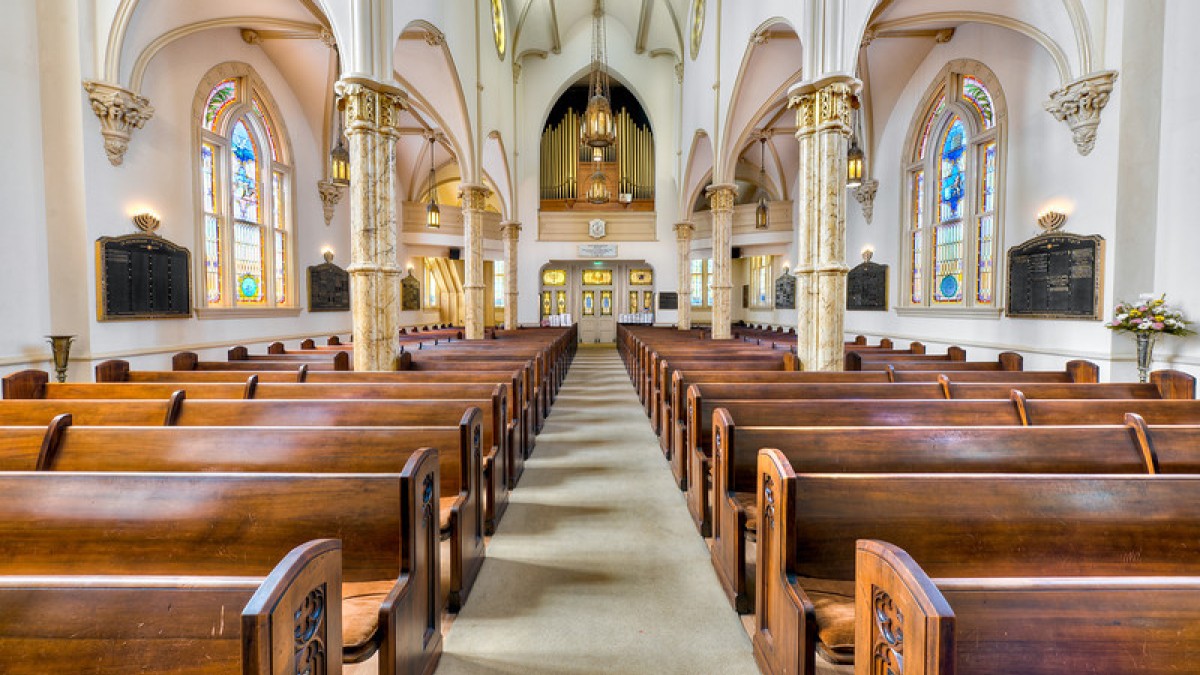 Congregation Mickve Israel
Founded in 1733, Congregation Mickve Israel is another important religious historical site. Mickve Israel is the third oldest Jewish congregation in America, setting up just a few months after the founding of the city of Savannah.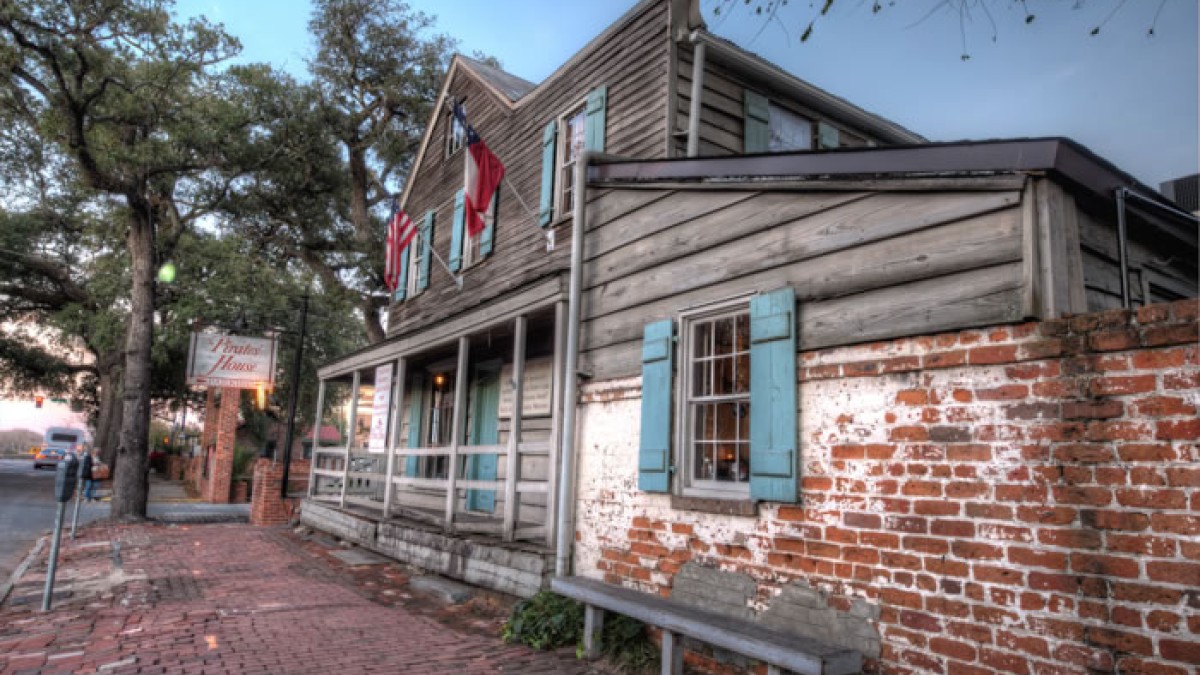 The Pirates' House
For a tasty meal in a historically significant setting, make a reservation at The Pirates' House. Initially established in 1753 as a refuge to seafarers and the like, The Pirates' House actually inspired events described in Robert Louis Stevenson's Classic, Treasure Island. The Pirates' House is a great place for the family and a must for anyone who likes a hearty slice of history with their meal.
Mentioned In this Article