---
Article
5 Things You Didn't Know About The Marshall House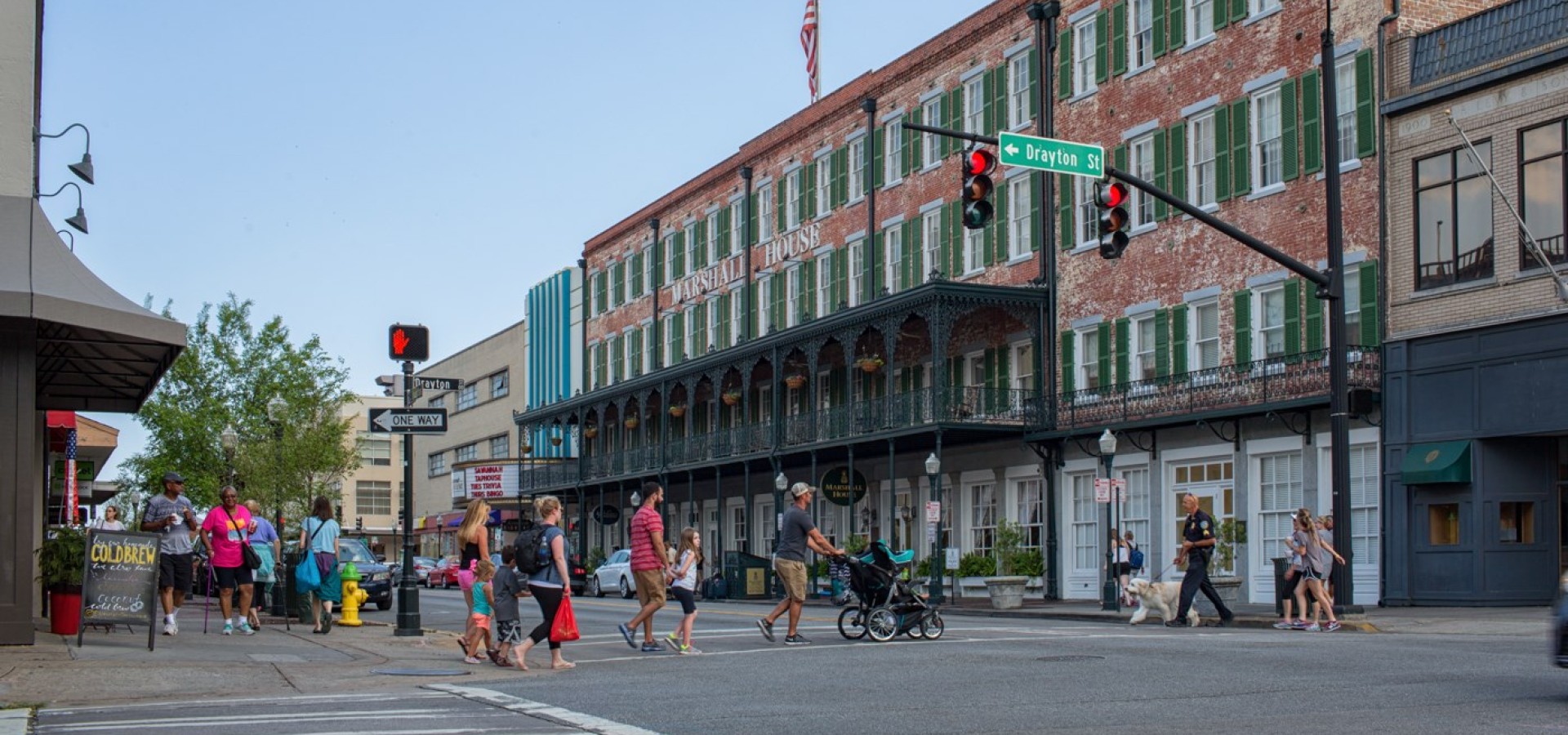 The Marshall House in Savannah is known for its gorgeous architecture, stunning wrought iron, romantic atmosphere and elegant rooms that overlook popular Broughton Street. But there's way more to The Marshall House than its beauty! Check out these fun facts that make The Marshall House a sought-after destination for history lovers.
1. It used to be a hospital for Civil War soldiers. In 1864-65, the Marshall House was occupied by Union troops led by General William Tecumseh Sherman. The building was actually used as a Union hospital for wounded soldiers until the end of the Civil War.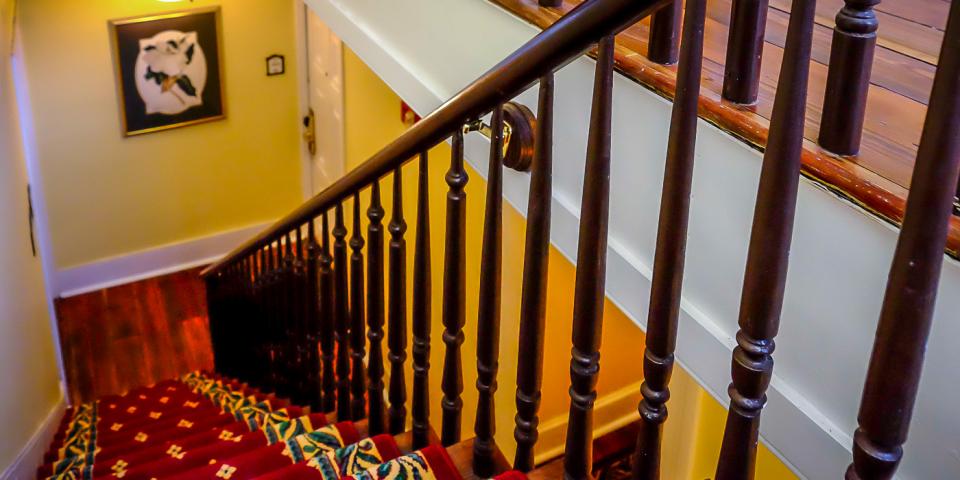 2. The hotel is rumored to be haunted. Have no fear! These spirits are some of Savannah's friendliest ghosts. Guests of the hotel have said to have heard ghostly children playing and running down the halls late at night as well as faucets turning on by themselves.
3. There's a small museum inside the hotel. Guests are invited to visit the third floor of the hotel to view a stunning collection of original prints, newspapers, letters, and documents reflecting Savannah's experience during the Civil War.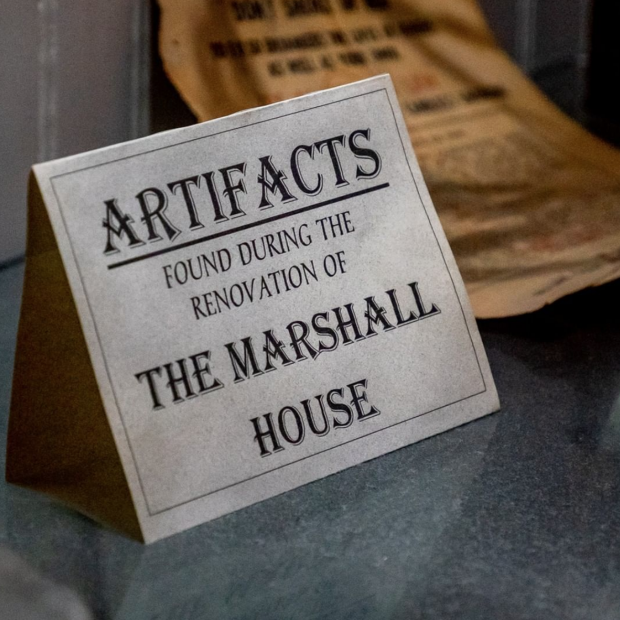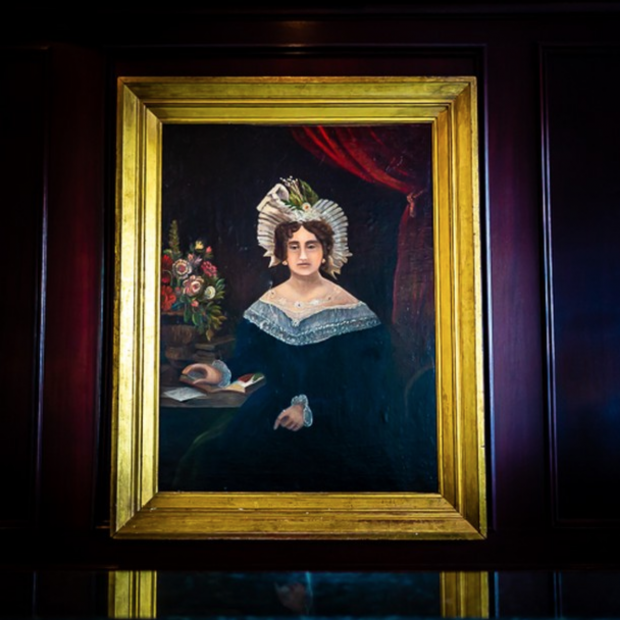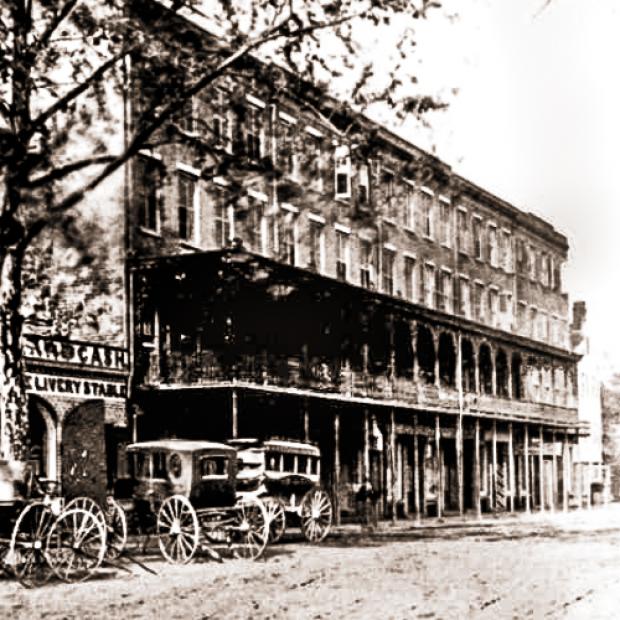 4. The Marshall House's original owner was a prominent Savannah woman. Mary M. Marshall opened the original Marshall House in 1851, and she was known as an incredibly successful businesswoman in Savannah's elite financial and social circles. Today, there's an 1830s portrait of Mary in the reception area welcoming guests to her hotel.
5. It's one of the most popular hotels in Savannah. The Marshall House is on the top of many travelers' lists! Located on Broughton Street, The Marshall House is in the perfect spot to immerse yourself in Savannah city life. Combined with its sheer beauty and cozy ambiance, what more could you want for a Savannah hotel?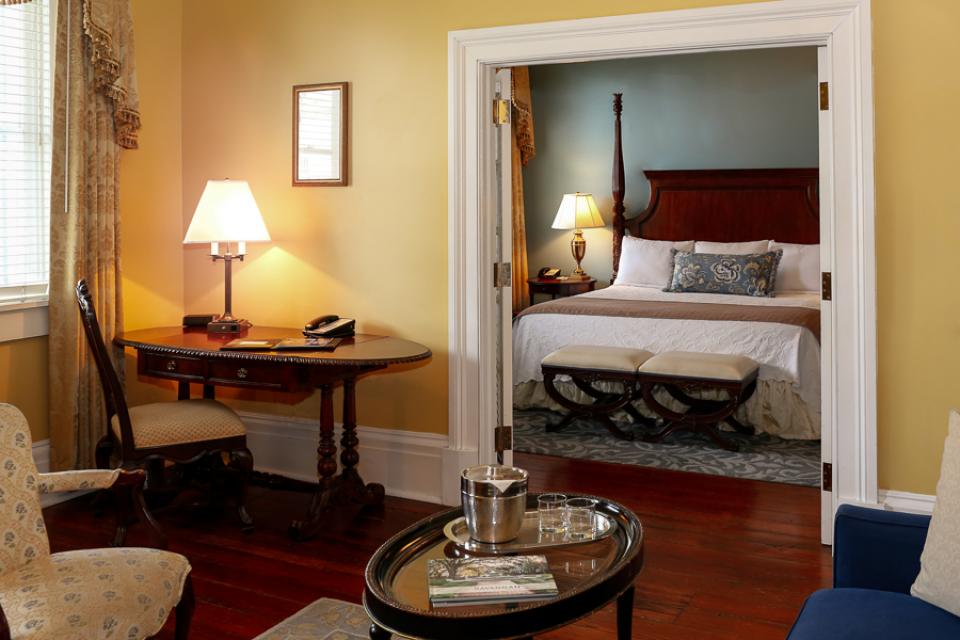 The Marshall House in Savannah is one of the most fascinating hotels in the city. This stunning Historic District hotel has everything you need for a relaxing and comfortable stay. Next time you need a place to stay, be sure to book a room at the Marshall House.