Marshall House
Scroll to view more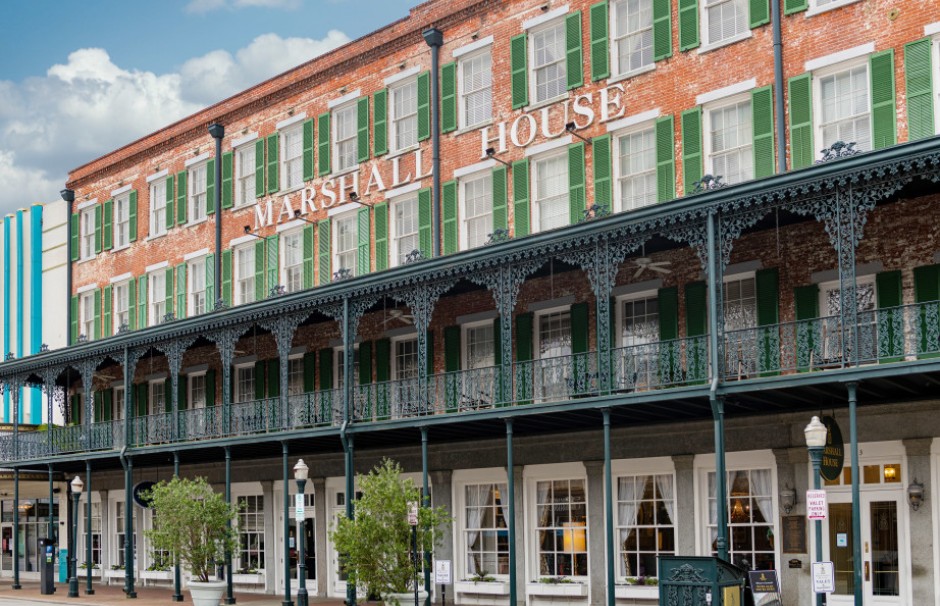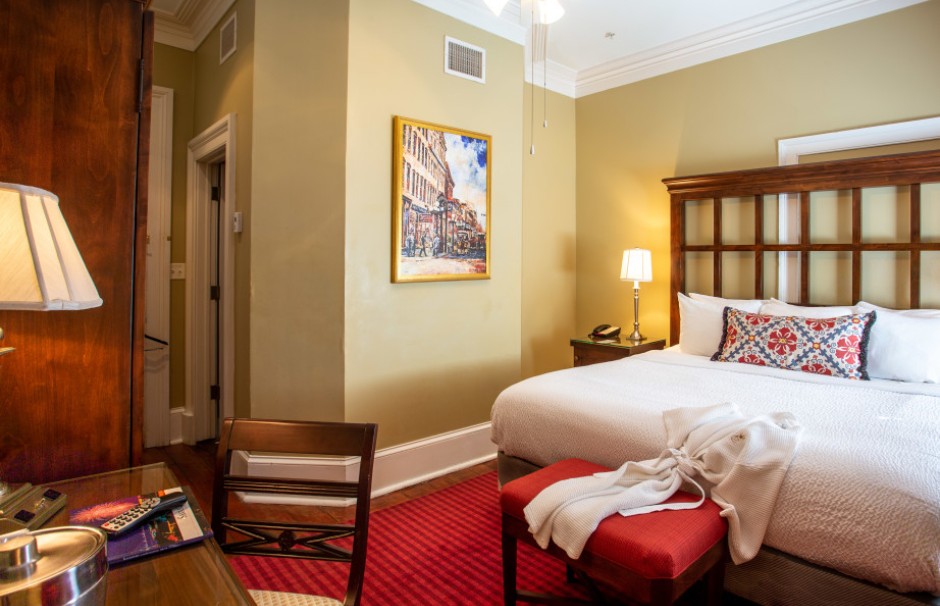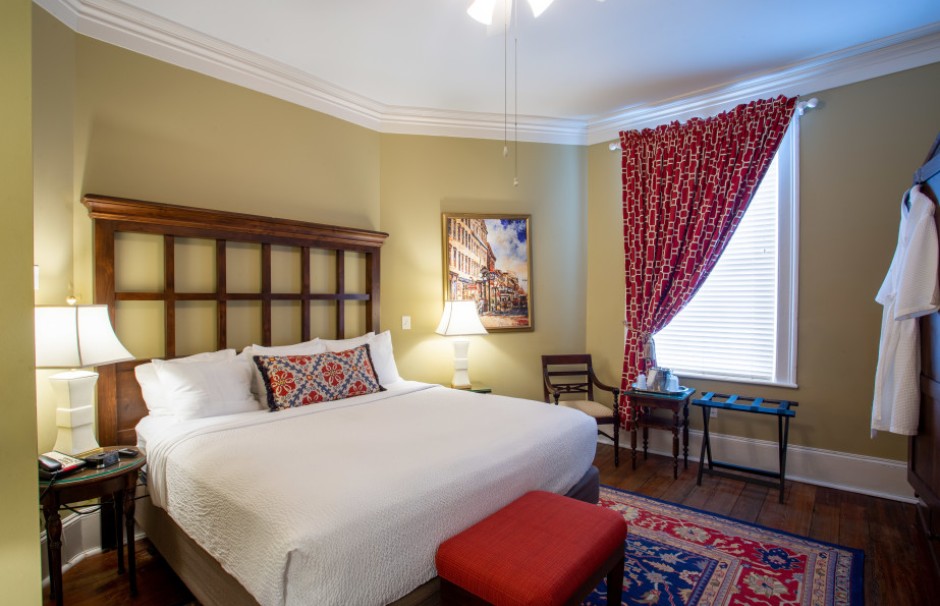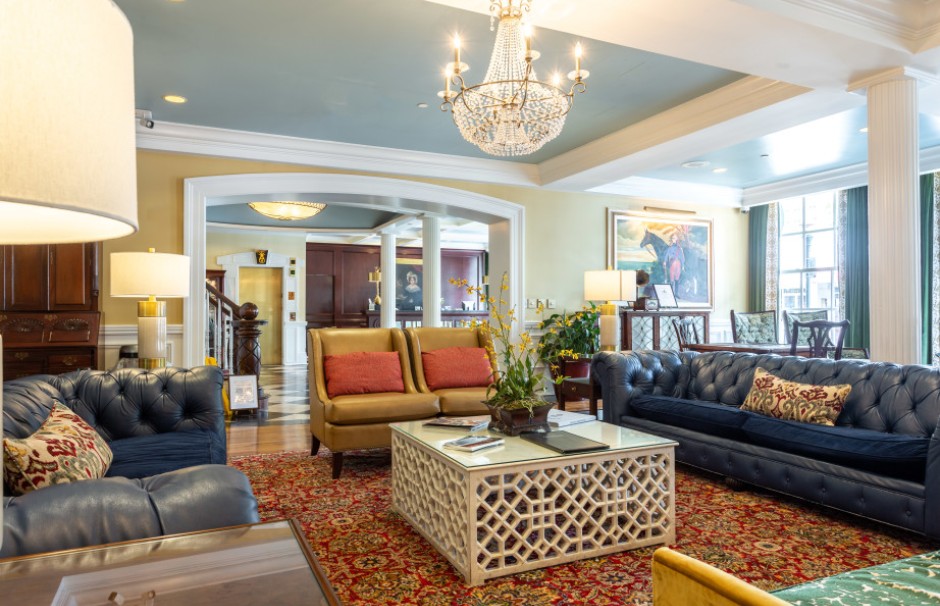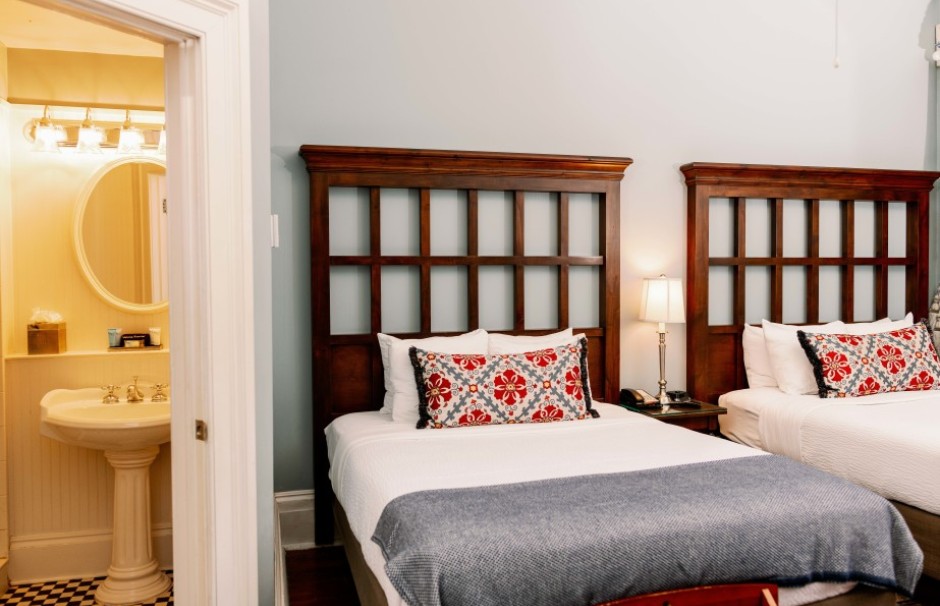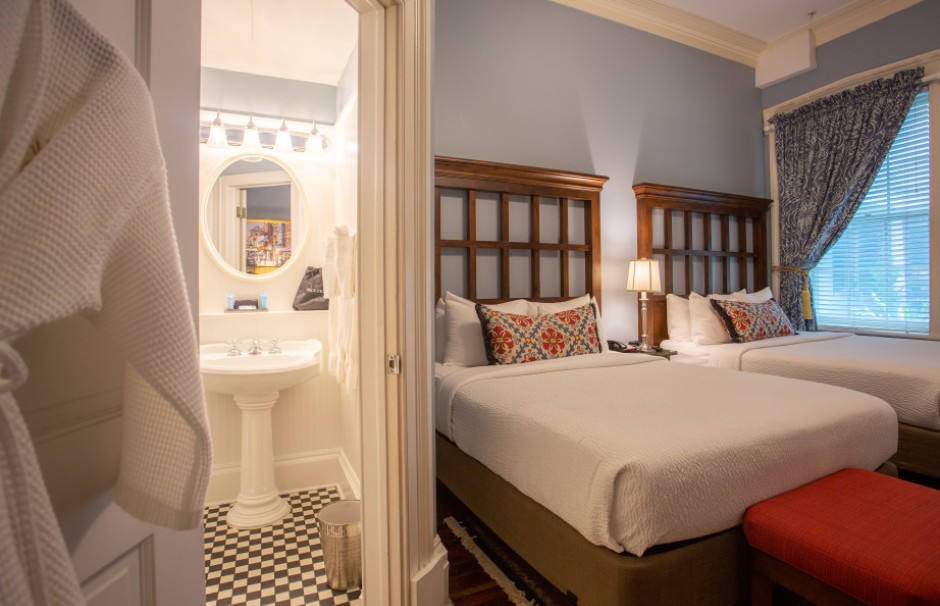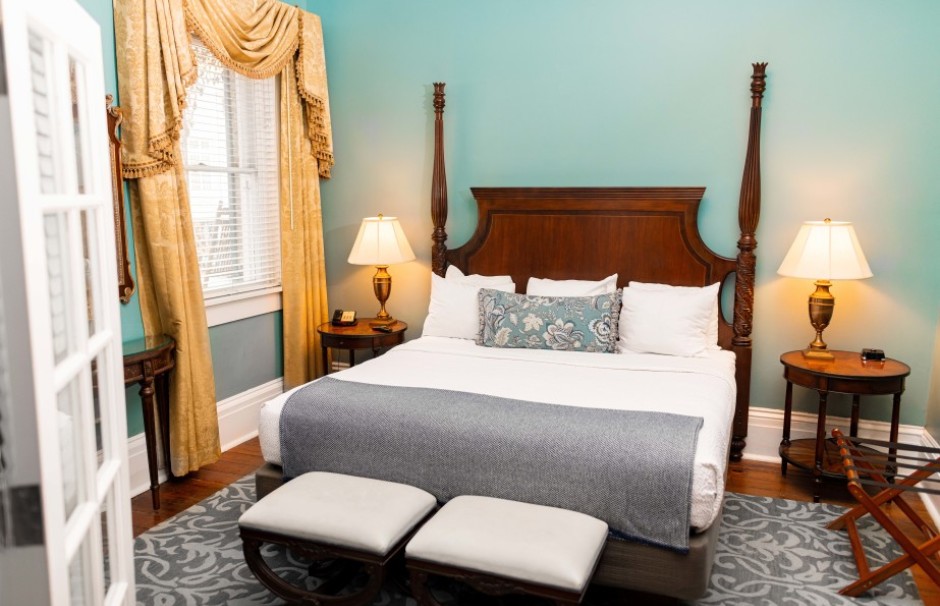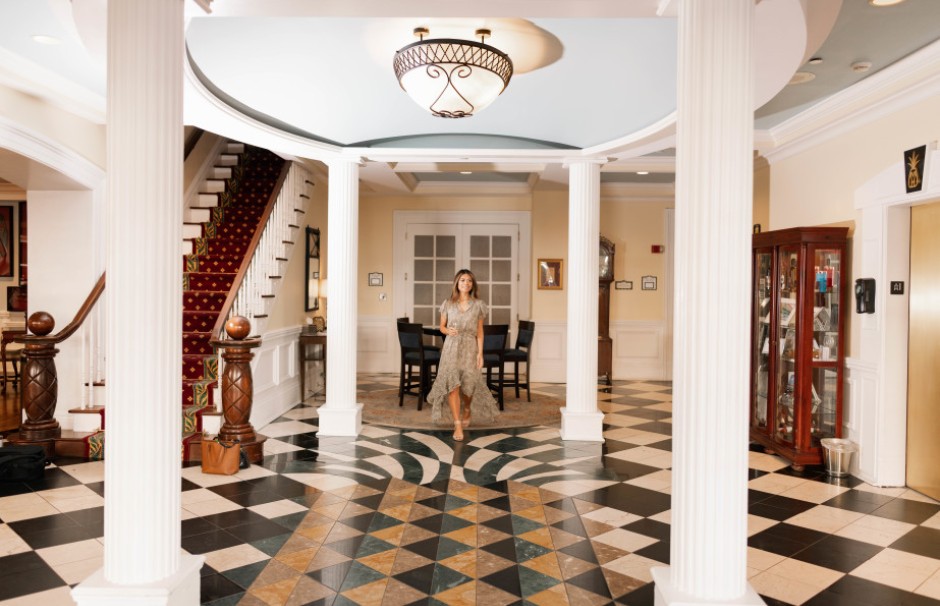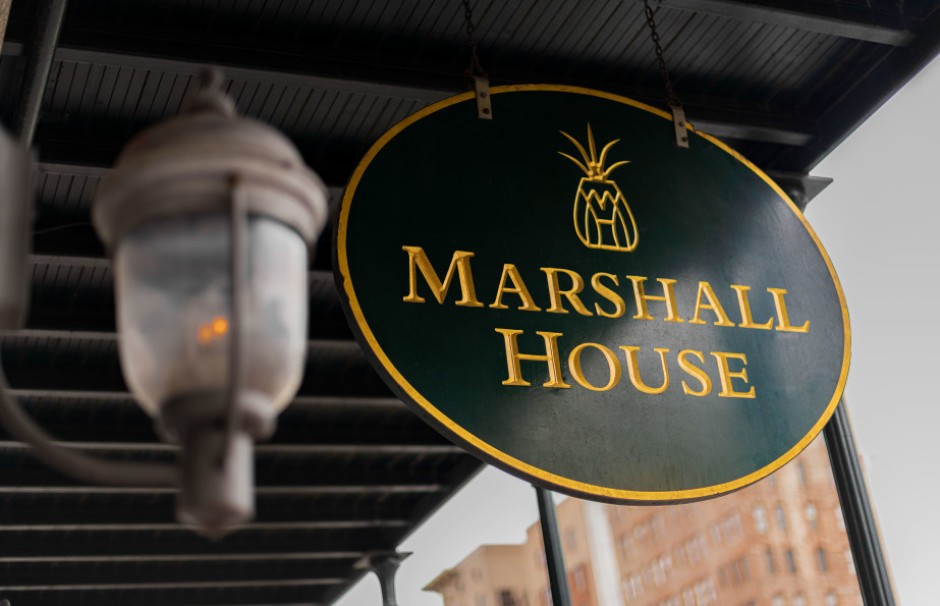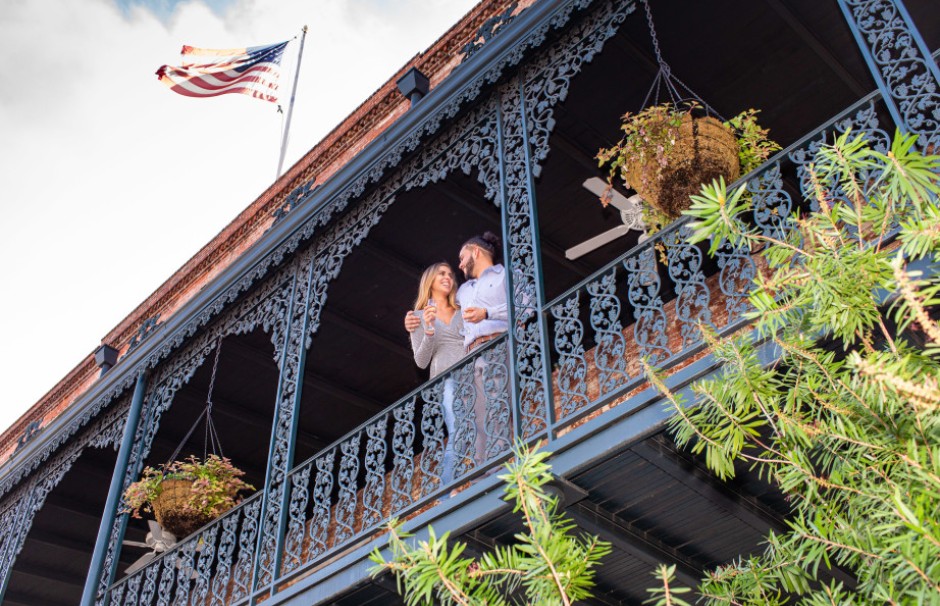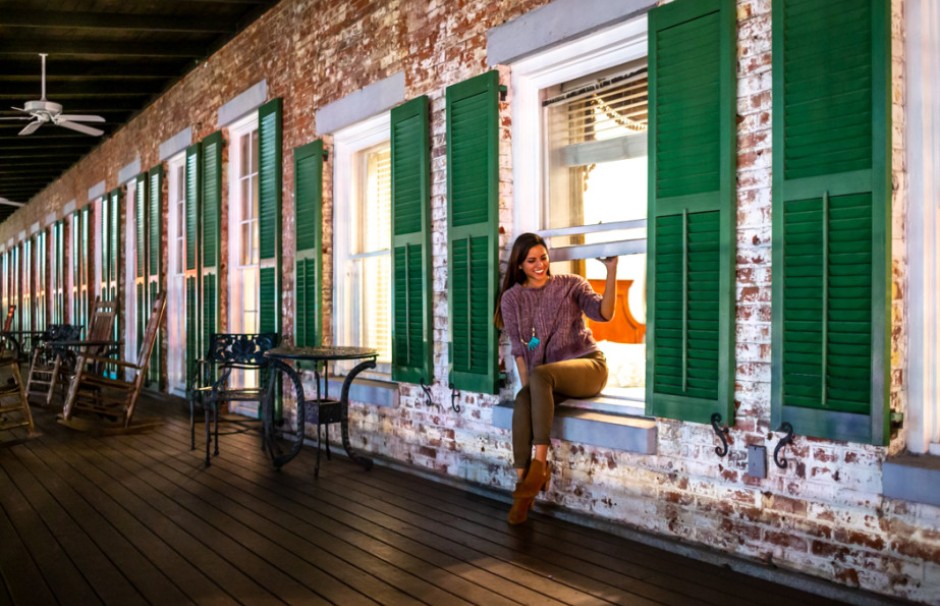 of
Info & Amenities
The Marshall House is the oldest operating hotel in Savannah and has an authentic atmosphere that's not to be missed. Built in 1851, the hotel was occupied by Union troops led by General Sherman at the end of the Civil War, and was a hospital during two Yellow Fever epidemics.
With a prime location on Broughton Street, you'll be near everything you want to see and do. Voted "Best Boutique Hotel in Savannah" and consistently ranked at the top of TripAdvisor's best Savannah hotels, The Marshall House is an authentic historic hotel with modern amenities.
Book your stay at www.MarshallHouse.com
Hours of Operation
Fri. 24/7
Mon. 24/7
Sat. 24/7
Sun. 24/7
Thur. 24/7
Tue. 24/7
Wed. 24/7
Amenities
Meeting Rooms : 65
Largest Room : 3
Sleeping Rooms : 50'
Leopold Adler Boardroom
Square Feet : 275 sq. ft.
Classroom Capacity : 10
Atrium
Square Feet : 1,200 sq. ft.
W.W. Law Room
Square Feet : 1,200 sq. ft.
TripAdvisor® Reviews
TripAdvisor Traveler Rating
Yelp® Reviews
Yelp Overall Rating
As Mentioned In
You could spend a lifetime in historic Savannah and still not discover all of its secrets, but this…

Savannah is widely known as the most haunted city in America. Walk into any historic building or…

Savannah's role in the Civil War is legendary—it was one of the only towns left standing during…

The Marshall House in Savannah is known for its gorgeous architecture, stunning wrought iron,…

Stay in a room as unique as Savannah with these one-of-a-kind places to stay. Unforgettable views,…

Dreaming of the perfect wedding day without the stress of a huge soiree or craving a memorable…

We know. Savannah has endless options when it comes to places to stay. The rooms are luxurious; the…